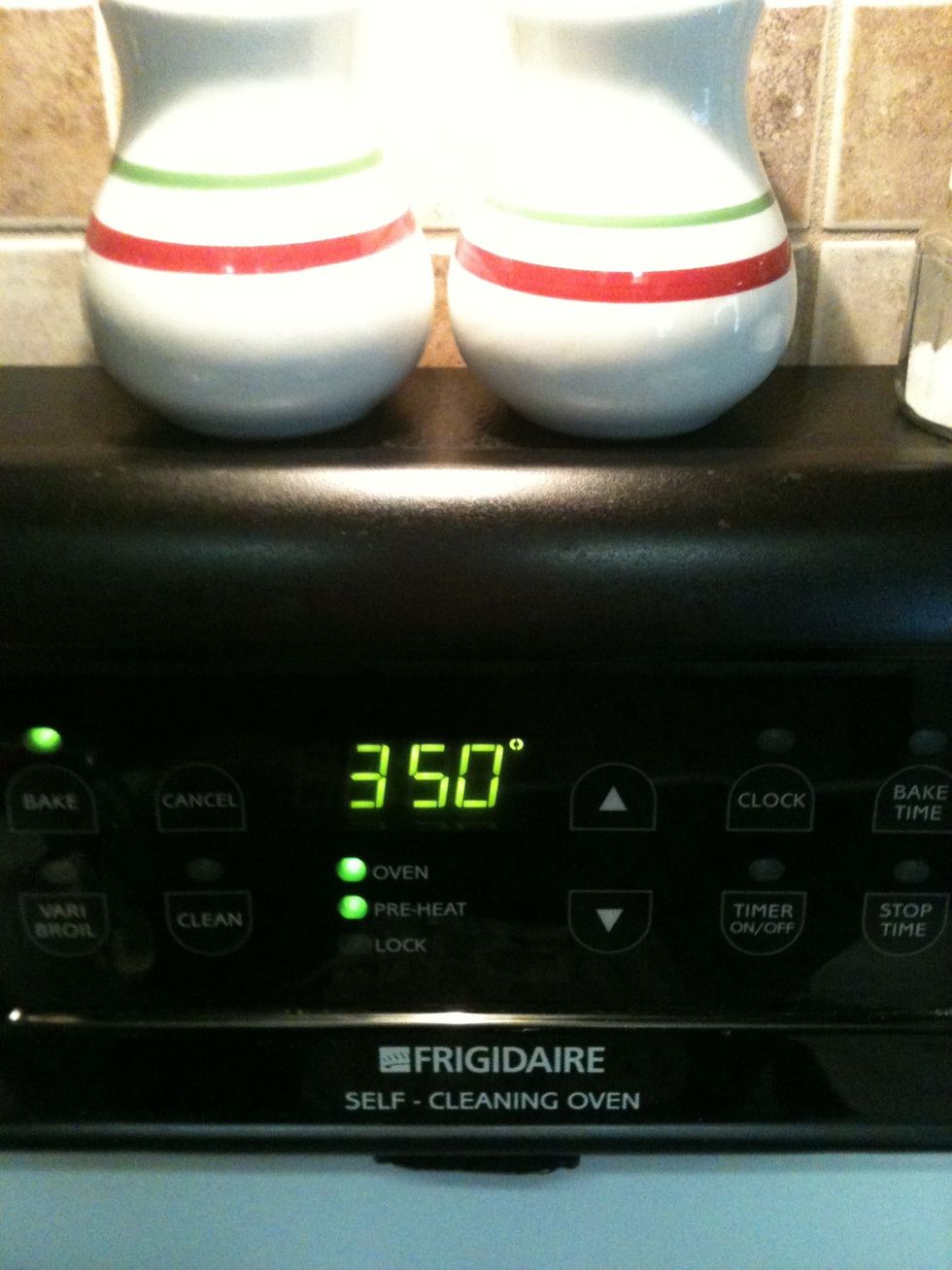 Set oven to 350 degrees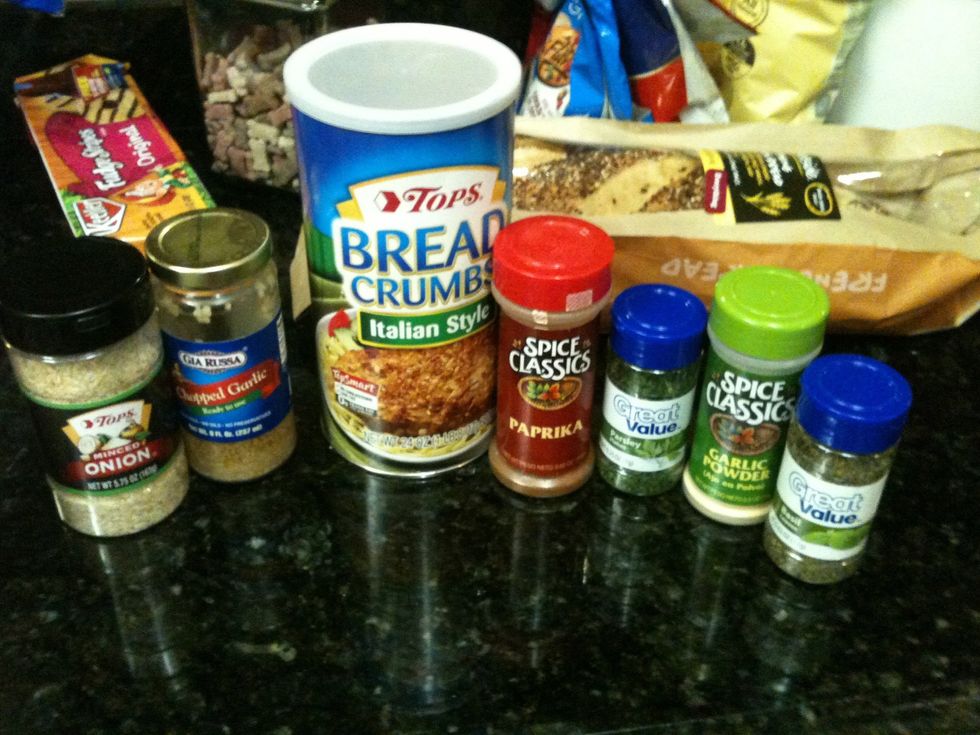 Gather ingredients!
Im using ground beef but you could use ground pork, or turkey.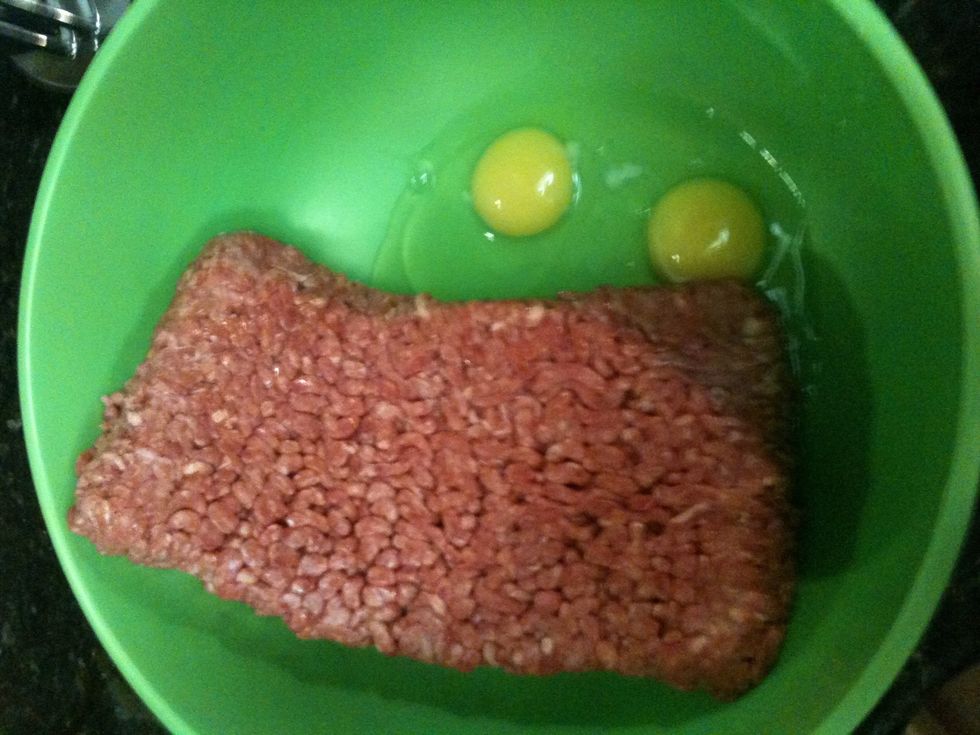 Get a large bowl and add eggs.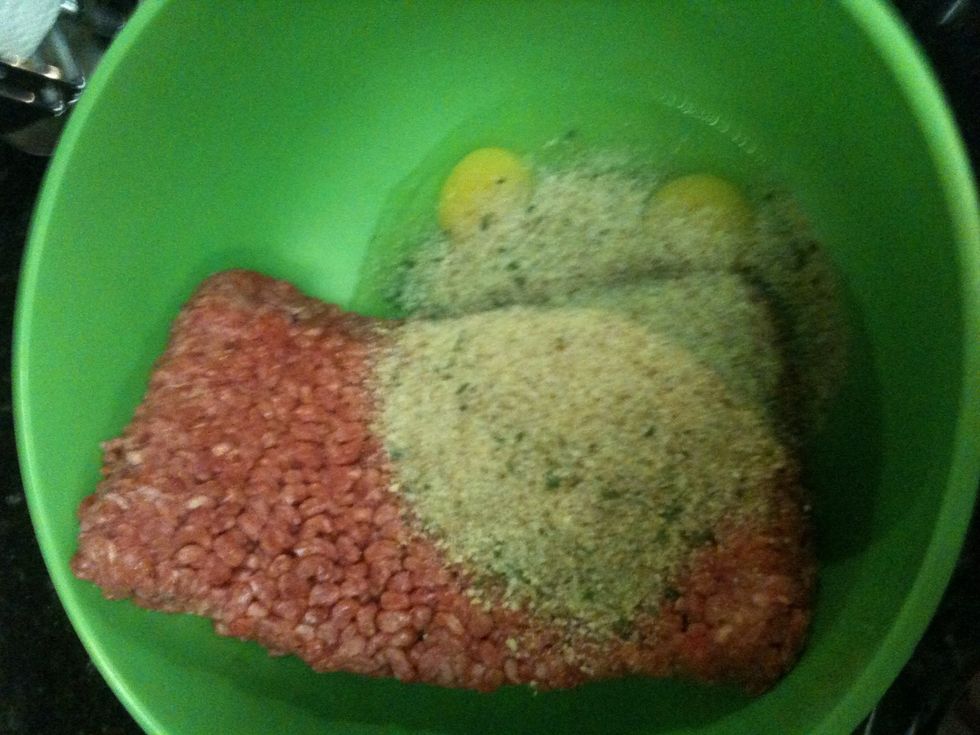 Add breadcrumbs and seasonings i eyeball it.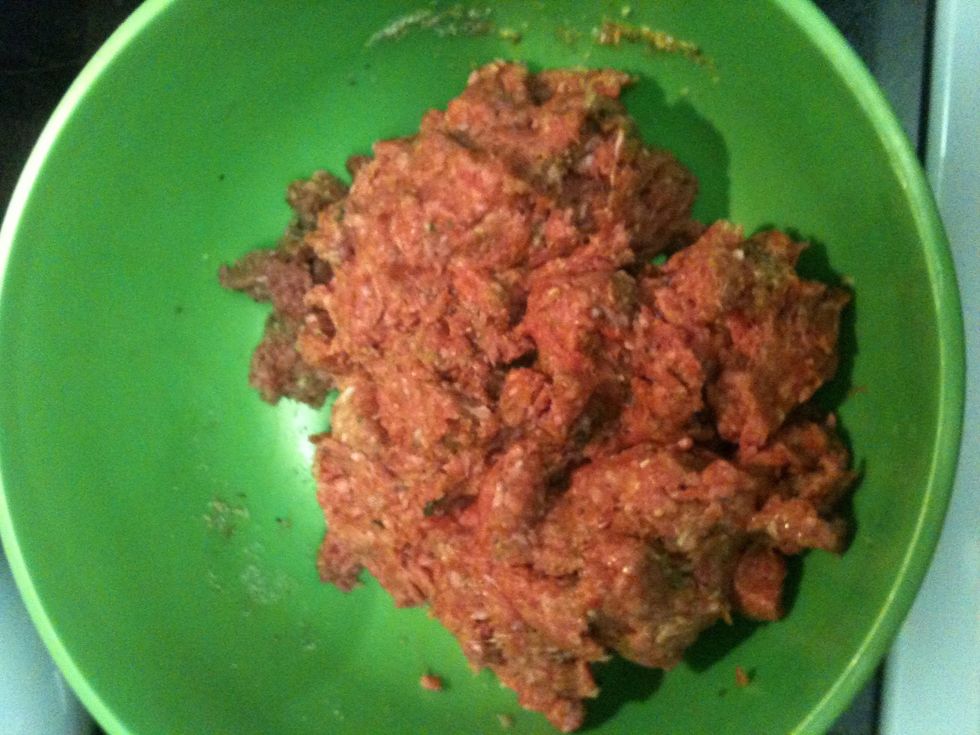 Use hands to mix well while adding more ingredients if needed.
Roll meatballs into golfball sized balls and place on greased baking pan.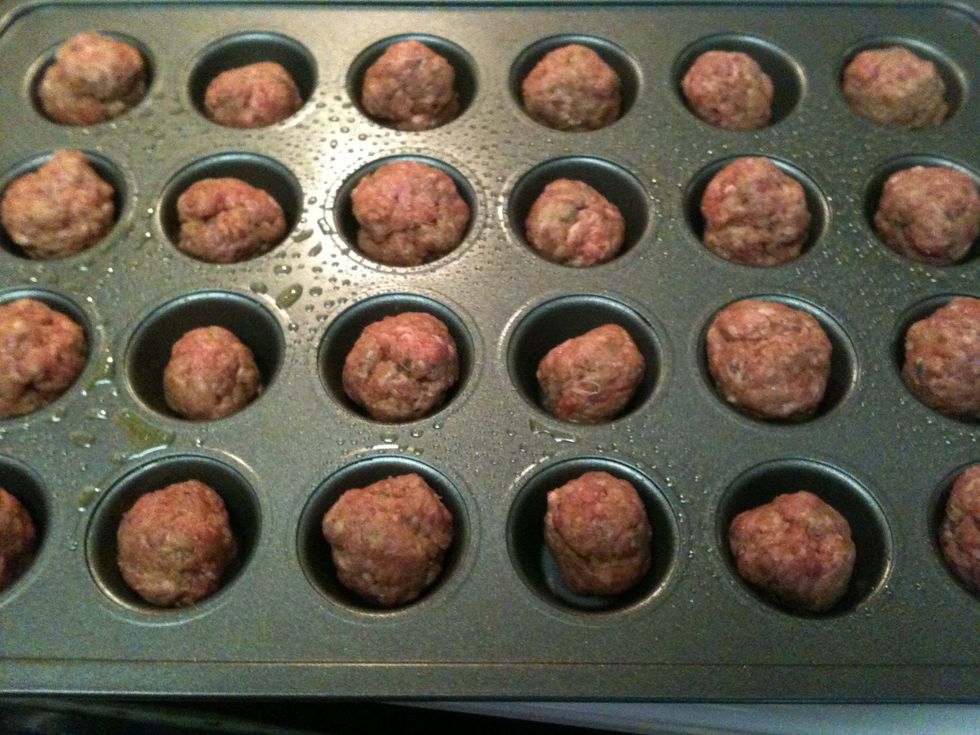 Or in a muffin pan.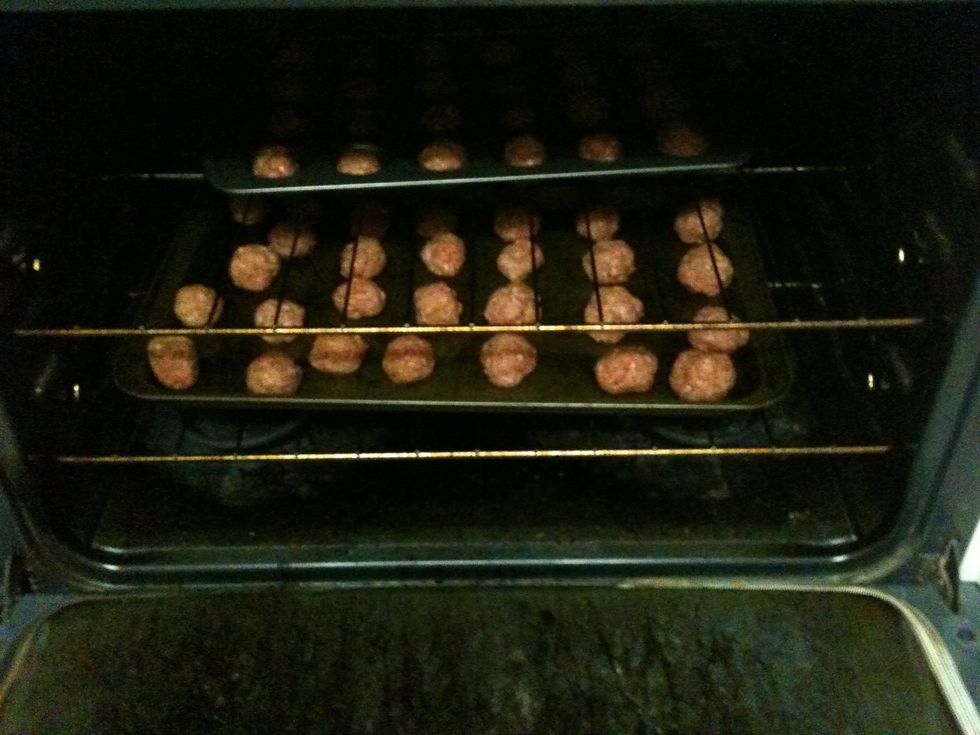 Put in oven! Bake 30 min! Or until golden brown!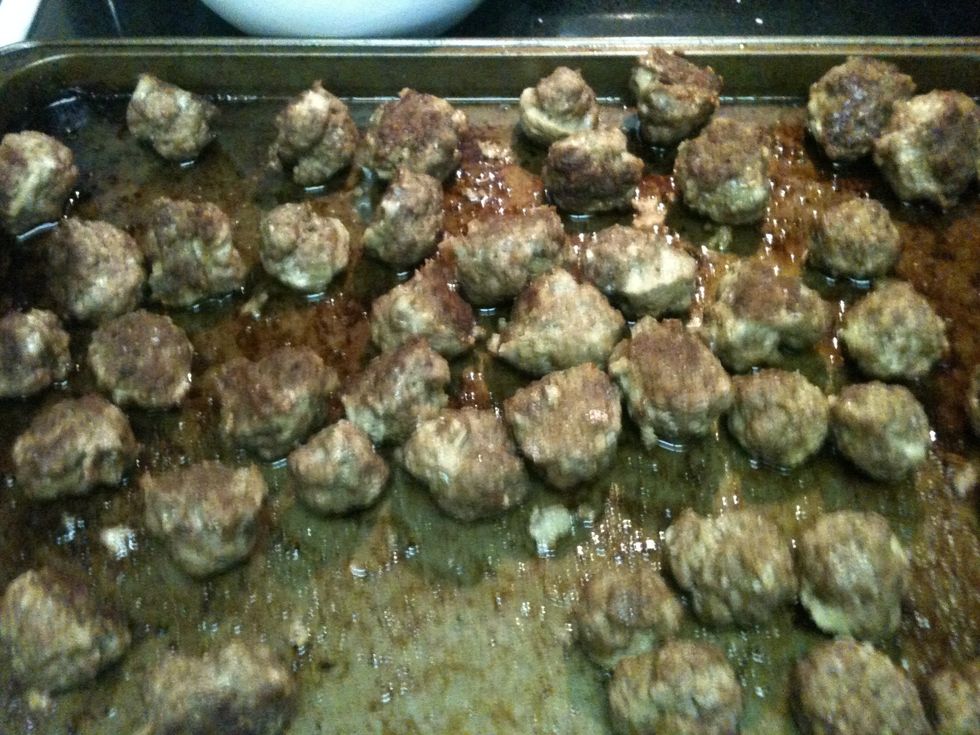 Nice and brown.
Enjoy with crusty bread or spagetti!
1 pound ground beef
2 eggs
Breadcrumbs
Garlic powder
Basil
Parsley
Paprika
Minced garlic
Salt and pepper
Cream or milk
Kat Goodrich
Loves anything involving cooking! Making things pretty, fashion, tattoos and animals! Esp my dogs! Im from buffalo so i know good food!