Awesome breakfast sandwiches to impress yourself and your friends!
10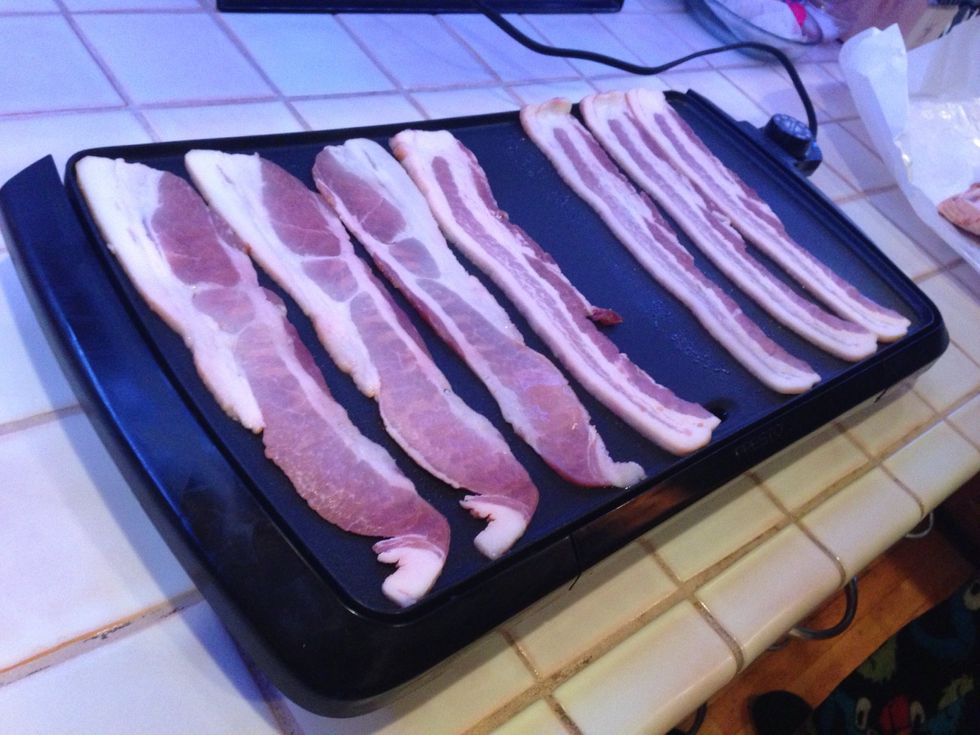 Start off by frying the bacon at around 300 degrees Fahrenheit until it is nice and crispy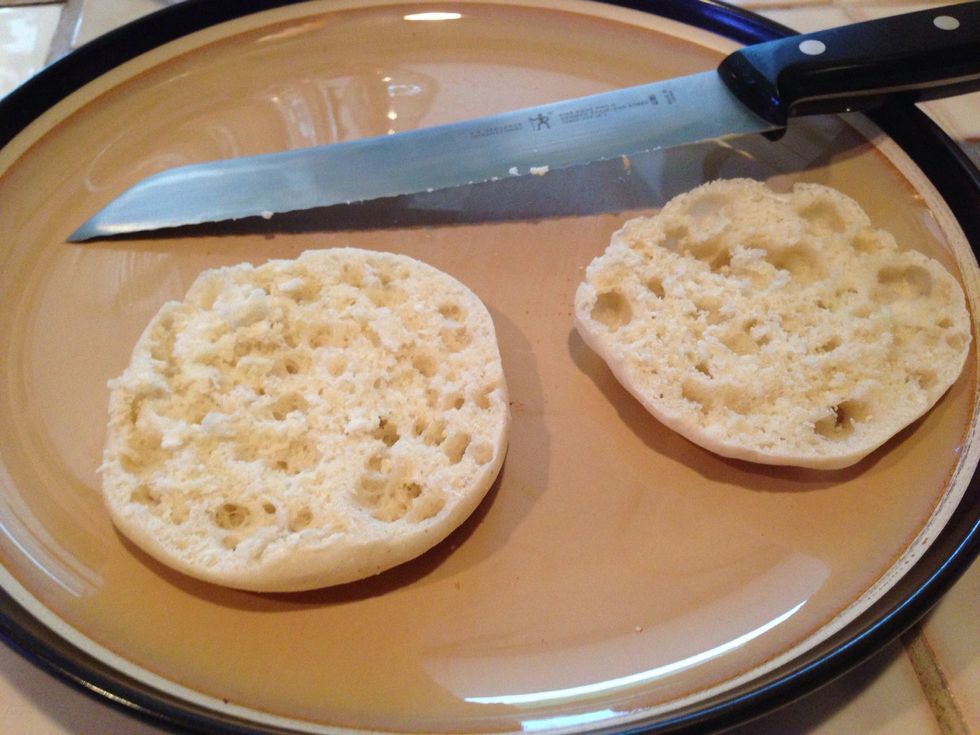 Slice the English muffins in half then toast and butter them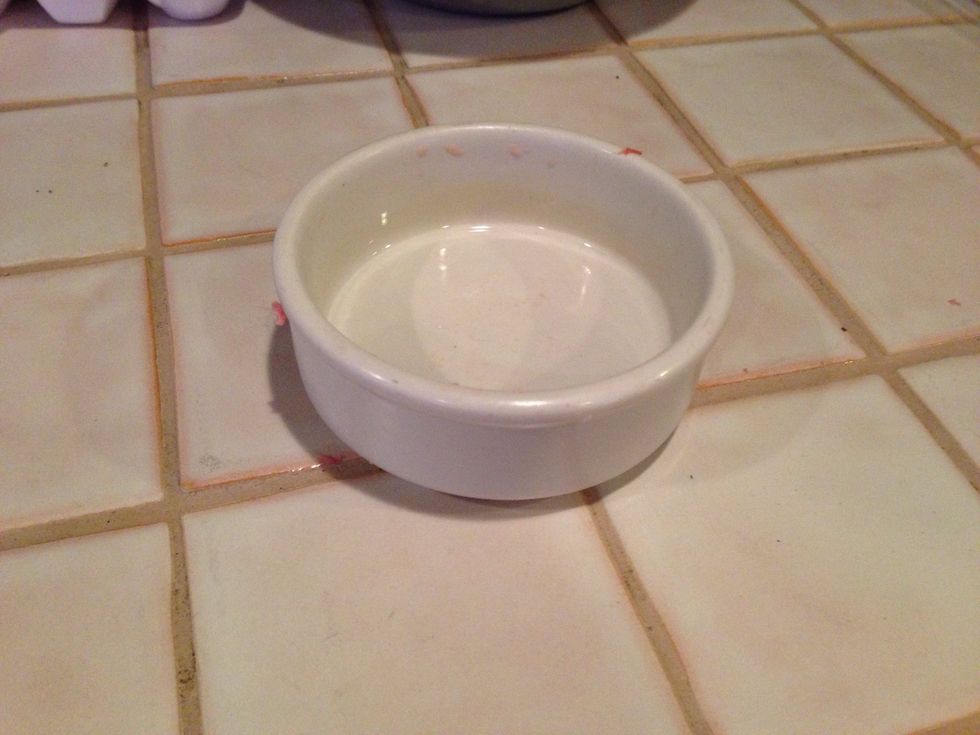 Find some sort of dish or round surface to cut out your ground beef with. Roll your ground beef out with rolling pin or hands until its 1/2 inch or less thin.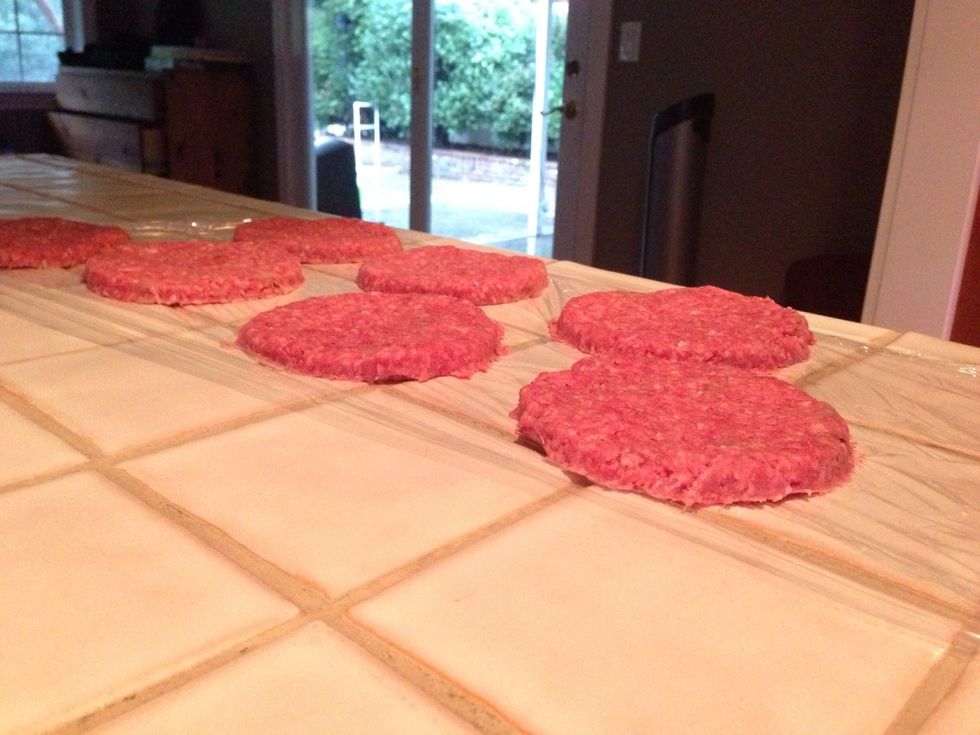 Example of the ground beef thickness
Clean out half or most of the bacon grease then fry burgers in remaining grease for about 5 minutes per side or until browned on each side.
Fry the eggs individually with salt and pepper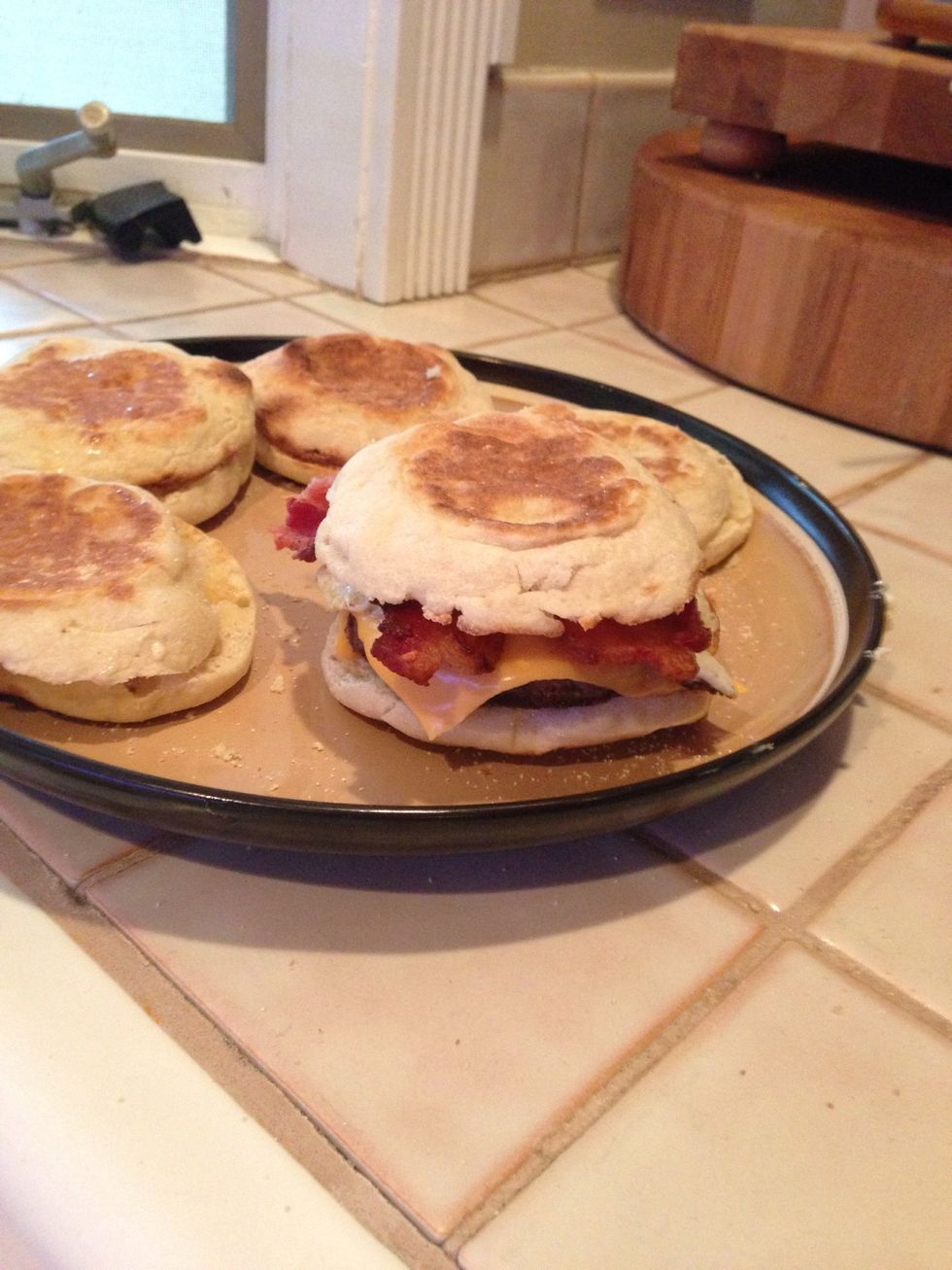 Start plating sandwiches however you like add hot sauce at this point if desired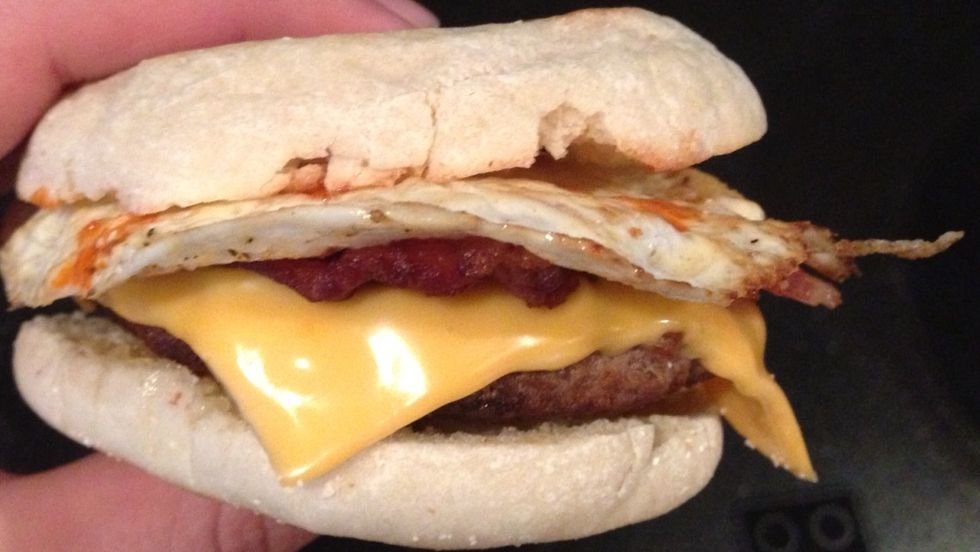 Who needs a plate? Start destroying that mofo!!!
12.0 Thomas' English muffins
12.0 Bacon cut thick from deli
2.0lb Ground beef
12.0 Eggs
12.0 American cheese slices
Tapatio or favorite hot sauce
Butter
Griddle
Toaster
Pan
Dipping sauce dish the size of an English muffin