How to cook alaskan salmon in a soy sauce marinade
Cook Alaskan Salmon in a Soy Sauce Marinade
37
To start you'll need a fresh piece of salmon.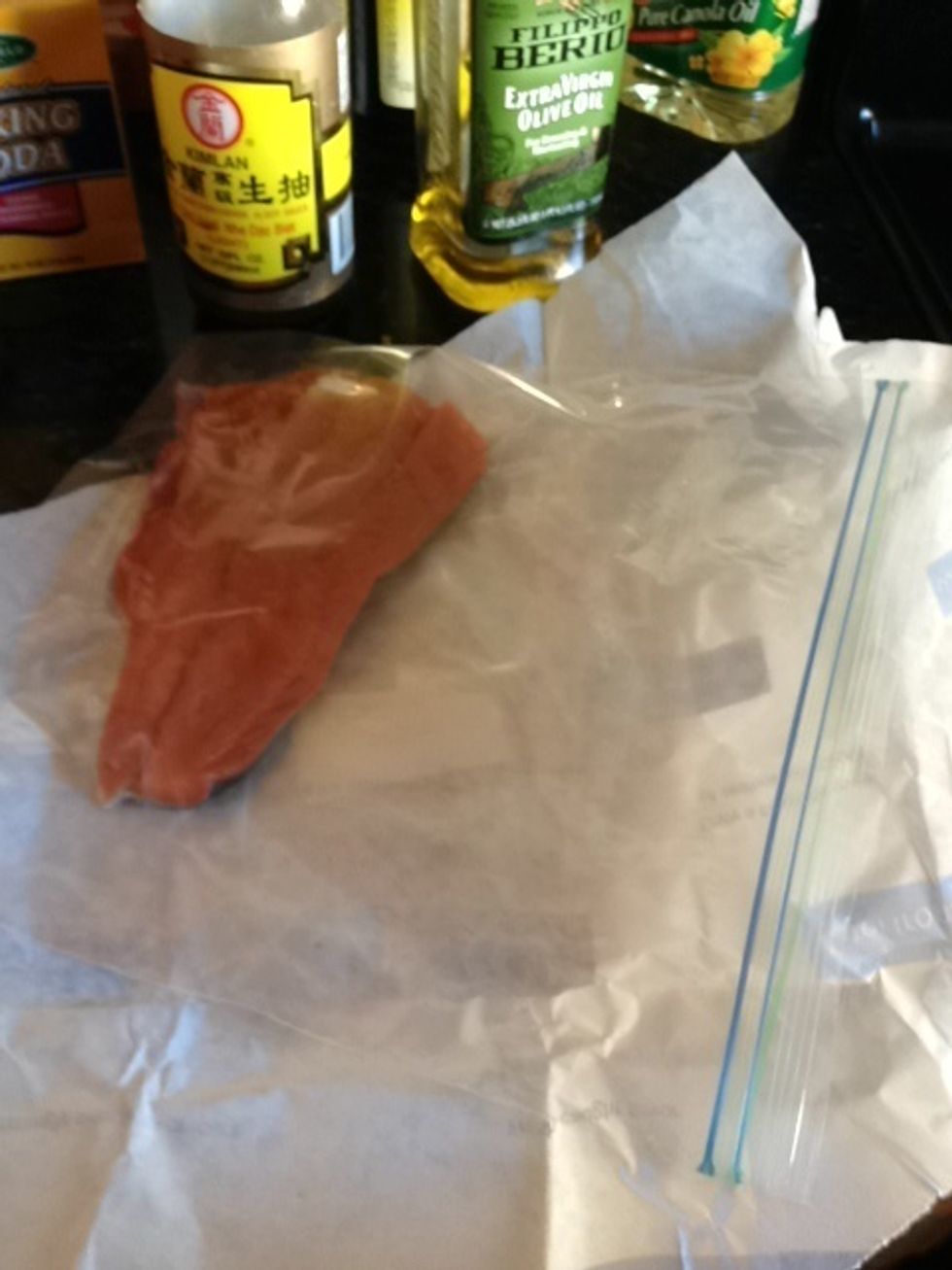 Put the salmon in a ziplock bag.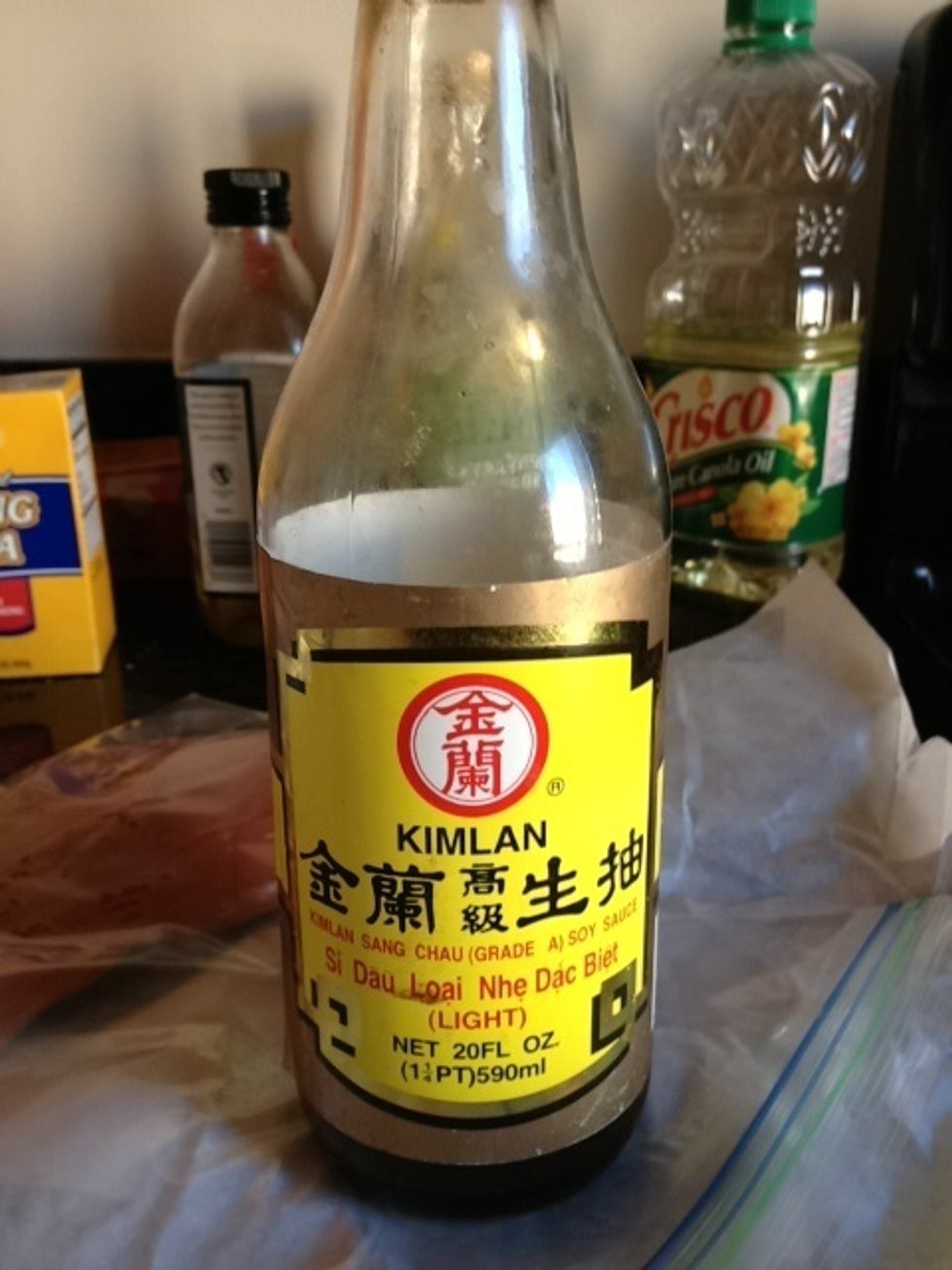 We're going to marinade the salmon in soy sauce, black pepper and salt.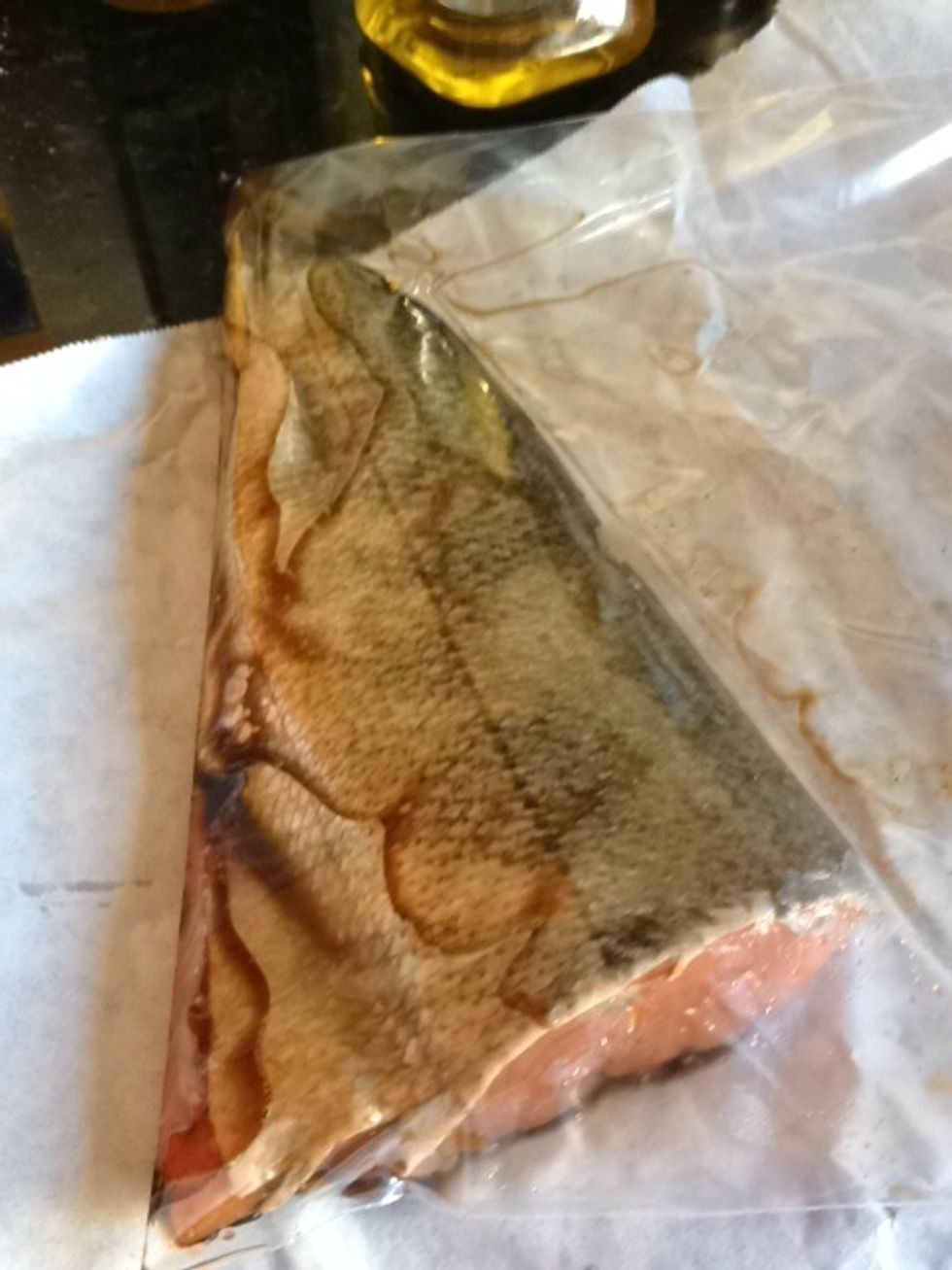 Add the ingredients for the marinade to the Ziploc bag.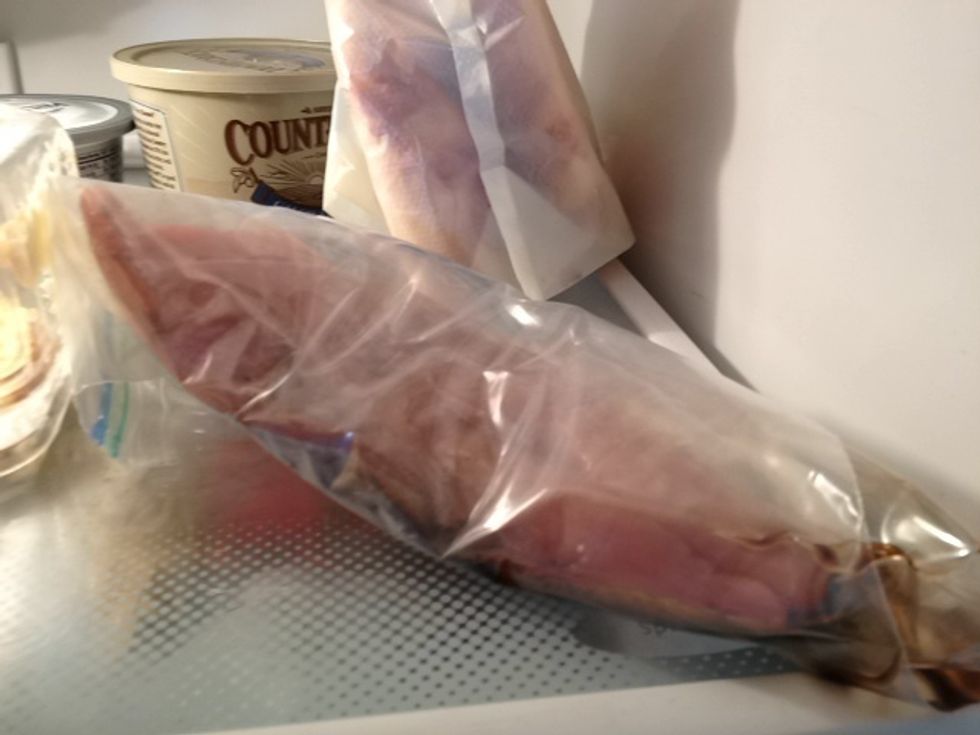 Seal the bag and try to remove any excess air. Place the bag in the fridge and let it sit for a couple hours.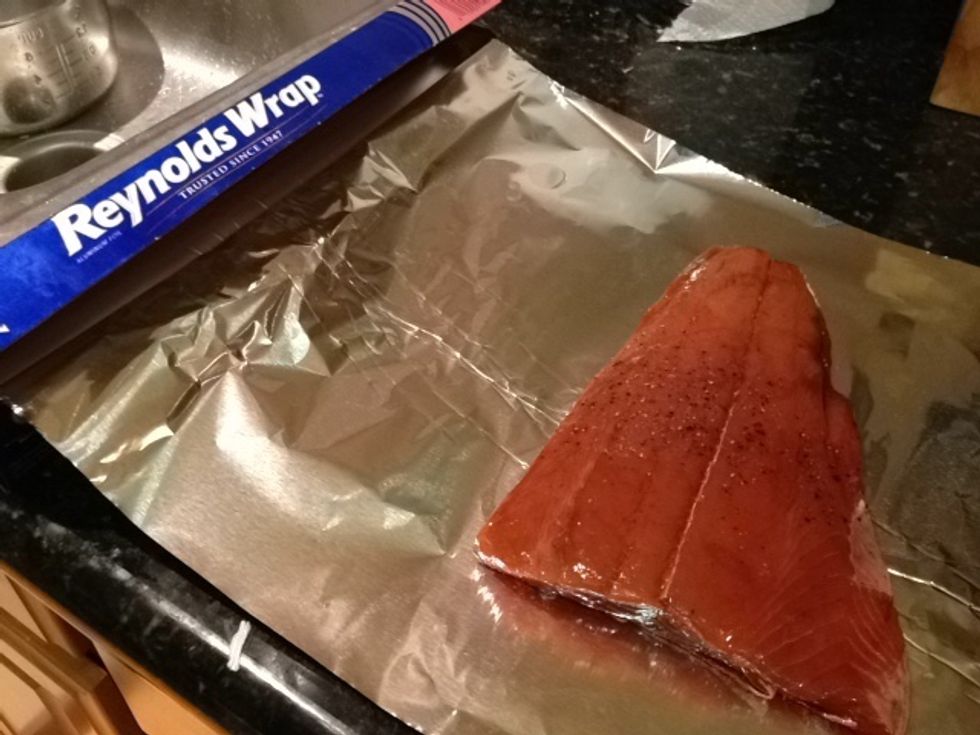 Once it's done marinating, take the salmon out of the fridge and place it on a sheet of aluminum foil.
Preheat the oven to 350°.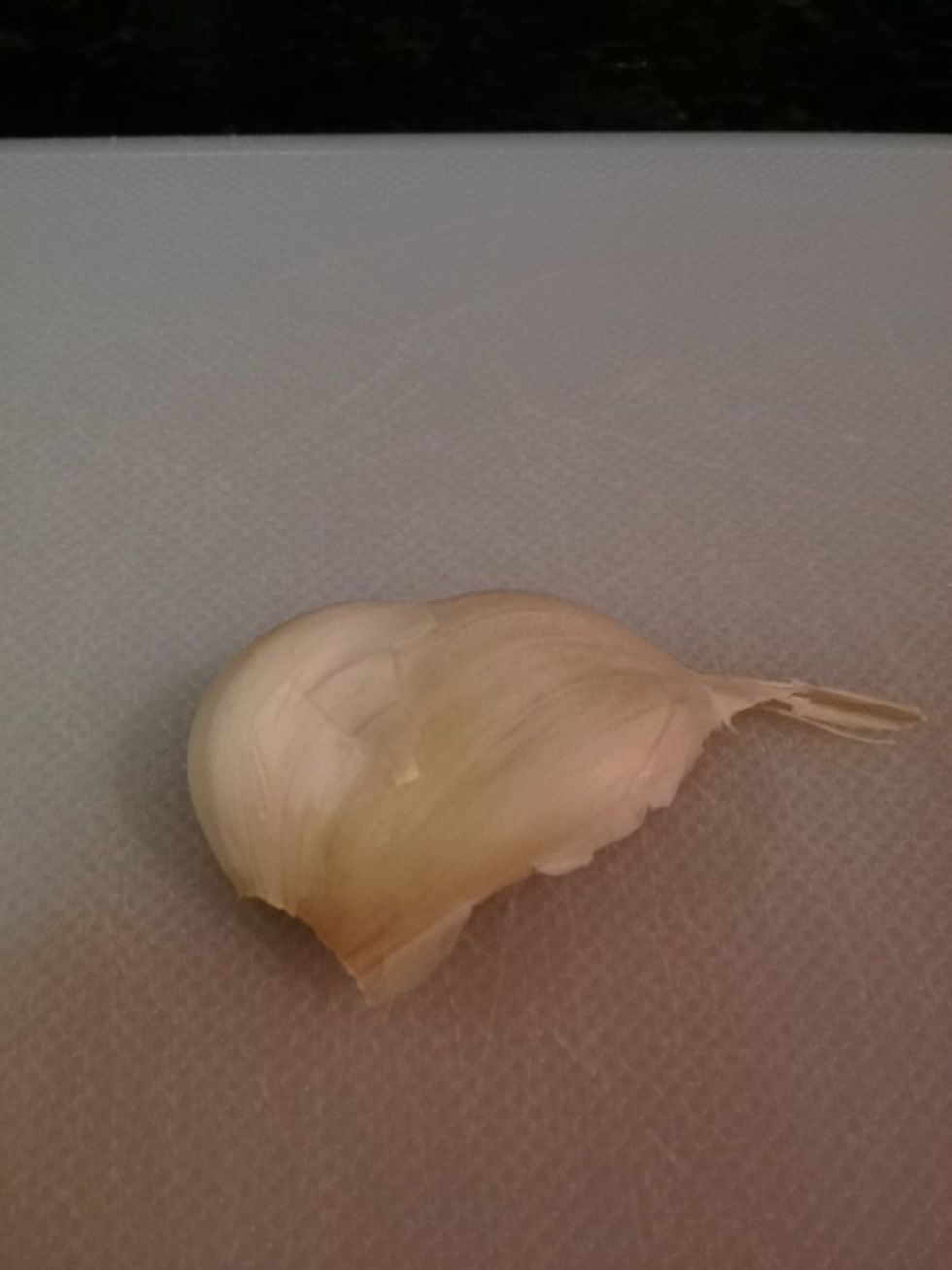 Now we're going to add a few more things to our salmon. Let's start by getting a clove of garlic.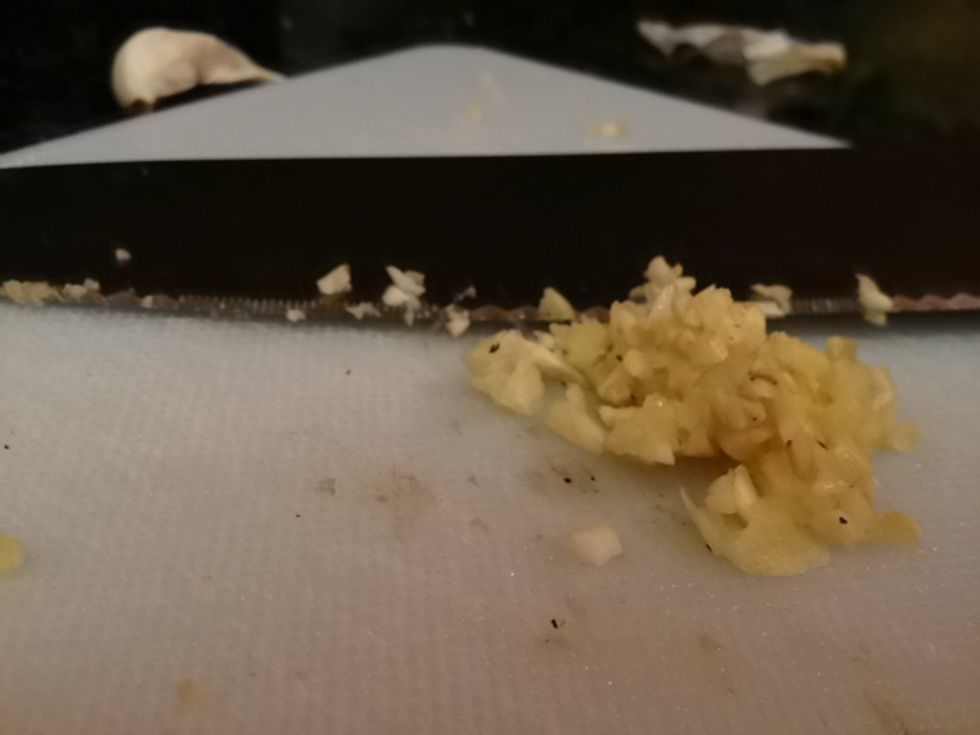 Mince the garlic clove.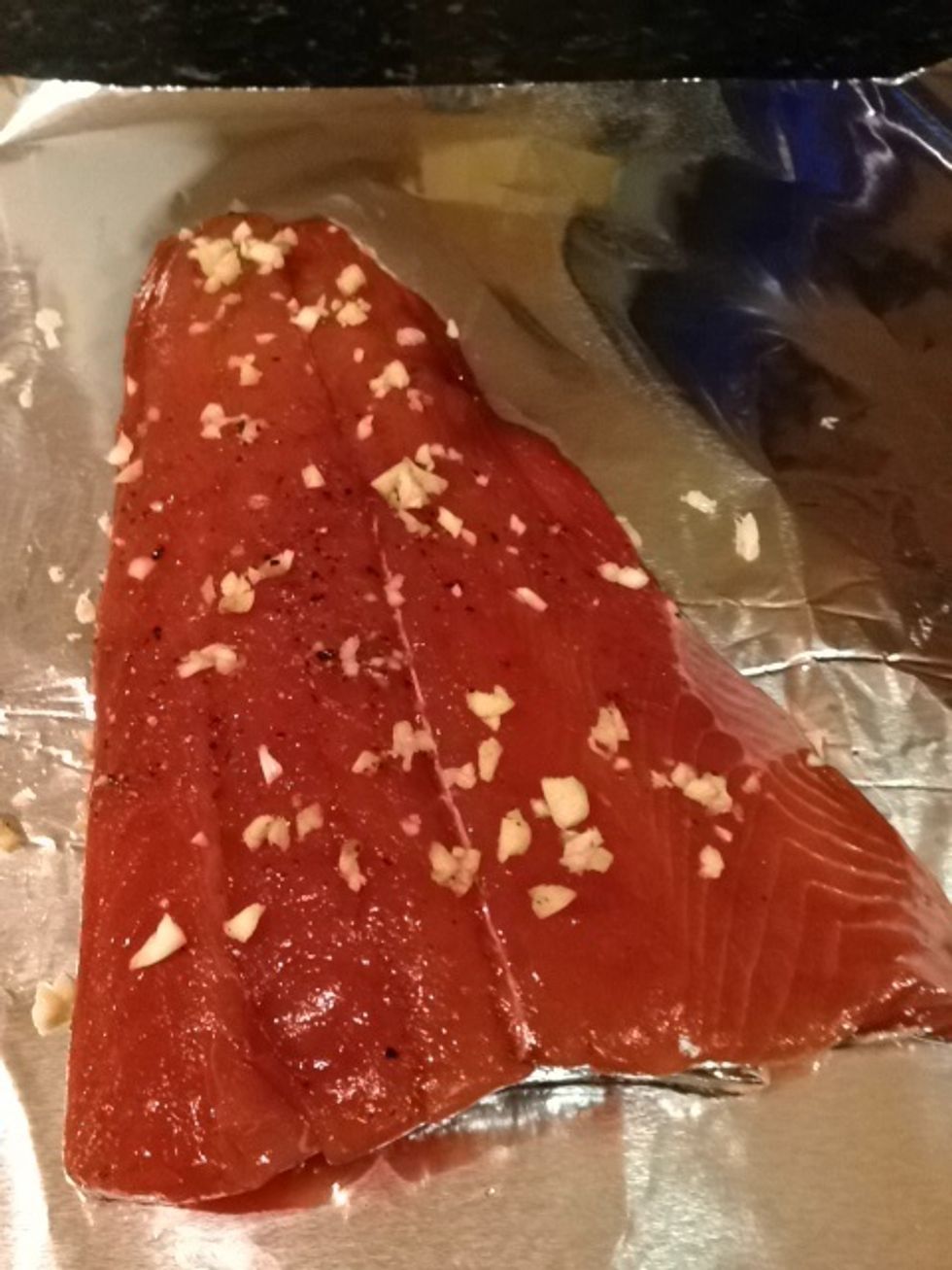 Sprinkle the minced garlic over the salmon.
Next we're going to add tomato.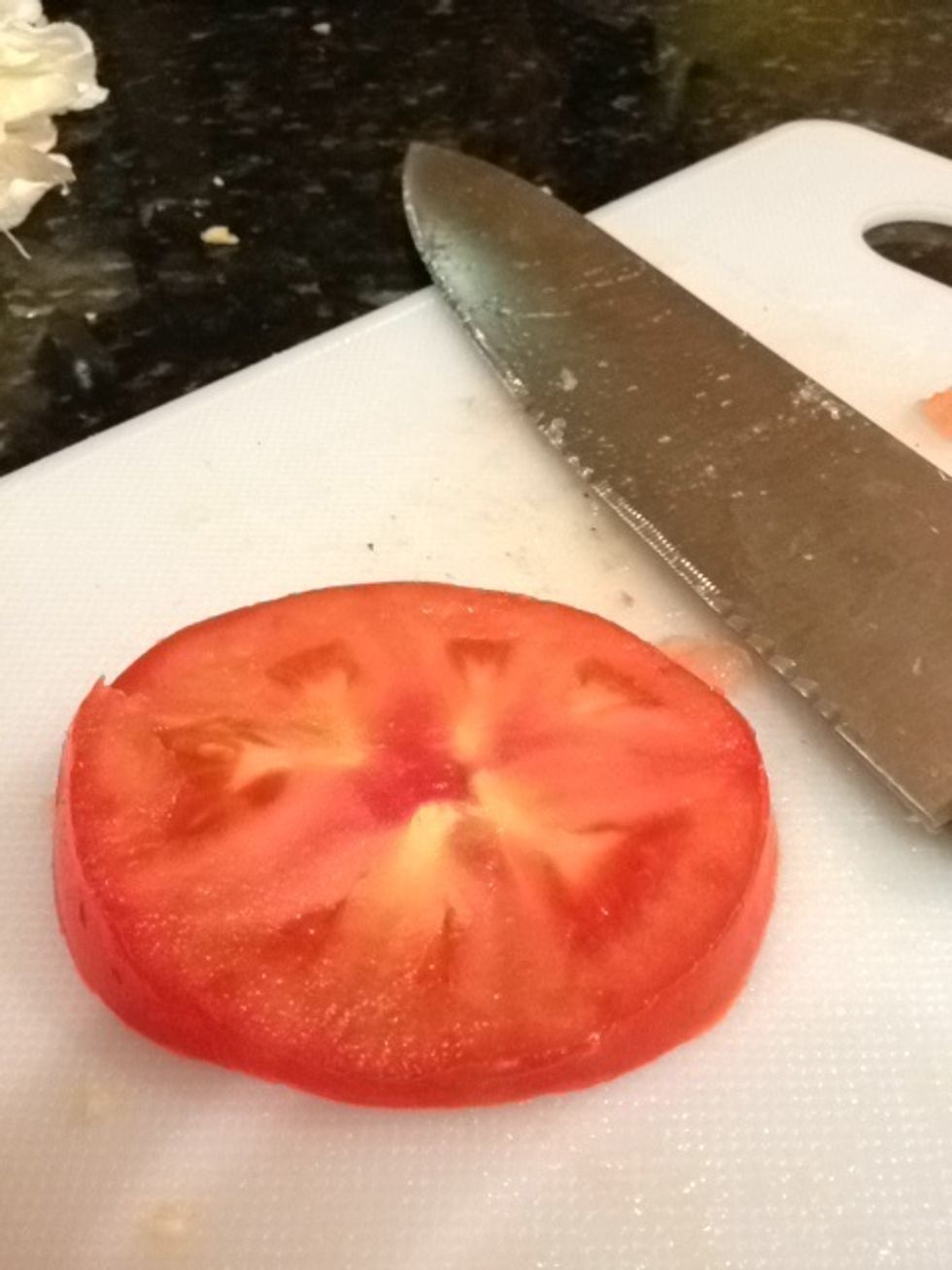 Cut a single slice of tomato.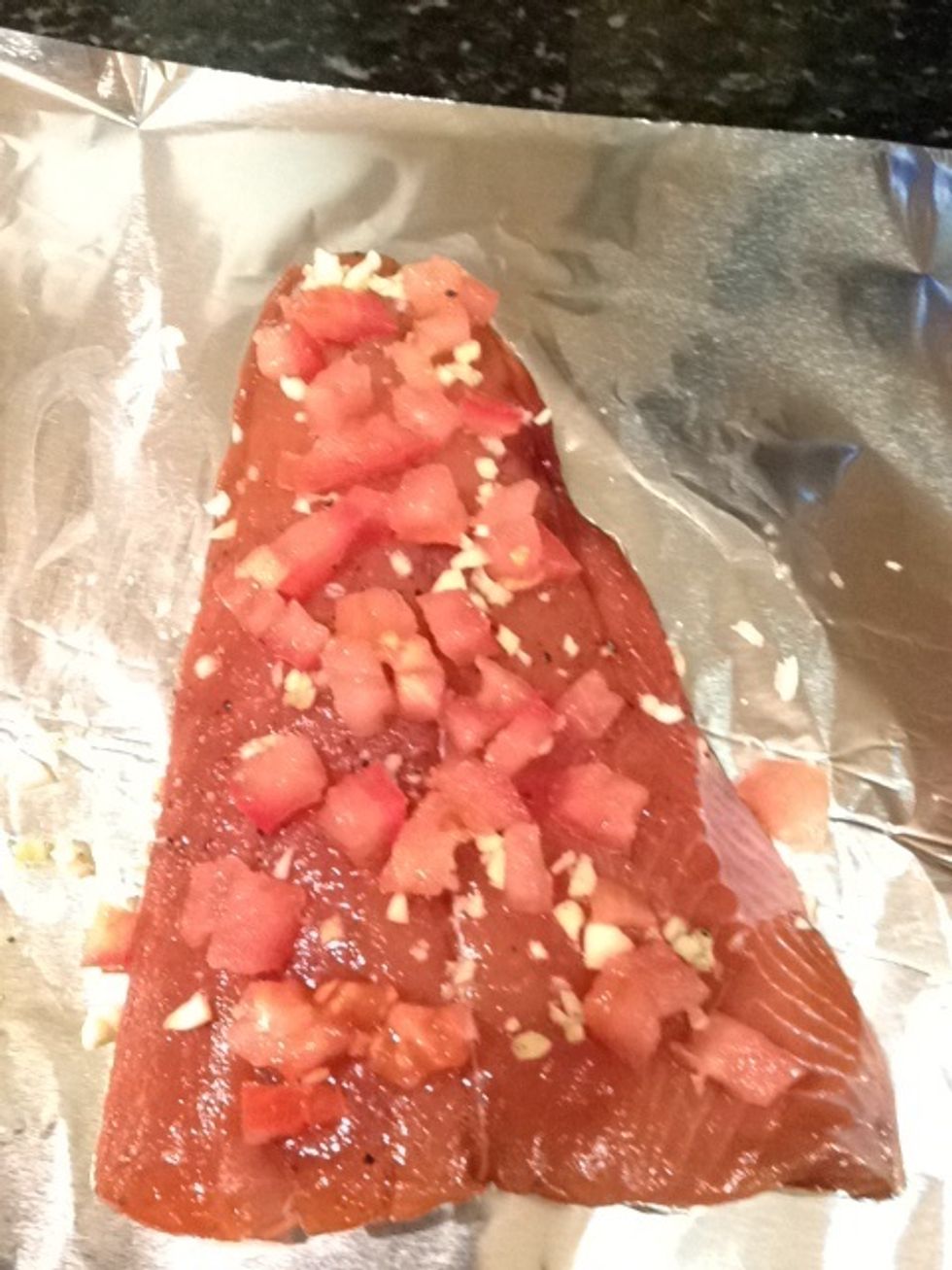 Dice the tomato slice and add it to your salmon.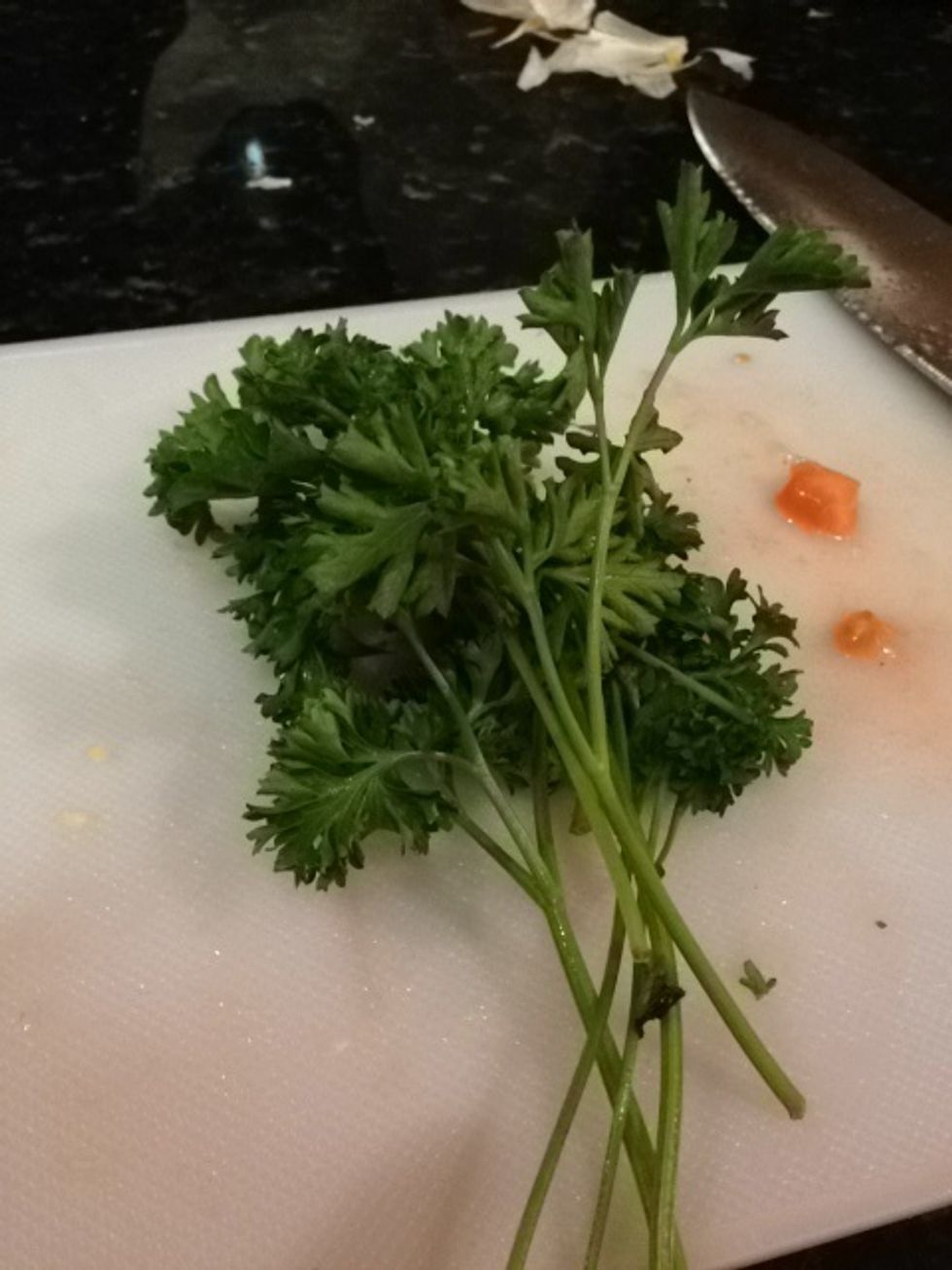 The last thing we'll add is fresh (chopped) parsley.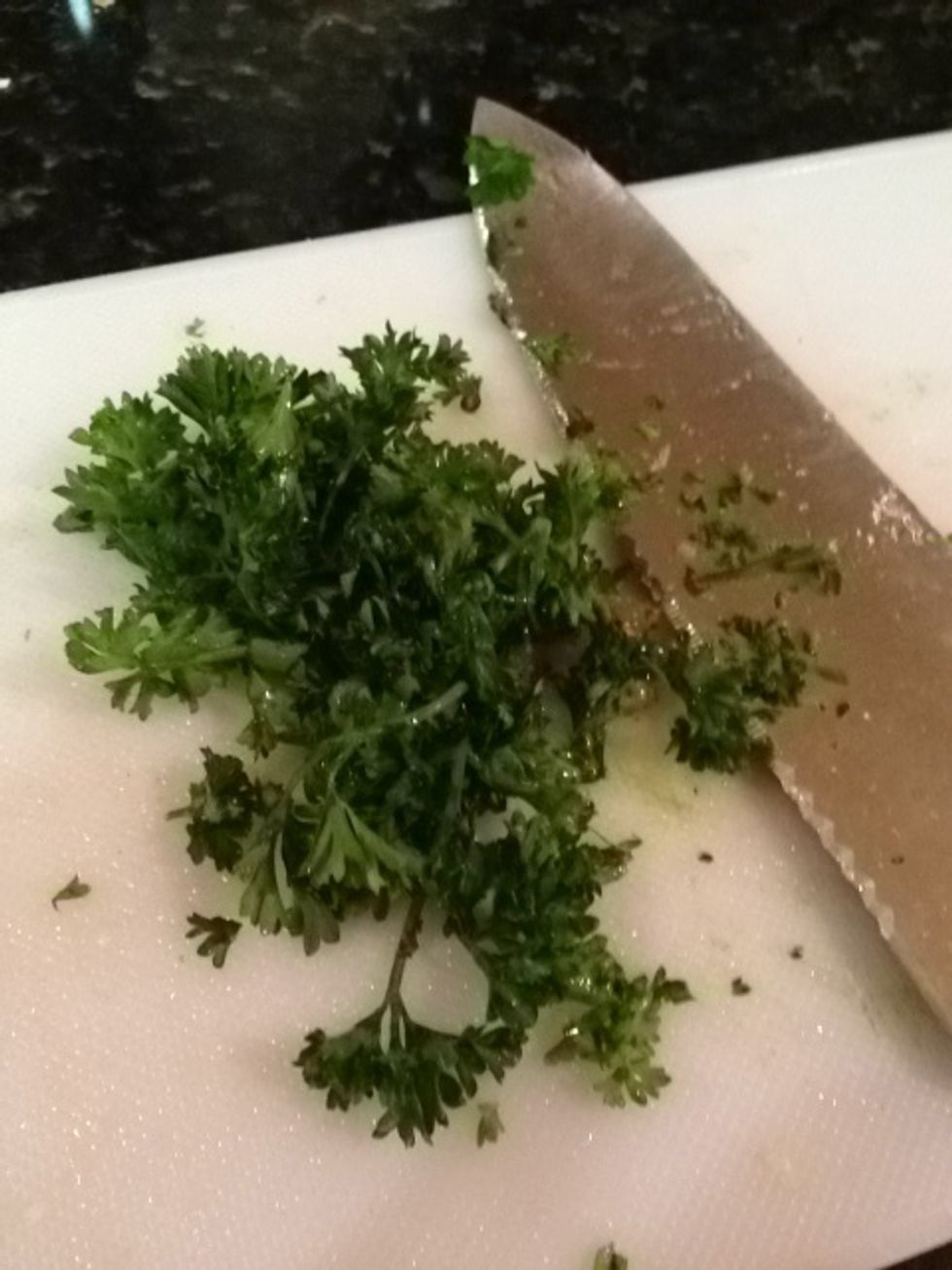 Chop the parsley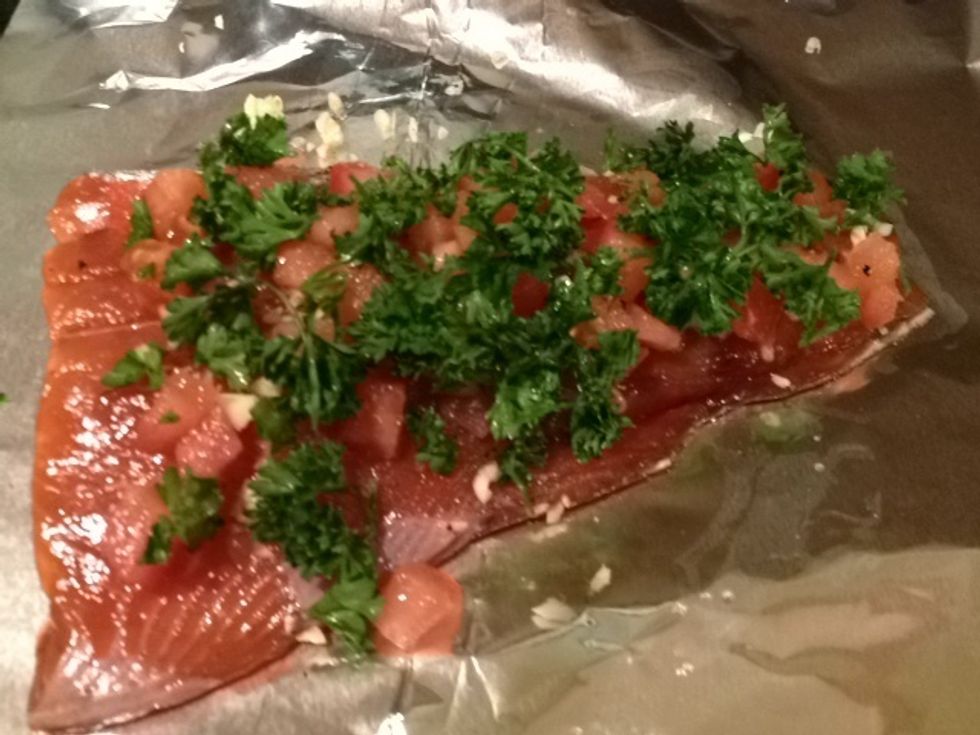 Add the parsley on top of the salmon.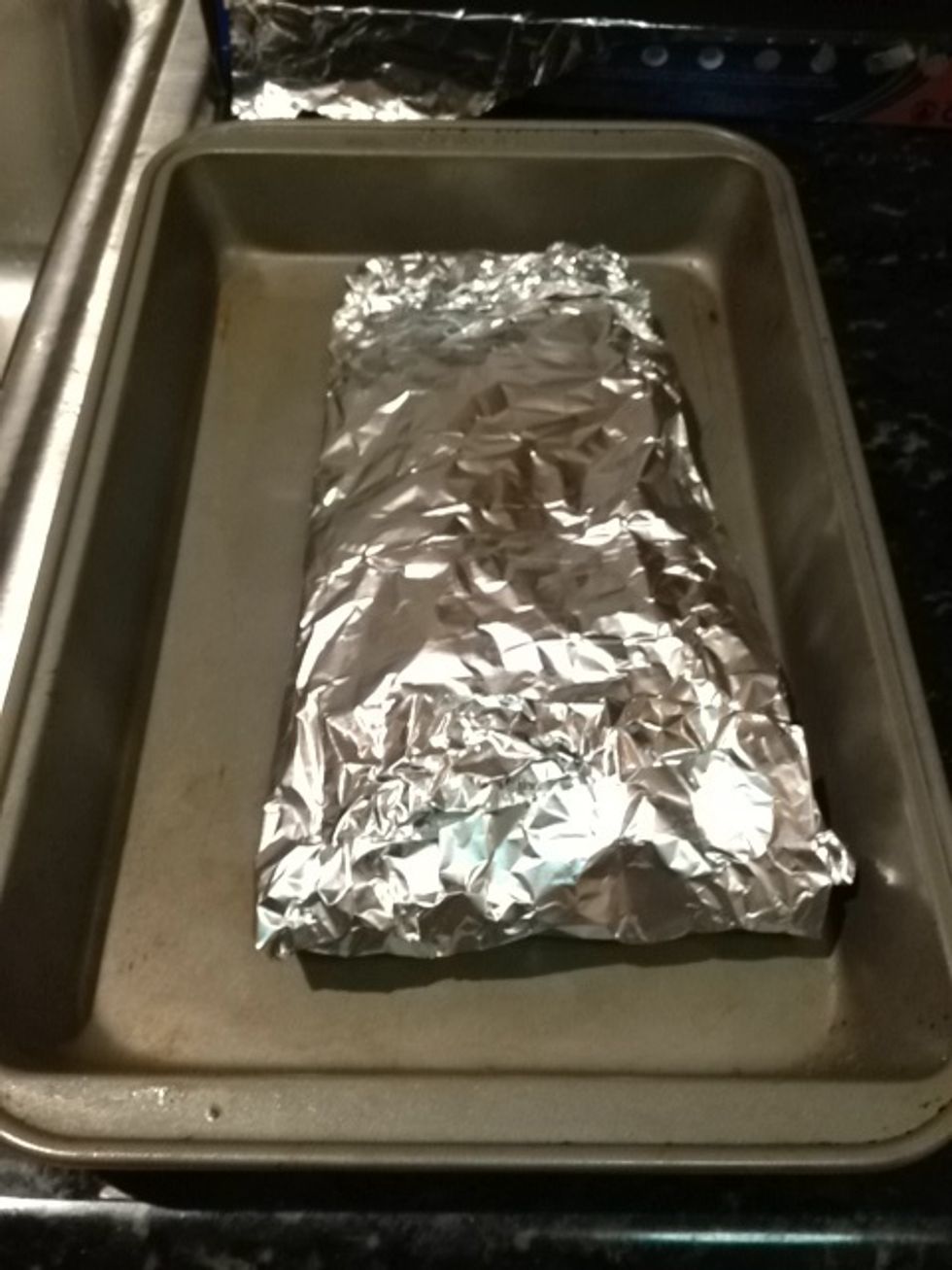 Wrap the salmon in foil to create a steam pouch and put it in a baking pan.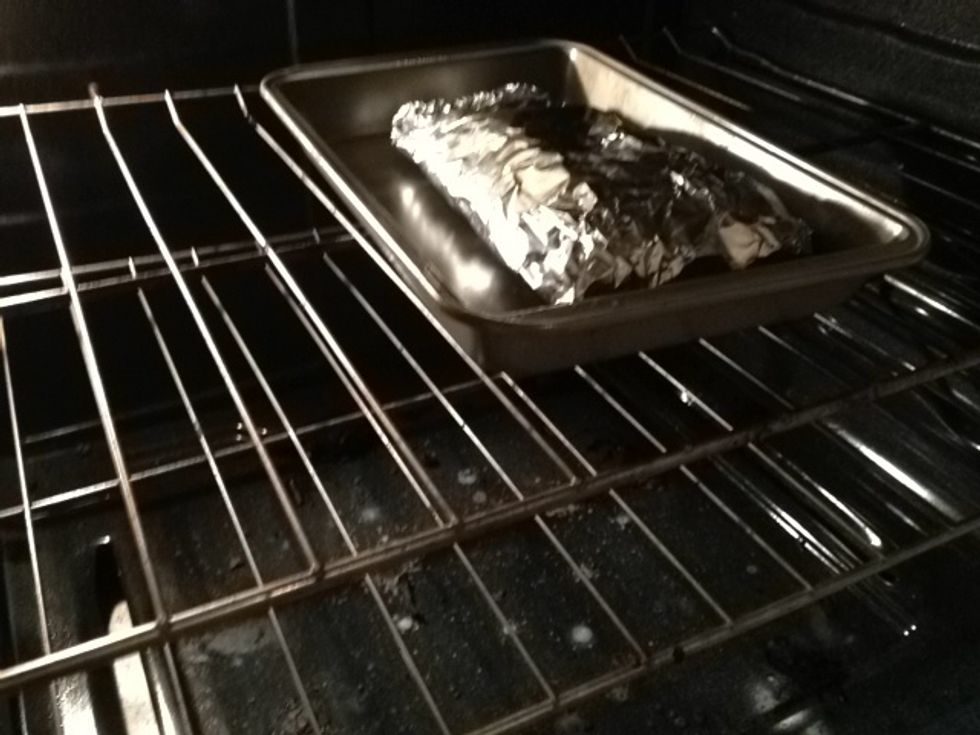 Put the pan in the oven for 30 minutes.
Once the 30 minutes is up, take the salmon out of the oven and open the foil.
... and serve with a side of veggies. Enjoy!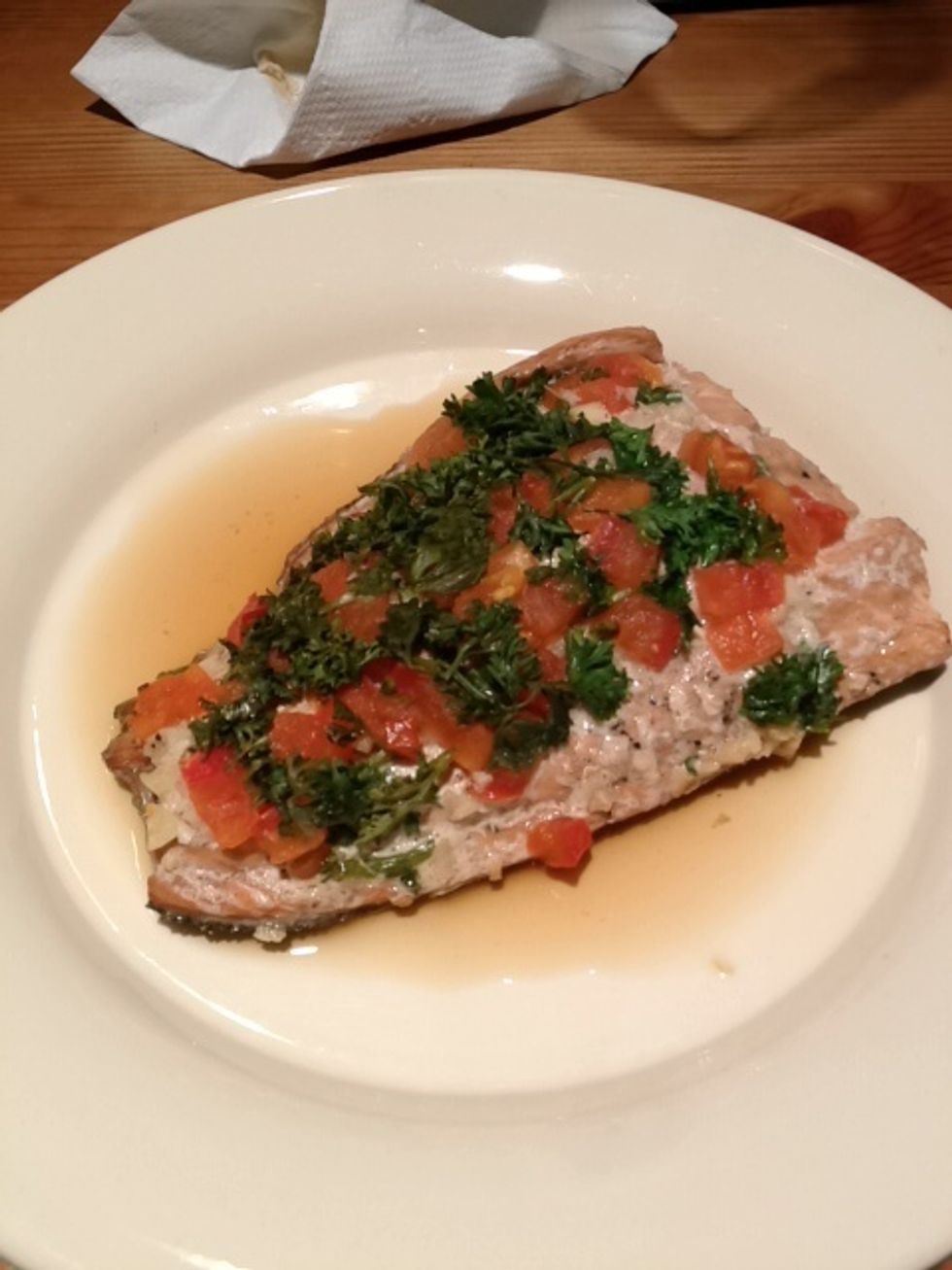 Remove the salmon from the foil.
1.0 Alaskan salmon
1.0 Tomato slice
1.0 Fresh parsley
1.0 Soy sauce
Aluminum foil
Ziplock bag
1.0 Clove of garlic