How to cook aglio olio mushroom spaghetti
This is a serving for 1 person. Pull out something real quick as next day lunchbox at work. Easily heat up in the microwave for 2 minutes.
106
Bring a pot of water with 1 tsp salt to boil. Cook spaghetti according to the timing indicated on the packet. Drain and set aside the pasta, reserving a small cup of the pasta water.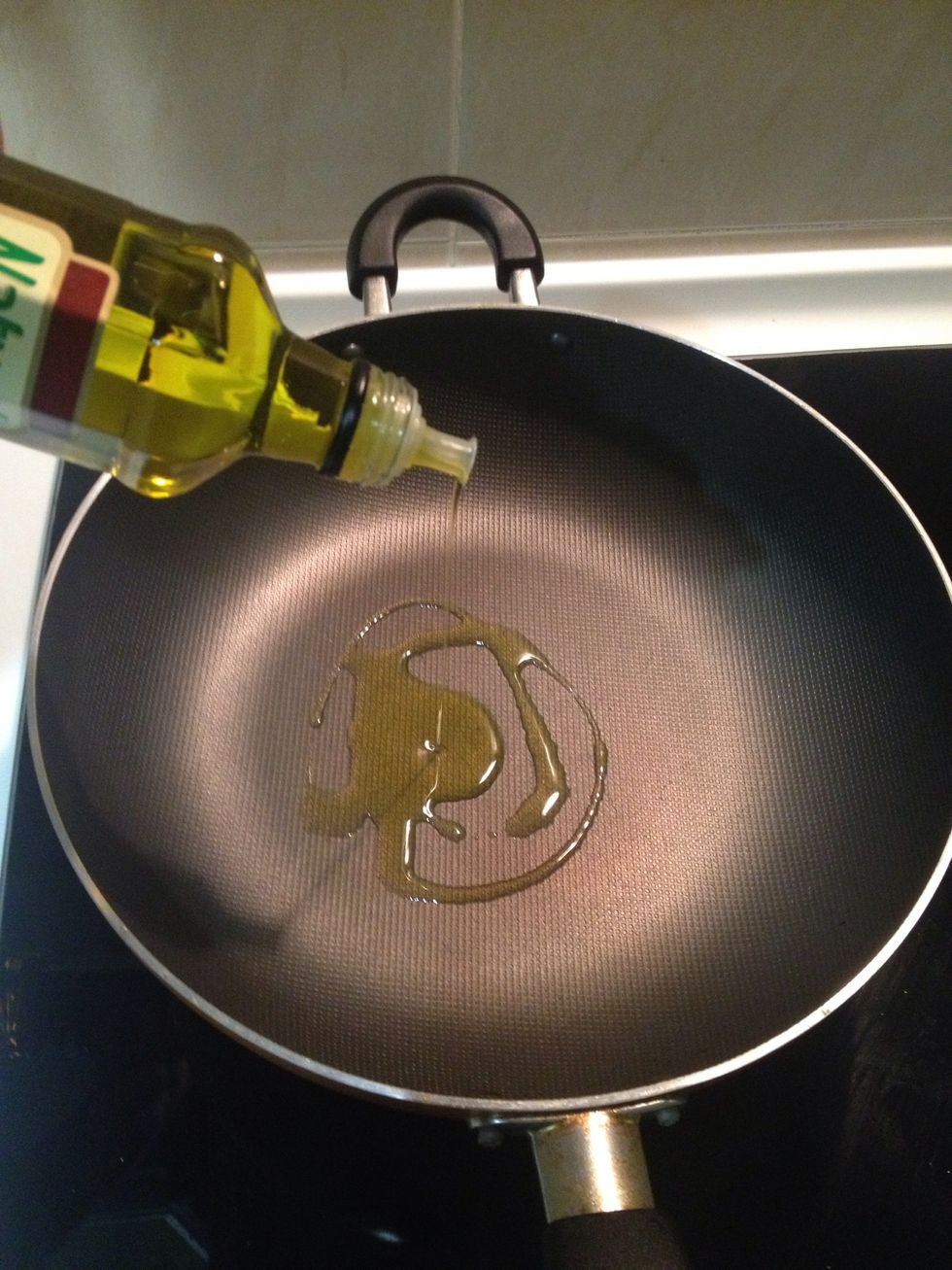 Heat up a pan and drizzle some olive oil.
Add mushrooms, a pinch of salt and black pepper. Stir fry or saute until cooked, about 3 minutes. Set aside cooked mushrooms on a plate.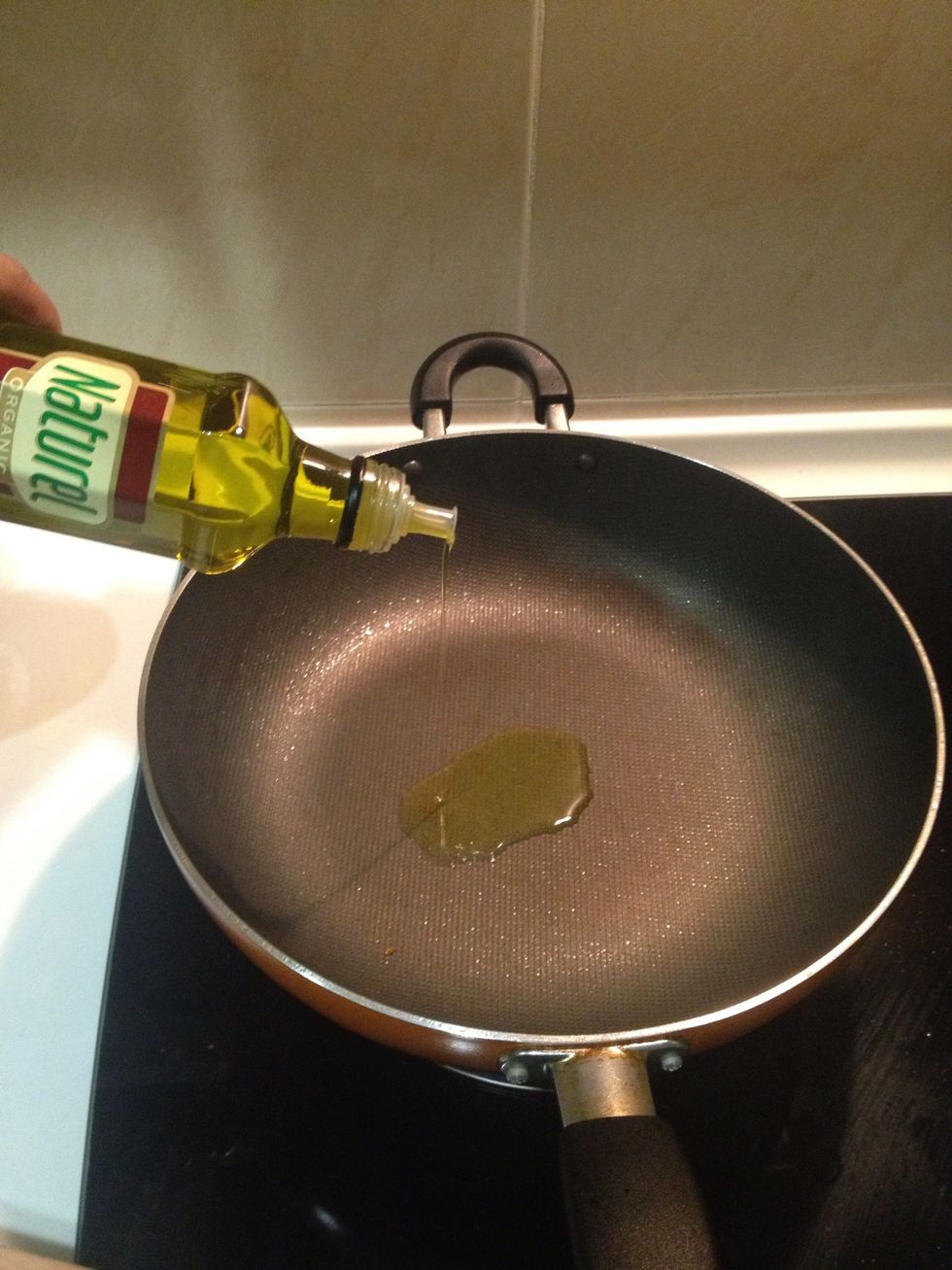 Heat about 3 tbsp olive oil in the same pan.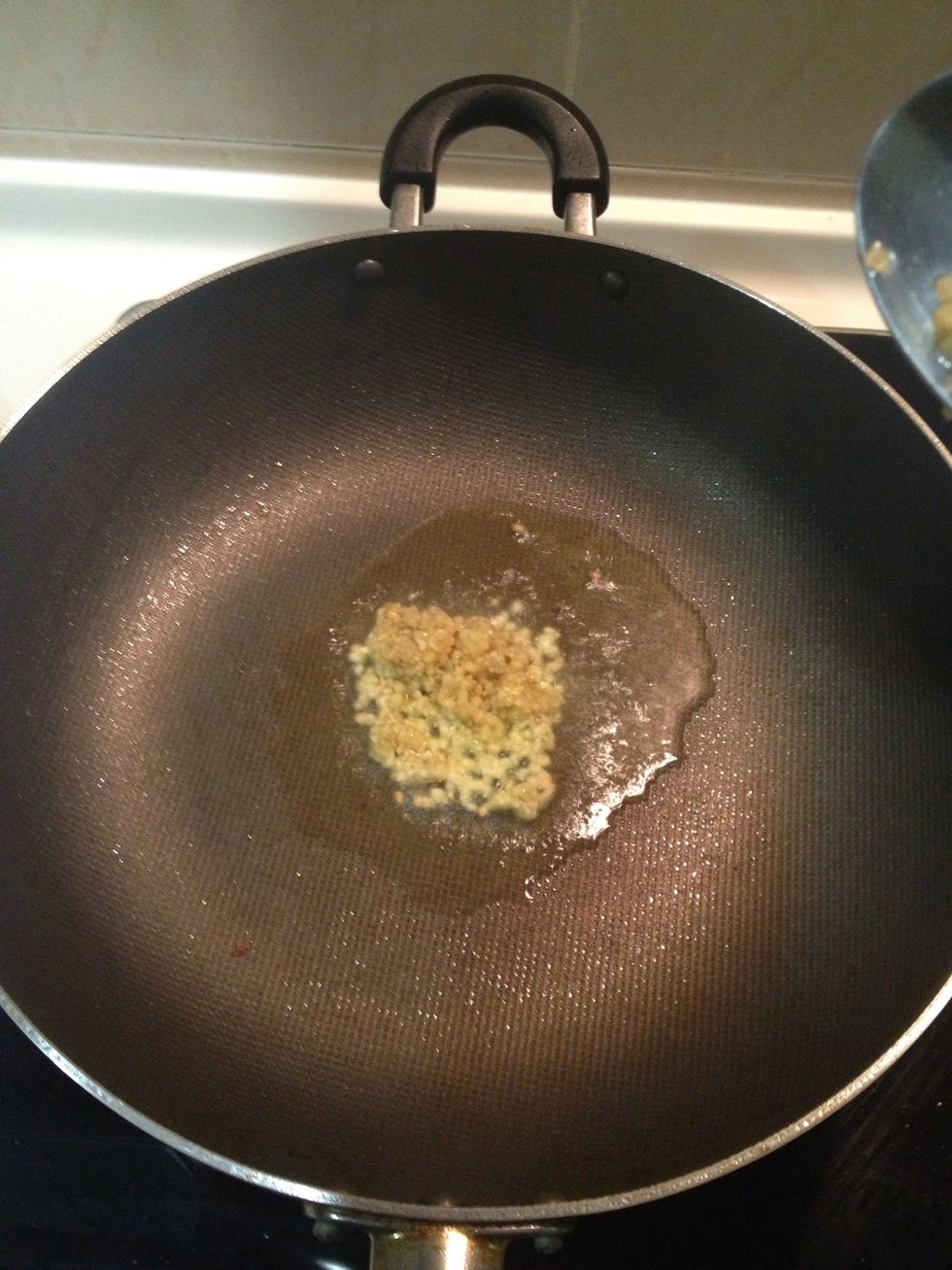 Add garlic and saute the garlic until it starts to turn light golden brown.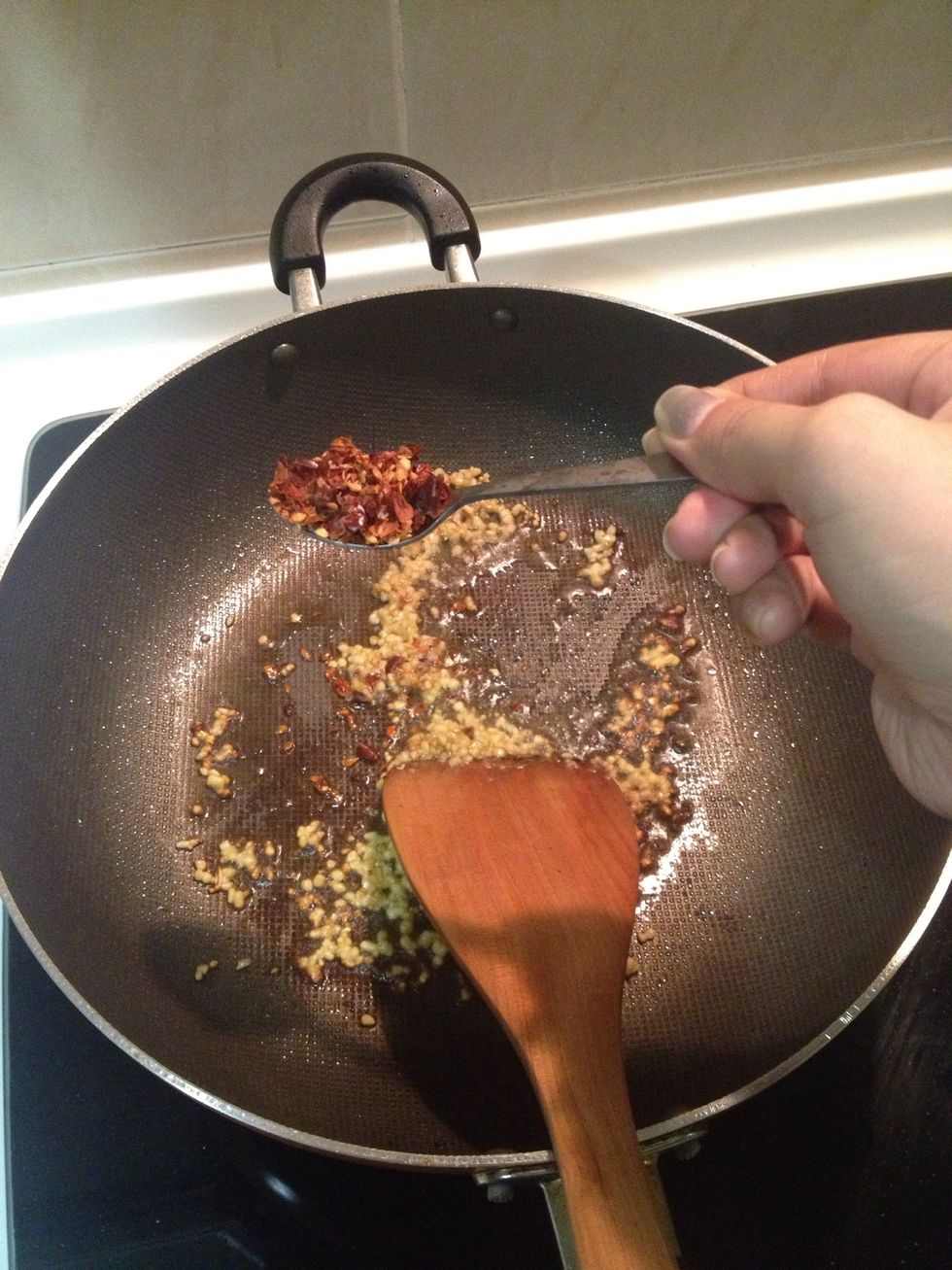 Add chili flakes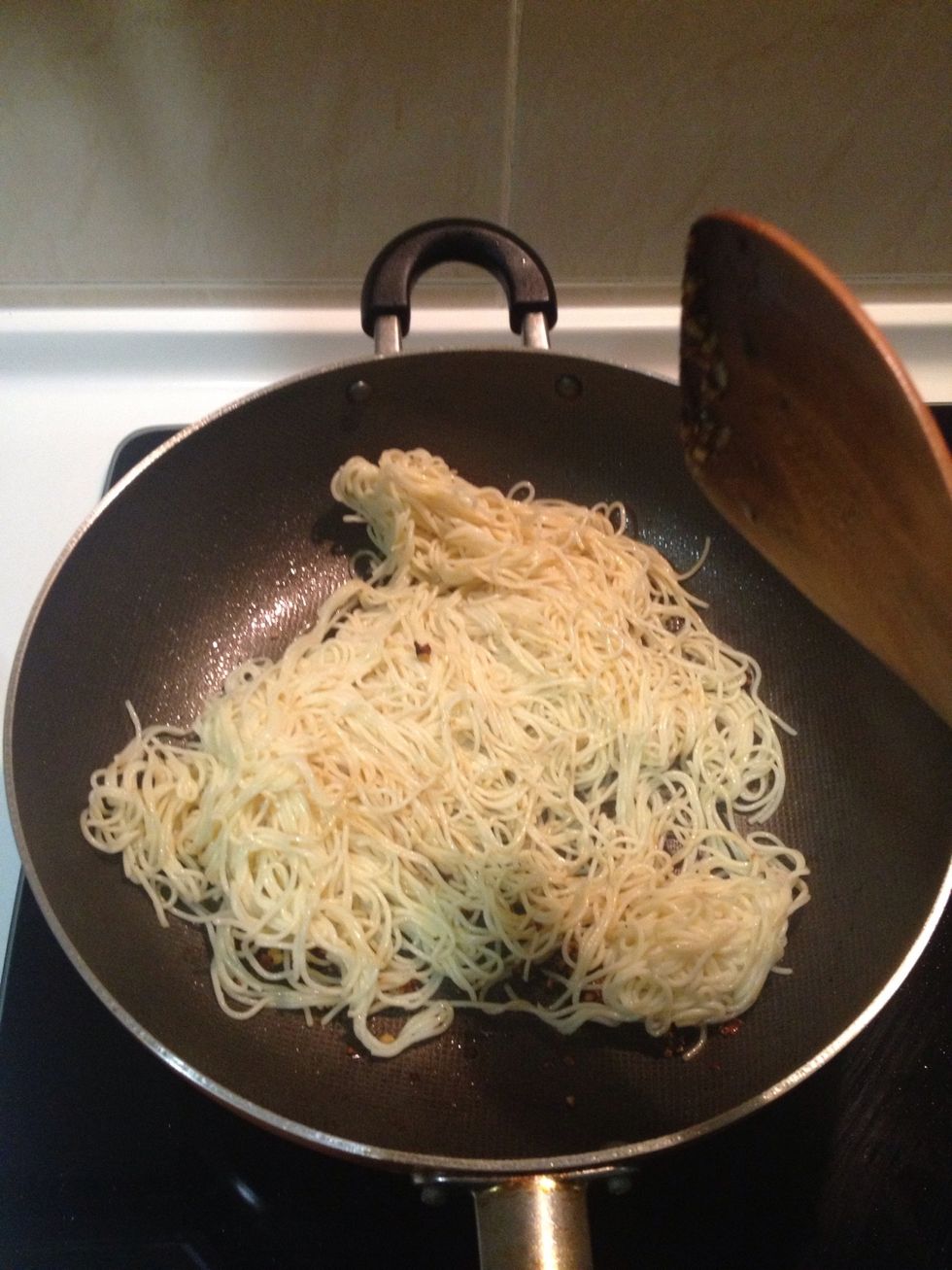 Add cooked pasta, mushrooms, salt and black pepper (to taste).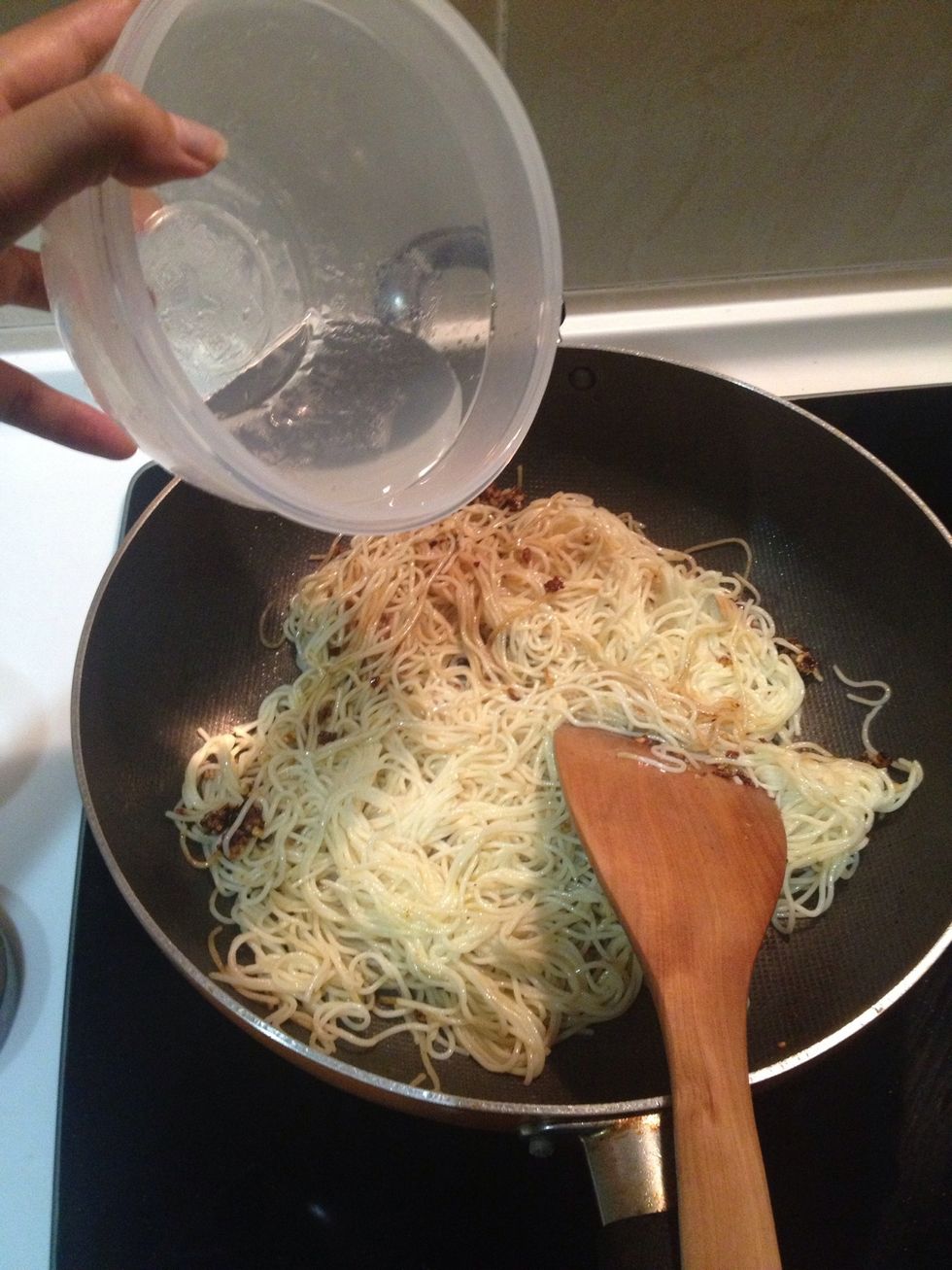 Adding some reserved pasta water to help the ingredients bind together.
Toss to coat all the ingredients evenly,
I'm preparing this as my next day lunchbox if you're wondering why is not on a plate. Sprinkle with some Parmesan cheese. Enjoy! 😍
150.0g White button mushroom
2.0Tbsp Garlic
2.0tsp Dried chili flakes
80.0g Spaghetti (for 1 person)
4.0Tbsp Olive oil