How to cook abc soup with corn
Why is known as ABC soup? Vitamin A - Carrot, vitamin B - Potato and vitamin C - Onion. Is simple yet nourishing. No oil, no cream. Perfect healthy dinner.
1163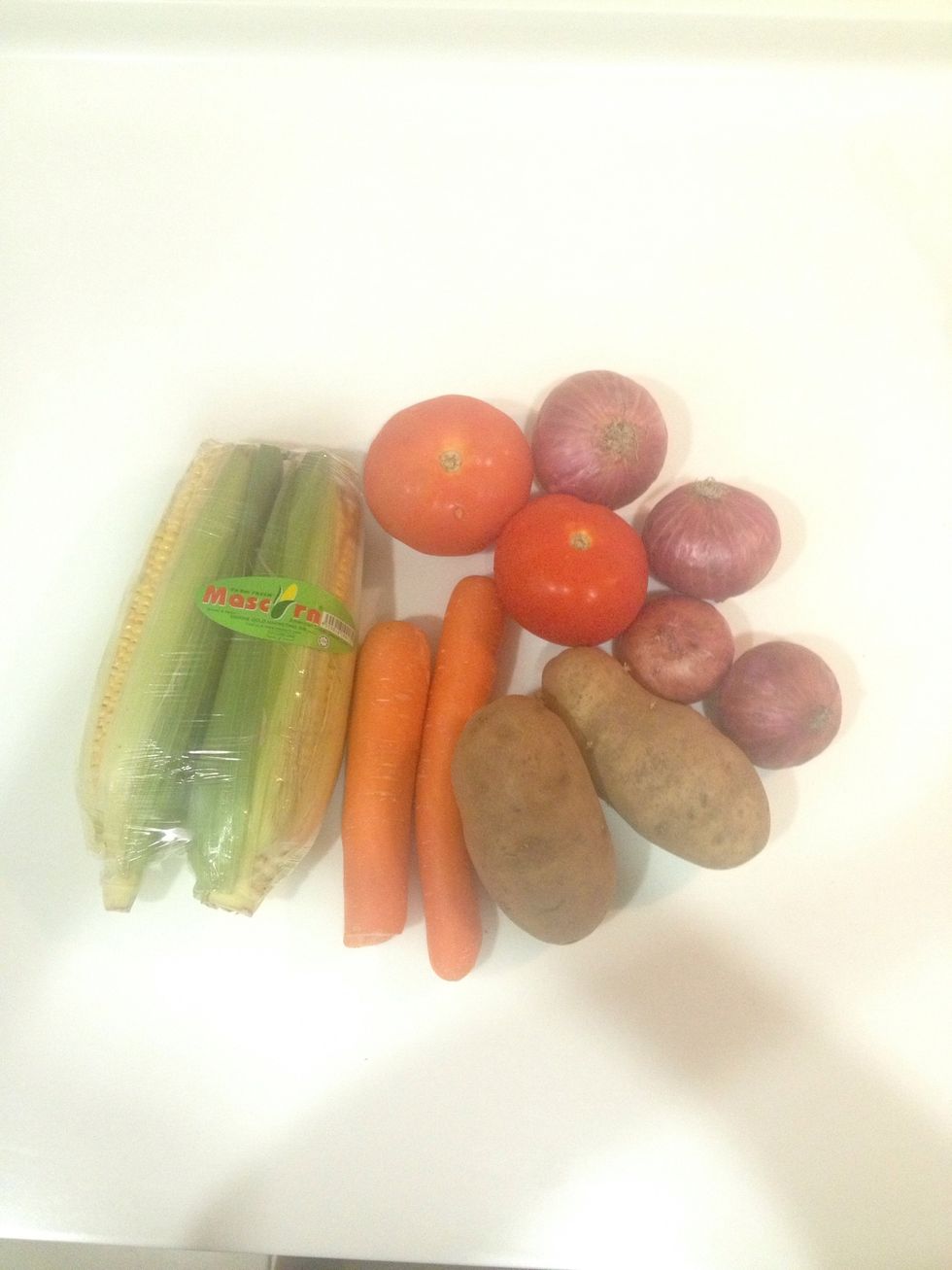 The ingredients.
Prepare a chicken cube to use as soup base.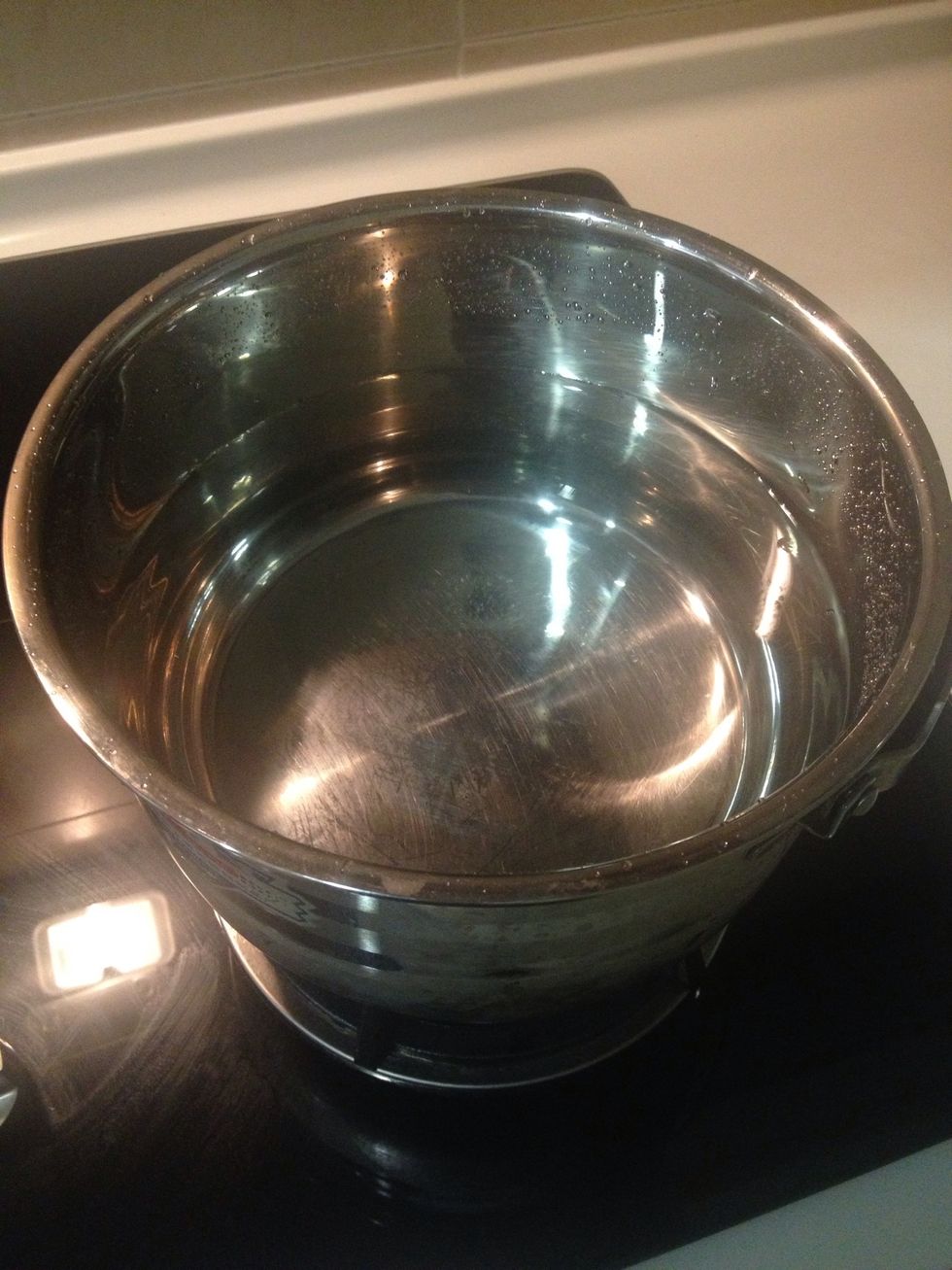 Bring a pot of water to boil.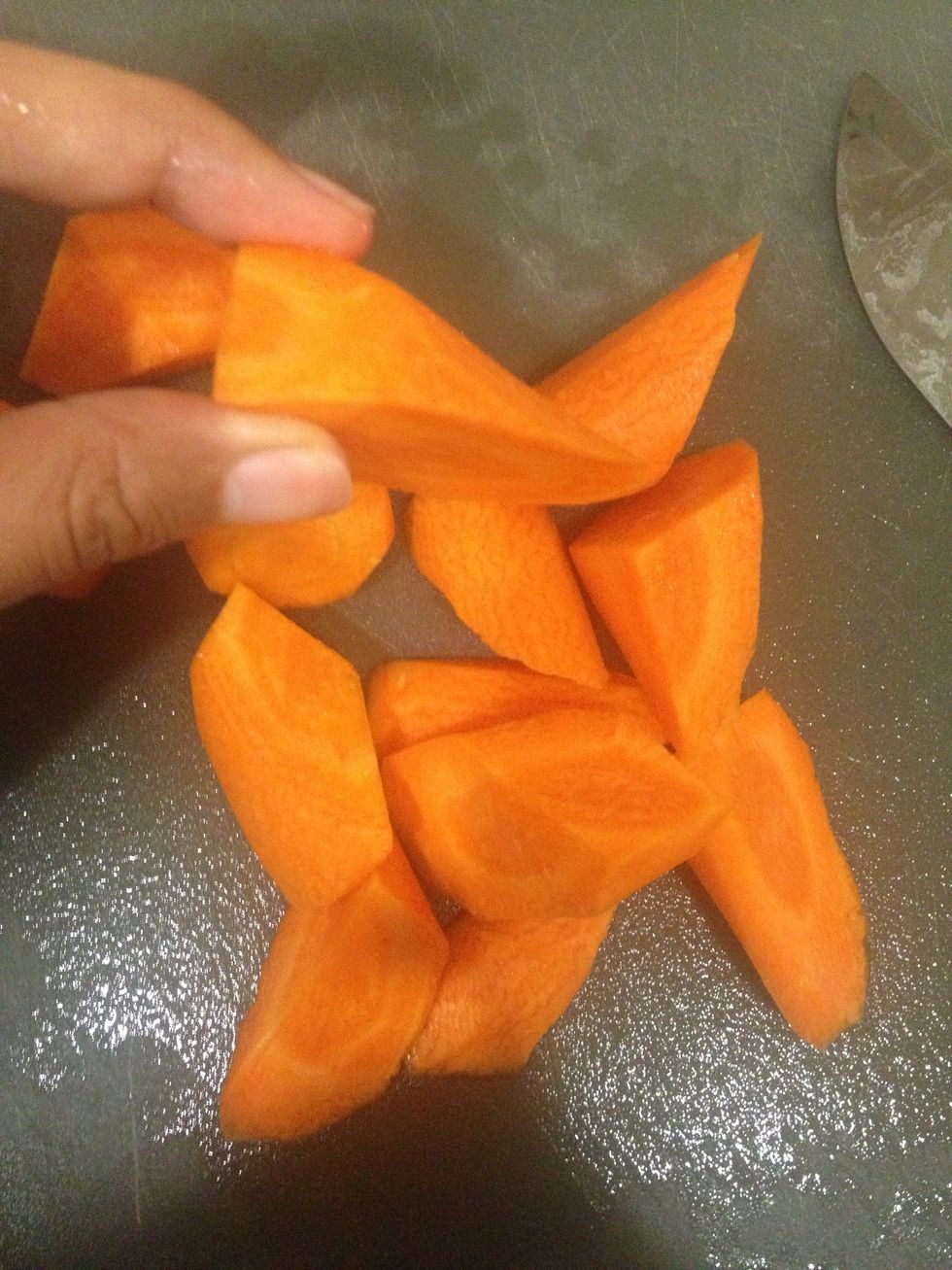 Peel and cut your carrot diagonally bite size.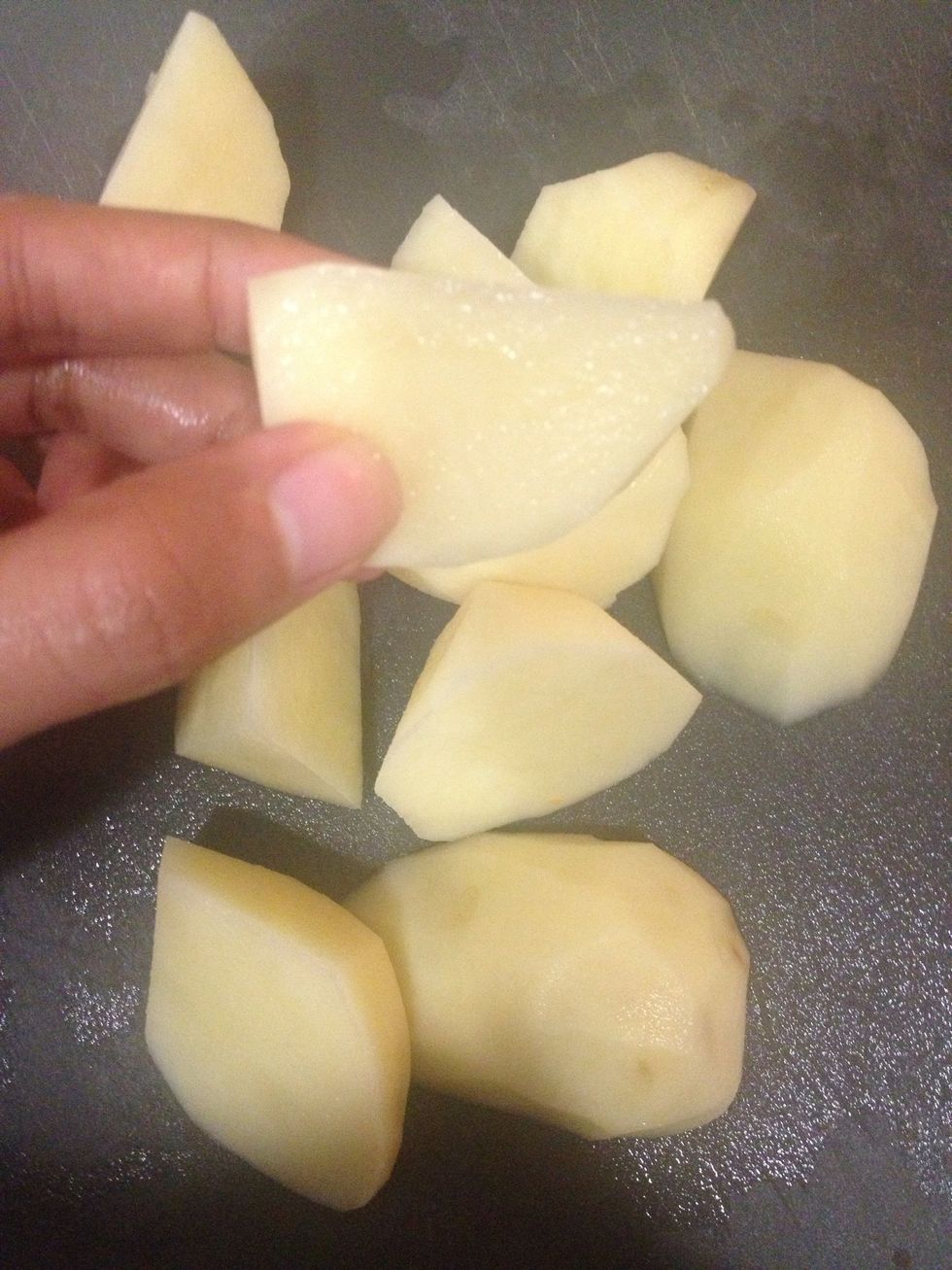 Same thing on potatoes.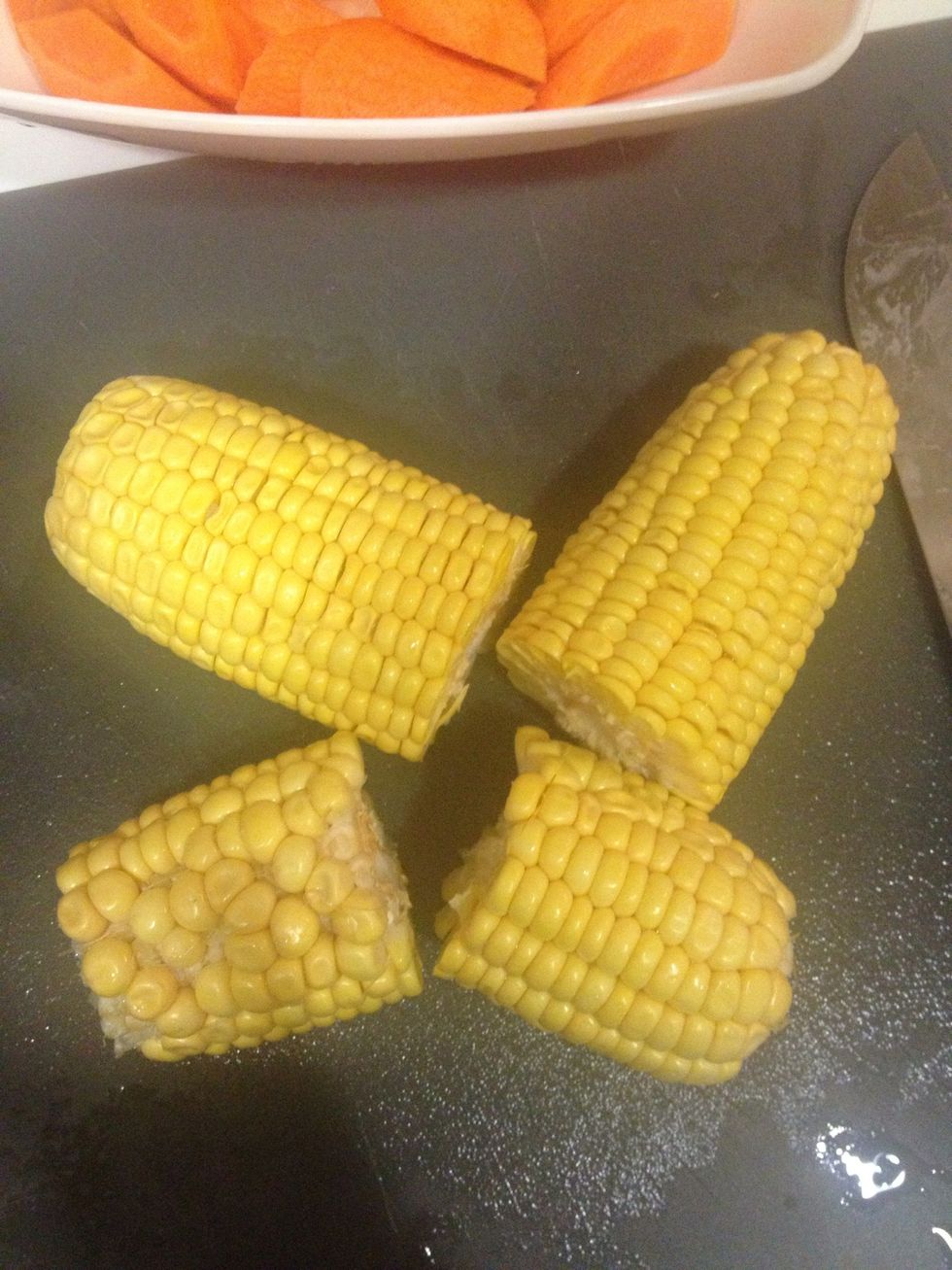 If you're using corn, cut into halve. The soup taste much sweeter with corn added.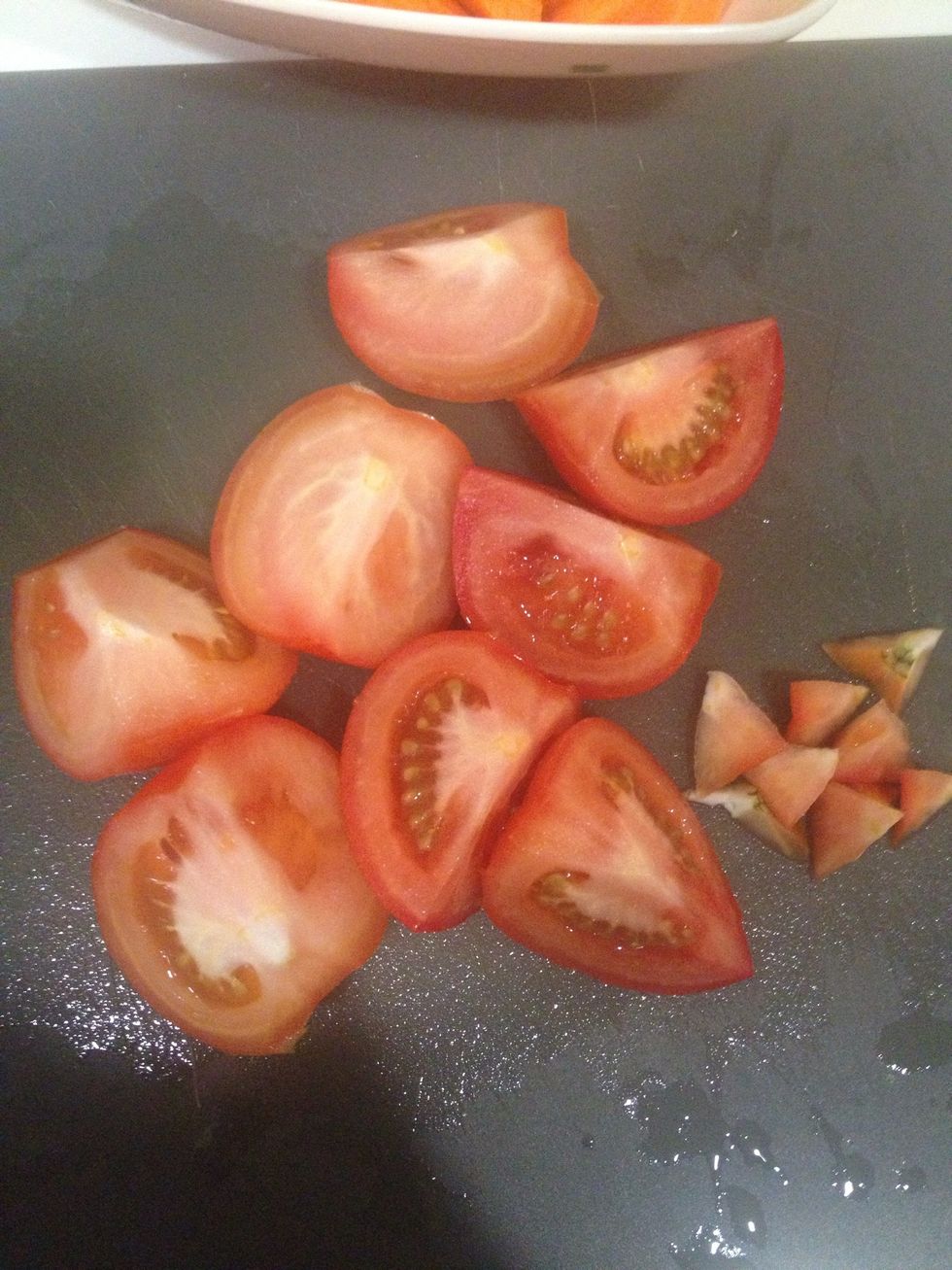 Quarter the tomatoes and discard the top. If you do not like the tangy taste from the tomatoes (I love it), omit it.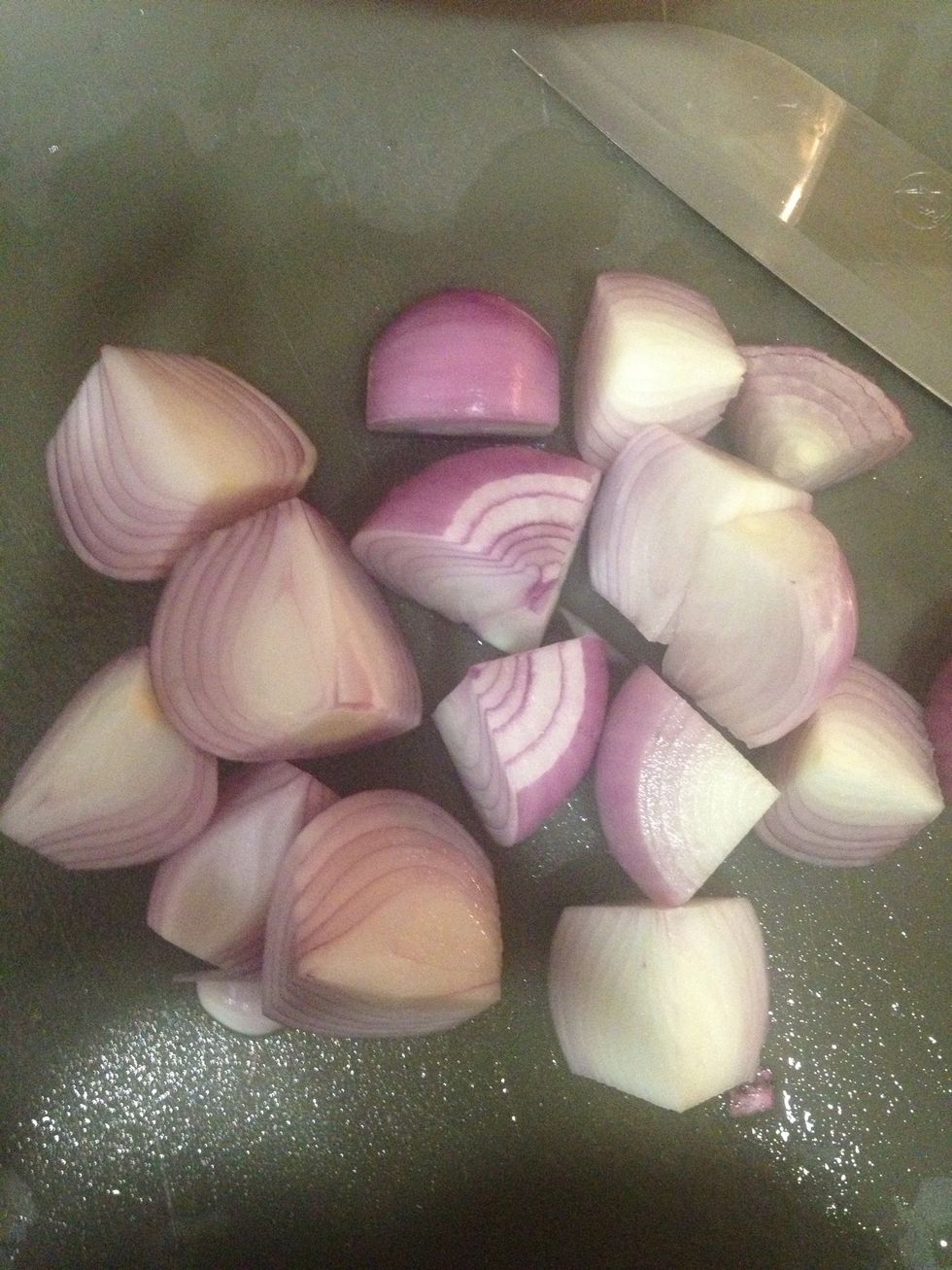 Quarter the onions too.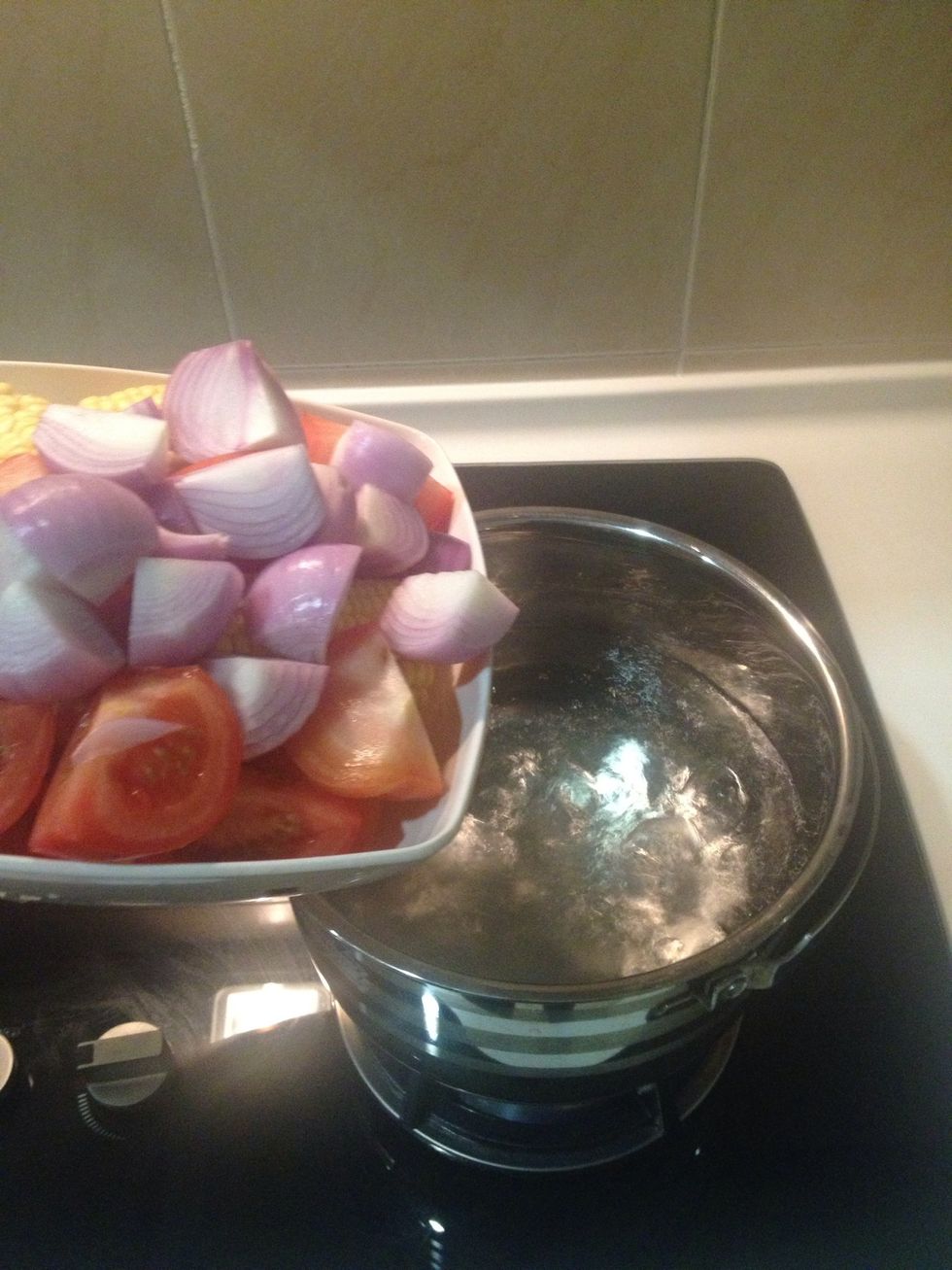 When the water start boiling, add all the ingredients.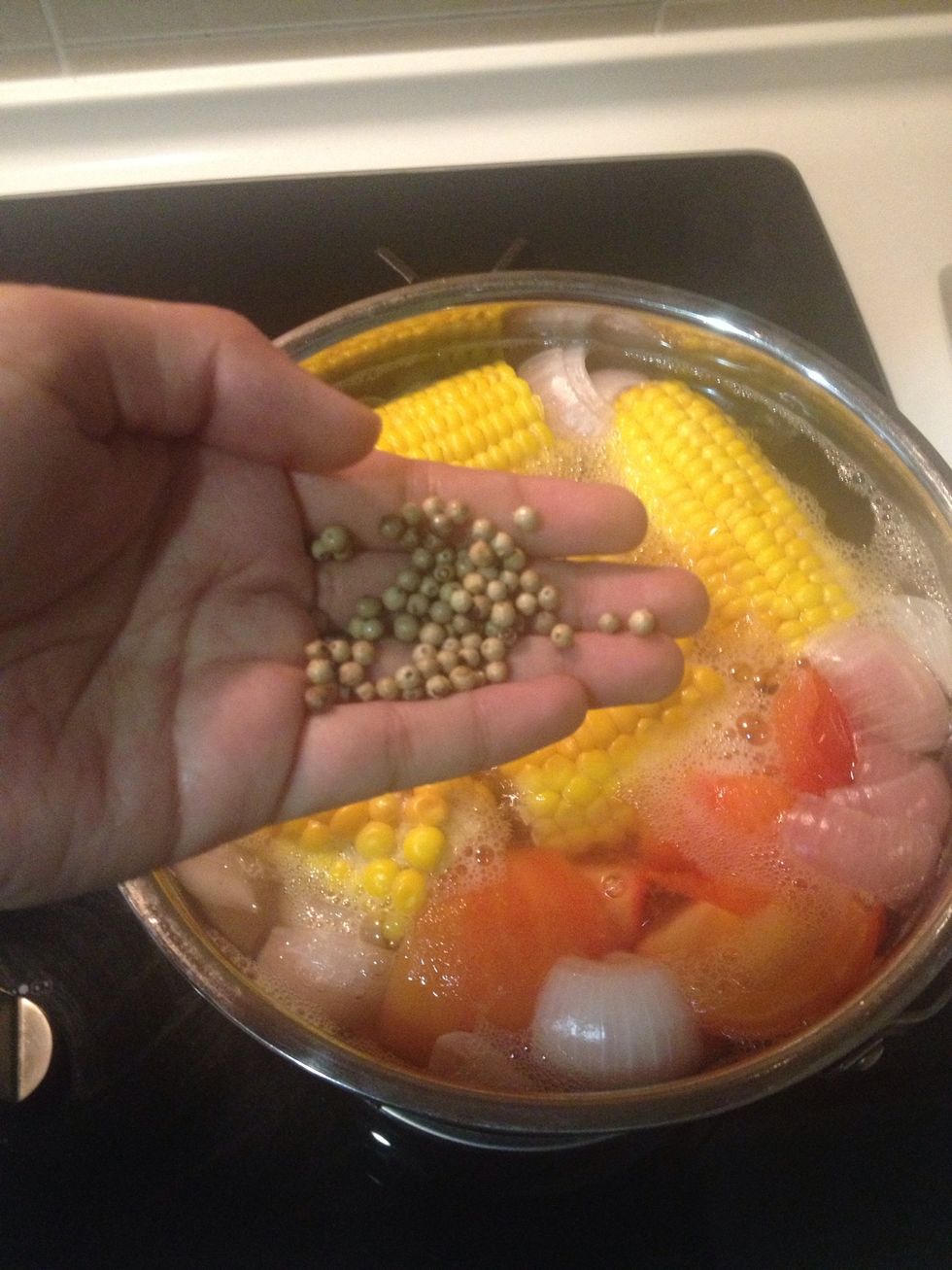 Add a bunch of white pepper (whole). Crush it if you prefer hotter soup.
Add the chicken cube as your soup base. Should be on early stage when boiling the water but I've forgotten 😝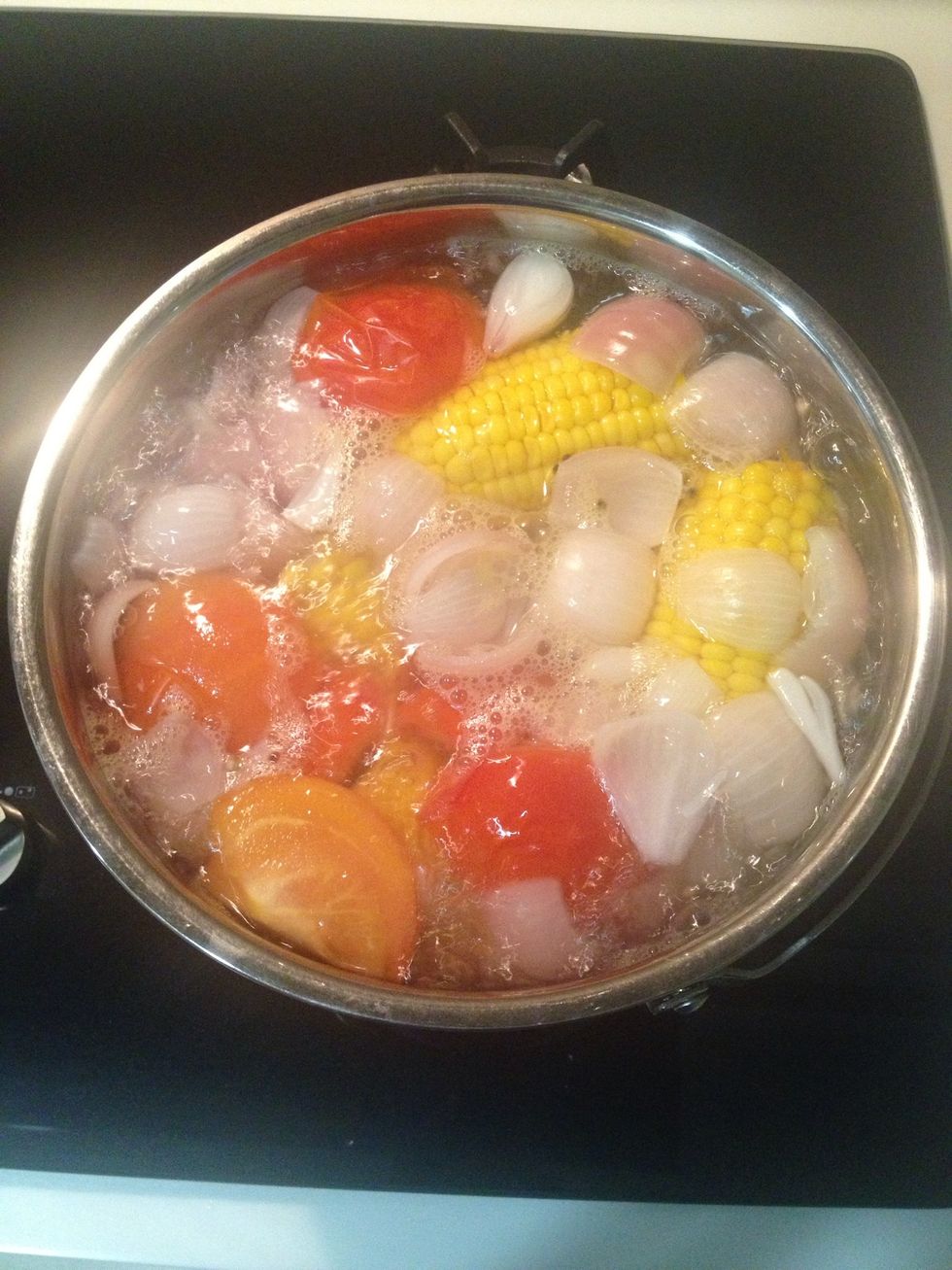 When it start simmer.
Cover the pot and set to lowest heat and simmer for about 1 hour.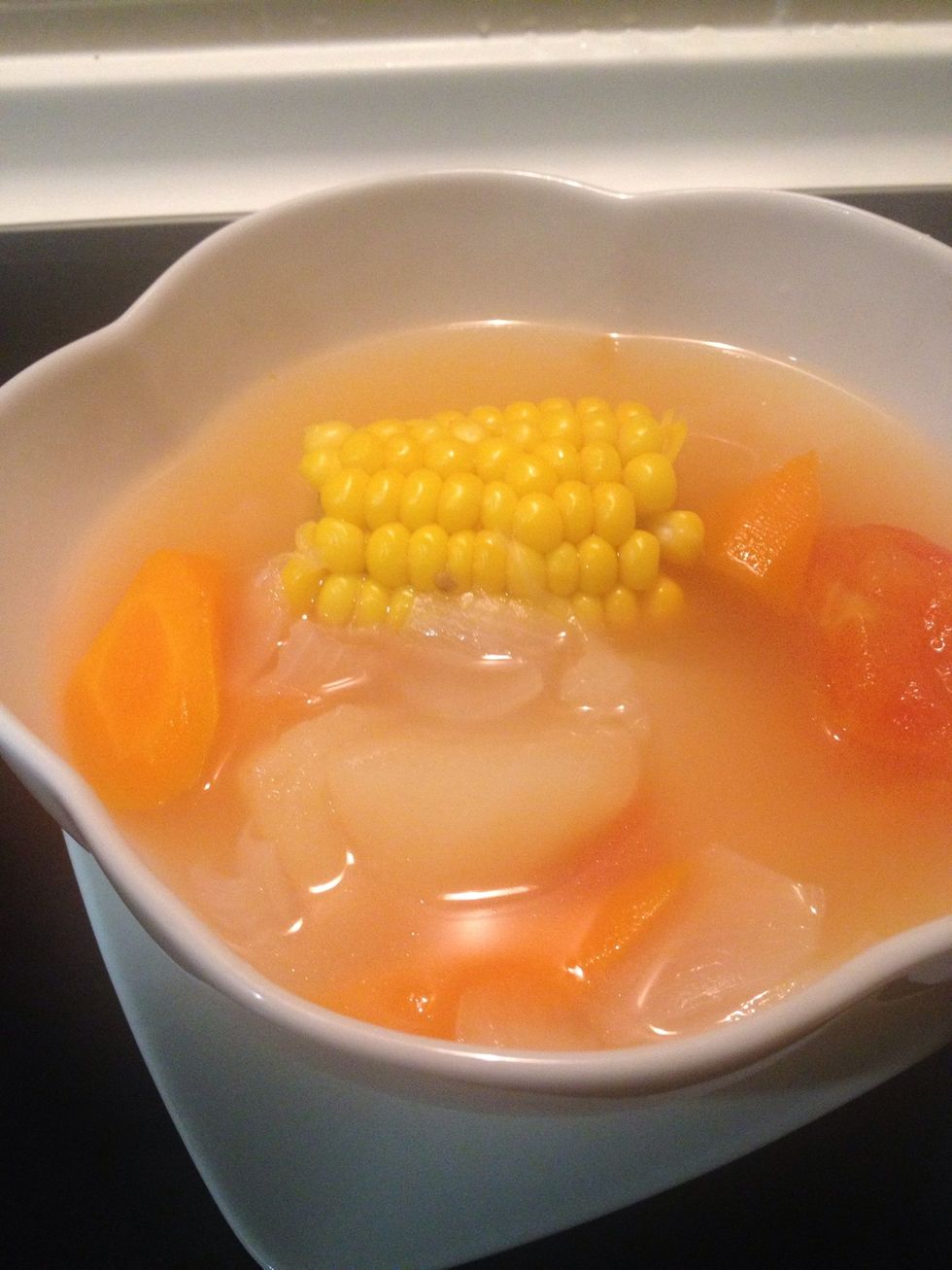 After 1 hour.. is ready!!! I usually don't add salt as its pretty tasty. You can add salt and taste accordingly.
Serve warm. Enjoy! 😍
This pot of soup lasted for 2 days feeding 2 people. It taste even better after reheat from overnight 😍😍😍
2.0 Potato
2.0 Carrot
6.0 Onion
2.0 Tomato
2.0 Corn (optional)
1.0bnch White pepper
1.0 Chicken cube
2.0l Water