How to cook a wicked hangover breakfast
Warning! I don't guarantee it will cure your hangover entirely, but it's sure to make your morning a little better and tastier!
26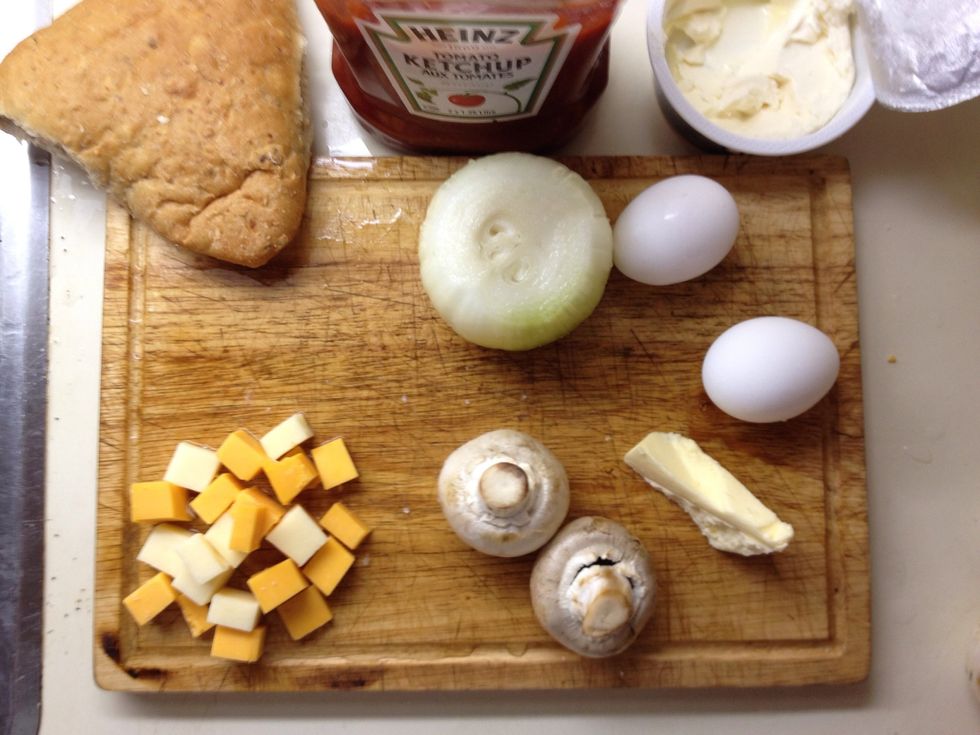 Prepare your ingredients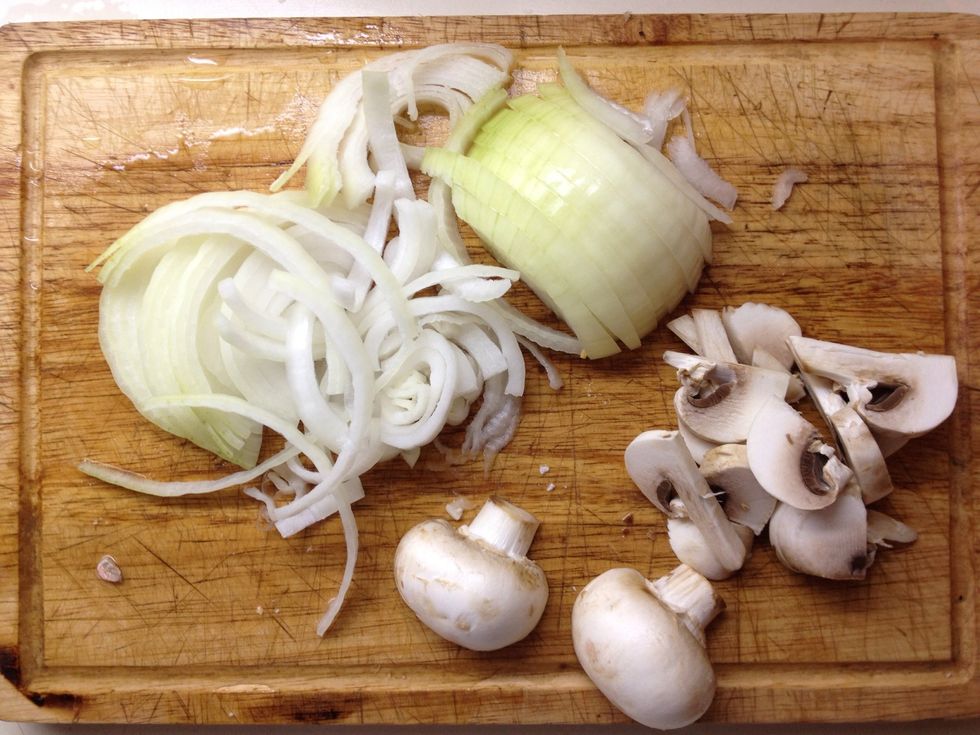 Chop those onions and mushrooms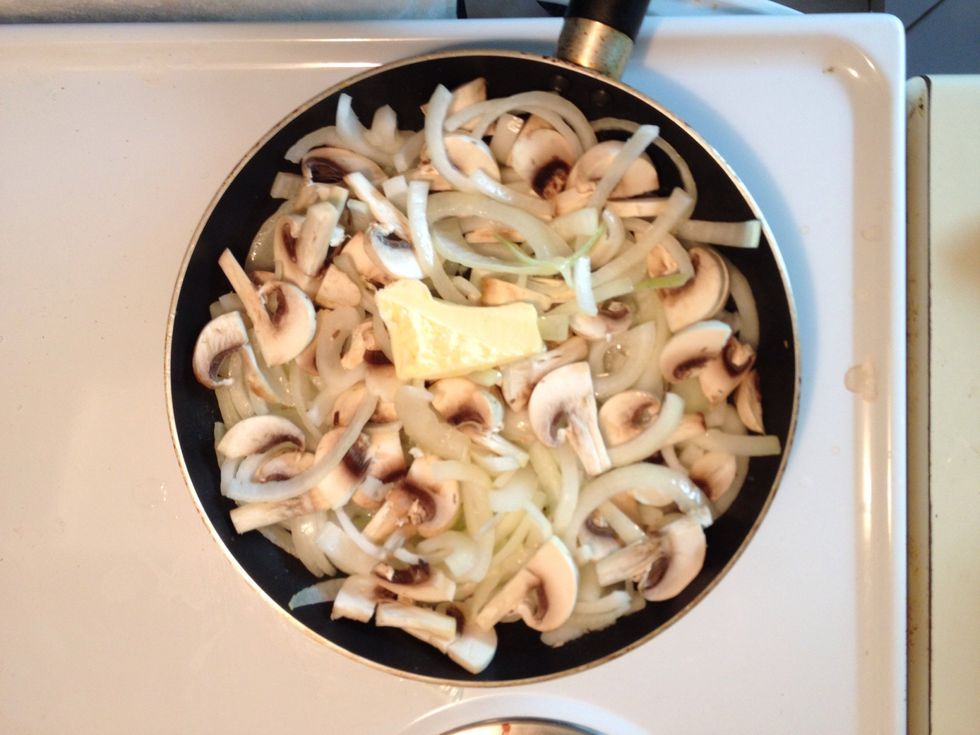 Place it all into pre-heated pan, on a low heat, add fair amount of butter and then cover and leave it for next 20+ minutes (occasionally stir)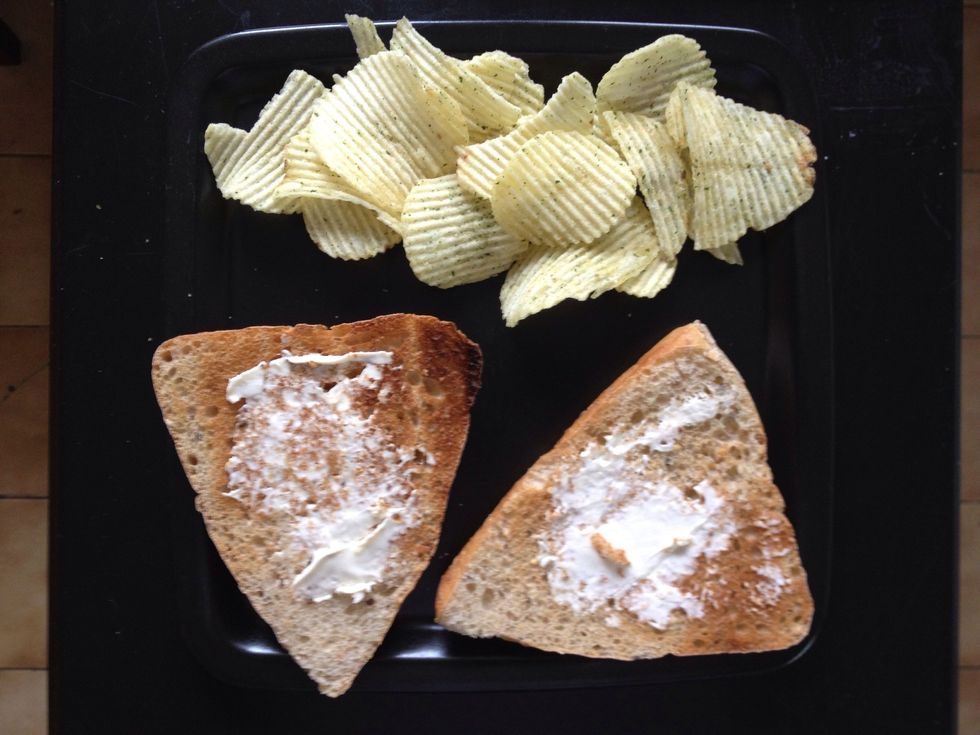 Toast your bread and put some cream cheese on. Add some crisps on the side, try not to eat them all before the meal is ready!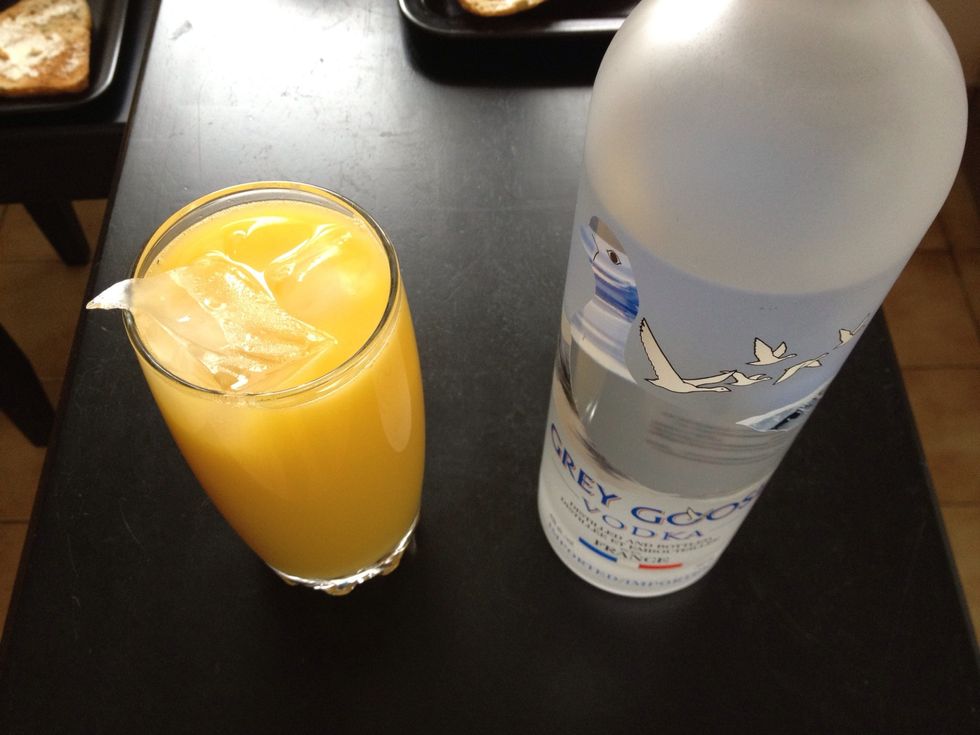 While waiting, I highly suggest the best start of the hangover curing process - Screwdriver (Vodka and OJ)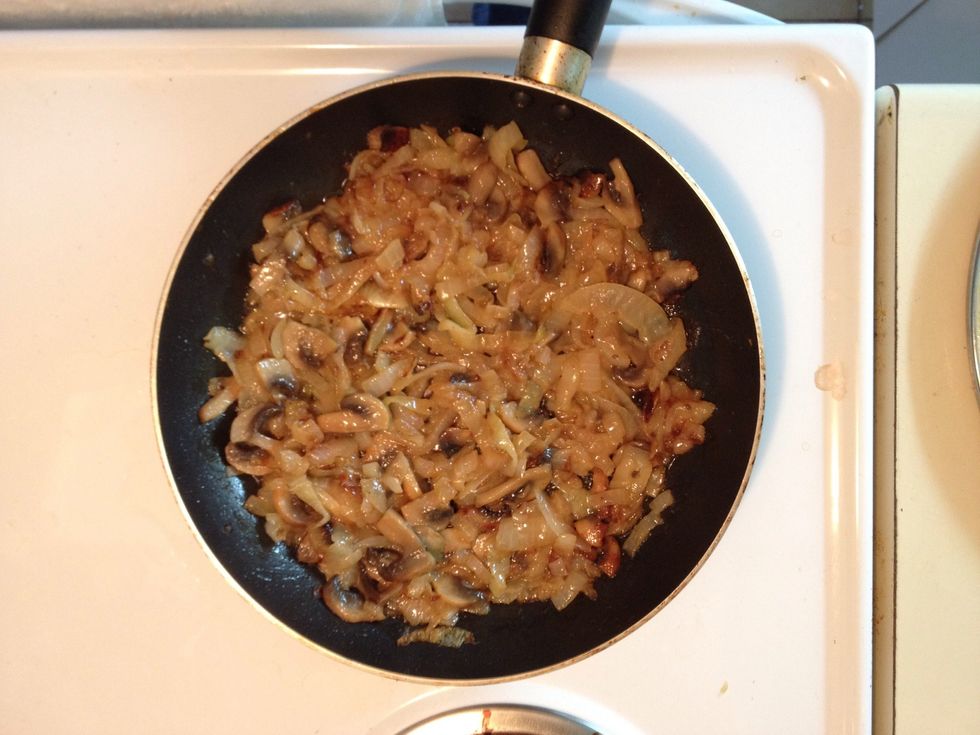 Onions should be a lovely bronze colour and smell delicious, remove the cover and reduce the heat to a minimum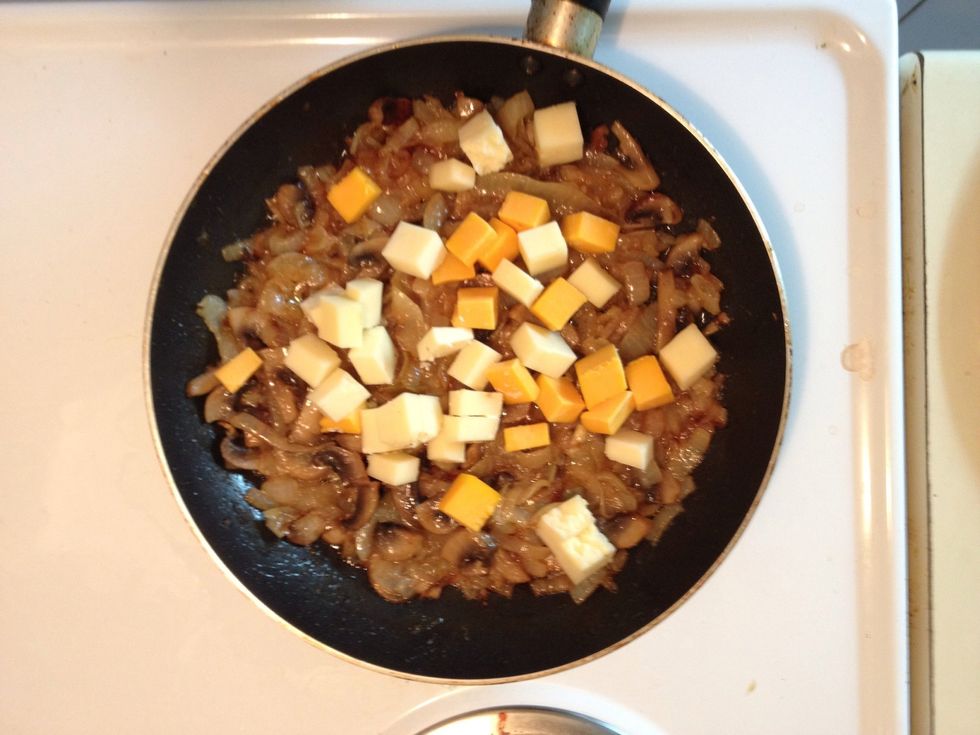 Add cheese and keep it at minimum heat
While cheese is slowly melting, boil some water and poach a couple of eggs!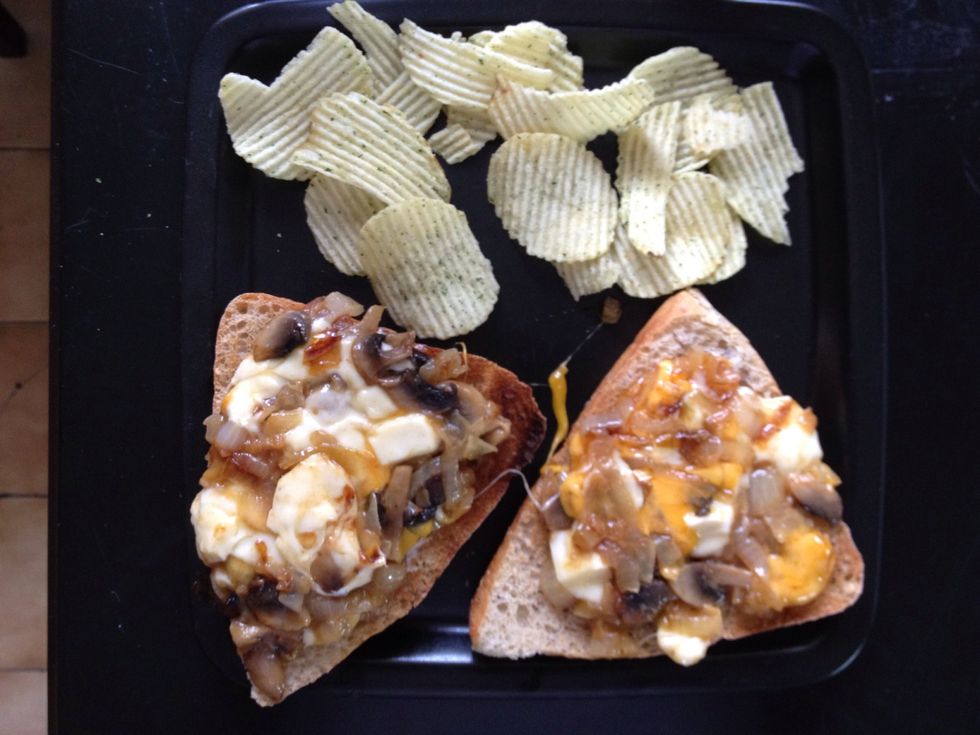 Once the cheese has melted, layer it onto the toast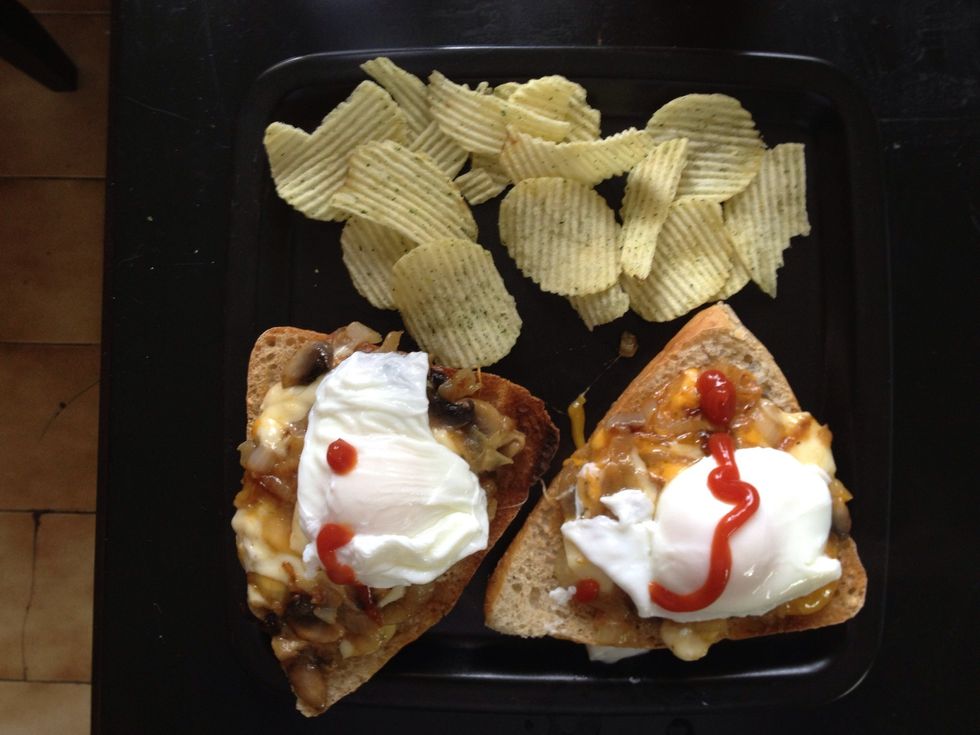 Place those poached eggs on top and add some ketchup
Refill that magic glass of juice and vodka, now stuff your face and say goodbye to your hangover!
Eggs
Cheese
Onions
Mushrooms
Cream Cheese
Ketchup
Crisps
Vodka
Orange Juice
Butter