How to cook a whole roast chicken in the slow cooker
Easy and delicious (my new motto) chicken. Make it for dinner while your at work and save the carcass for homemade stock.
20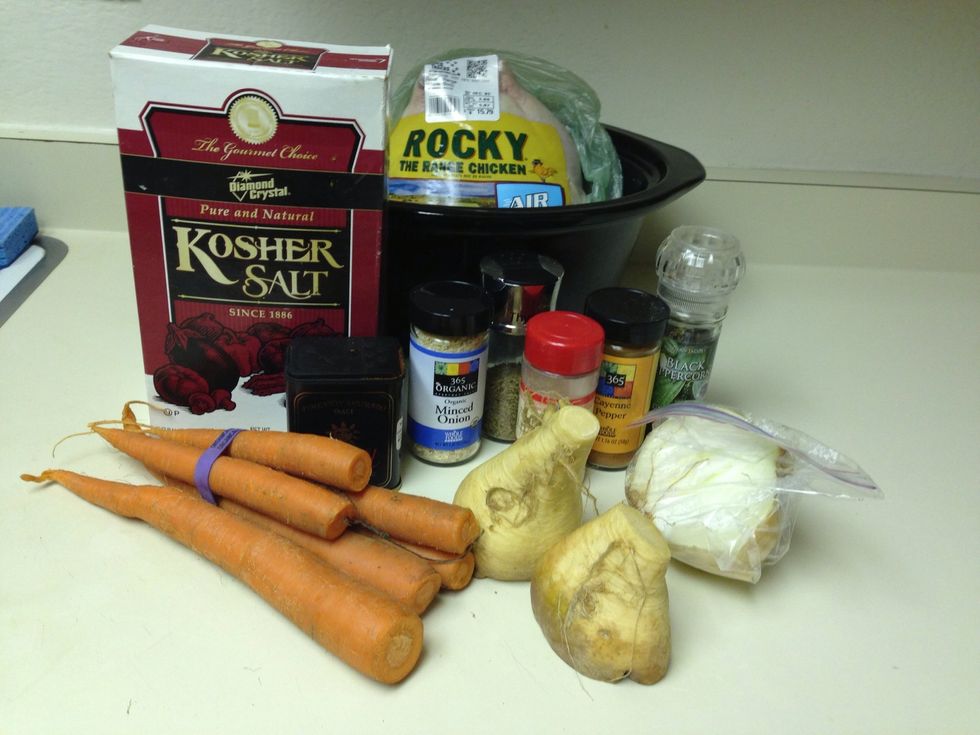 Gather the suspects. Veggies are totally optional. I just threw in whatever was in my fridge: carrot, parsnip, onion.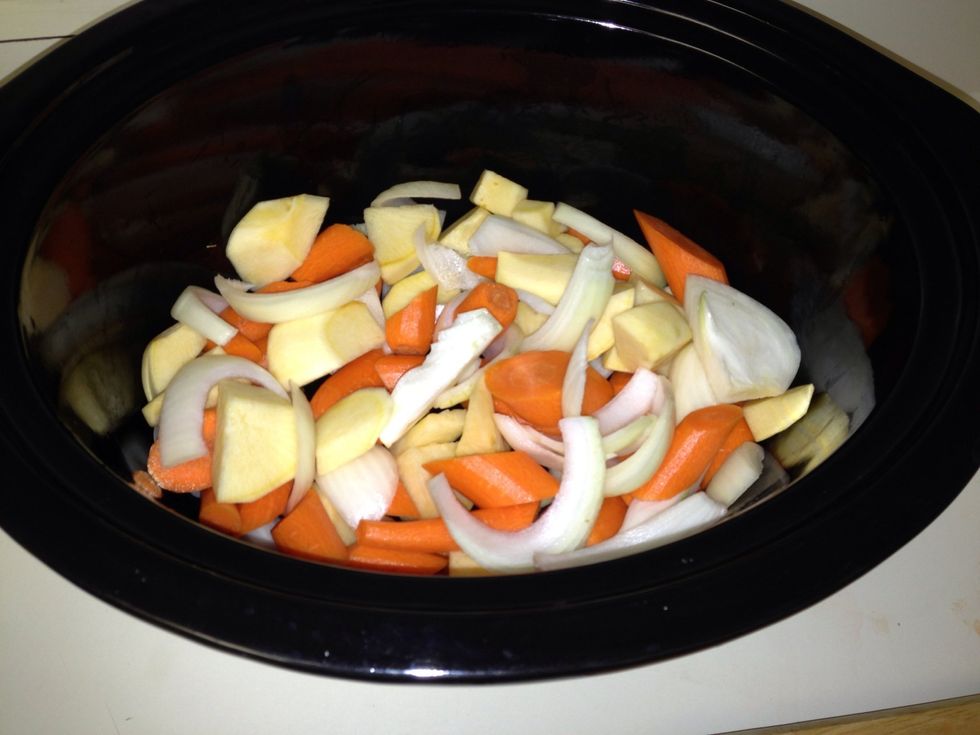 Peel and chop your veggies, if using. Throw them on the bottom of the crock.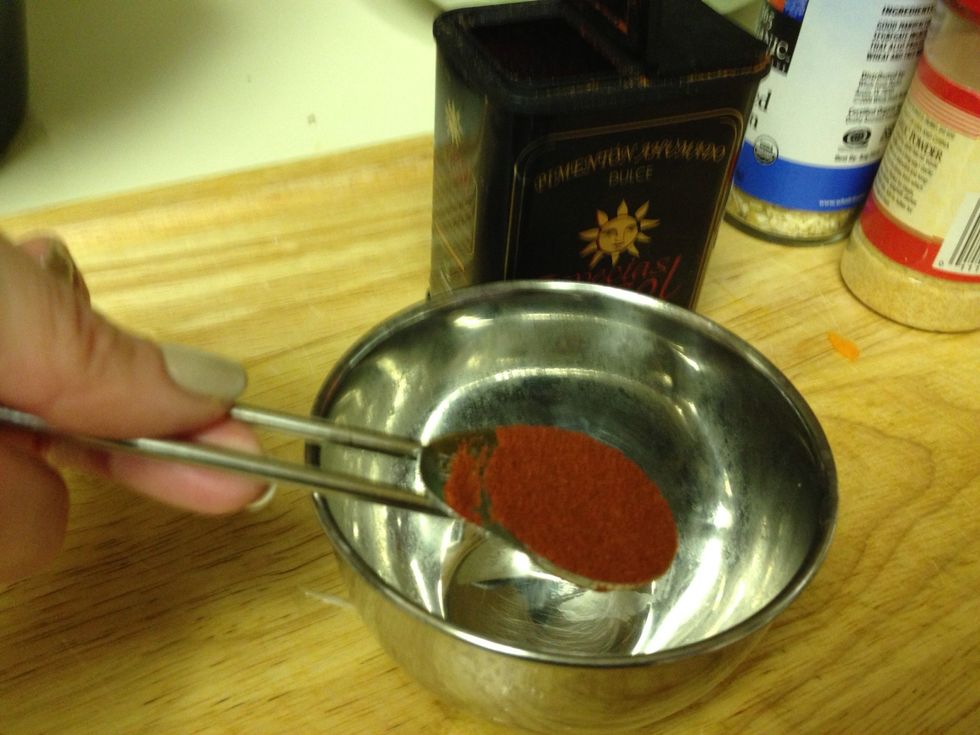 Make spice rub with: 2 teaspoons paprika. I used smoked cuz it's delicious. 😊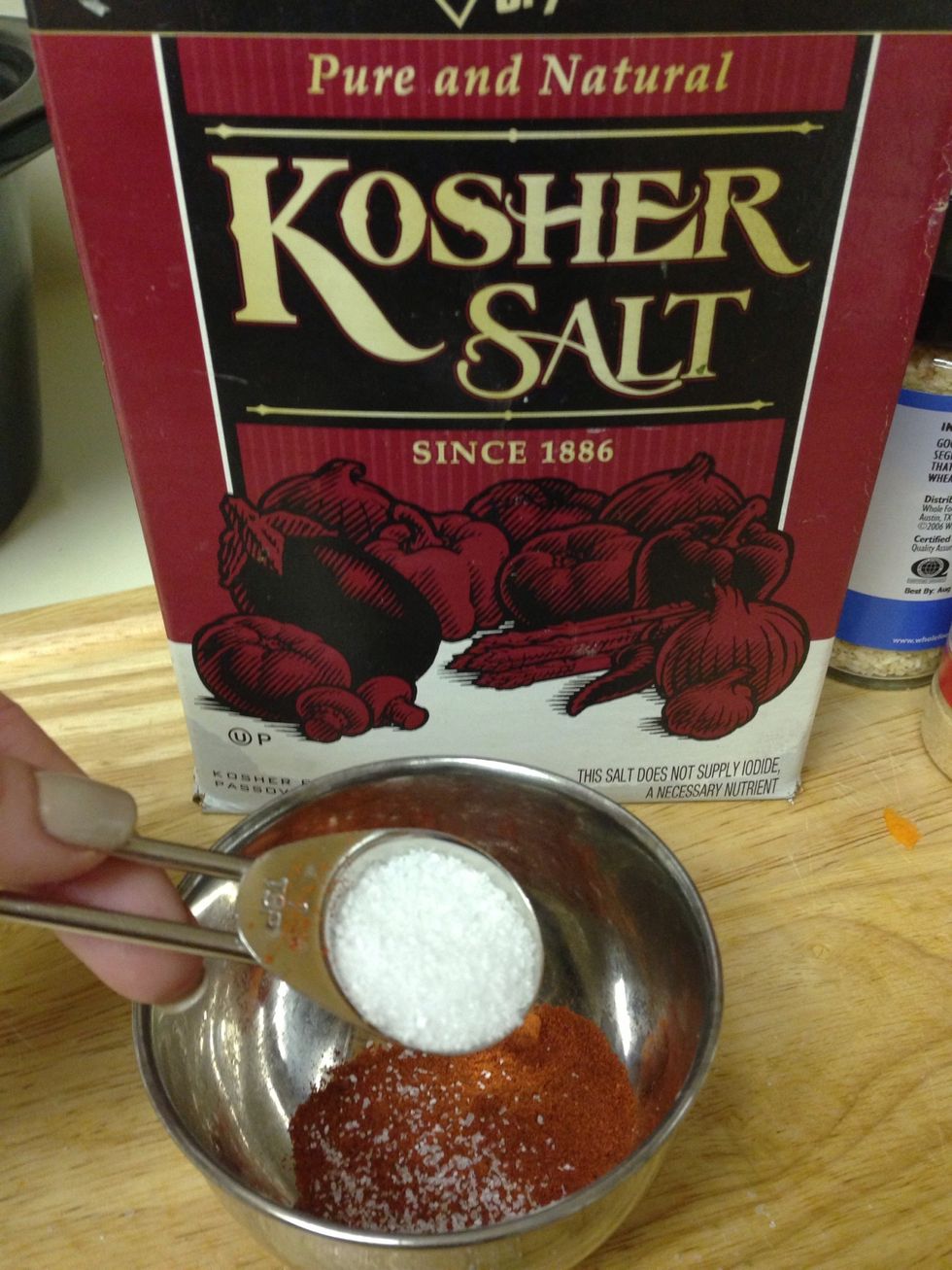 1 teaspoon salt
1 teaspoon onion powder. I only had minced dried onion so I substituted.
1 teaspoon thyme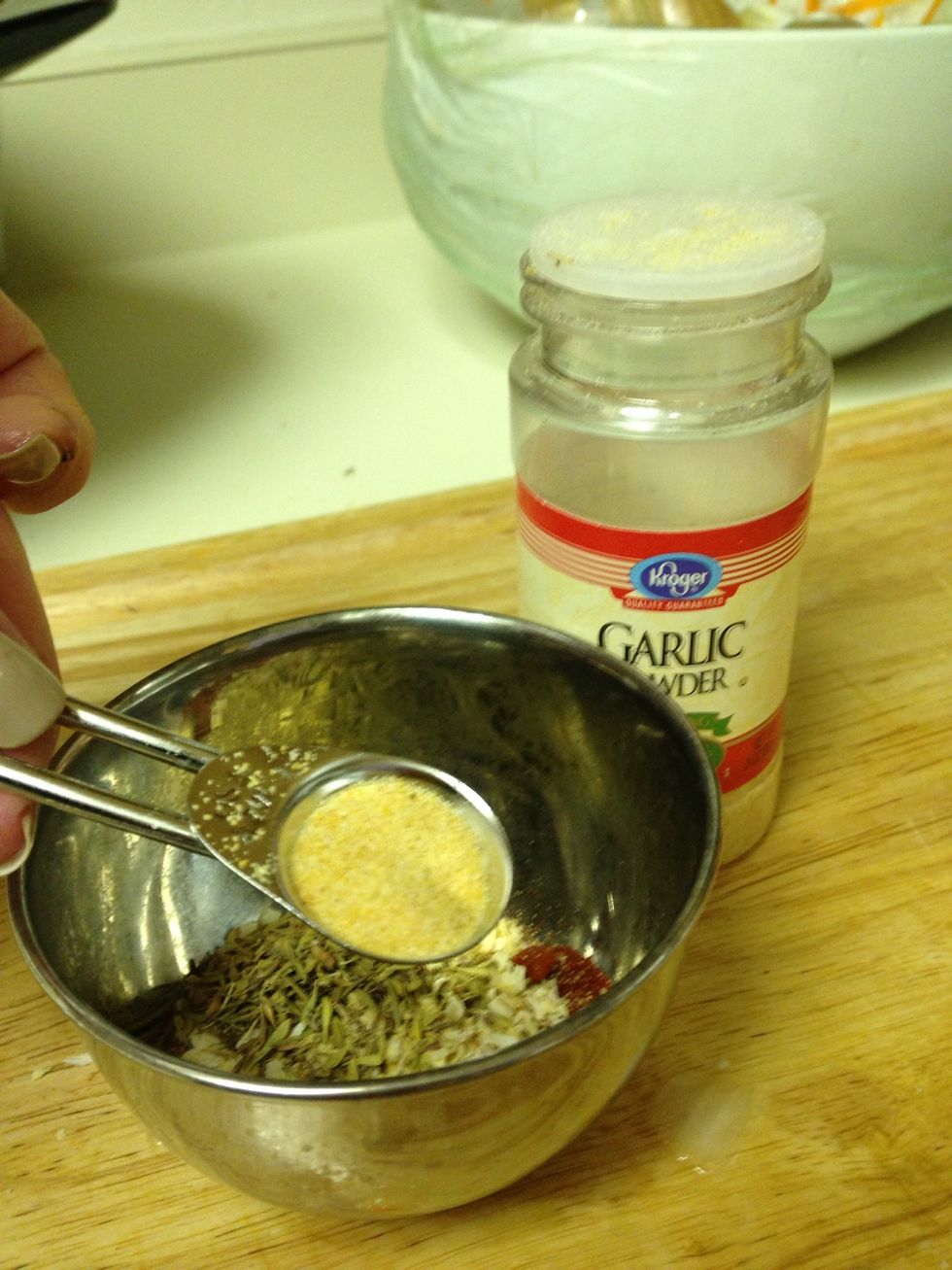 1/2 teaspoon garlic powder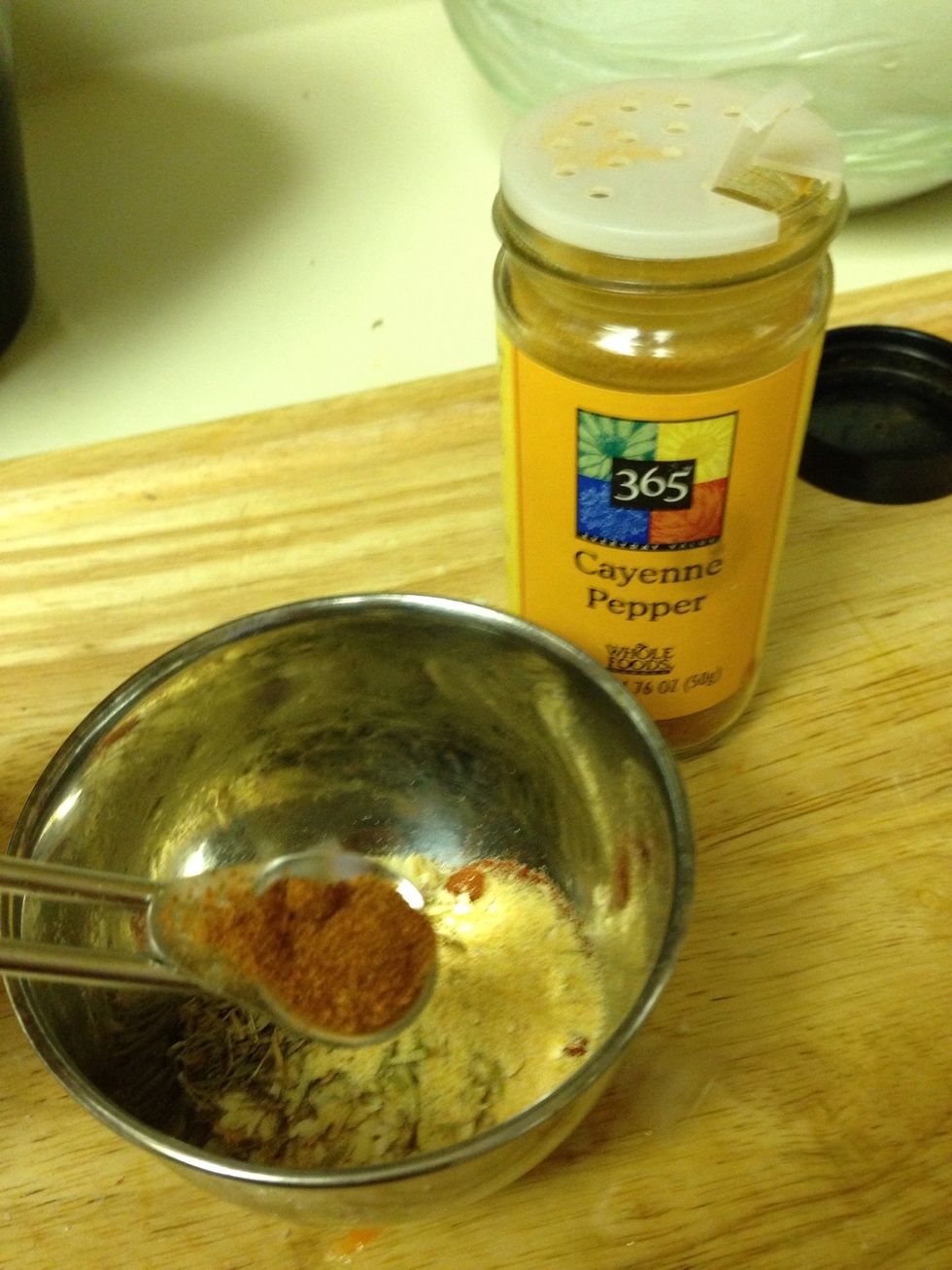 1/4 teaspoon cayenne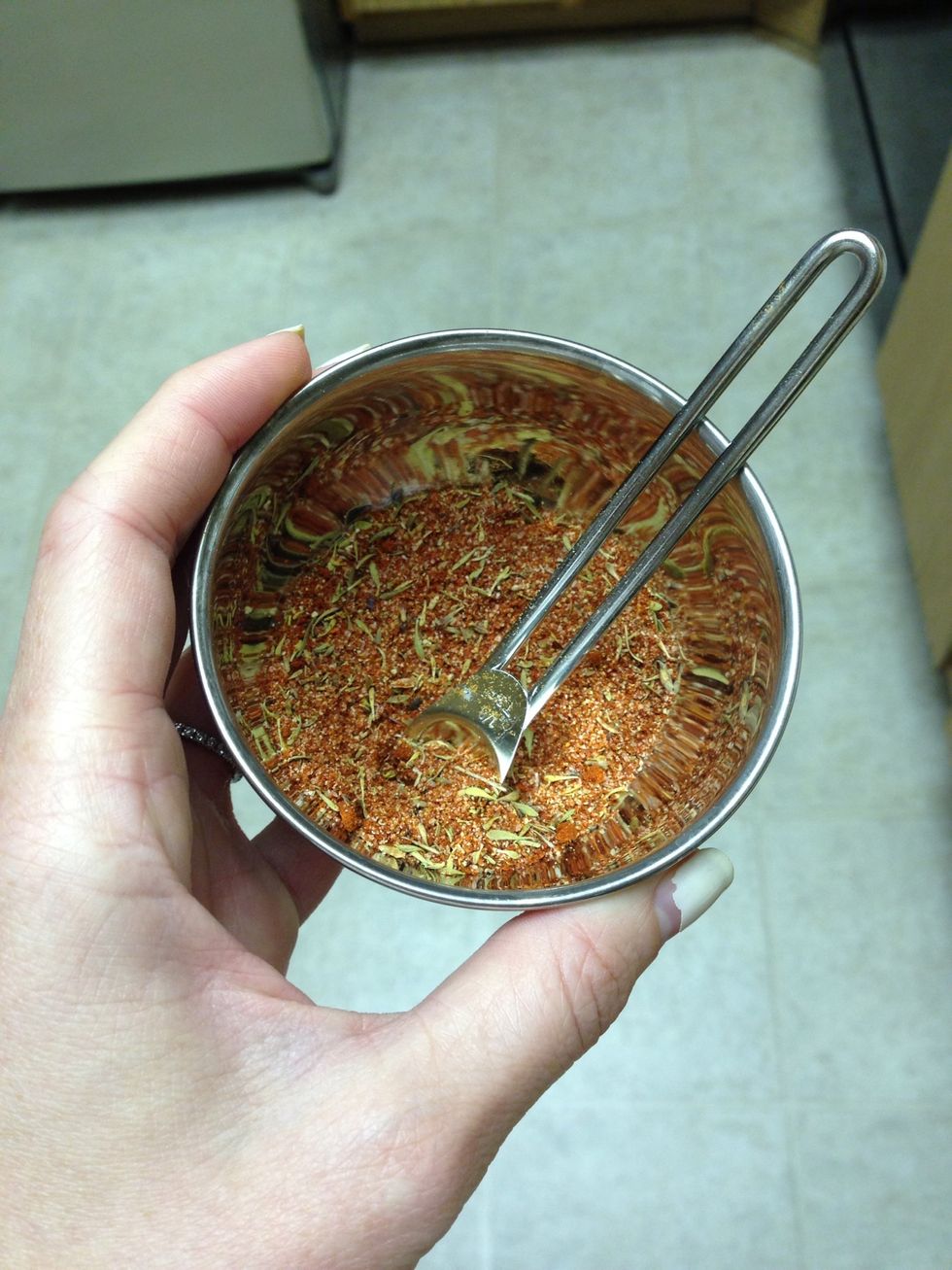 Spice mixture finished product. This recipe was intended for a 3-4 pound chicken so please adjust accordingly.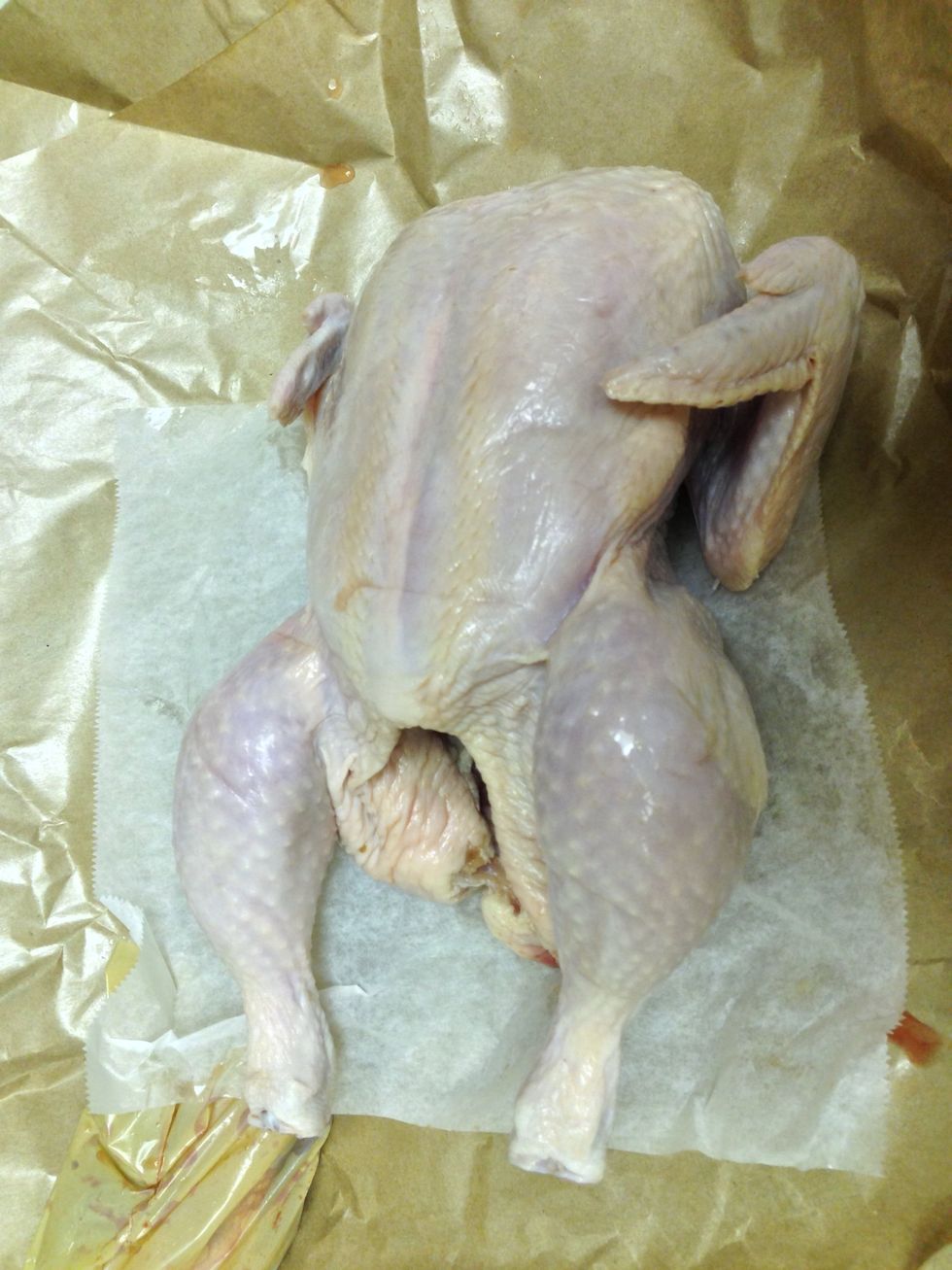 Rinse and pat your birdie dry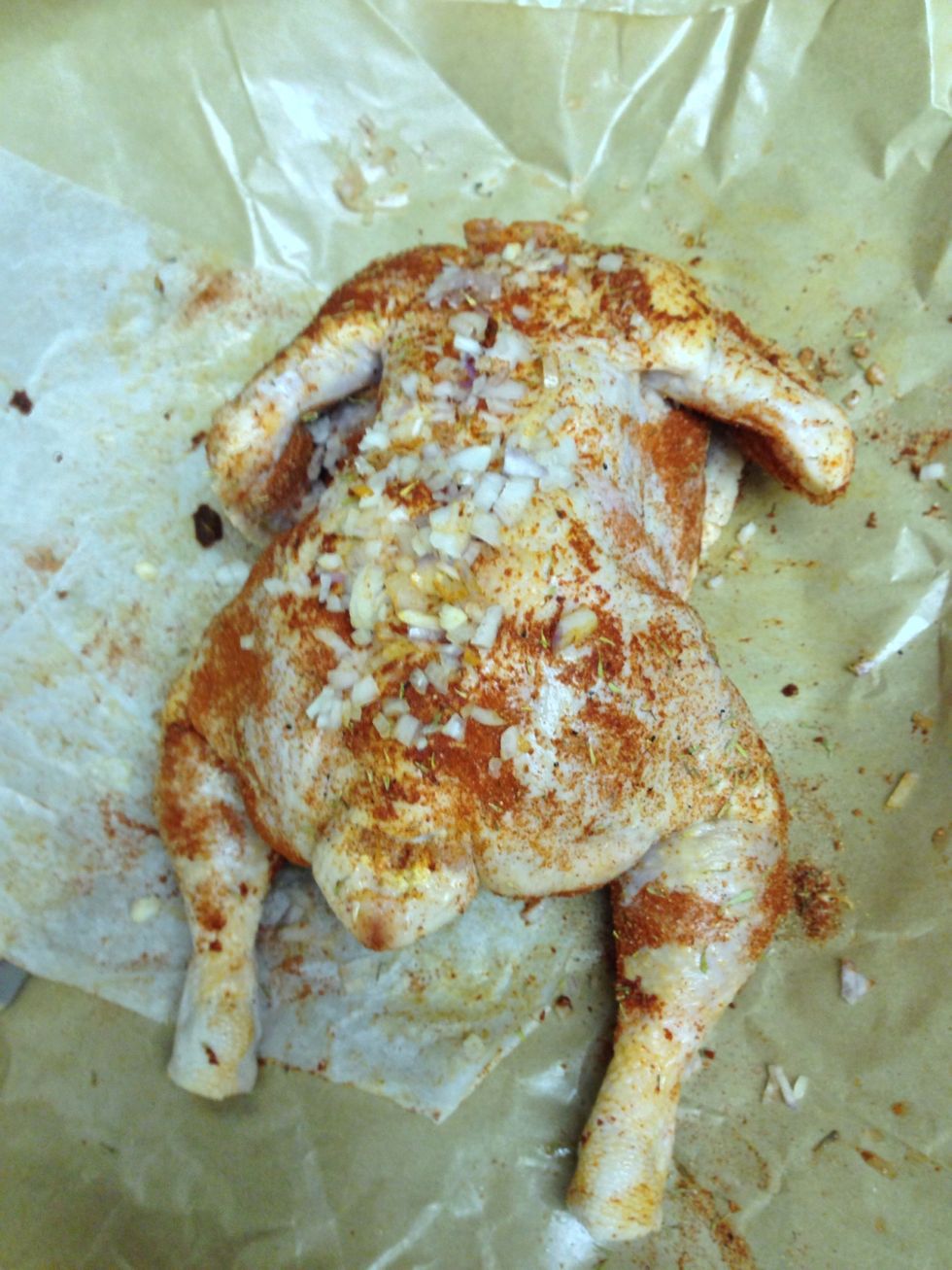 Spice mix partay! Get it in all the nooks and crannies. Separate the skin from the breast and get some in there also.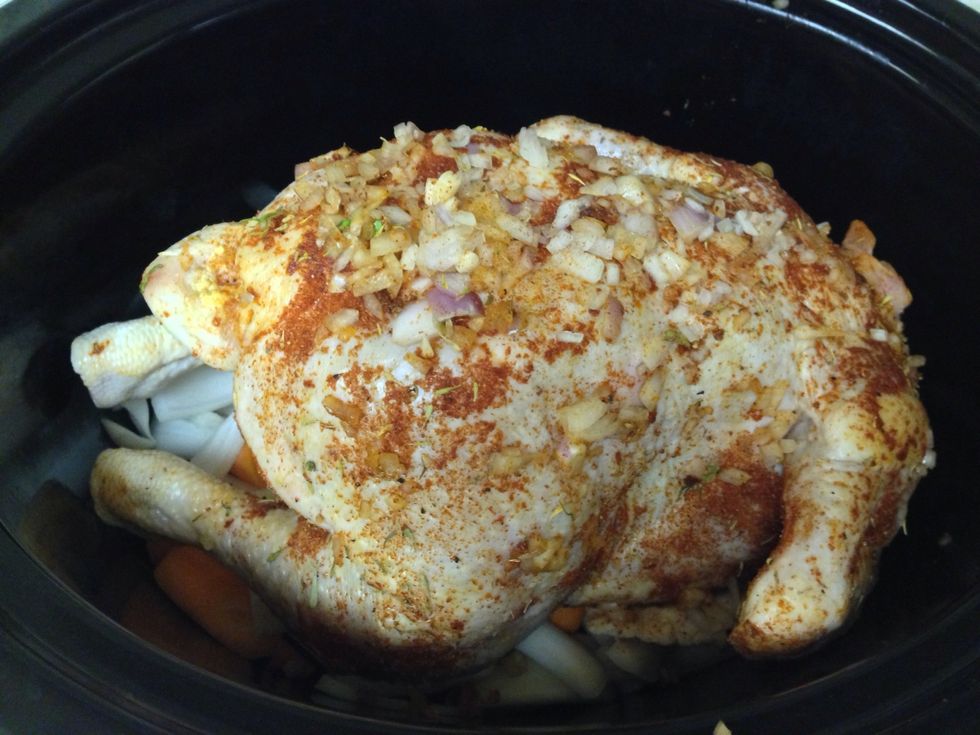 There is a technique to distributing the spices: don't rub them in (it'll get soggy and wet), kinda shake it gently all over and use your hand to block it from falling.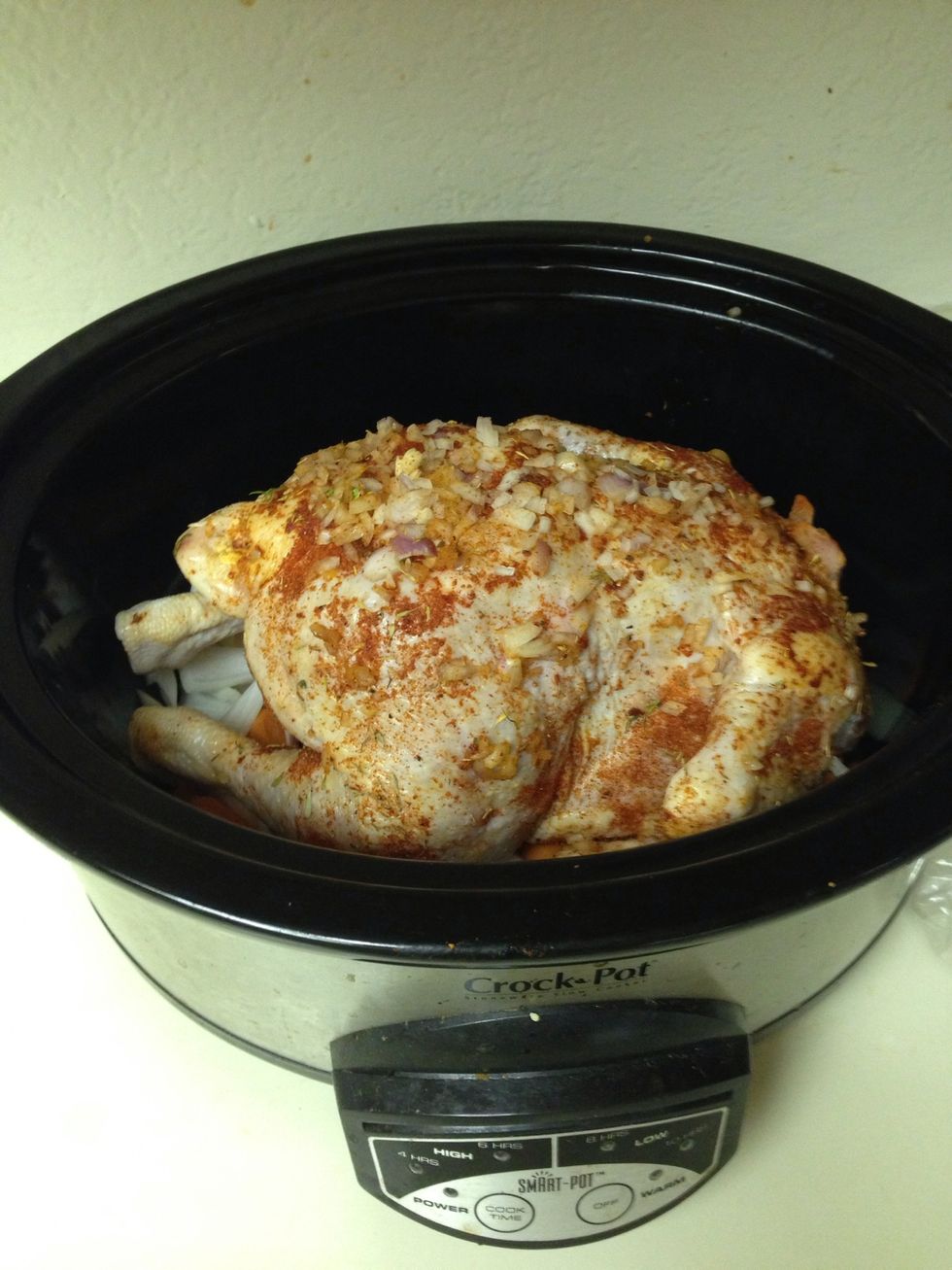 Cook on high for about one hour per pound. It should look a little browned like an oven roasted turkey when it's done.
It looked too tasty and we were too hungry to photograph the whole chicken. 😇
Whole chicken (3-4 lb)
2.0tsp Paprika
1.0tsp Salt
1.0tsp Onion powder
1.0tsp Thyme
1/2tsp Garlic powder
1/4tsp Cayenne pepper
1/4tsp Black Pepper
Optional: veggies like carrot and onion