How to cook a warming vegetable and noodle broth
Cook a Warming Vegetable and Noodle Broth
23
Get any random veg you have left and or anything you fancy! You will also need some meat or vegetable stock.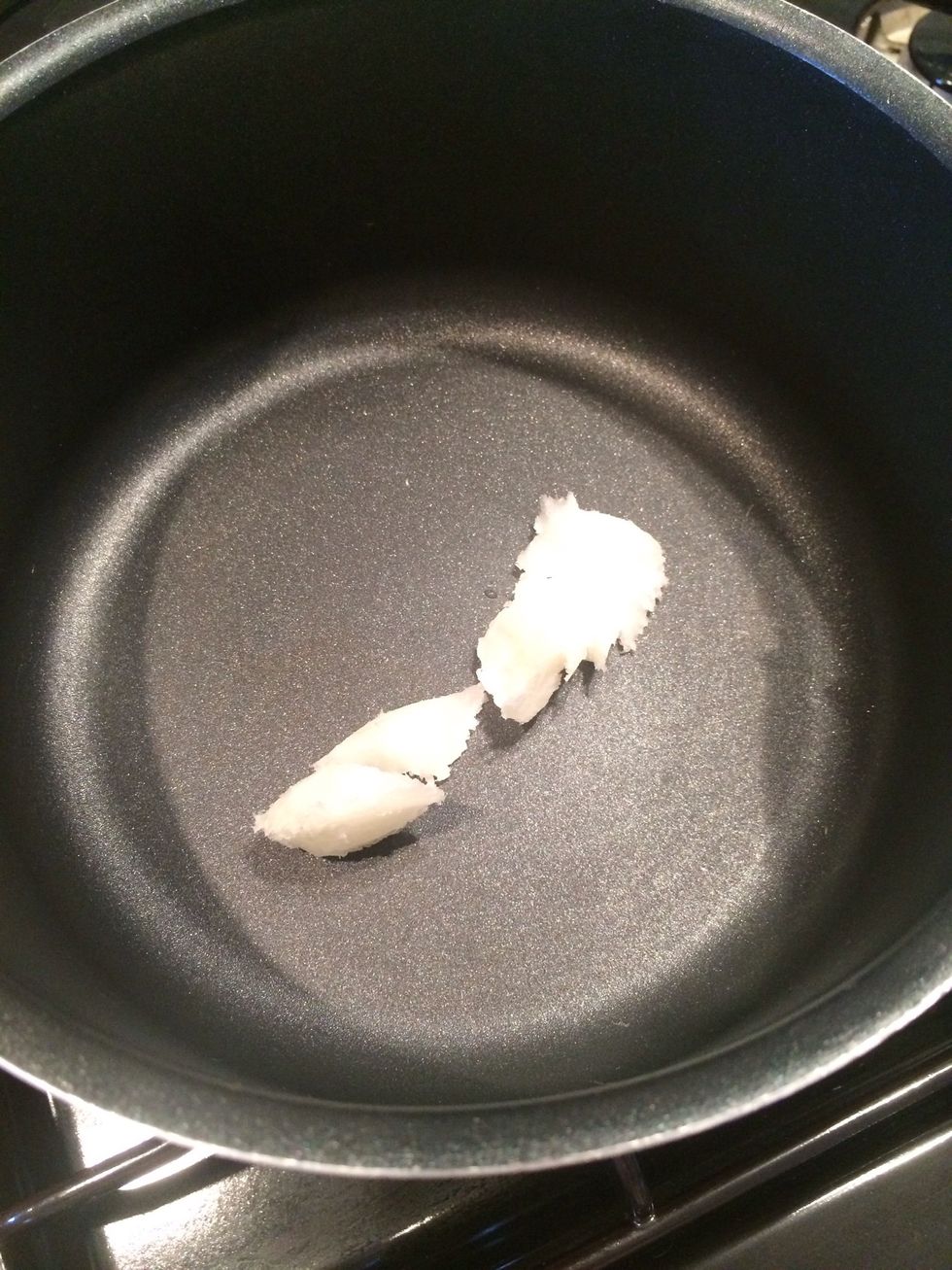 Coconut oil in a small saucepan
Chop onion, garlic and chilli. You can use ginger too. If you don't have onion use leek or spring onions!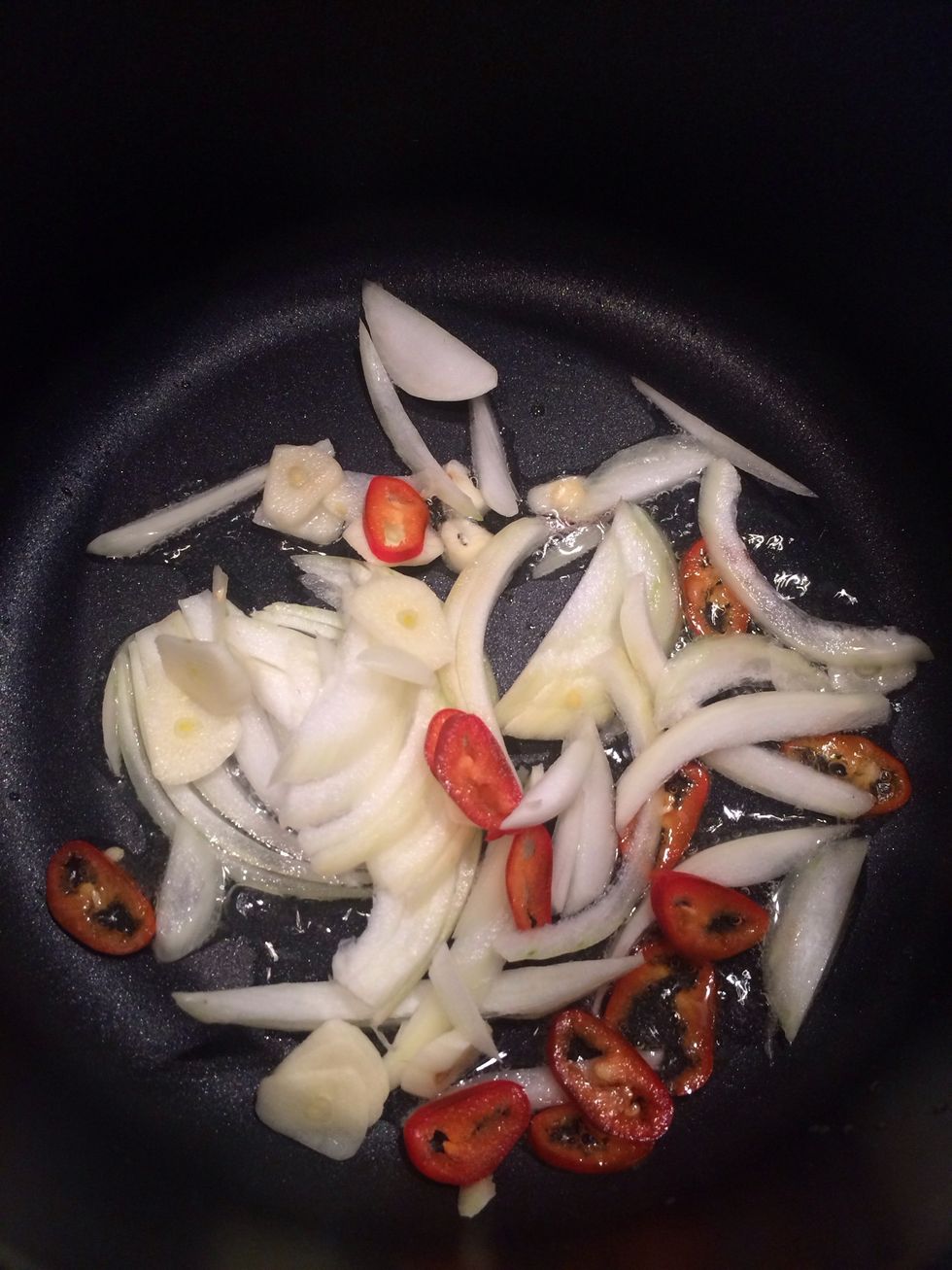 Gently fry with coconut oil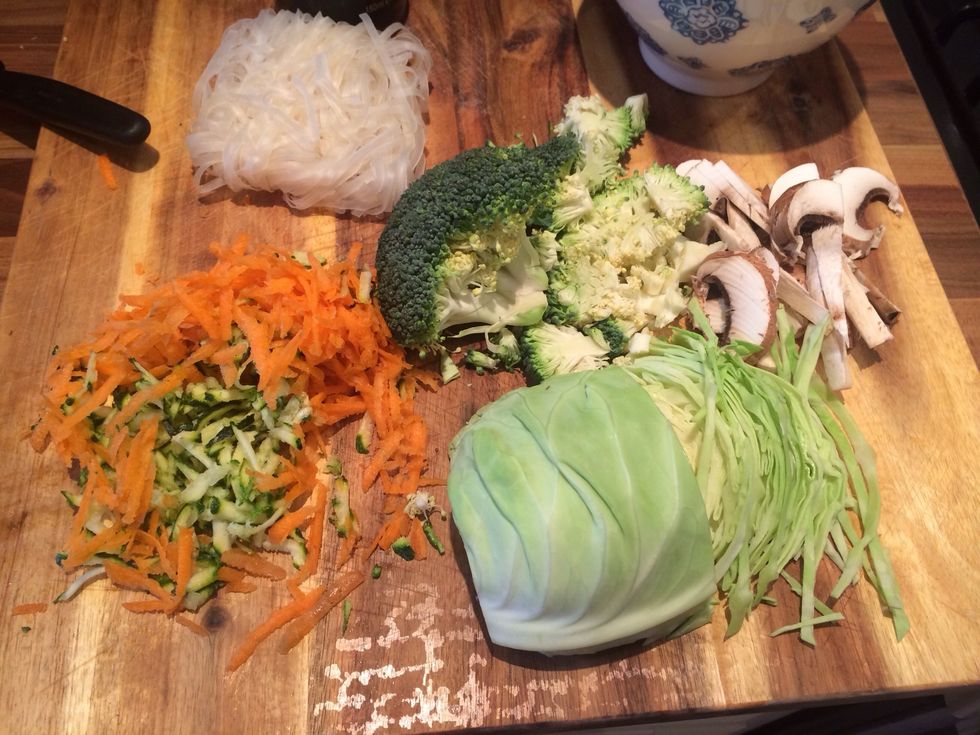 Chop/grate your veg
Add to softened onions. "Hardest" veg first
Add mushrooms
Finally grated veg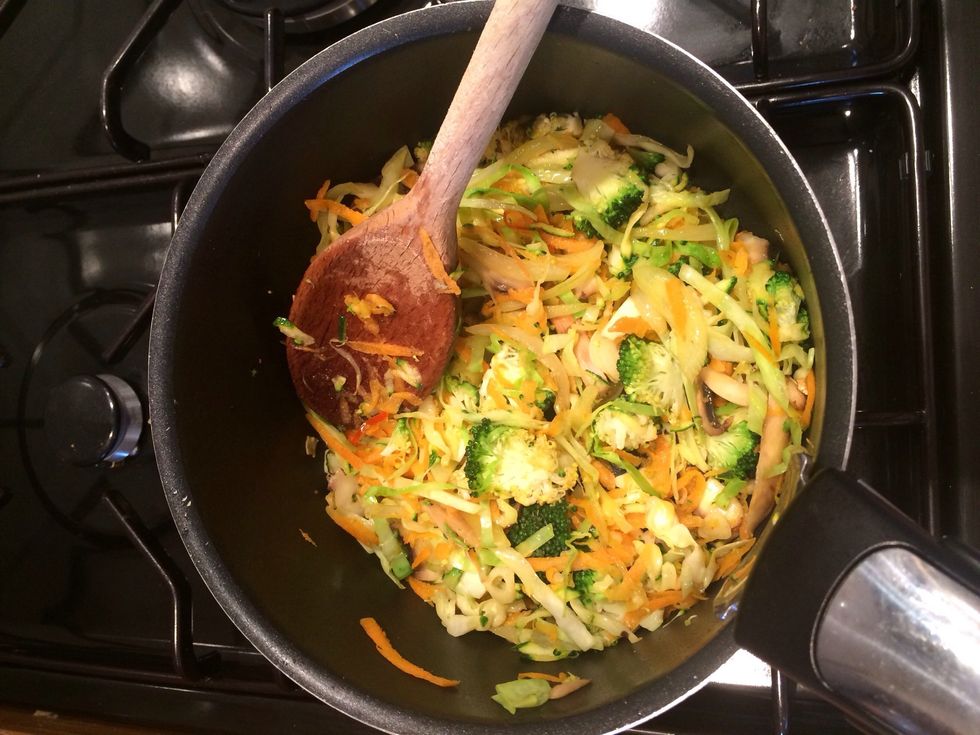 Cook till soft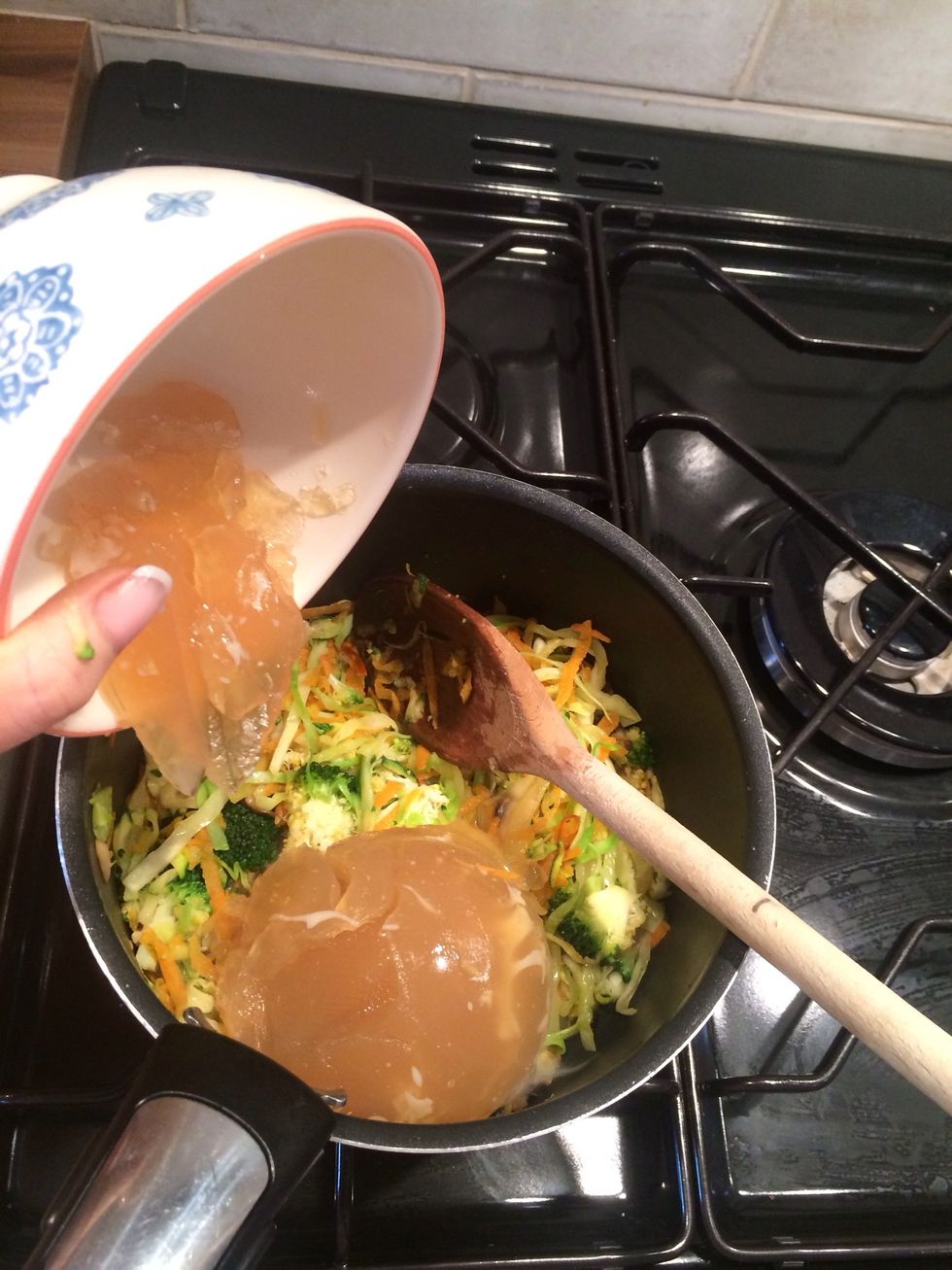 Add stock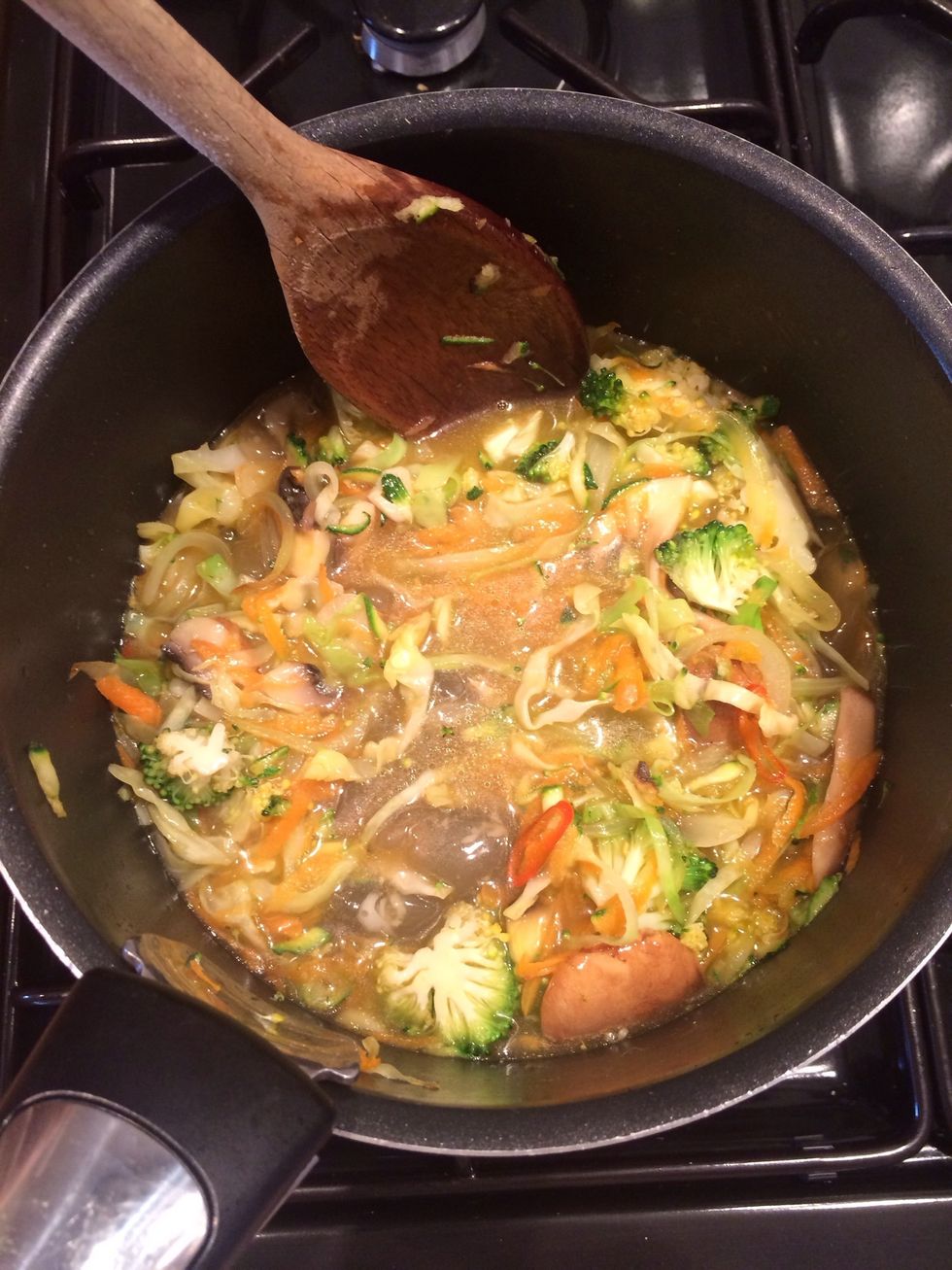 Bring to simmer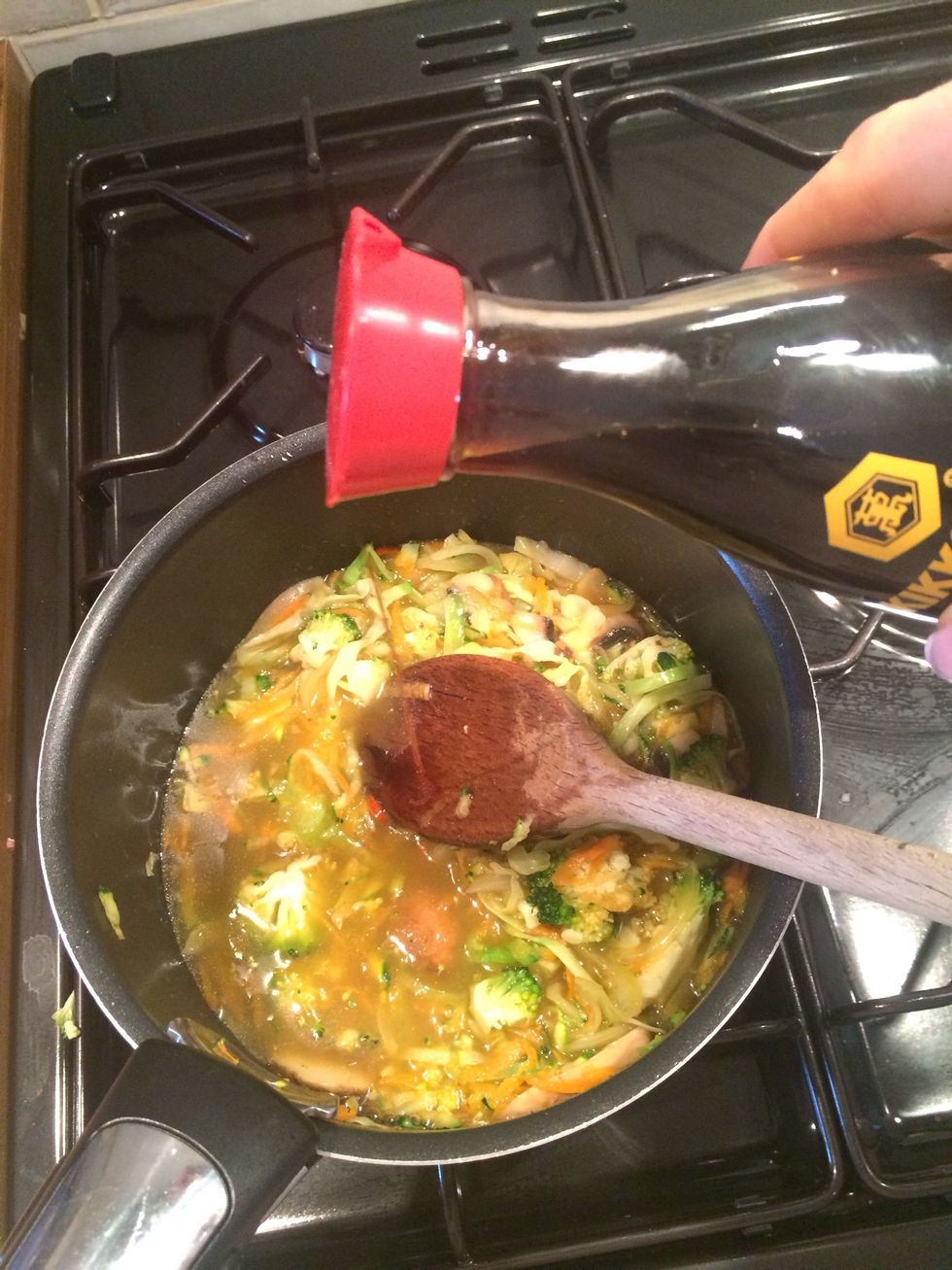 Season with soy sauce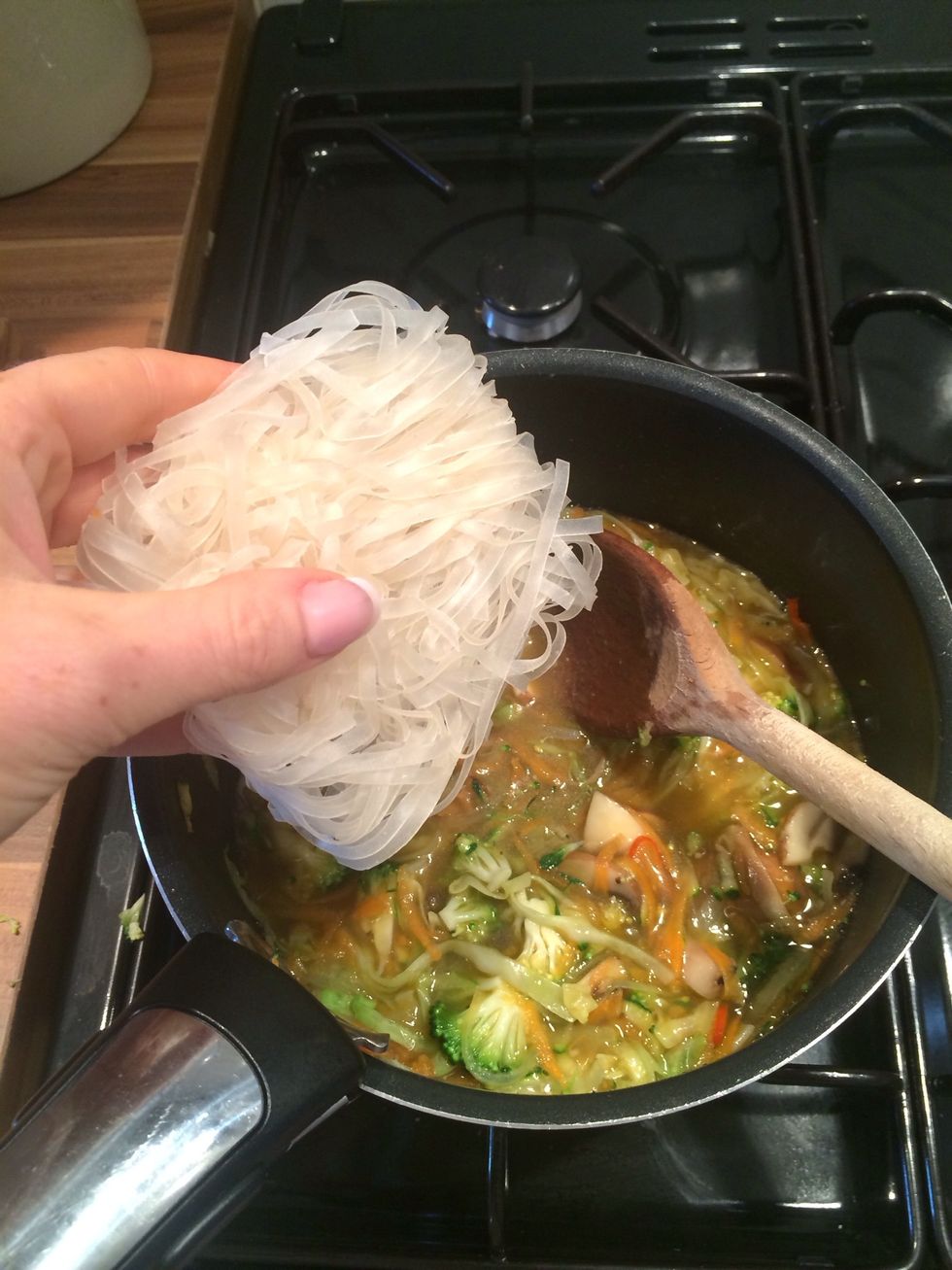 Add noddles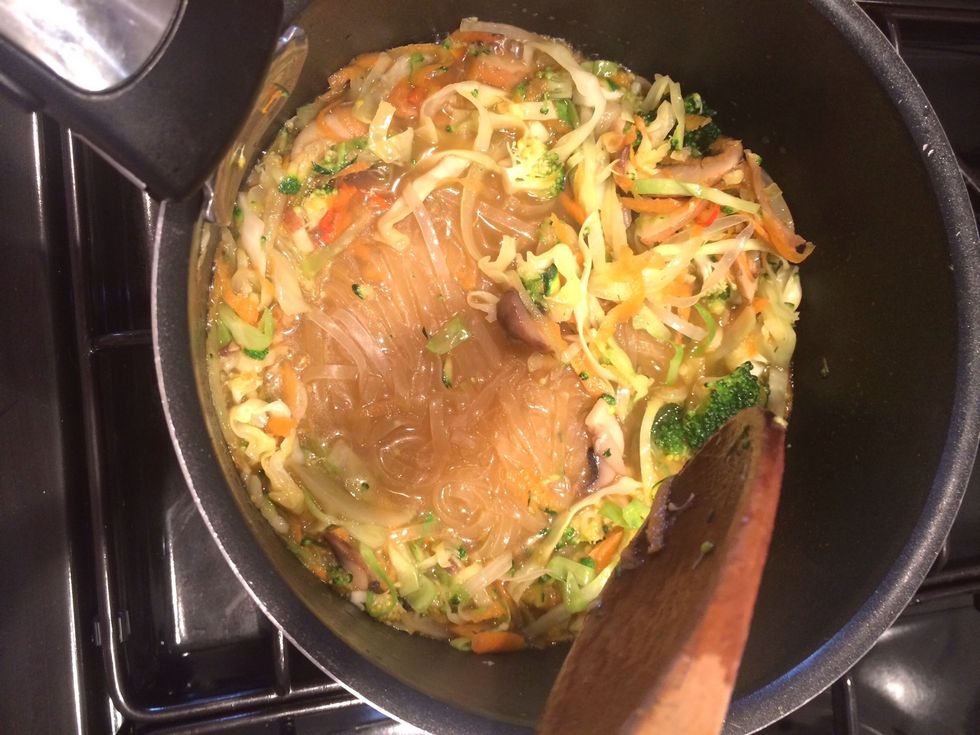 Stir in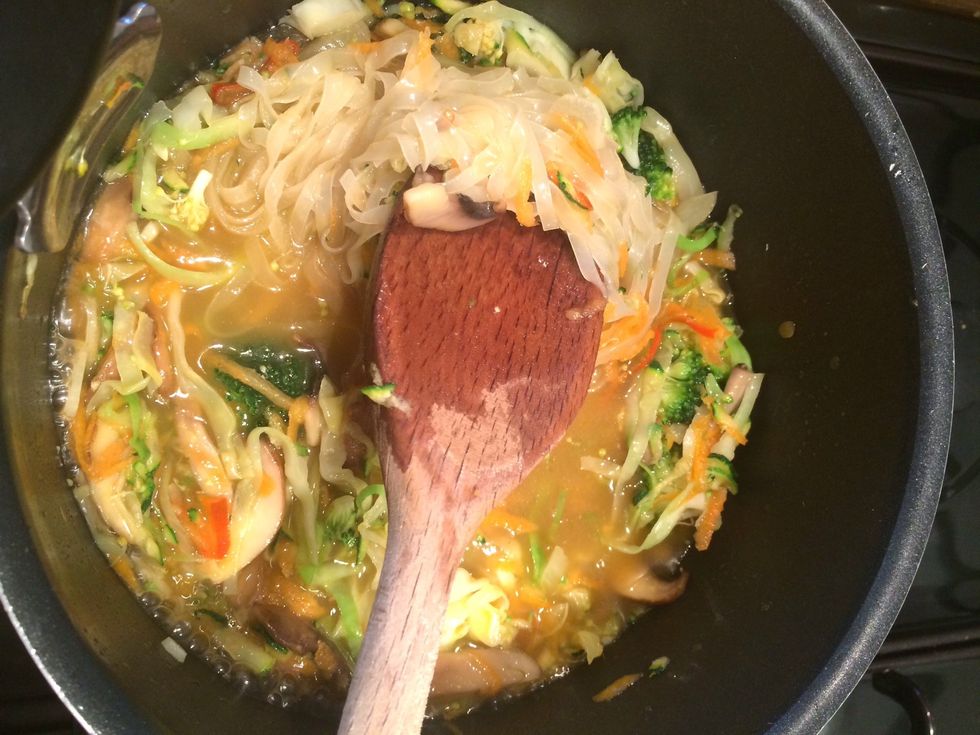 Simmer till noddles cooked should only be a couple of minutes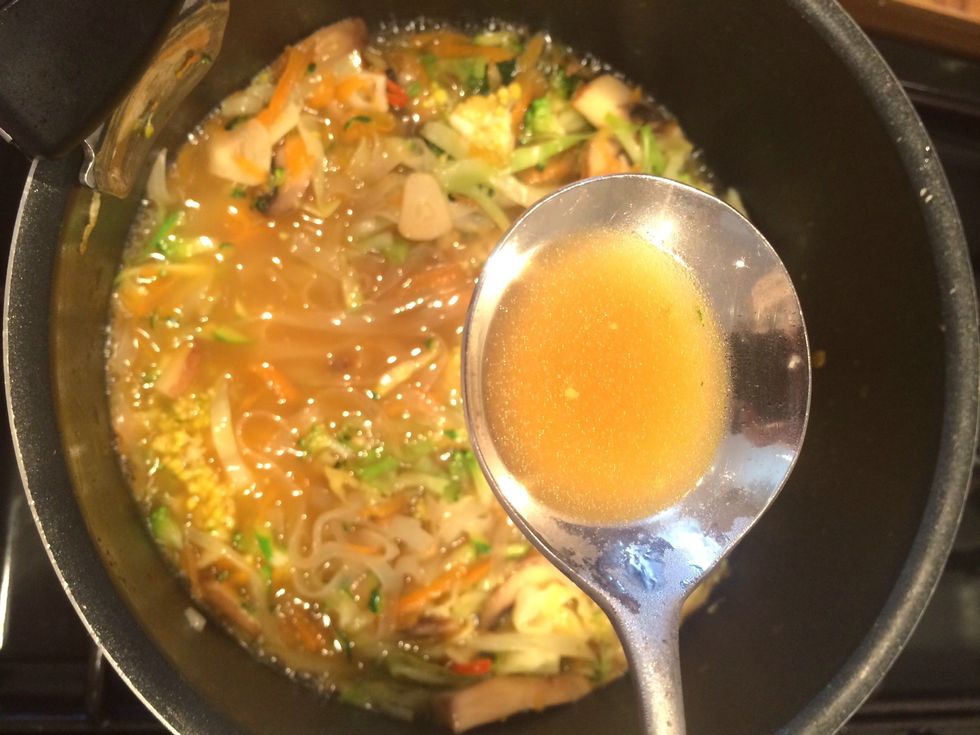 Taste and season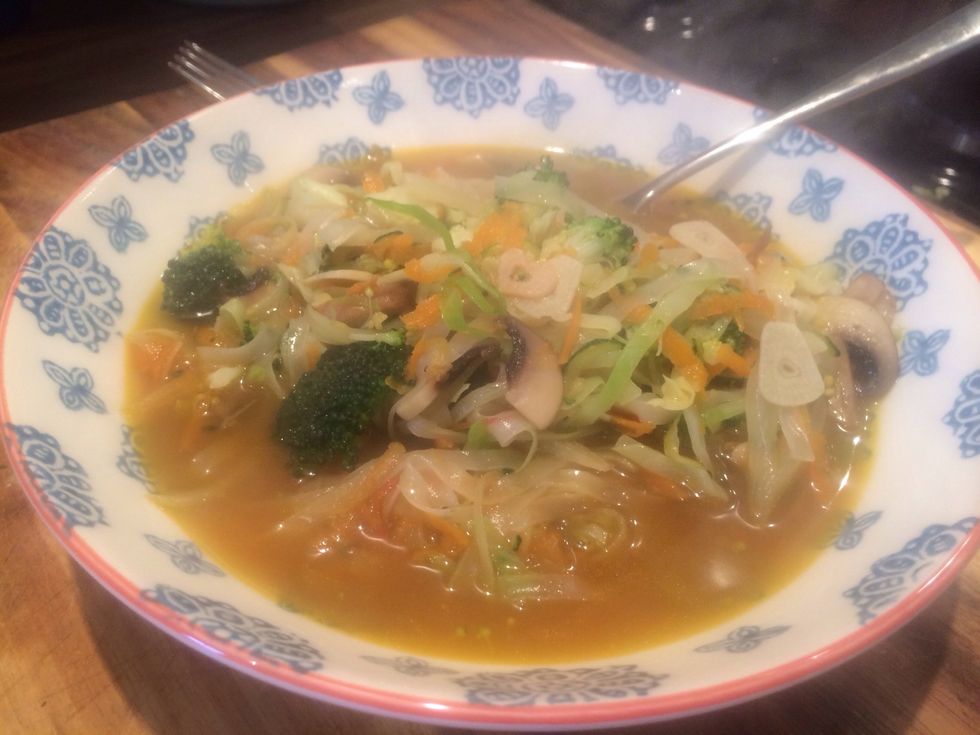 Dish up into a bowl!
Enjoy! Any questions message me! :)
The creator of this guide has not included ingredients
Alex'S Supper Club
On a mission to get 1 million people who don't currently cook, cooking 1 meal a day from scratch! Add me on Facebook and twitter for photos and more ideas! :-)