Now that the summer months have well and truly turned their back on us, it's time for some hearty warming fare. The usual 'sausage casserole' instant packet mix can now be firmly consigned to the bin
9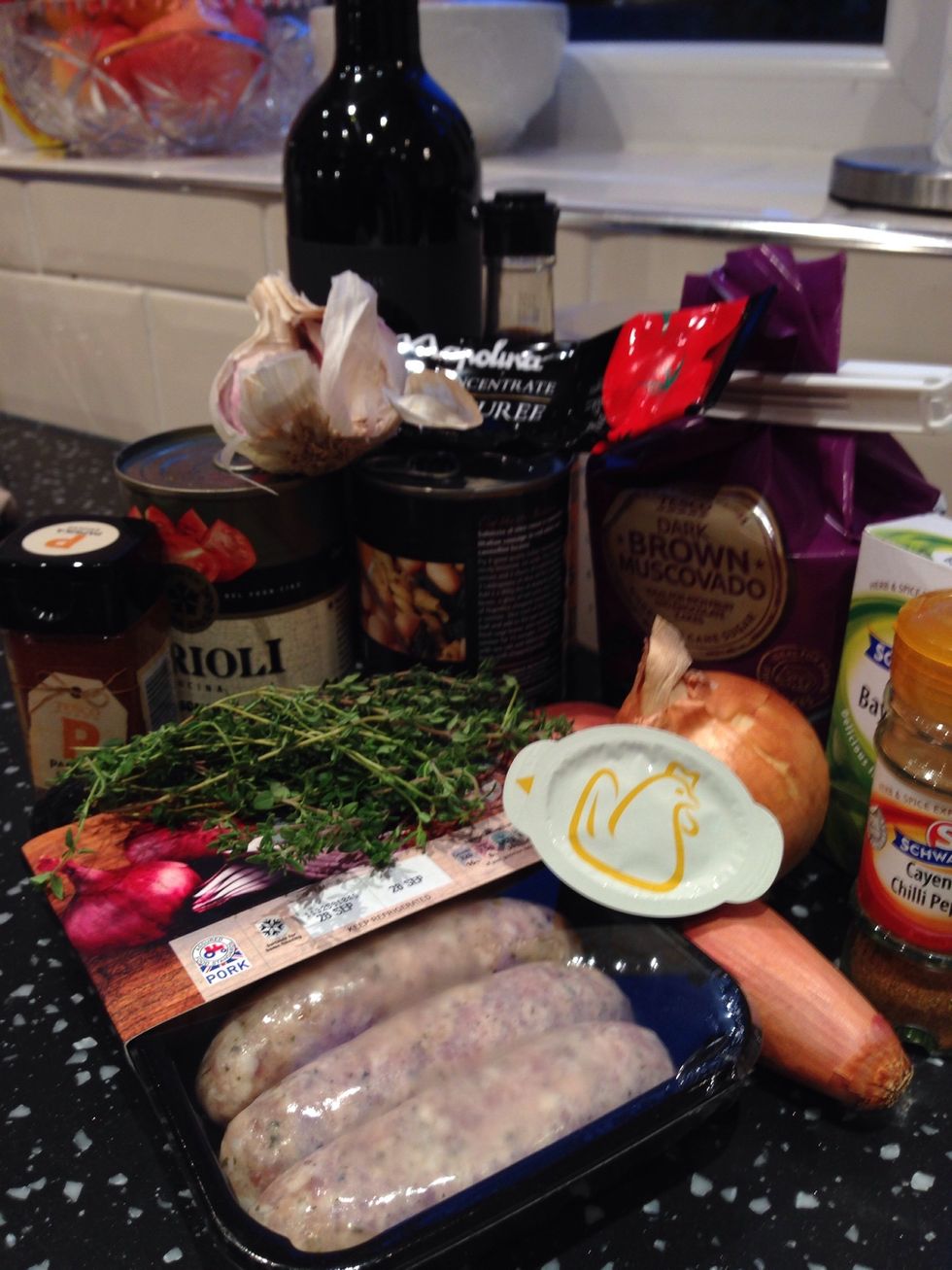 Gather the ingredients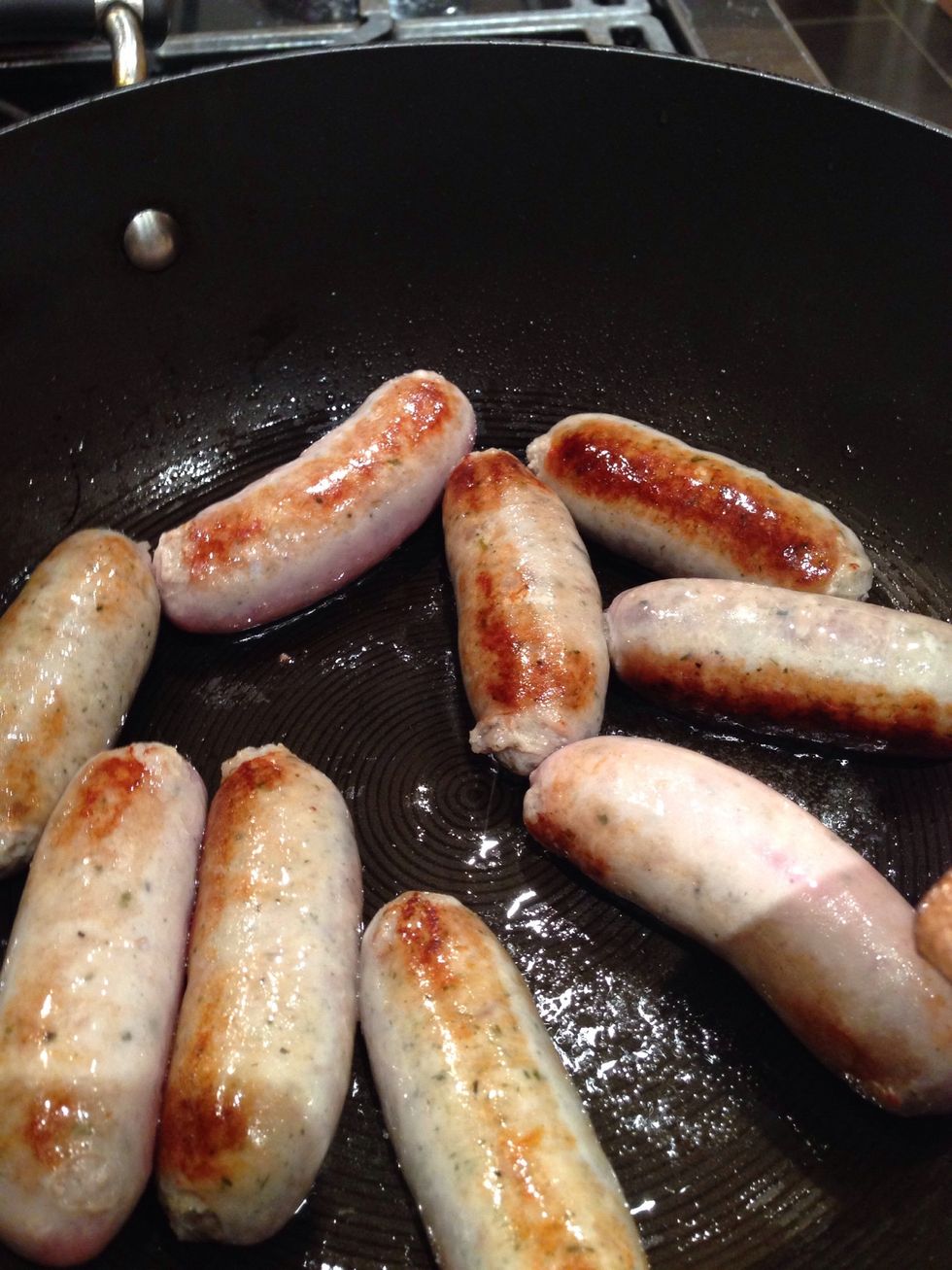 In a heavy based pan add 1 tbsp of oil and gently fry the sausages for 10 minutes until brown all over. Then remove them and place on a plate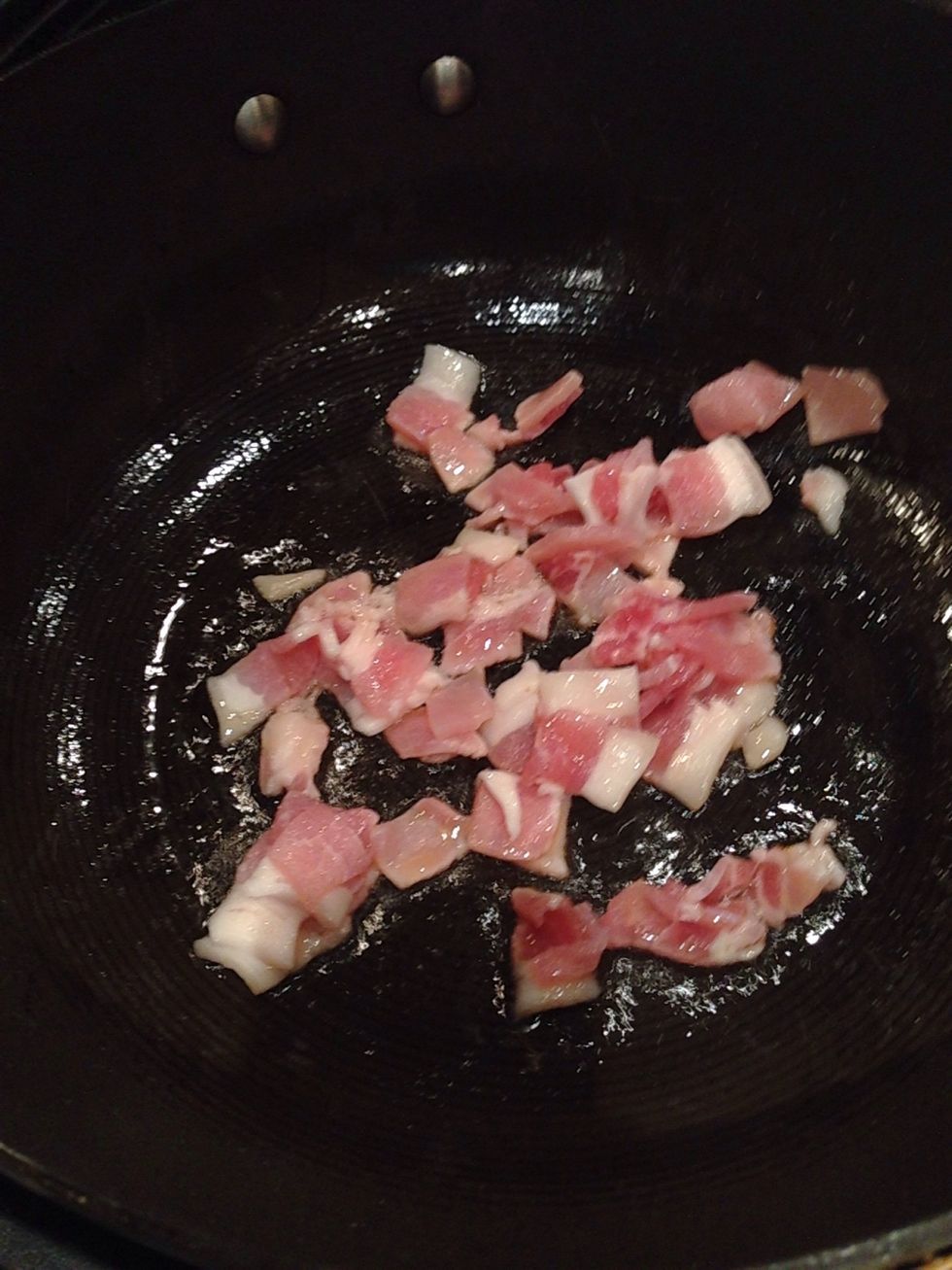 Add the bacon and fry until brown. The. Remove and add to sausages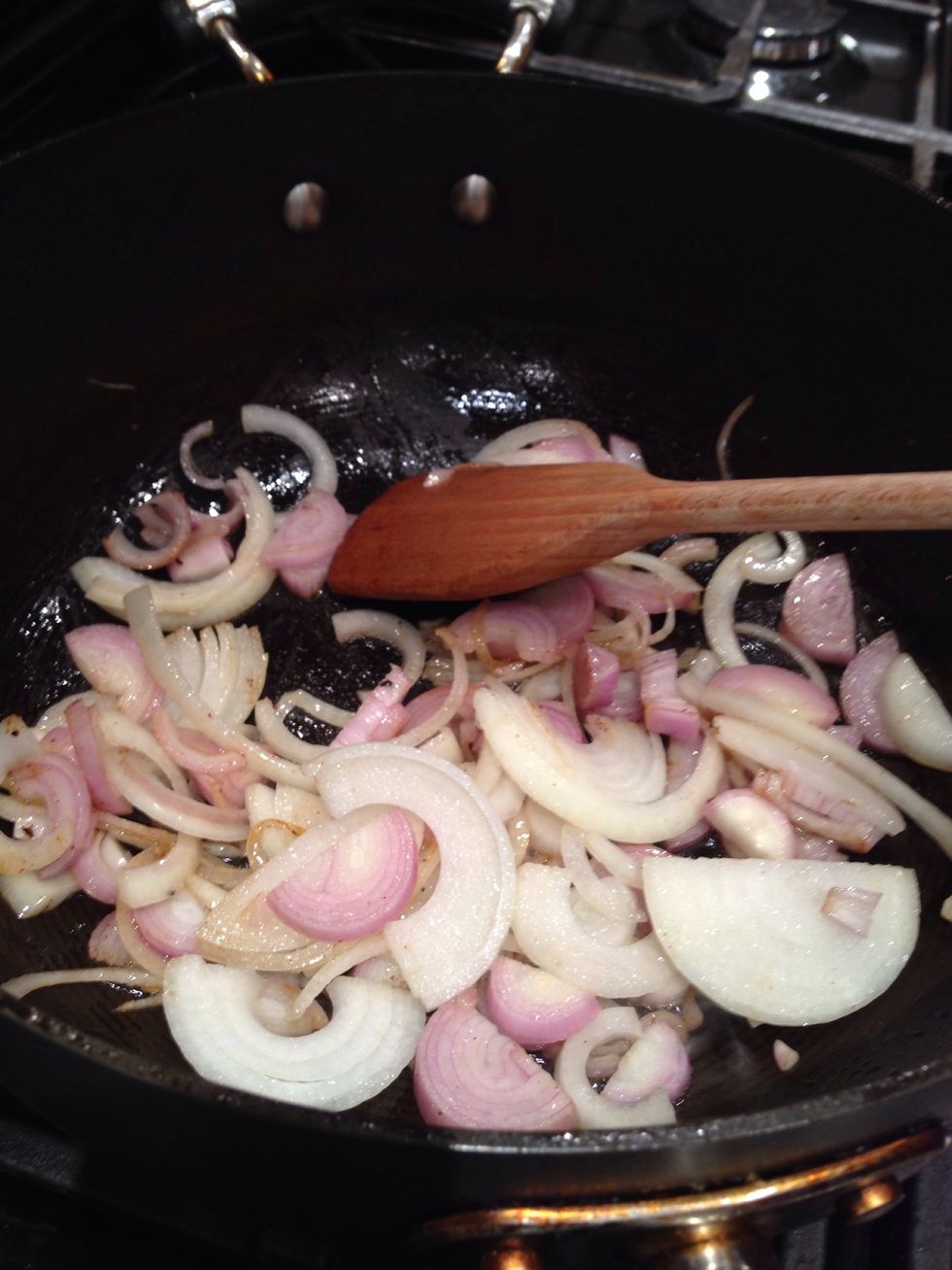 Add the onion to the pan and fry until soft. Add more oil if needed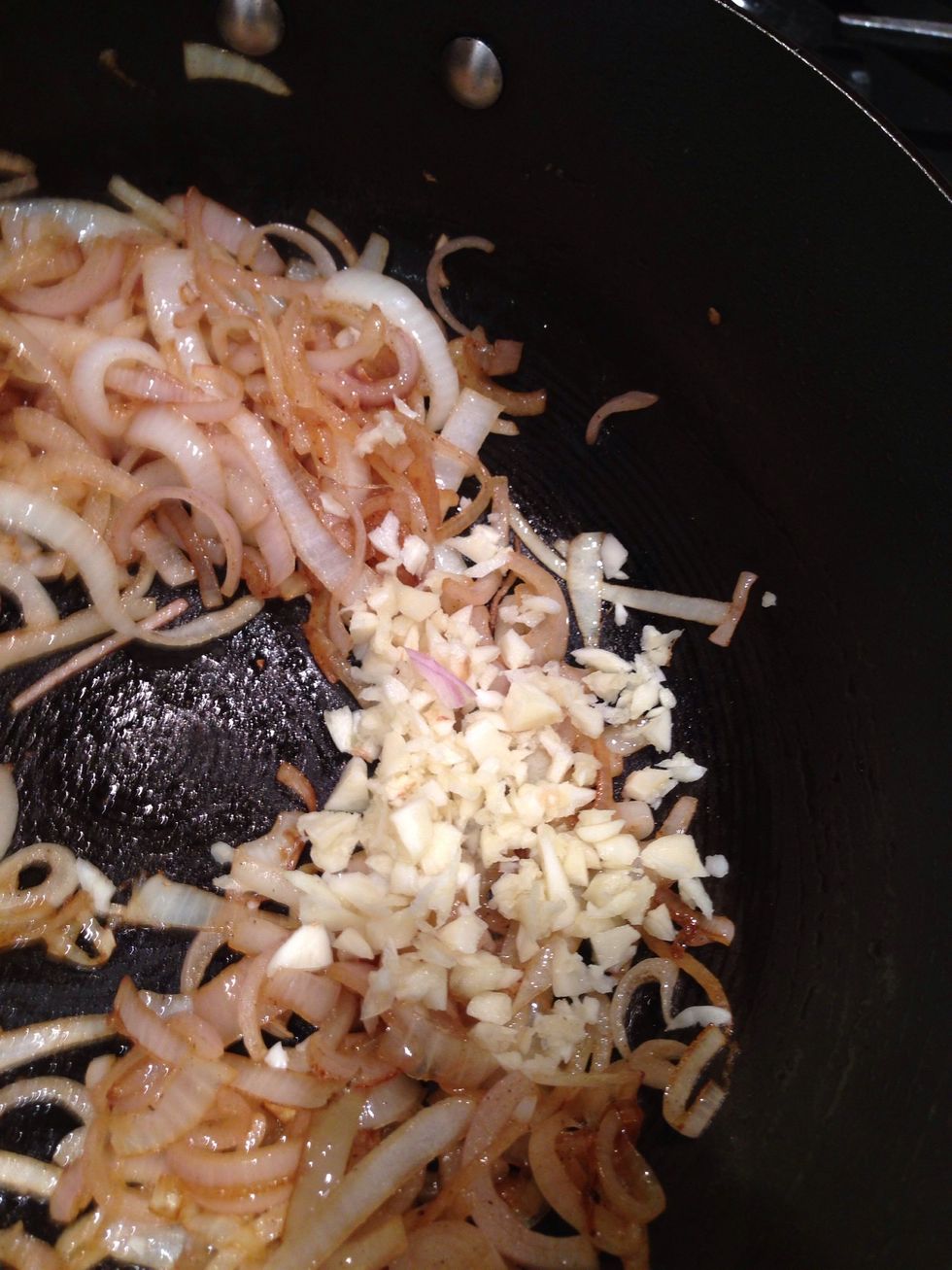 Add the garlic and fry until the onion starts to brown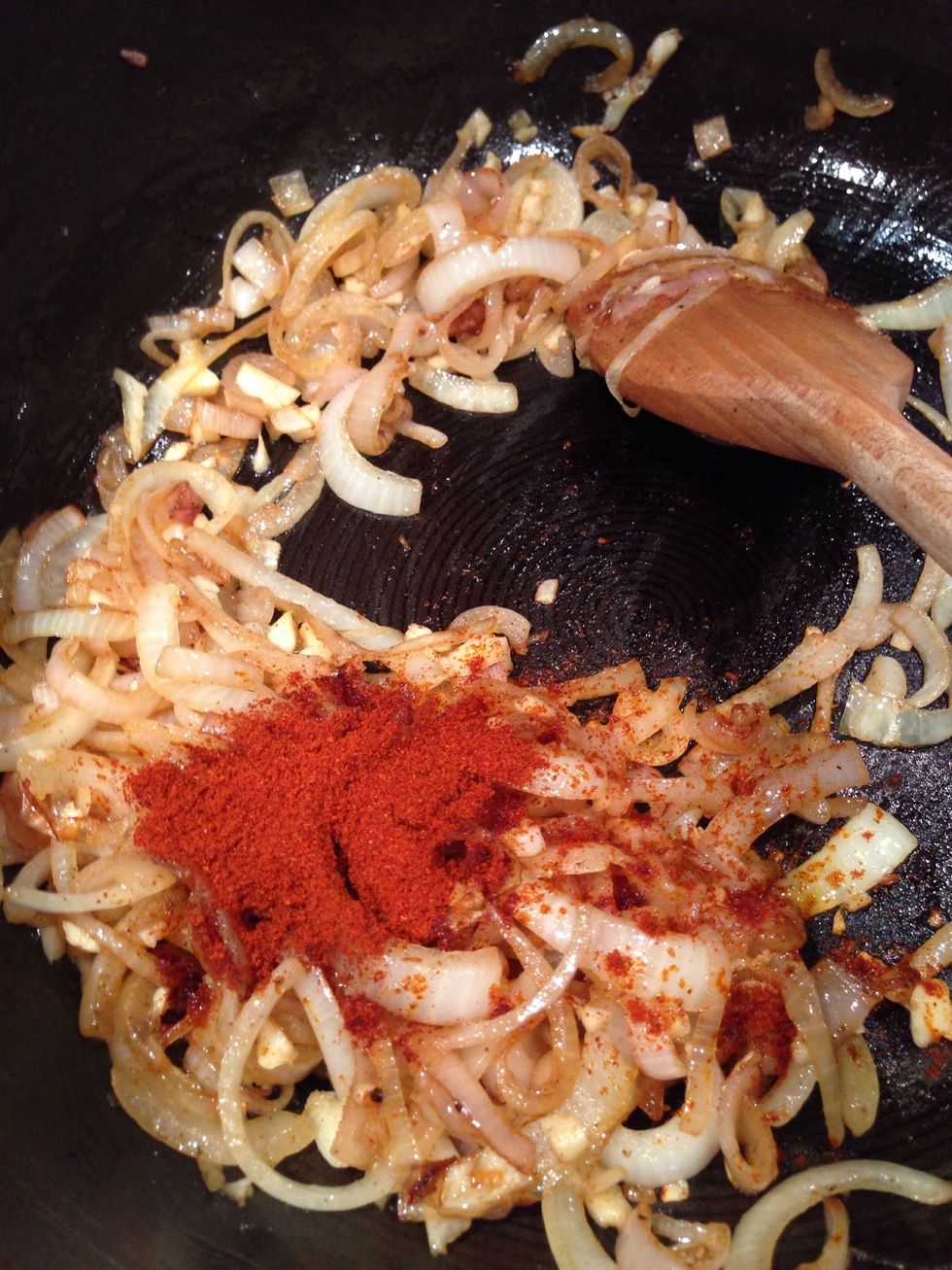 Add the paprika and fry with the onions and garlic for a minute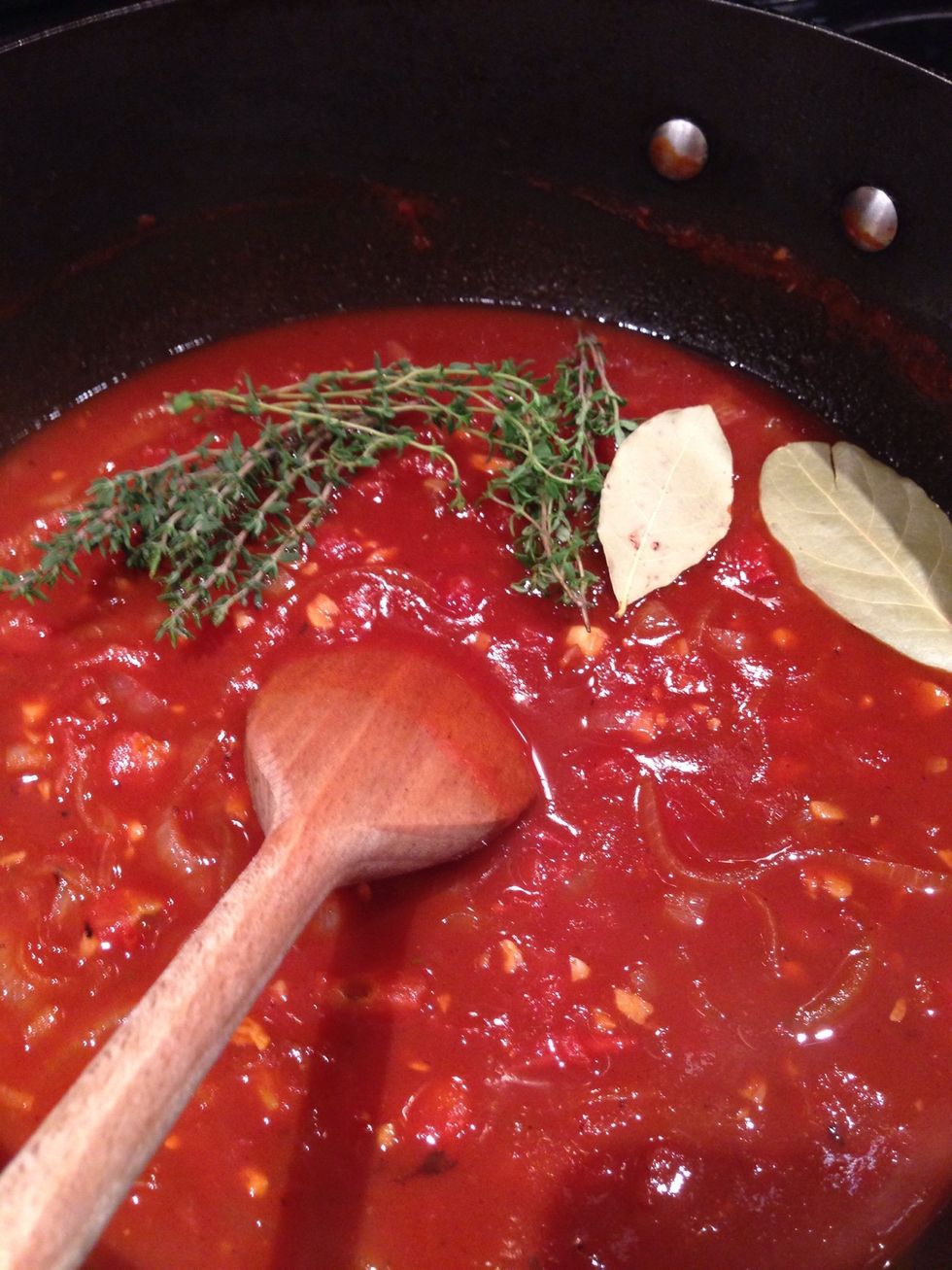 Add the tomatoes, tomato purée, Worcester sauce, chicken stock, brown sugar and herbs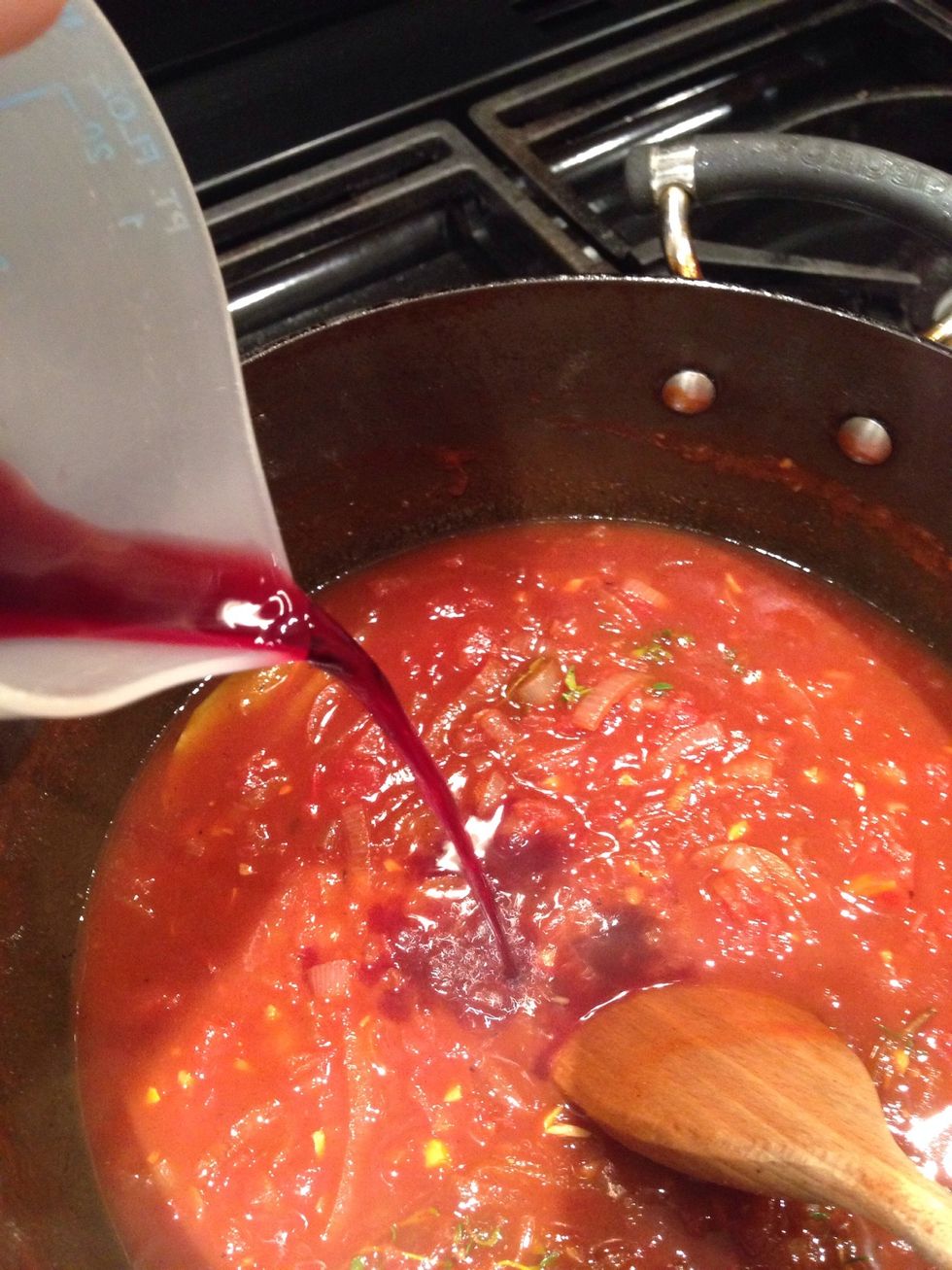 Add the wine if using. I not add water (100ml) and bring to a simmer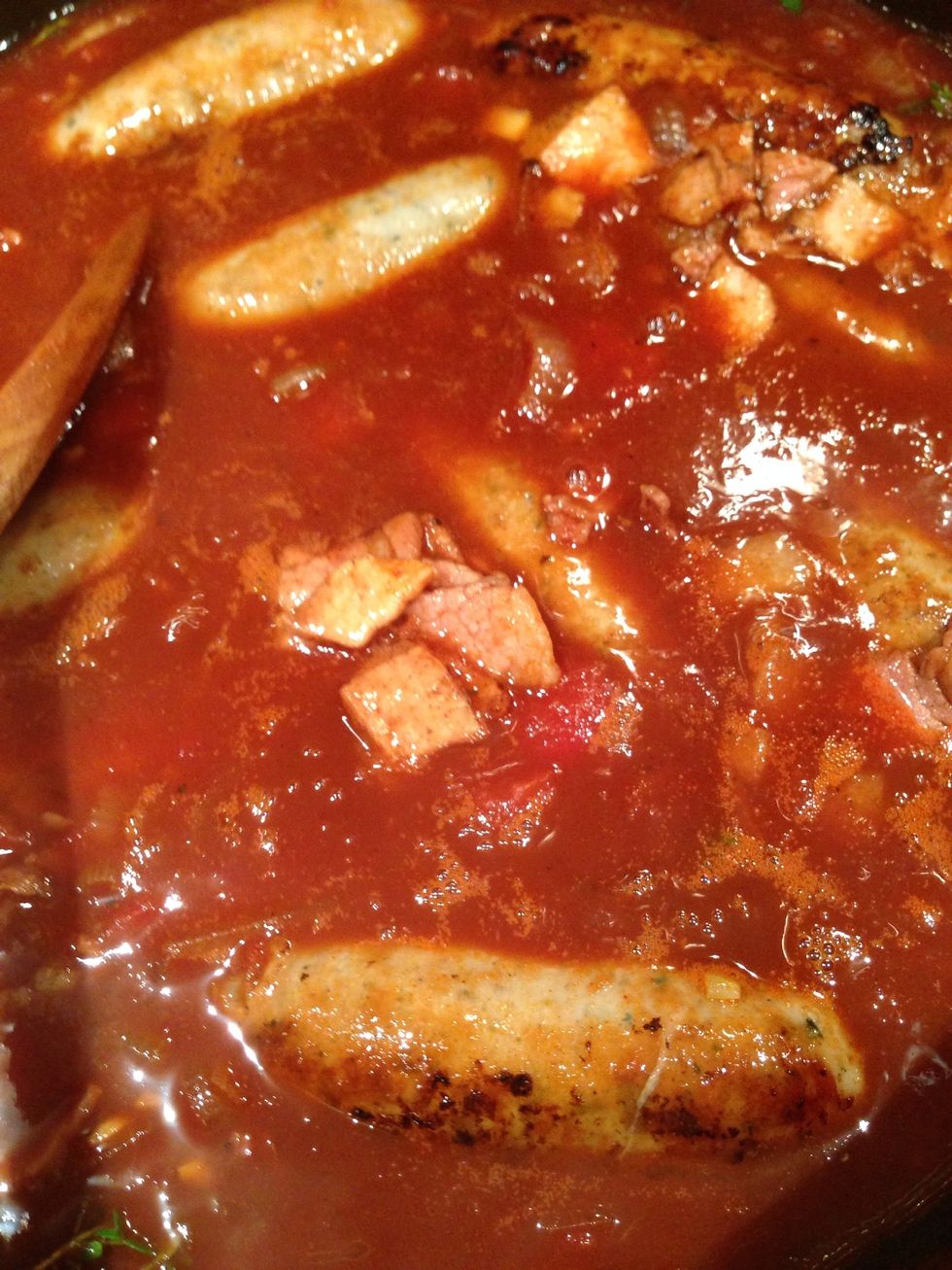 Carefully tip the sausages and bacon into the pan (with loose fitting lid) and cook on a medium heat for 30 minutes.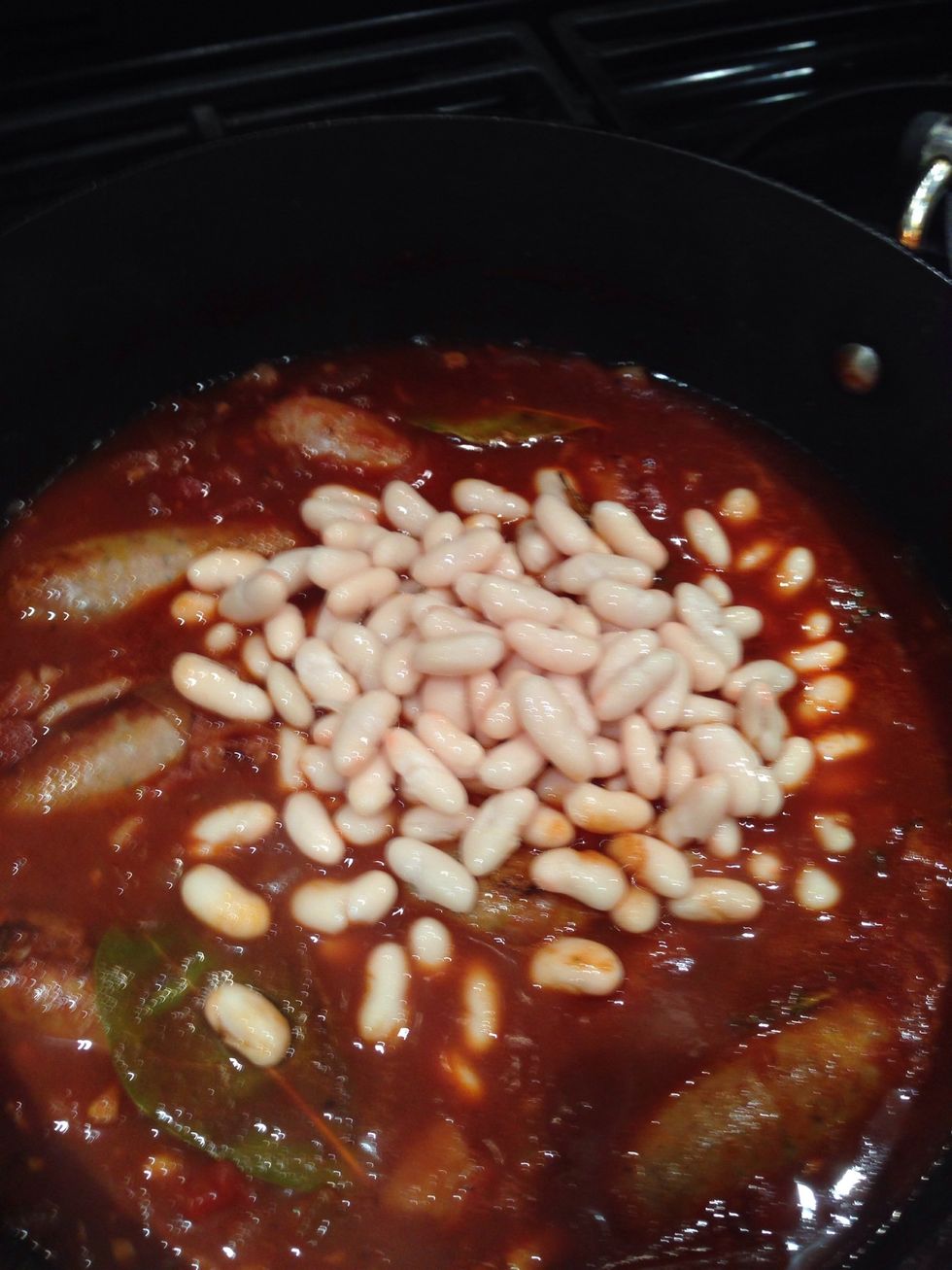 Add the beans and simmer for 10 minutes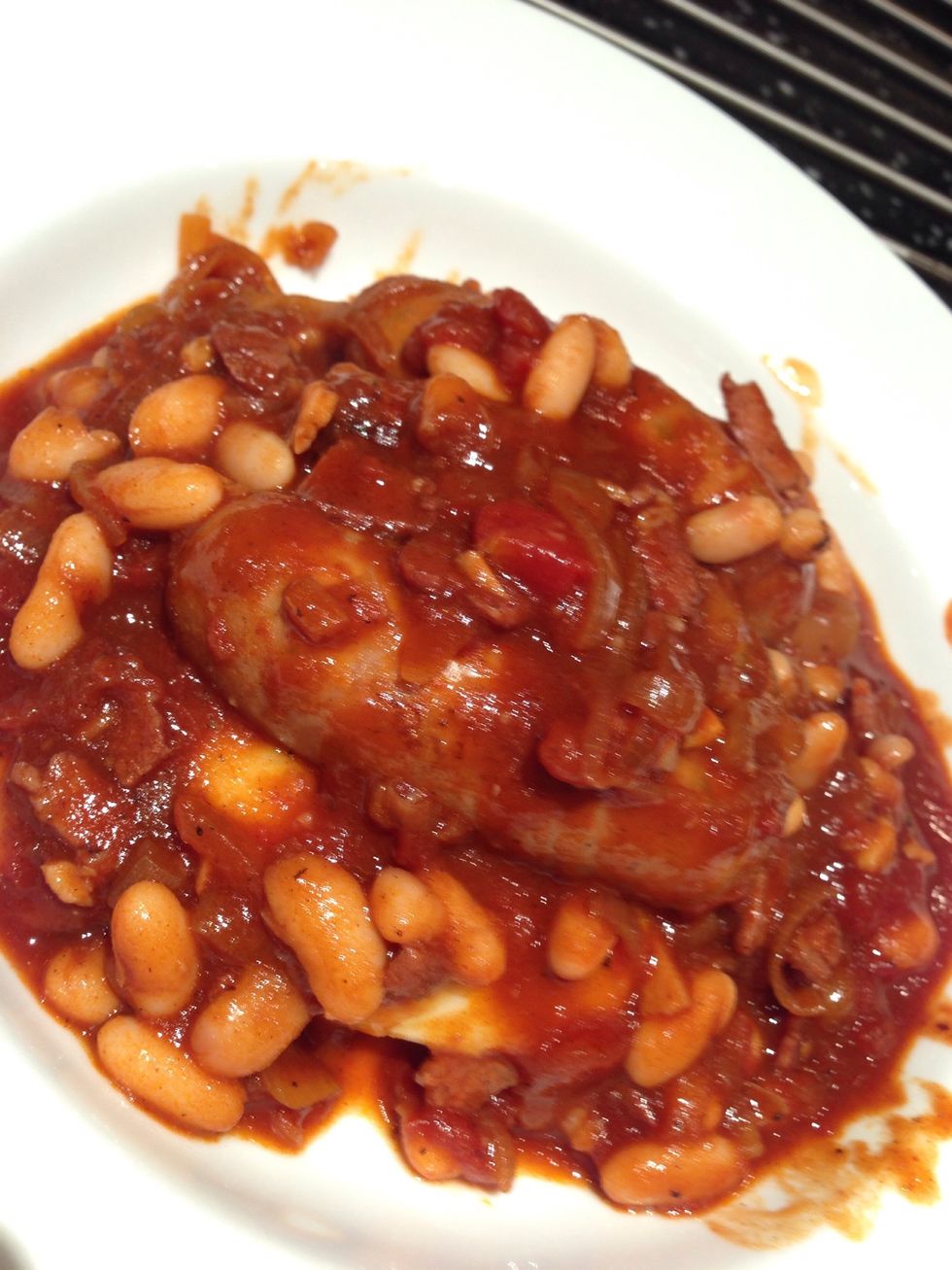 Serve and enjoy!!
2.0Tbsp Sunflower oil
8.0 Good quality pork sausages
1.0 Pack of bacon lardons
2.0 Medium onions thinly sliced
2.0 Garlic cloves, crushed
1.0tsp Smoked paprika
400.0g Can chopped tomatoes
300.0ml Chicken stock
2.0Tbsp Tomato puree
1.0Tbsp Worcestershire sauce
1.0Tbsp Dark brown muscavado sugar
2.0 Bay leaves
3-4 sprigs of fresh thyme
100.0ml Red or white wine (optional)
1.0 Can butter beans or haricot beans
The Didsbury Baker
Home cooked food in the heart of Didsbury. Baking is my passion, food is my hobby, eating is my Achilles heel! Follow me for new recipes and ideas!