How to cook a very tasty and nutritious hungarian goulash
Cook a Very Tasty and Nutritious Hungarian Goulash
13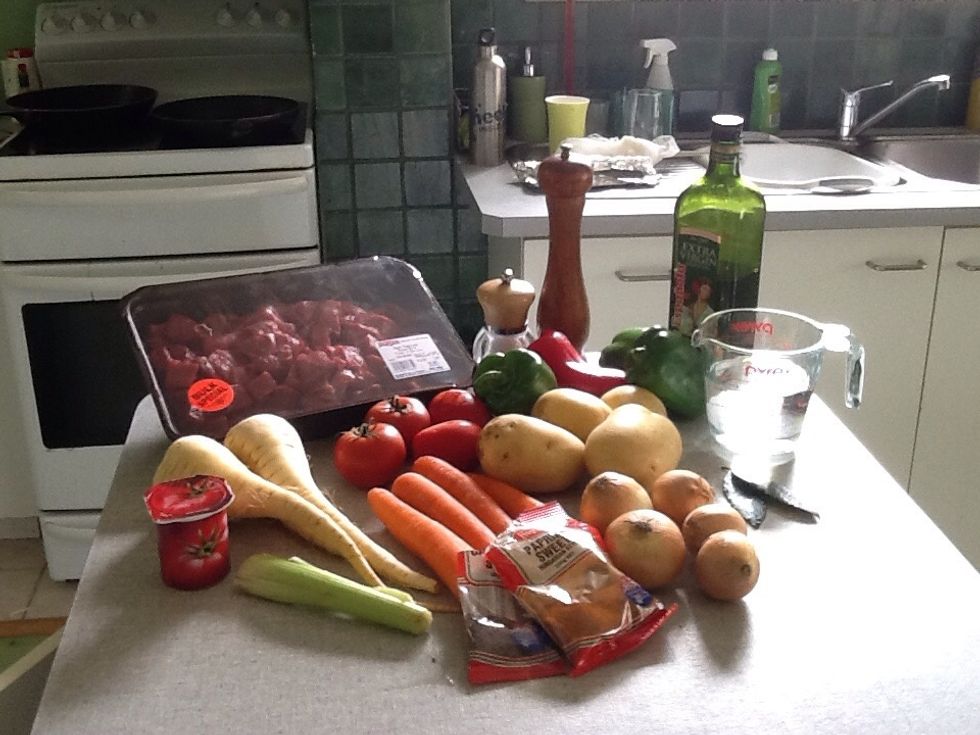 Once you have all of your ingredients for the recipe, you can start cooking.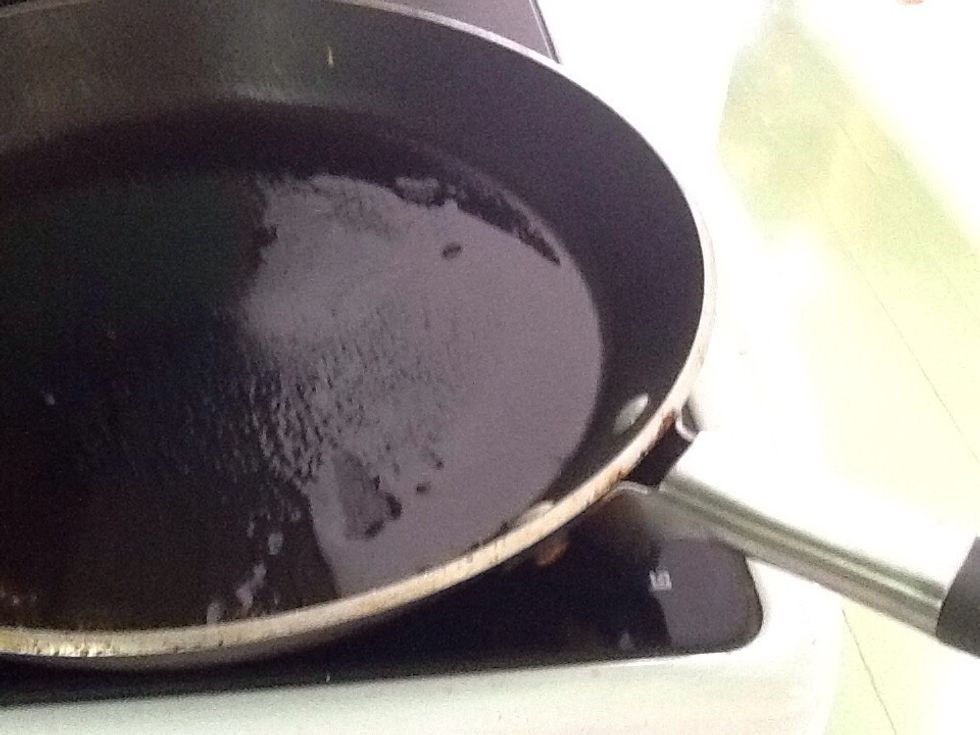 First start with the olive oil, a couple of spoons into your frying pan.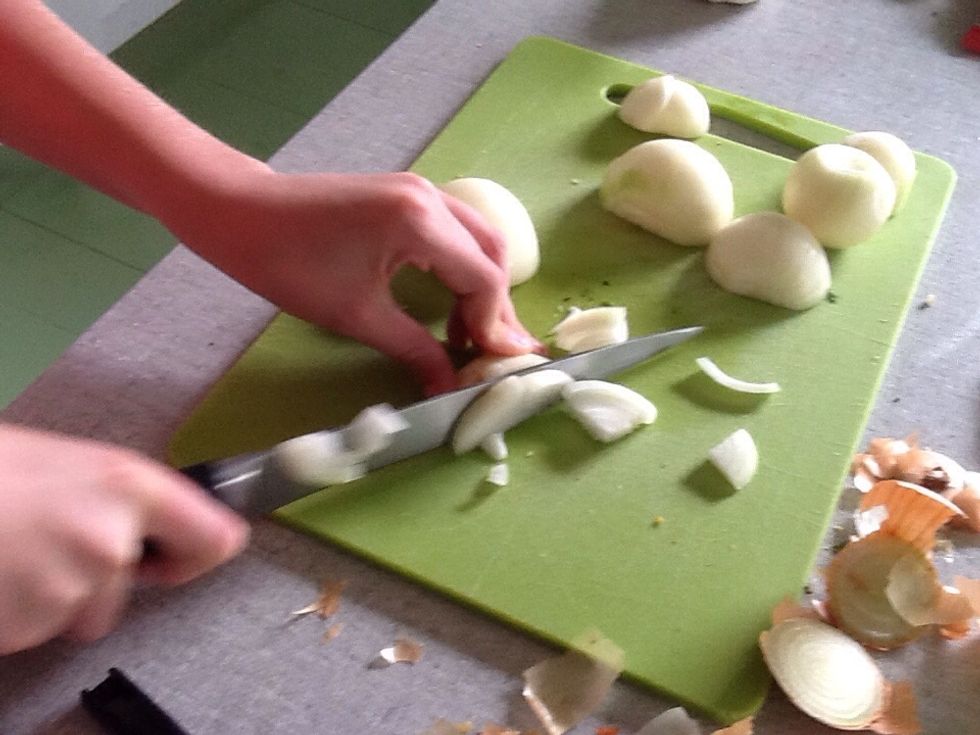 Chop up the onions.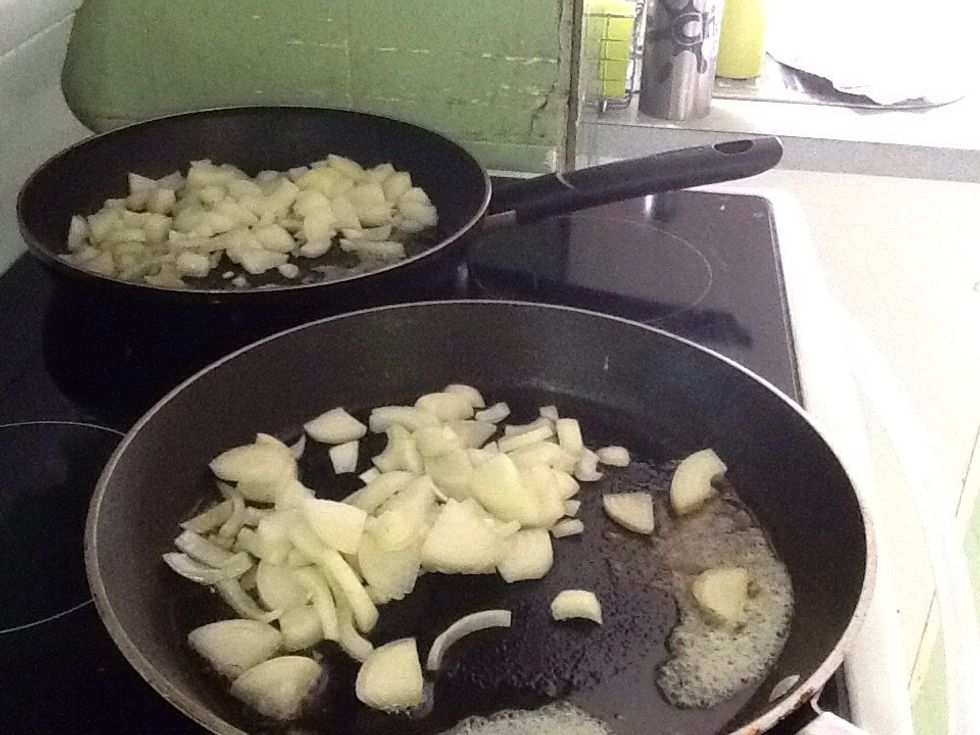 Put the onions into the pan. You can add a bit of butter to make it easier to cook.
Then you need to add the meat to the onions.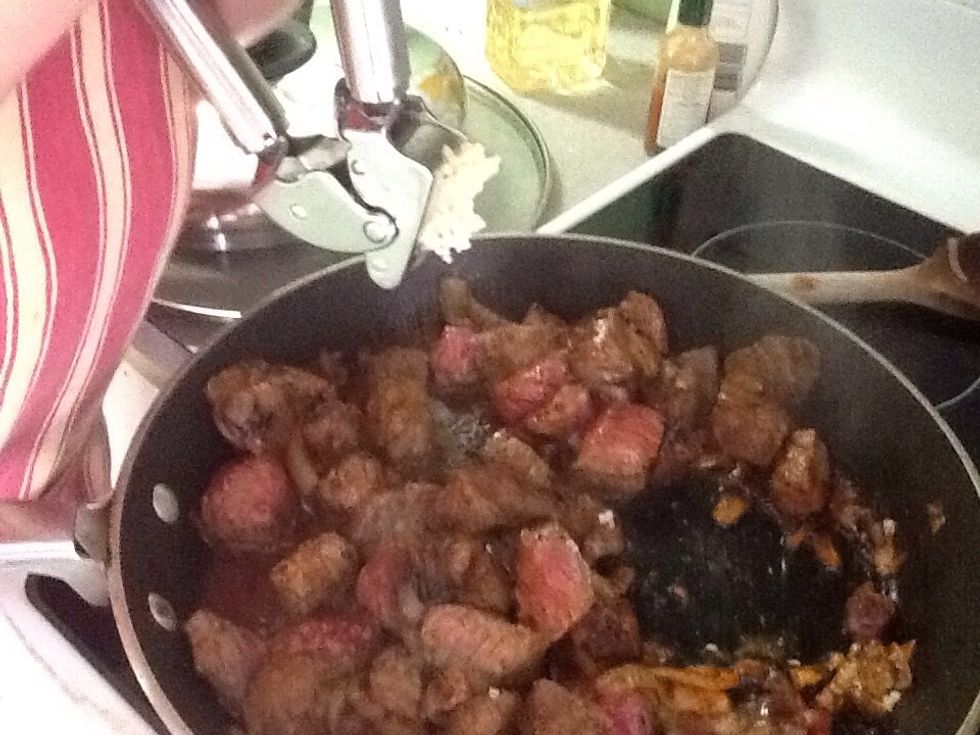 Then add the garlic and stir it around.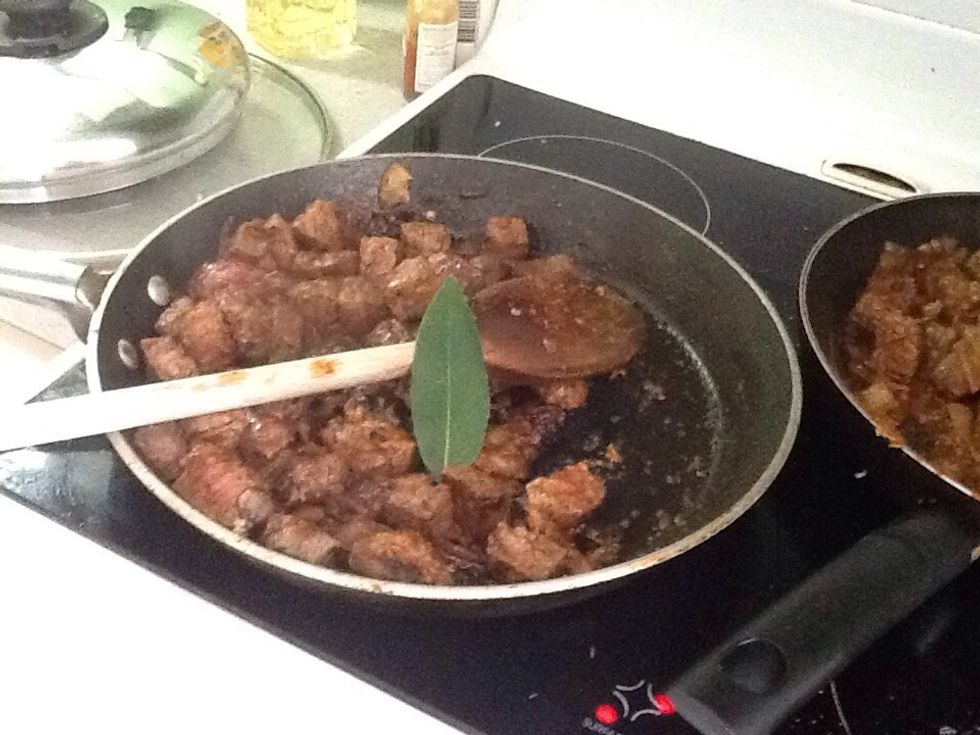 Then the bay leaves
Chop up the carrots and put in the slow cooker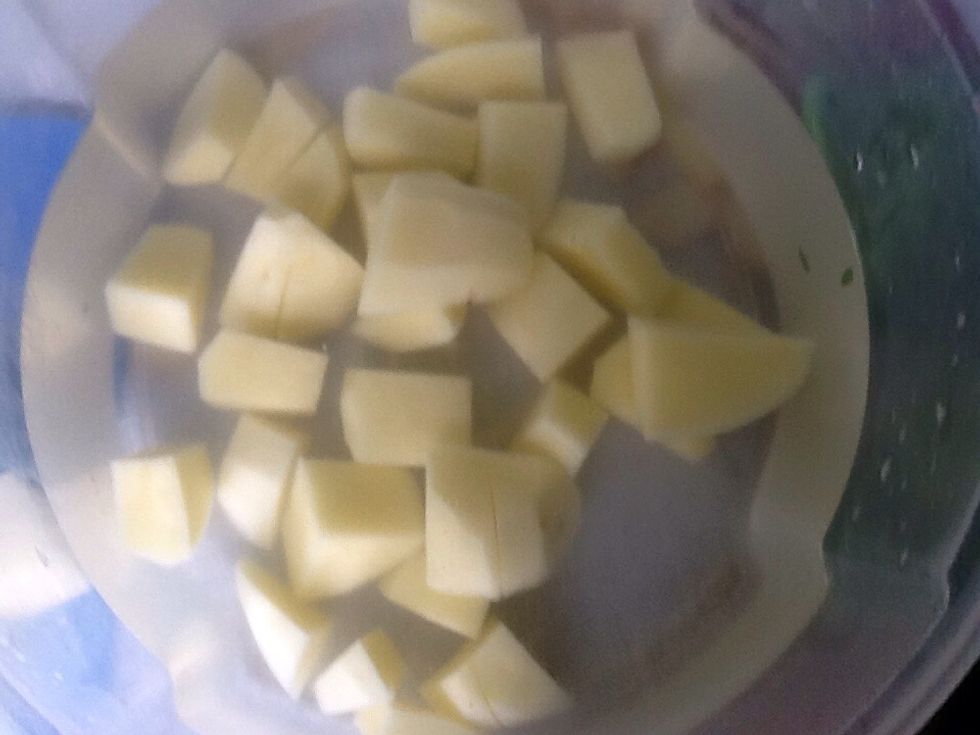 Peel the potatoes, cube them and add to the slow cooker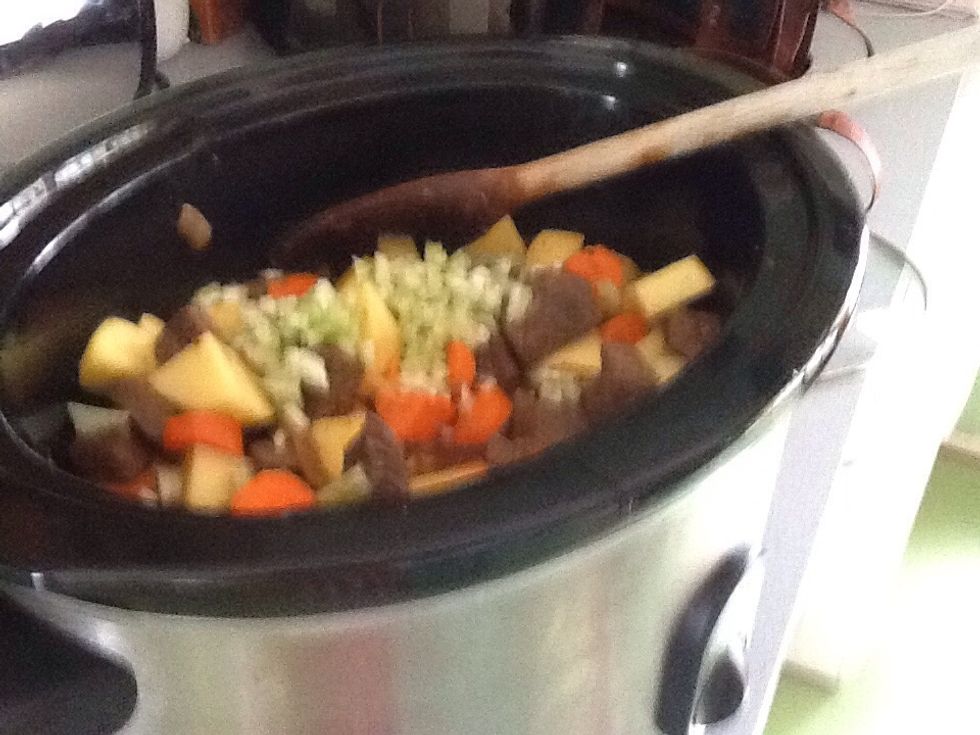 Add the chopped celery.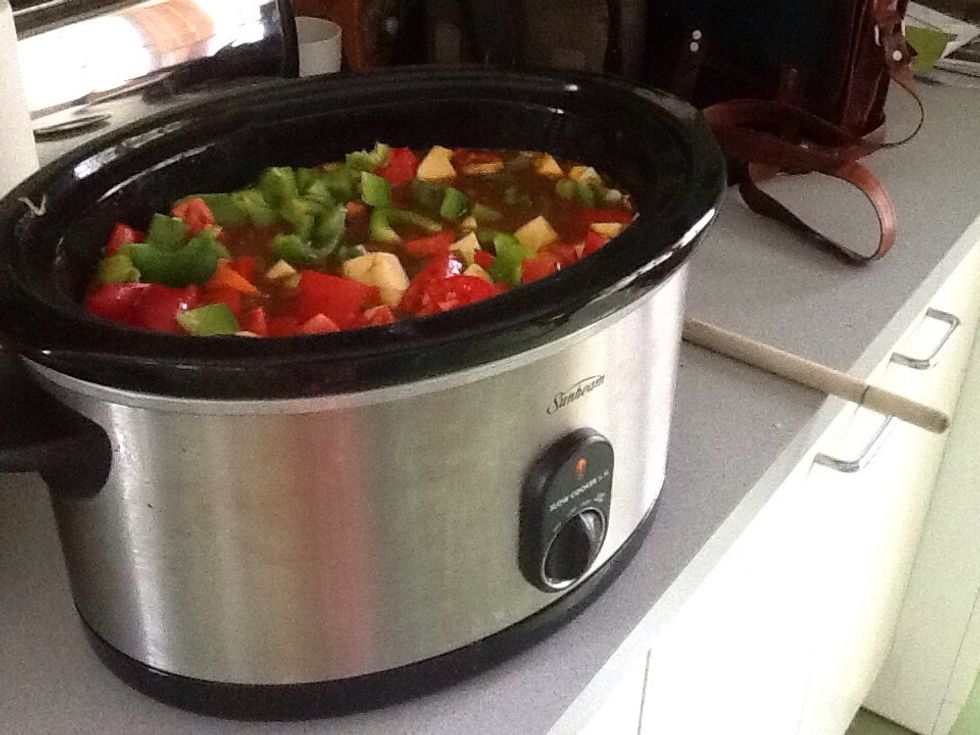 Add all the other vegetables. Put the lid on the slow cooker and leave it on high for 5 hours.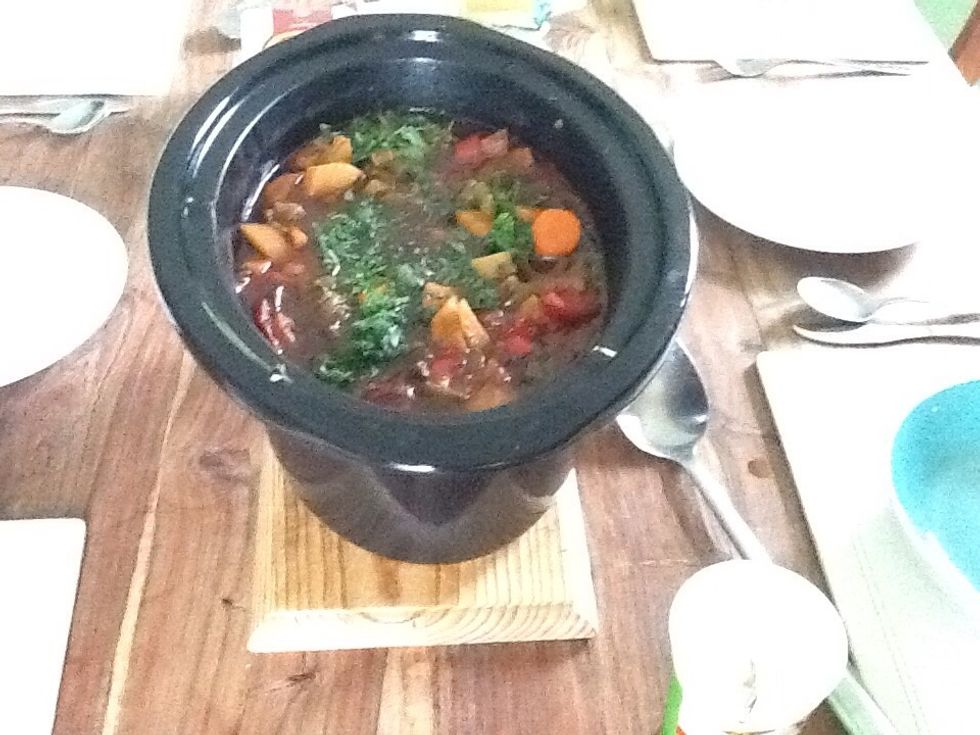 This meal is very healthy for you, it has potatoes which give you carbohydrate which boost your mood and give you strength to help you live without too much stress or depression.
It has Carrots as well which improves helps you see in the dark. Onions, peppers, garlic, tomatoes and celery are all packed with Vitamin C and antioxidants.
The Meat gives you good protein to help you build muscle and is packed with energy to keep you moving through life.
1.2kg Beef Yearling Diced
4.0Tbsp Olive Oil
4.0 Medium Onions chopped
4.0 Gloves of garlic
4.0 Carrots diced
2.0 Parsnips diced
2.0 Celery sticks
4.0 Medium Tomatoes peeled and chopped
3.0 Fresh green peppers
1.0 Red pepper
4.0 Medium potatoes sliced
3.0Tbsp Hungarian paprika powder
2.0Tbsp Ground caraway seeds
2.0 Bay leaves
Ground black pepper and salt according to taste
Water
2.0Tbsp Tomato Paste
And some optional sour cream.