Cook a Versatile and Awesome Guacamole ;)
1
Well tonight I'm hosting a small gathering but my friends love my guacamole so I'm making a lot.
This soft Guac (as my gringo friend calls it) can be used as a dip for chips AND it's an awesome salsa for tacos.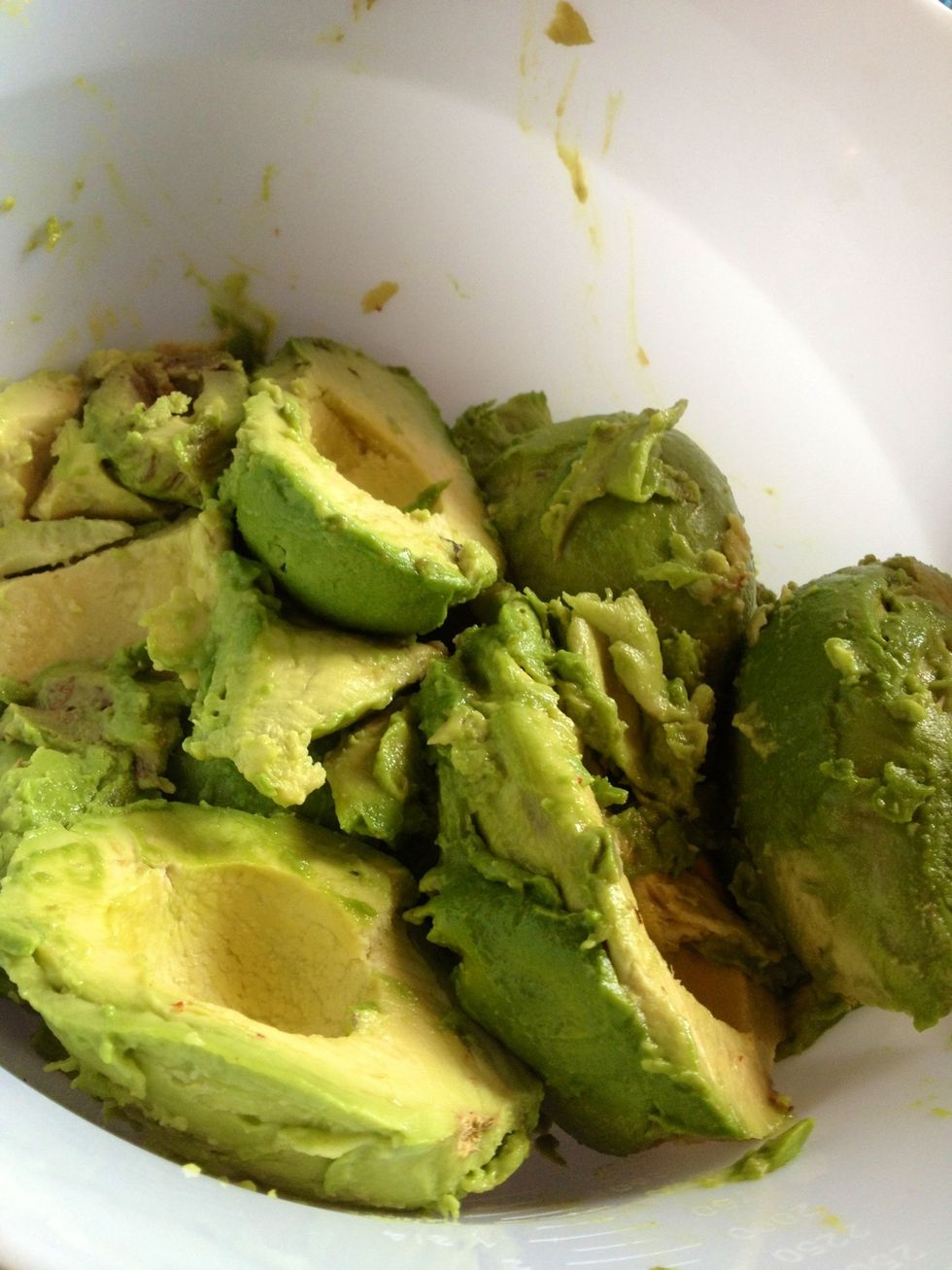 I'm using about a kilo of avocado, it's fine if its a little brownish, just make sure you get the softer ones
Make sure to disinfect all of your vegetables!!!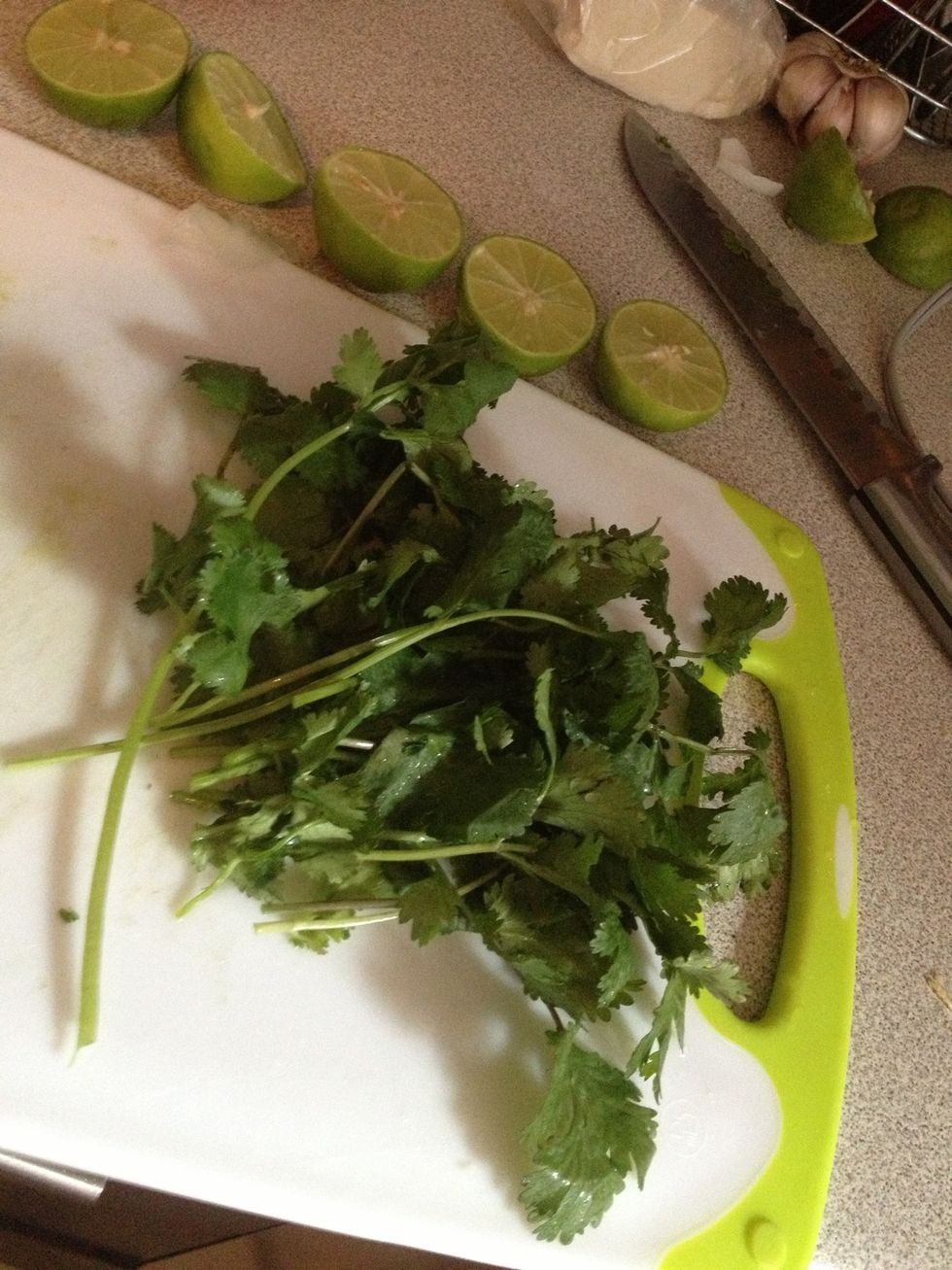 I like to use quite a lot of cilantro, but add as much as you want!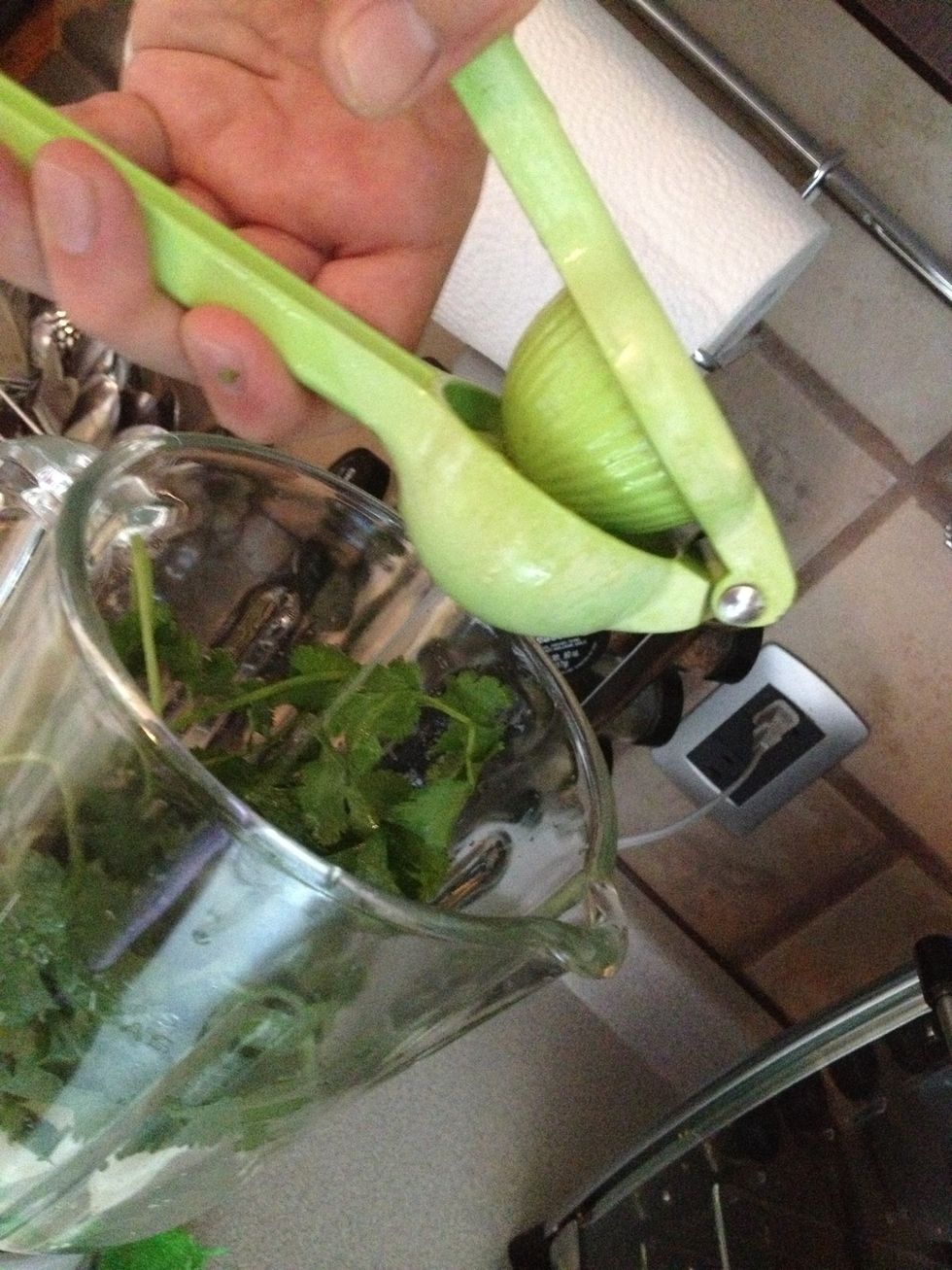 Put the cilantro in a blender along with about Half an onion, you should dice it a bit. Squeeze from 5 to 7 lemons, It depends on how lemony you like it.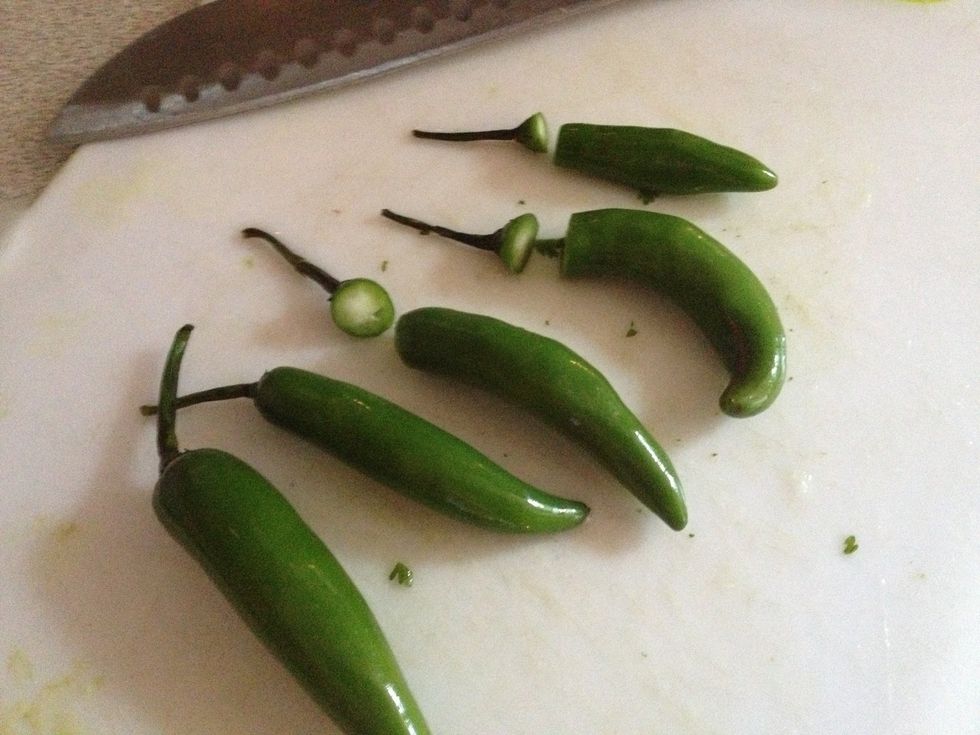 Get your Serrano peppers and cut the top part, you won't need it. If you want it spicier, just add them like this to the blender. If not, open them and take out the seeds, let me show you how.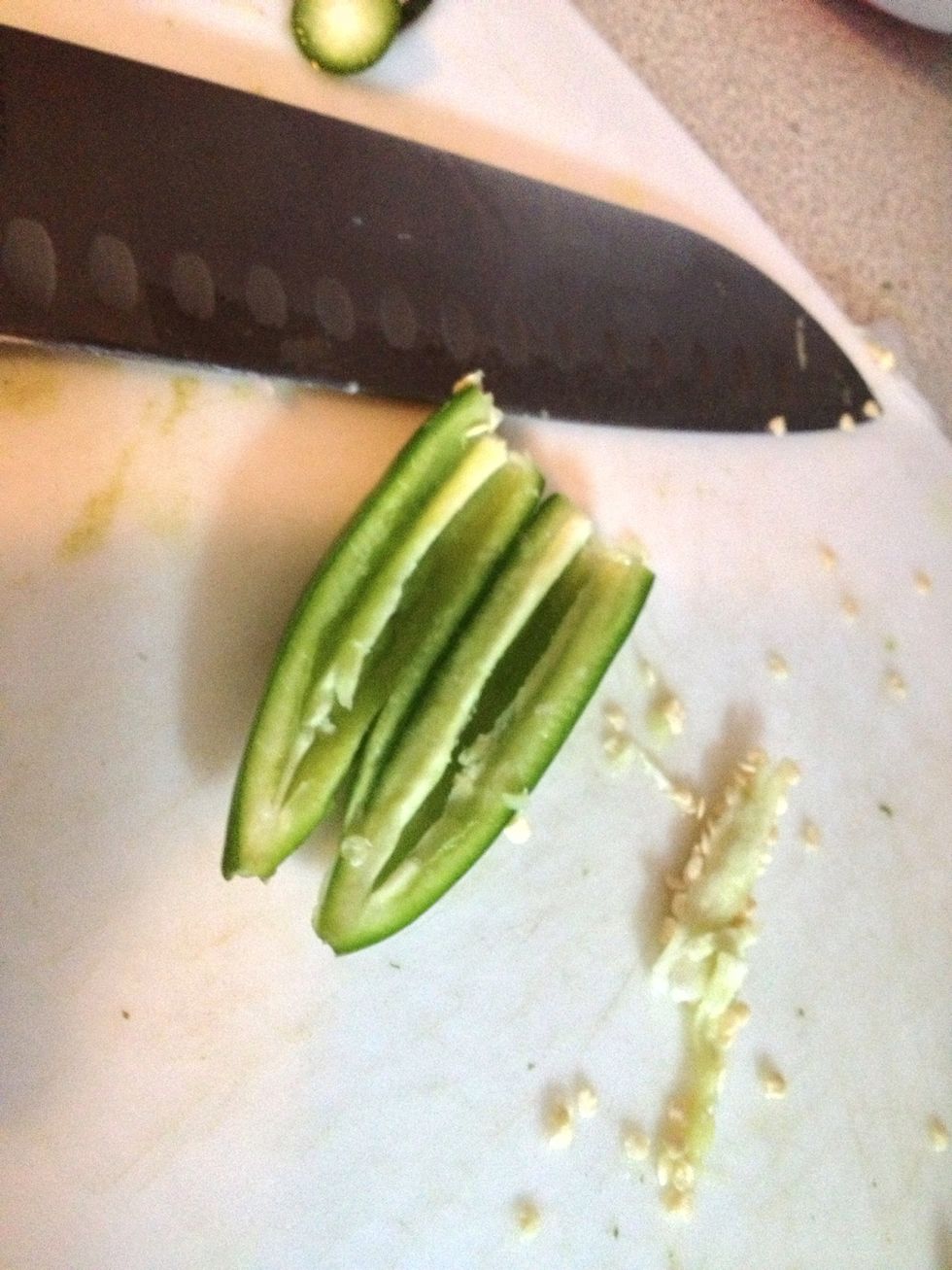 Open them in half and scrap the seeds and veins with your knife, this will give the guac a lighter spice but keeping the pepper flavor. DO NOT TOUCH YOUR NOSE OR EYES AFTER HANDLING THE PEPPERS!!!
By the way, use a couple of peppers first! They're a bit spicy! I use around nine because well, I'm Mexican ;)
Add a little bit of garlic and a little bit of water to make the blending easier :)
Time to add the avocados! Do not add them all at once, otherwise it will be harder for the blender. Add some and blend, add more and blend and so and so....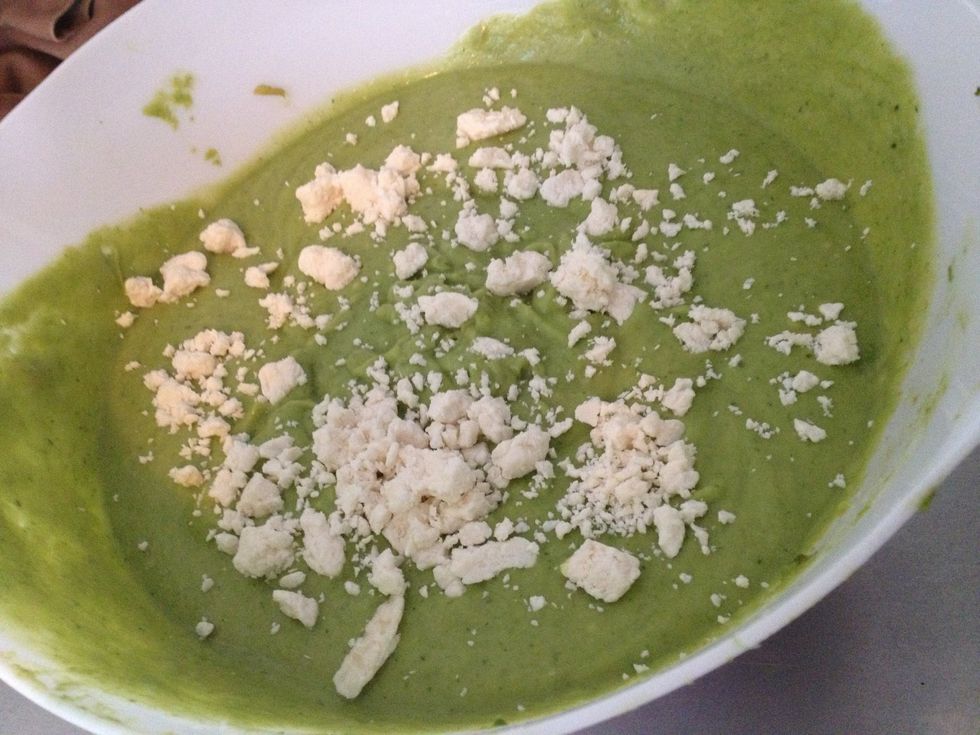 Add some Cotija cheese if you can get your hands on some! It's amazing! It tastes quite similar to fetta cheese, except Cotija is way dryer.
By the way! If you don't have chips but you have some tortillas, cut them in triangles and bake them at 350 Celsius for about 30 minutes! Like this: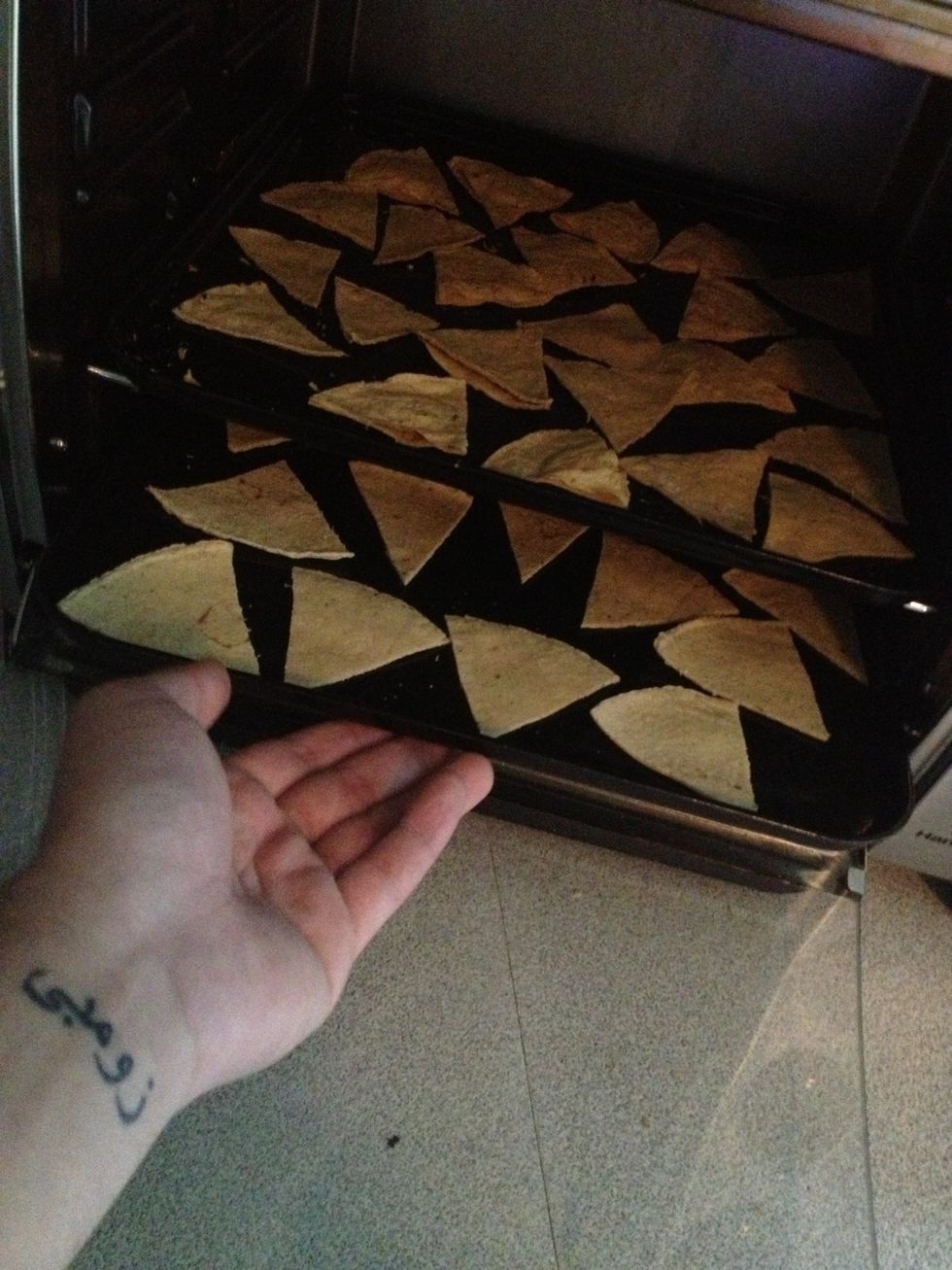 They're really good!!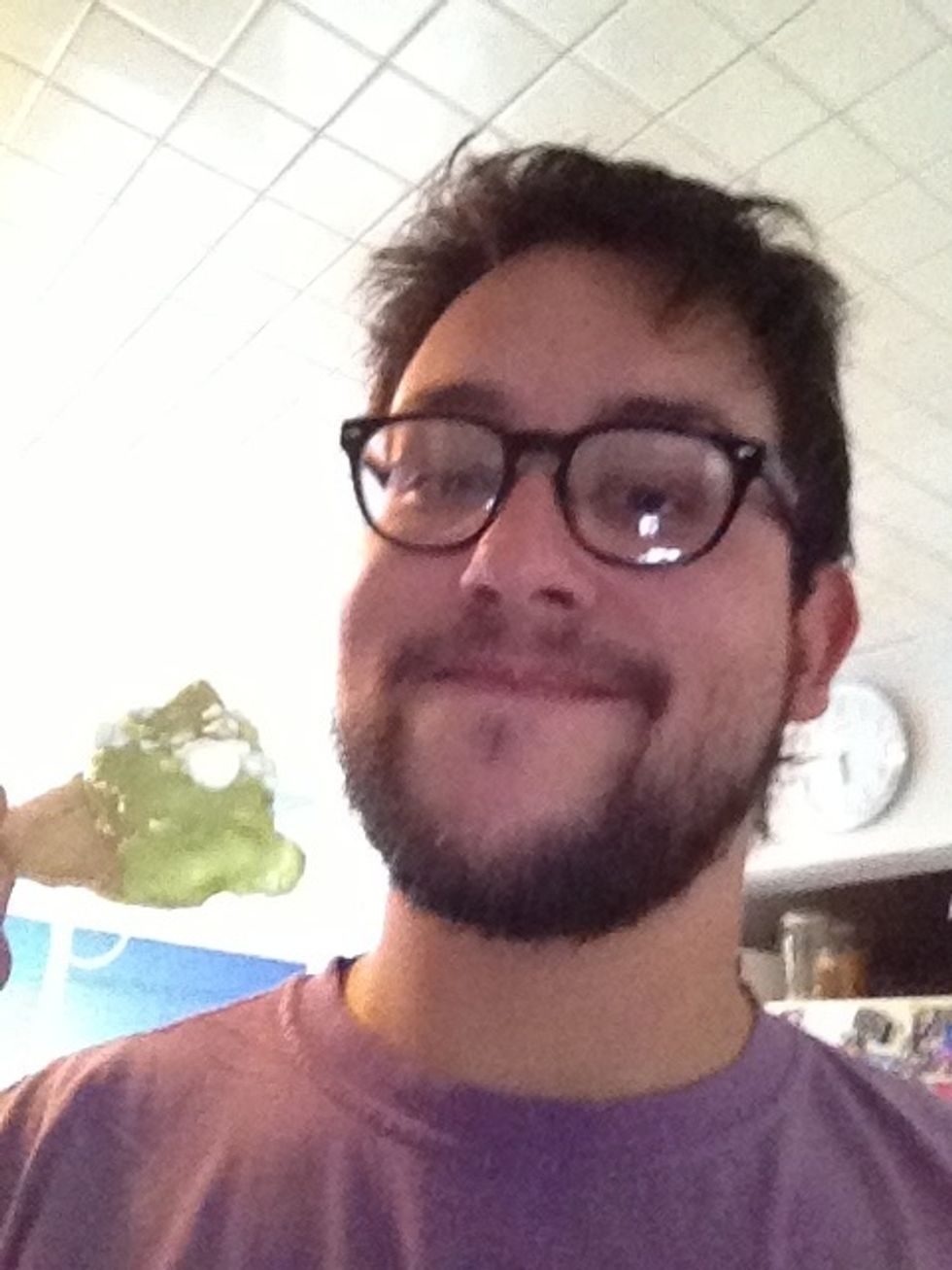 Soft and creamy guacamole for chips or as salsa for your tacos!!
Avocados
Lemon juice
Grain salt
Serrano Peppers
Cilantro
Onion
Garlic