Try this burger suitable for everyone, also for vegetarians! :)
22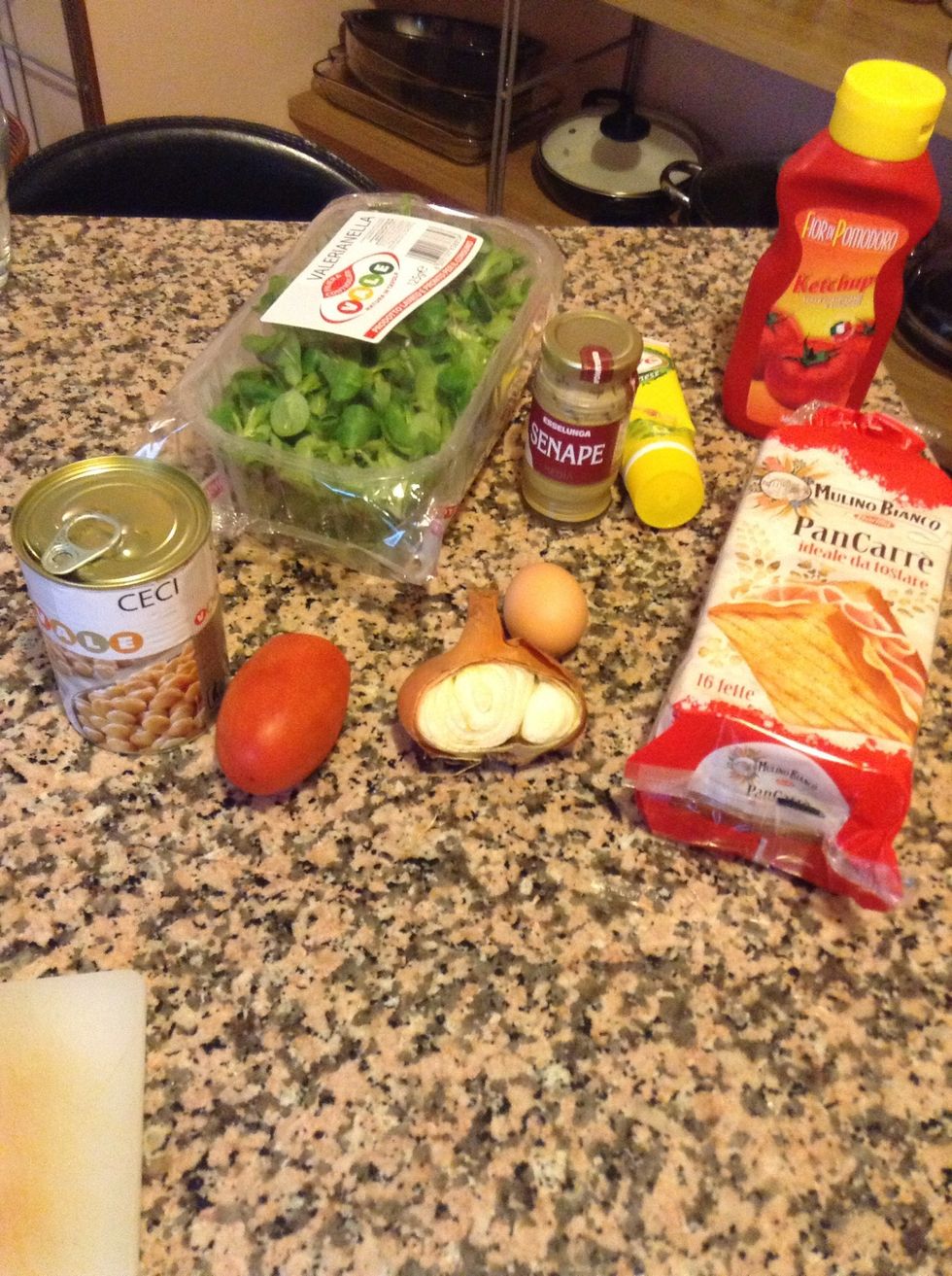 These are the ingredients we are going to use; we'll make a chickpeas burger instead of a beef one.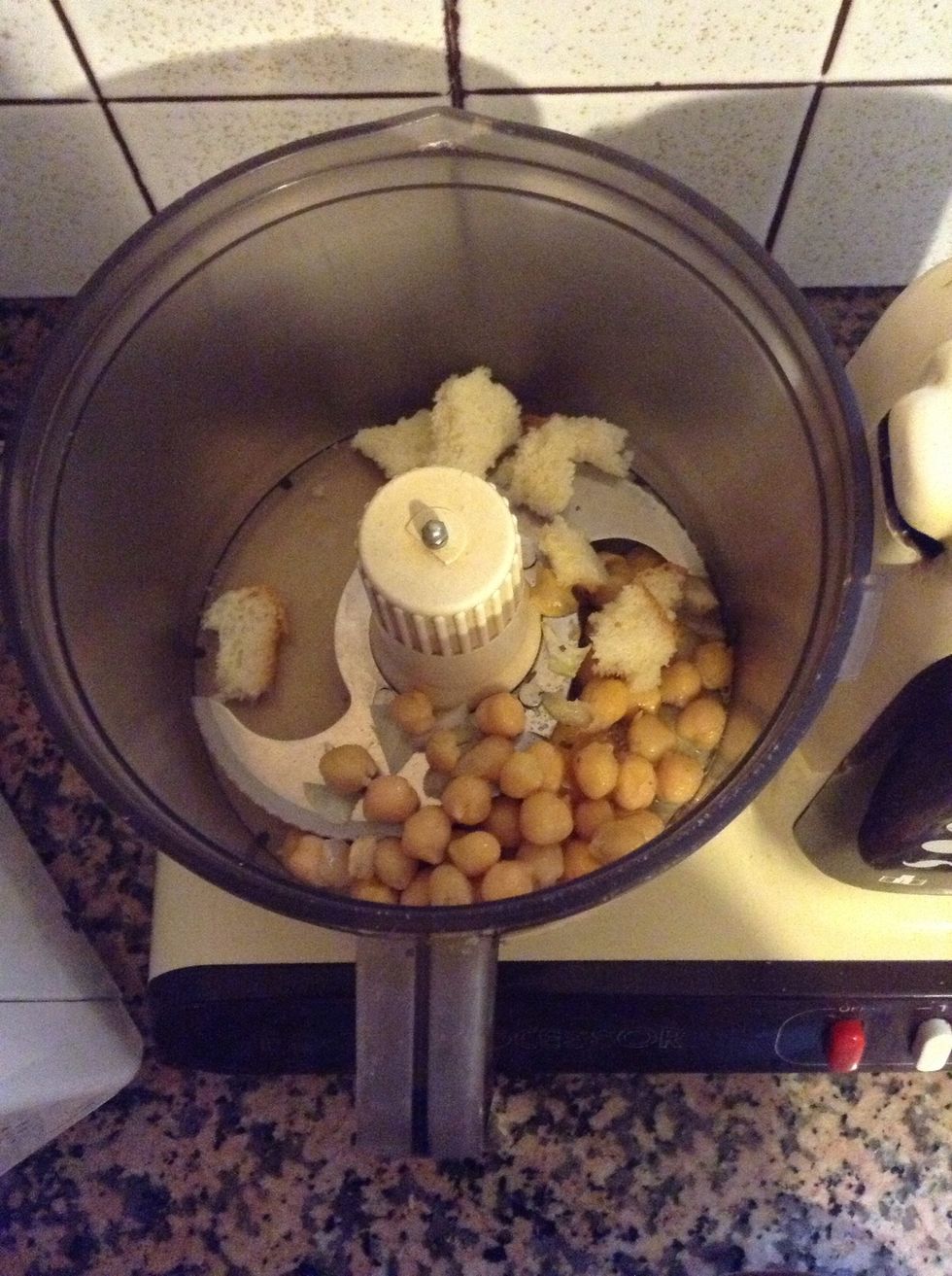 Blend together chickpeas, sandwich bread, minced onion, mustard, the egg and salt to taste.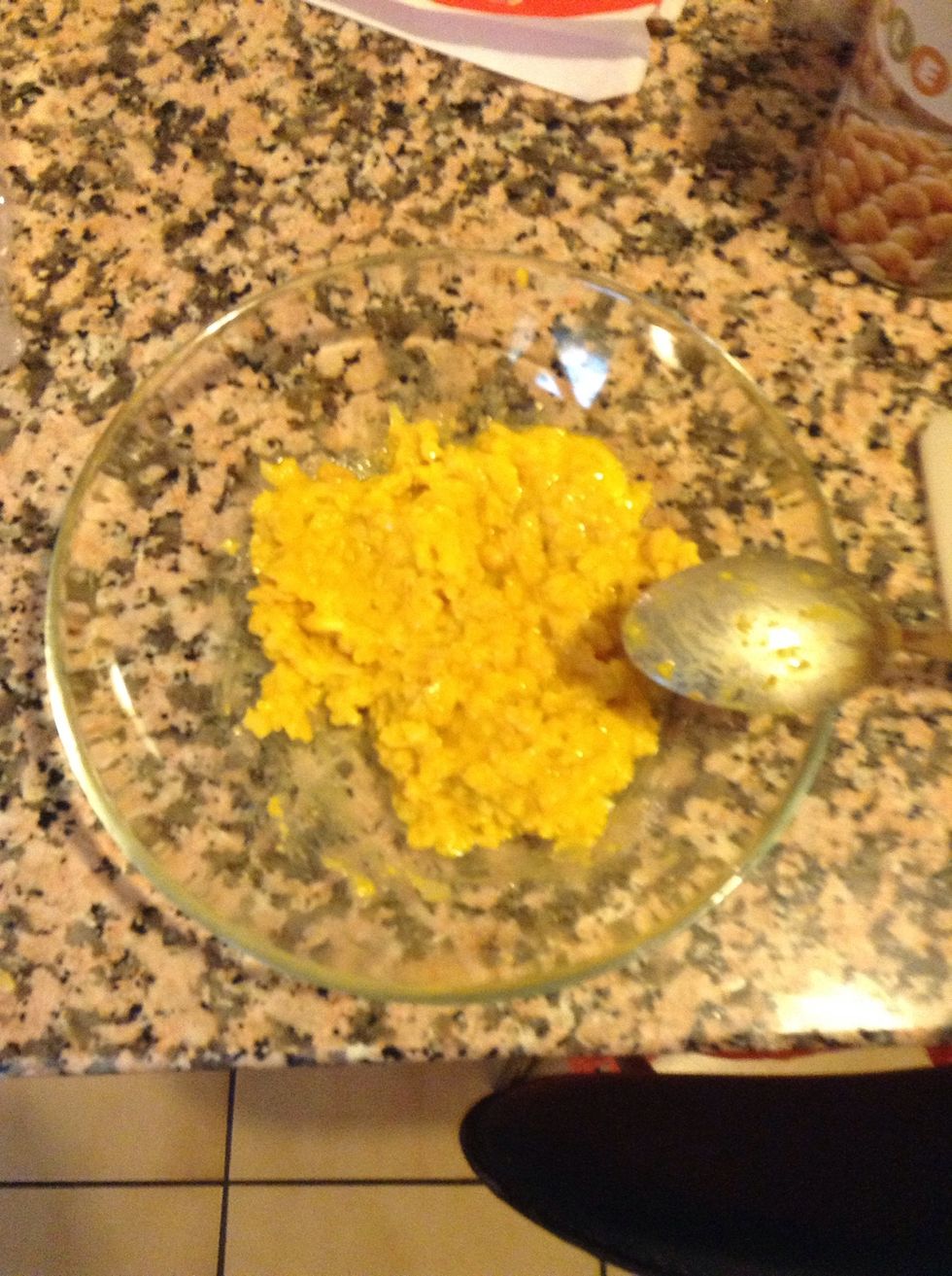 You will obtain a lumpy mixture. Add some breadcrumbs to keep it together.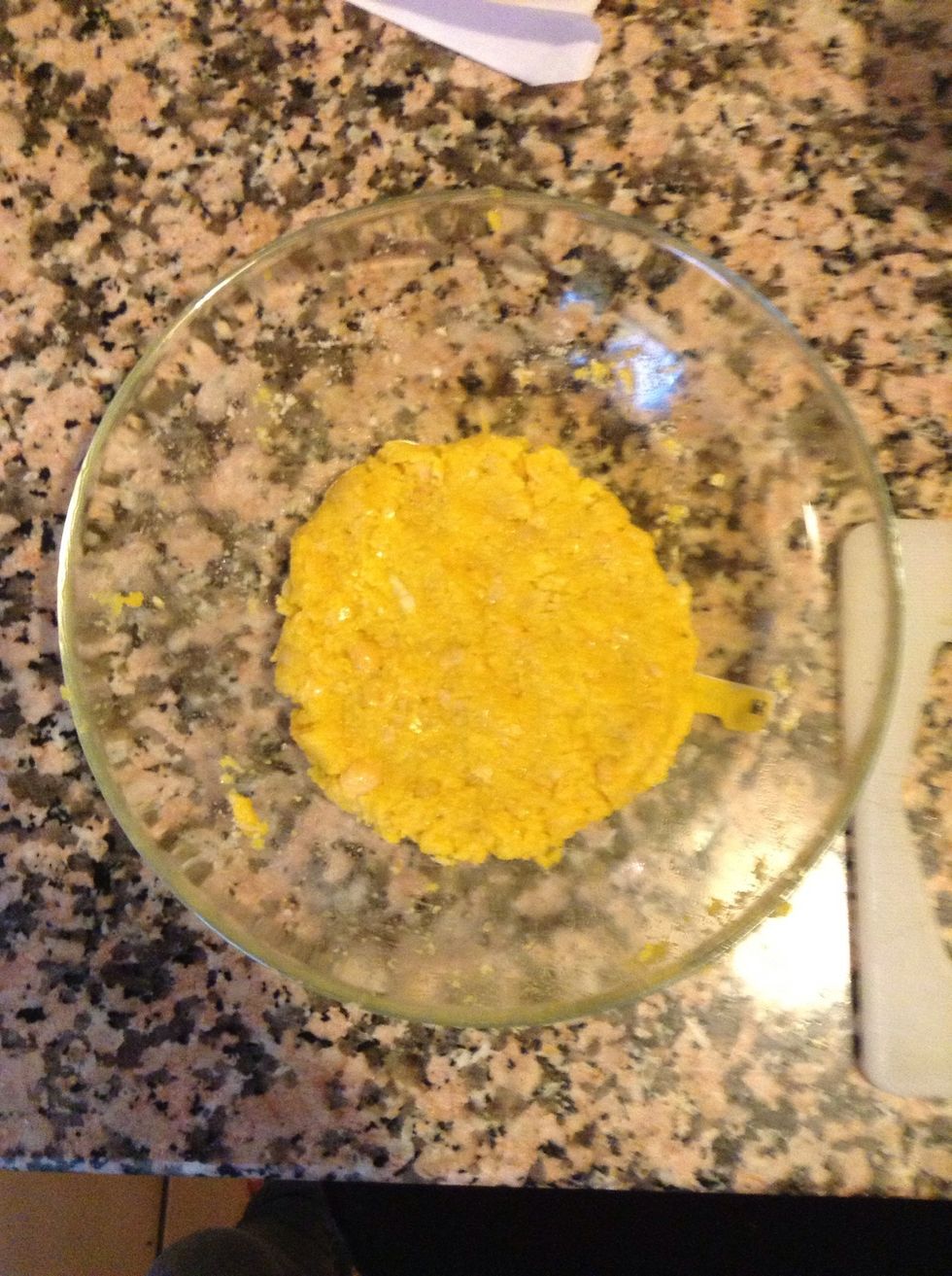 Form the burger.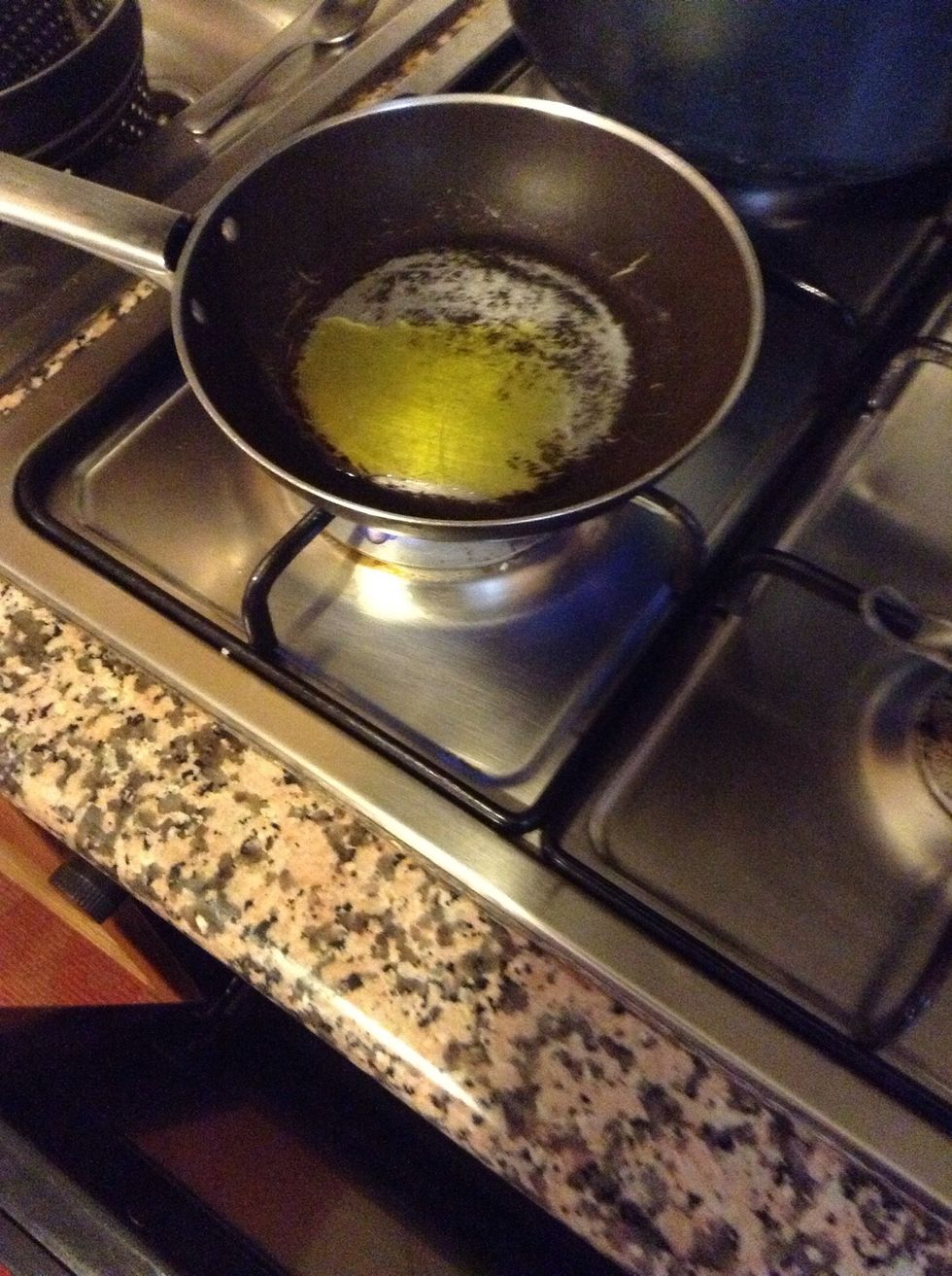 3/4 tbsp of olive oil in a pan over high heat.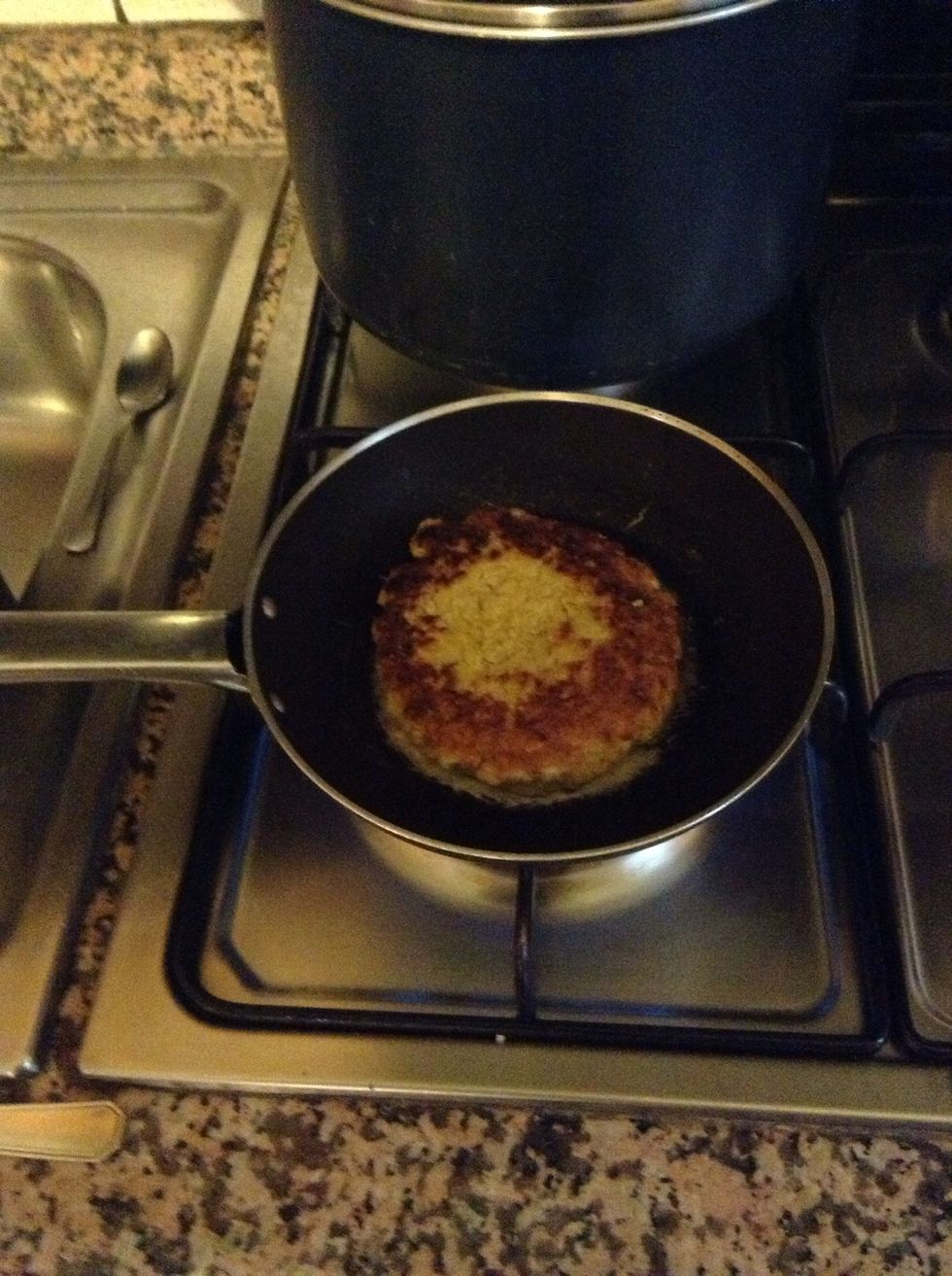 Cook the burger :) it will take a couple of minutes per side. Turn it just once.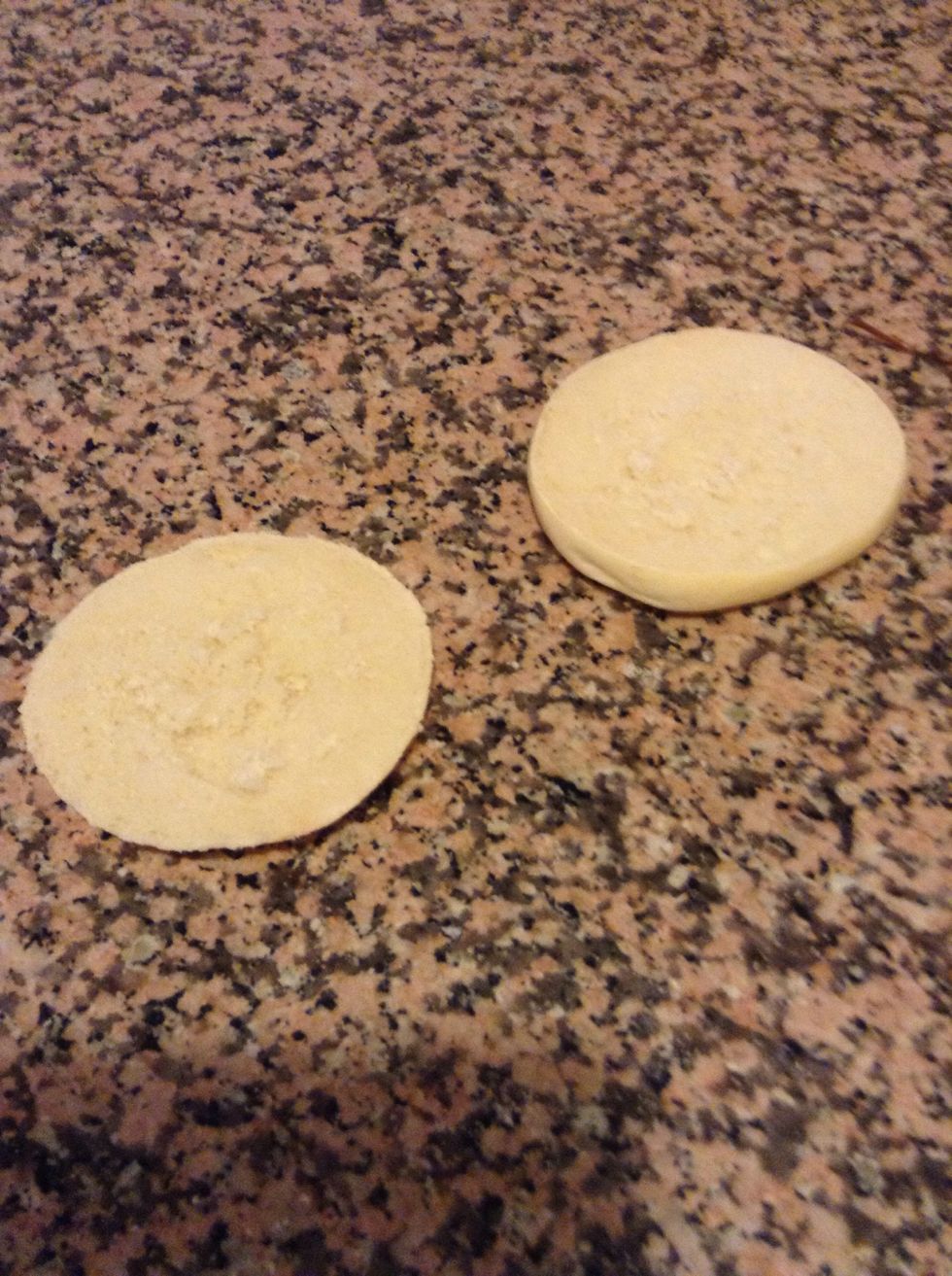 Slice the bun.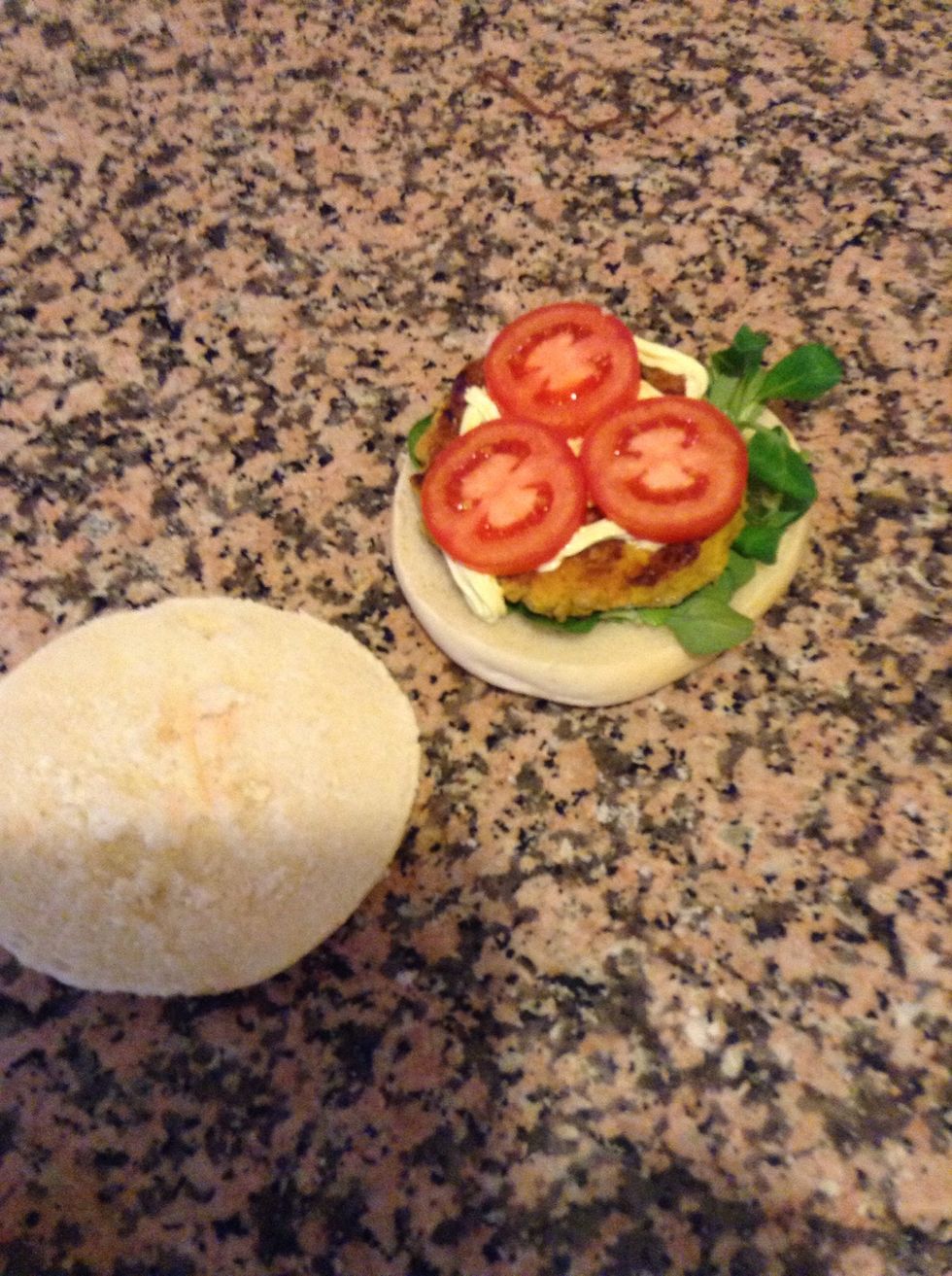 Arrange the burger on the bun together with your salad and tomatoes. Add mayonnaise if you like it.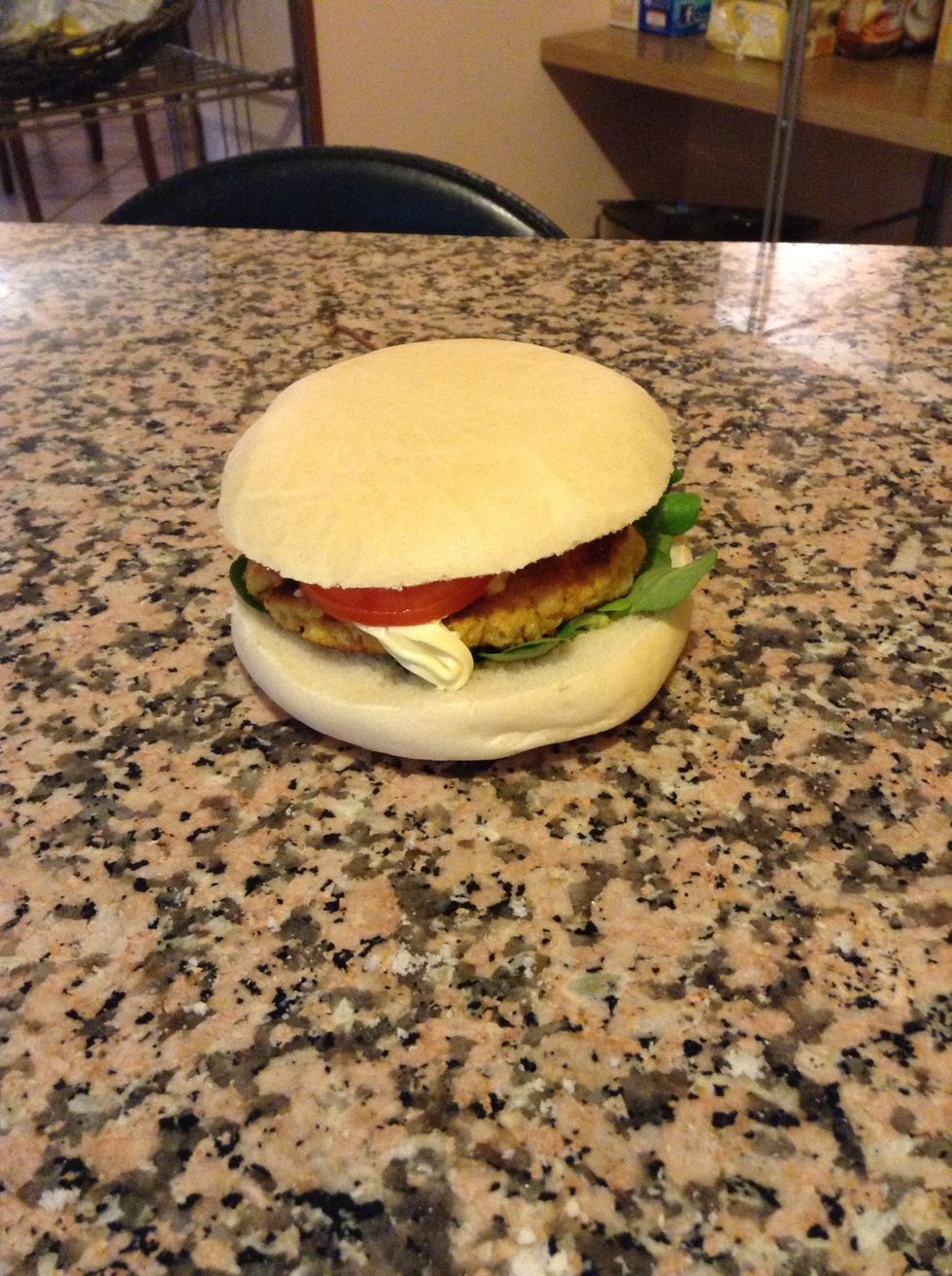 Enjoy! :)
80.0g Chickpeas
1.0 Small egg
0.0tsp Mustard
1.0tsp Minced onion
1.0 Slice of sandwich bread
1.0 Burger bun
3.0Tbsp Breadcrumbs
Tomatoes to taste
Mayonnaise
Salt and olive oil
Salad to taste