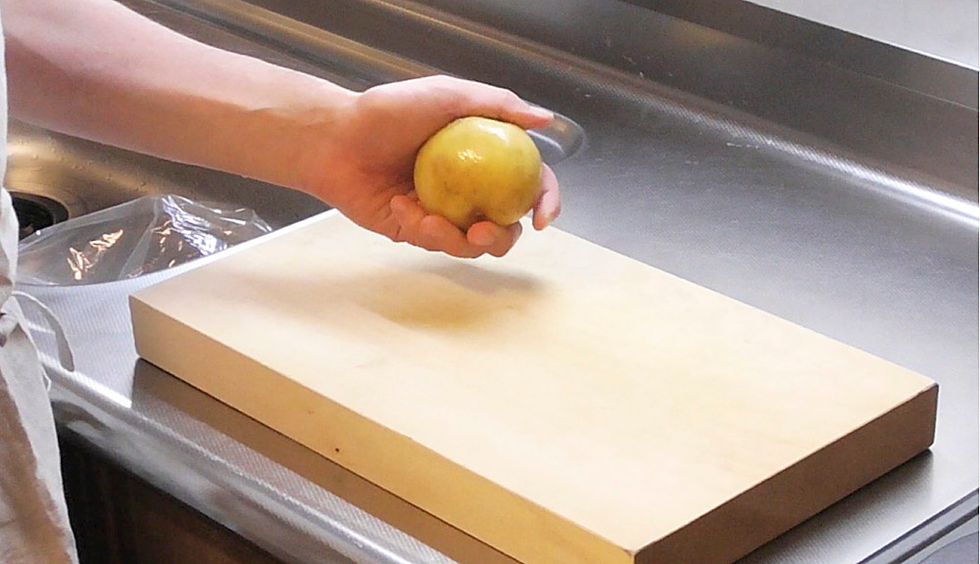 Prepare potatos.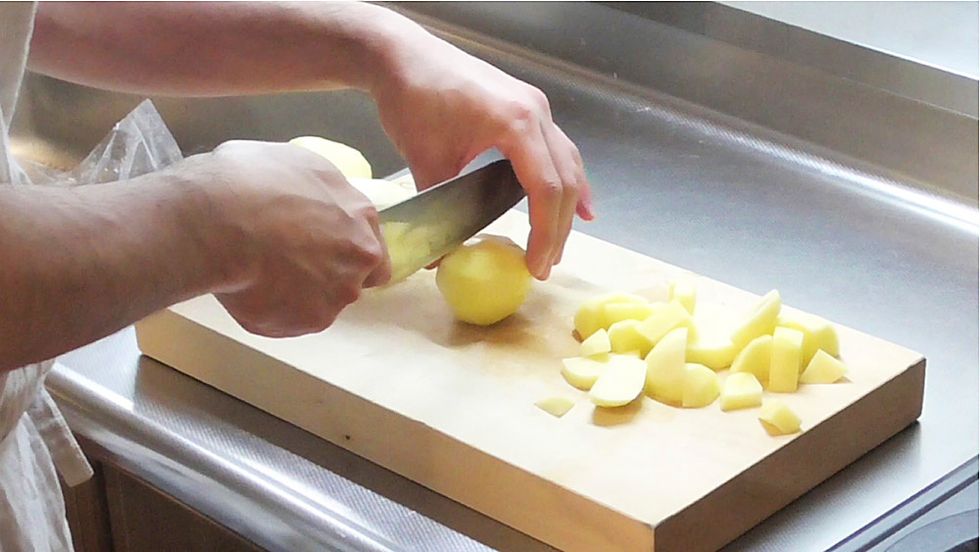 Cut potatoes into about 2cm×2cm×2cm. DO NOT PEEL SKIN yet!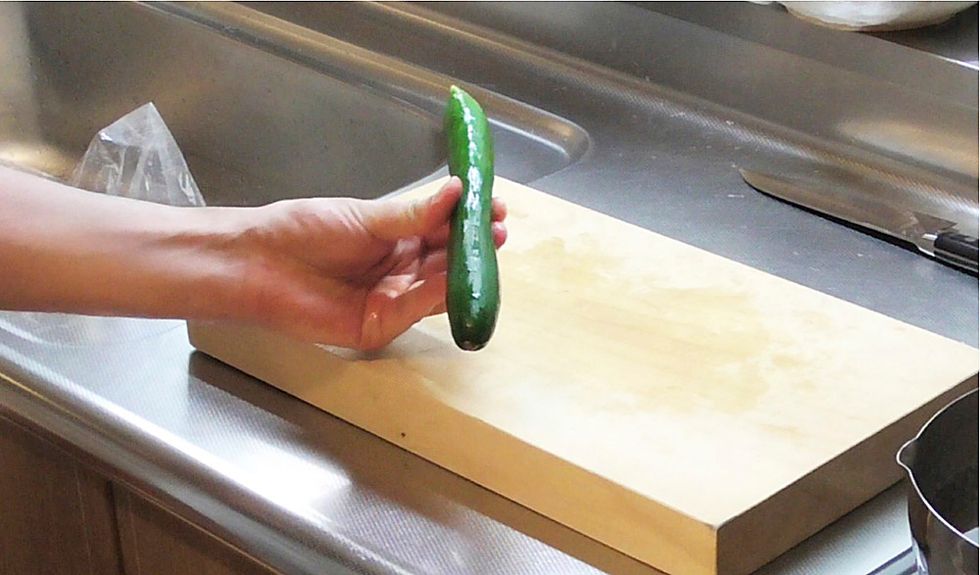 Prepare a cucumber.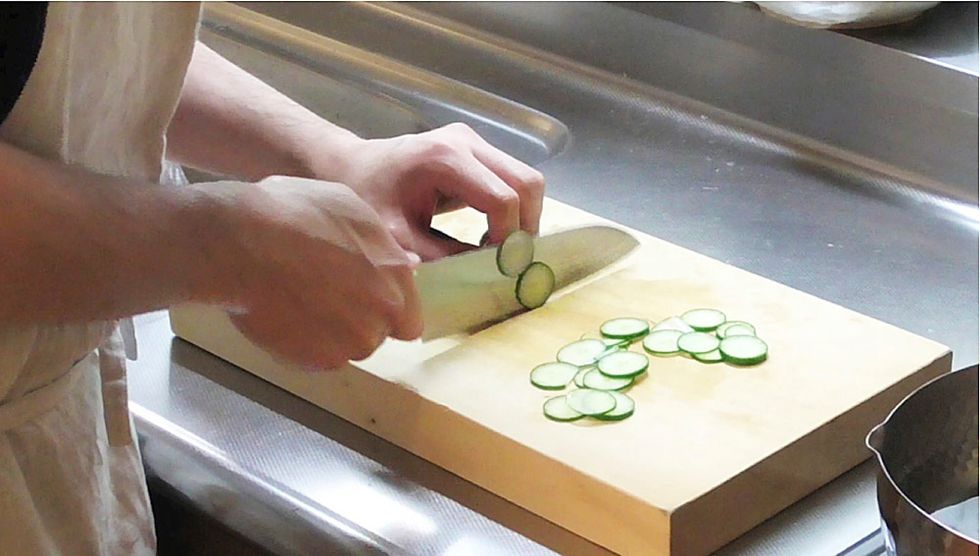 Cut cucumbers into slice size.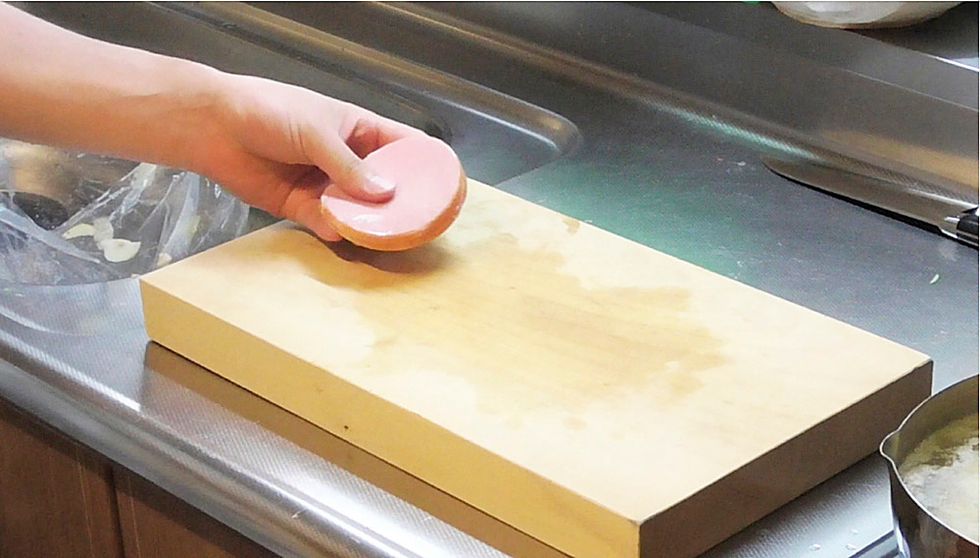 Prepare hams.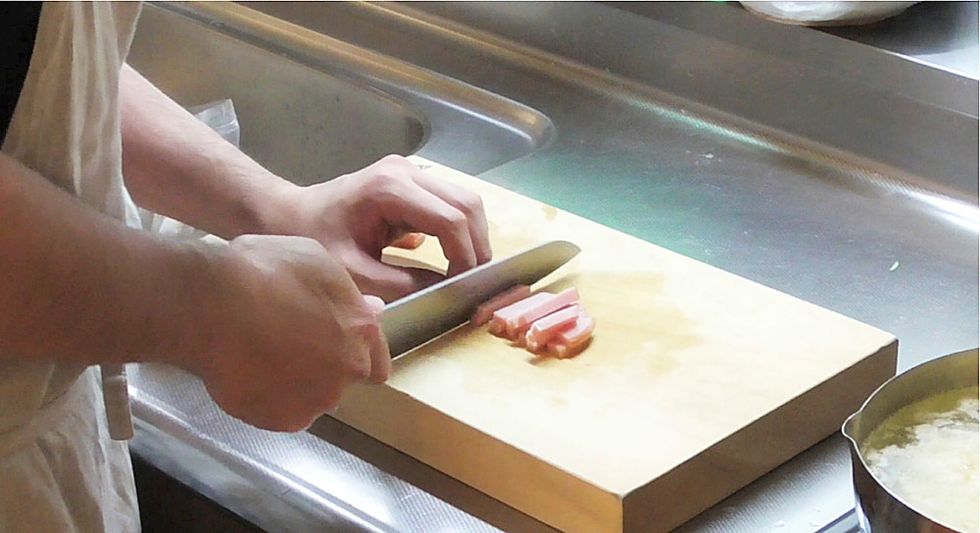 Cut hams rectangular slice.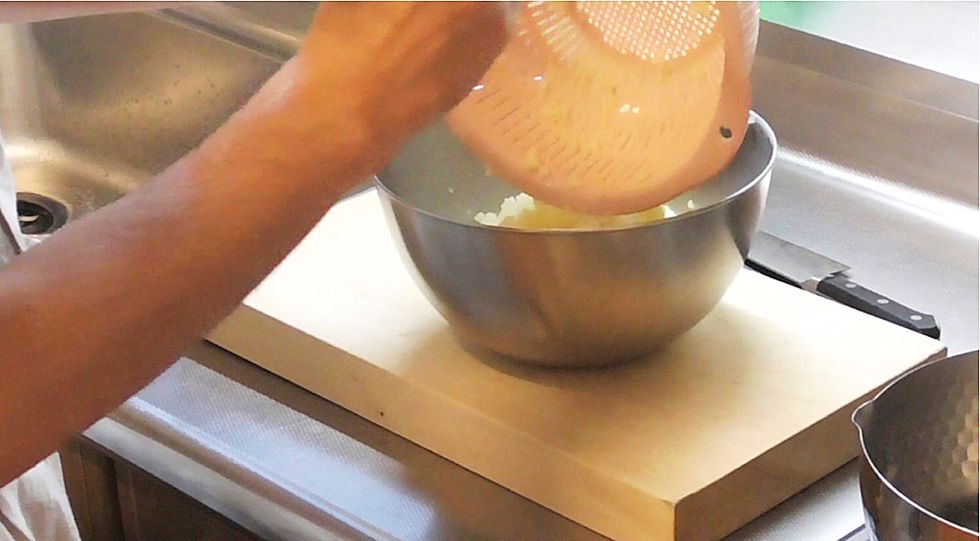 Drain, cool, peel and chop potatoes.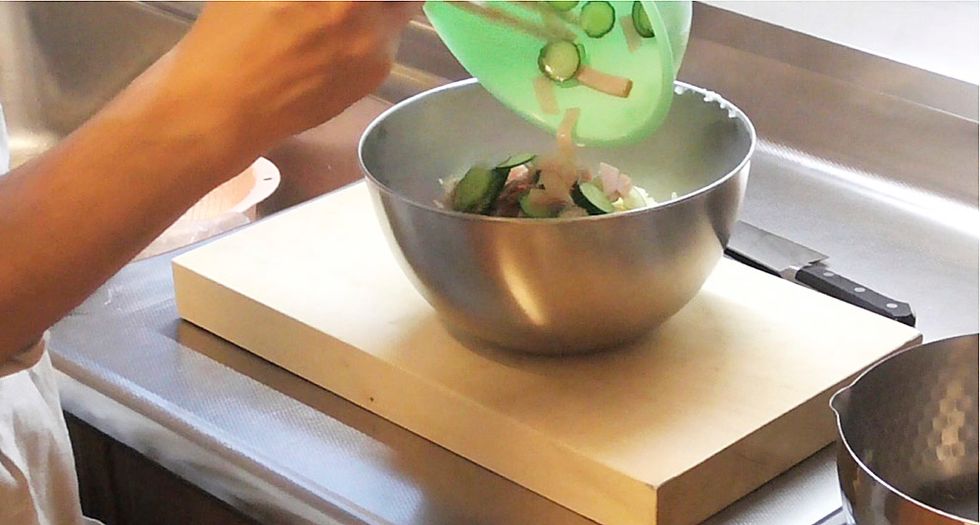 Combine potatoes, cucumbers, hams. Mix well!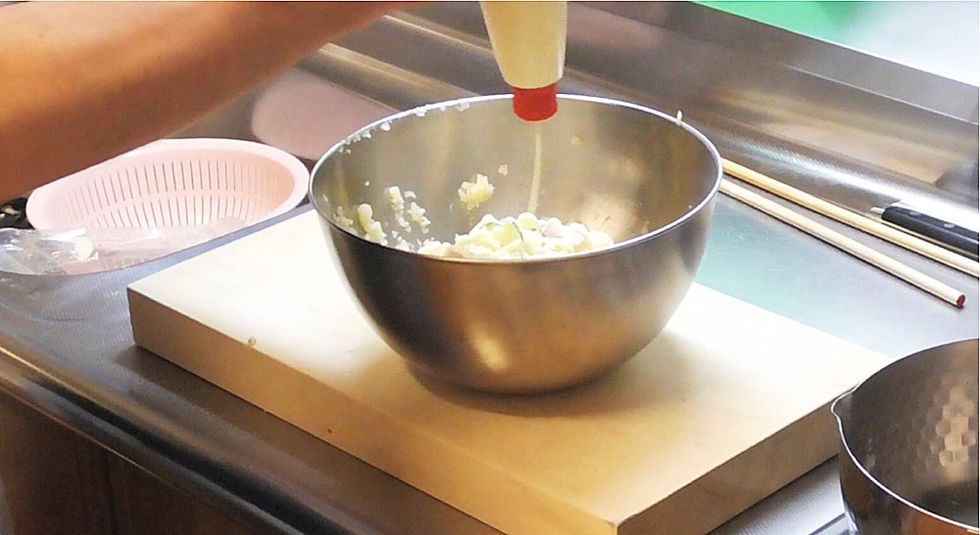 Mix salt and pepper, Mayonnaise.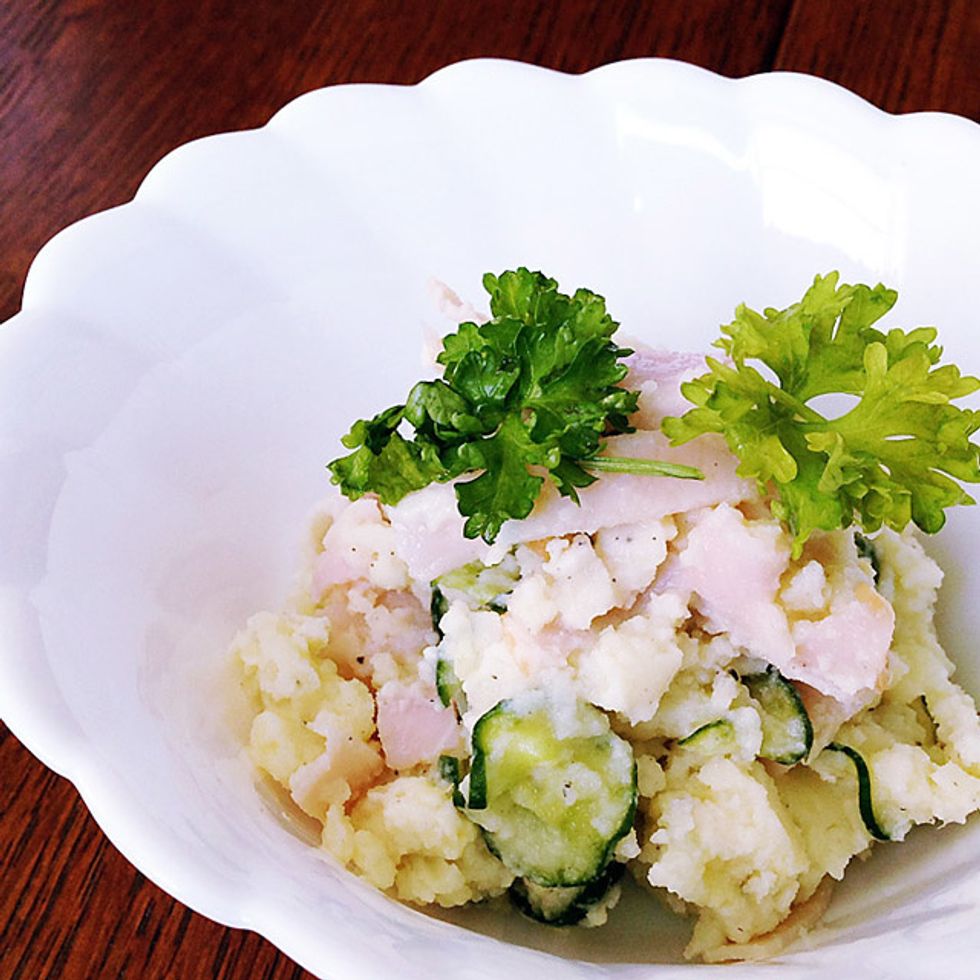 You finished! Please subscribe to my YouTube channel!! http://www.youtube.com/subscription_center?add_user=balisagecooking
Please watch a video version of this guide! https://www.youtube.com/watch?v=SYTU3JiQKVo&list=UUJK55MKQyhmTw6E3XzuZ9Tg
The creator of this guide has not included ingredients
Yasushi Ishikawa
Hello!!\nI'm Yasushi Ishikawa and really enjoy creating content on Snapguide!\nI'm not a pro but I love creative stuff like making!\nThanks!!