How to cook a taco bake
Made this Taco Bake for a potluck! Super easy and all ingredients cost less than $20! I found this recipe on Two Maids a Milking blog!
115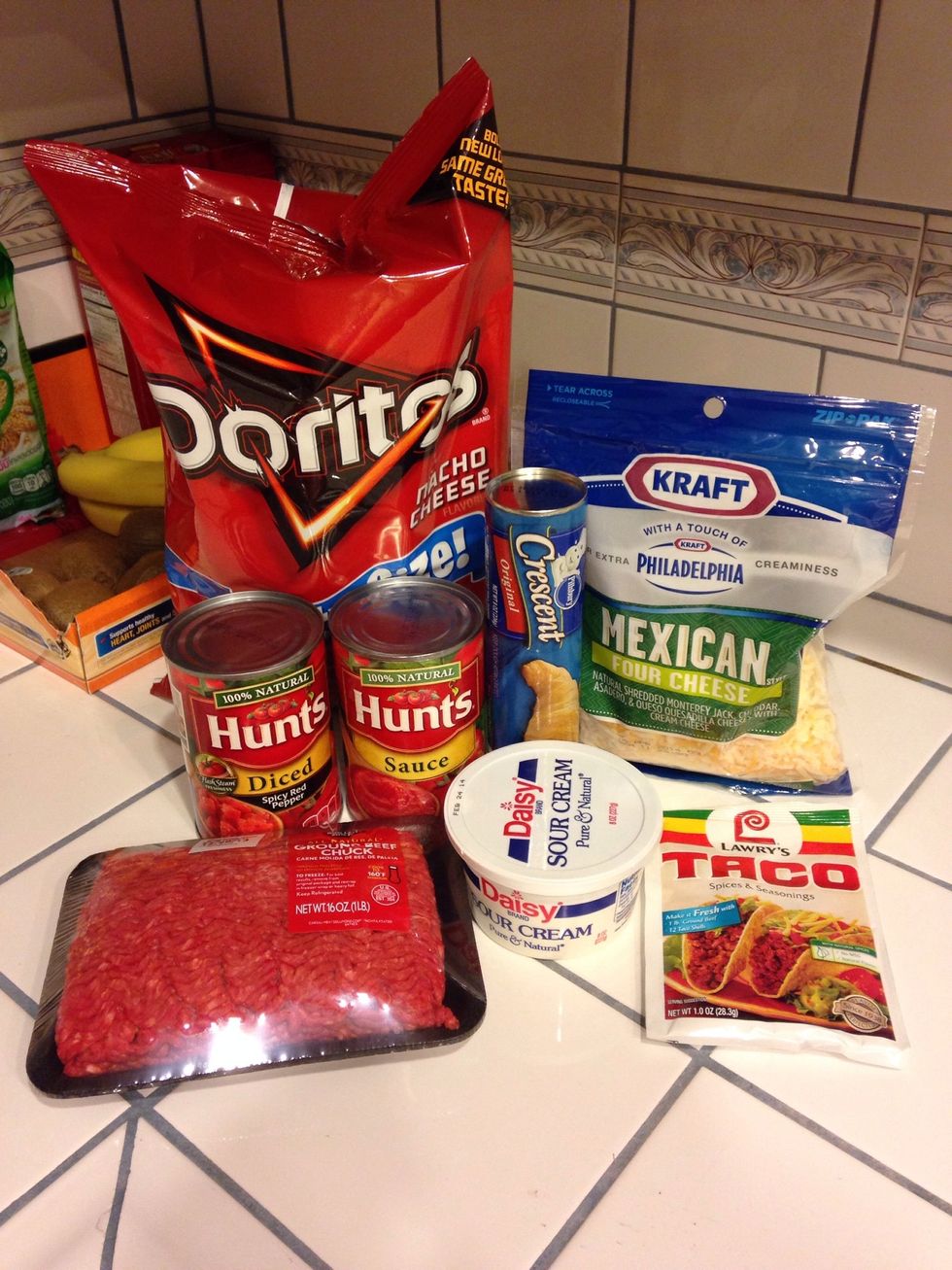 All the ingredients I got! Total cost about $17!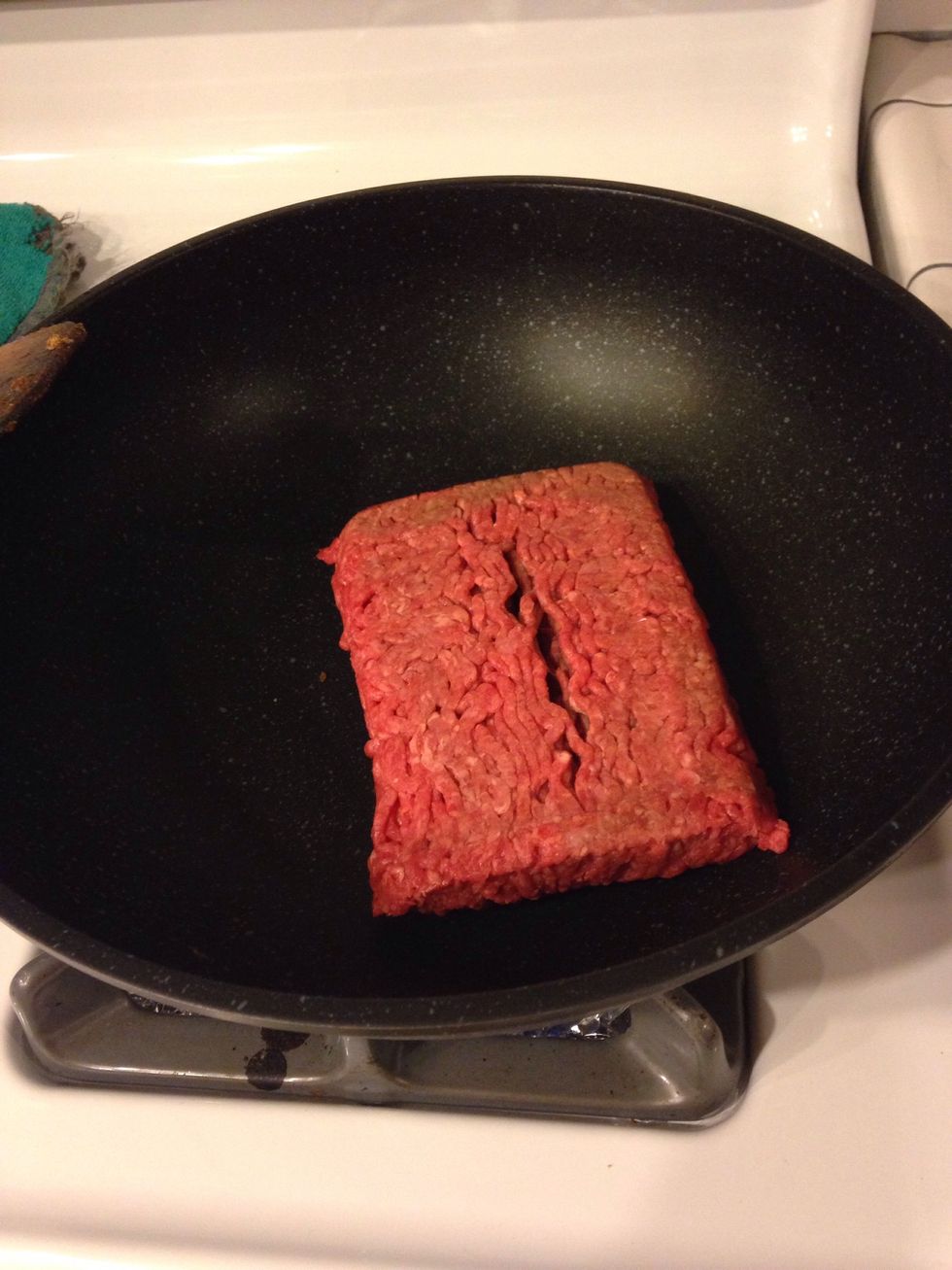 Brown the ground beef and drain excess liquid.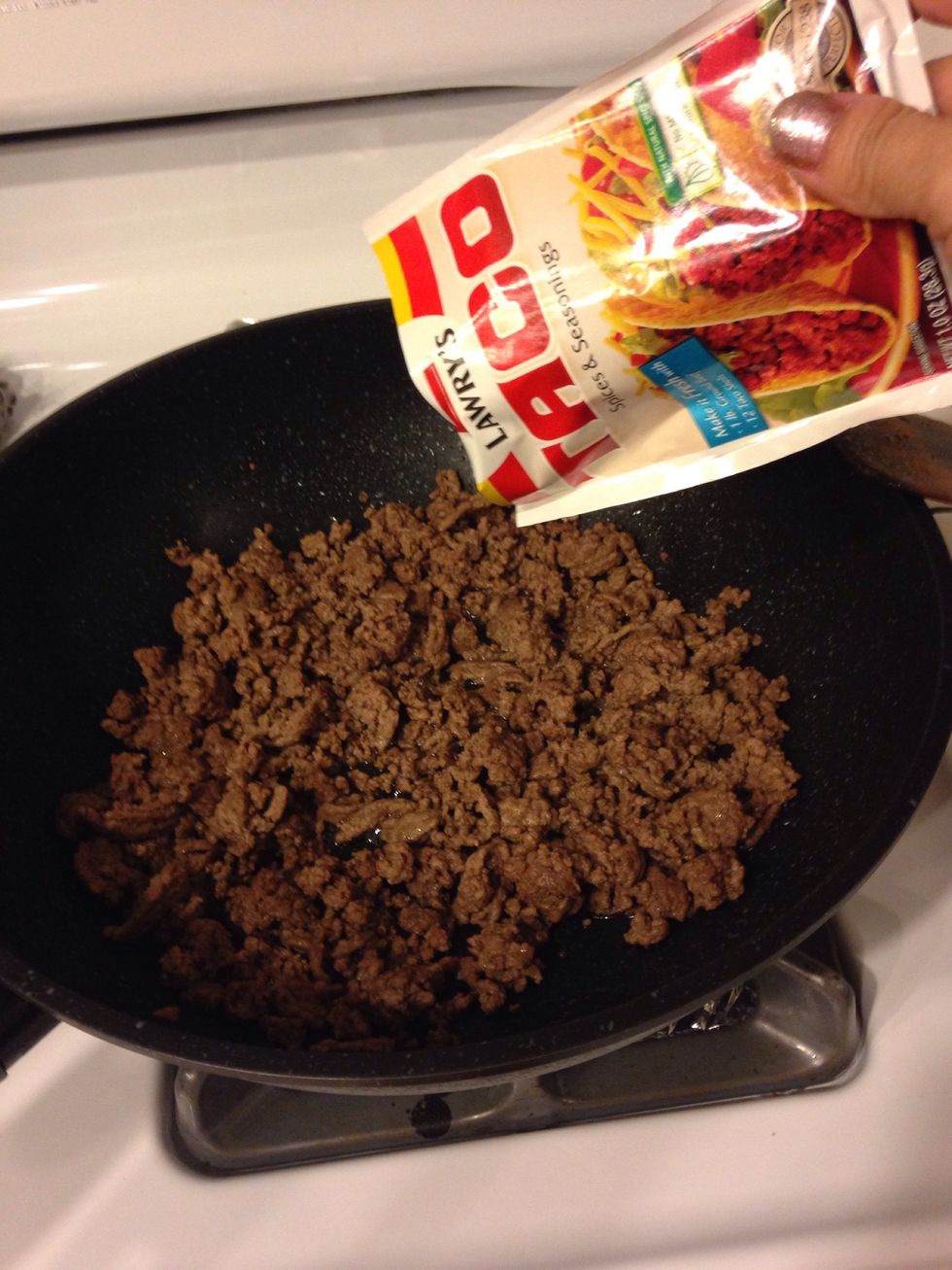 Add the taco seasoning package and mix.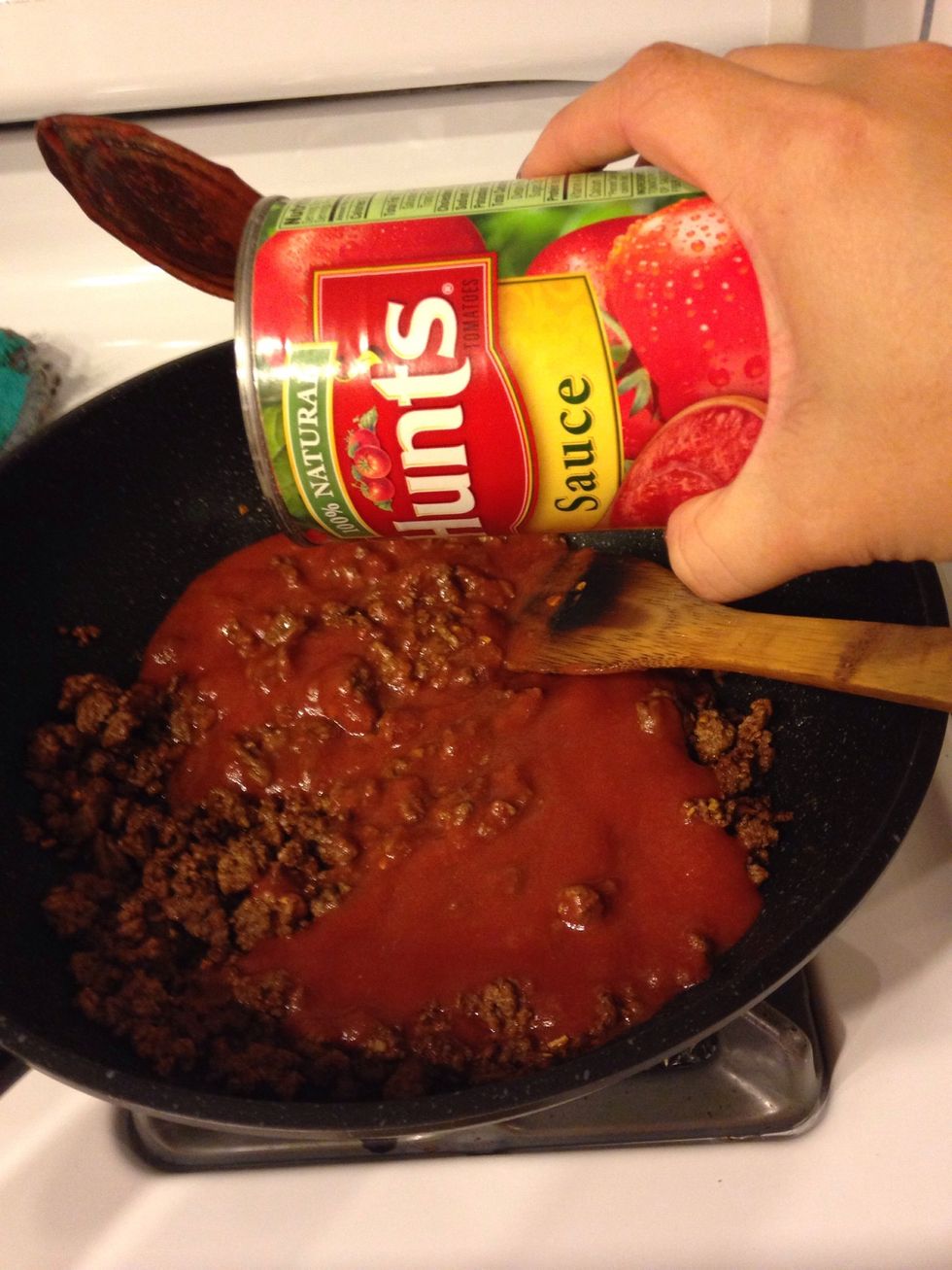 Add the tomato sauce can and mix.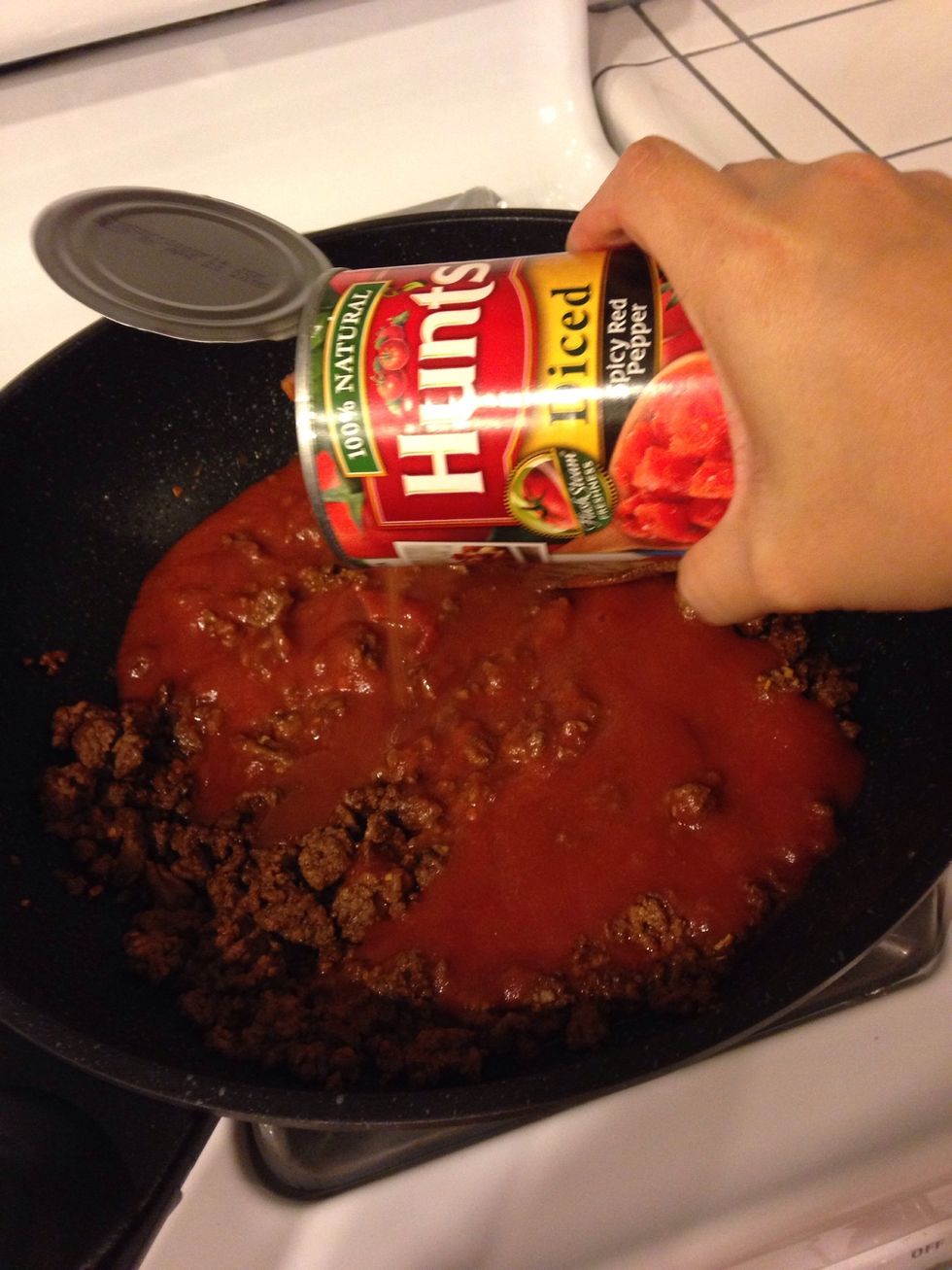 Add the diced tomato can and mix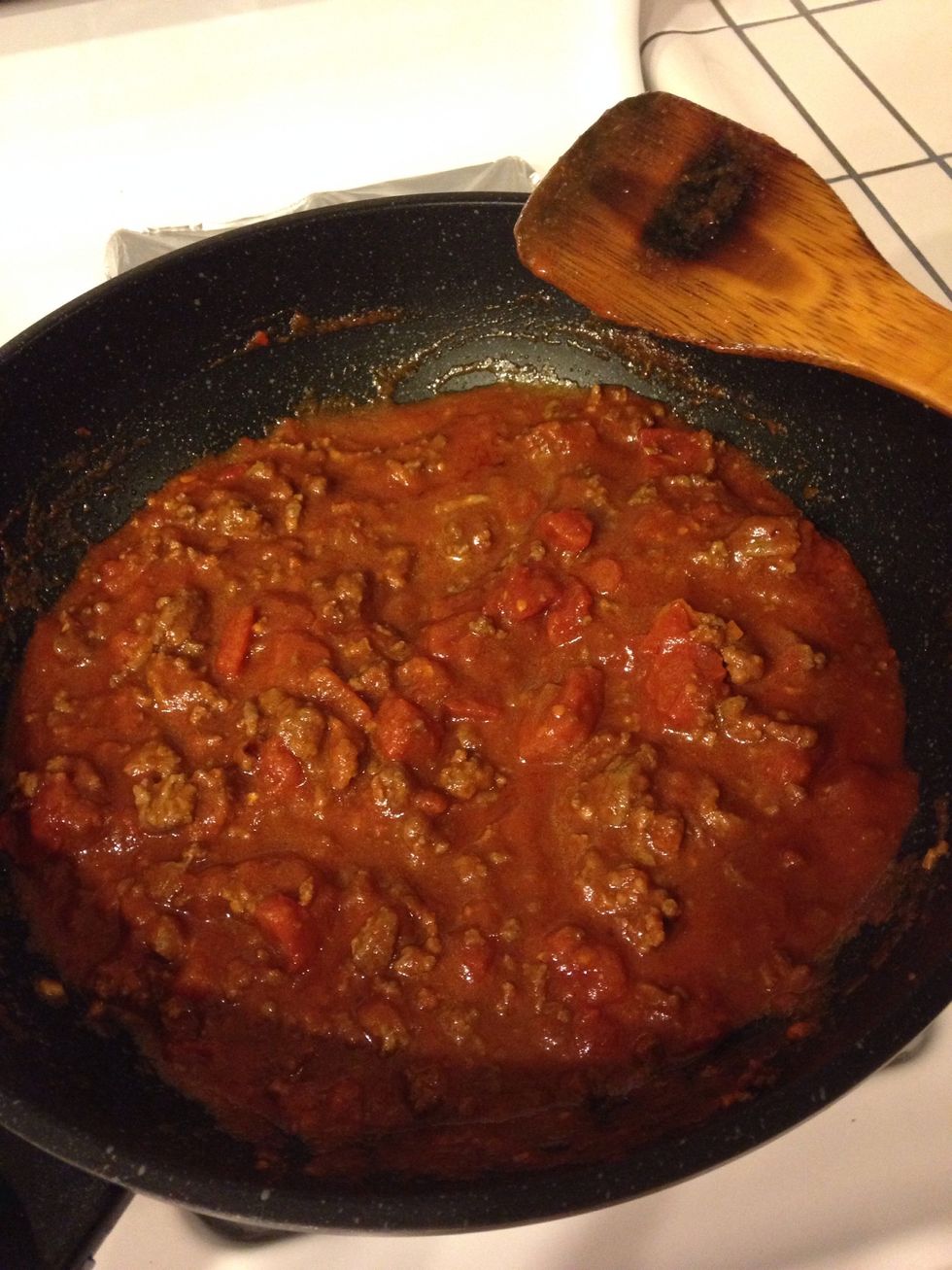 Simmer all the ingredients. I think you can also add some extra ingredients to the mixture too, like onions or jalapeños.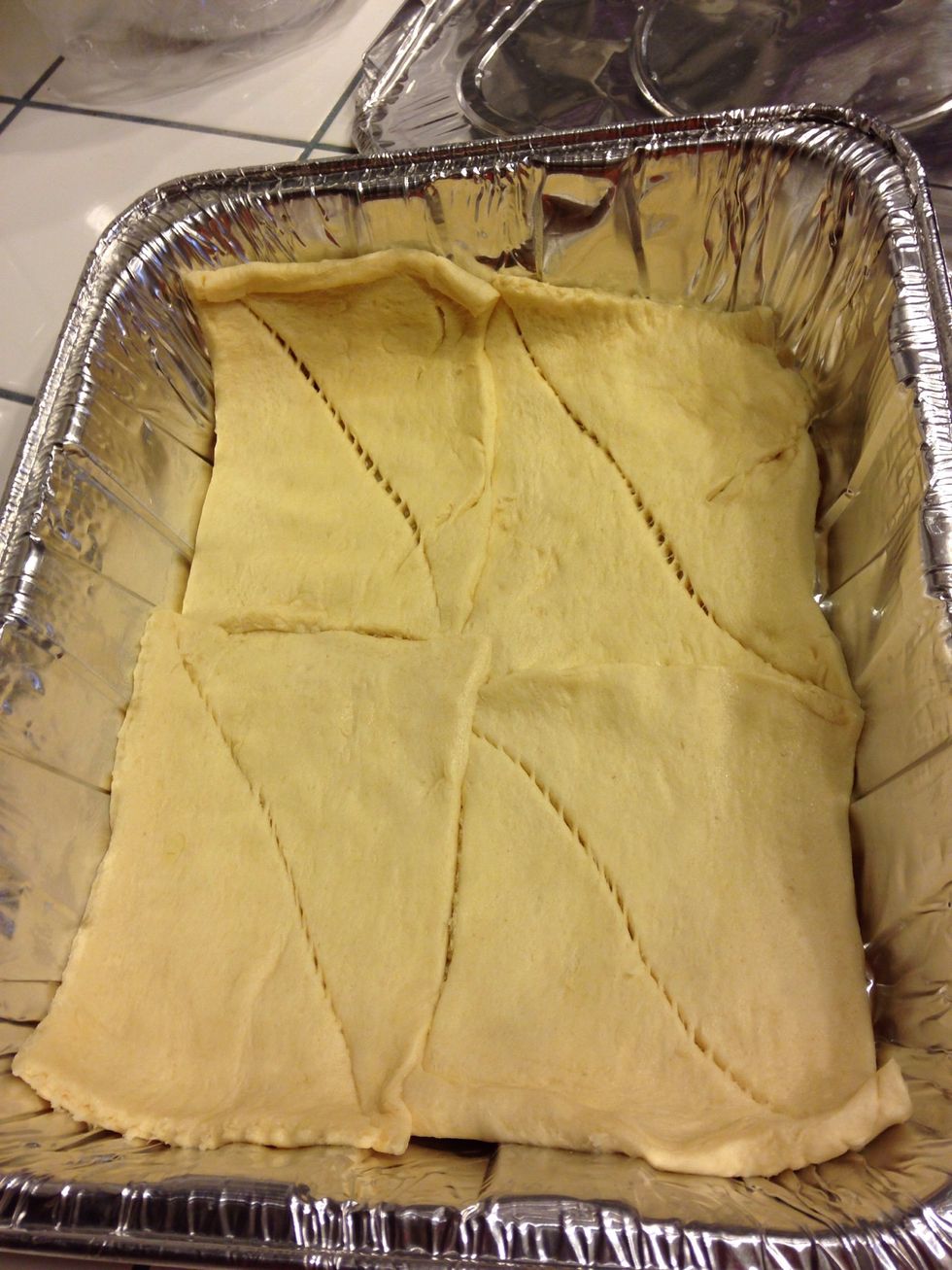 Spread out the crescent rolls on the bottom of the pan.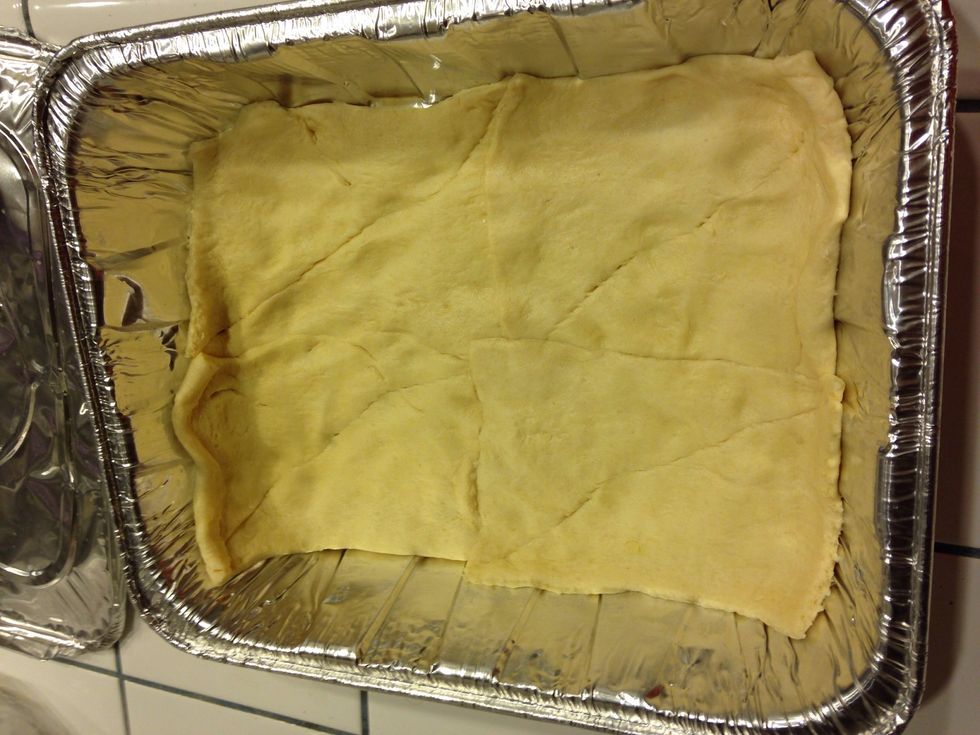 Press out the rolls and flatten them together. I would actually bake these a bit first because I found the dough to be a bit undercooked the first time I did this.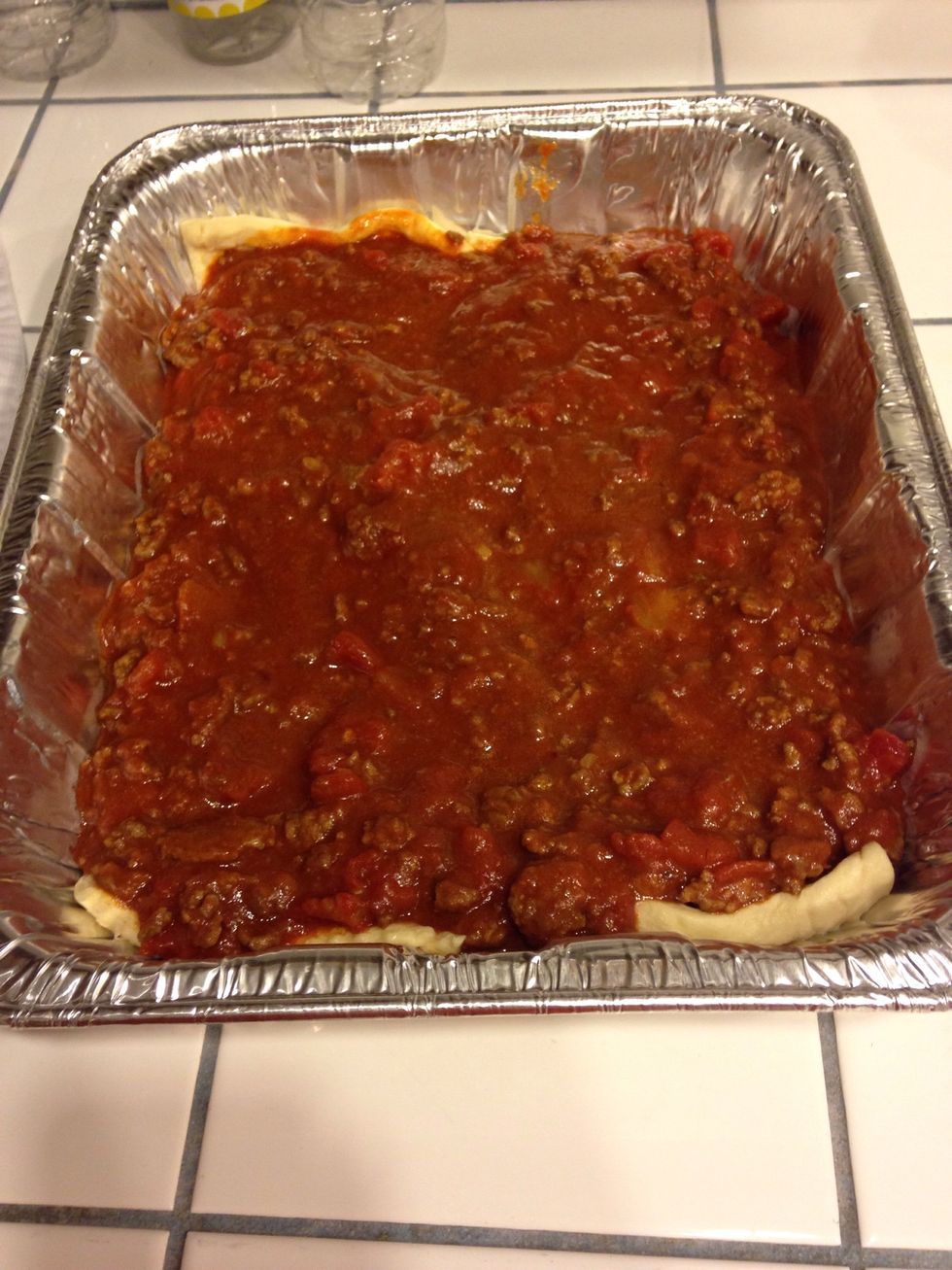 Layer time! Add the sauce beef mixture.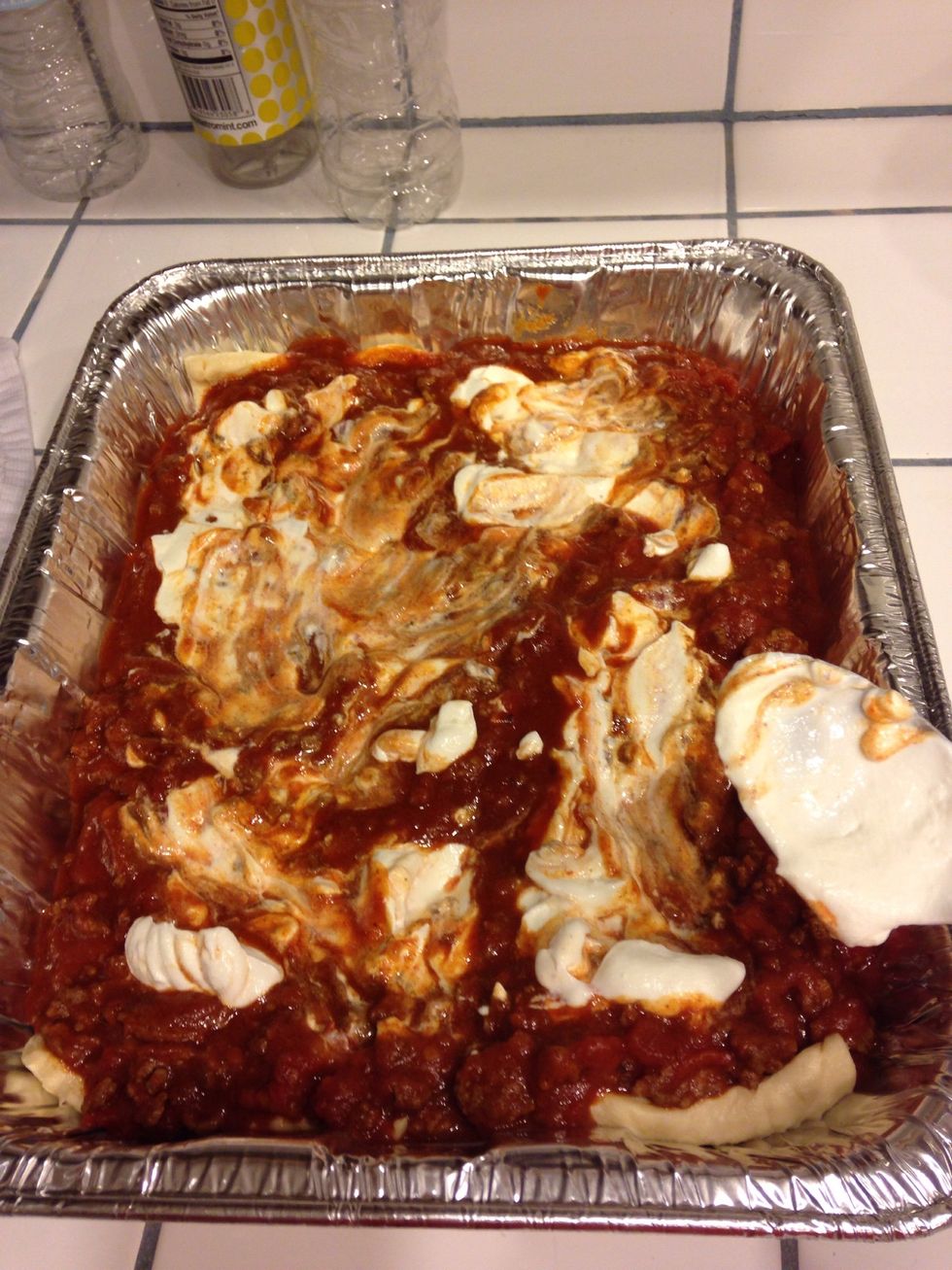 Add the later of sour cream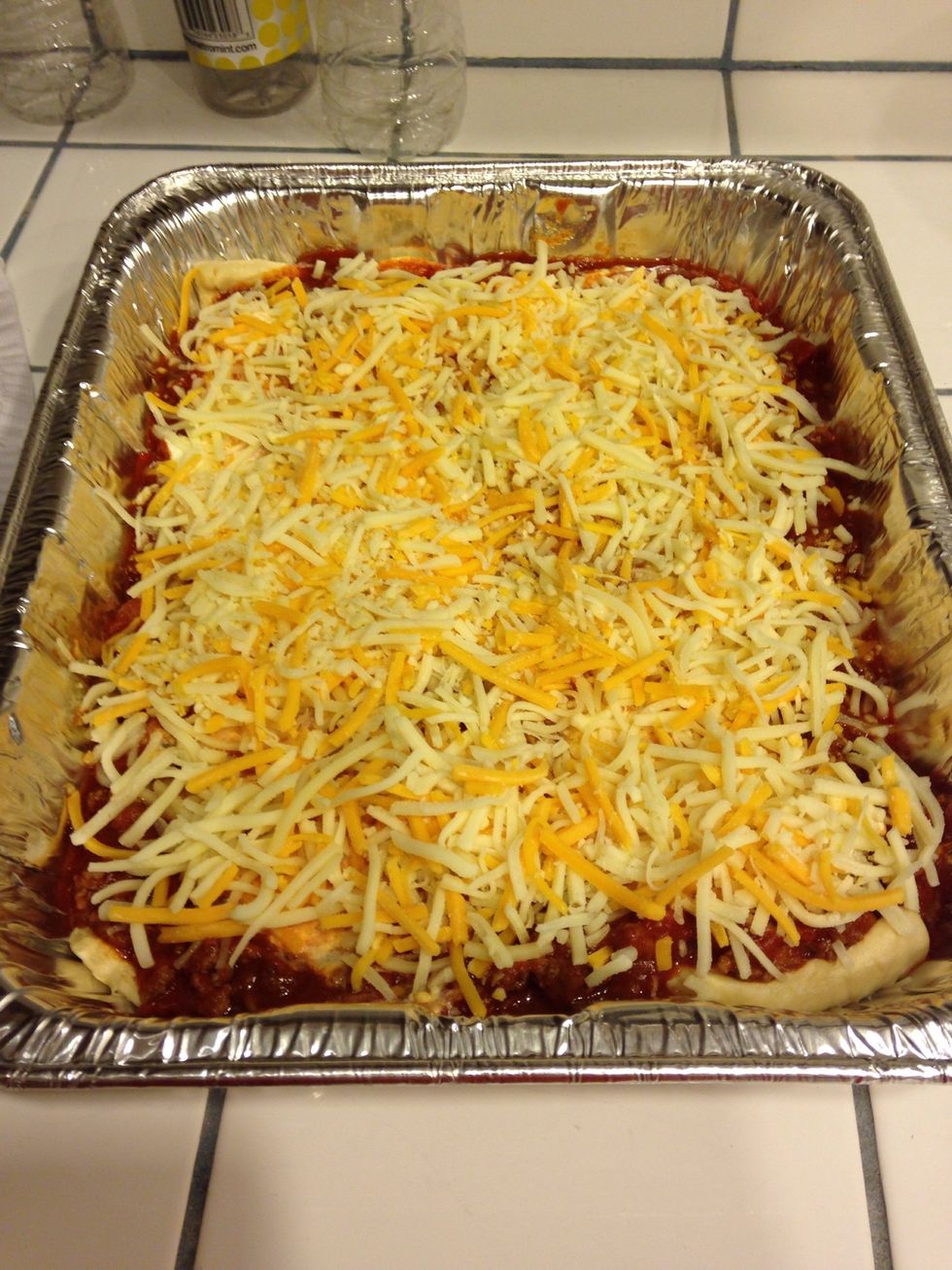 Add the cheese, in the original recipe, it says 1 cup, But here I just used the whole bag which was 2 cups.
Take the Doritos and crush them and put them on top one layer. And then bake at 350 degrees for 30 minutes.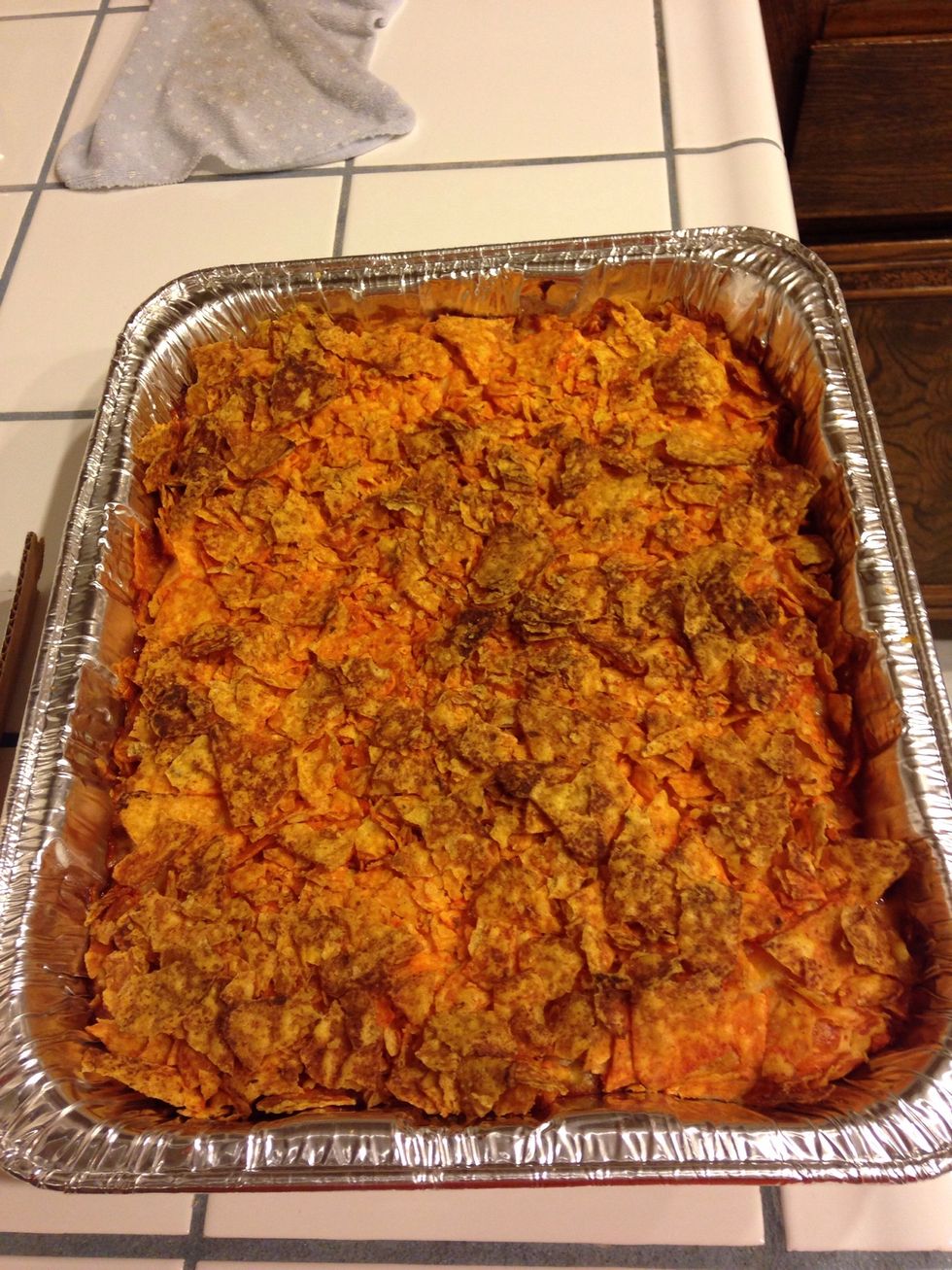 After thirty minutes! The smell is so good!
1.0lb Ground beef (or other meats)
1.0 Taco seasoning package
1.0 Package of Crescent rolls (8)
8.0oz Sour cream
1.0 Can tomato sauce
1.0 Can diced tomato (optional)
2.0c Shredded cheese
1.0 Nacho cheese Doritos chips
1.0 9 x 13 Pan