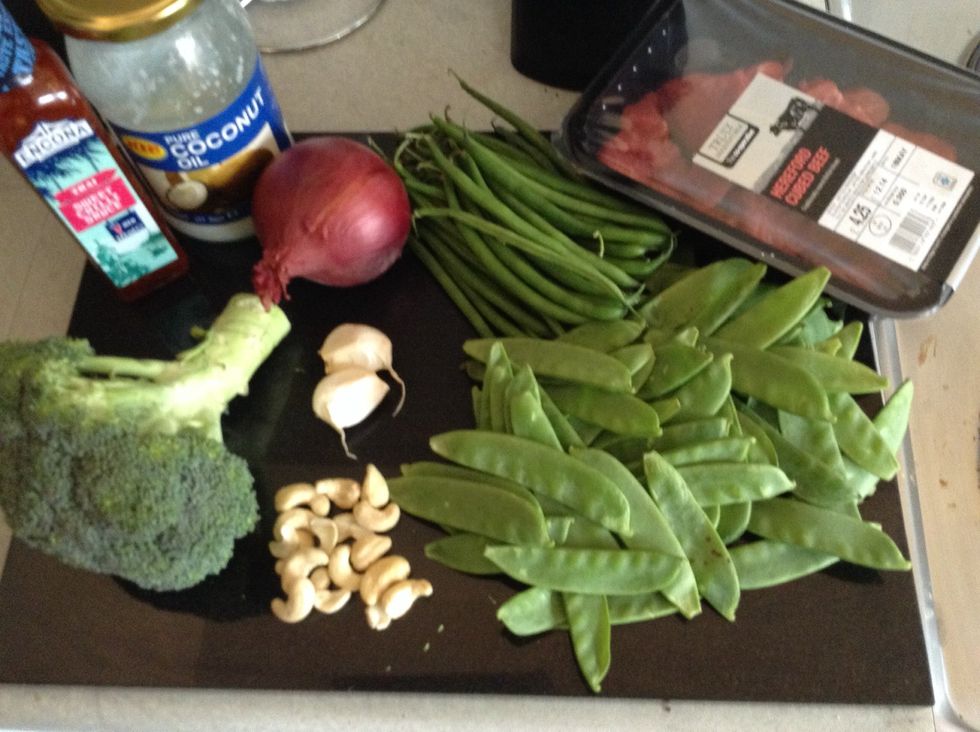 Preparation! This is such a good meal to bulk up on veggies!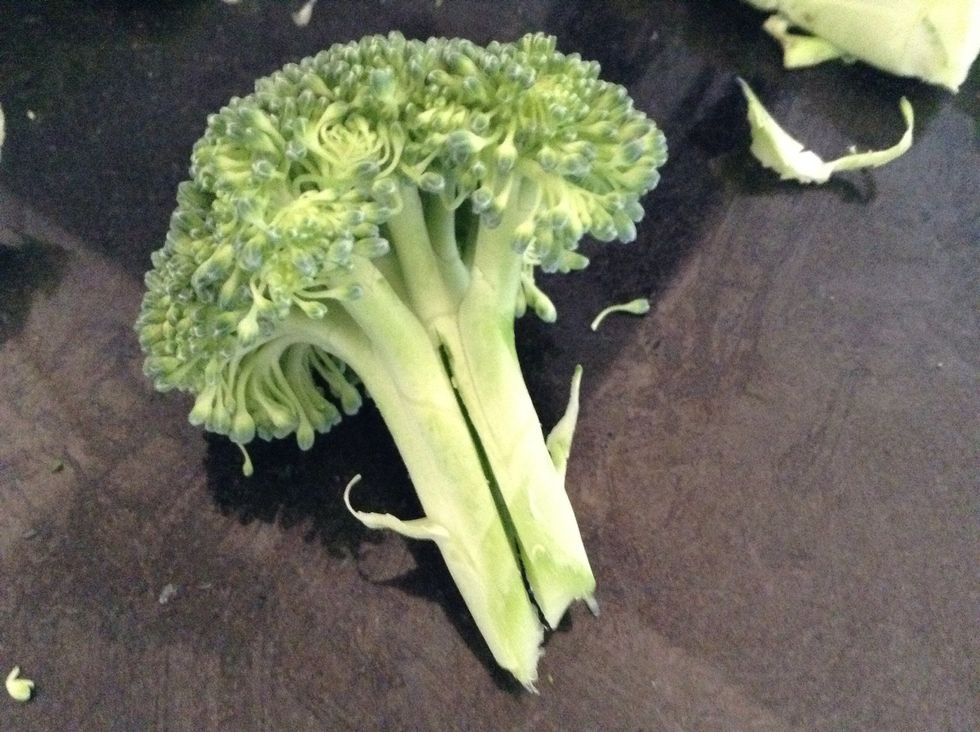 Broccoli... Key is to cut through the branch of the broccoli stem so that it cooks quickly. Stir fry is meant to be a "flash fry" meal!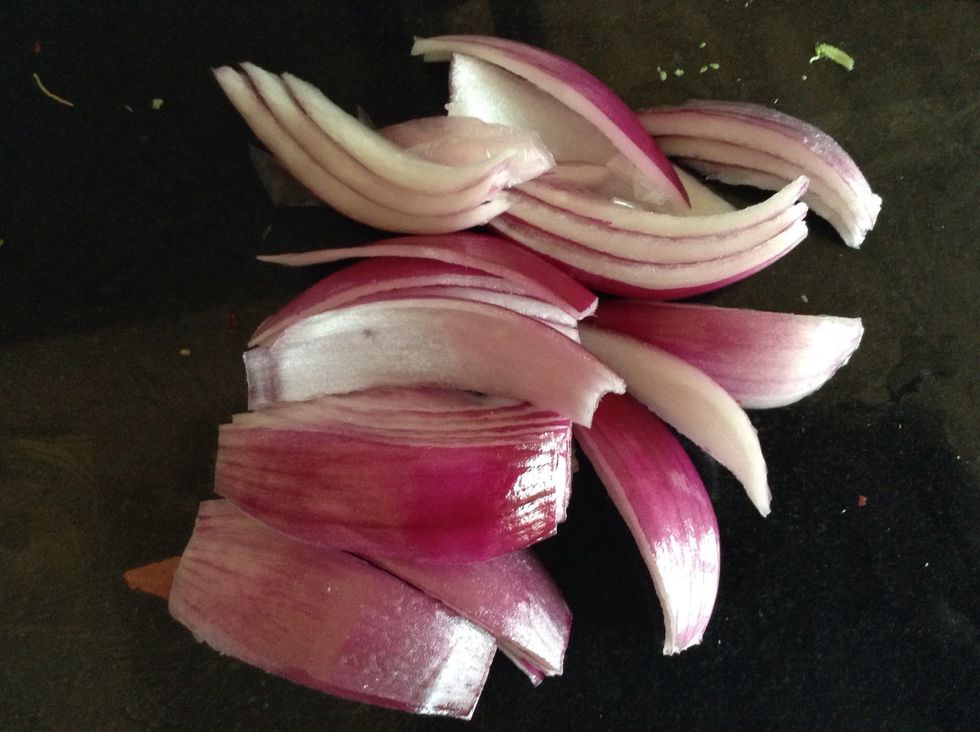 Red Onions... So much more flavour than white. And colourful too!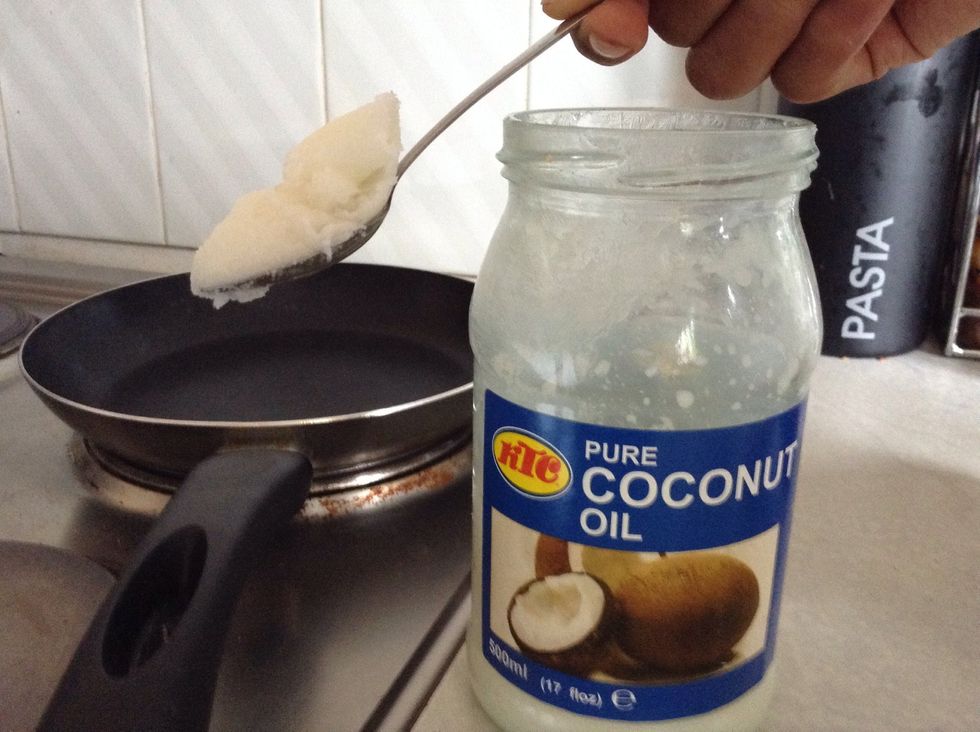 Coconut Oil as an alternative to vegetable oil. Abundance of health benefits, less amounts used for cooking, and smells yummy too!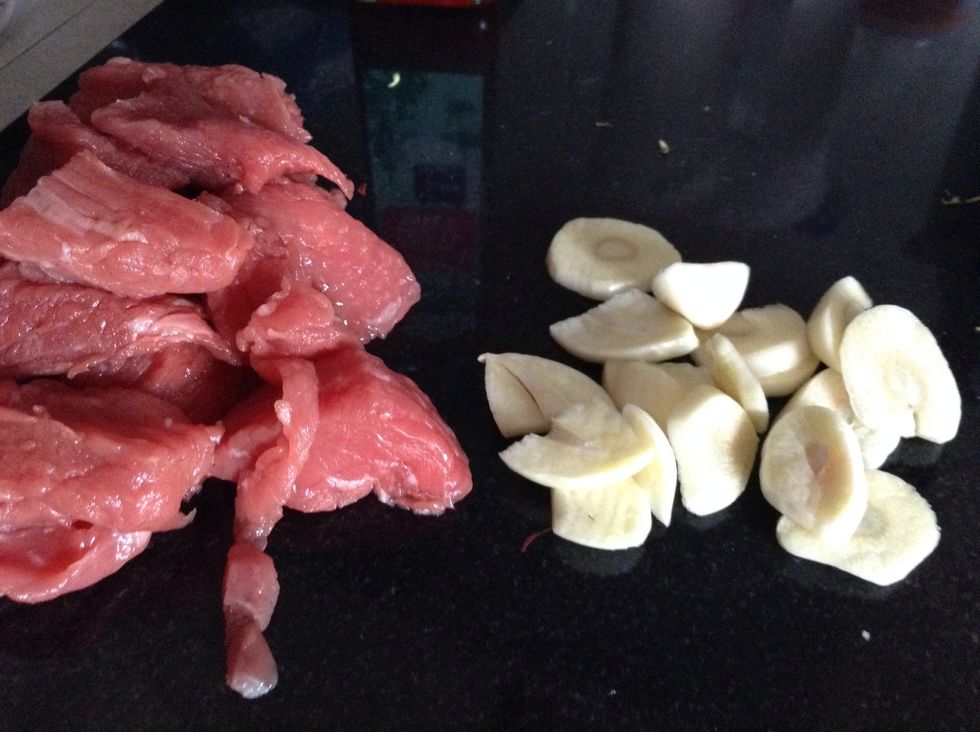 Beef cut into strips, onions cut into chunky slices. Don't be shy to use a lot of garlic!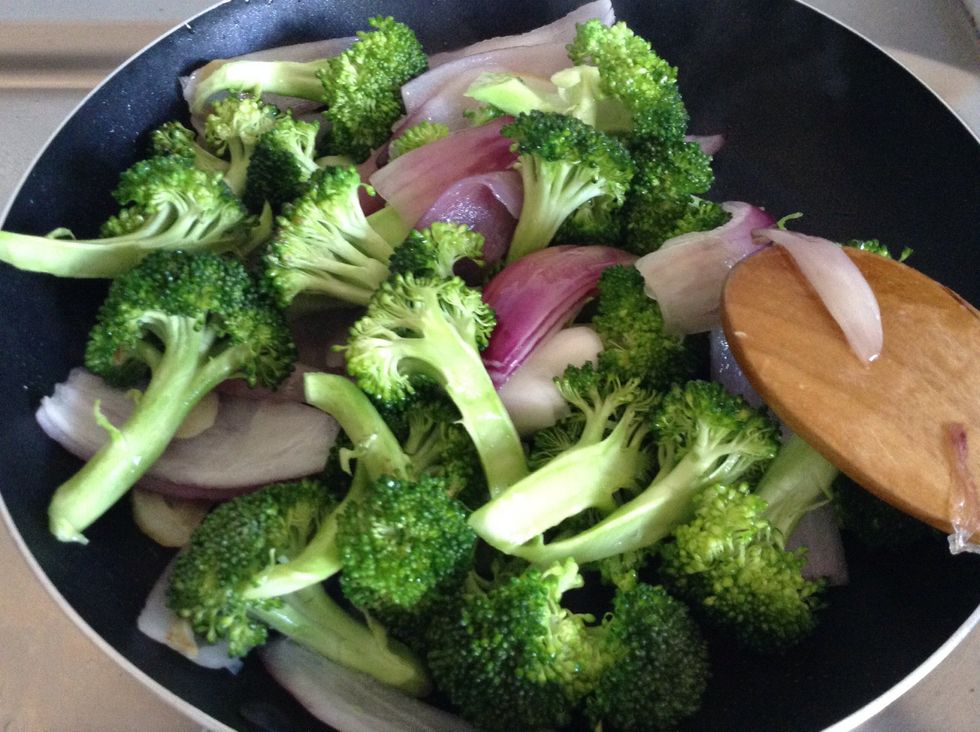 Key is to add the dense veg first. Broccoli takes a while too cook even in stir fry. You want to keep cooking to minimal, so can be al dente to your preference.
Add in beef before smaller/softer vegetables. At this point the mangetout should be ready at same time as broccoli. Add cashew nuts for that oriental addition if you wish.
After approx 20 minutes of cooking, it is al dente and ready to eat. If it's too hard, cook for further 5 minutes with added splash of water or soy sauce?
350.0kg cubed beef
1.0bnch broccoli
2.0Tbsp cashew nuts
1.0bnch red onion
2.0part garlic
1.0bnch mangetout
1.0bnch green beans
1.0Tbsp coconut oil
2.0Tbsp sweet chilli sauce
Soy sauce (additional sauce)
Joss Kick Fit
Owner of unique #kickfit in UK, Kickboxing, boxing & circuits PT, martial artist, boxer, social flutterby, cultural junkie, world hobo & food lover!