How to cook a streaky belly joint with crackling
Cook a Streaky Belly Joint With Crackling
17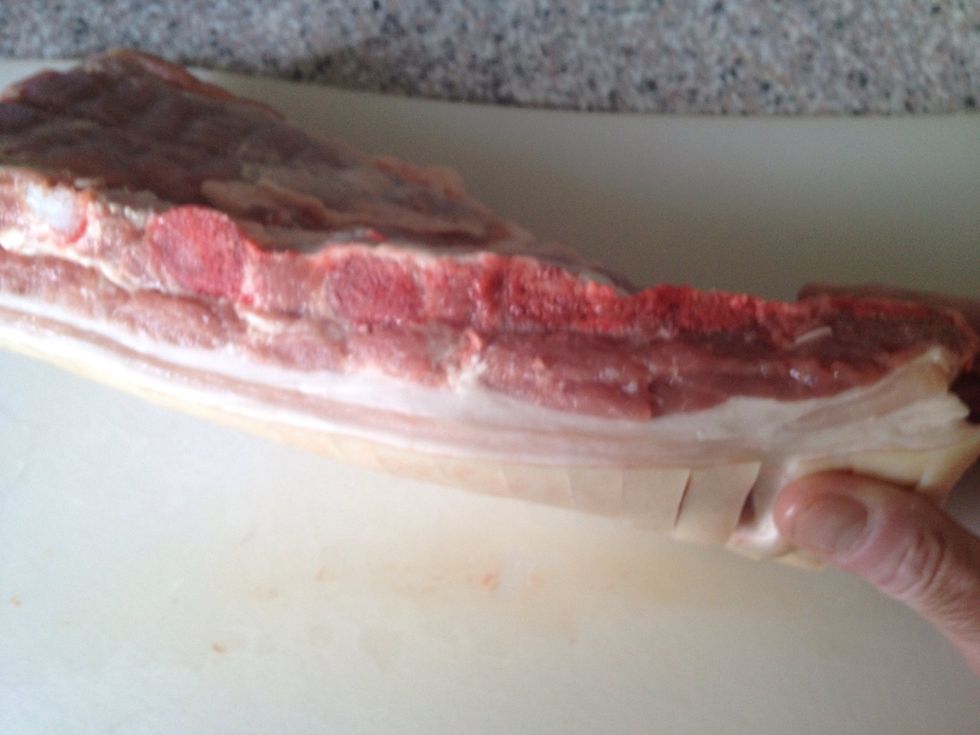 This pork belly still had the ribs, I'll leave them in. My butcher had scored the skin but not deep enough.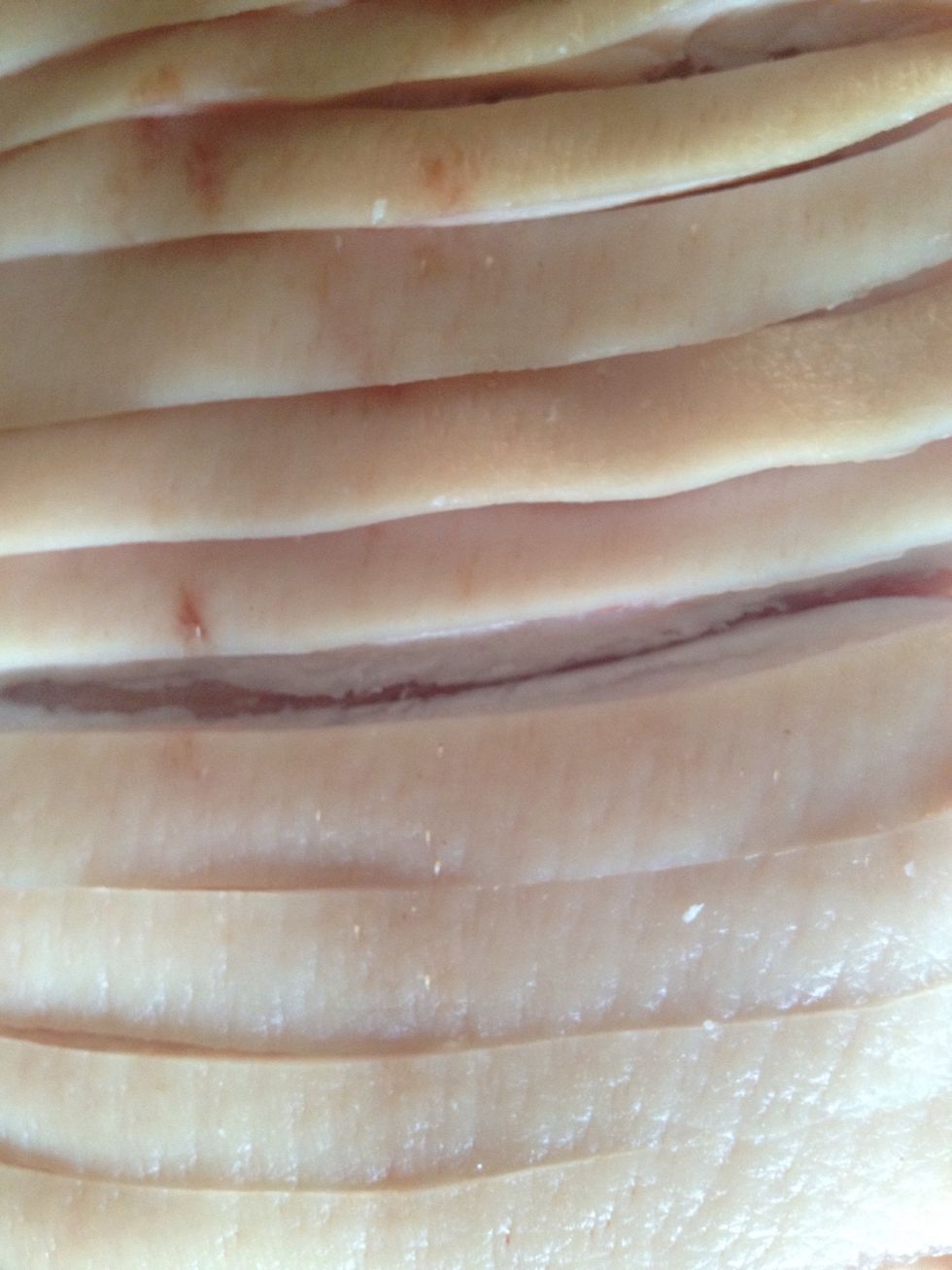 You need to score the skin thru the fat but not into the meat. If you cut into the meat the juices will, during cooking rise and make the crackling soft and boy do you not want that to happen.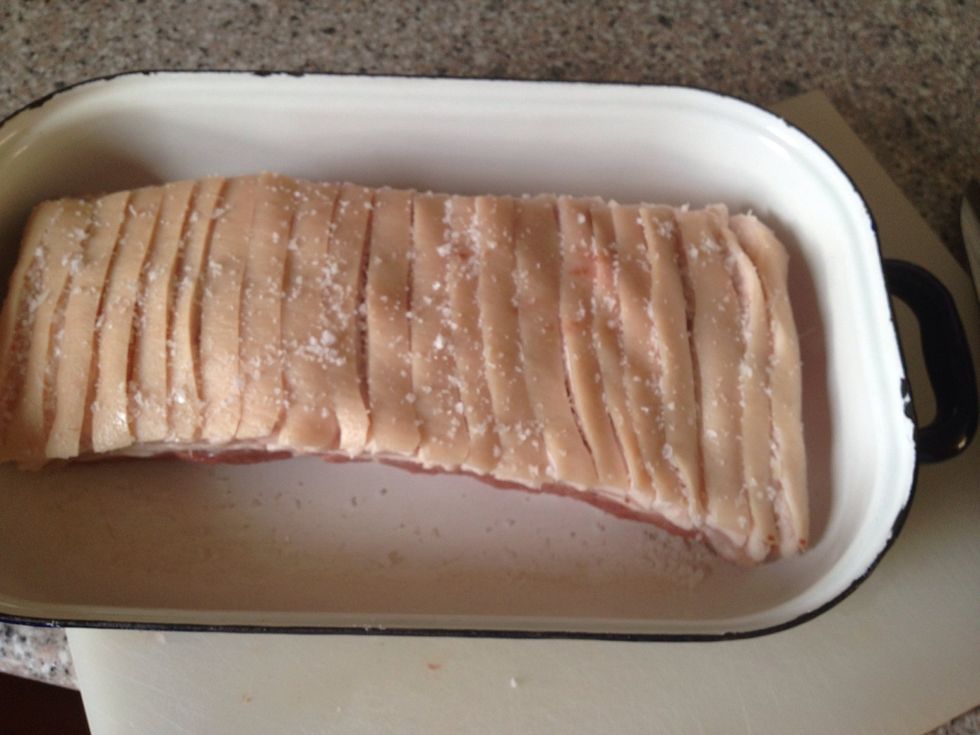 Sprinkle with salt and make sure to rub it in between the crackling.Cook as soon as you have done this or the salt will start to draw water out of your cracklings making them soft
Put your roast in a cold oven and turn in on at 390°F cook it for an hour. If the crackling is not crisp turn up the heat to 480°F for 5-10 minutes. Keep an eye on it, it will get burned easy.
2.0lb Streaky belly joint
Salt