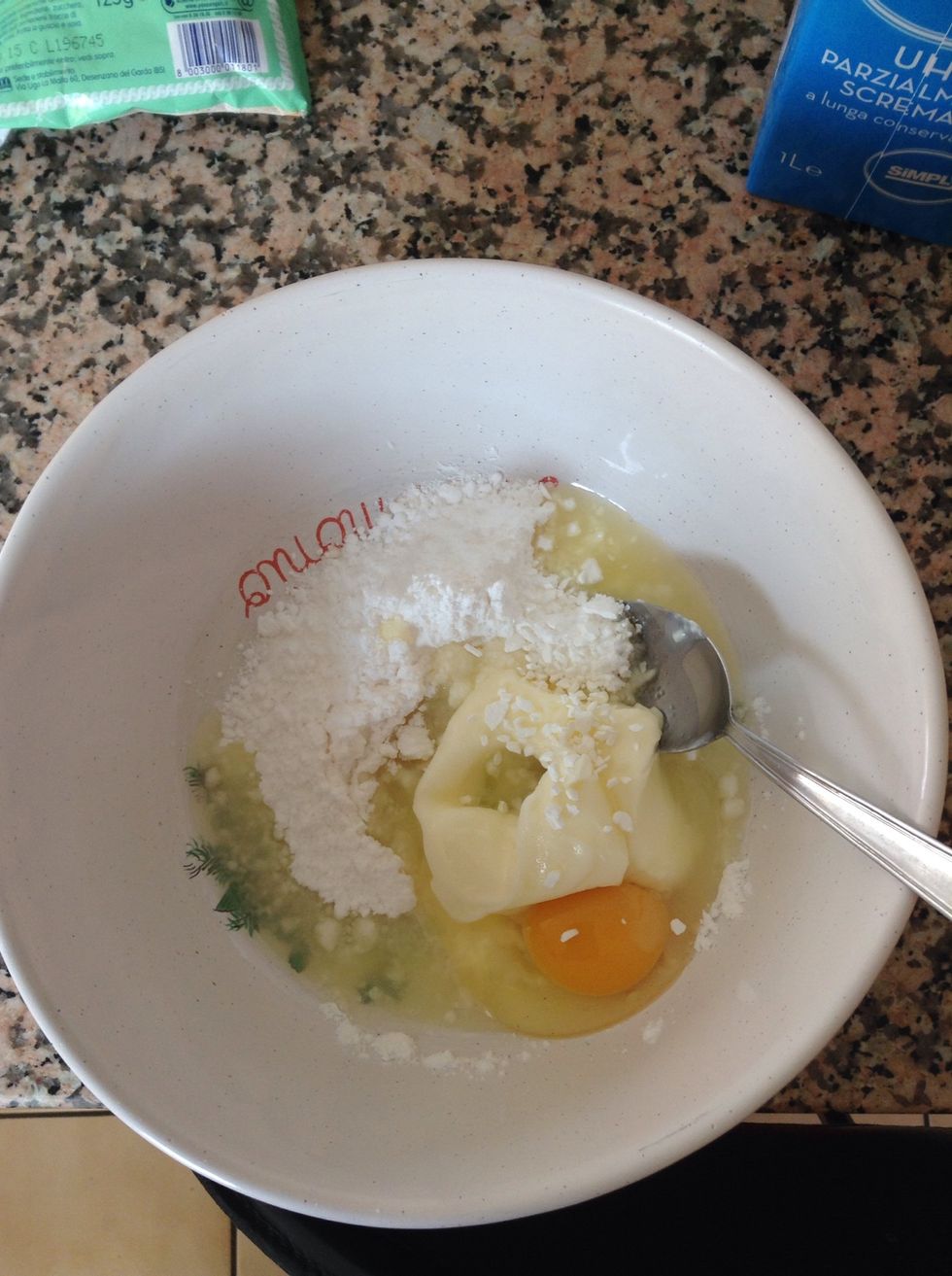 Put your icing sugar, your melted butter, your baking powder, a pinch of salt and an egg in a bowl.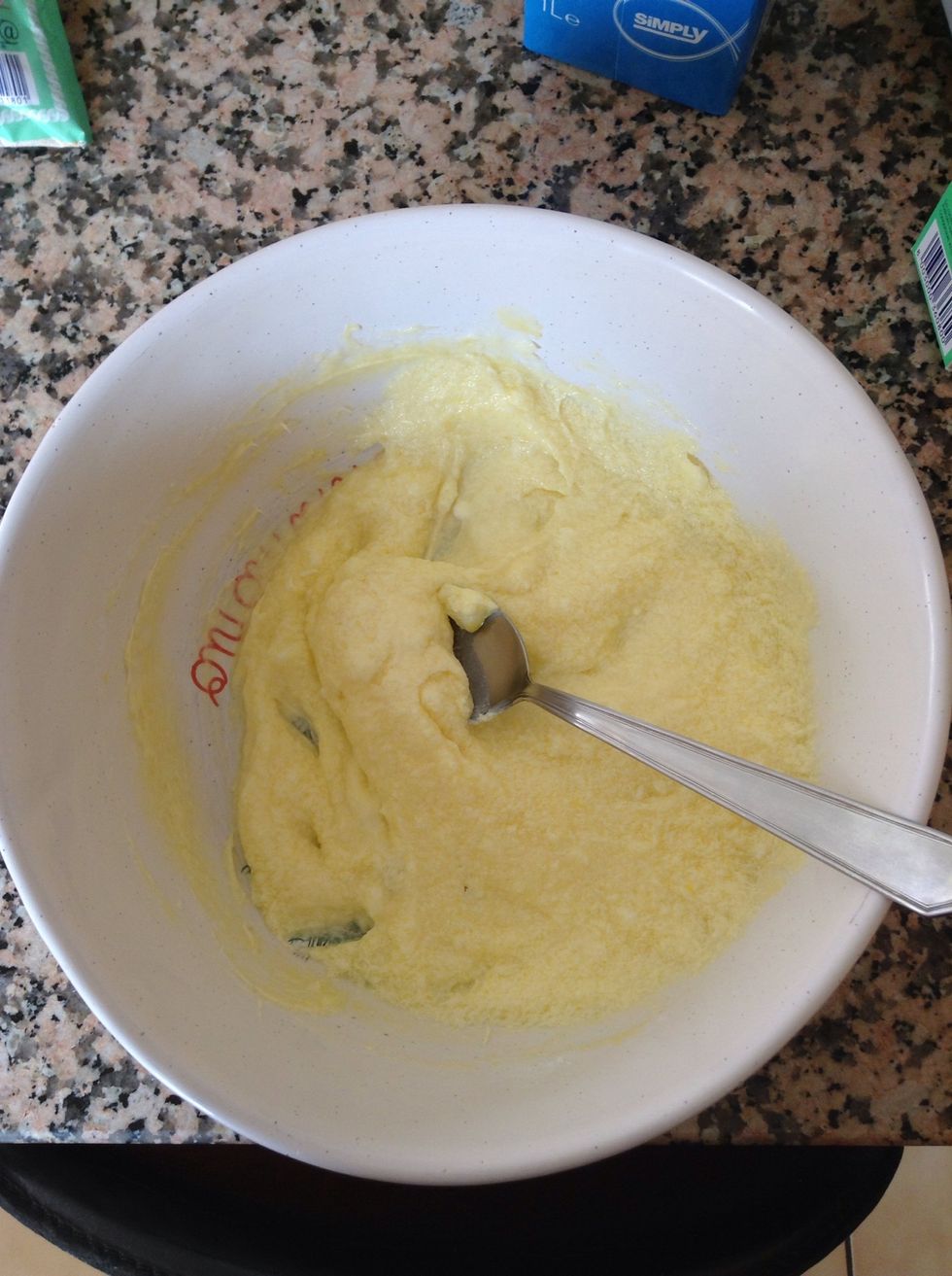 Mix them together; they should be creamy.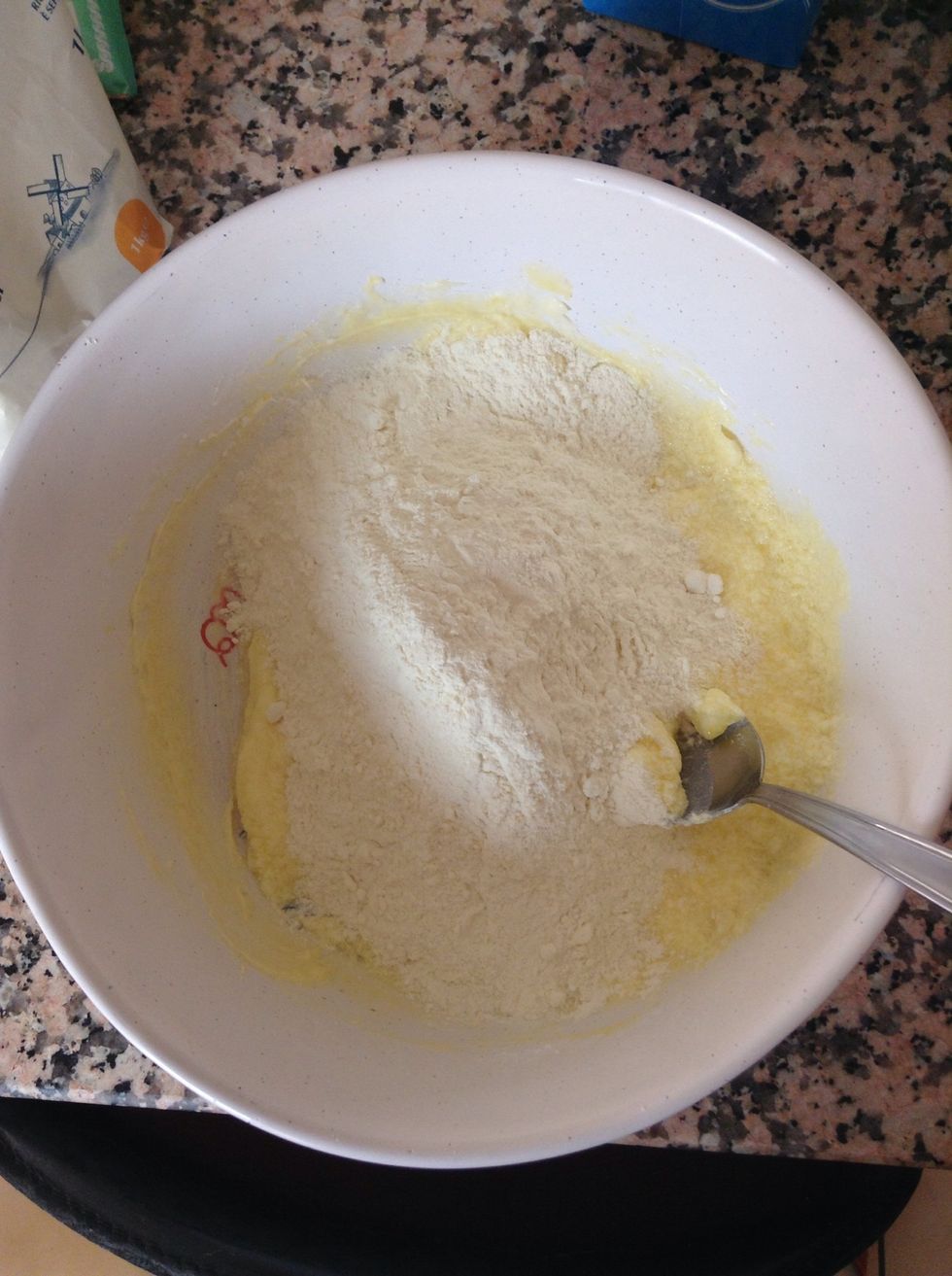 Add your flour to the butter cream and mix it.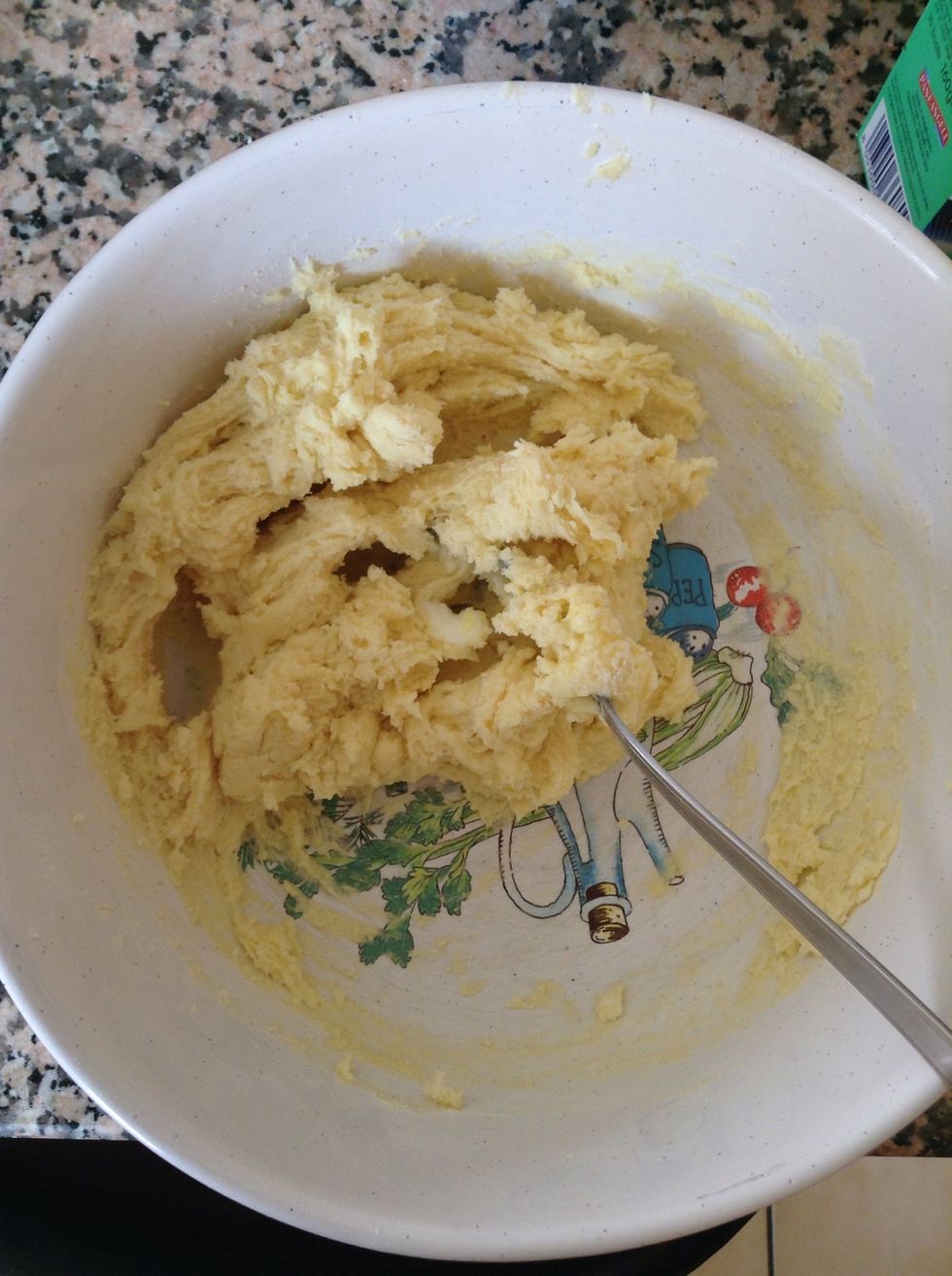 The batter will become sticky. Sprinkle some flour over it and also over your hands.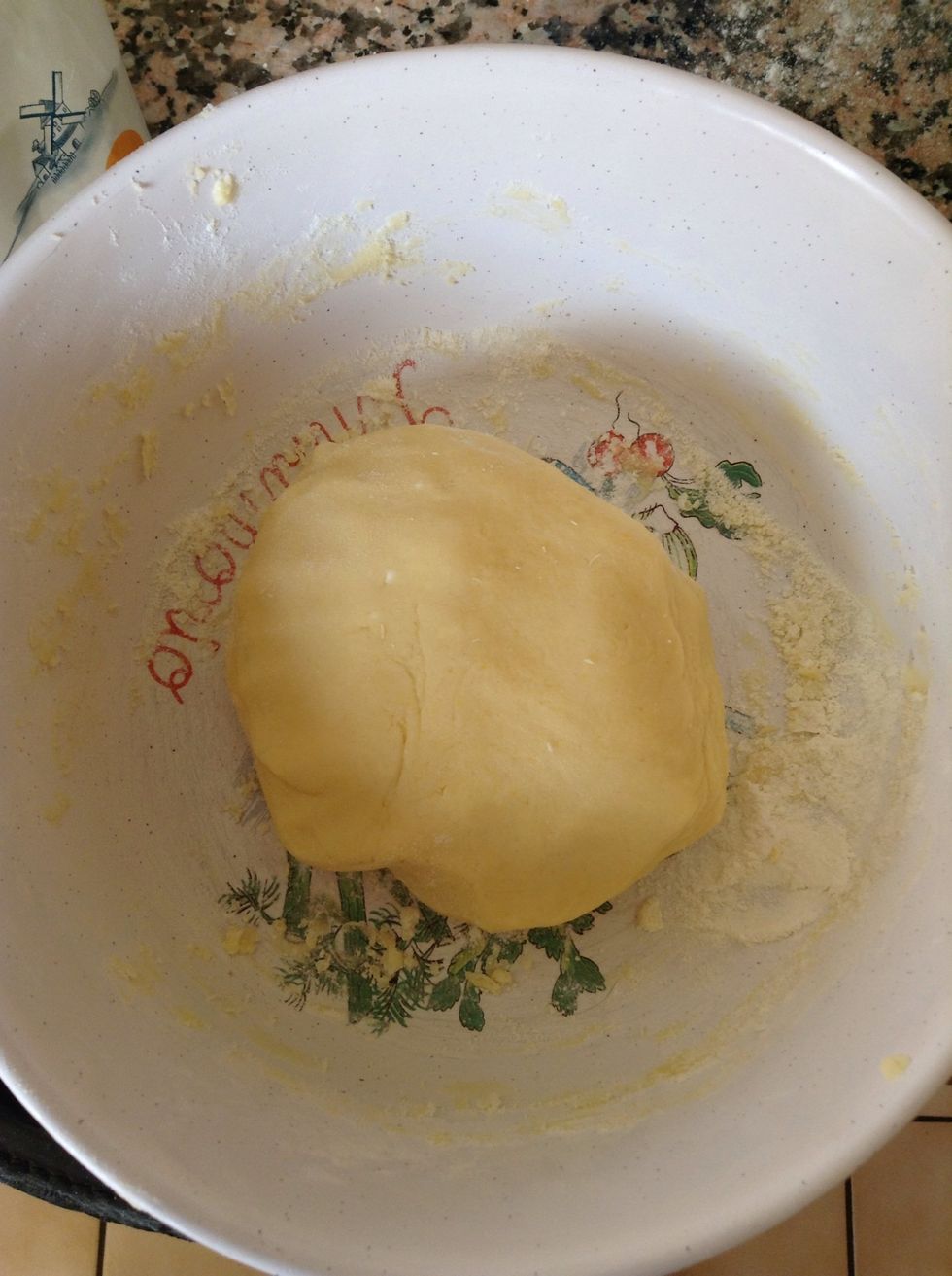 Knead the batter using your hands and form a ball. Cover the bowl and leave it into the fridge for 30 minutes.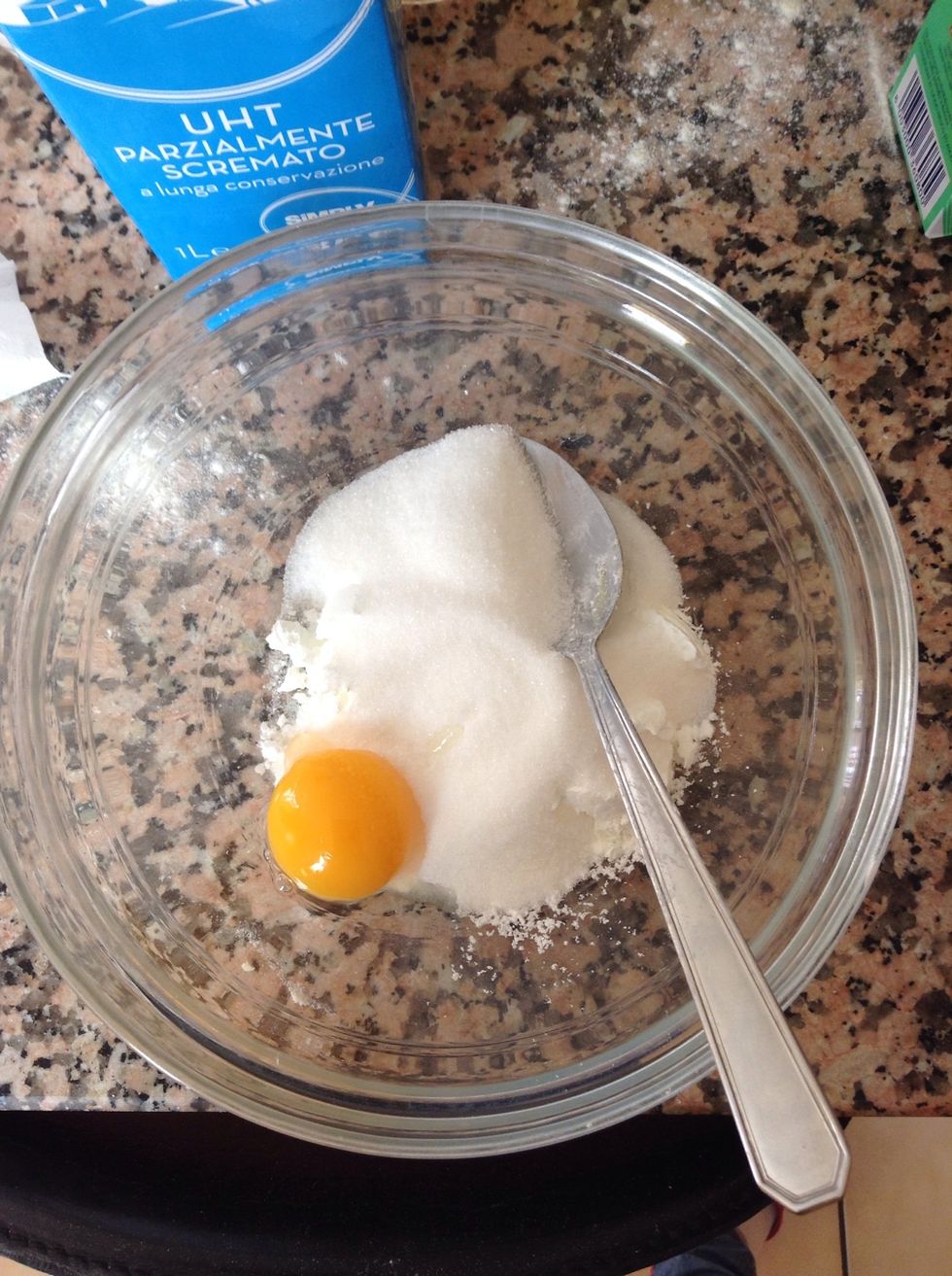 While the batter is resting, start preparing the milk cream. Put an egg, your sugar, a pinch of salt, two spoons of flour and your vanilla extract into a bowl.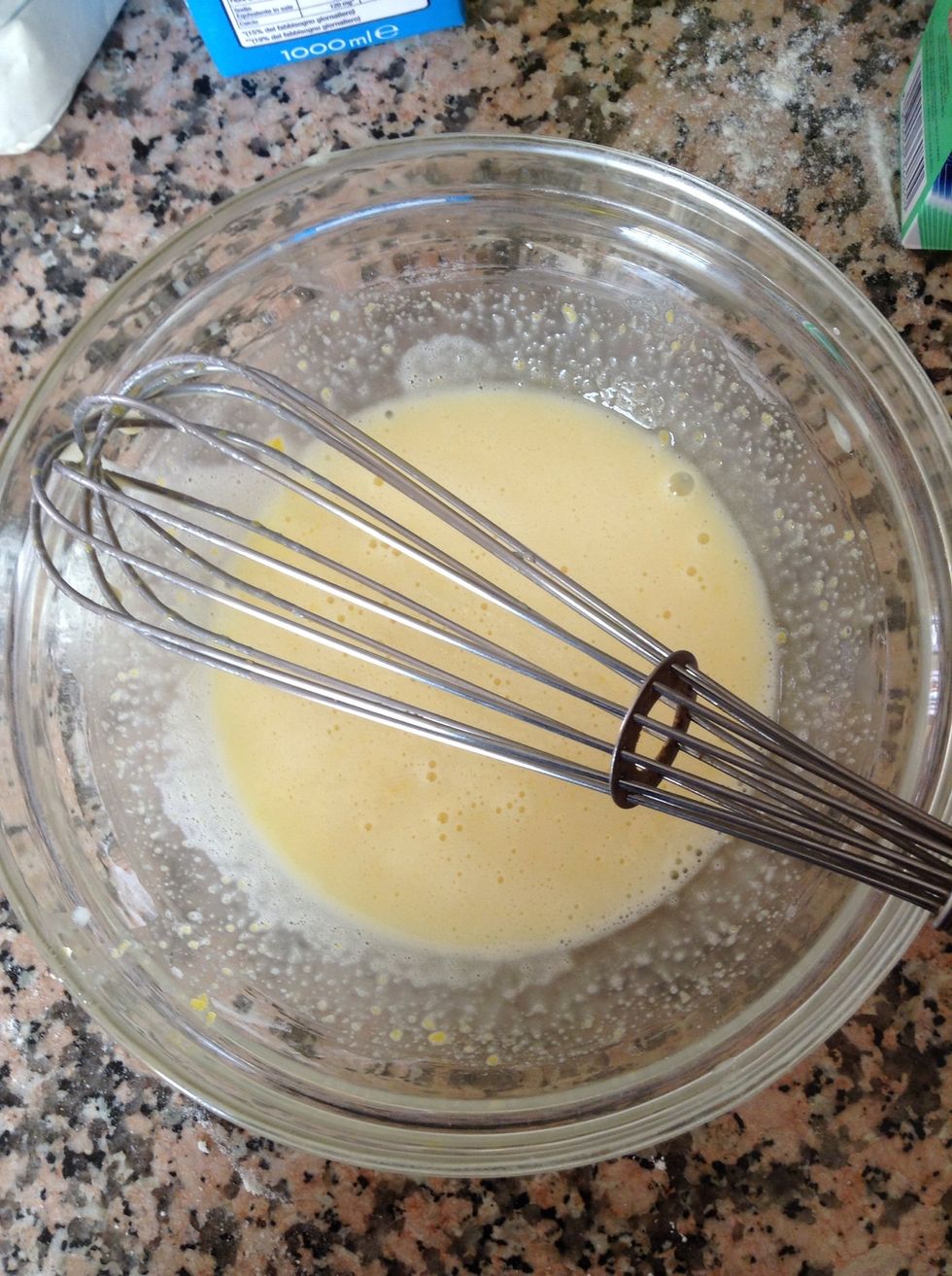 Add a splash of milk. Mix it carefully: the mixture should be runny
Add the whole milk to the mixture. Put it over very low heat.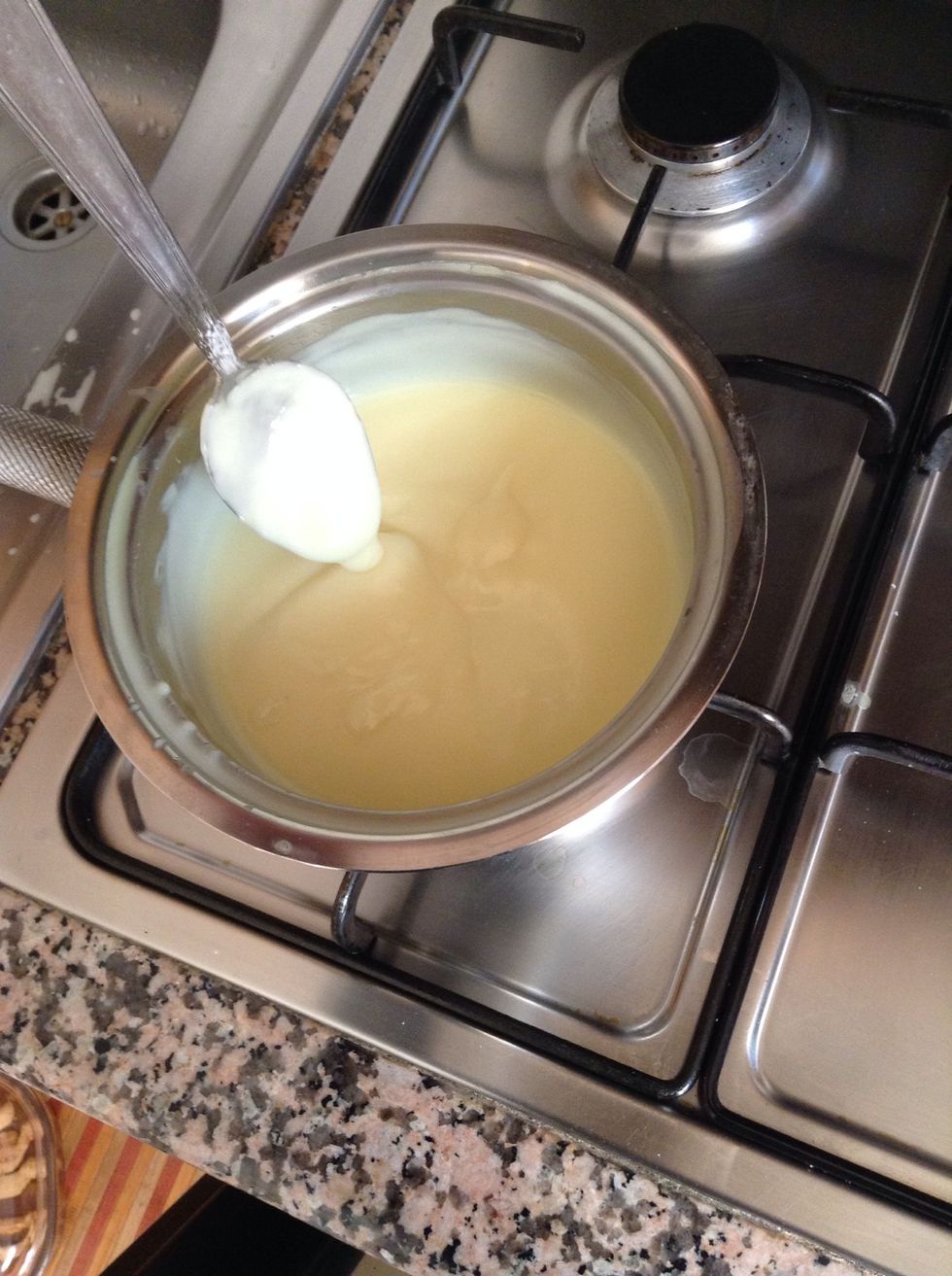 Go on stirring to reduce the cream. Take off the heat.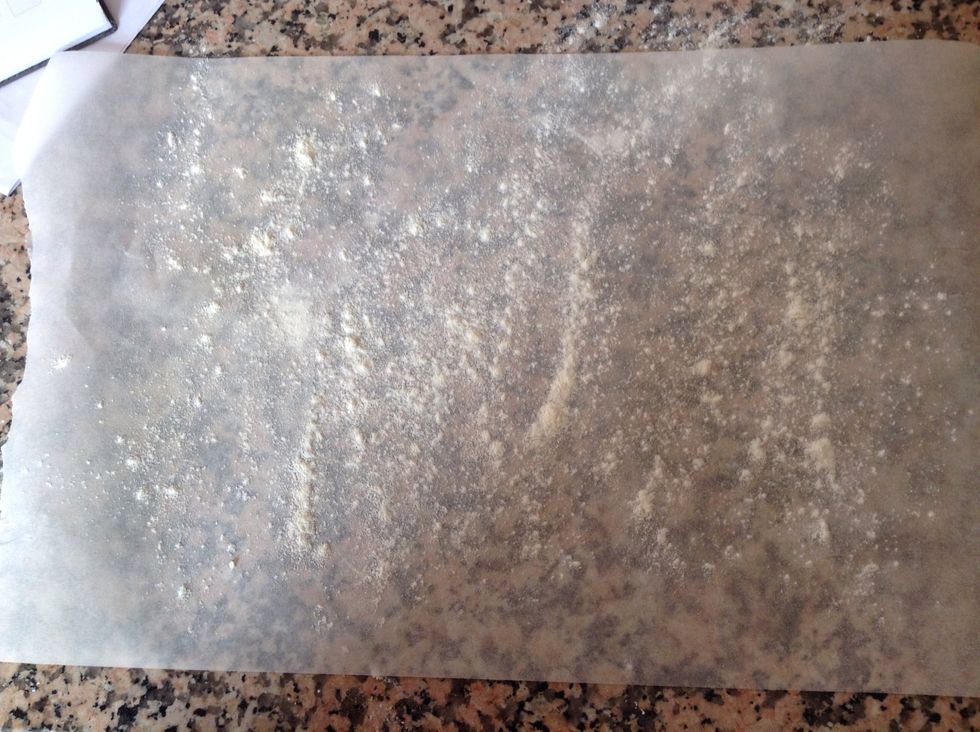 Take some parchment paper and sprinkle some flour over it.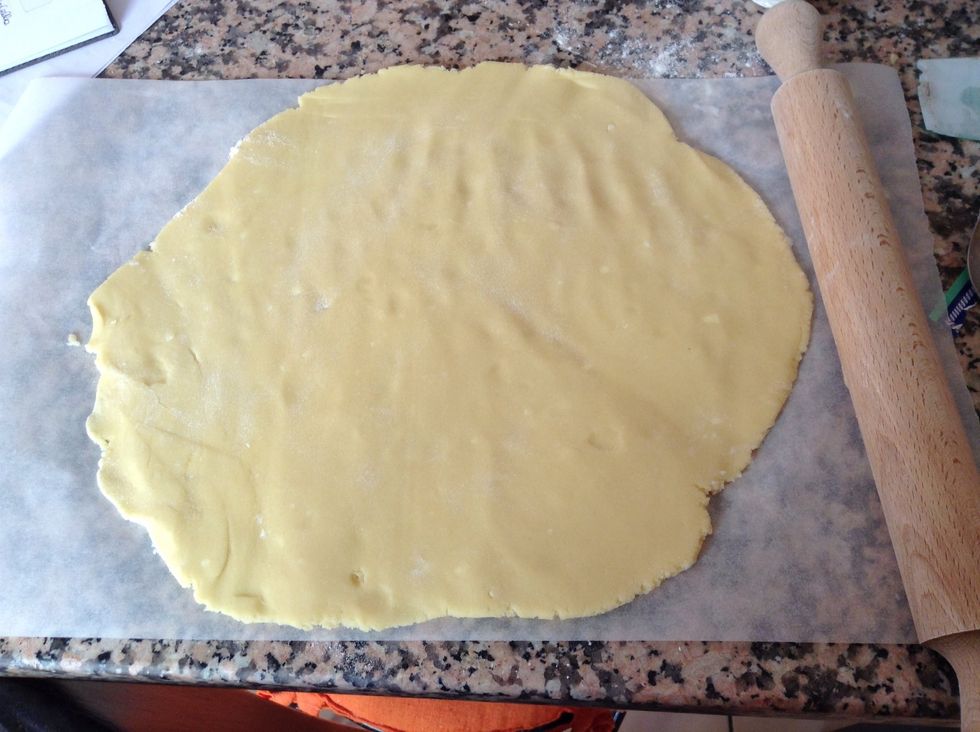 Roll out the dough on the parchment paper until it's 5mm thick.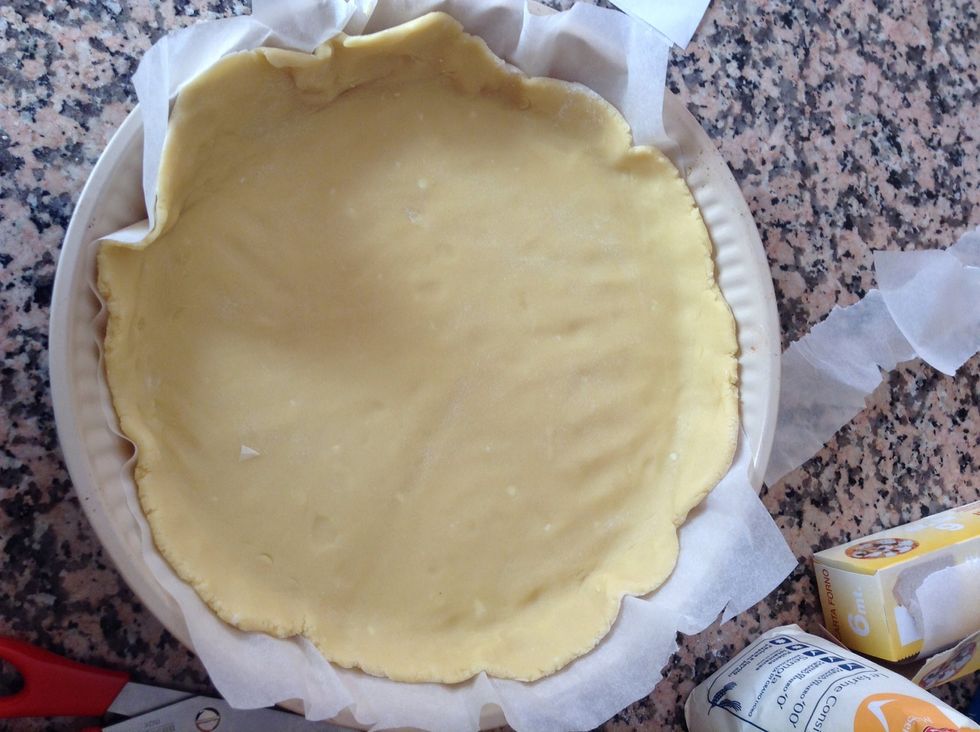 Put your dough on a cake tin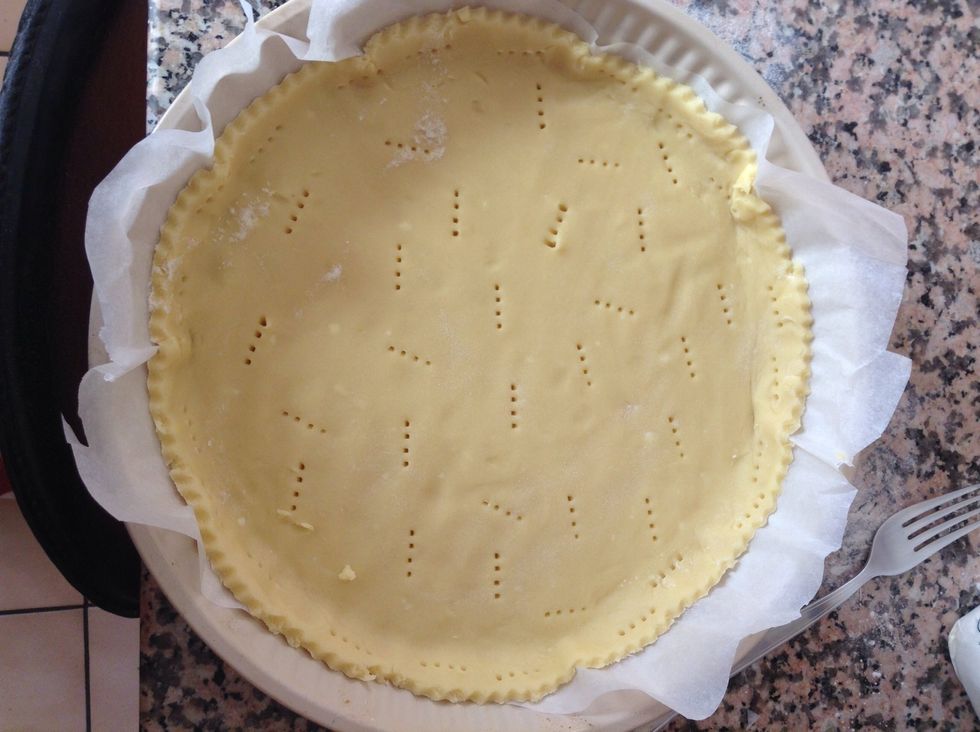 Cut the dough in excess and make some holes with a fork on the base of your cake.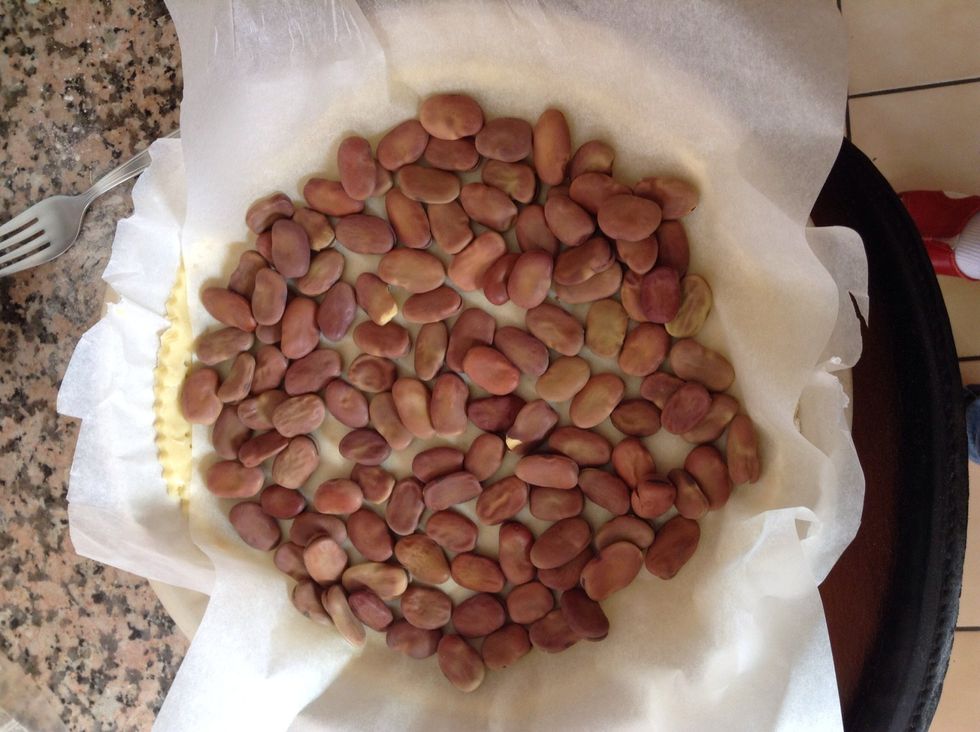 Put some parchment paper over the base and cover it with some beans.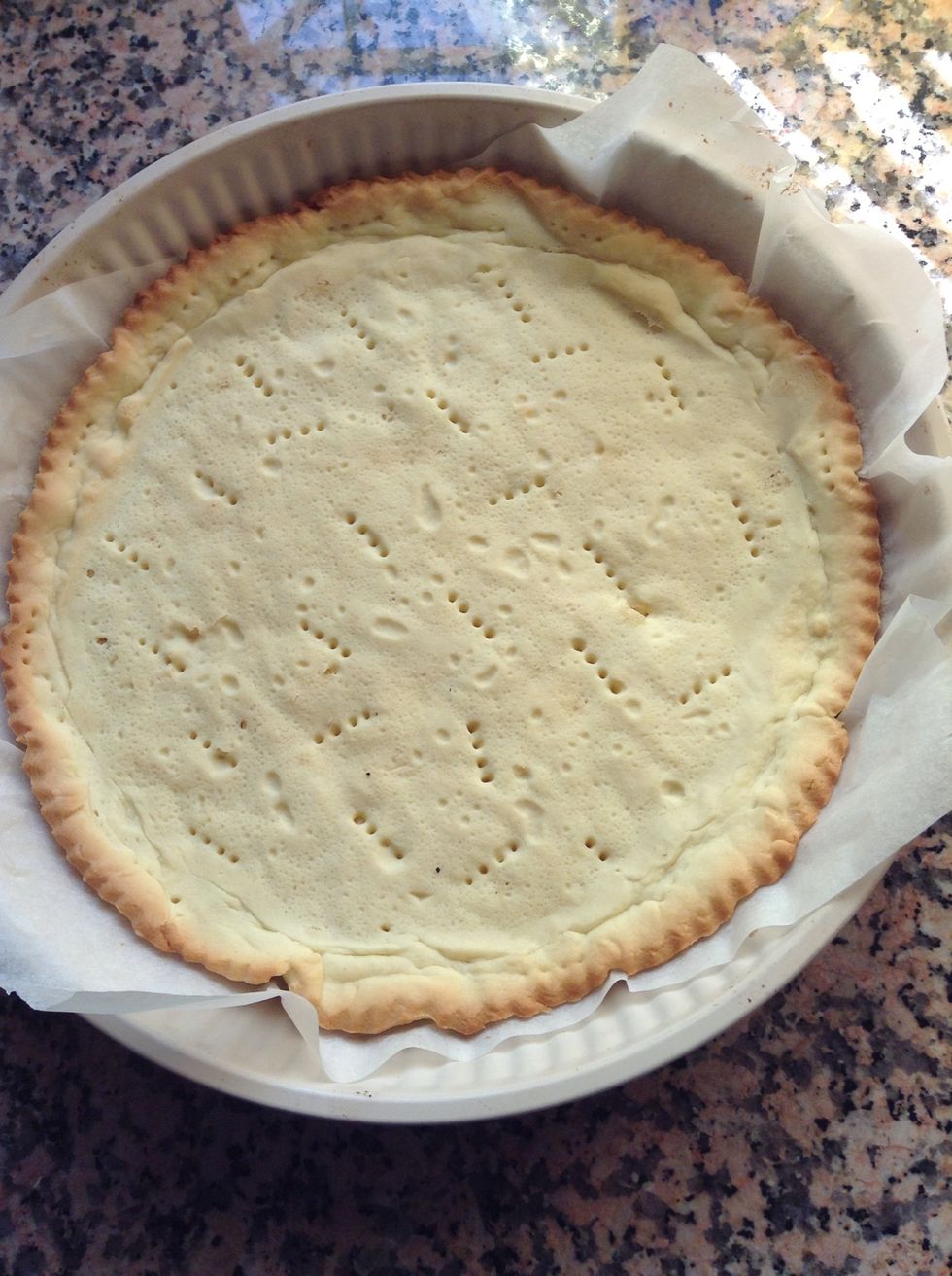 Put your cake into the oven at 180º C and bake it for 12 minutes; then take off the beans-covered parchment paper and bake your base for 5 minutes.
When both your base and your cream are cool, pour your milk cream over the base and level it using a spoon.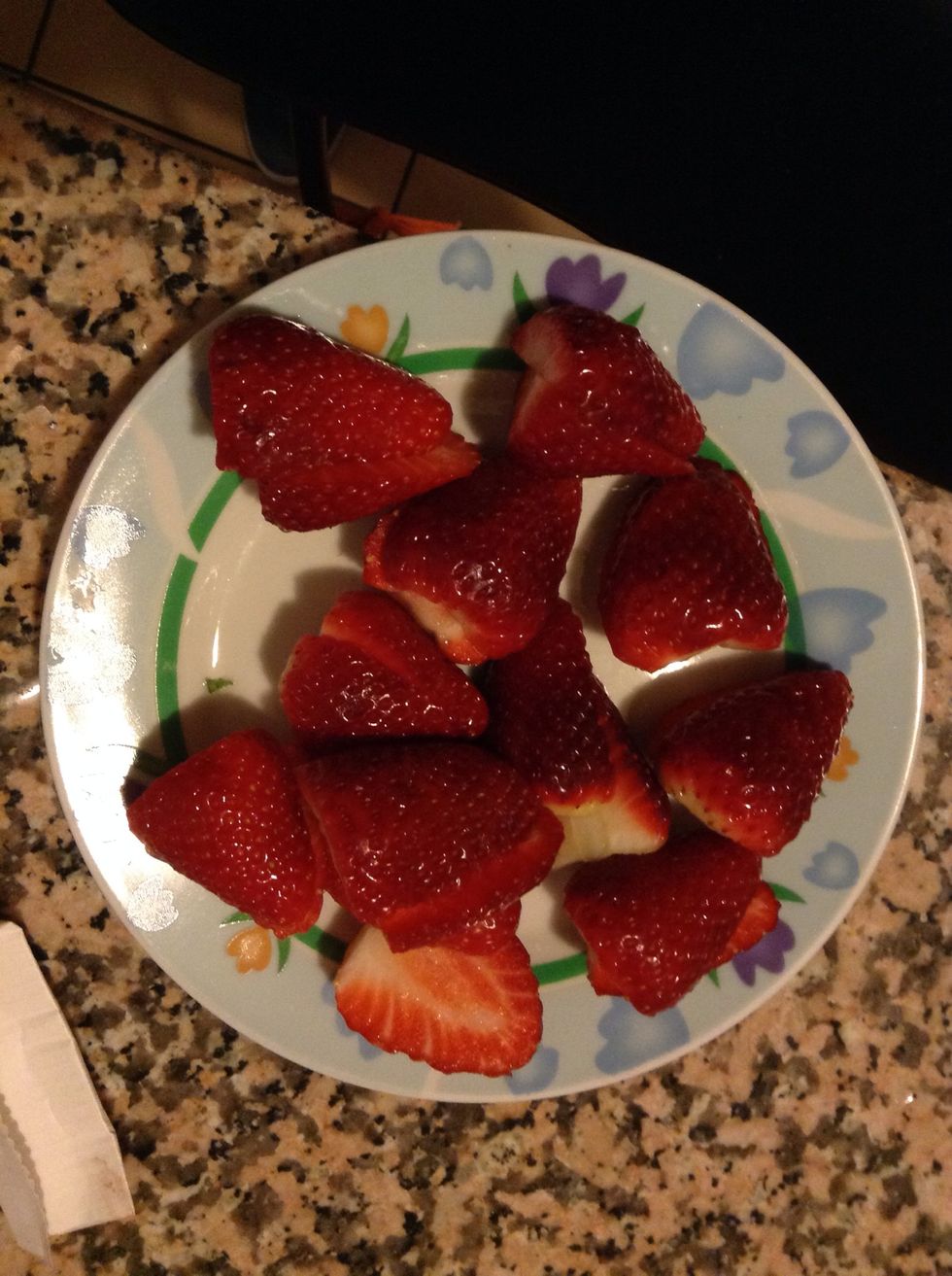 Cut your strawberries into halves.
Decorate your cake with your strawberries. Leave it in the fridge until serving.
😋
230.0g Flour
2.0Tbsp Flour
80.0g Icing sugar
2.0 Egg
100.0g Butter
2.0 Pinch of salt
1.0tsp Vanilla extract
1.0tsp Baking powder
500.0ml Milk
5.0Tbsp Sugar
12.0 Strawberries