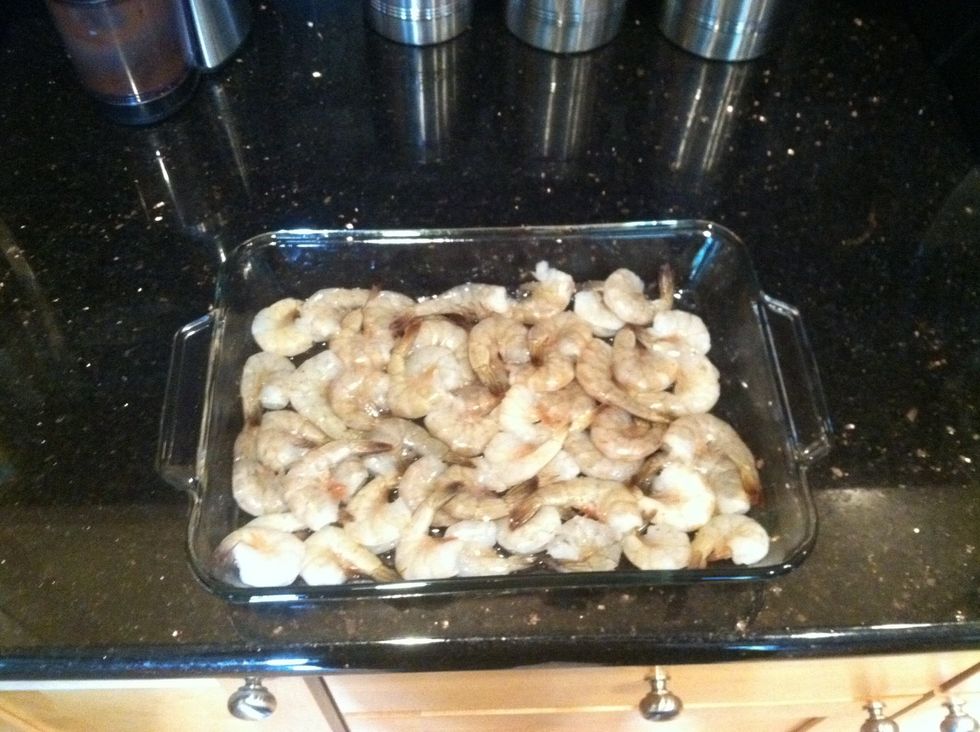 Single layer prawns in baking dish. Leave shells on.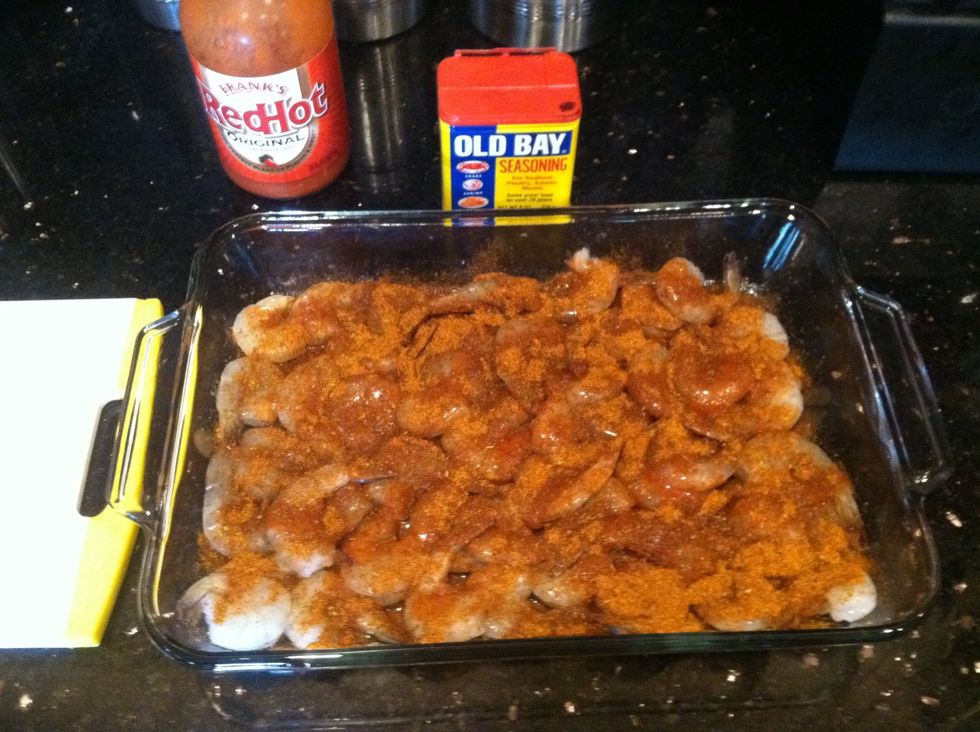 Cover with old bay and hot sauce. One side only. Let sit, pre-heat oven to 350.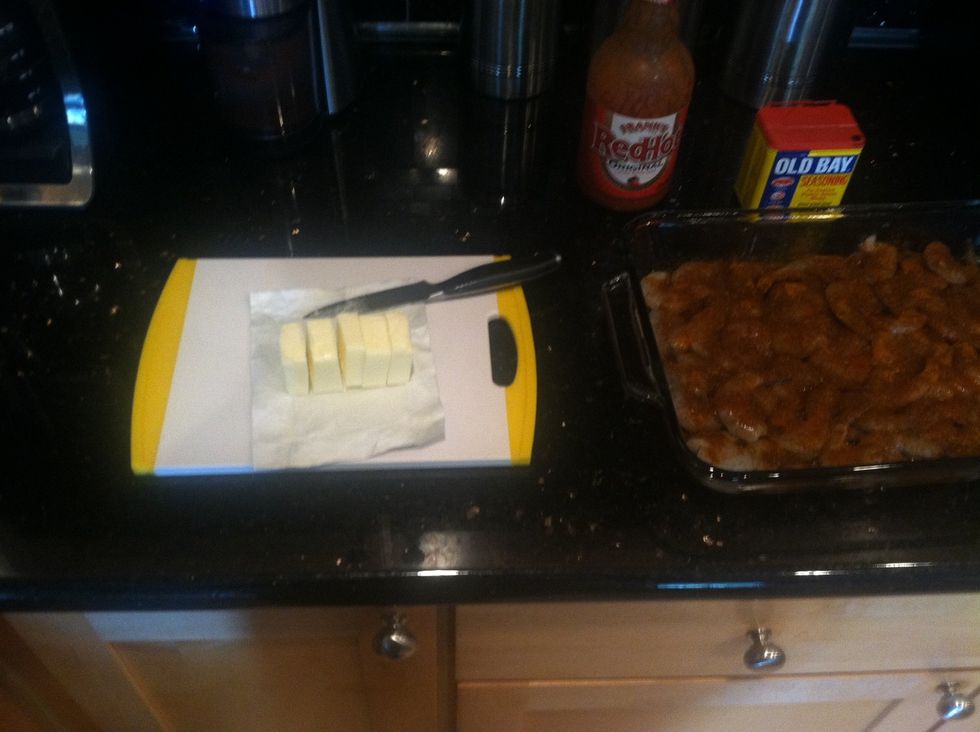 Add 4oz of butter, cubed (5)
Arrange in dish.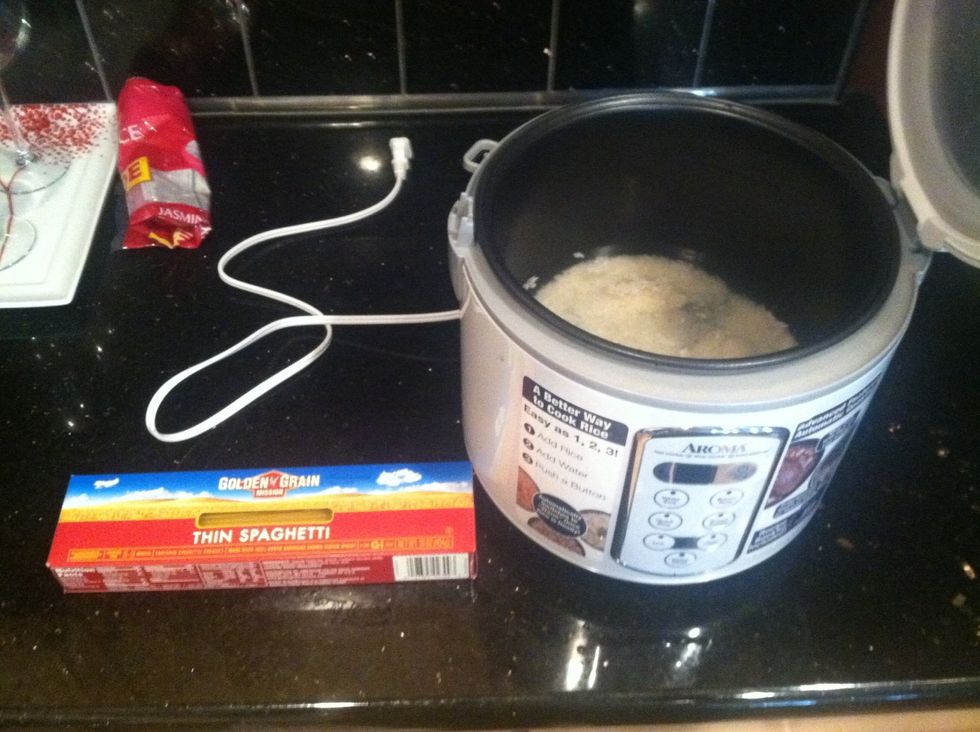 Once oven is pre-heated start to boil water for noodles or stream rice.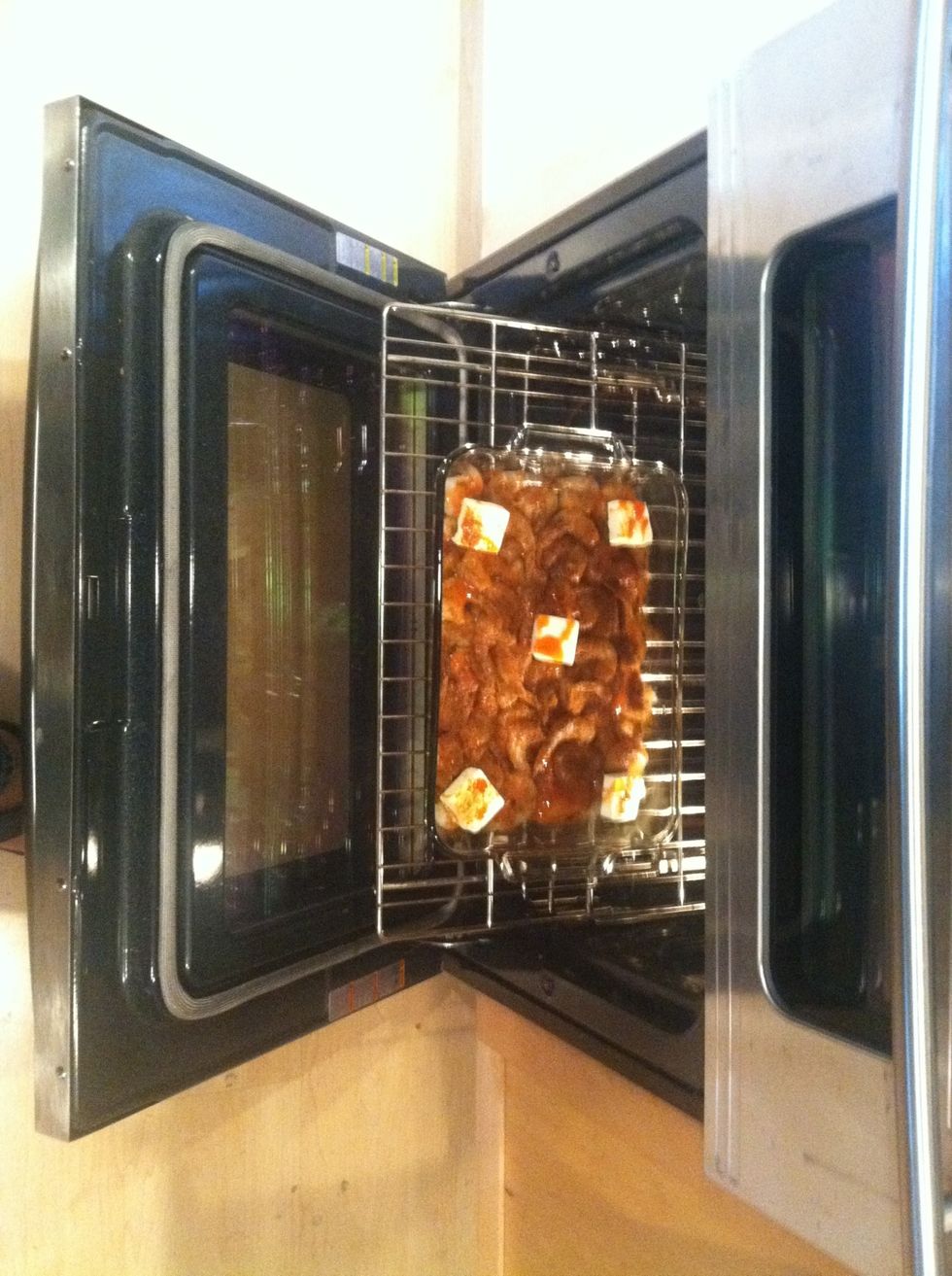 Bake for 12-15 mins. Don't turn.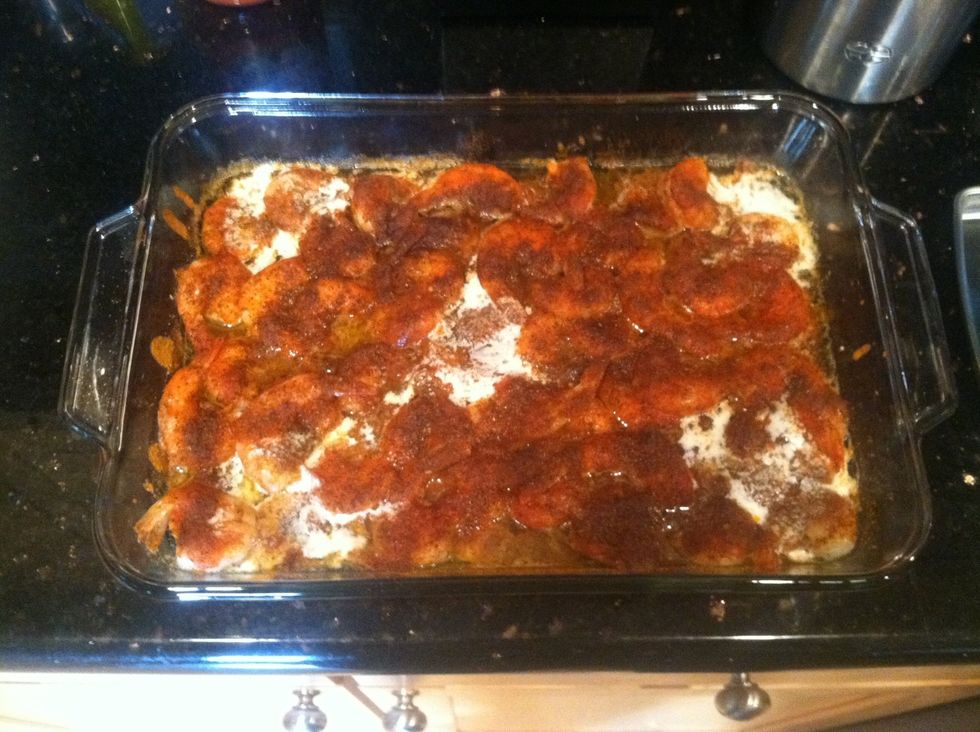 Remove and turn each prawn.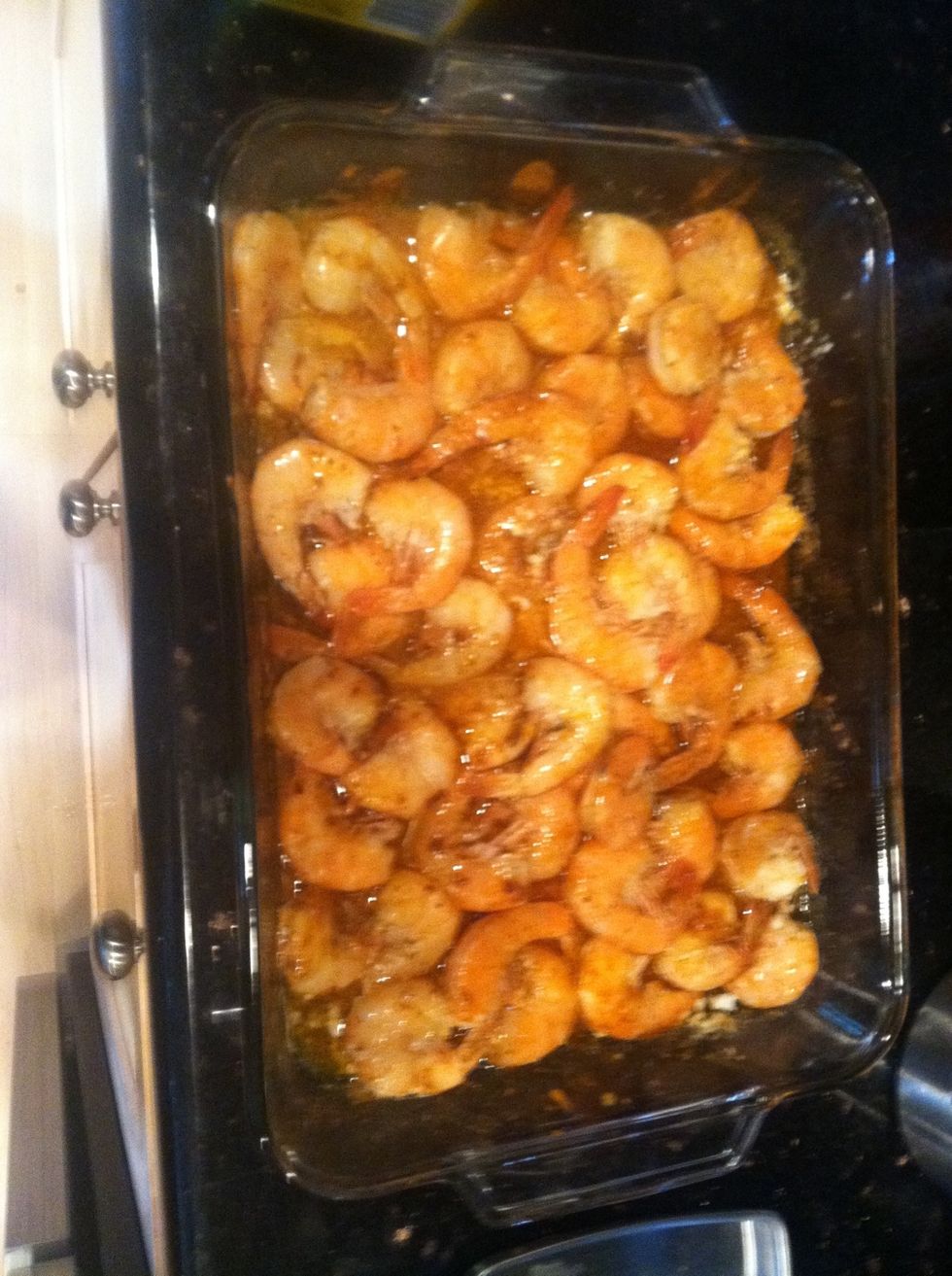 Re-season with old bay and hot sauce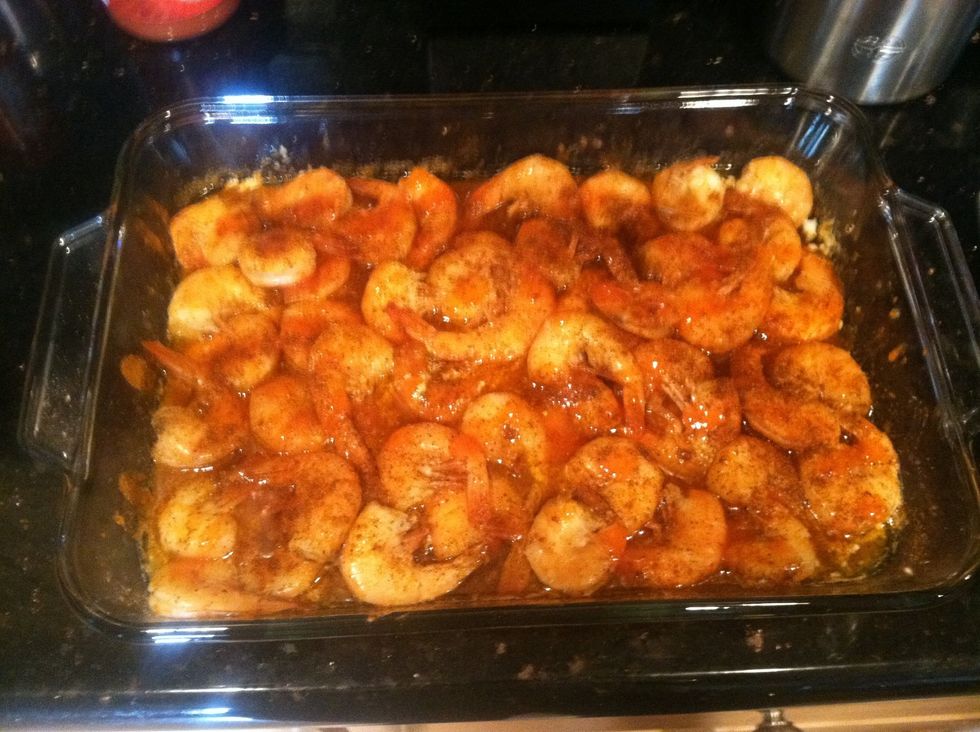 Place back in oven for 9 mins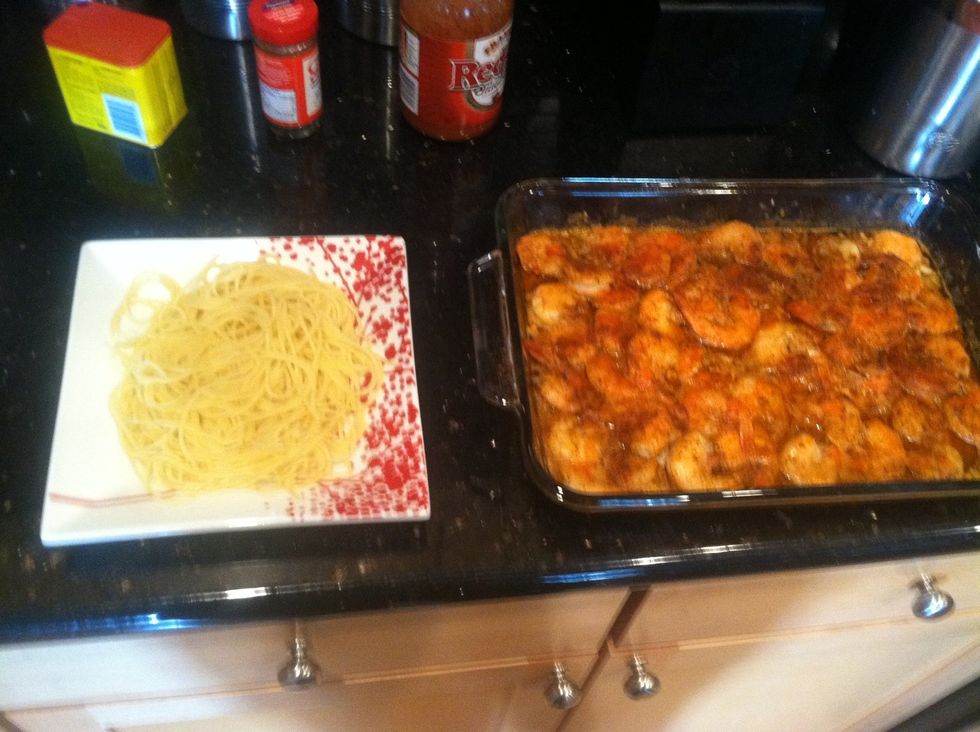 Place sauce and shrimp over noodles or rice.
Grab plenty of paper towels and enjoy!
1/2lb Prawns
Old bay
8.0oz Un salted butter
Steamed rice or noodles
Creole Seasoning
Hot sauce
San Francisco, California