This is a high-protein breakfast that is quick and easy to make, and makes your mornings less stressful. Probably a good idea to eat it w/in 4 days after making. Mix up the ingredients to your taste.
15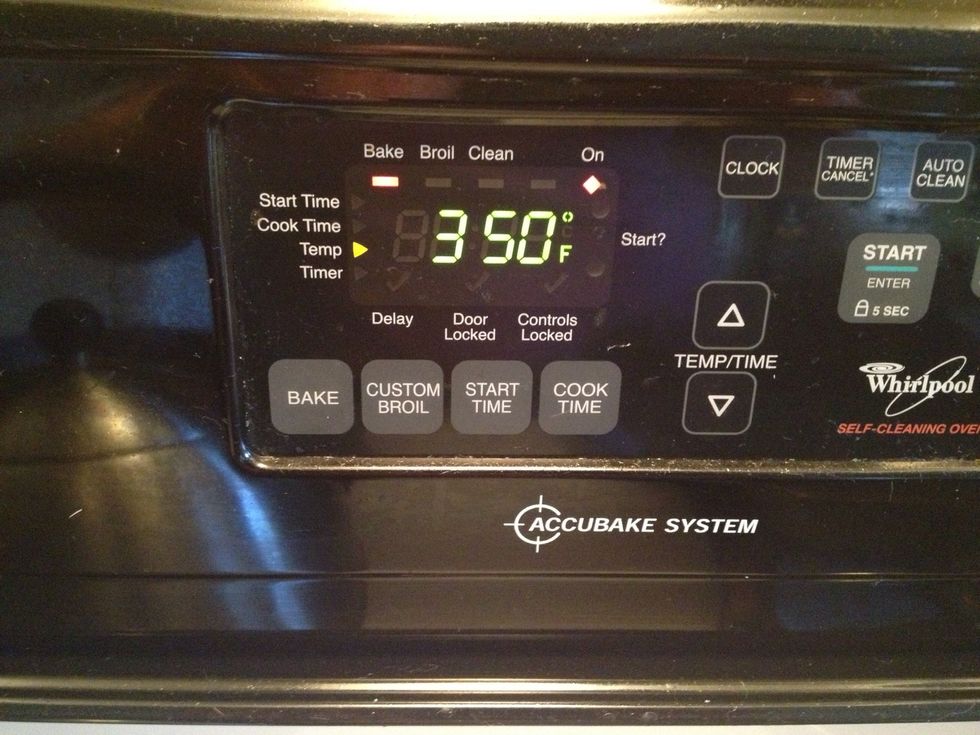 Preheat oven to 350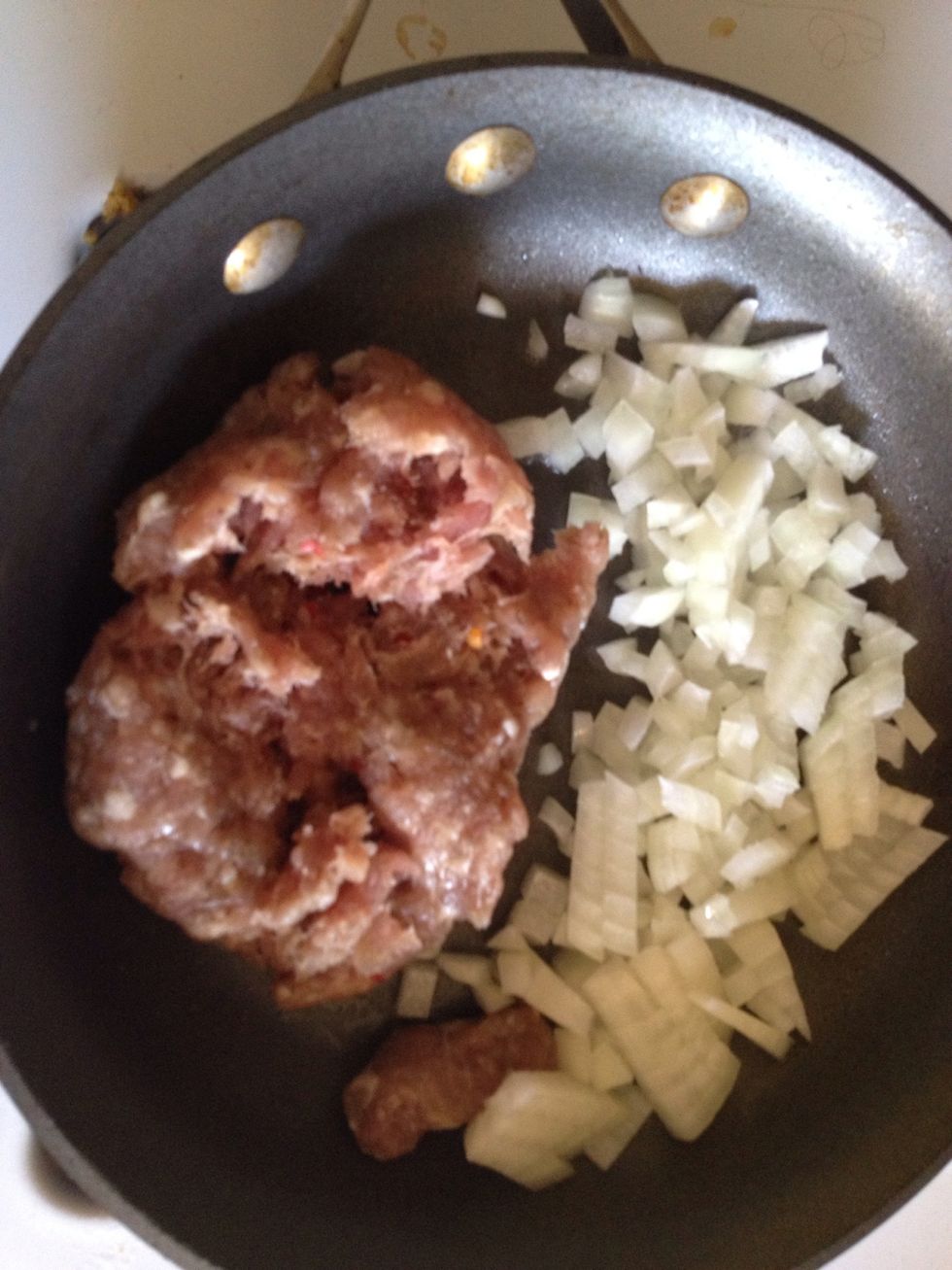 Brown sausage and onions in a skillet over medium-high heat.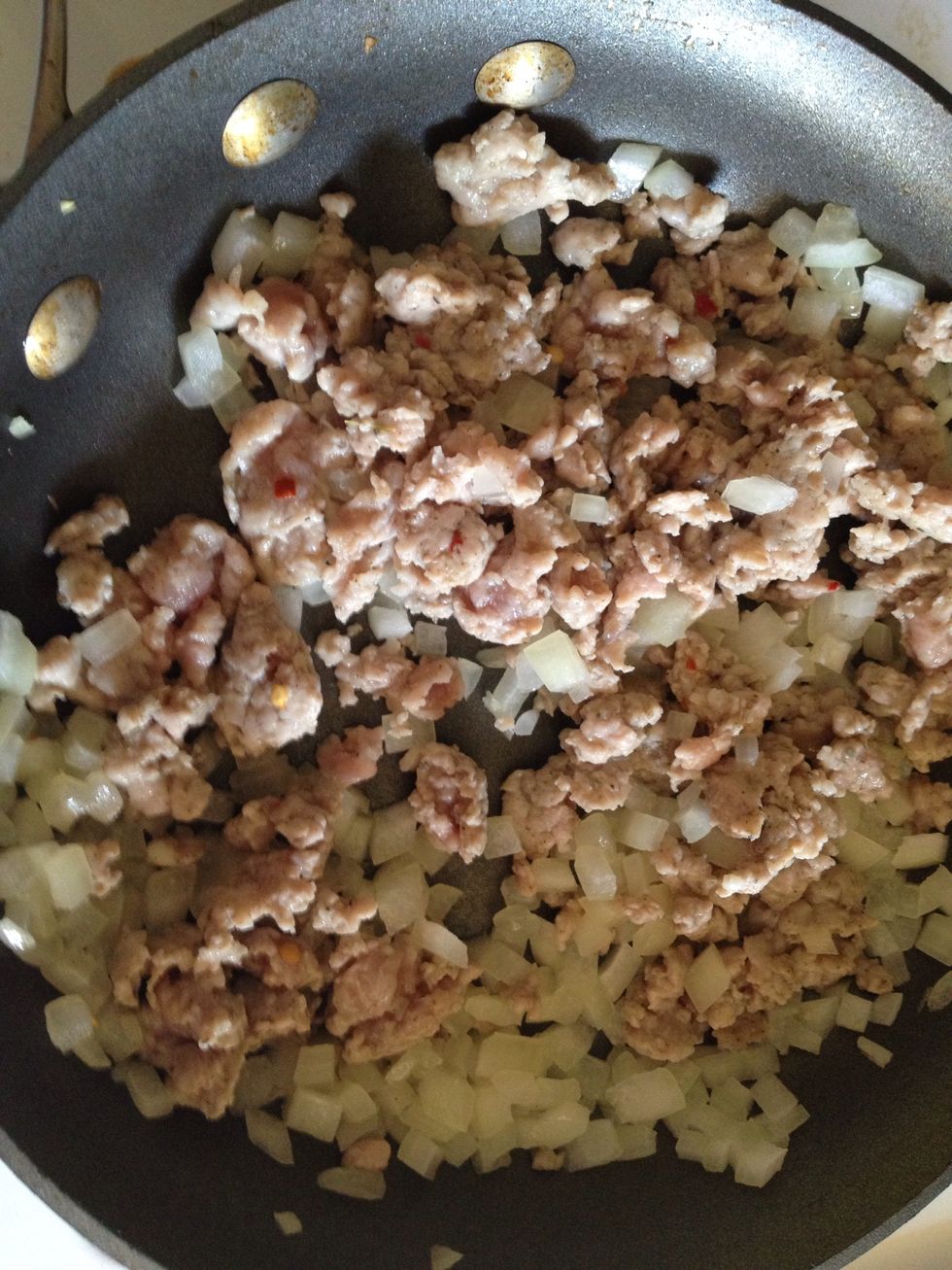 Once sausage is cooked through and onions are translucent, remove from heat and allow to cool.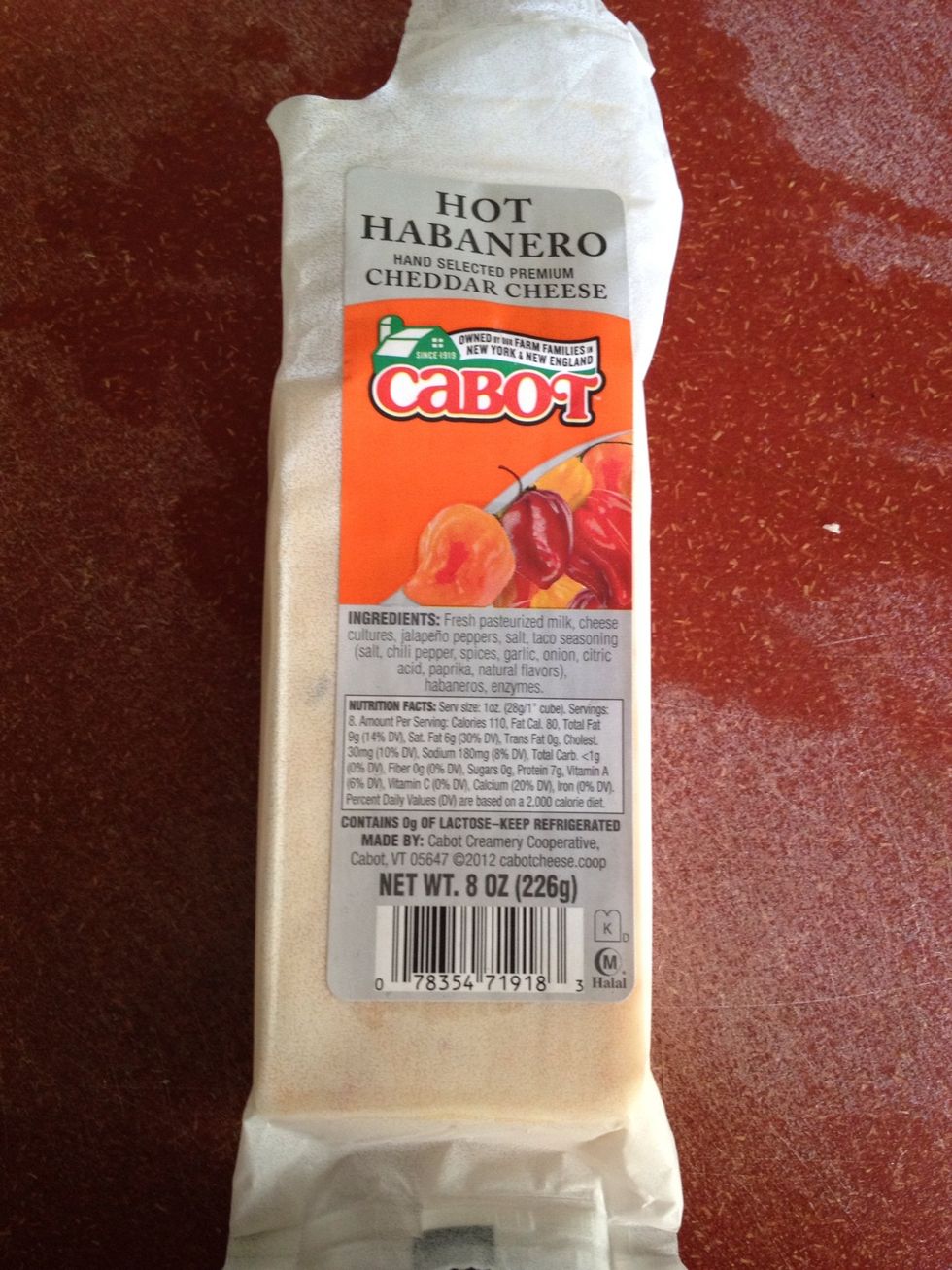 Choose your cheese. This Cabot habanero cheddar is awesome, very spicy. I used 2 oz this plus 2 oz pepper jack. You can also use mozzarella, sharp cheddar, crumbled feta, or any combination you like.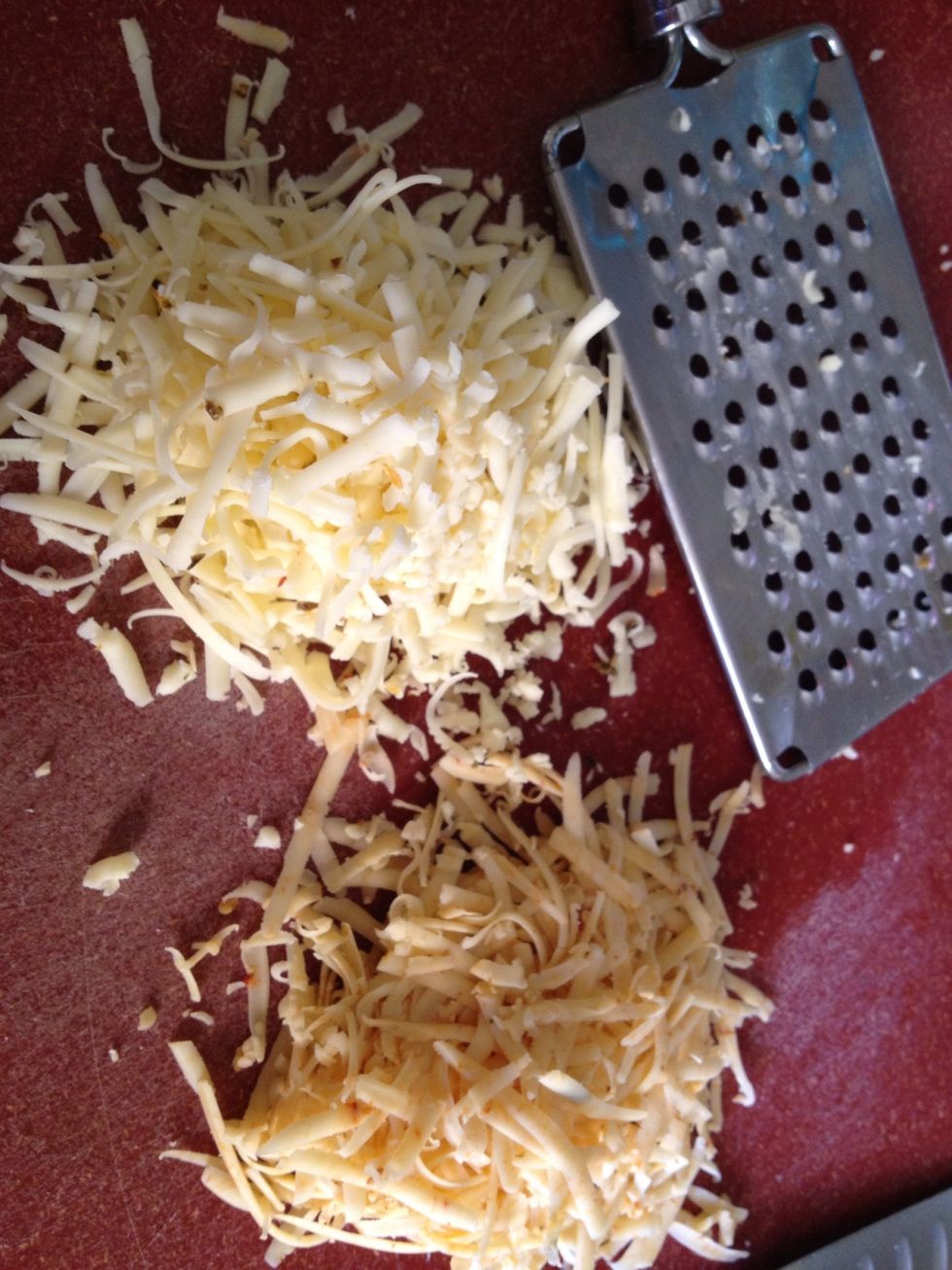 Shred cheese(s), then toss together to combine.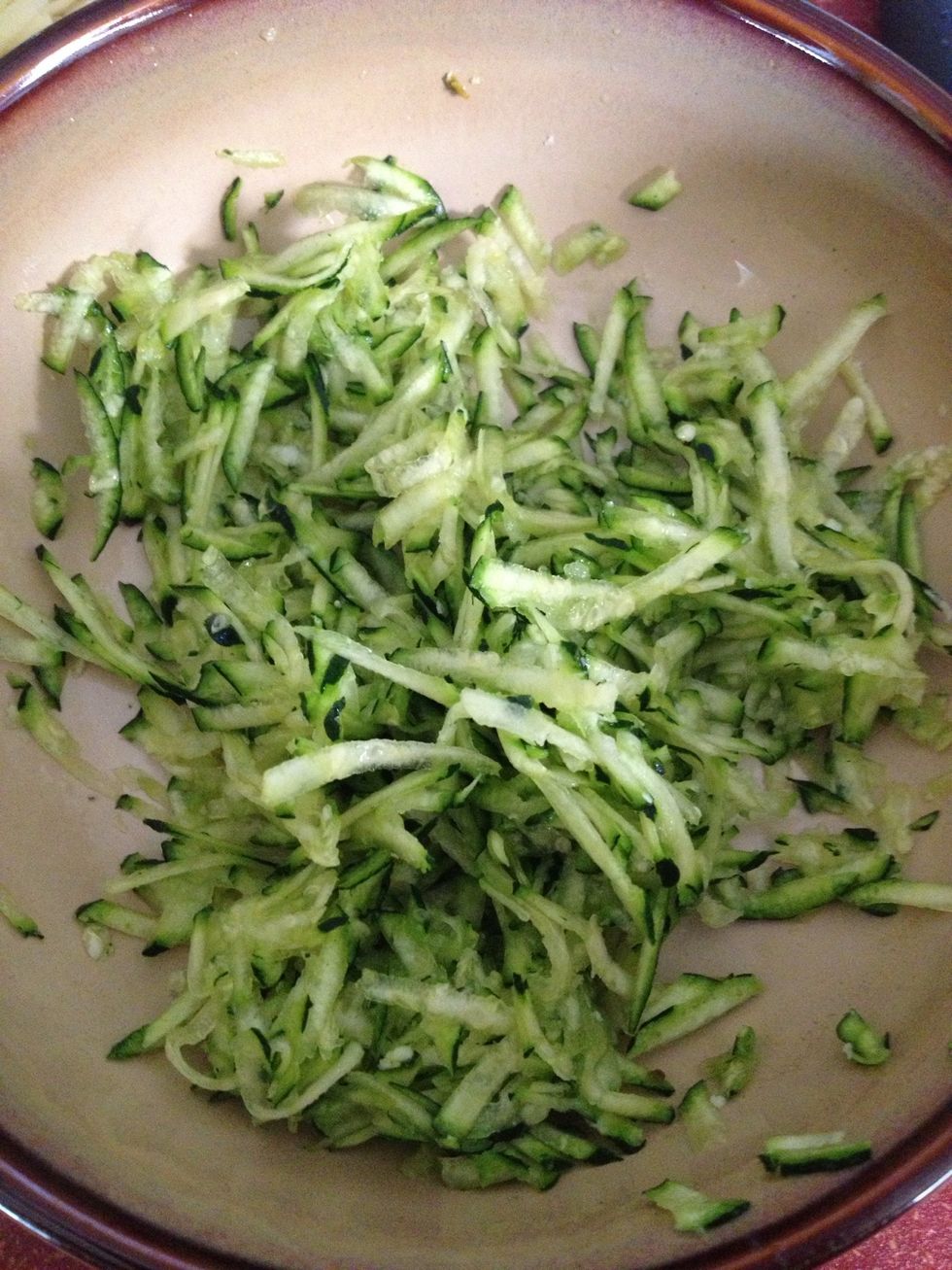 Shred zucchini, then sprinkle with a pinch of salt and toss. This will help draw out the extra moisture.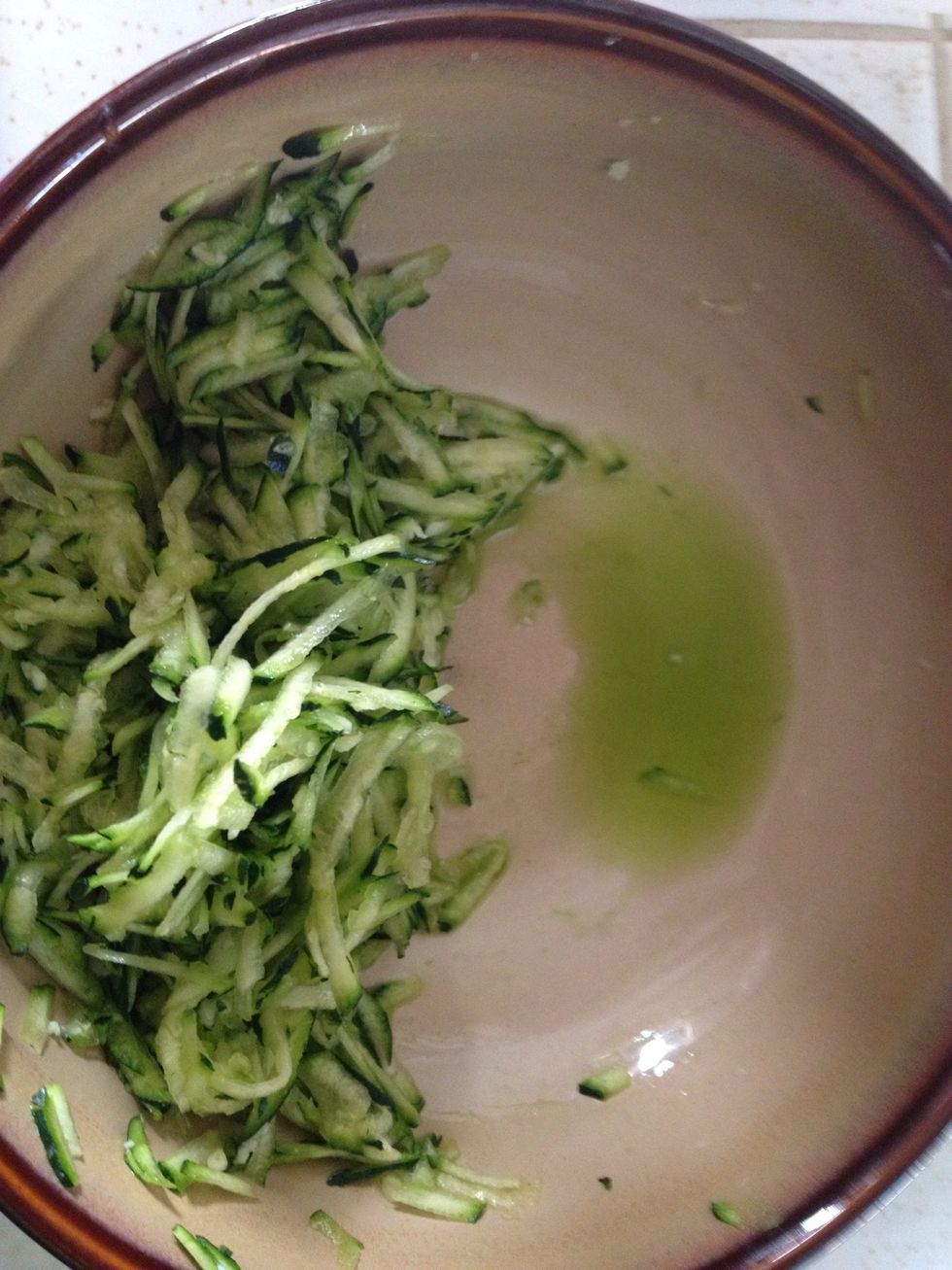 This is what happened after about 8 minutes. I set one side of the bowl on a higher surface so the liquid drains off to one side. I recommend letting it sit 20 minutes or so, then squeeze and drain.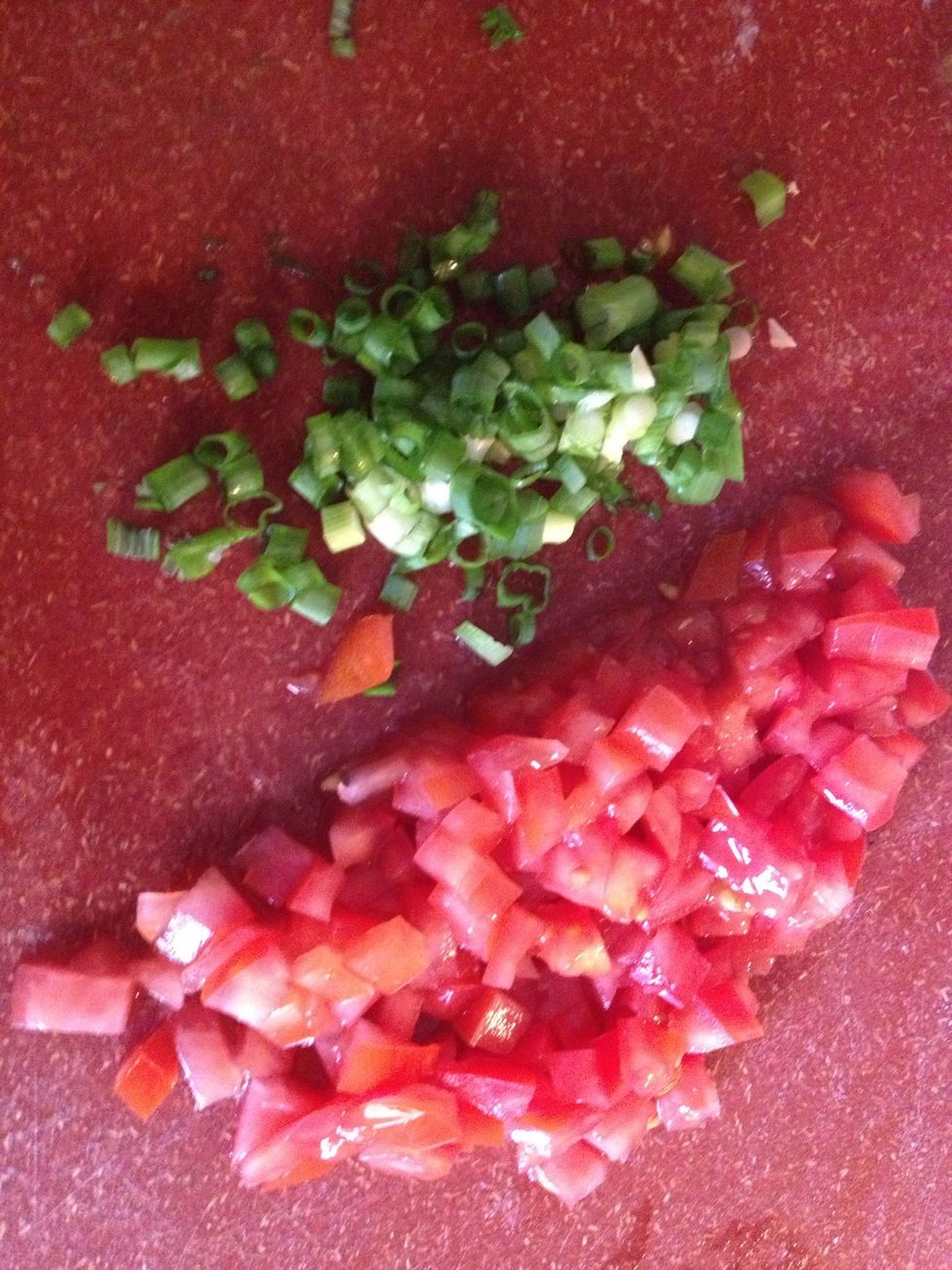 Dice the tomatoes and green onions.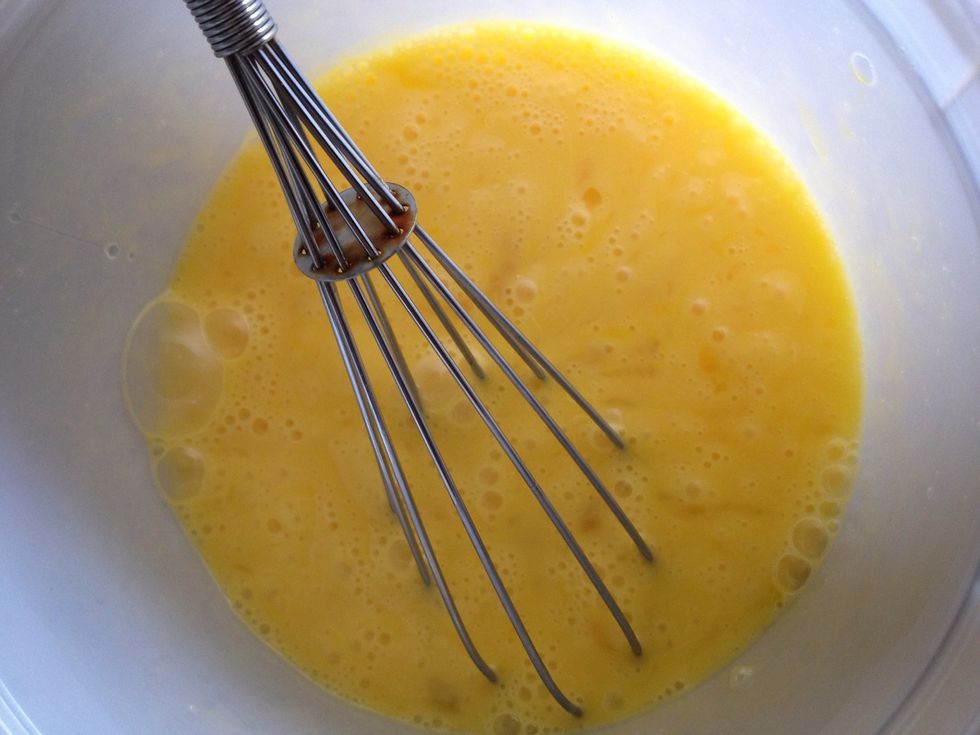 Scramble your eggs.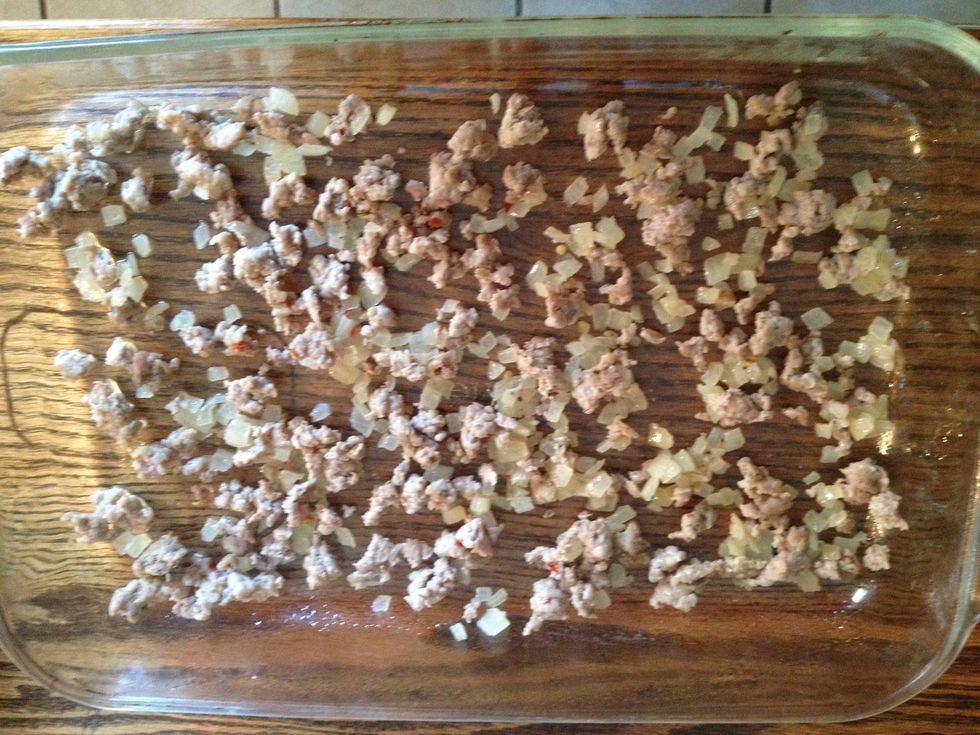 Spray a 13" x 9" glass baking dish with cooking spray, then layer your ingredients. I started with the cooled sausage and onions...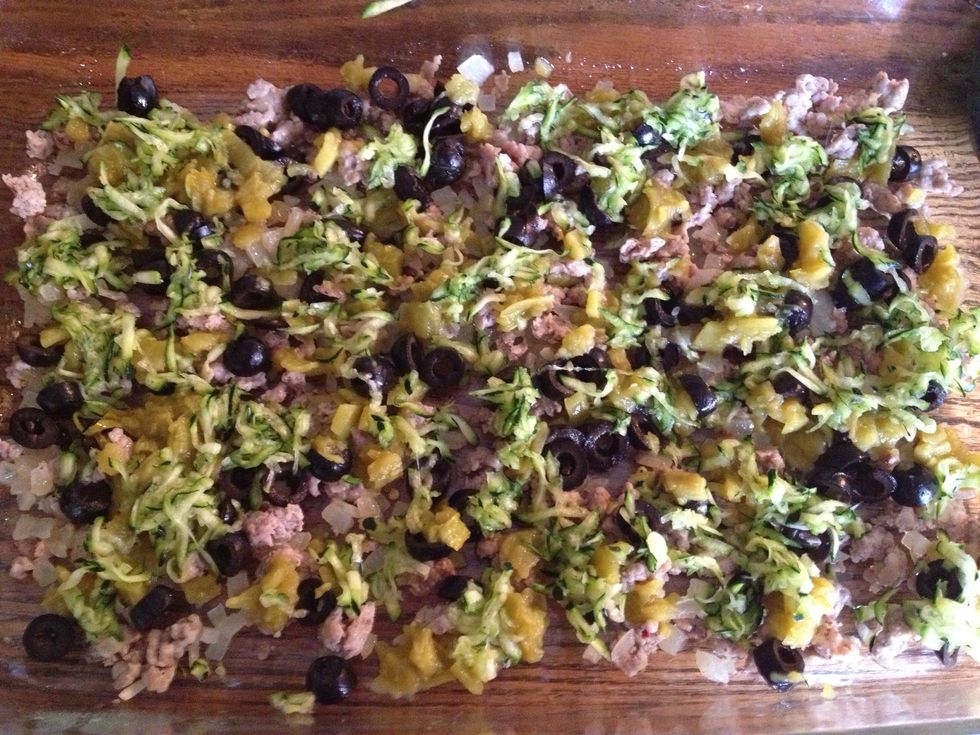 Then added the drained olives, chiles, and zucchini.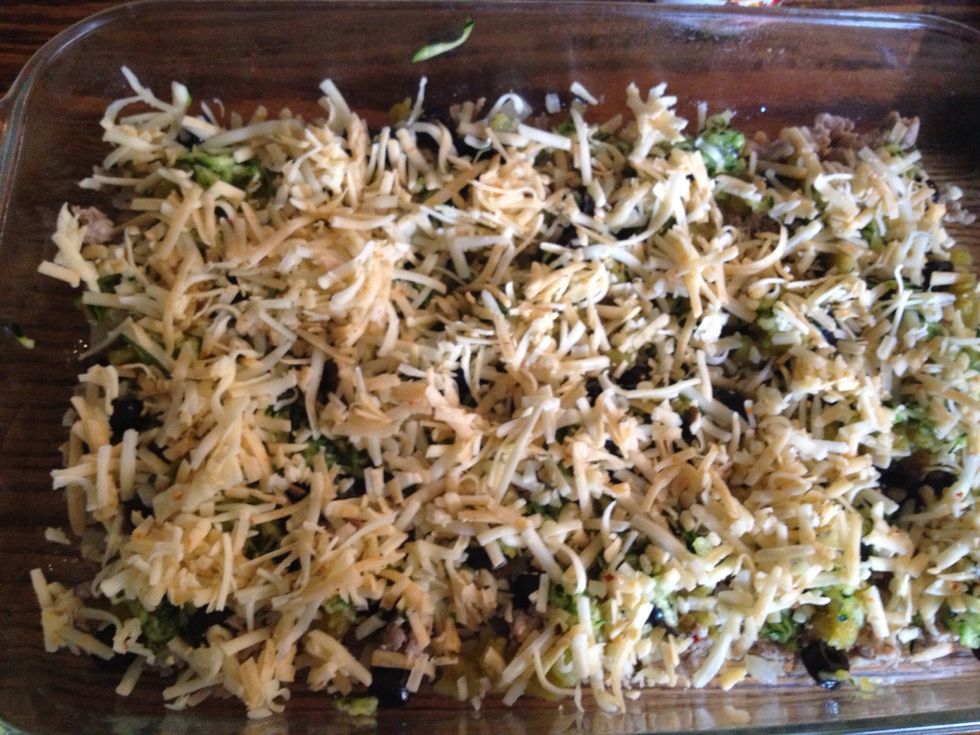 Next came the cheese...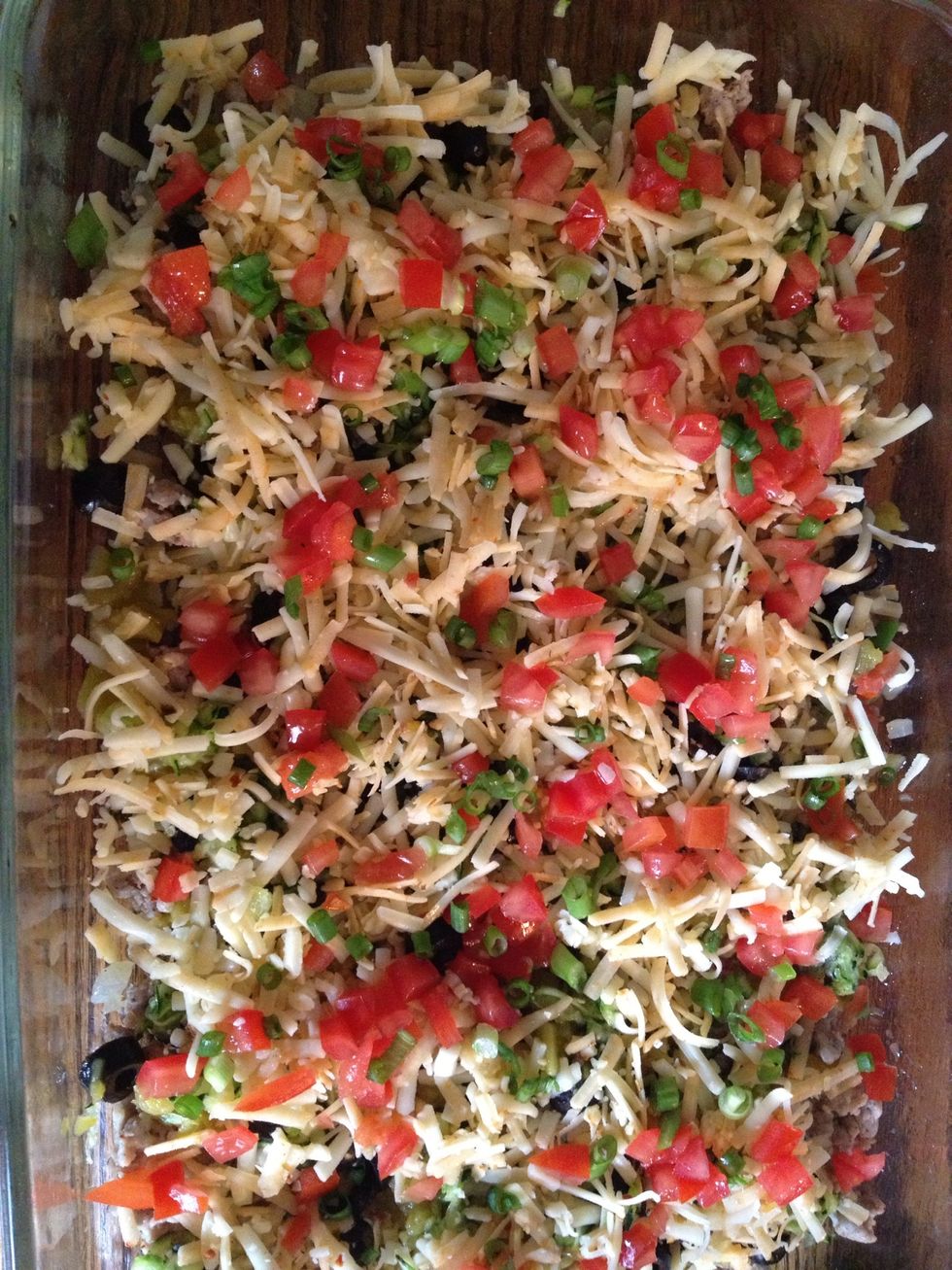 ...then the tomatoes and grunions.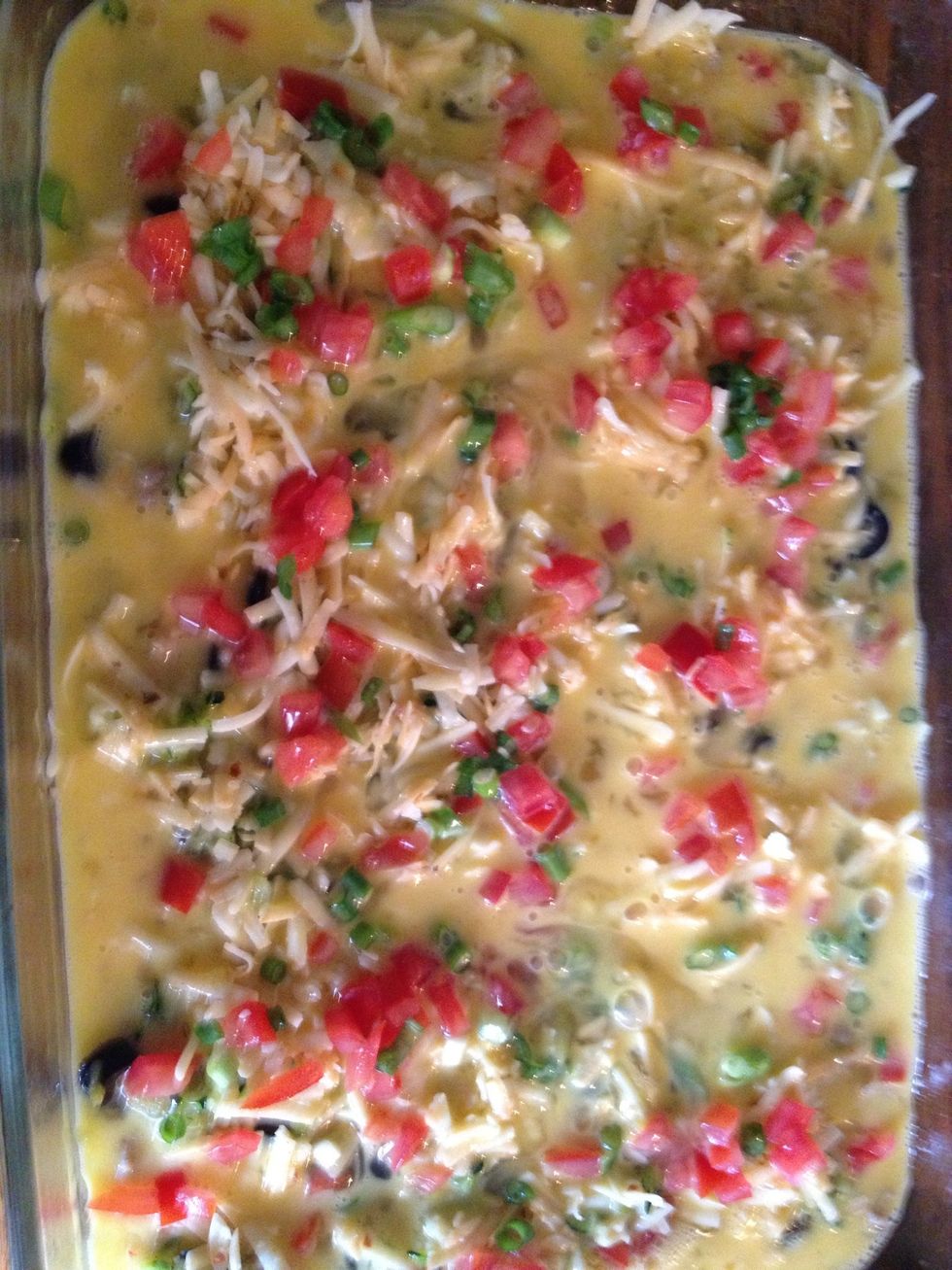 Next, pour your scrambled eggs evenly around dish. Use a rubber spatula to work the eggs into the nooks and crannies.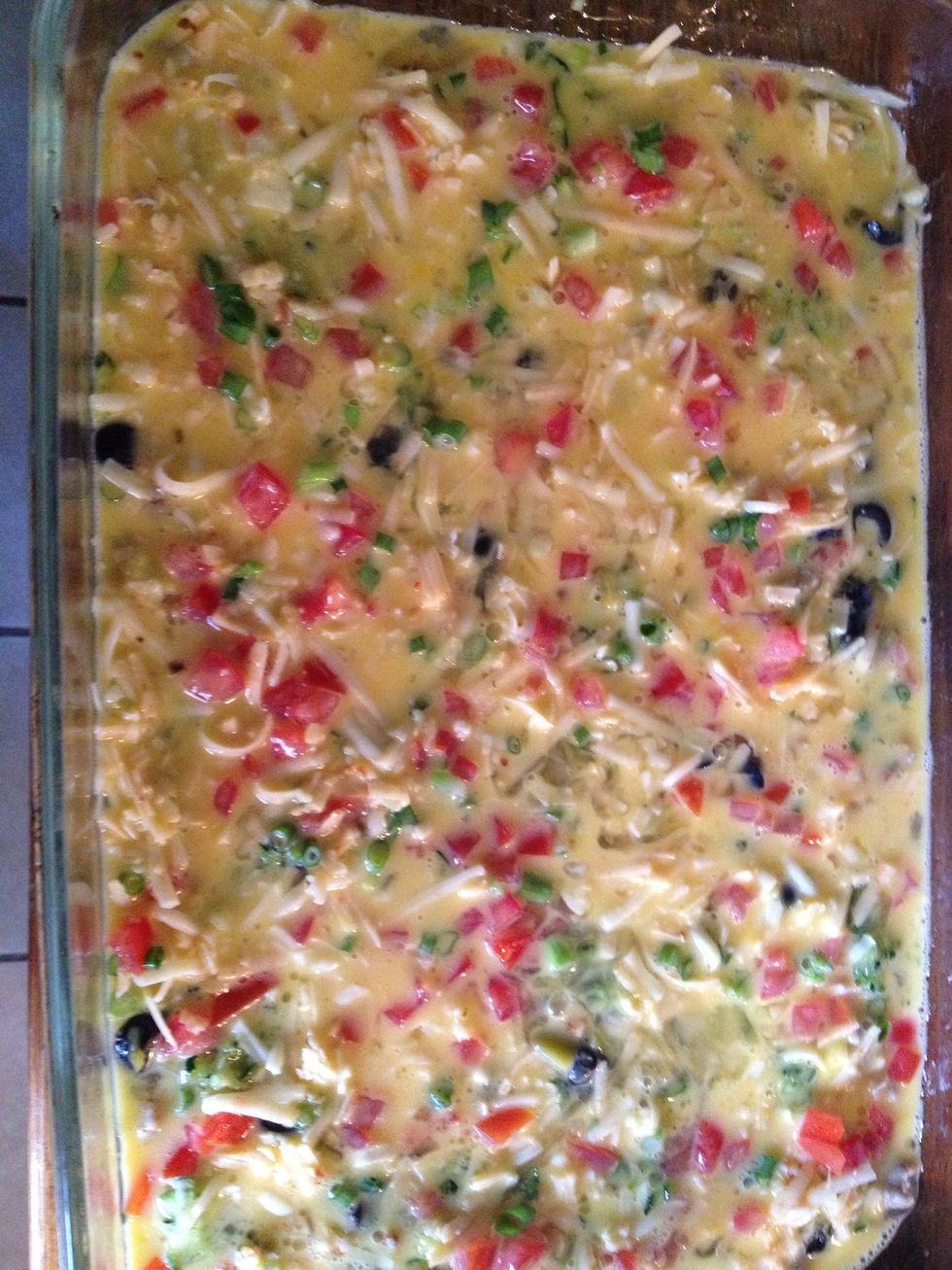 Like this. Put dish in pre-heated oven until set in the center, about 30 minutes.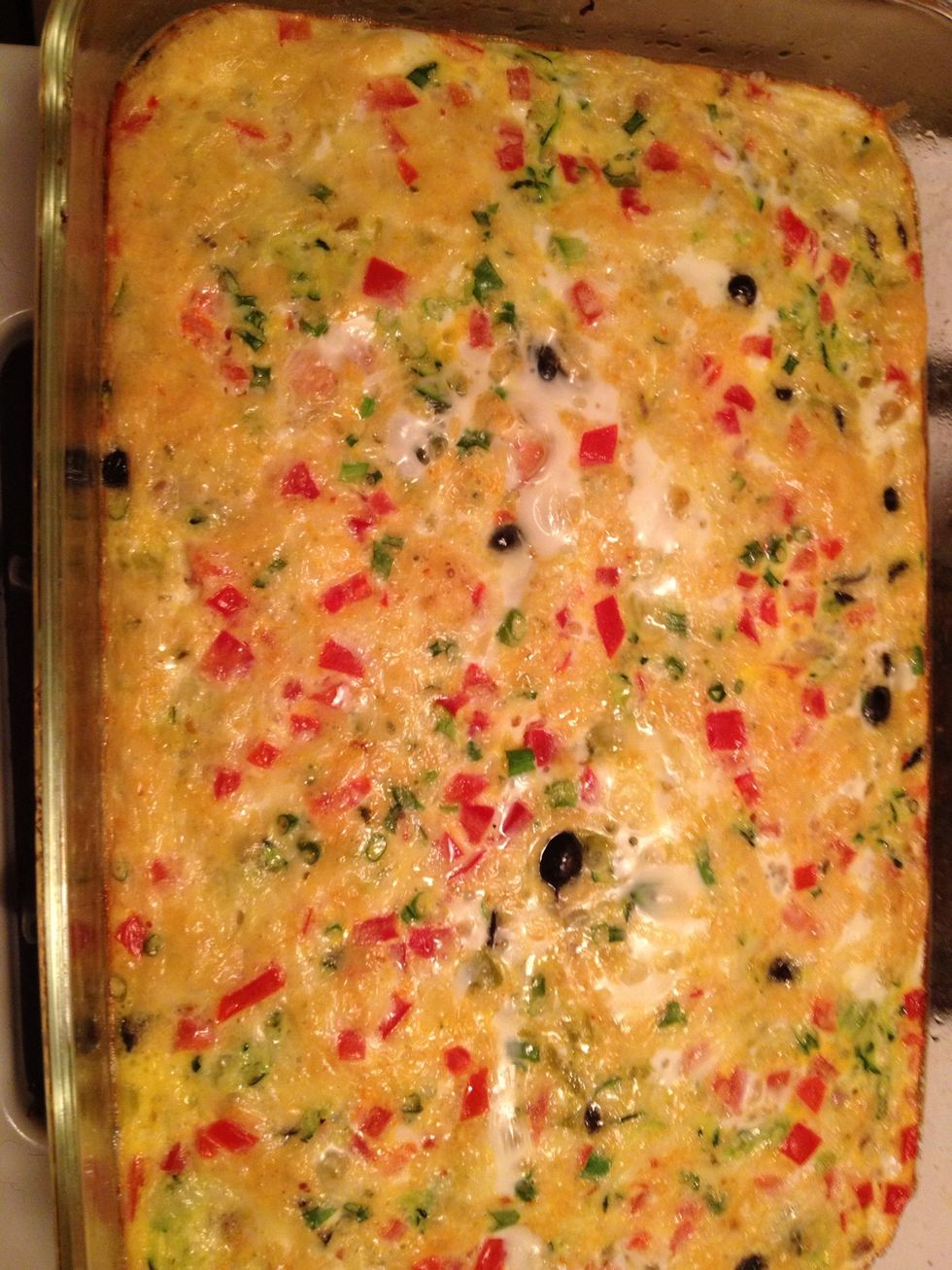 This is how it looks once it has finished baking.
Once it has cooled, slice into desired size and put in ziplock baggies or other container, then refrigerate. Microwave portion for 30-45 seconds for a quick and easy breakfast.
You can top them with salsa, plain Greek yogurt, or avocado slices, or slap it on a piece of toast.
I slice mine into 18 pieces, and I figured that 2 pieces of this recipe come to approximately 165 calories without toppings. You can mix it up, make it vegetarian, whatever you like.
4.0oz Natural pork breakfast sausage
1/2c Onions, diced
4.0oz Cheese, sheedded
1/2c Zucchini, shredded
1.0pch Salt
1.0 4 oz can sliced ripe olives
1/2 4 oz can diced green chiles
1/4c Tomatoes, diced
1/8c Green Onions, sliced
10.0 Eggs