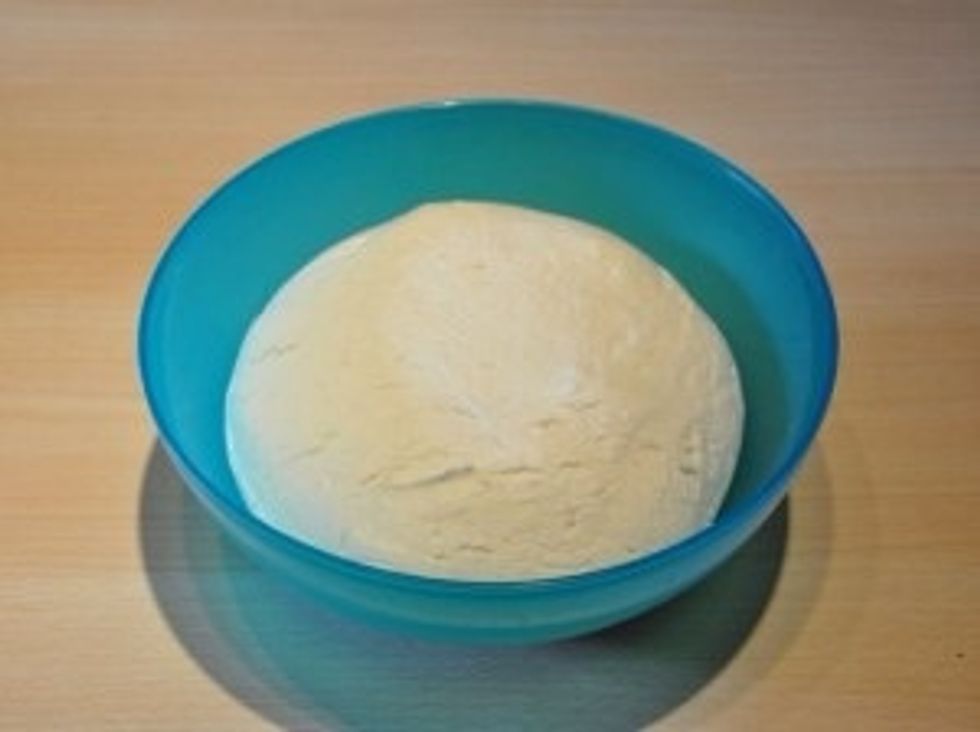 Put the yeast in a bowl with the sugar, the salt amd the water. Mix the ingredients and add the oil. Knead for some minutes till the dough is smouth. Make a ball and set it aside.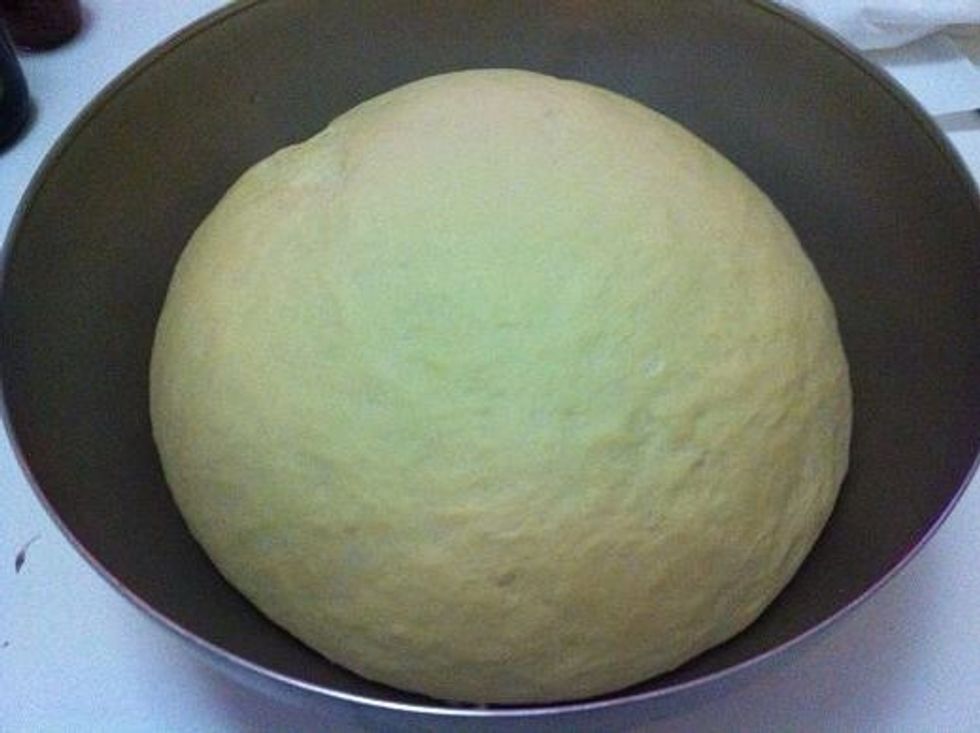 You must wait till the dough doubles its volume.
Meanwhile, cook some tomatoes with onions and oil.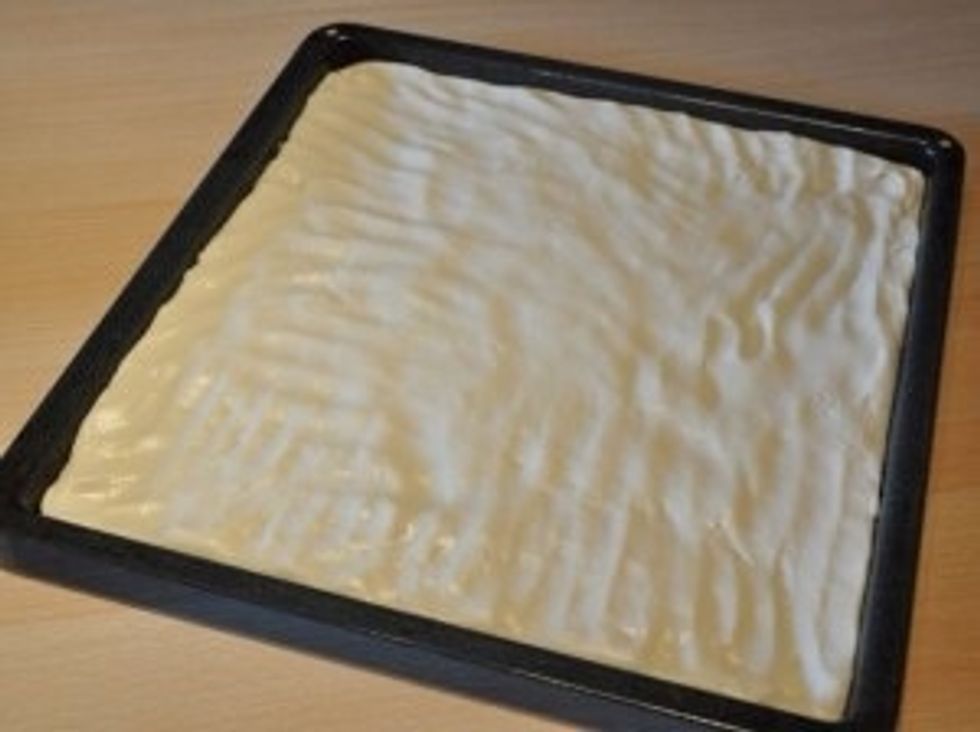 Put the dough in an oven dish and flatten it with your hands.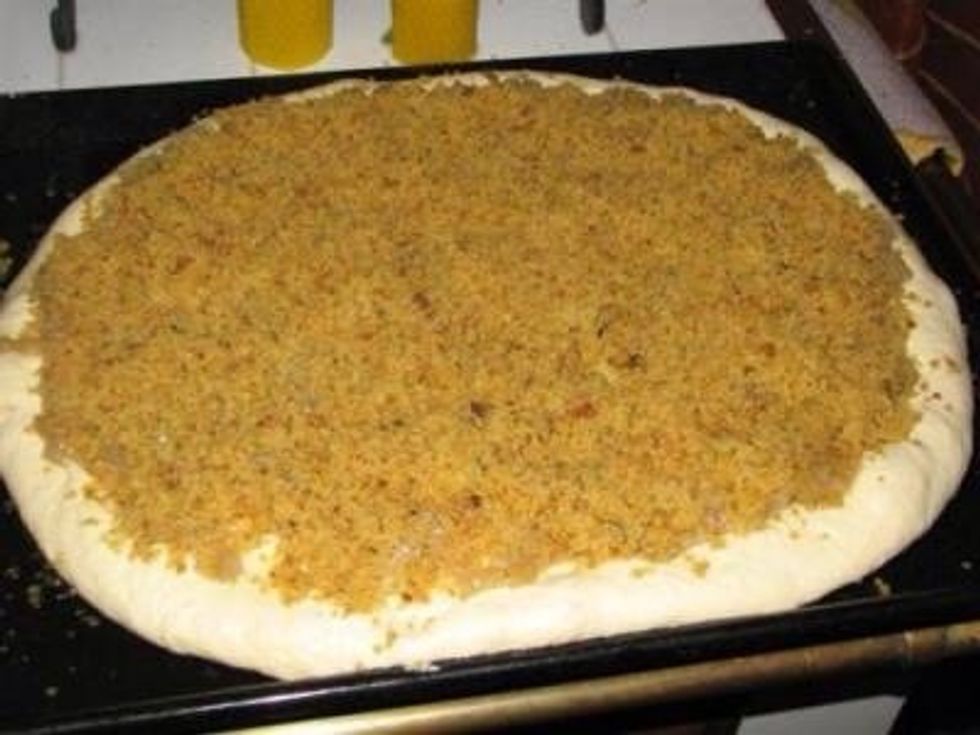 Sprinkle the cheese and breadcrumbs mix on the top and add slices of bread.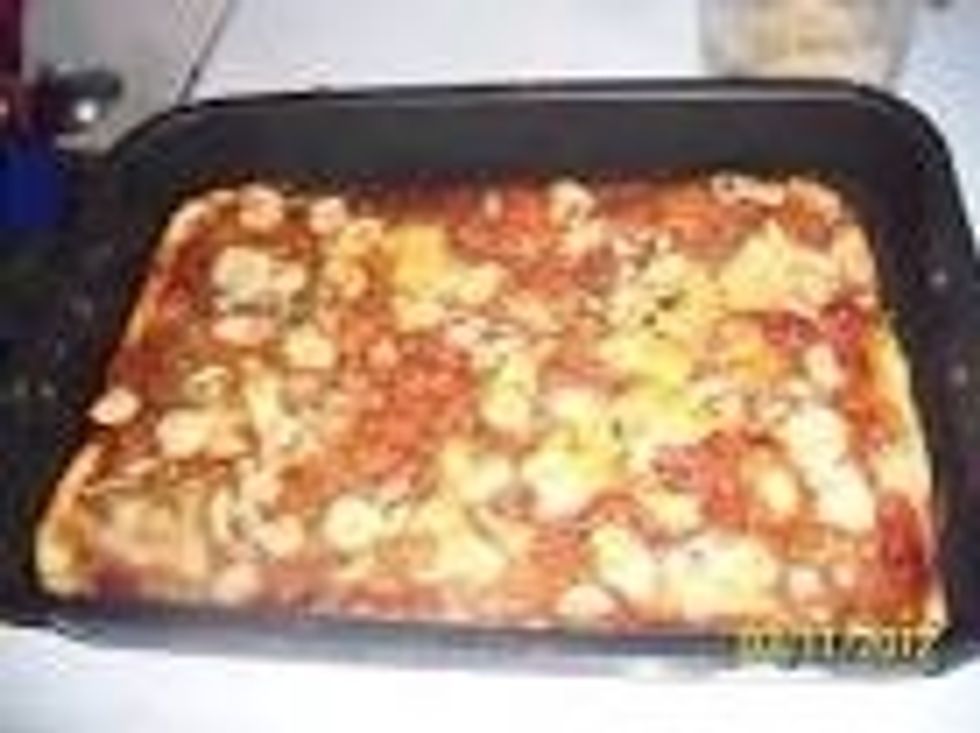 Pour the tomato sauce on the top and some olive oil.
Bake for about 45 minutes at 180º C. When ready pour some oil and wait some minutes.
Cut and serve.
500 gms of flour
4 tbsp of extra virgin oil
1 1/2 tsp of salt and sugar
450 ml of water
1 sachet pf dry yeast