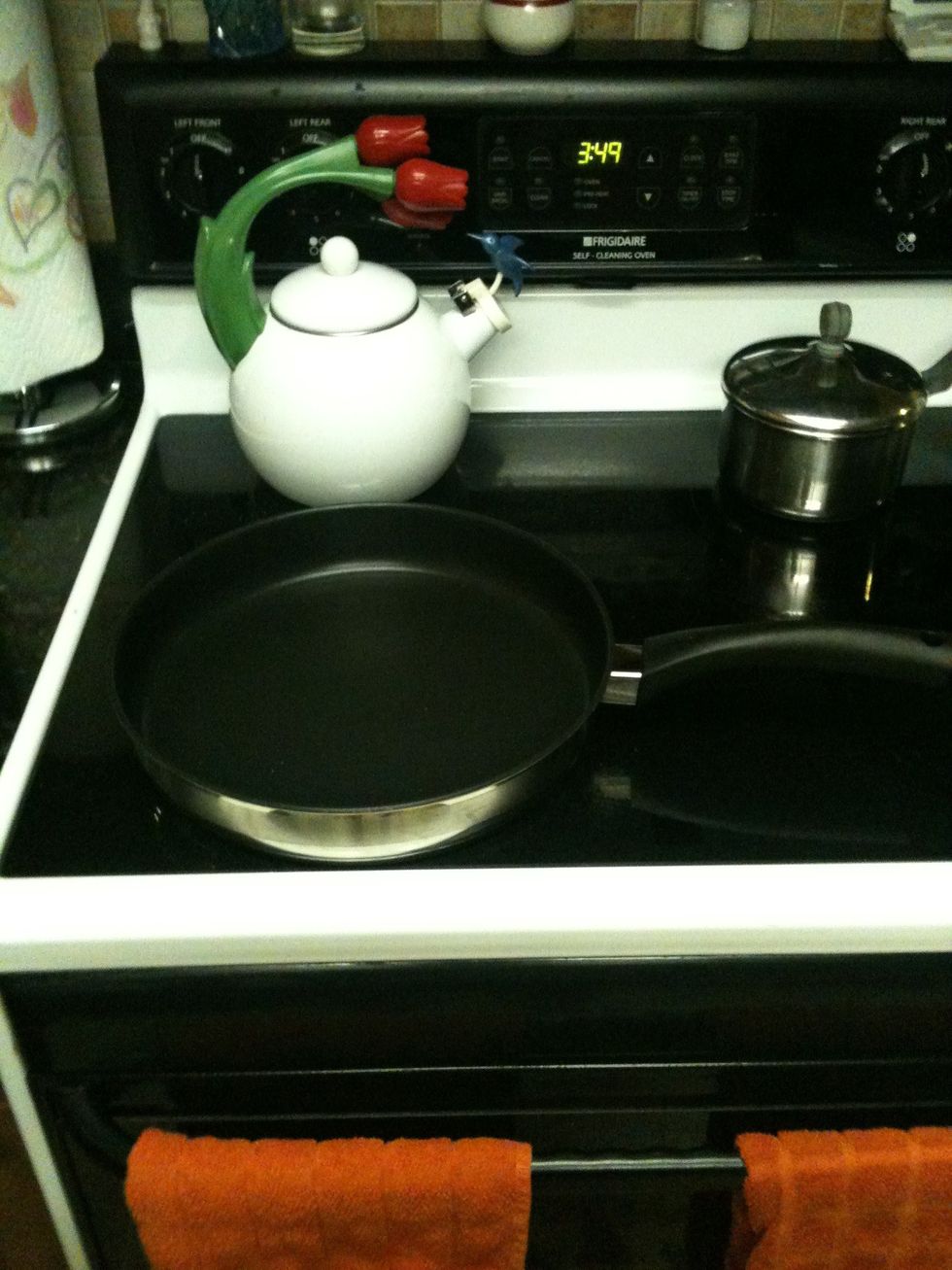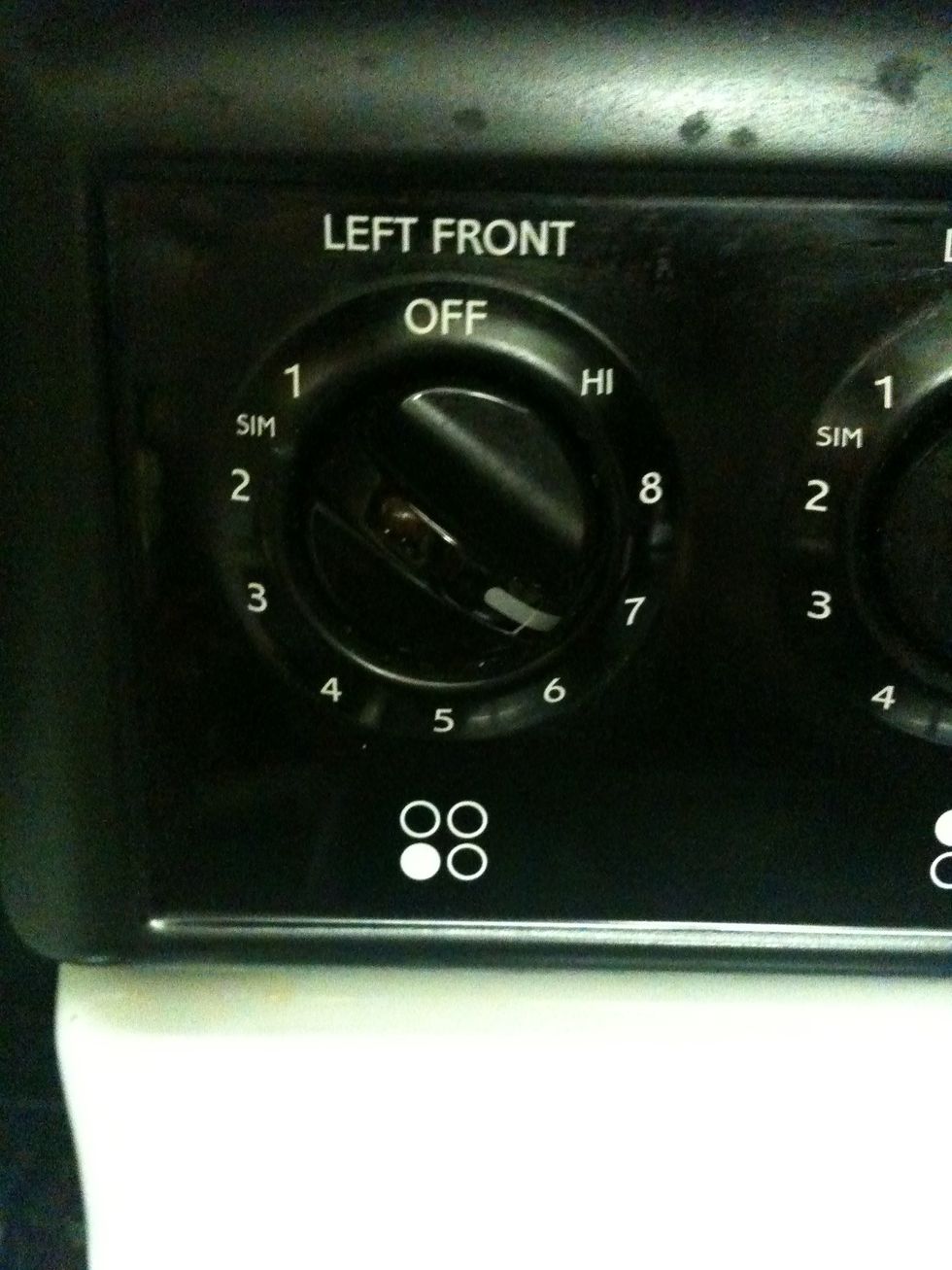 Medium high
Heat frying pan till a drop of water sizzles on it.
Add a few tablespoons of oil or butter to pan.
Instant rice extra easy
Microwave instant rice for 5 min covered, let sit to cool while shark is cooking.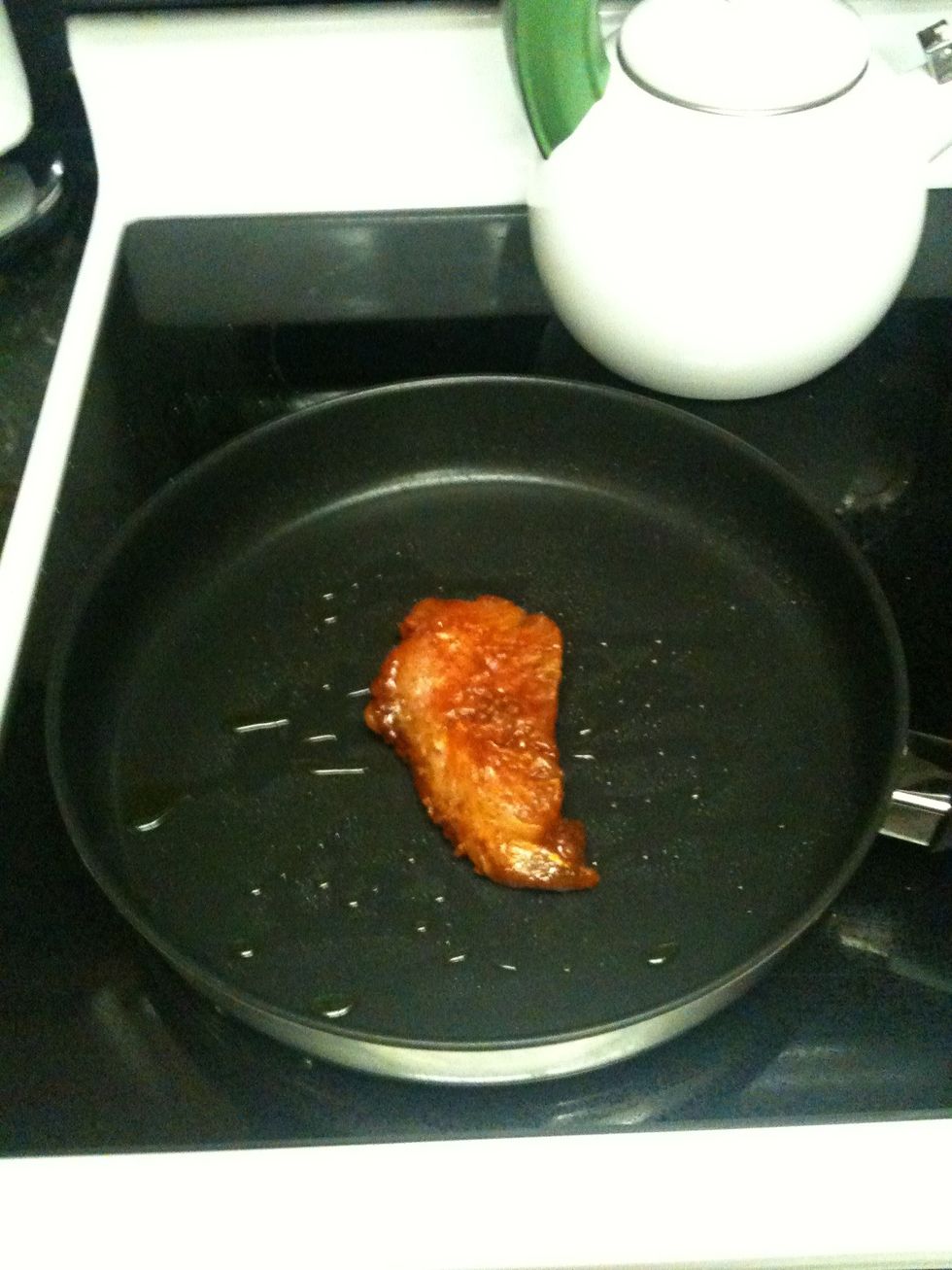 Add shark to hot pan, cook about 4-5 min per side depending on thickness. Should flake when cooked.
Dont be tempted to over flip your fish, allow it to get Nice and crispy.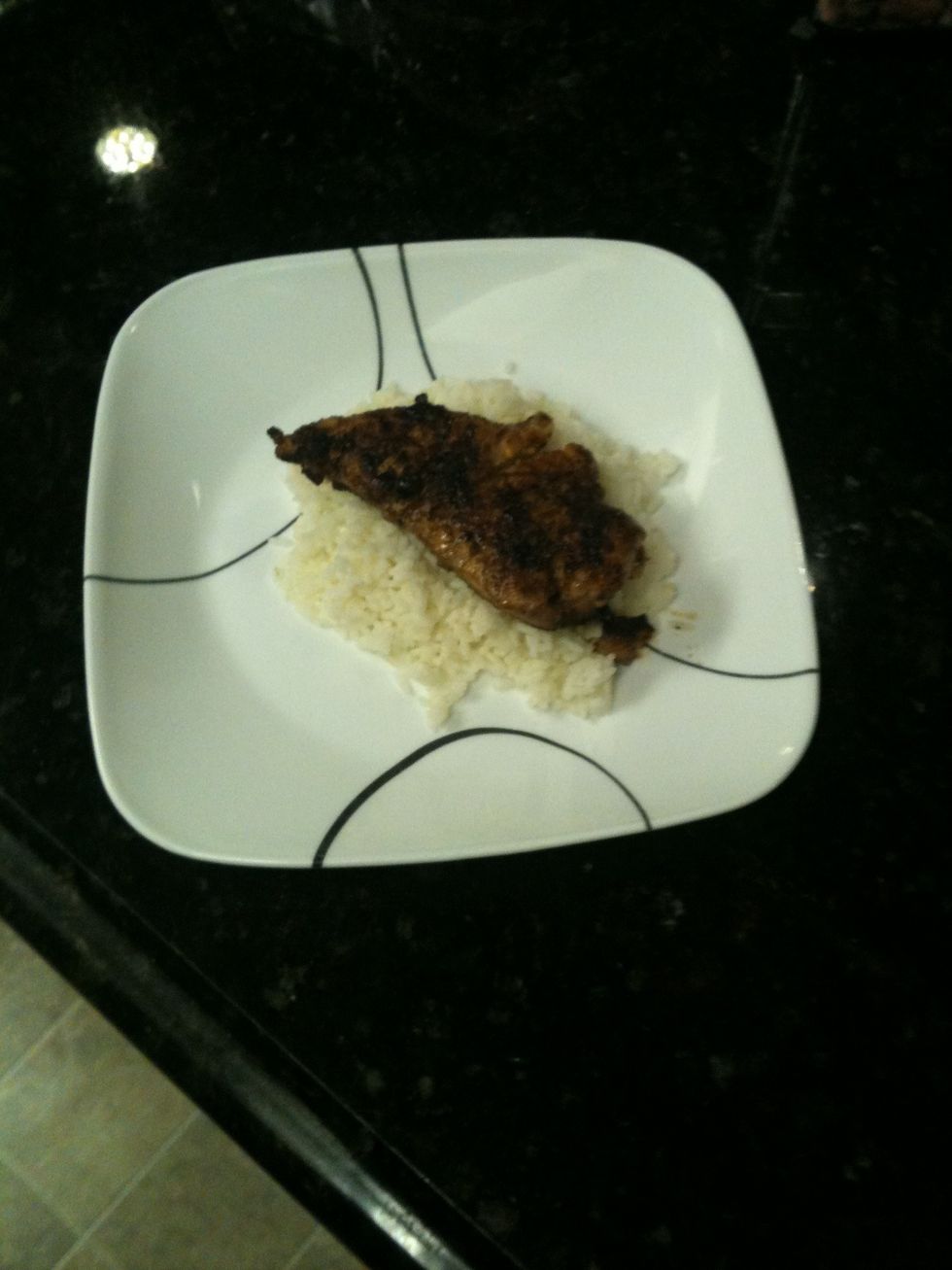 Voila! Bon apetit looks a little burnt but the indide is moist and flaky. I chose a raspberry chipotle seasoning but lemon and butter would be simple and yummy also.
Shark steaks
Butter or oil
Frying pan
Spatula
Rice for serving
Marinade of your choice
Kat Goodrich
Loves anything involving cooking! Making things pretty, fashion, tattoos and animals! Esp my dogs! Im from buffalo so i know good food!