Simple, yet delicious homemade sauce for meatballs and pasta.
32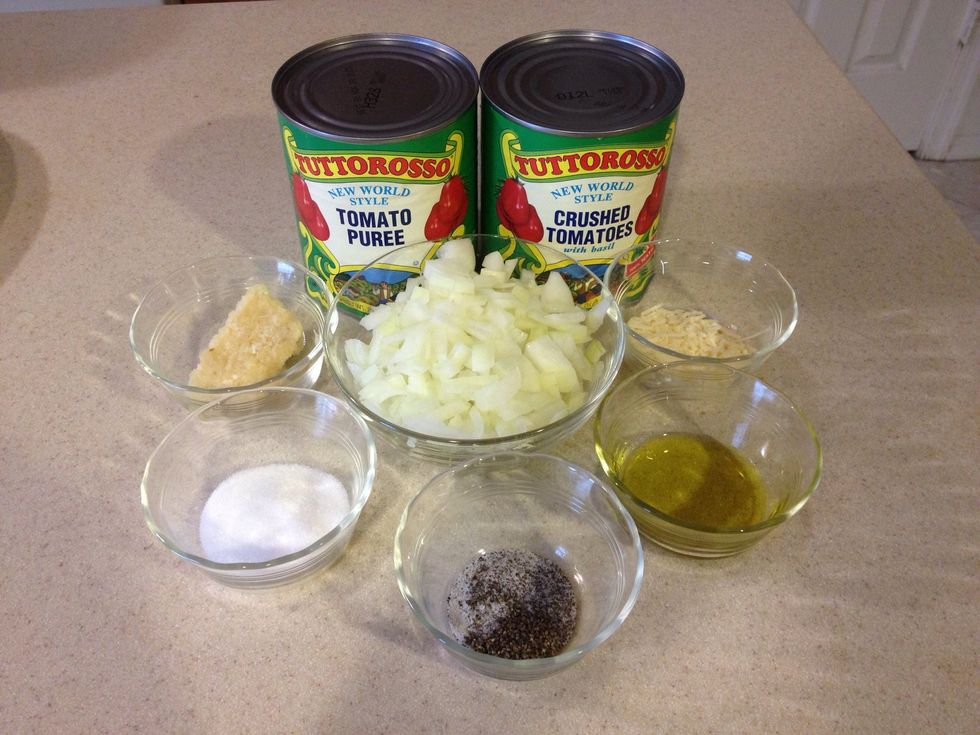 Gather your ingredients.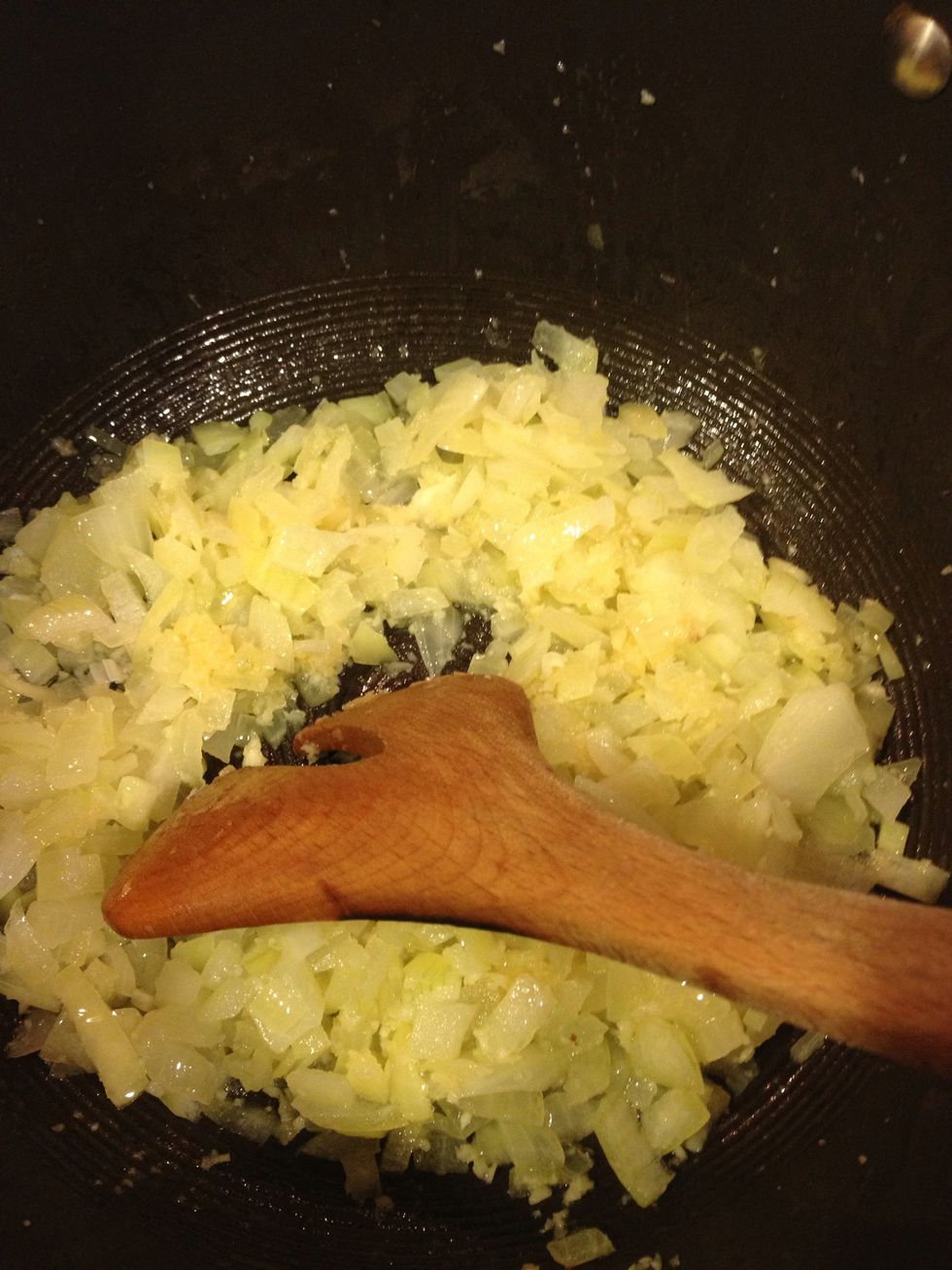 In a large pot, sauté onion and garlic in olive oil.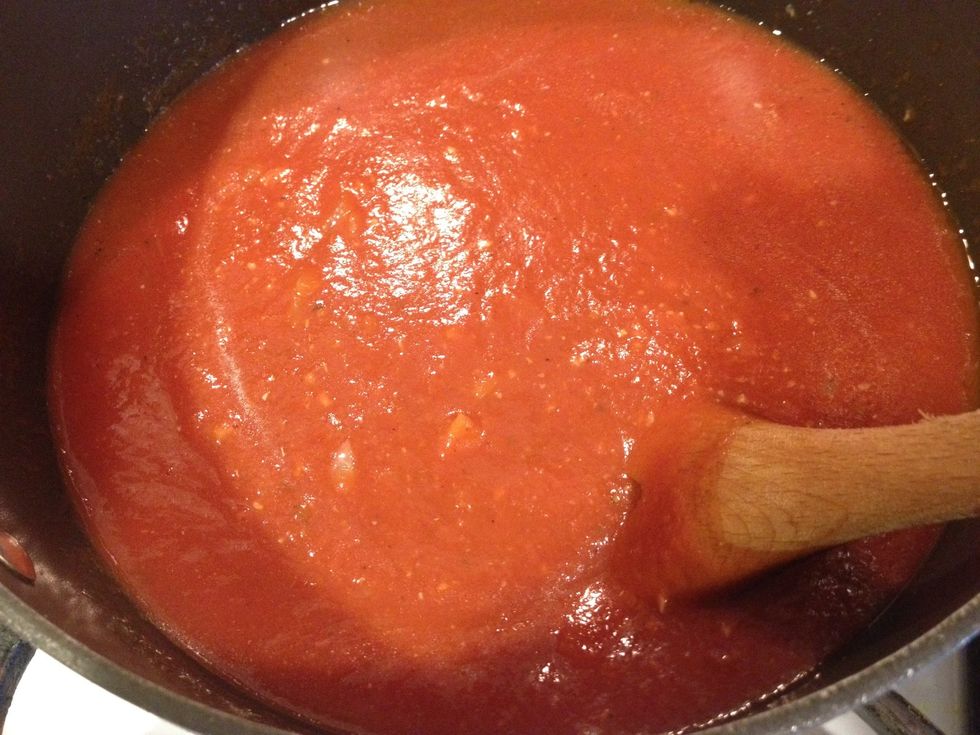 Combine all ingredients and mix well.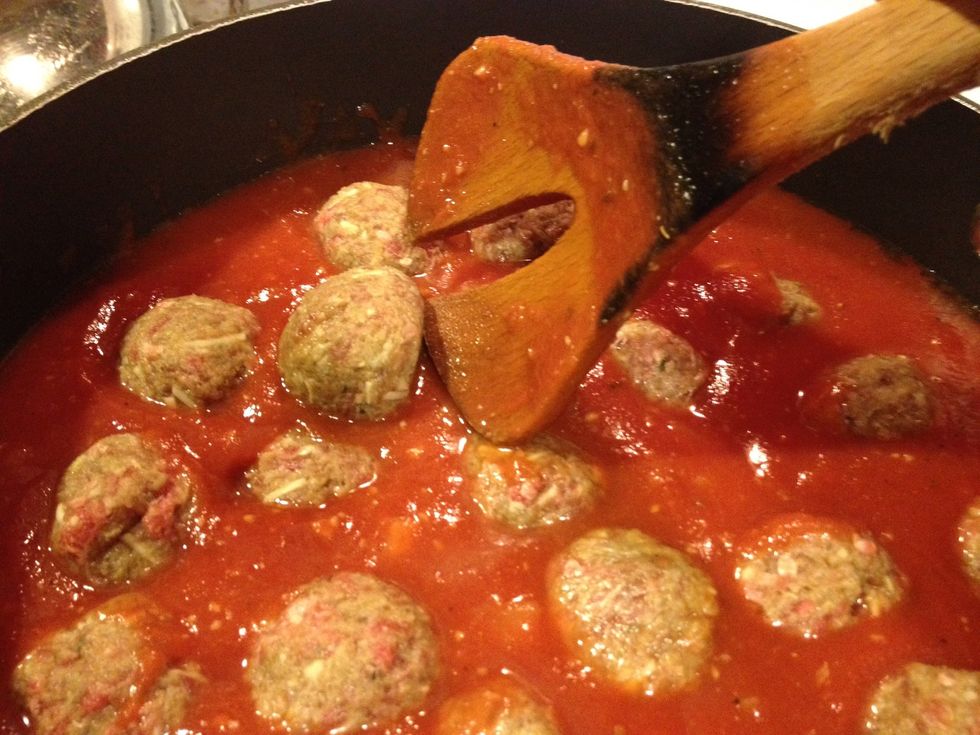 If you are adding meatballs/sausage, now is the time to do so.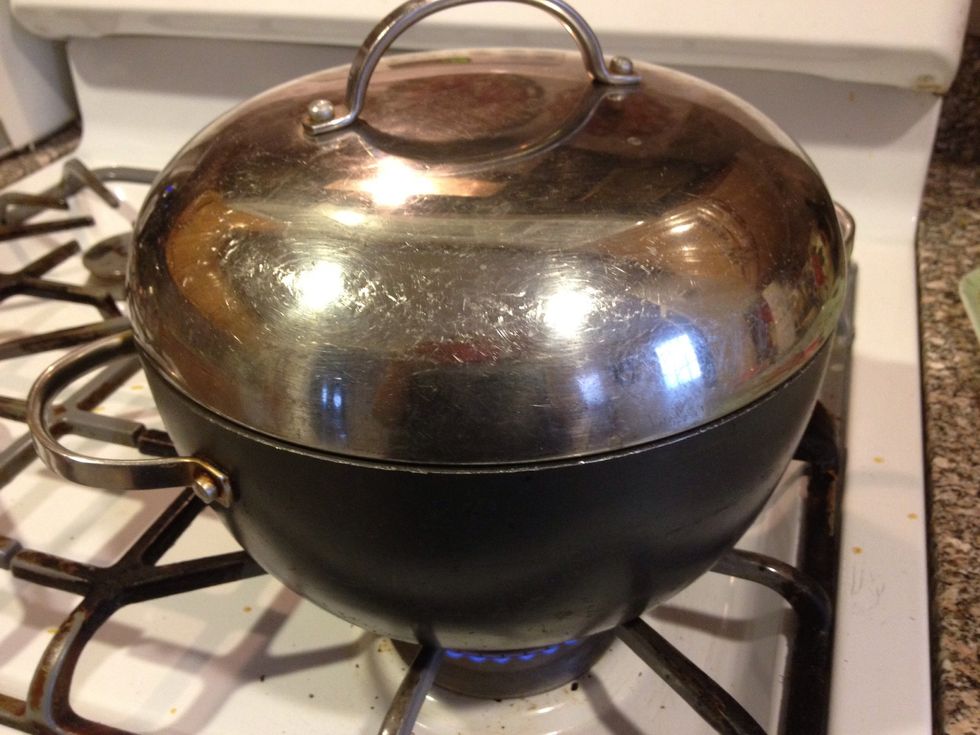 Cover and let it simmer for 3 hours.
For those interested in my meatball recipe, I've created a guide for that as well.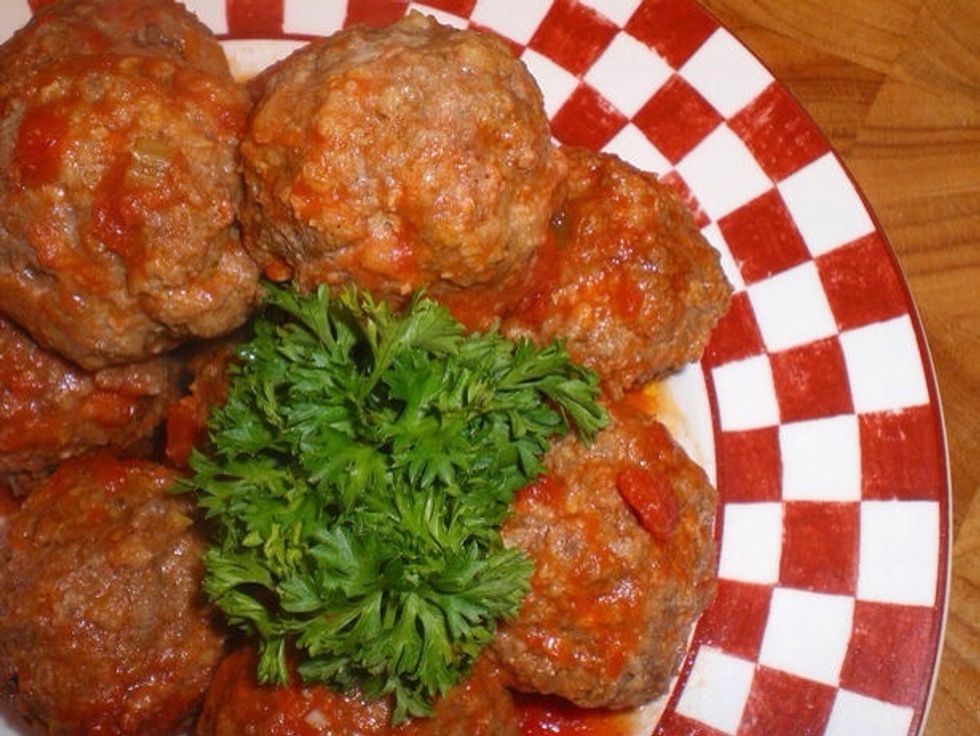 Enjoy!
1.0 28-oz can tomato puree
1.0 28-oz can crushed tomatoes
1.0tsp Salt
1.0tsp Pepper
3.0Tbsp Sugar
1.0 Onion, chopped
2.0 Garlic cloves, minced
1/2c Extra virgin olive oil
1/4c Grated Parmesan cheese
2.0tsp Basil