Cook a Scrumptious Chicken Curry in a Hurry
113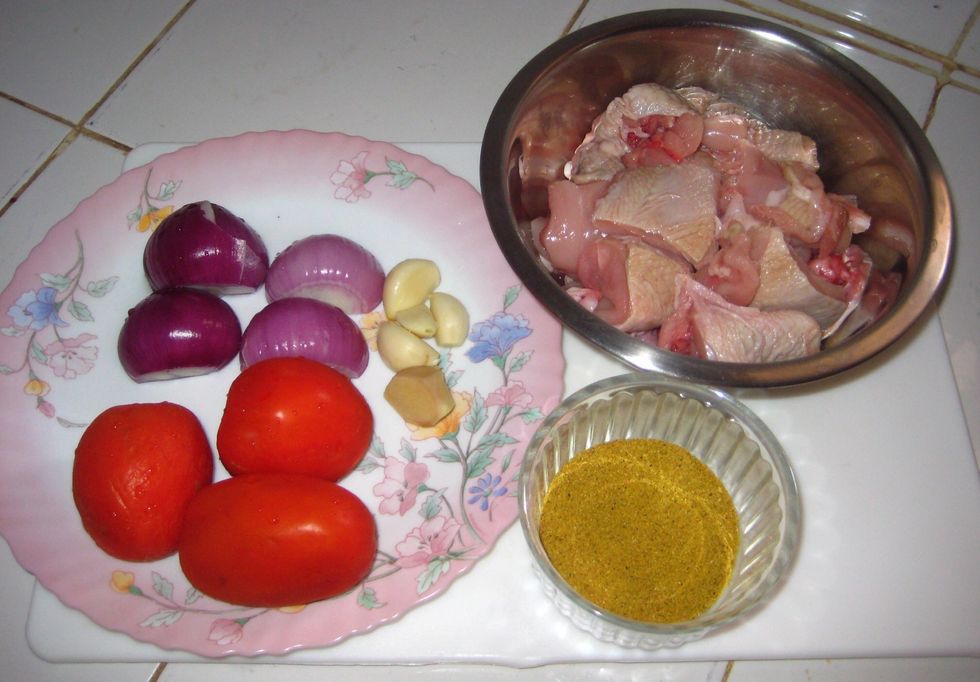 Main ingredients. For the chicken, cut it into equal pieces so that it can cook evenly. For the curry powder, you may need to adjust the amount depending on how spicy you may want the food.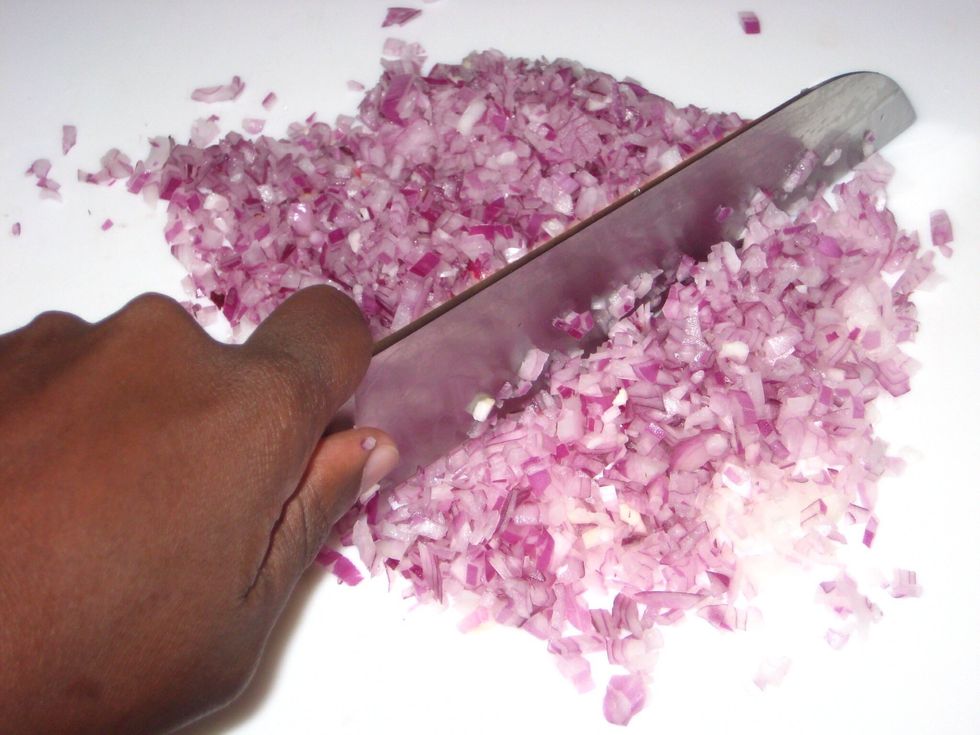 Chop up the onion, the smaller it is the faster it will cook.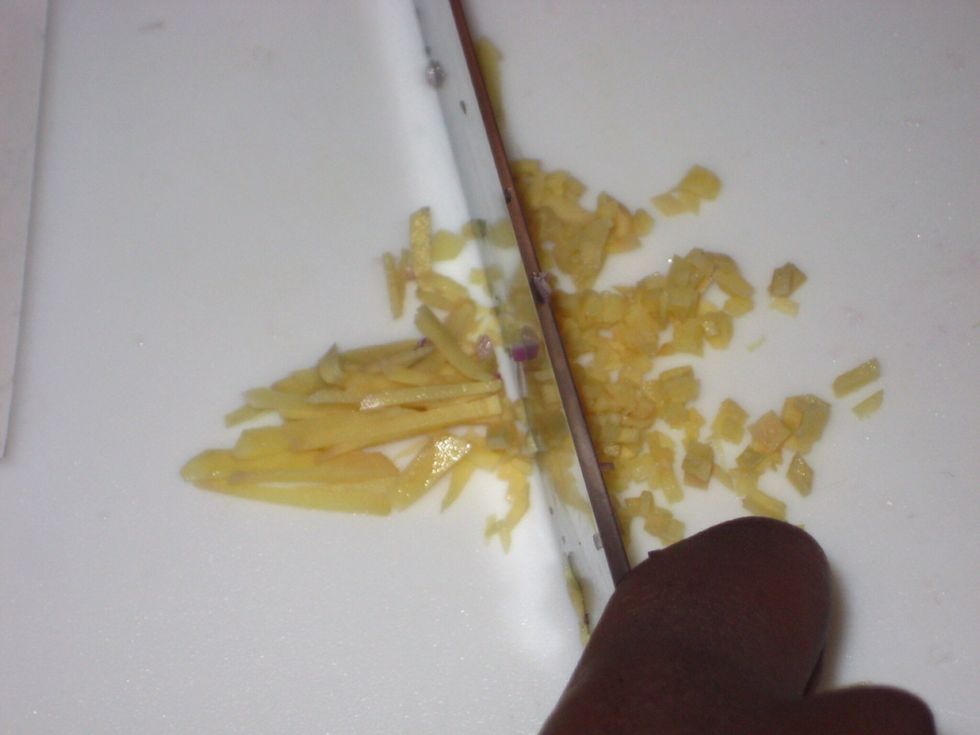 Finely chop the ginger.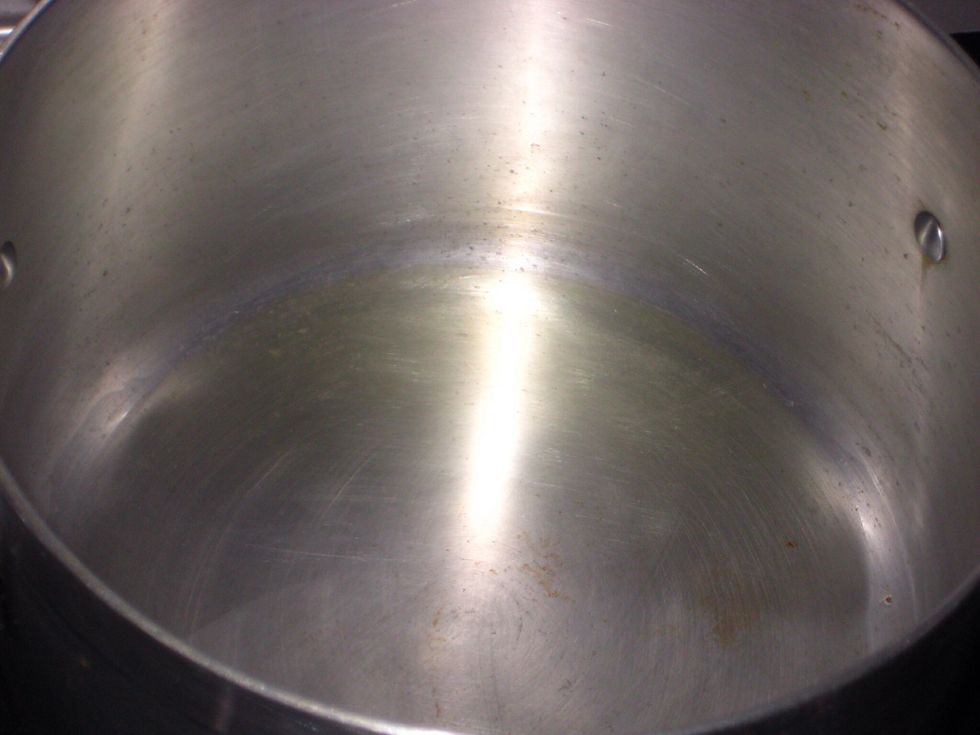 Add the oil onto a hot pan
Add the onion and ginger and cook on a medium heat
Allow to cook after stirring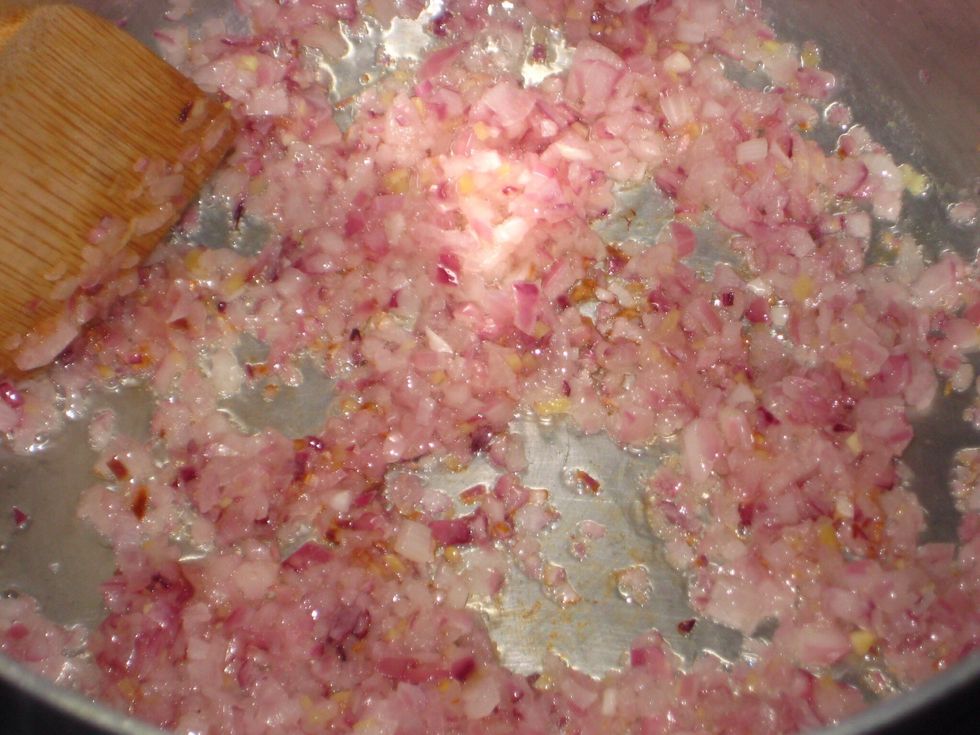 The idea is to let the onion brown evenly.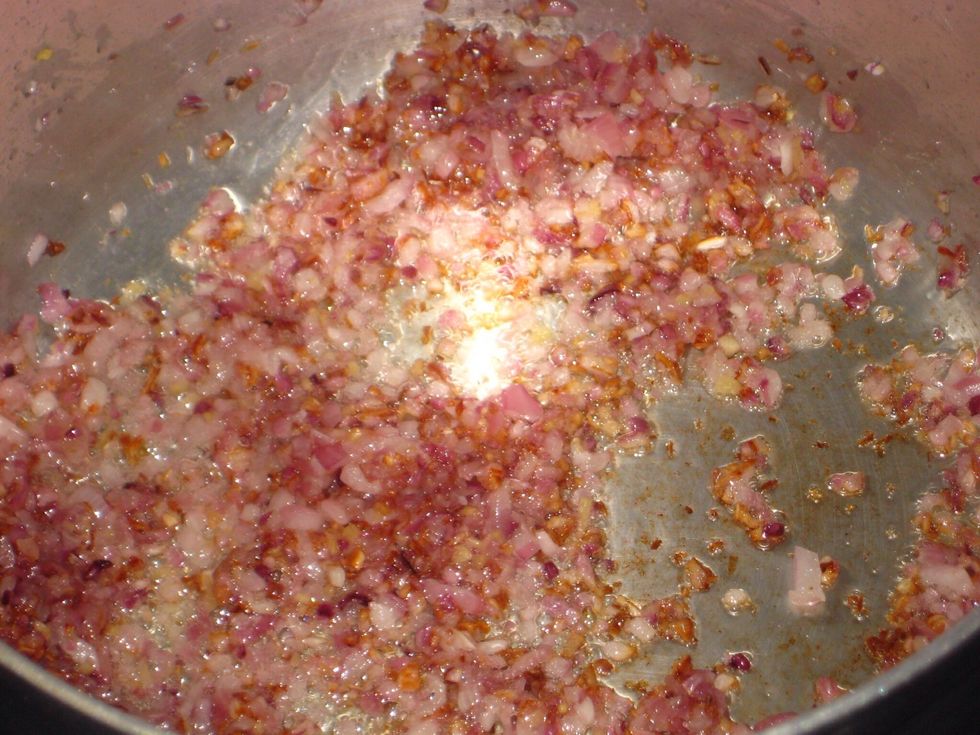 Keep stirring to ensure the onion evenly browns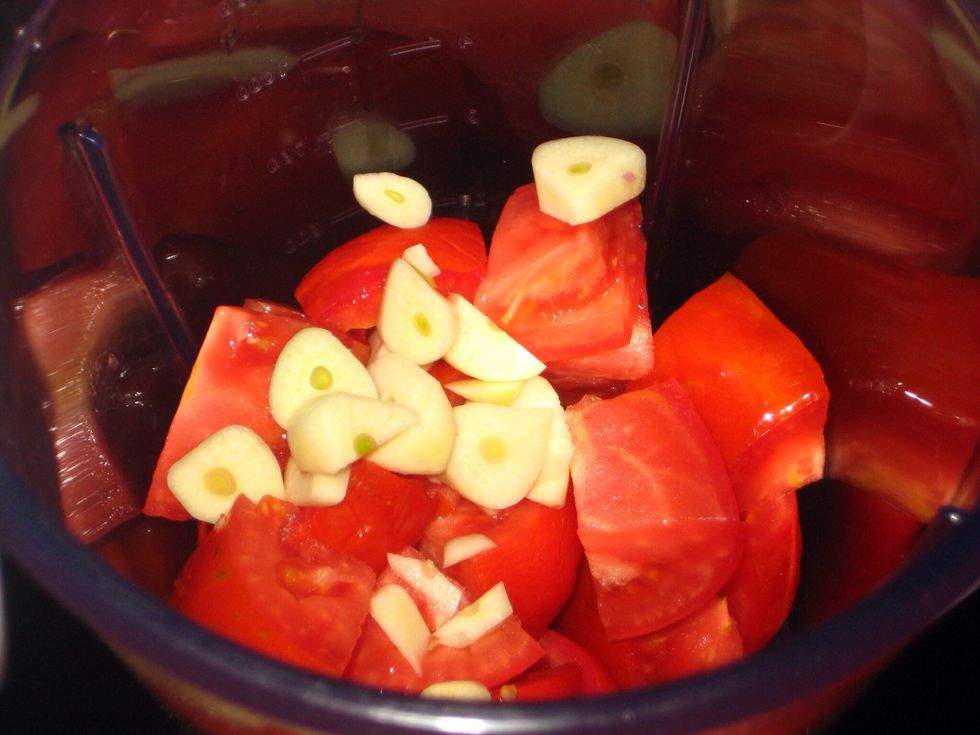 Meanwhile, cut the tomatoes and garlic into large chunks and put into a blender/food processor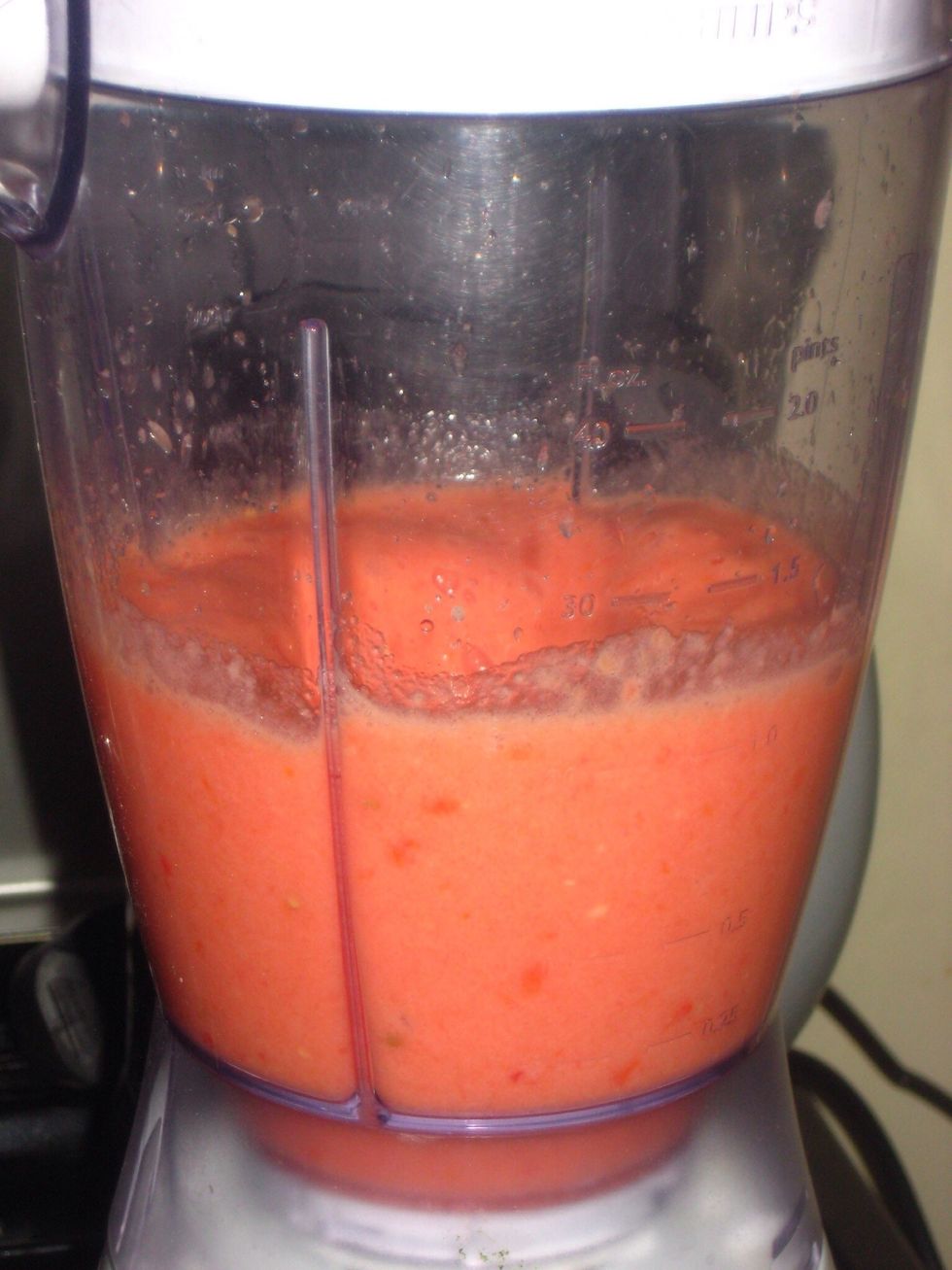 Blend and add a little water if necessary.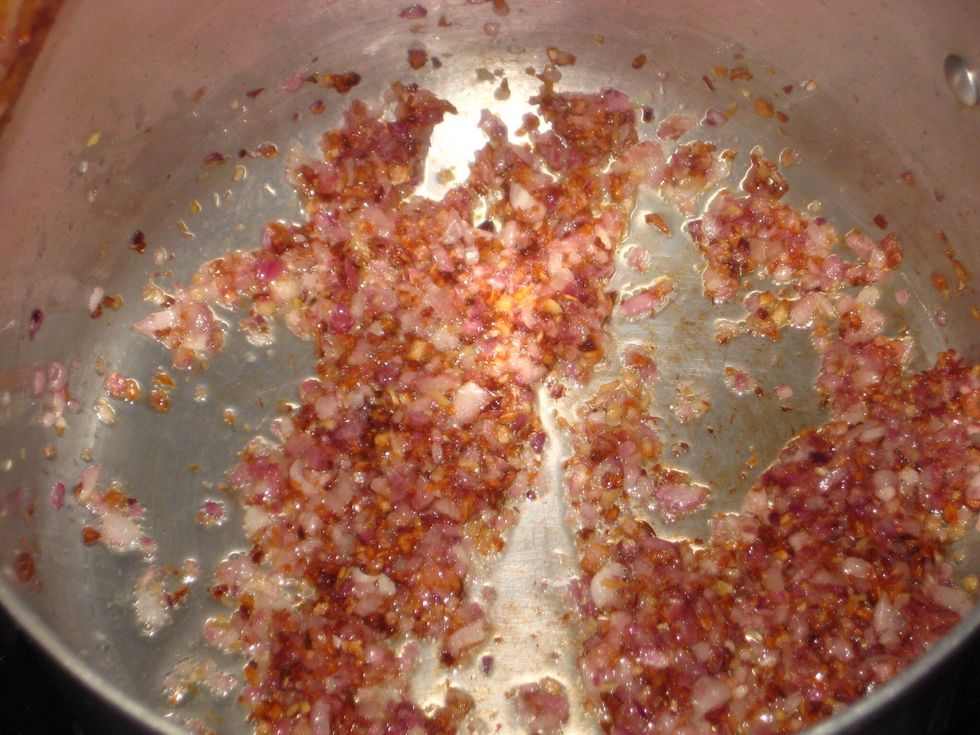 The onion is ready for the next stage......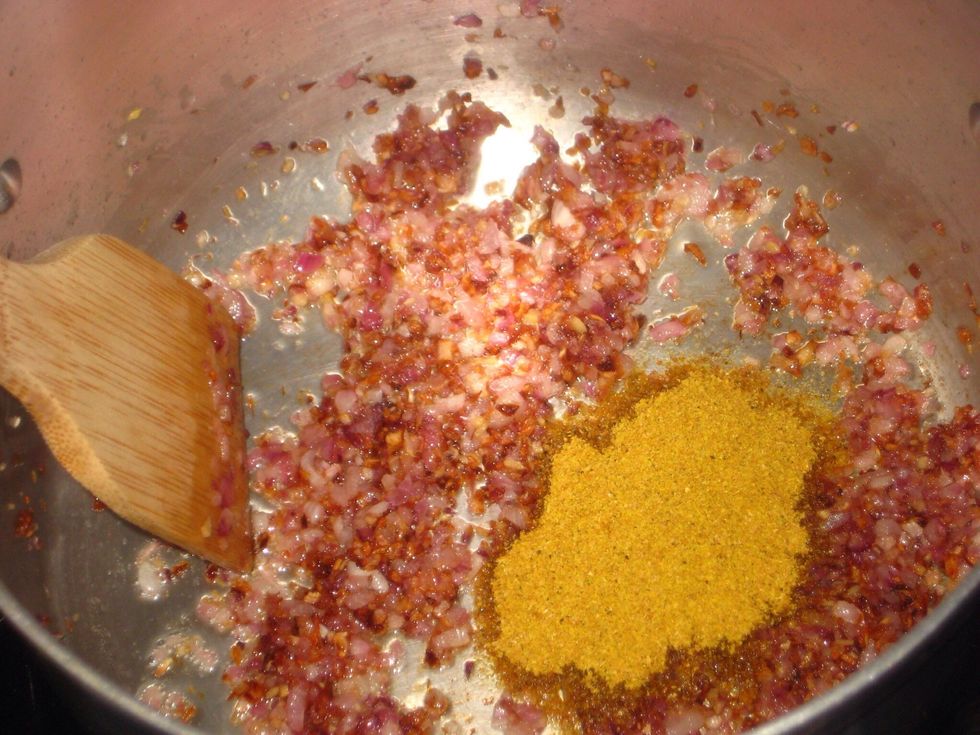 Add the curry powder.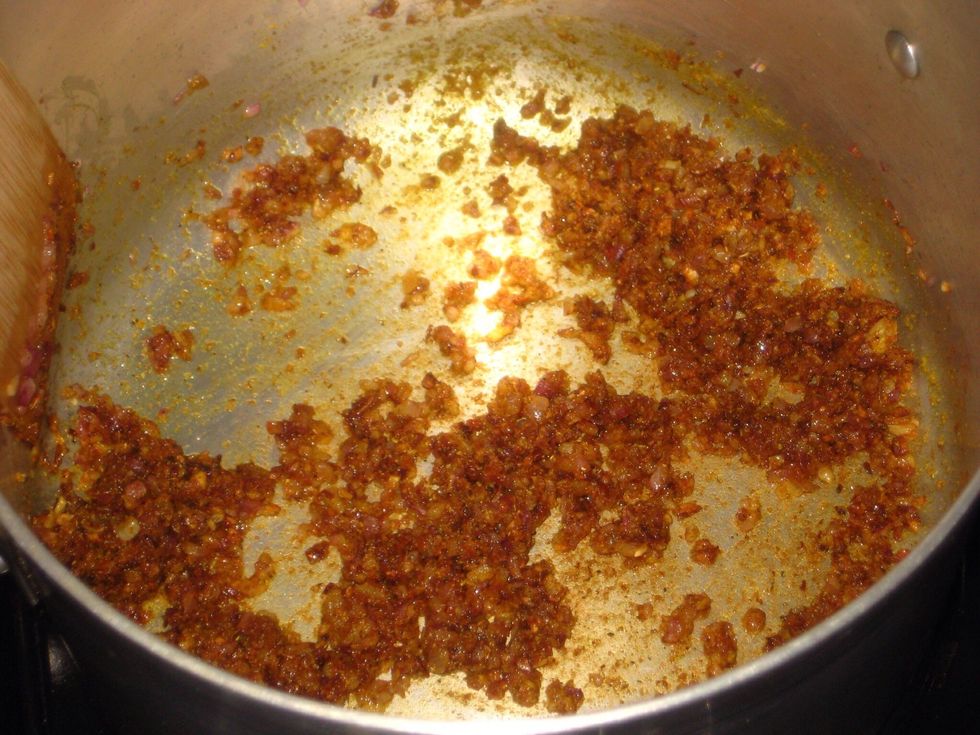 Stir and allow to cook for about 1 minute taking care you don't burn the mix.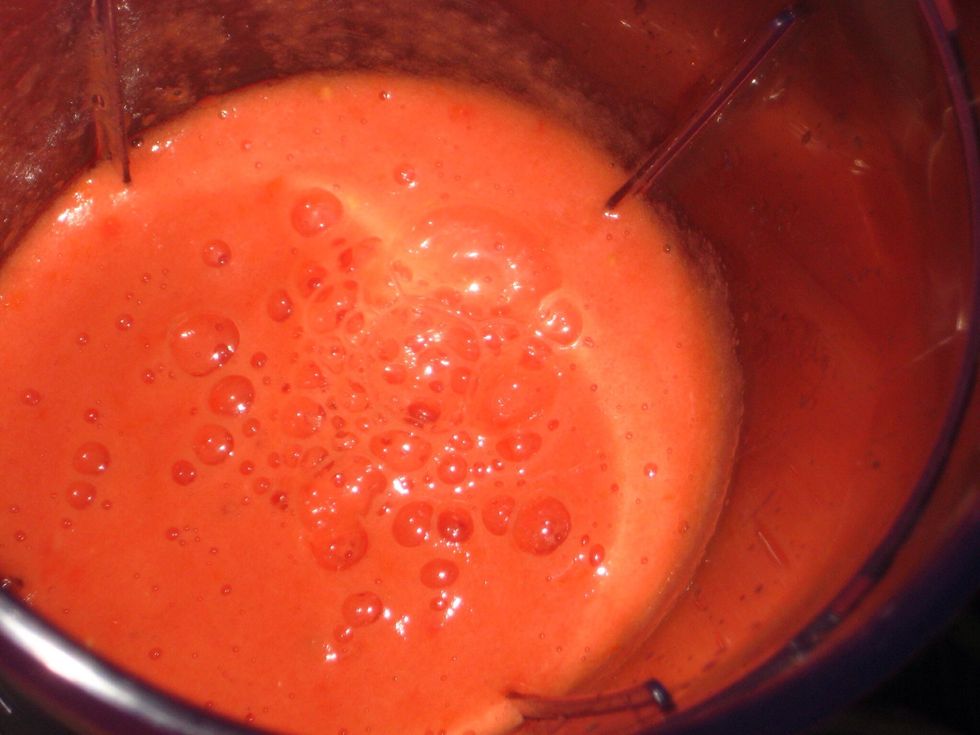 Ready for use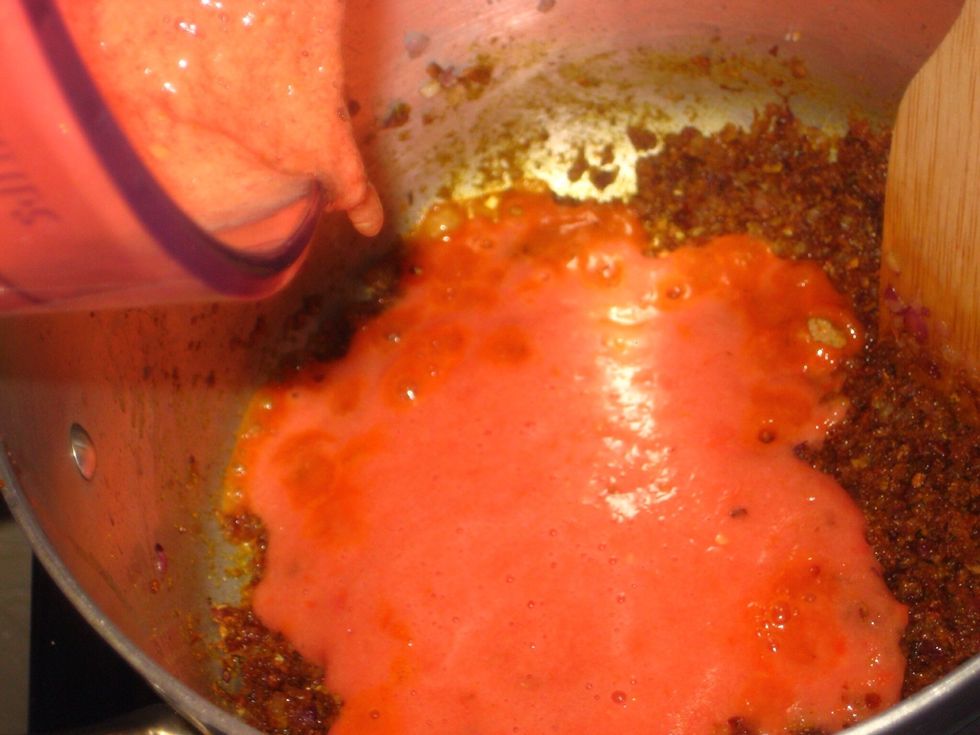 Add the puréed tomatoes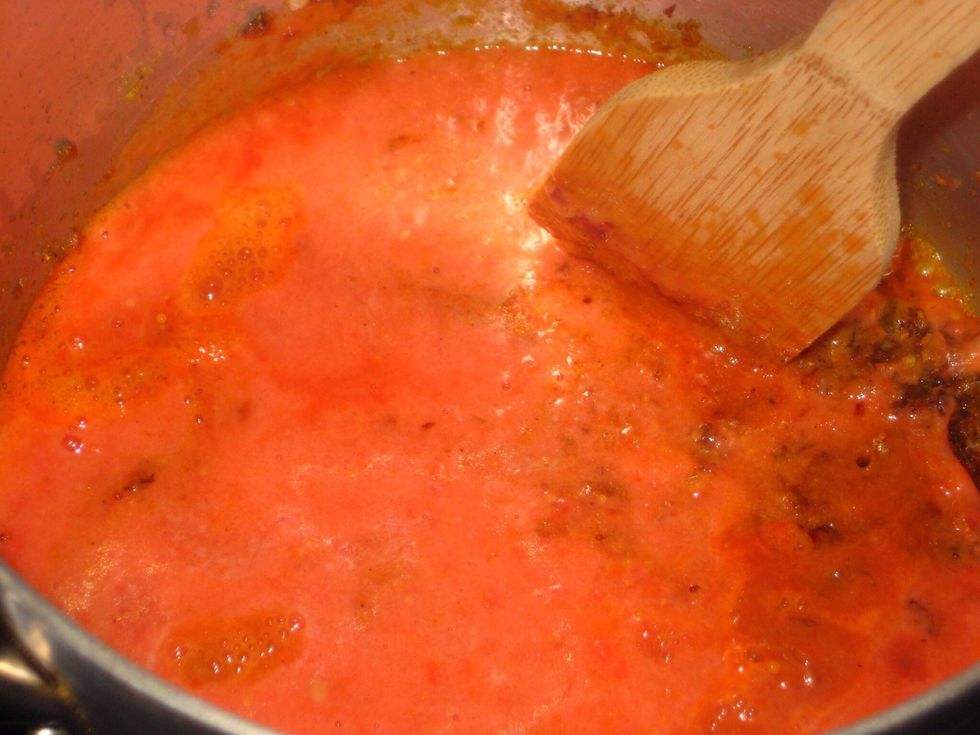 Give it a stir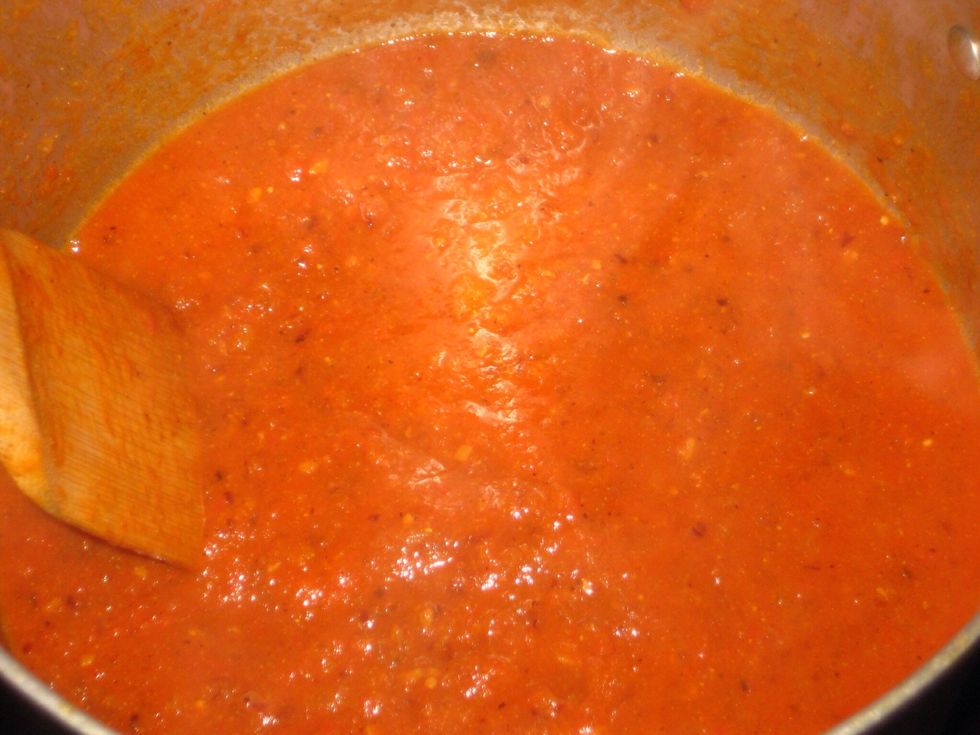 Allow to simmer over medium heat then......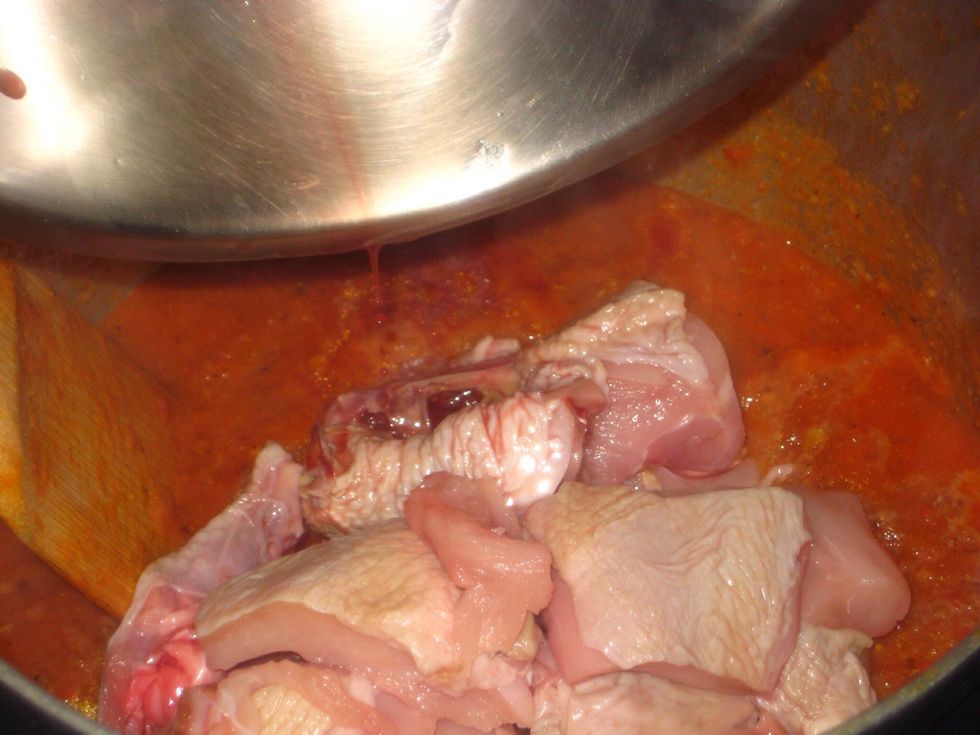 Add the chicken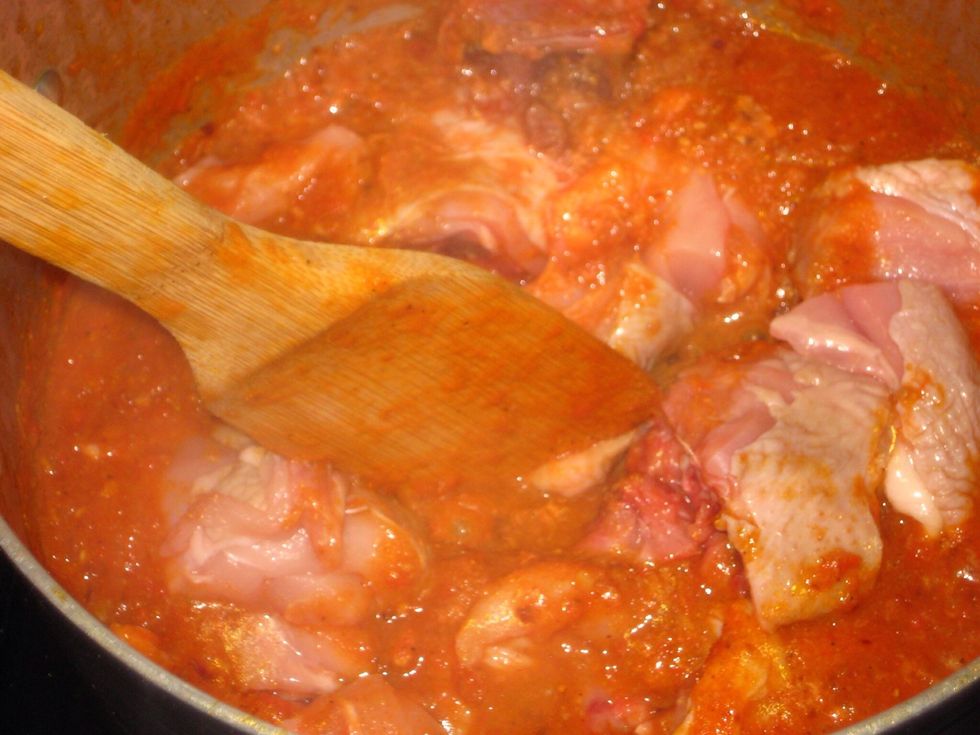 Give it a mix.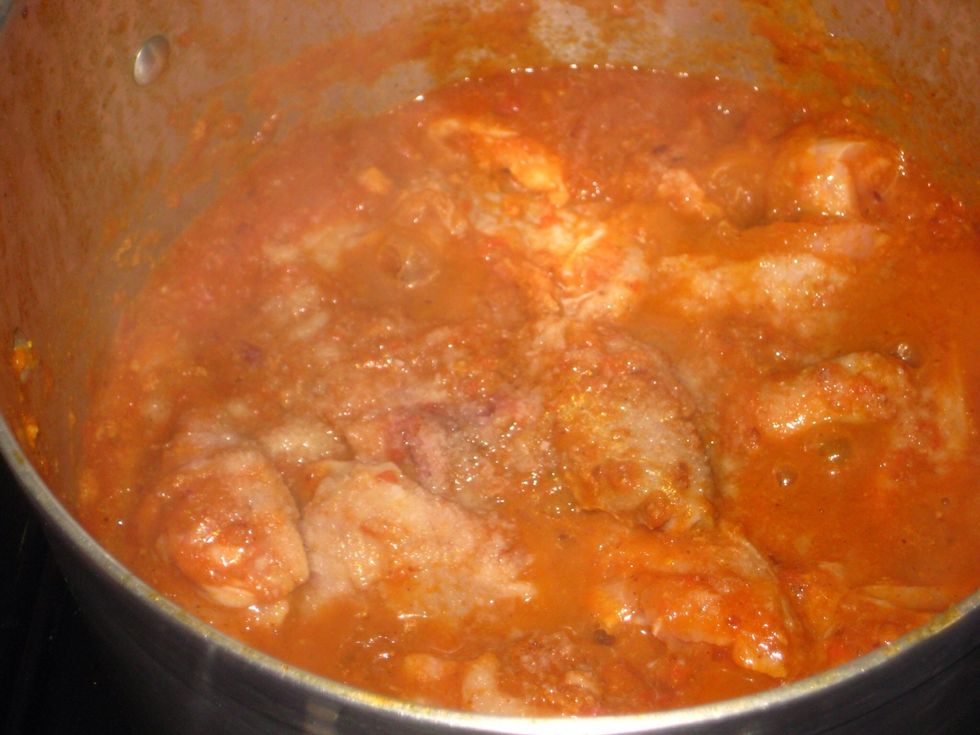 Add salt and stir again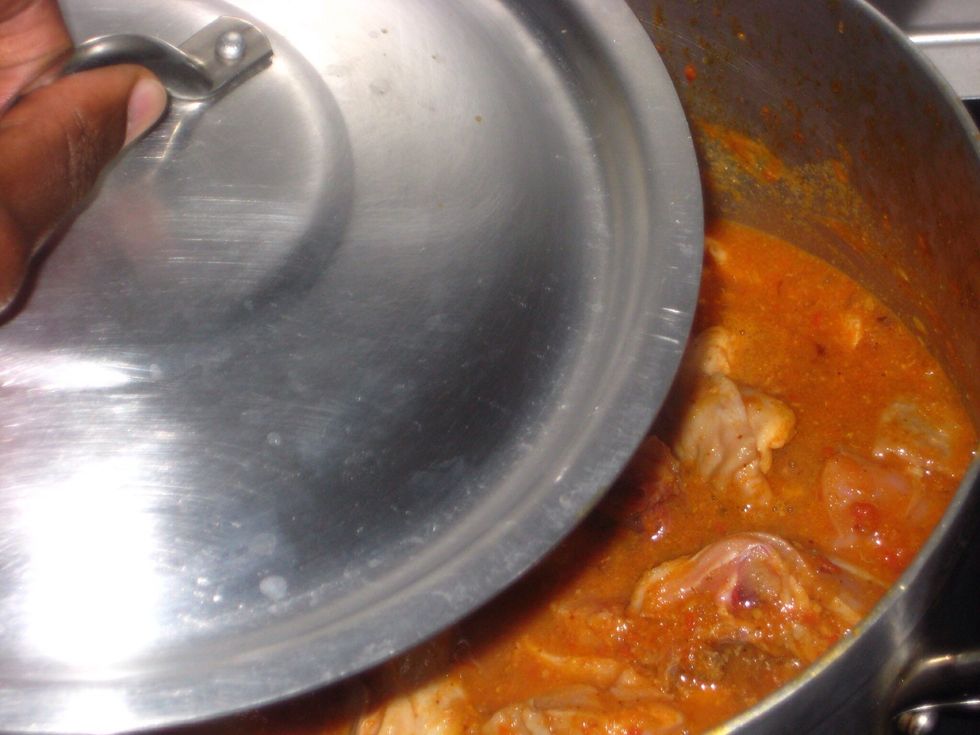 Cover and cook over medium heat for about 12 minutes. It will take longer if the chicken pieces are large and less time if the pieces are boneless.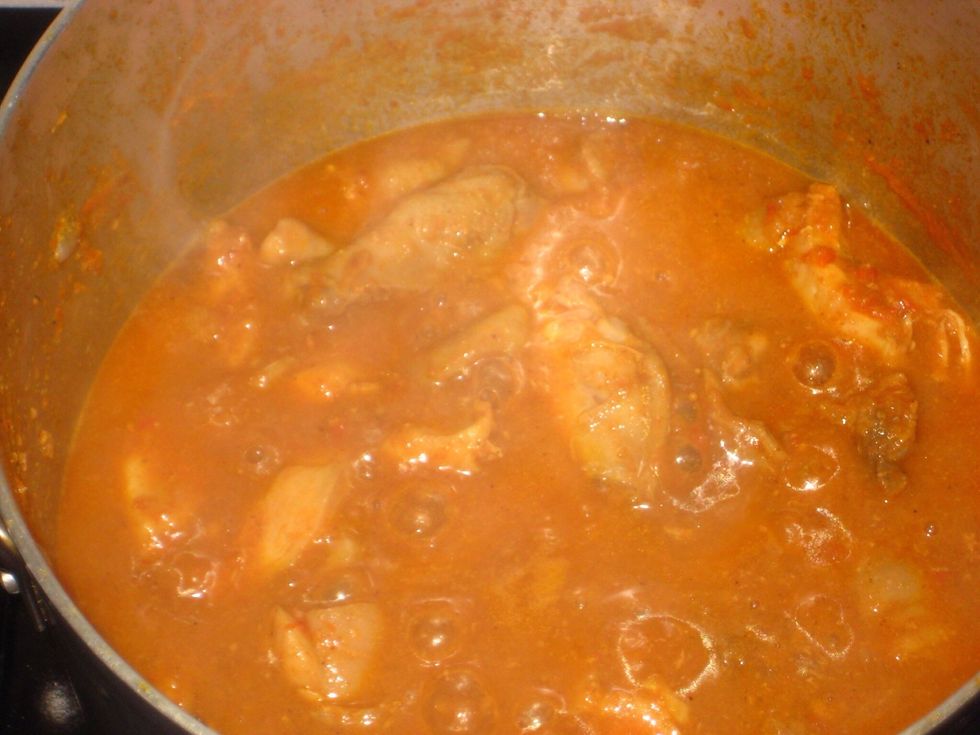 Keep stirring occasionally as it cooks and check and adjust the seasoning.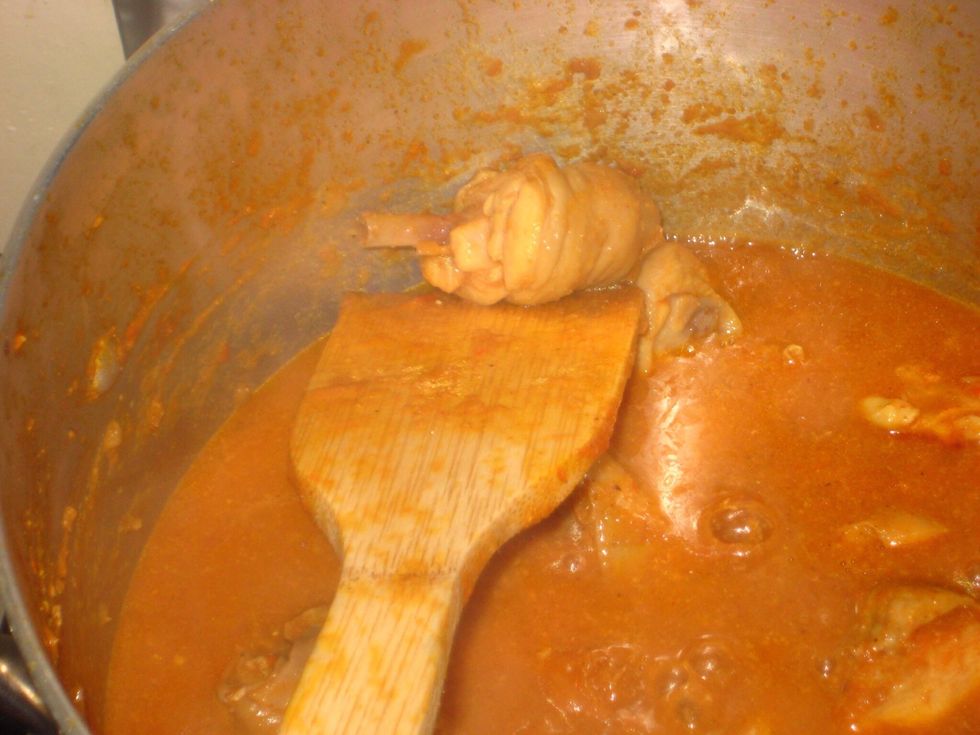 You know its ready when the largest piece is cooked and no pink liquid is oozing out.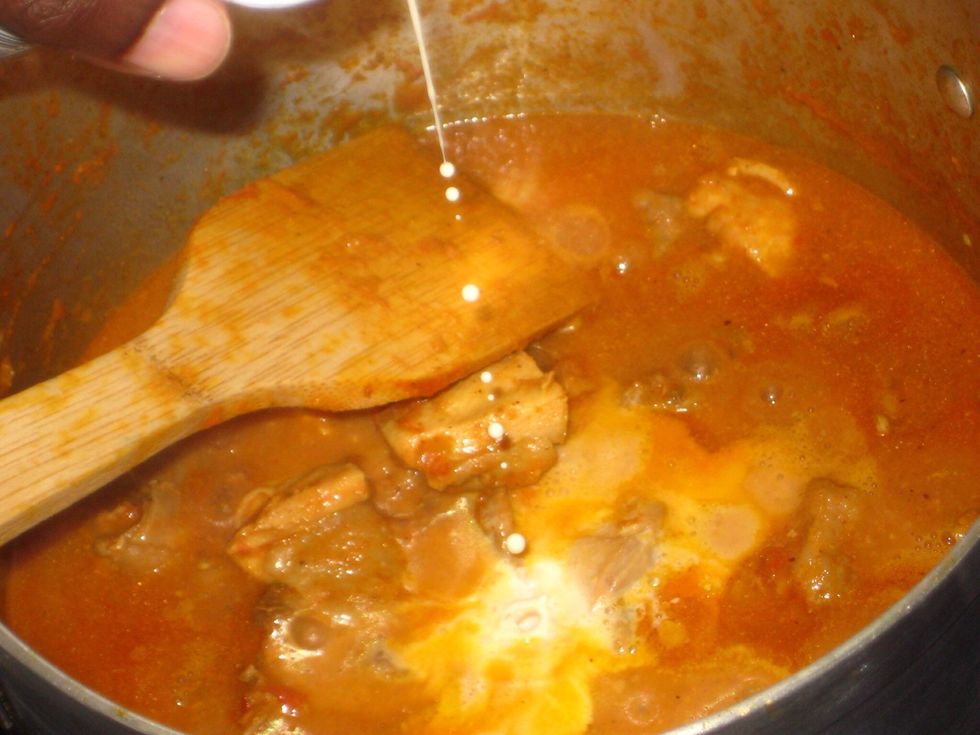 If you like, add some fresh cream at this point and turn off the heat.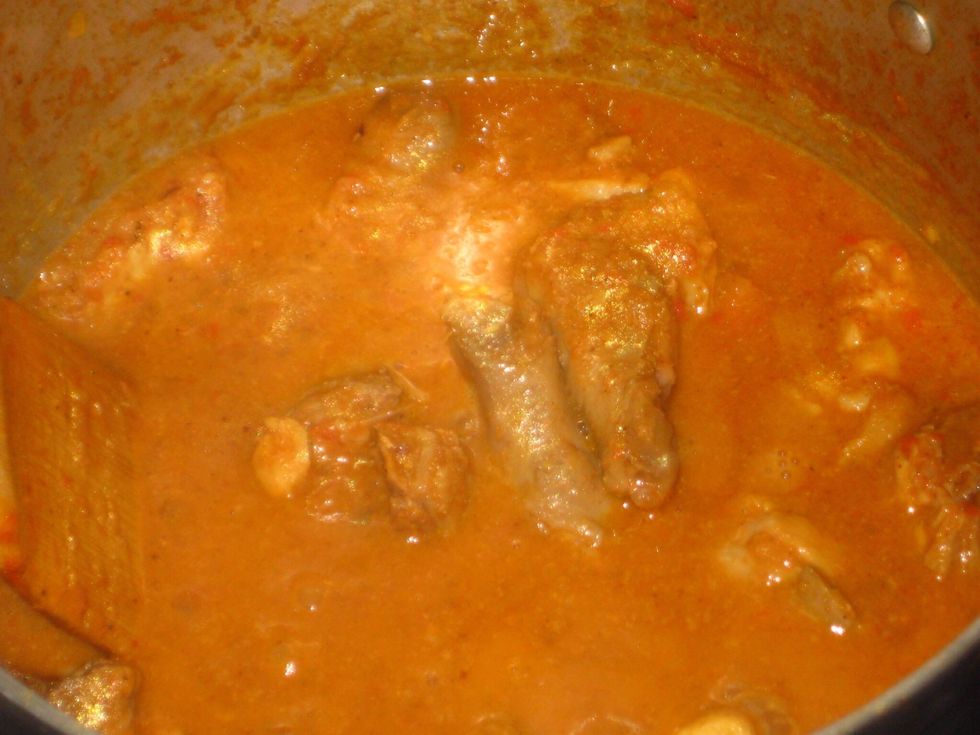 Stir and check if the sauce is tasty to your liking.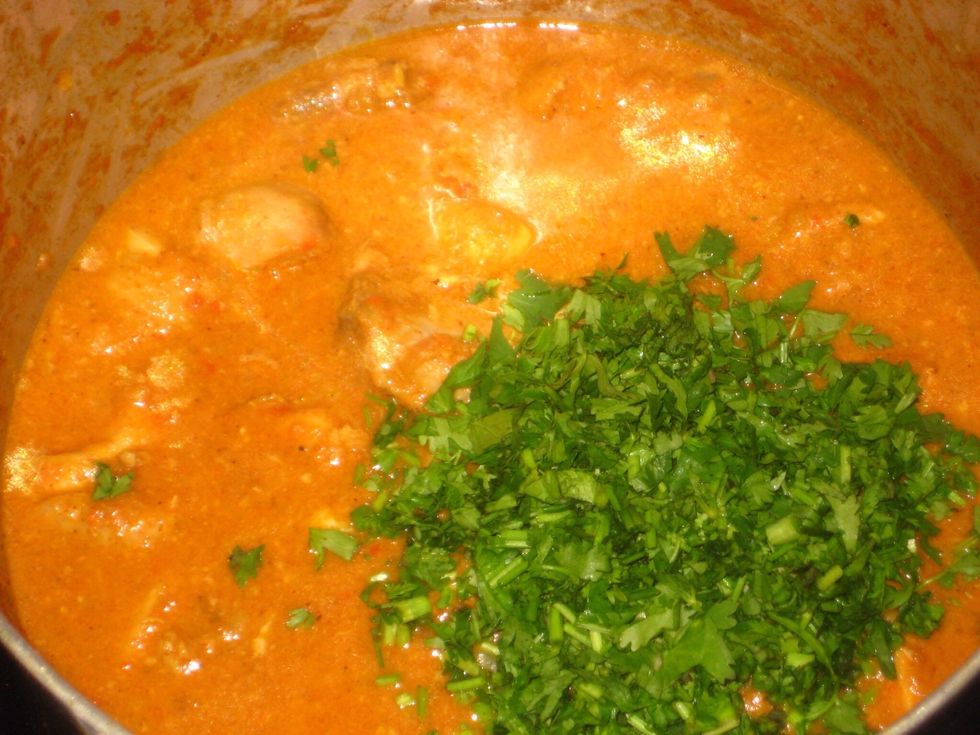 (This is optional) Roughly chop up some cilantro(coriander) and add.....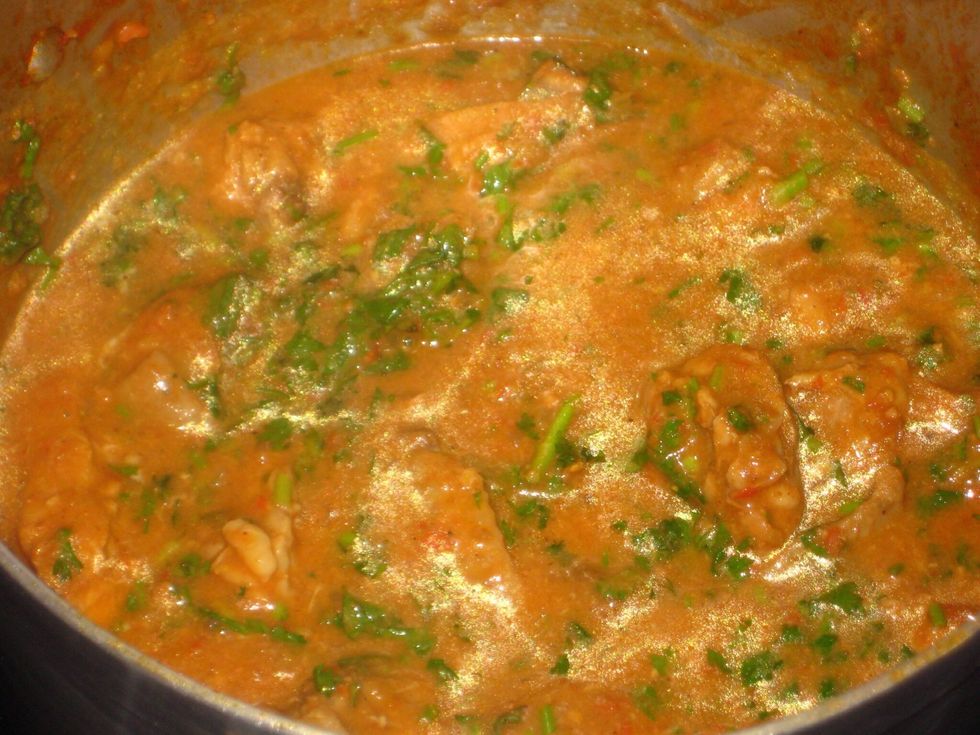 Give it a quick mix
Serve hot. For a different taste, skip the cilantro or add coconut cream instead of fresh cream.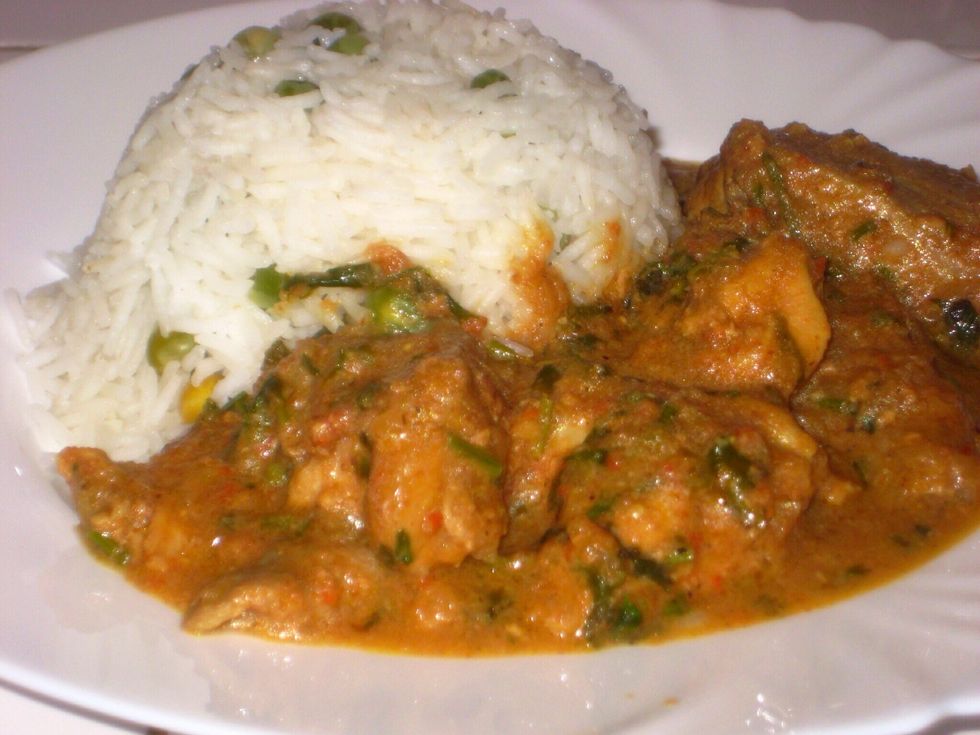 Serve with your favourite rice and vegetables on the side. The chicken improves with taste over time especially when you have it in the next day as the flavours take time to blend in.
Hope you enjoy this and please let me know how it turns out when you make it. Bon Apetite! For more about me facebook.com/chefraphael
1.0 Whole Chicken(1.4kg)
2.0 Large Onions
4.0 Garlic cloves
20.0g Root Ginger
3.0 Large Tomatoes
4.0tsp Curry powder
Small bunch Cilantro(coriander)
20.0ml Cream(optional)
3.0Tbsp Sunflower oil
Chef Raphael
I'm passionate about food and want to share what I know with the world and make people appreciate the simplicity in making a simple nutritious meals @ home