with Lobster Crab Risotto and mixed Kales with crispy pancetta.
3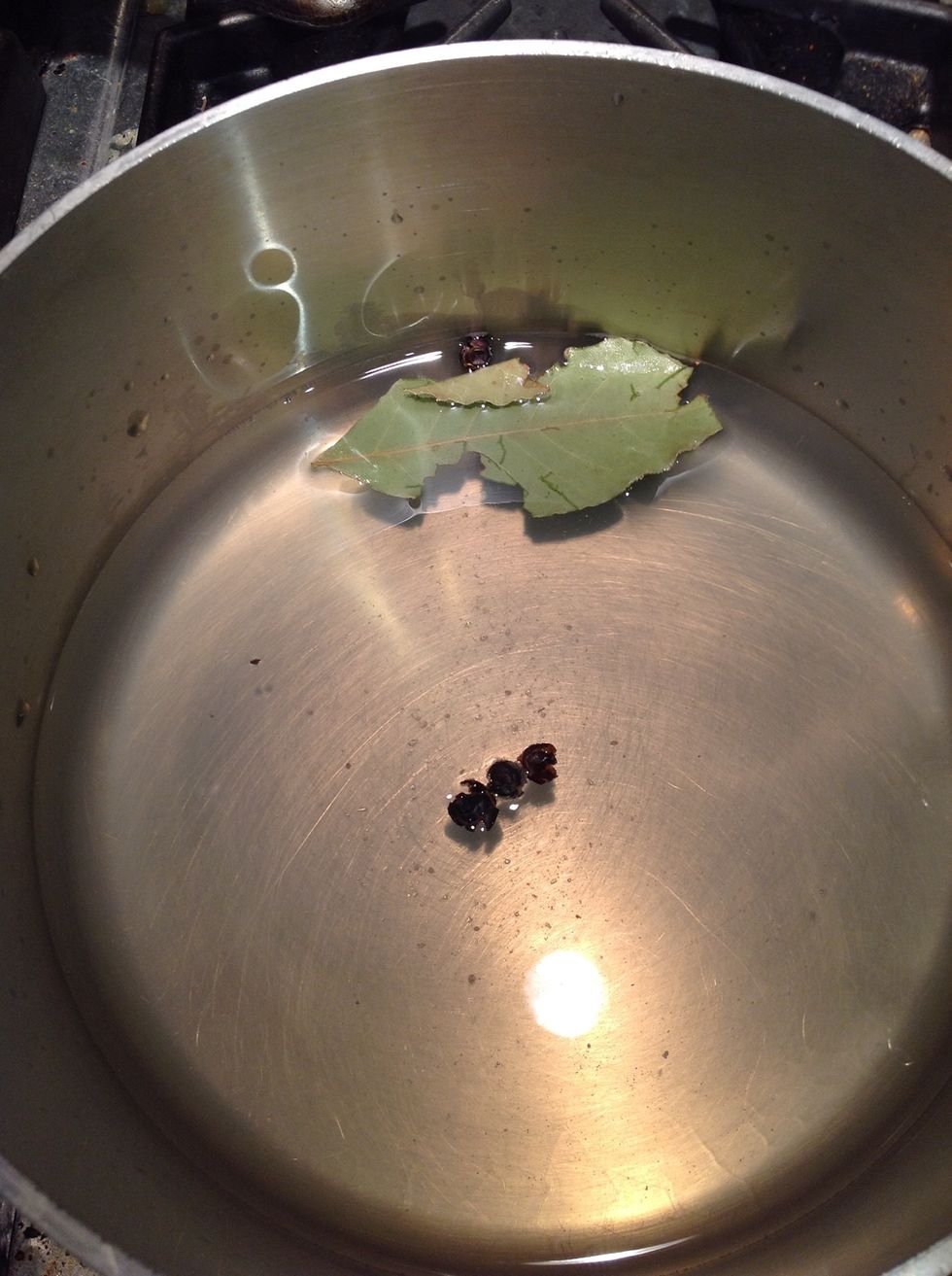 Pour clam broth, 2 cups water, bay leaf, juniper berries & 1/4 tsp salt in sauce pan. Bring to boil.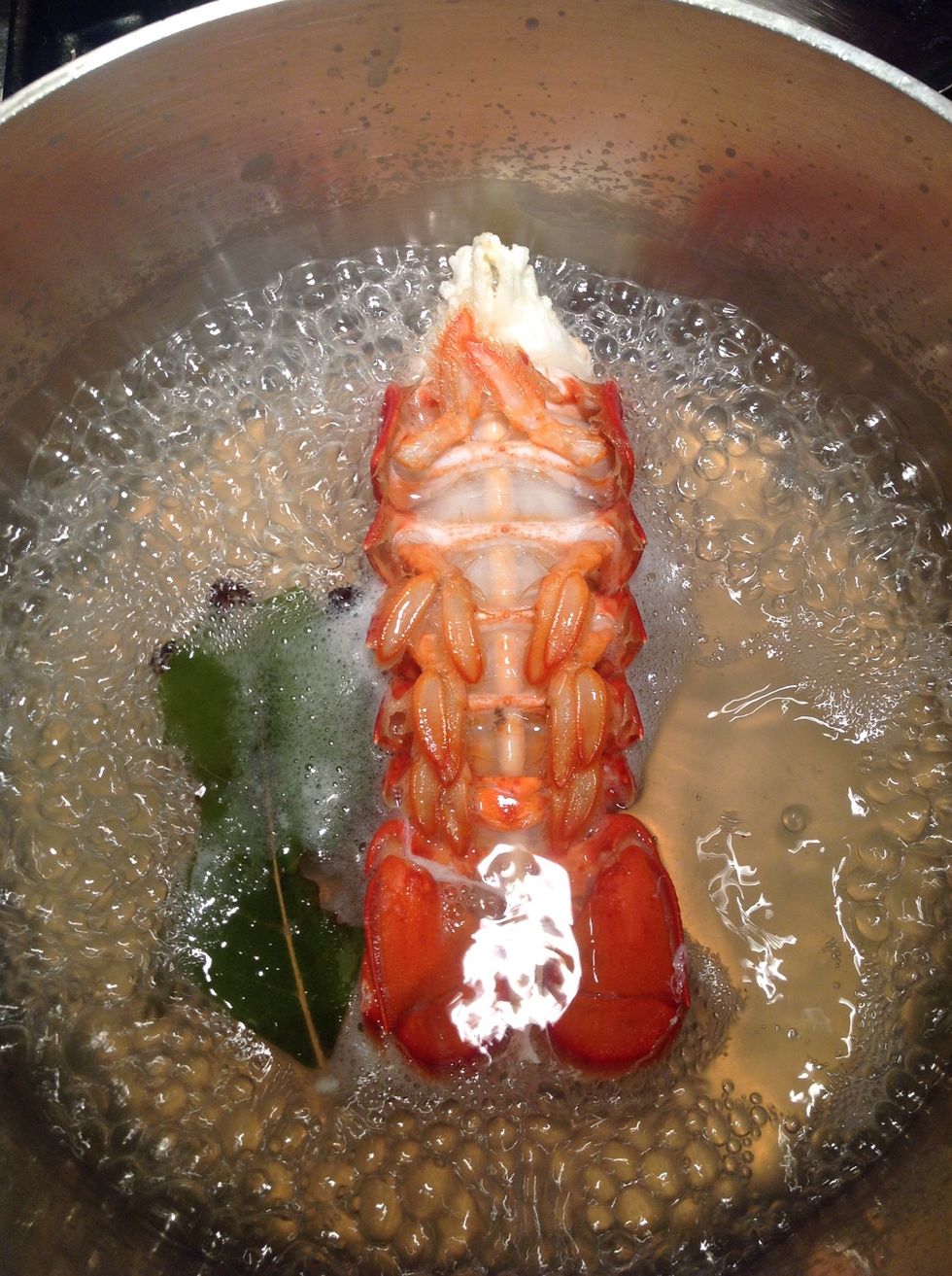 Run a bamboo skewer through the tail and add to boiling liquid. Cook about 4 min turning once. Set aside on plate and cool. Save liquid for making the risotto.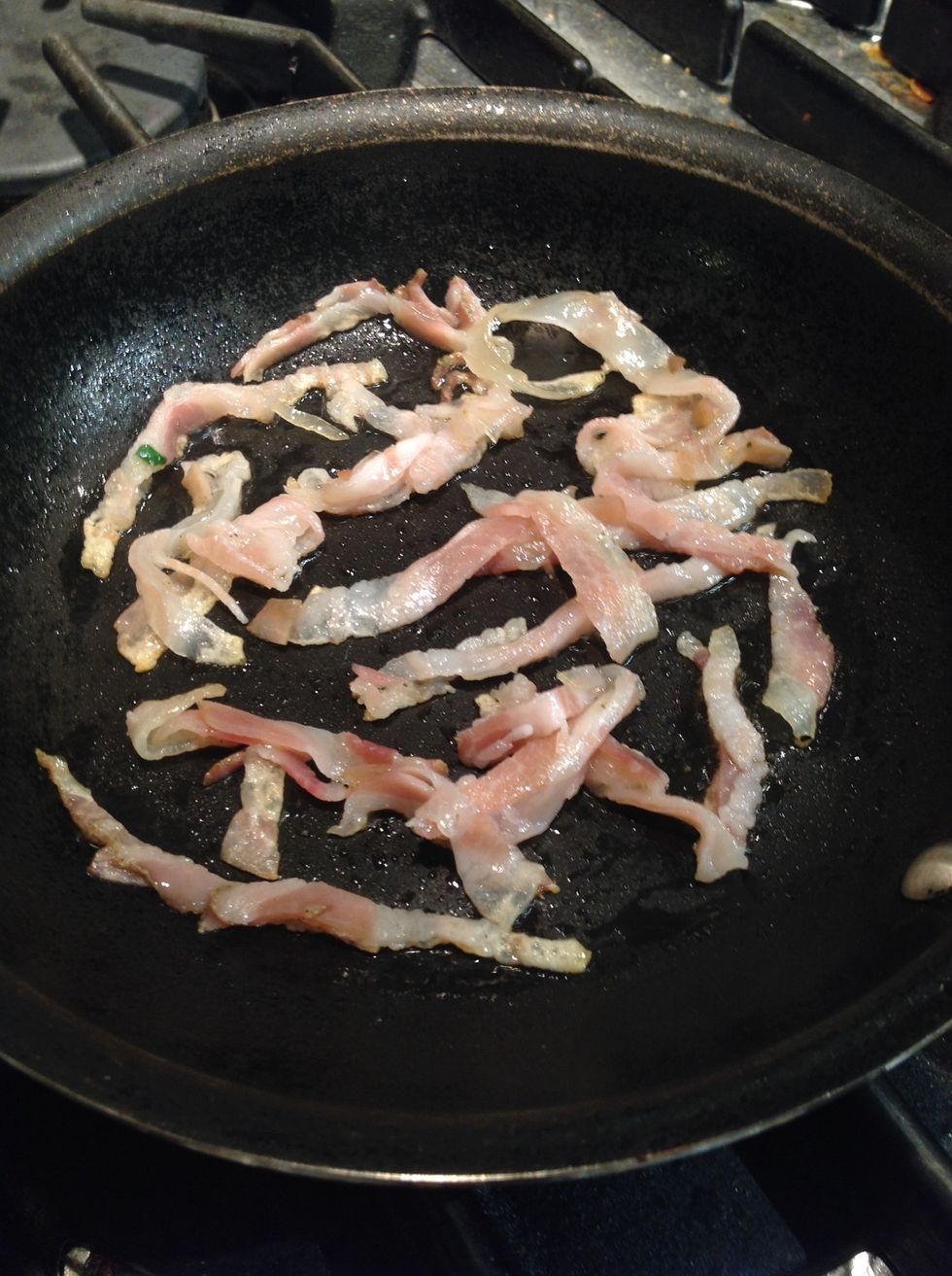 Pan fry pancetta in a little olive oil until crisp.
Sauté rice until opaque in 1 tbls. olive oil add shallot until soft then make the risotto by adding liquid slowly 1/2 cup at a time until creamy and al'dente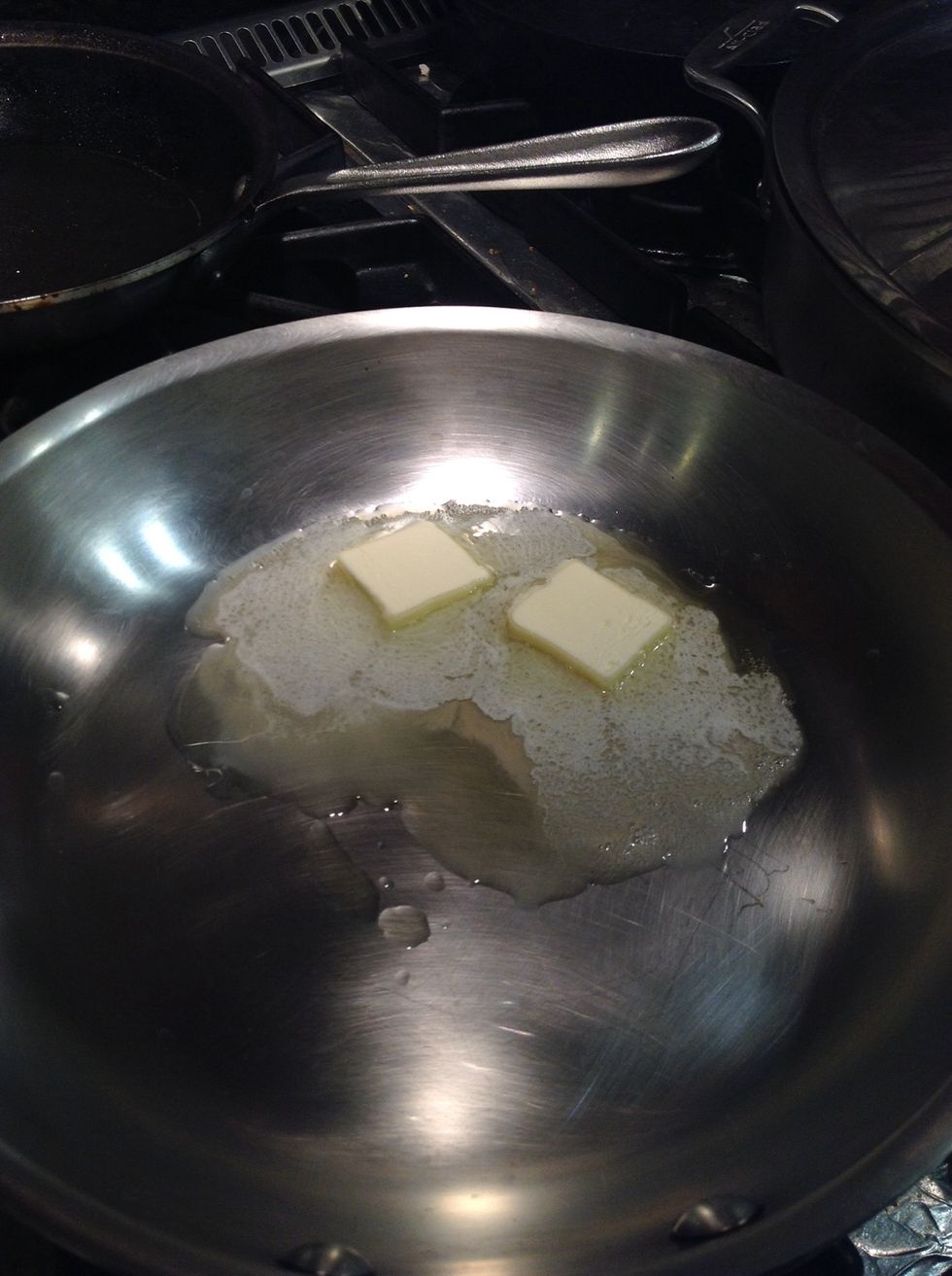 Melt the butter at medium high (7) in the remaining olive oil, until foam subsides.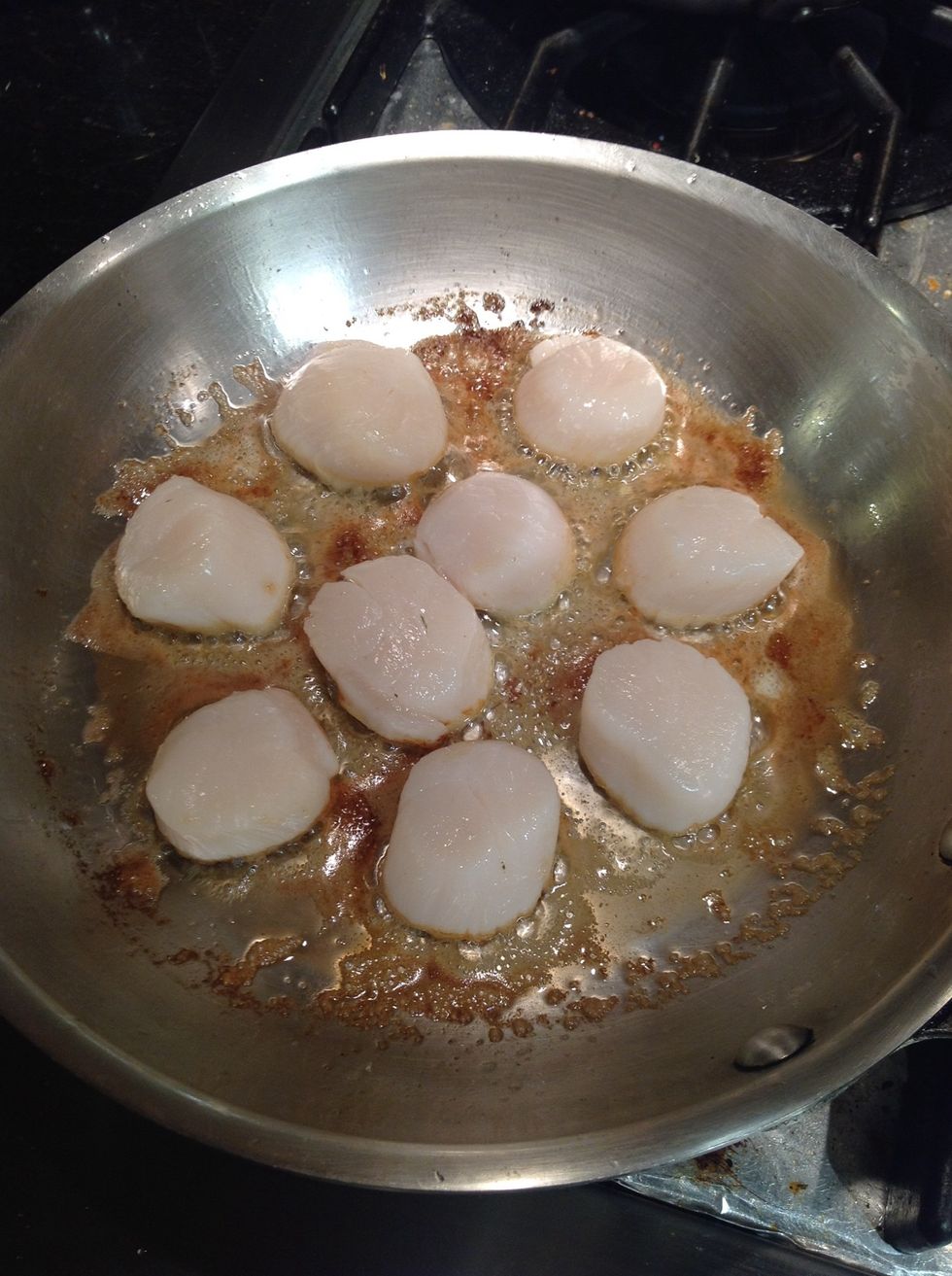 Saute' scallops in butter about 90 seconds per side.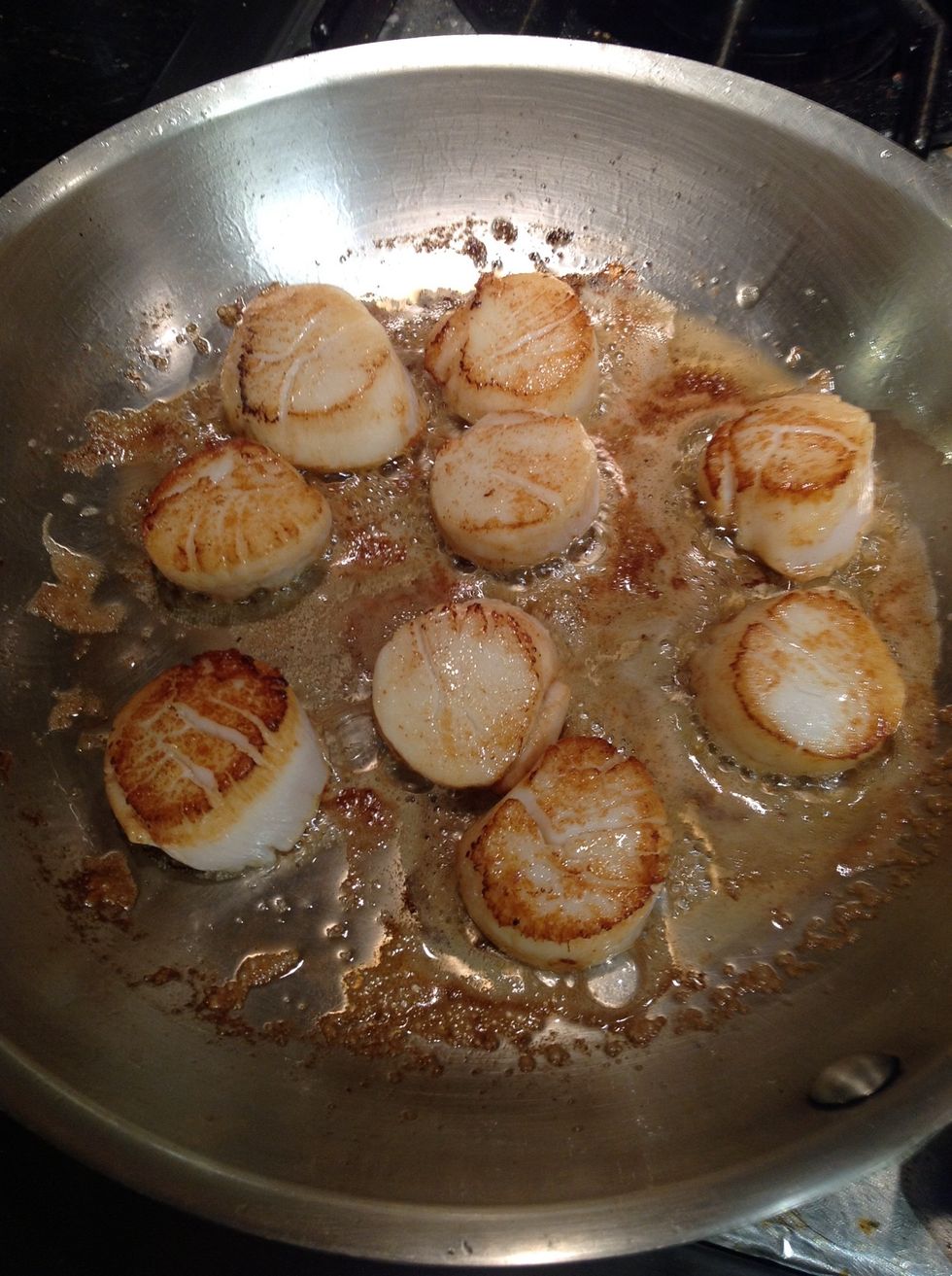 Turn and cook an additional 90 seconds.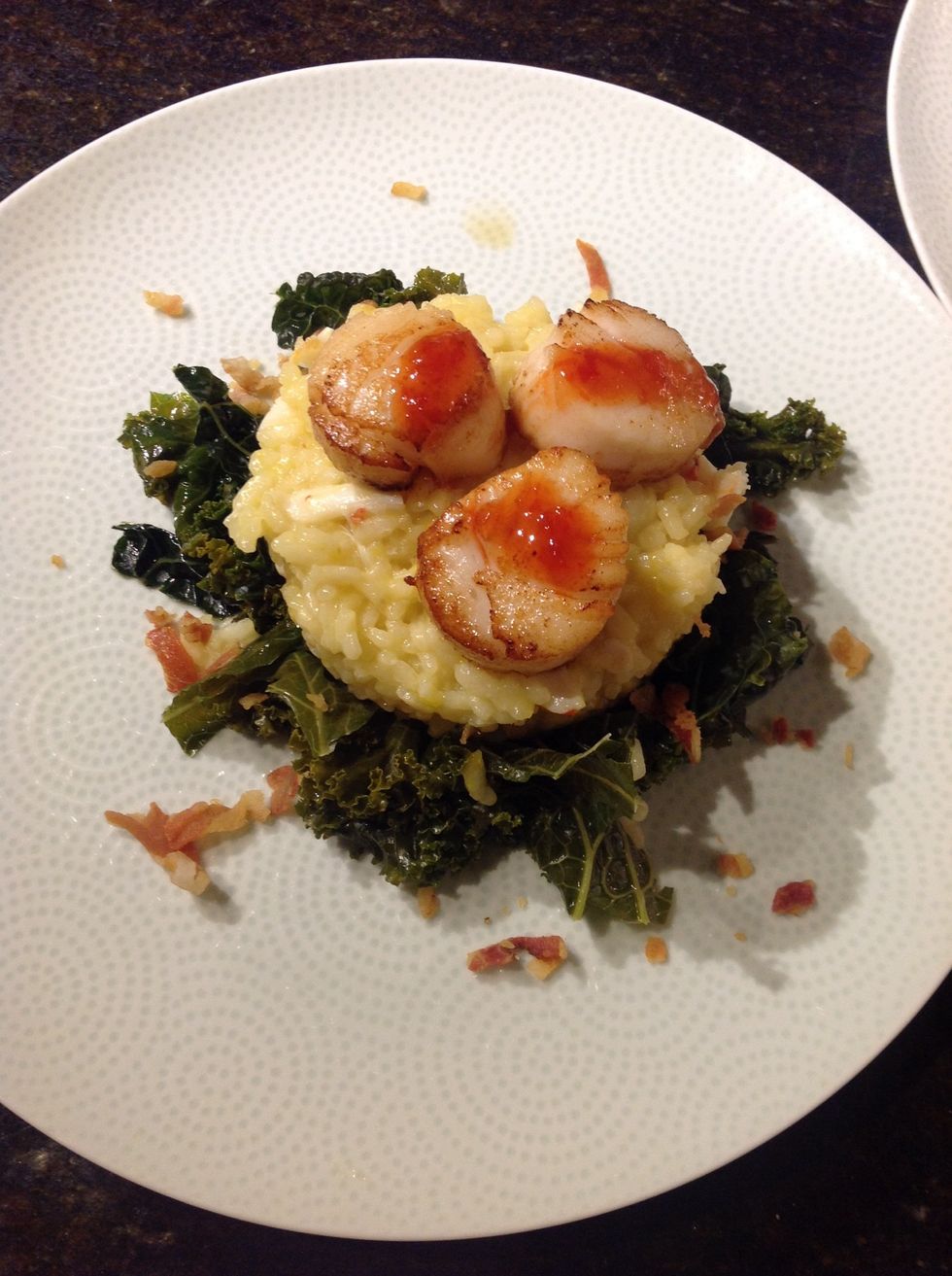 Build your plates by using kale as the base, a ring to form the risotto and top with scallopes. Drizzle sweet chili sauce and sprinkle edge with pancetta. Serve immediately with a nice Chardonay.
9.0 Fresh "dry pack" scallops
100.0g jumbo lump crab meat
3.0 slices pancetta
1.0 bunch green kale
1.0 bunch Lacinato kale
1.0c Arborio Rice
1.0Tbsp Balsamic Vinegar Di Modena
1.0c dry white table wine
1.0c clam juice
6.0oz lobster tail
0.0tsp saffron
1.0 Bay leaf
4.0 Juniper berries crushed w/ finger
Lingham's Hot Sauce (any)
2.0Tbsp unsalted butter
2.0Tbsp extra virgin olive oil
2.0Tbsp minced shallot
1.0Tbsp Safflower Oil
John The Basque
Native Seattleite, world traveler & geek, dedicated to bringing cultures together with food.