How to cook a savory breakfast casserole dairy free.
Cook a Savory Breakfast Casserole Dairy Free.
56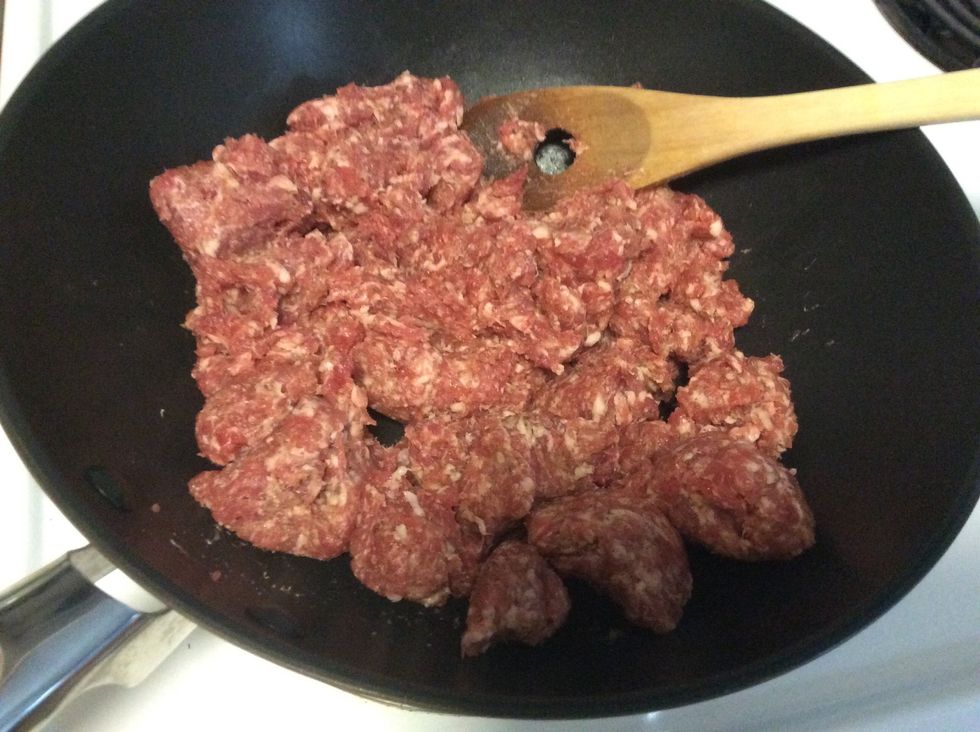 maple sausage:) Cook throughly, strain, set aside.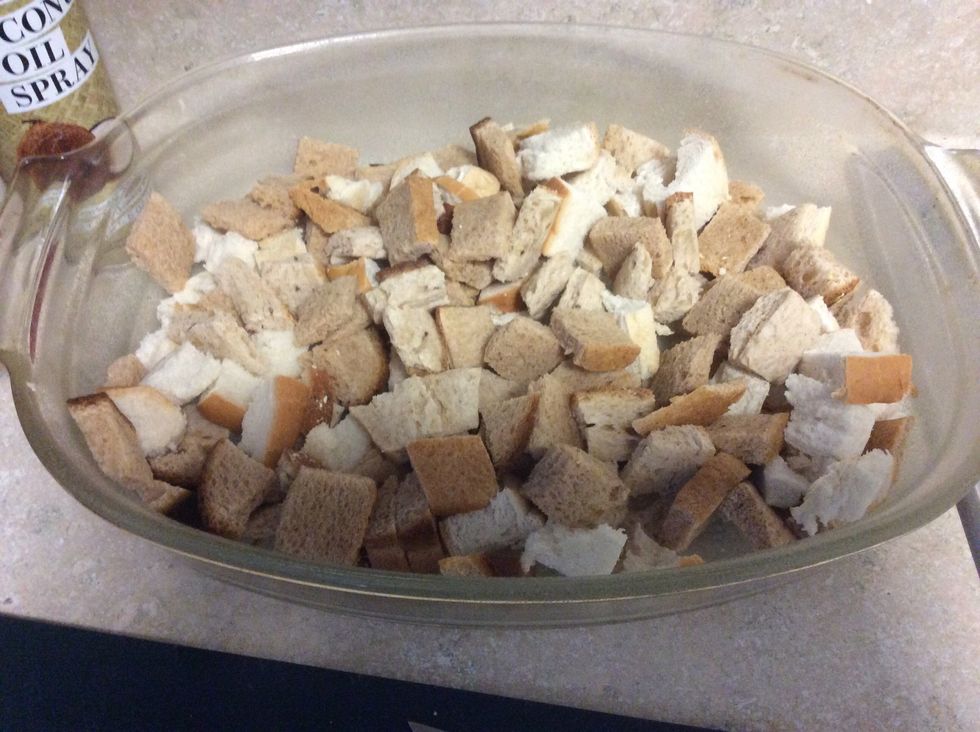 Grease the dish, chop bread to fill the dish half way.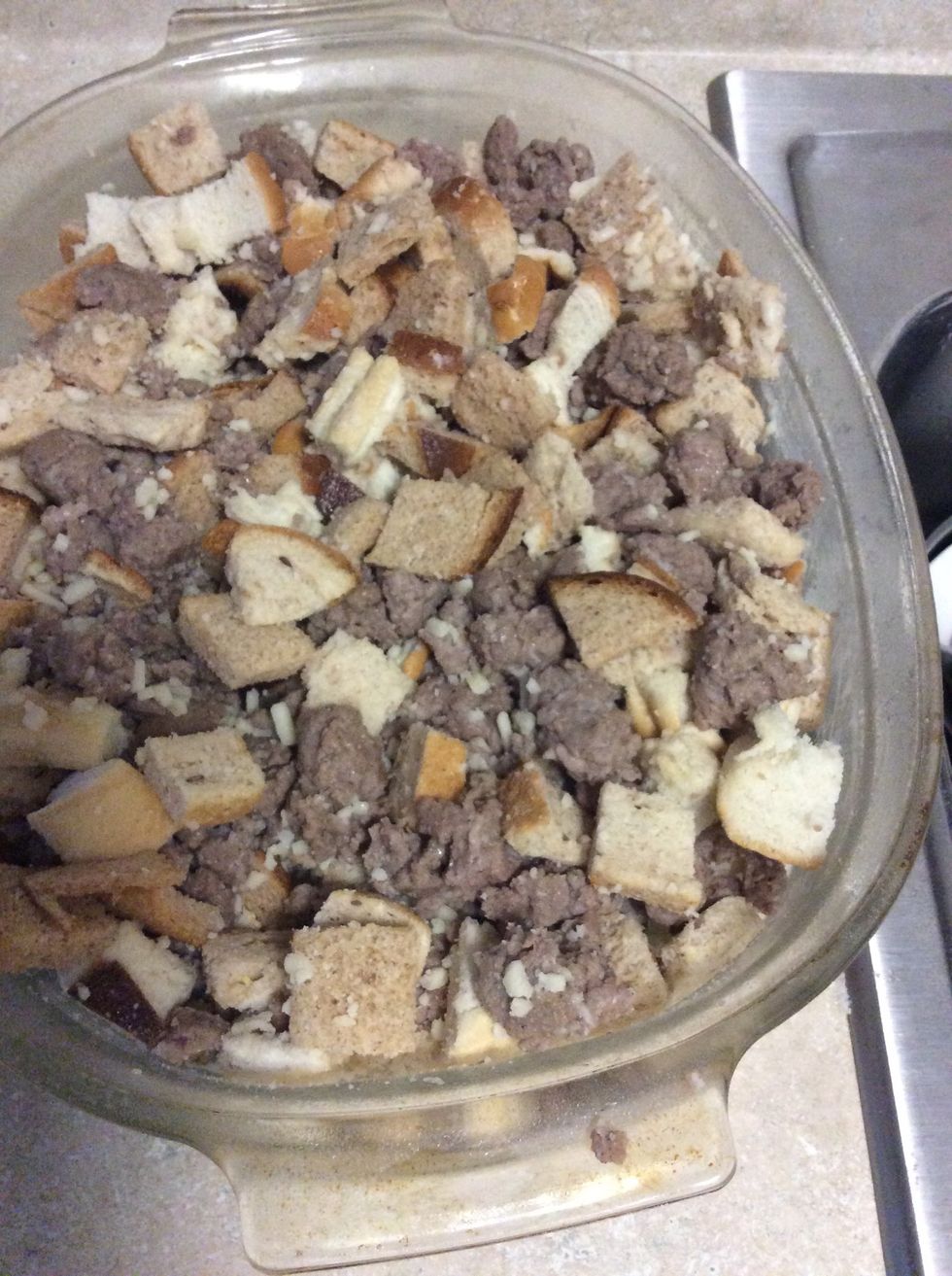 Mix browned sausage with 1 bag of shredded cheese in with the bread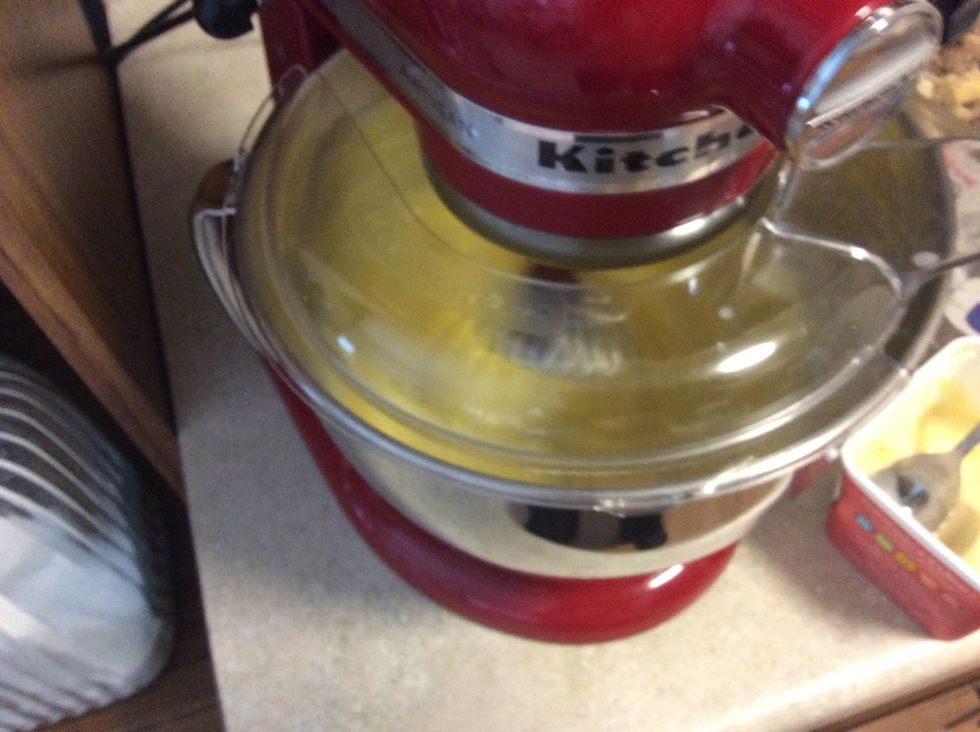 Whip butter, eggs, and milk thoroughly. Pour on top of bread and meat.
Bake uncovered for 30-40 min at 350* or until a toothpick comes clean in the center.
2.0lb Sausage
8.0 Eggs
1.0c Almond milk
2.0Tbsp Vegan butter
1.0 Bag of vegan cheese shredded
6.0 Slices day old bead
1.0 Large oven safe Casserole Dish