How to cook a raspberry and chocolate brownie
Cook a Raspberry and Chocolate Brownie
19
Supplies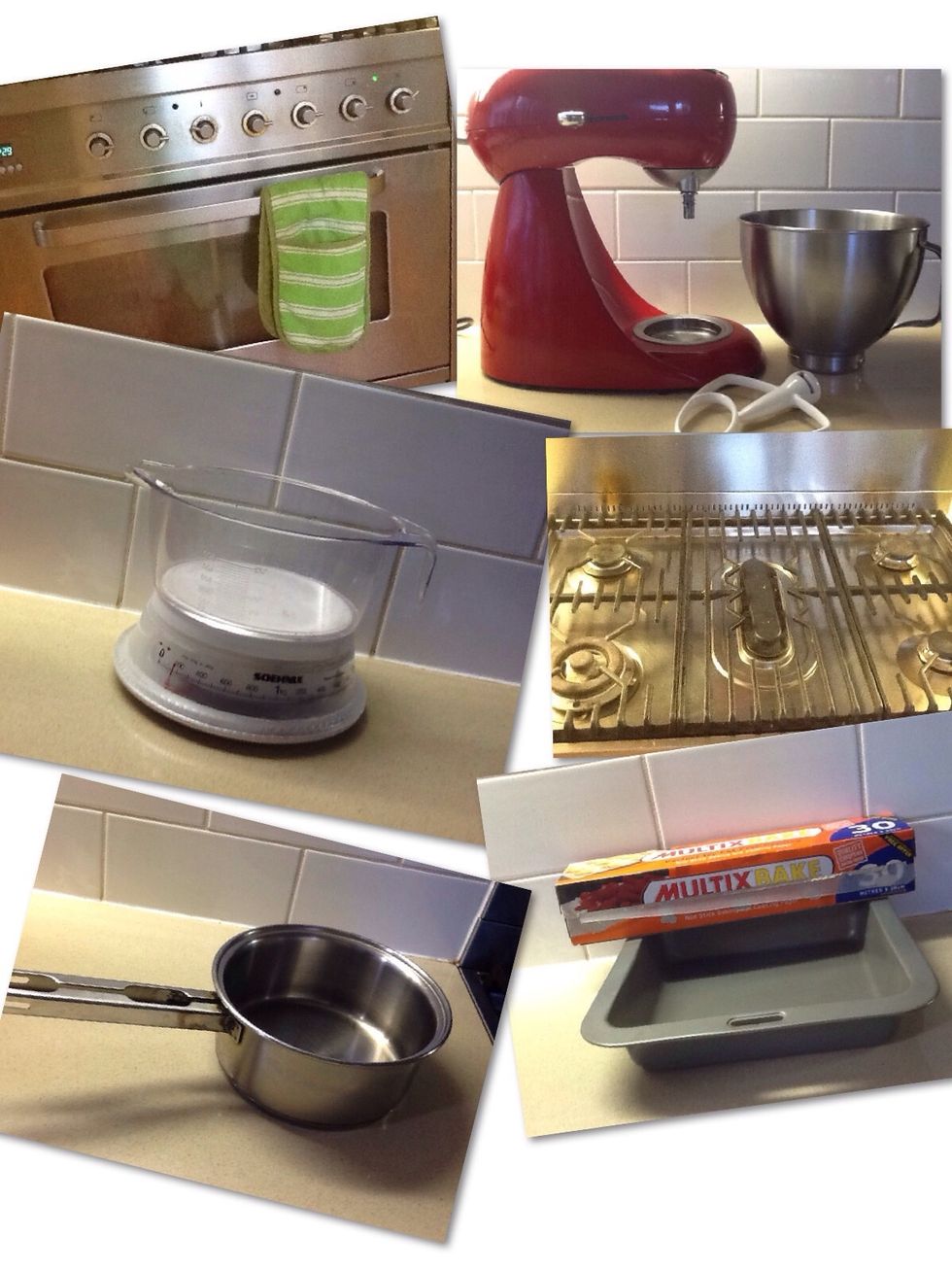 Equipment: Oven, stove, electric mixer, cake tin, sauce pan, scales, sifter, baking paper and a spatula.
Grease and line a tin with baking paper. Preheat oven to 180C.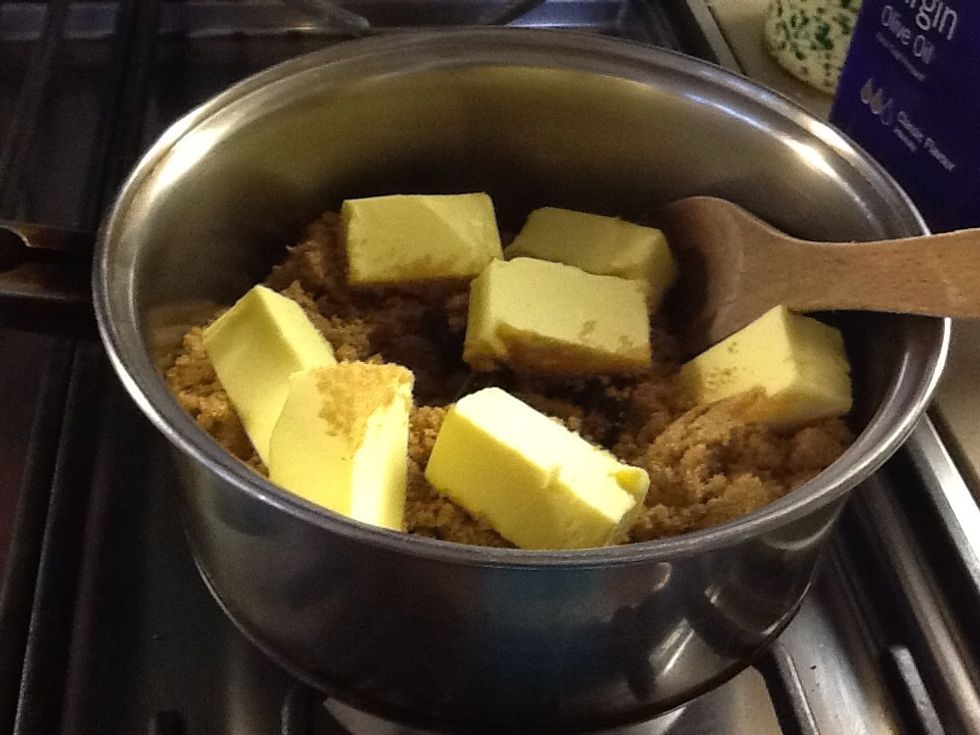 Melt butter, sugar and chocolate gently in saucepan on stove over a low heat, stirring with a wooden spoon.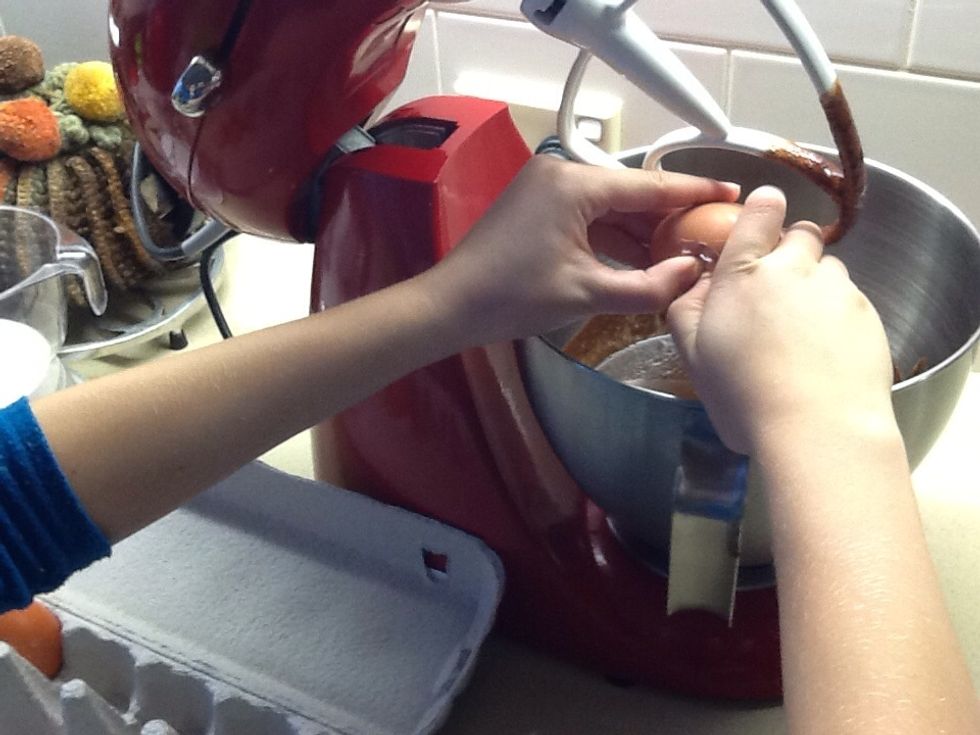 Transfer chocolate mixture to mixer bowl. Add eggs one at a time, mixing in between.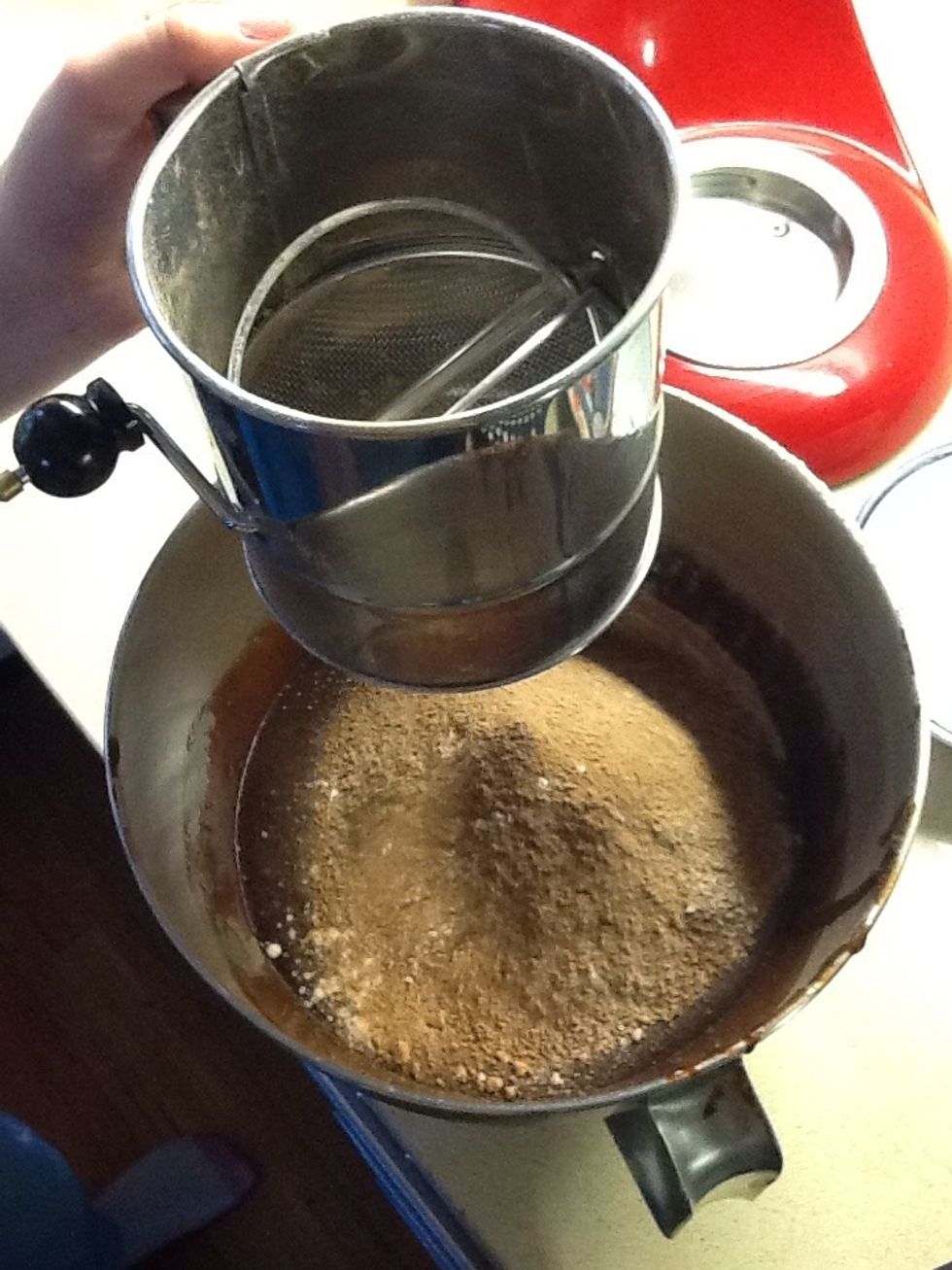 Sift flour and cocoa powder into chocolate mixture. Mix again with mixer.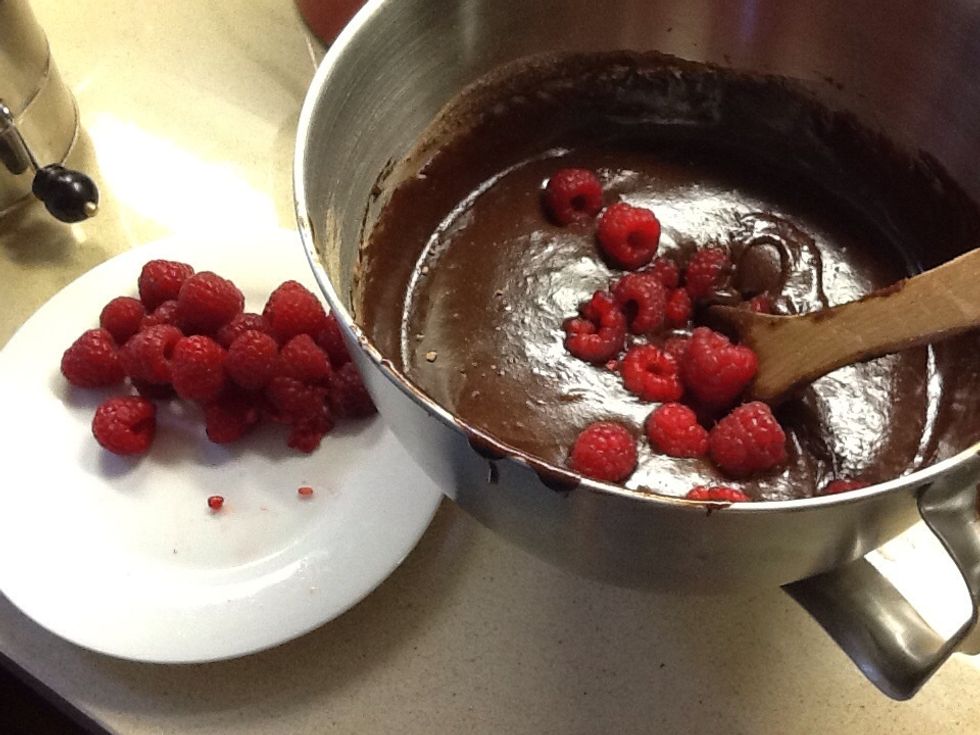 Stir in half the raspberries.
Place the mixture in to the baking and sprinkle the rest of the raspberries on top.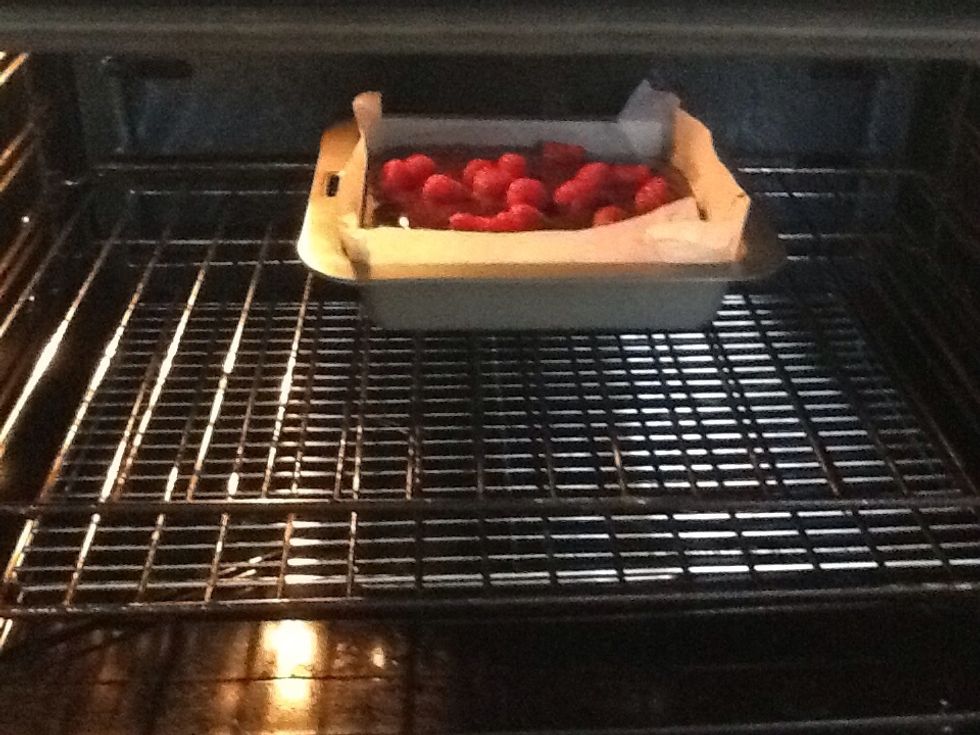 Put the brownie in the oven for 30 minutes or until cooked and tested with skewer.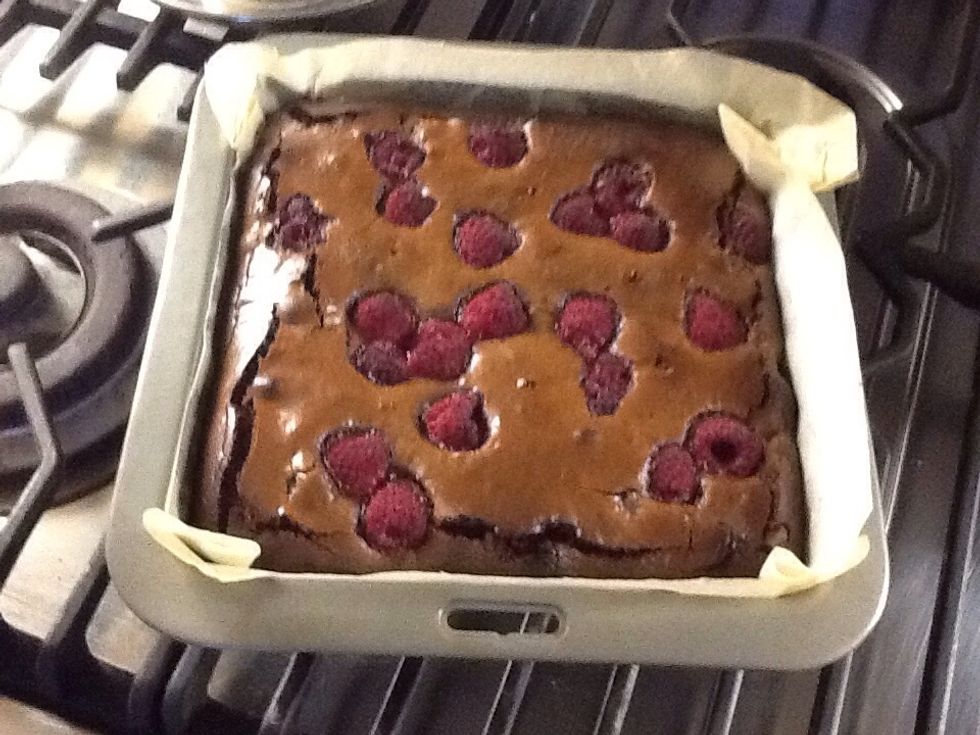 Remove from oven and allow to cool
Cut up and serve with ice cream and berries.
200.0g Dark chocolate
100.0g Milk chocolate
250.0g Salted butter
400.0g Brown sugar
4.0 Eggs
140.0g Plain flour
50.0g Cocoa powder
200.0g Raspberries