How to cook a ramen burger!
So these are the latest craze in Smorgasburg in NYC. Since I live in Ireland, there's no hope of getting one there, so I made one instead!
4
So if you don't know what a ramen burger is, it's a burger where the bun is made out of ramen noodles. It was conceptualized and brought to Smorgasburg by chef Keizo Shimamoto.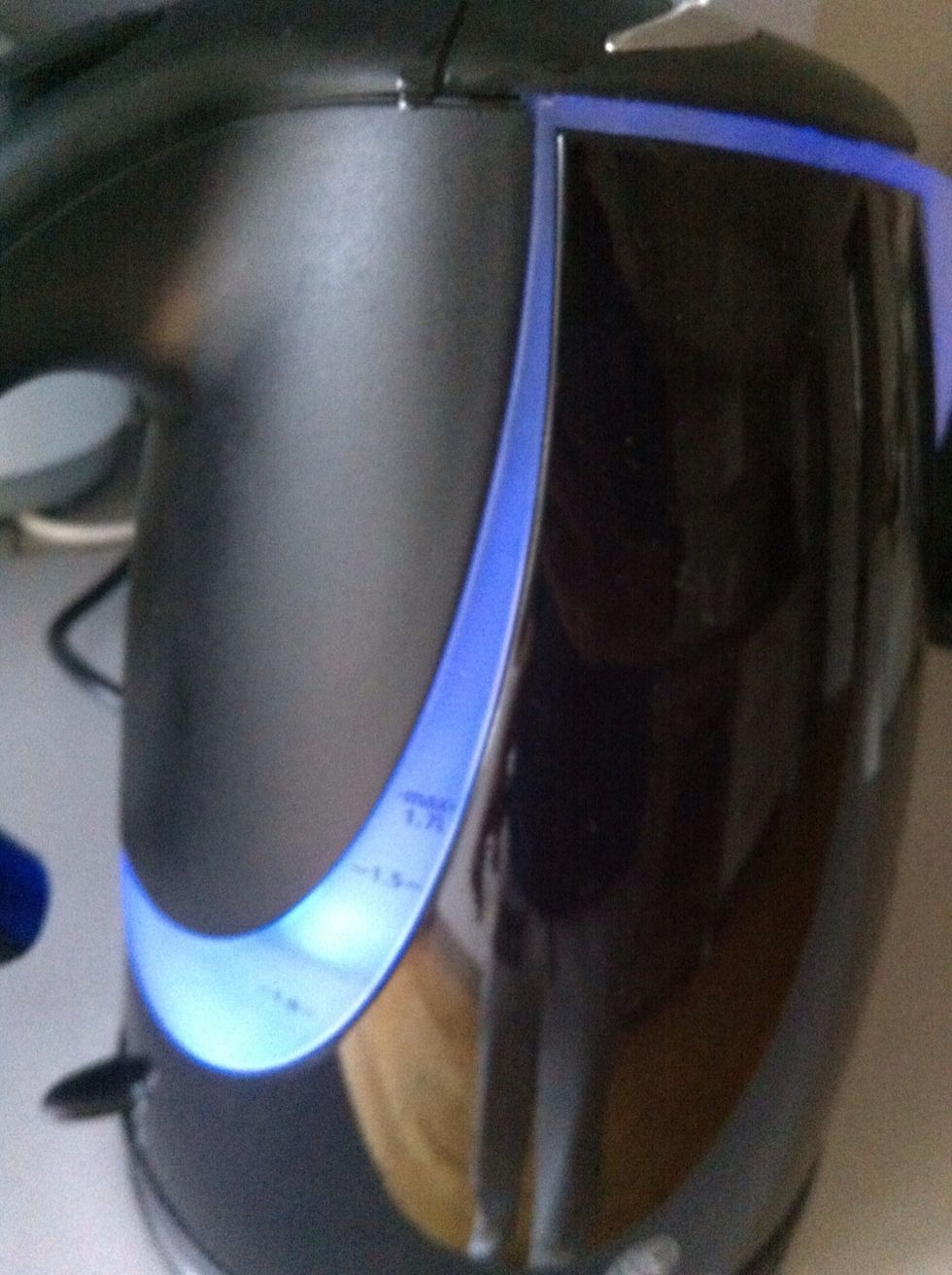 Boil a kettle for your noodles.
Boil your noodles (without the seasoning packet) as per the directions on the pack.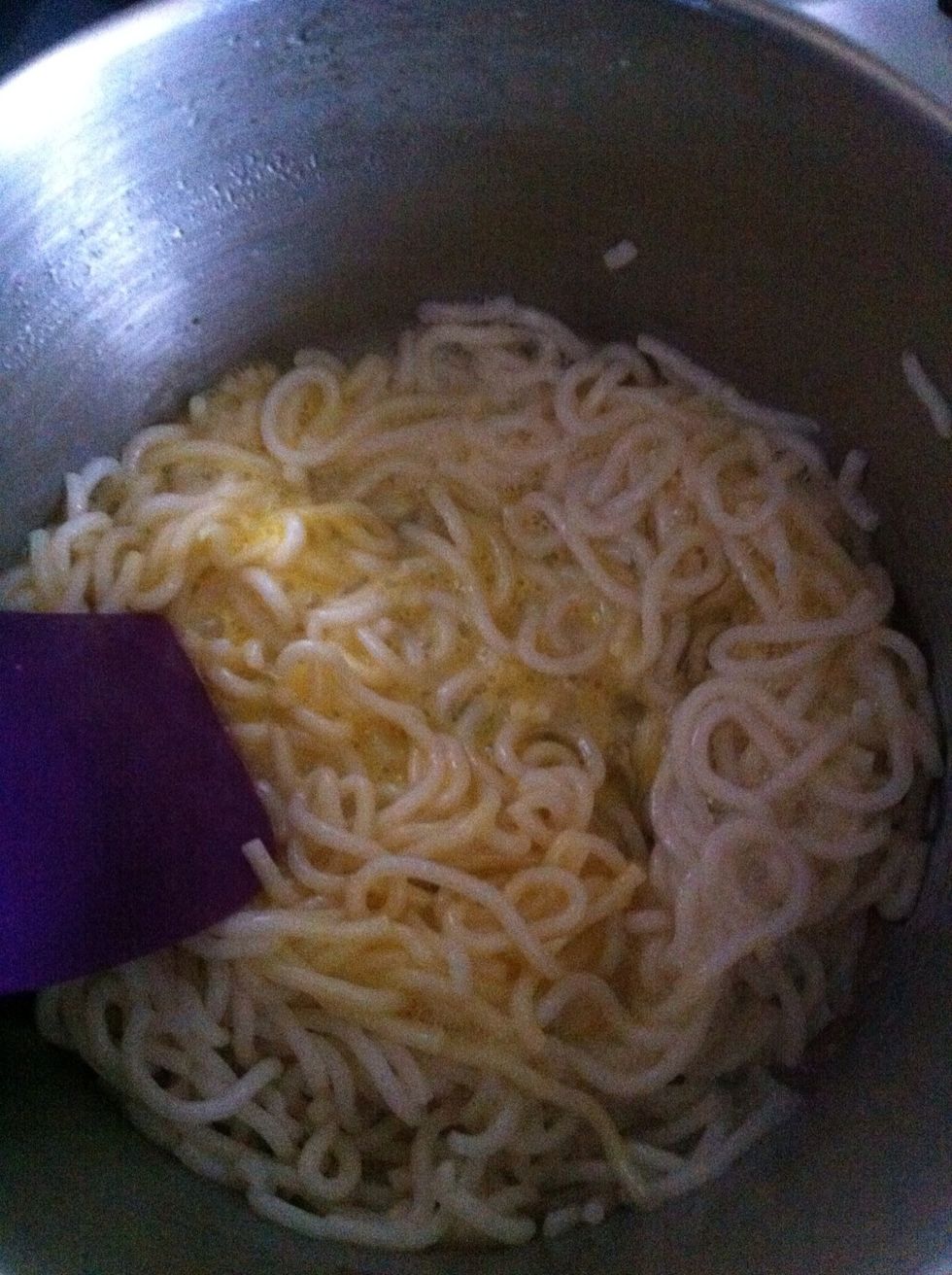 Drain the noodles and add an egg. Mix it in fully.
Divide the noodles and put into two small separate bowls.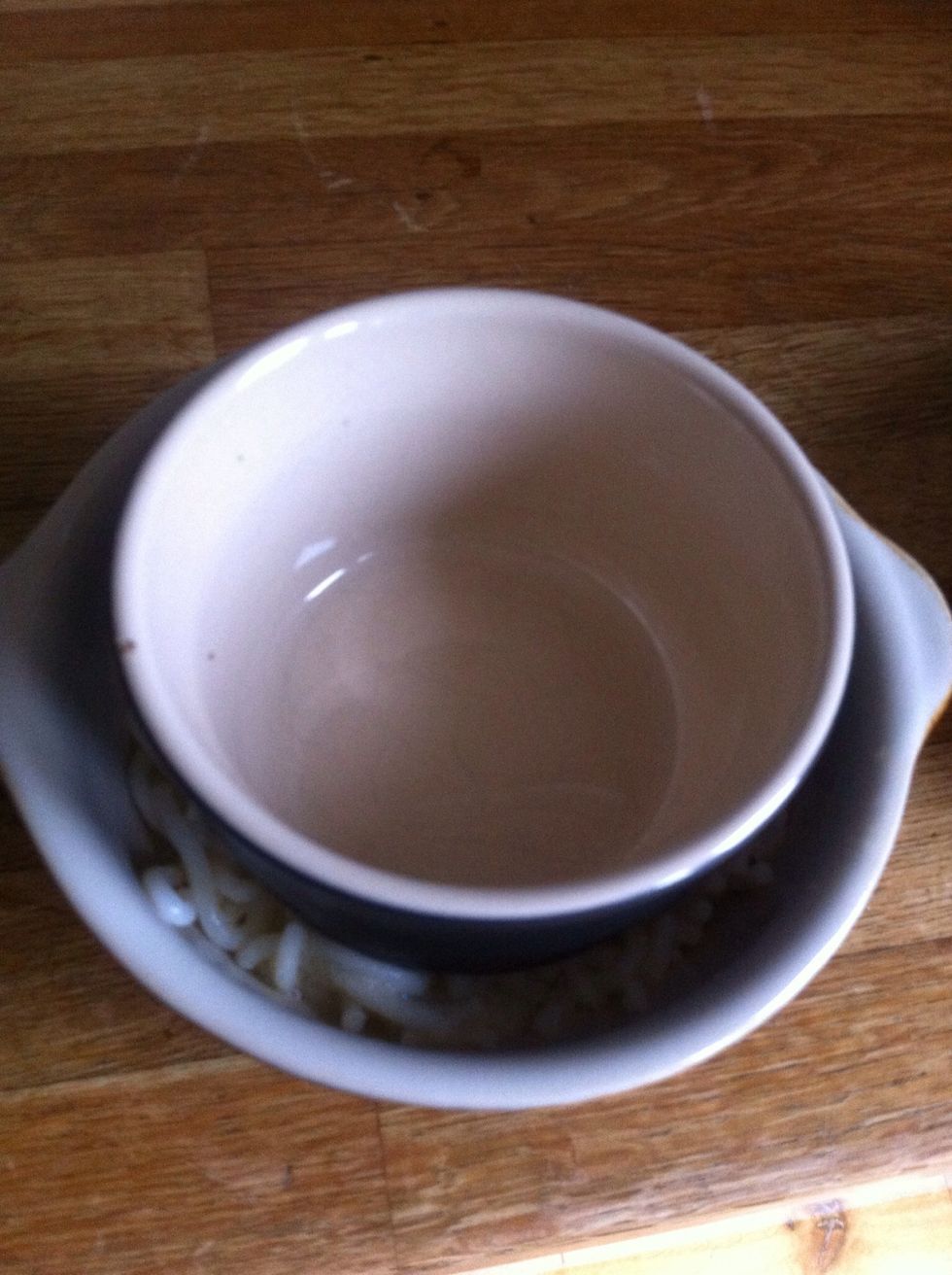 Put a smaller, heavy bowl on top, then put in the refrigerator for at least 15 minutes.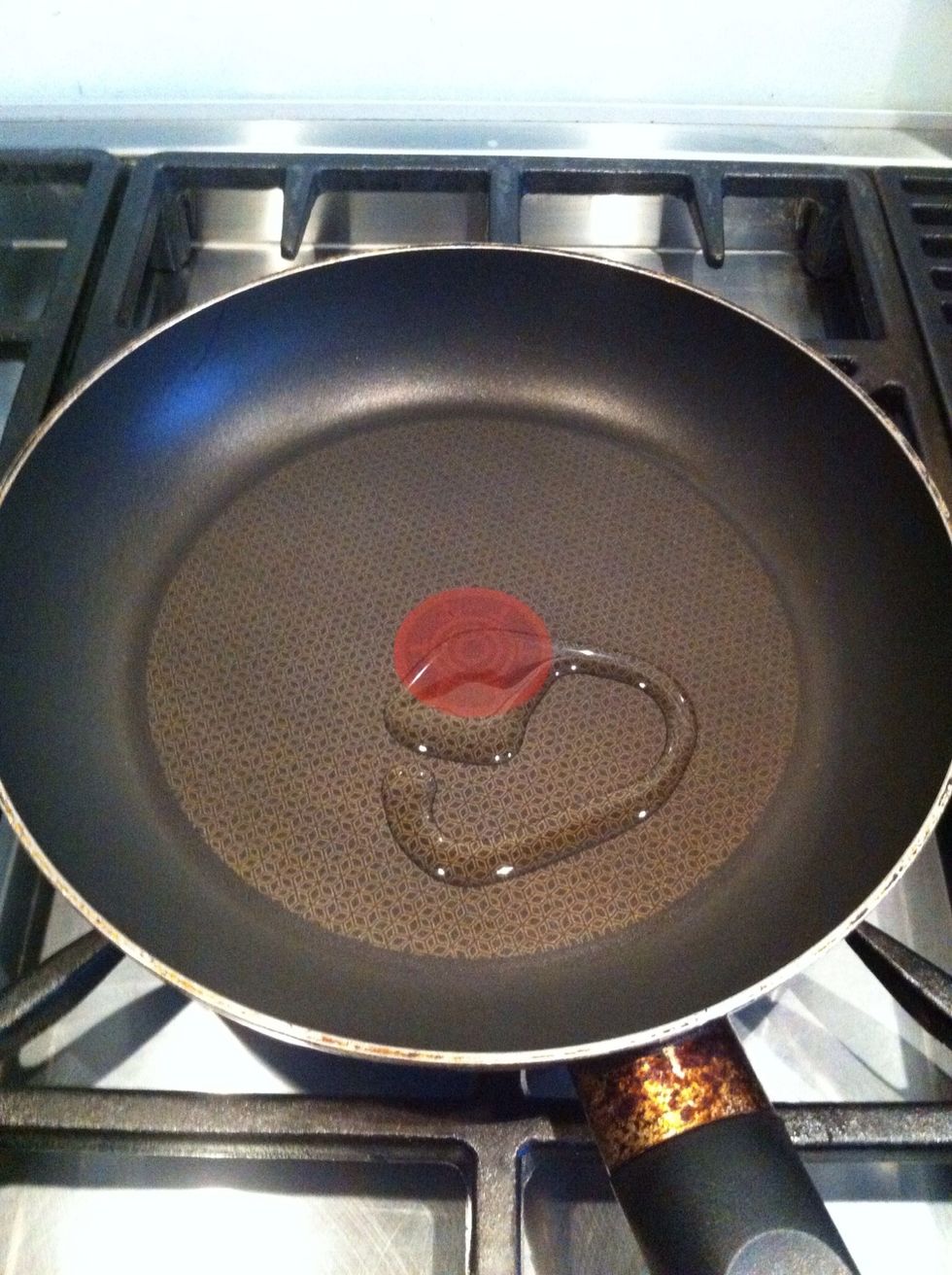 Heat oil on a frying pan.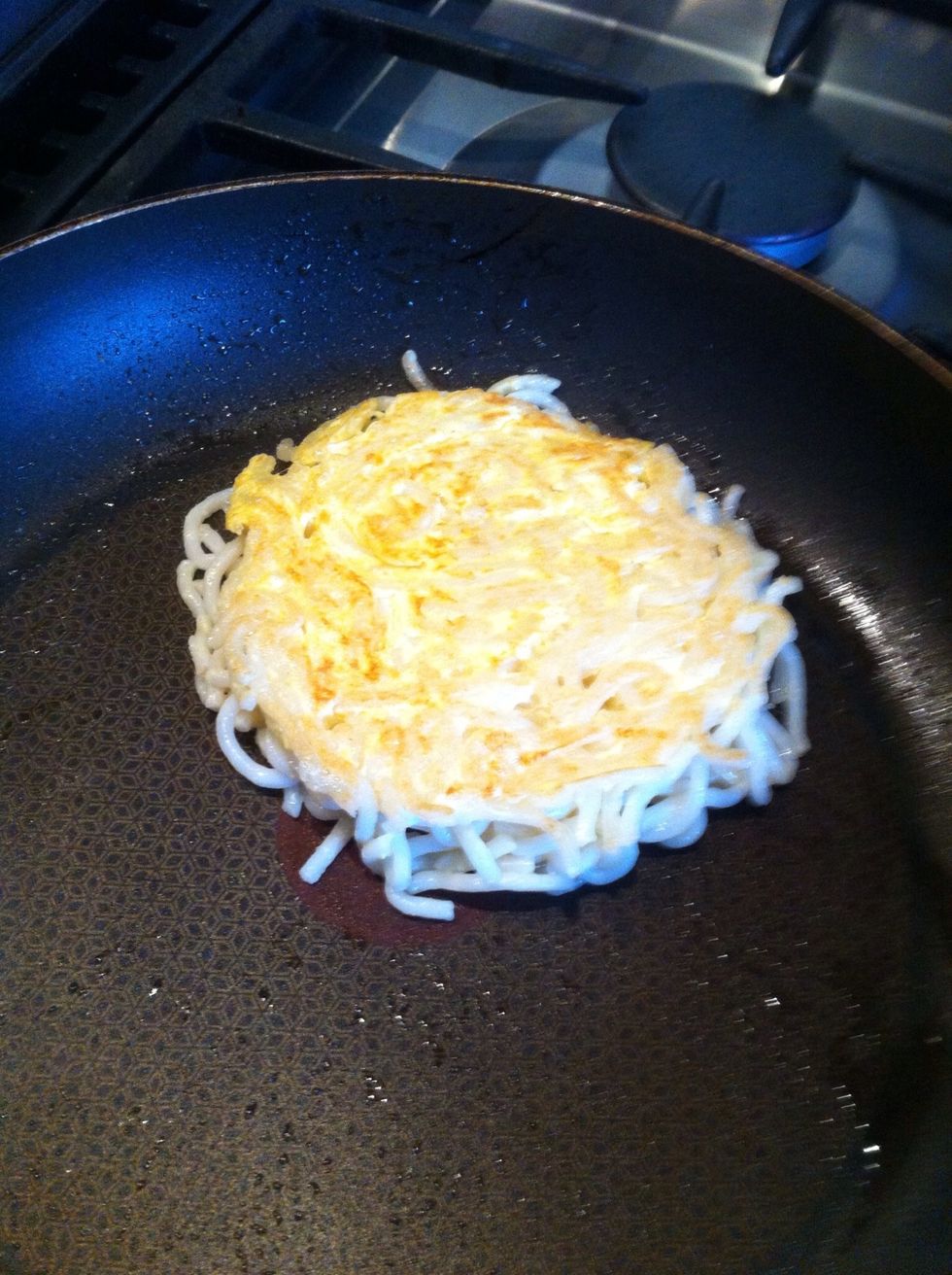 Cook your ramen "buns" until crisp and golden on each side, then set aside as you make your burger.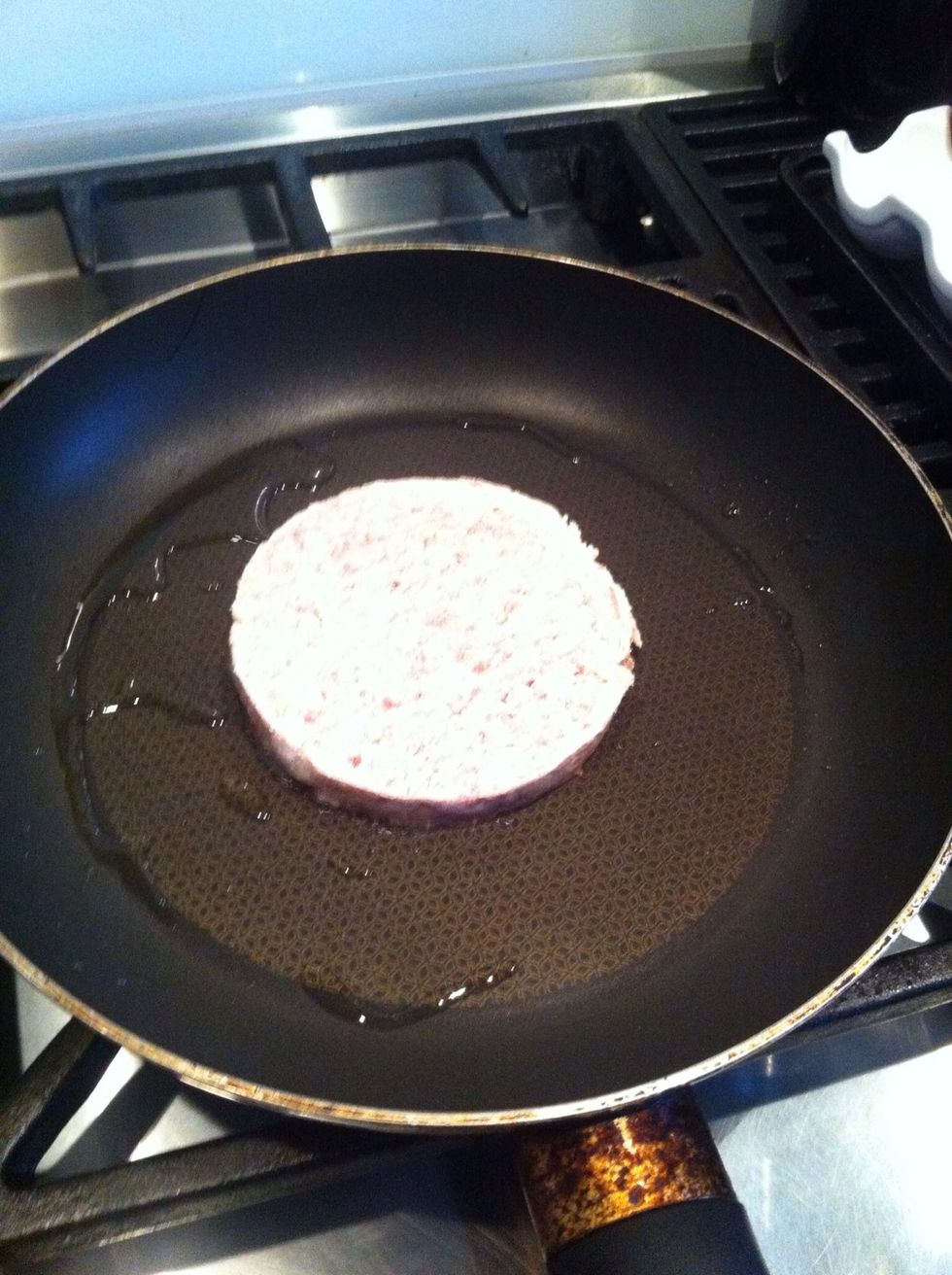 Heat oil again and fry your burger on medium heat for about 10 minutes til it's fully cooked through and its juices run clear. You can also grill your burger.
This was my first time ever cooking a burger, so I managed to set my fire alarm off making this! I'd advise you to know or learn how to cook burgers before this. Although mine still turned out good!
Add your favourite toppings to your ramen burger. I topped mine with ketchup, mayo, iceberg lettuce and cheese - it was DELICIOUS! Serve with your favourite side.
Enjoy! Tell me how it went if you cooked it, and please, if you've braved the queues in Smorgasburg, let me know how the ramen burgers there are, and how this one compares!
1.0 Packet of dry ramen noodles.
1.0 Egg
1.0 Burger patty
Toppings of preference