How to cook a quick meal for cheap
This is a quick, cheap and yummy meal for working parents on a budget!
15
Hear oven to 400 degrees. Put chicken patties on cookie sheet. Place garlic bread on cookie sheet.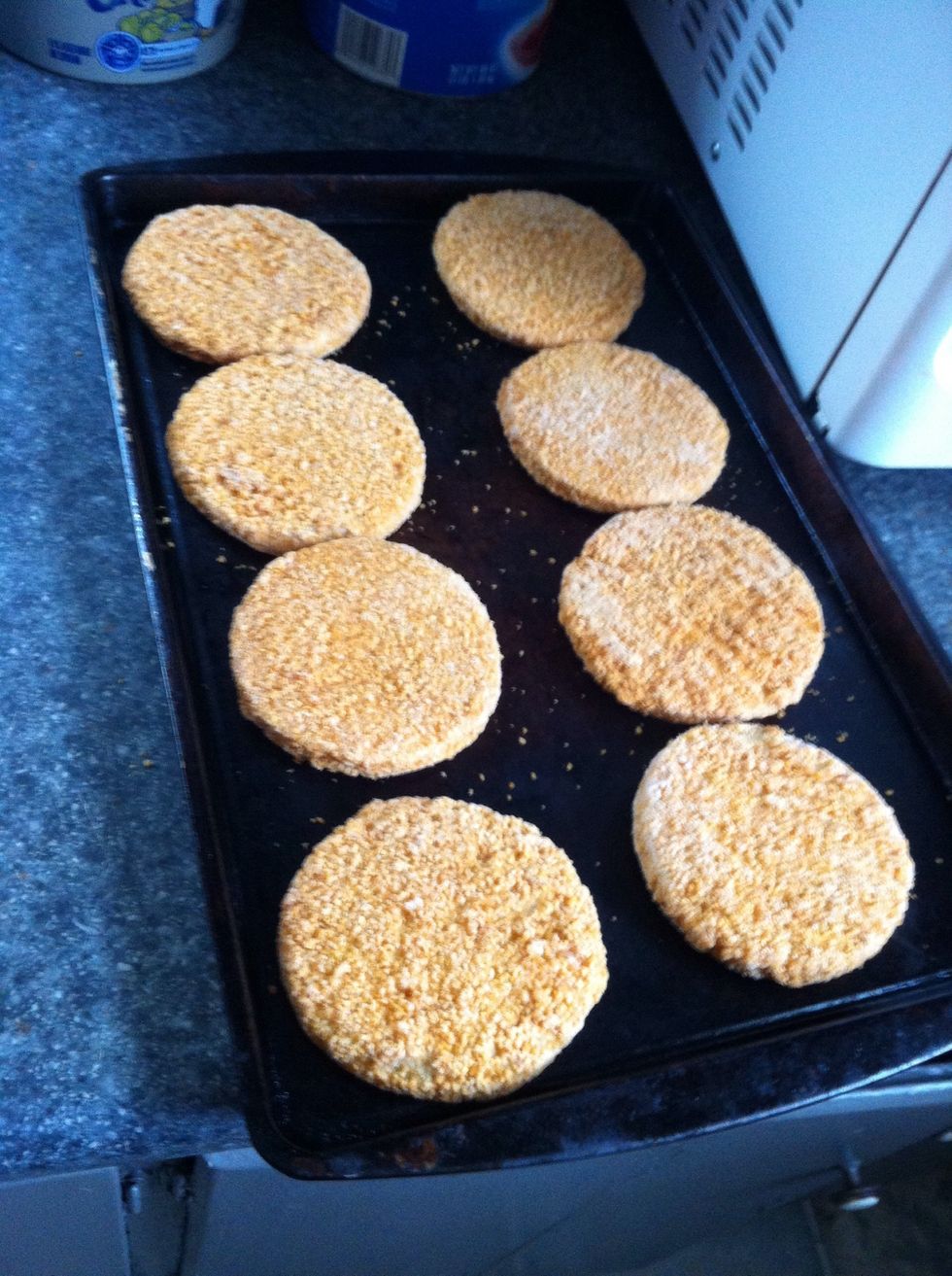 I can usually buy these in bags of 10-12 for under $3.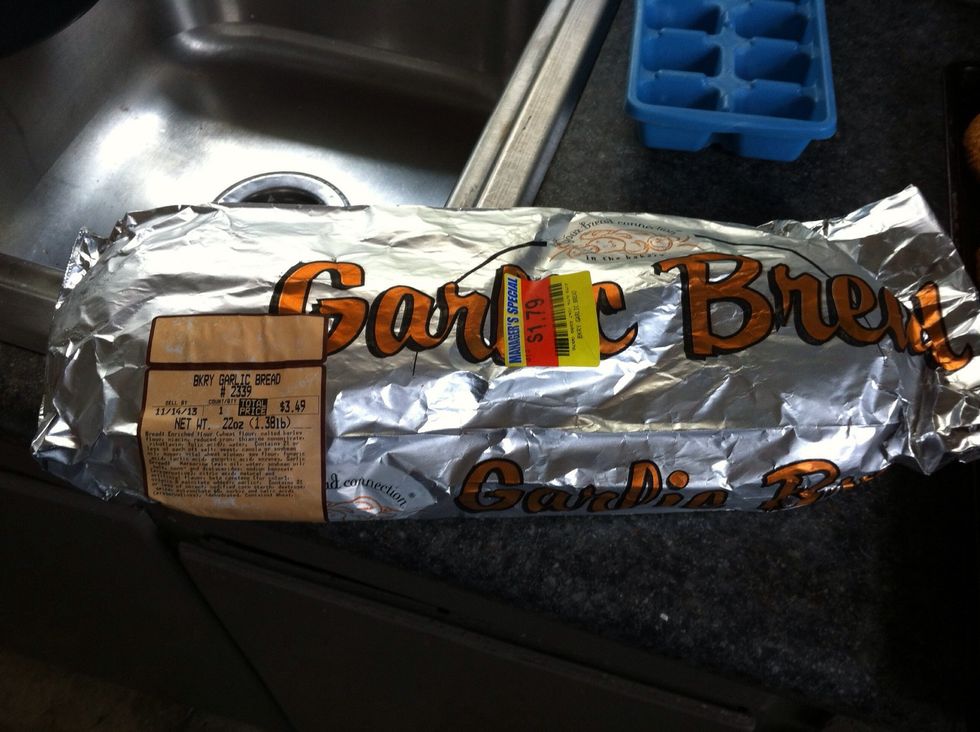 Clearances are great if you use them right away!
Start the water for the noodles.. Cook as directed on box. Start spaghetti sauce. I used 1 can of hunts spaghetti sauce and added a few of my own spices.
1 can hunts sauce $1
1lb Kroger spaghetti noodles $1
Chop some lettuce and whatever you like for salad.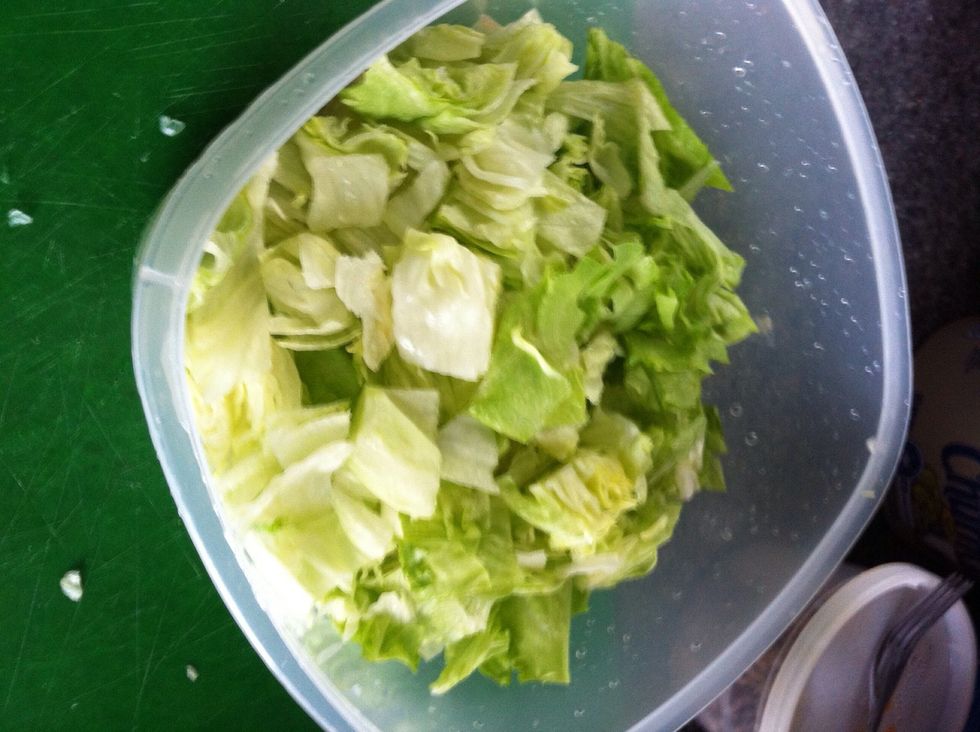 Head of lettuce $1
Place 1 patty on noodles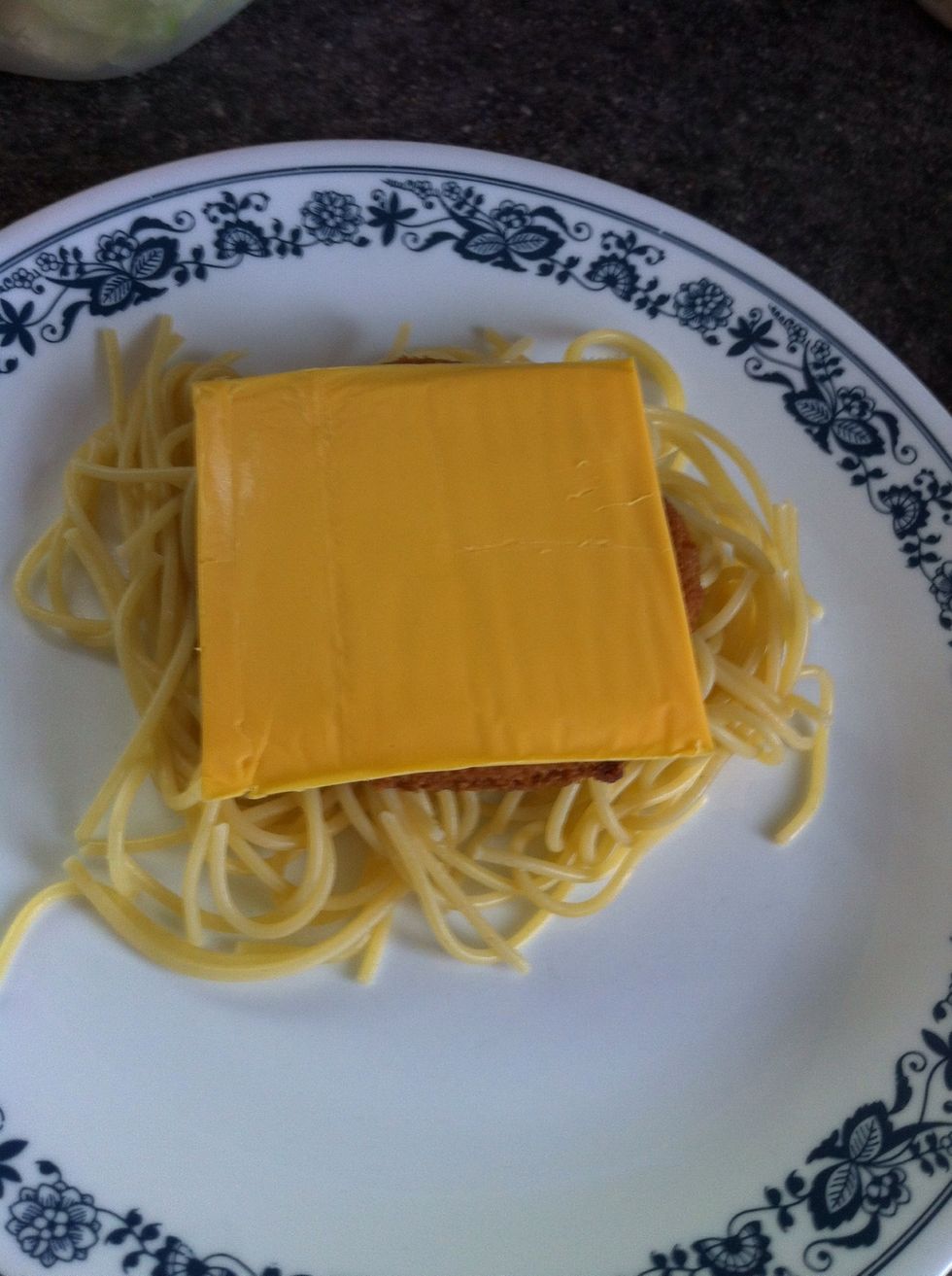 Add cheese.. I was out of shredded so I used sliced. Lol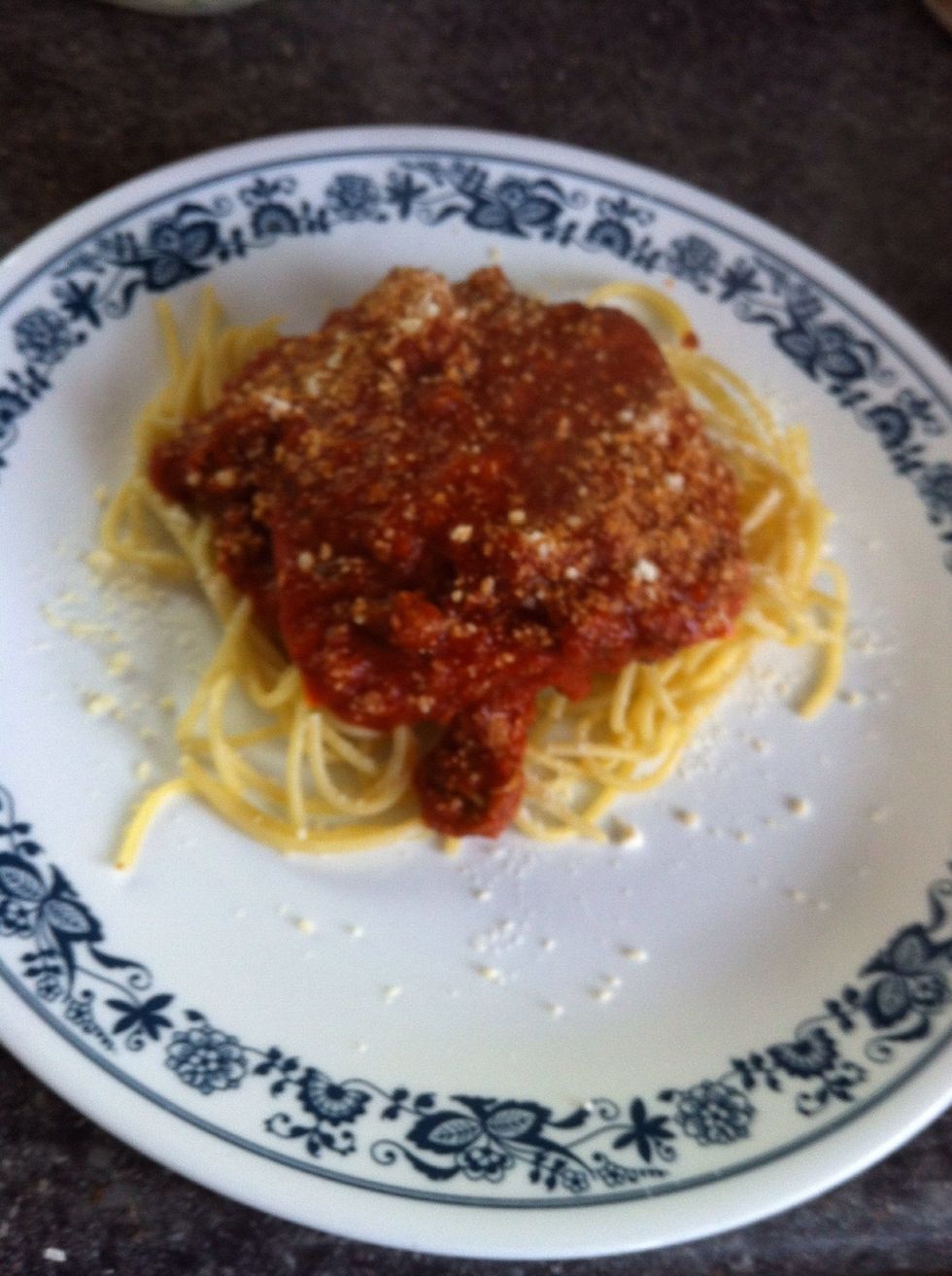 Cover in sauce. Sprinkle with Parmesan.
Get some salad and garlic bread. I had some leftover coleslaw I added too.
Enjoy my family's version of quick and cheap Chicken Parmesan! Cost under $10!
1.0lb Spaghetti noodles
1.0 Spaghetti sauce
8.0 Frozen breaded chicken patties
1.0 Garlic bread
Lettuce
Cheese