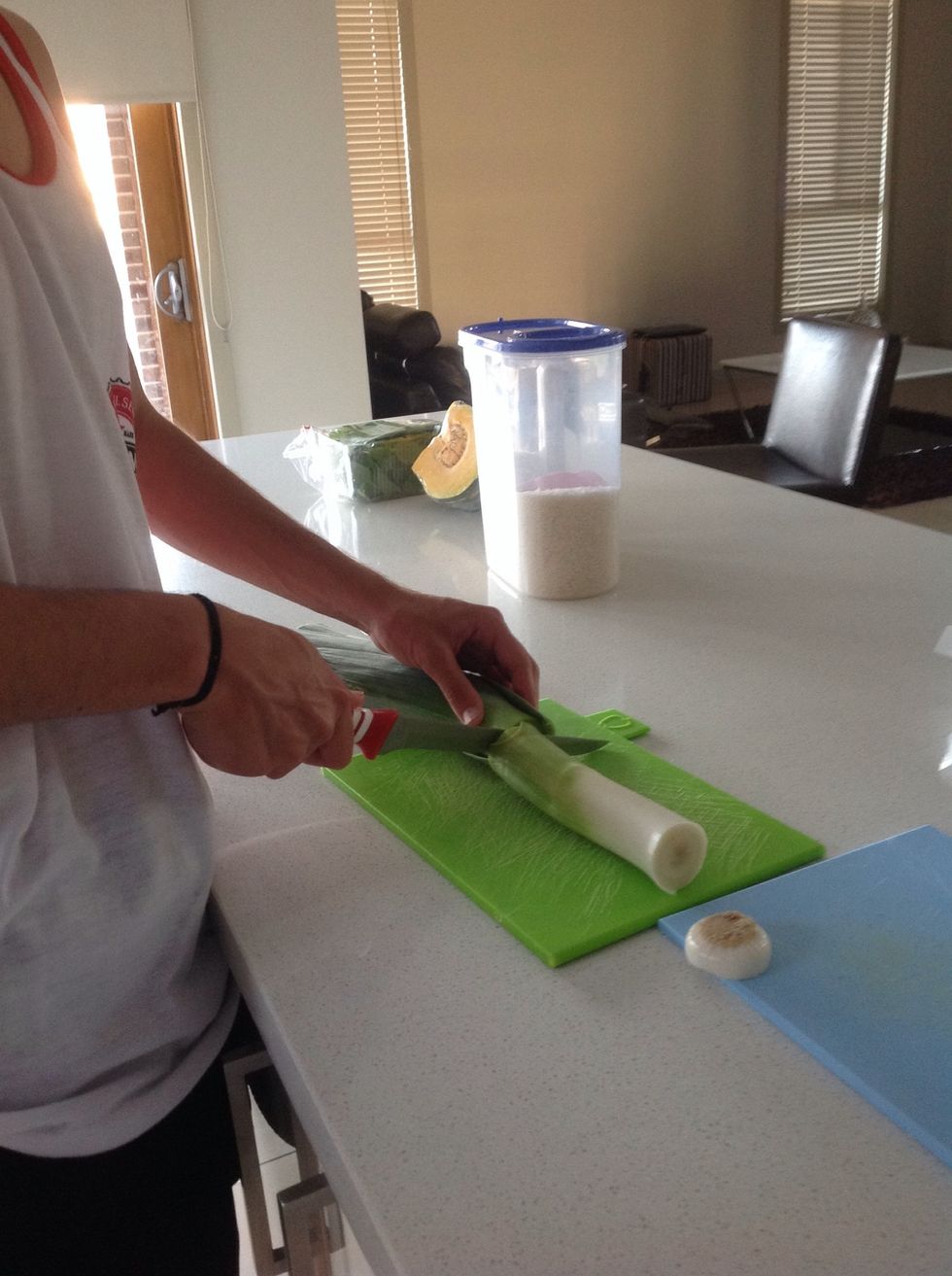 Cut leek , leaving the stem only. Cleaning it making sure there is no dirt on it.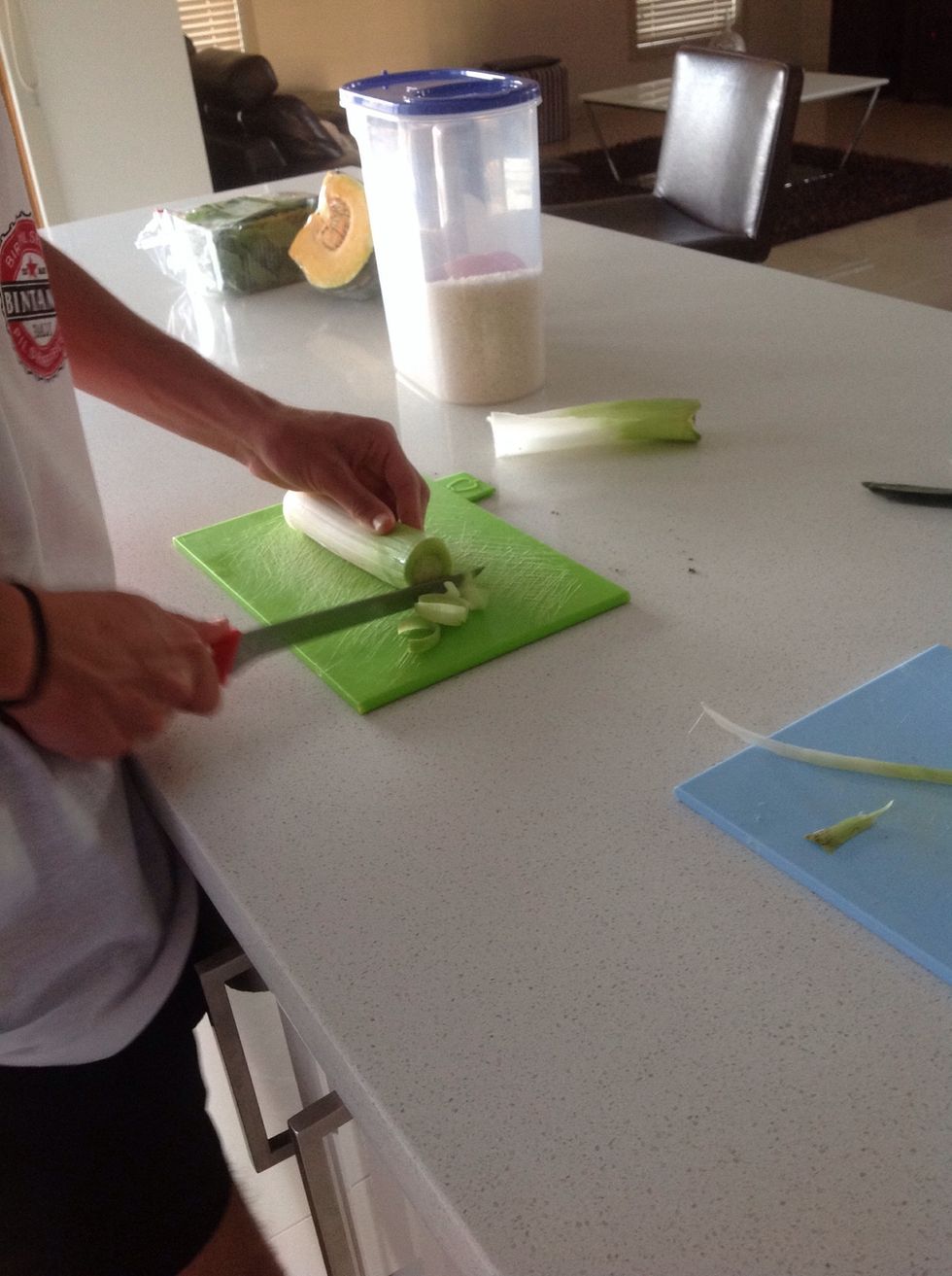 Dice into thin slices.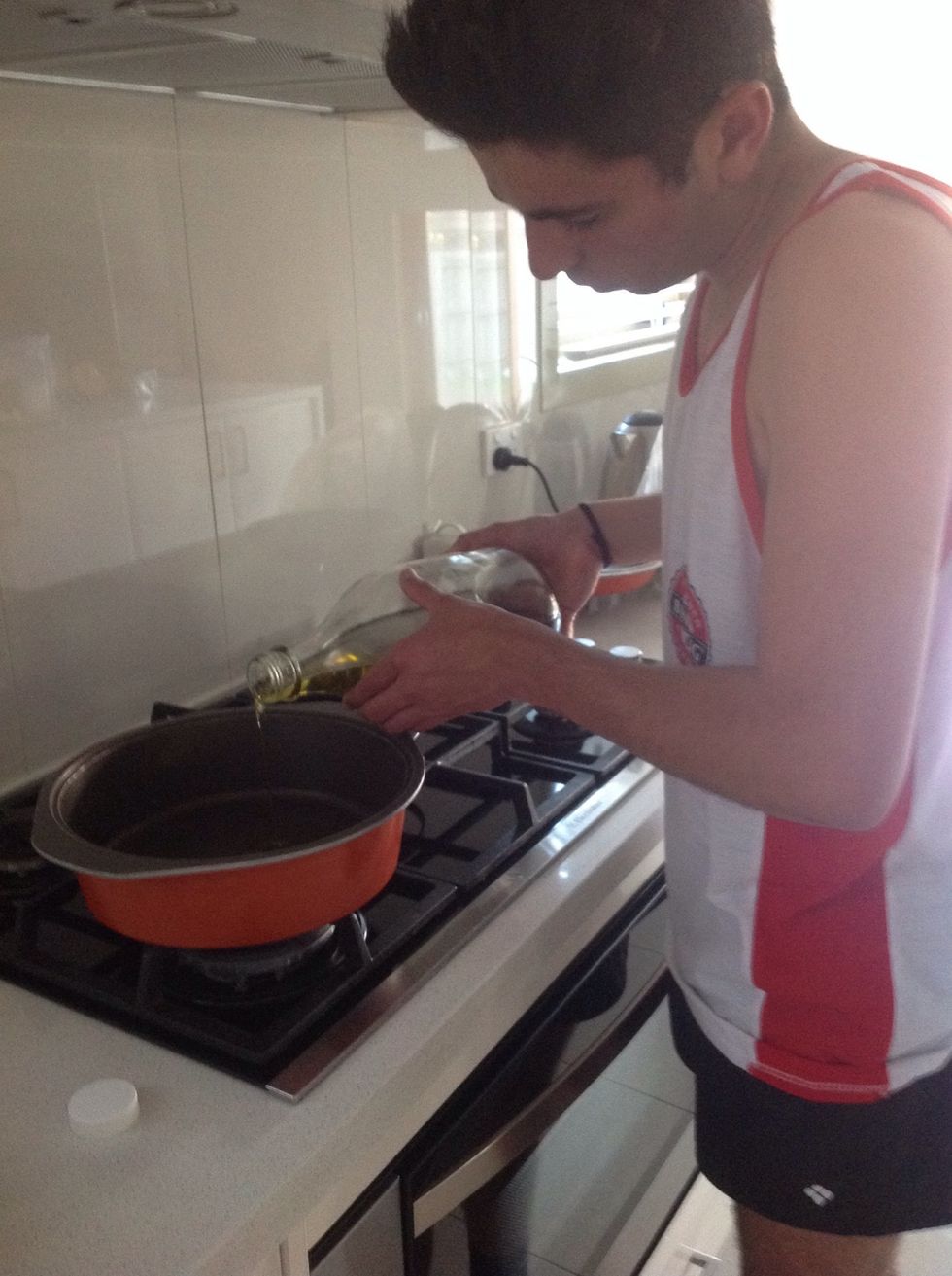 Put a saucepan on low flame applying 2 tps of oil.
Place the leek into the saucepan on a low flame.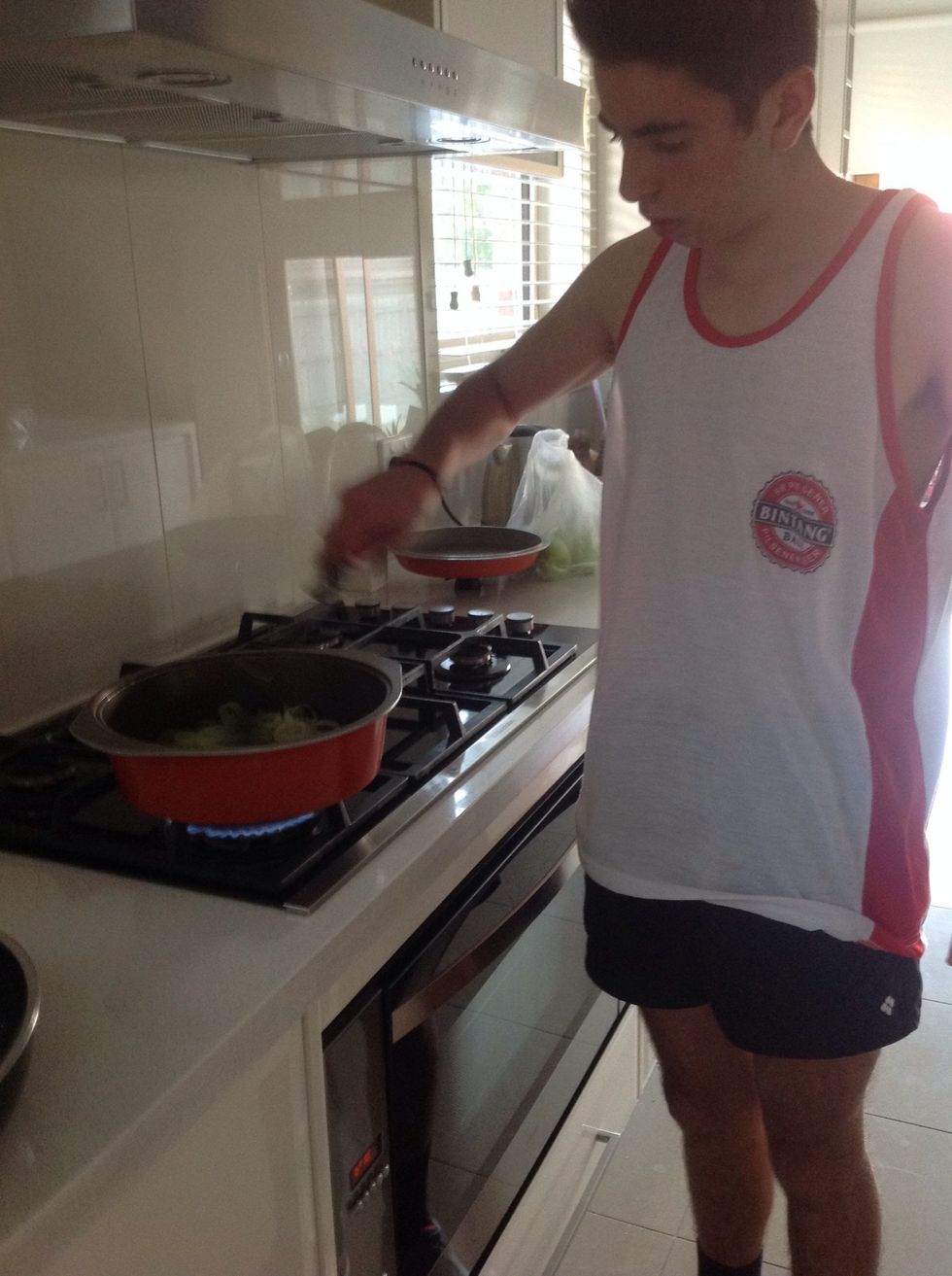 Continually stir the leek until leak is transparent.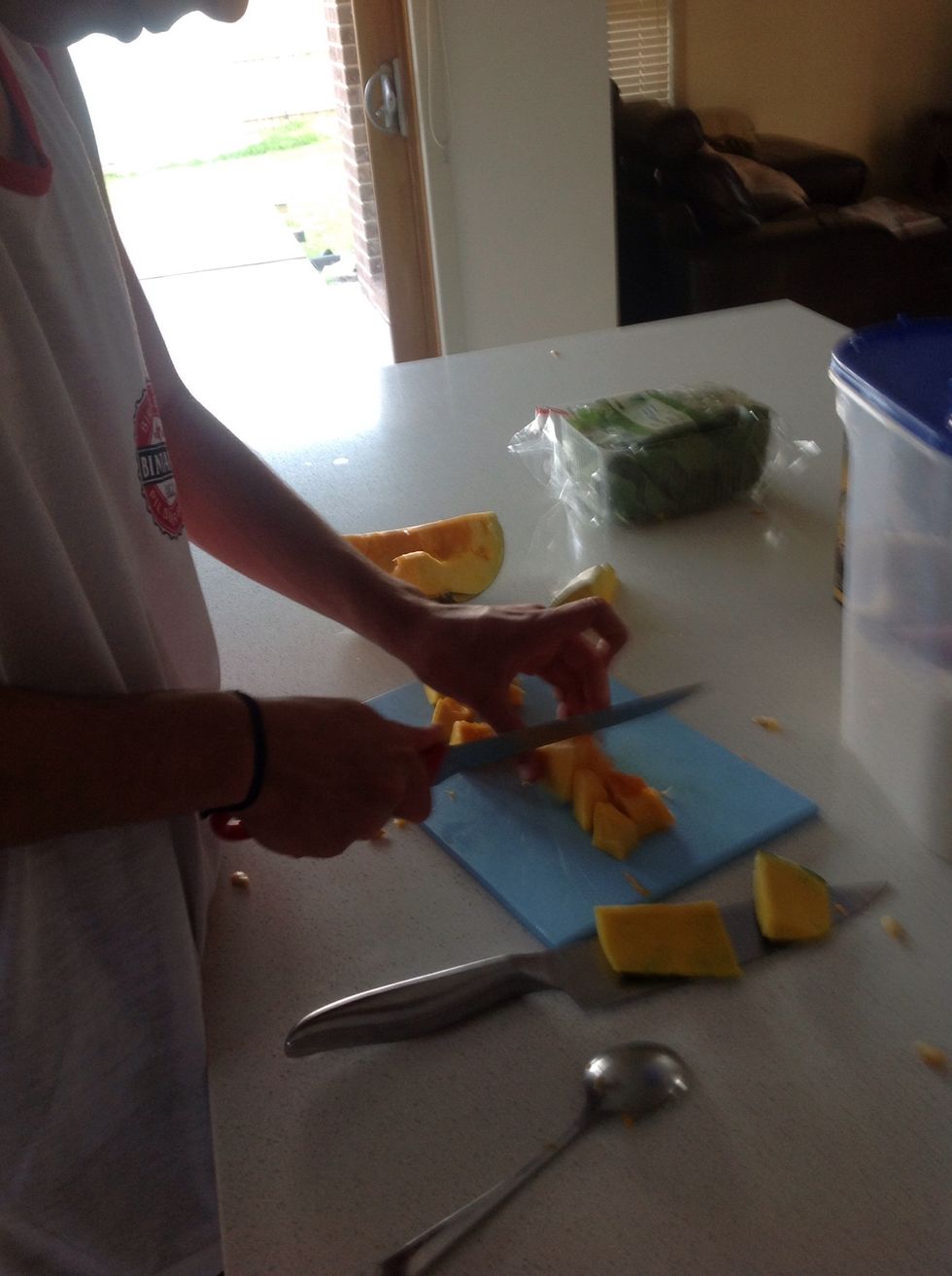 Cut the pumpkin into square cubes.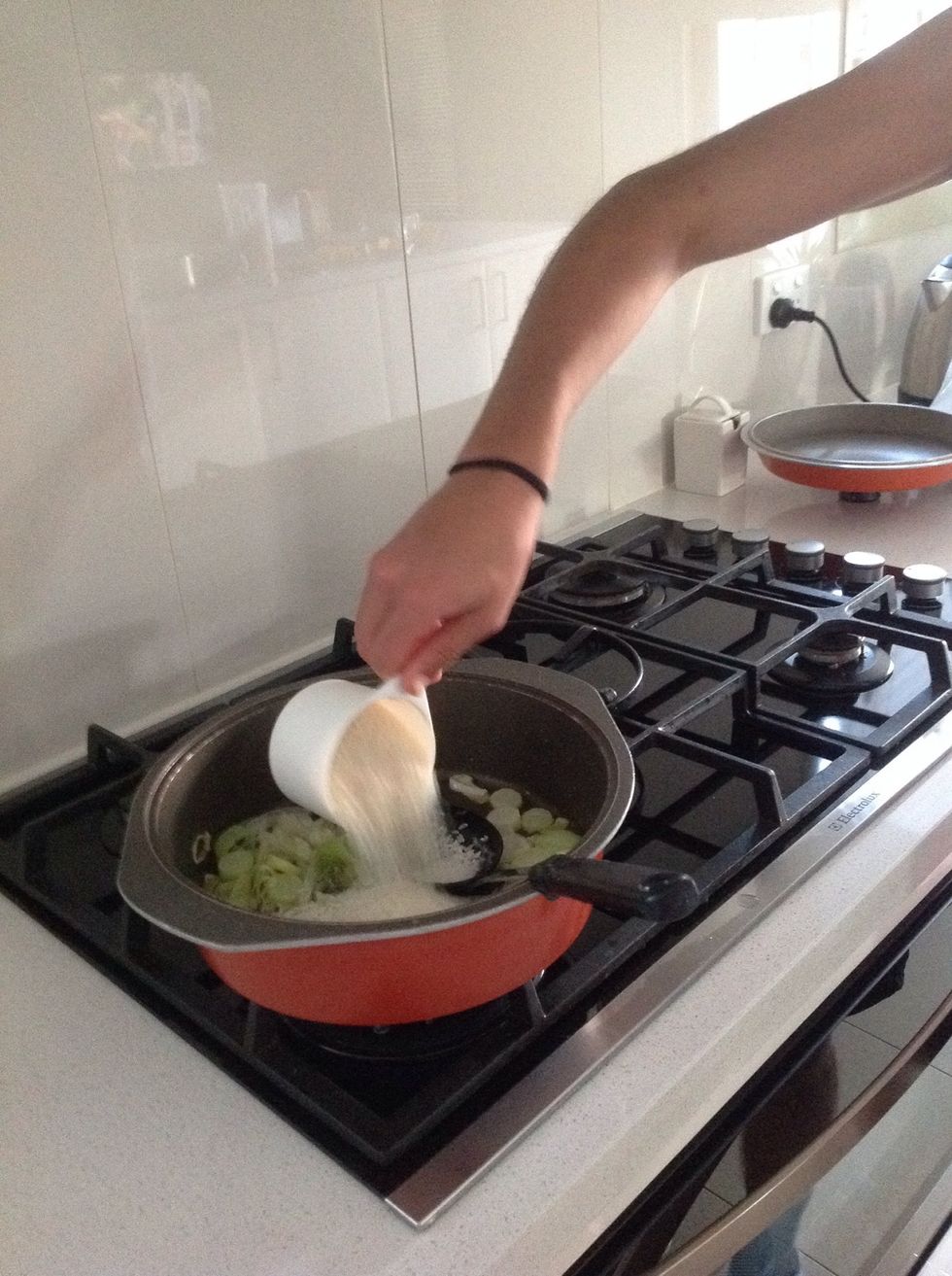 Pour 1 and 1/2 of cup of rice into the cooking leak.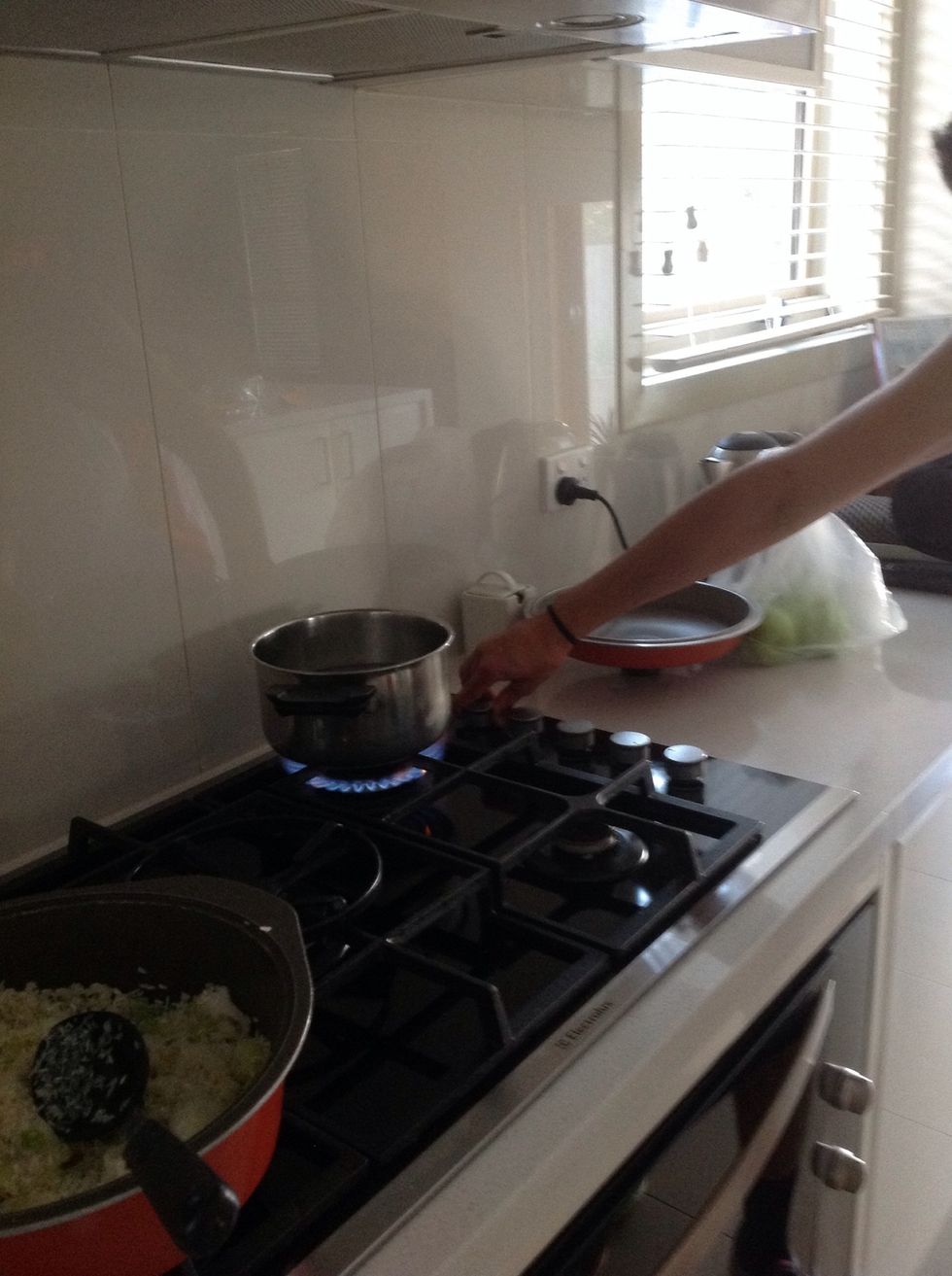 Getting another saucepan fill half of it with water placing it on a Stove setting it to boil.
Pour 1 litre of chicken stock into the saucepan.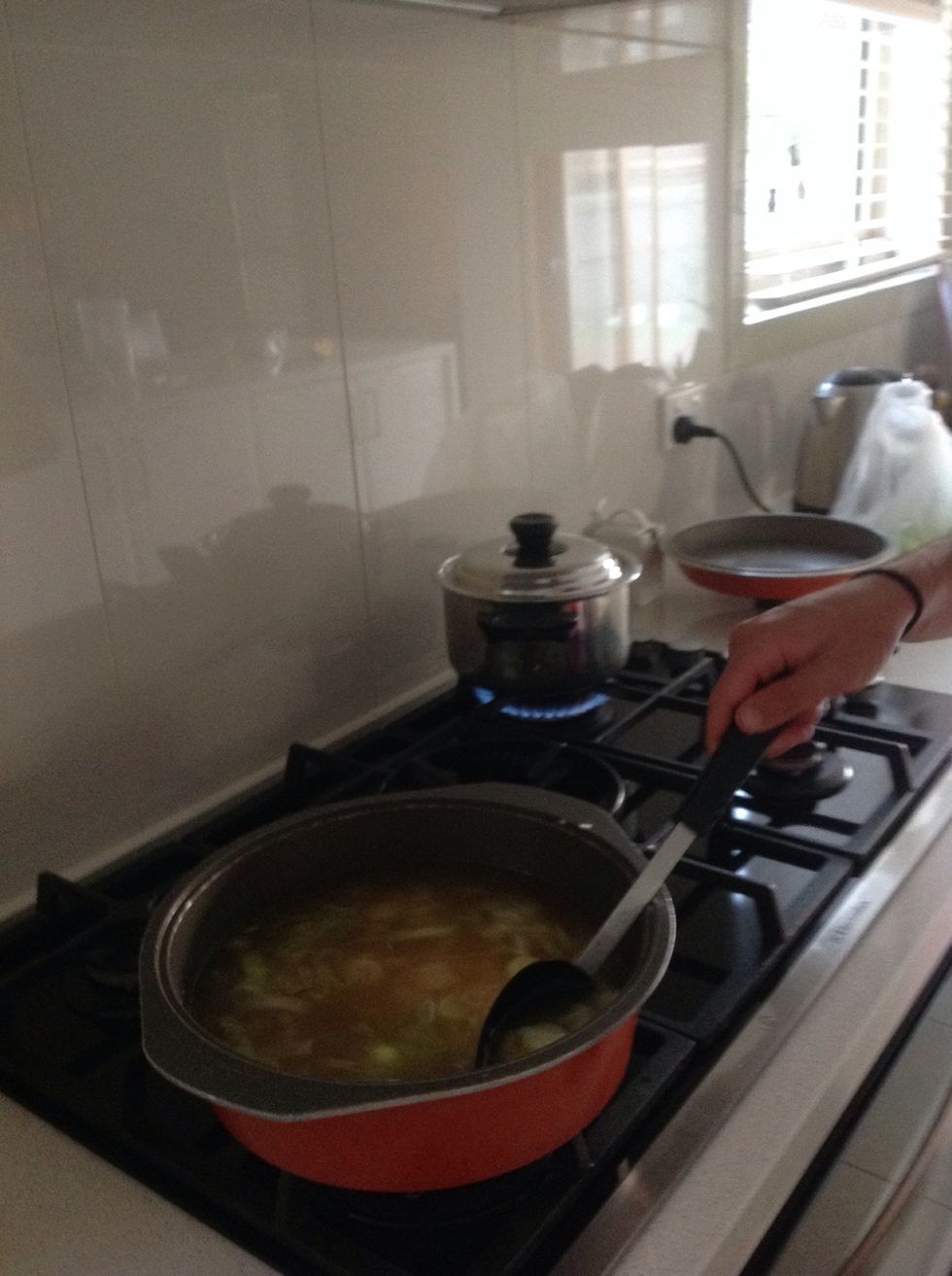 Stir the ingredients together.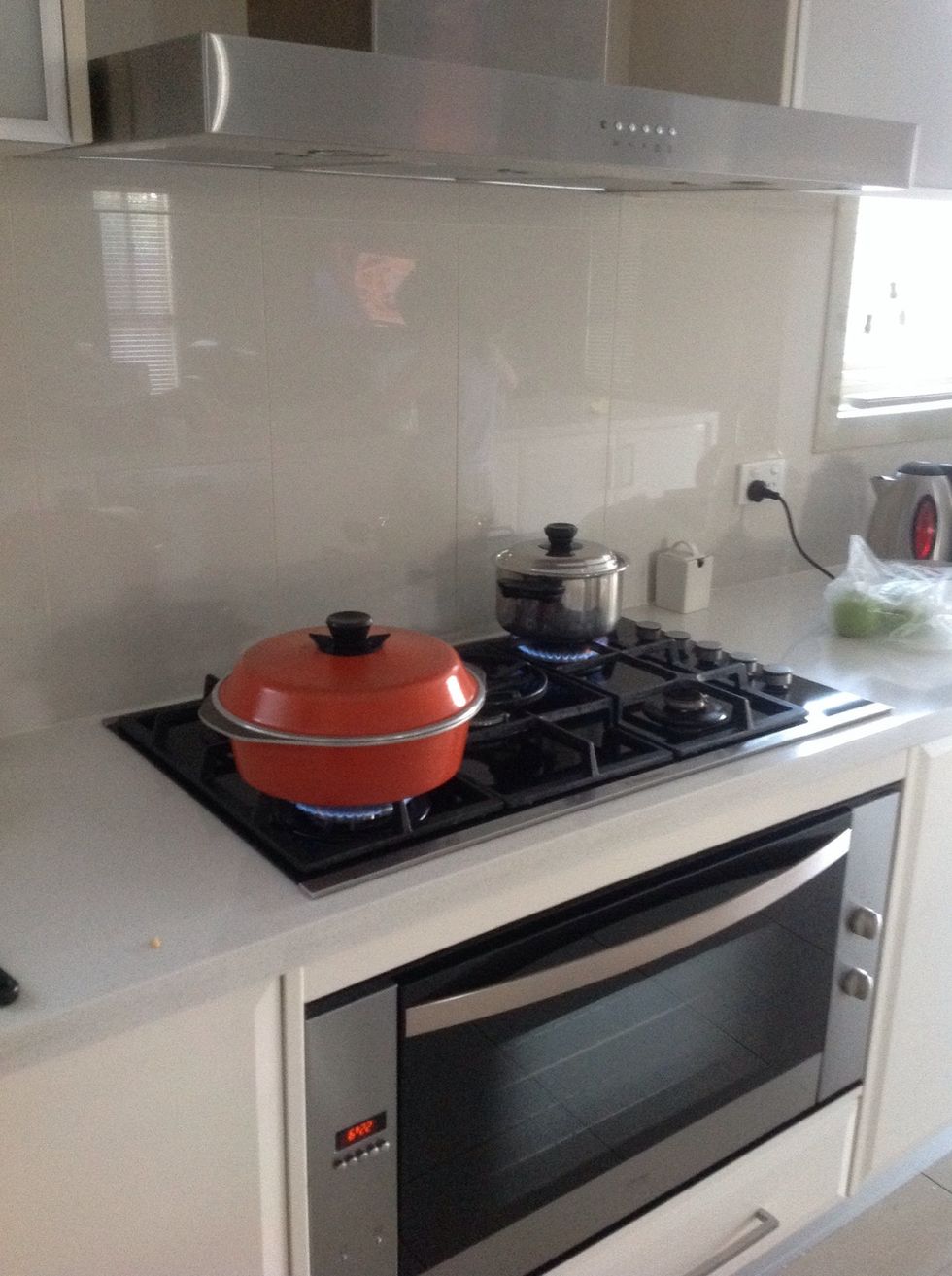 Wait until the stock simmers and the water to boil.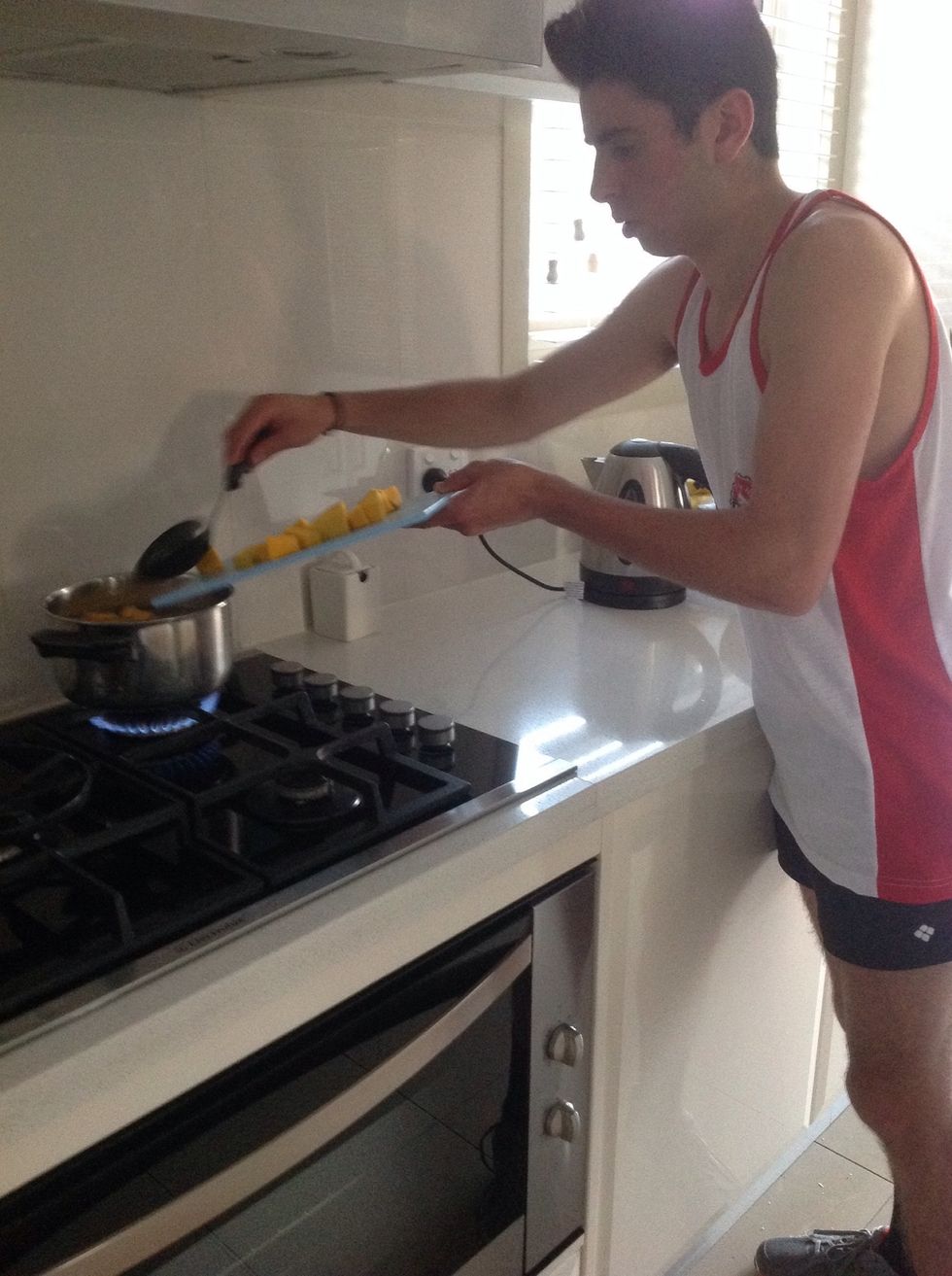 Once the water is boiled, place the pumpkin into the water.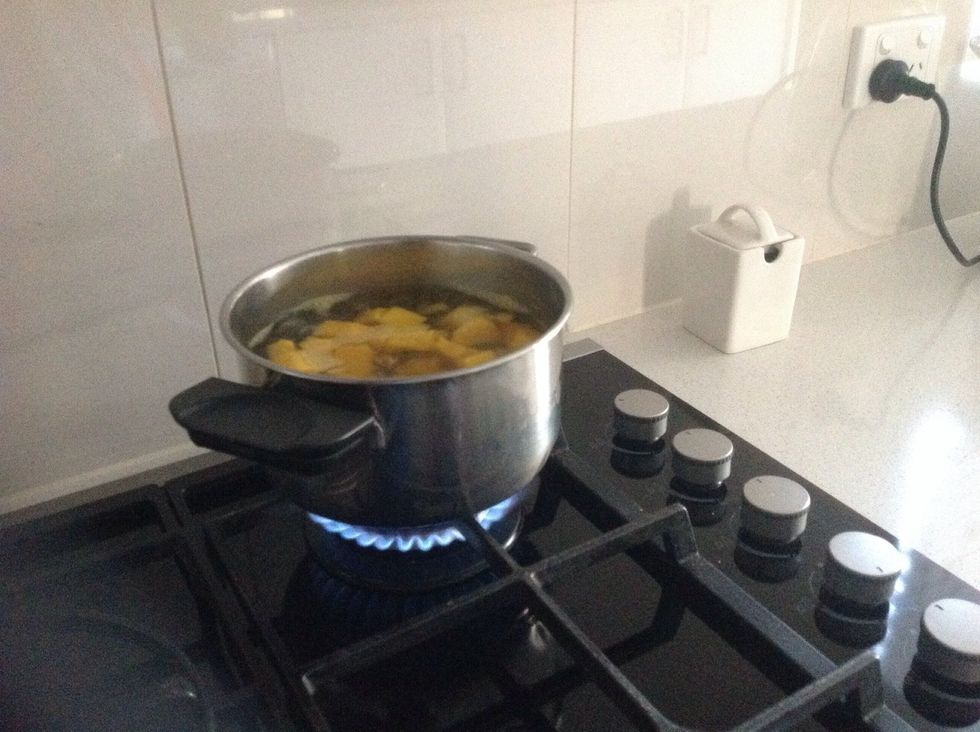 Once the pumpkin is soft ready to drain and put into the sock.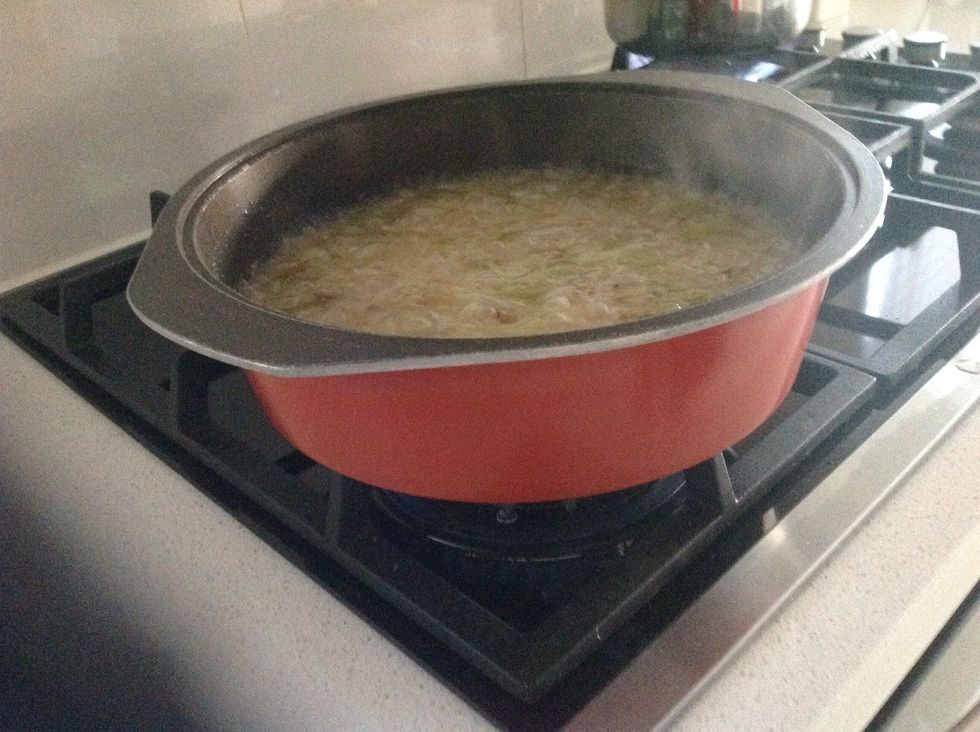 Place pumpkin into the saucepan , continuously turning it.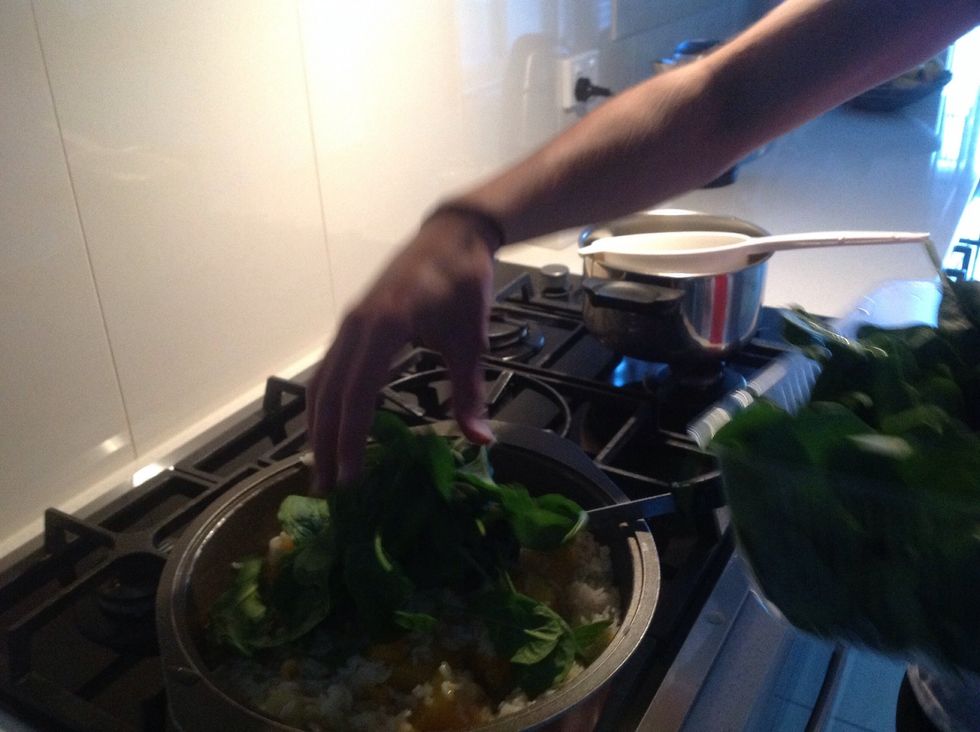 Place spinach into the saucepan.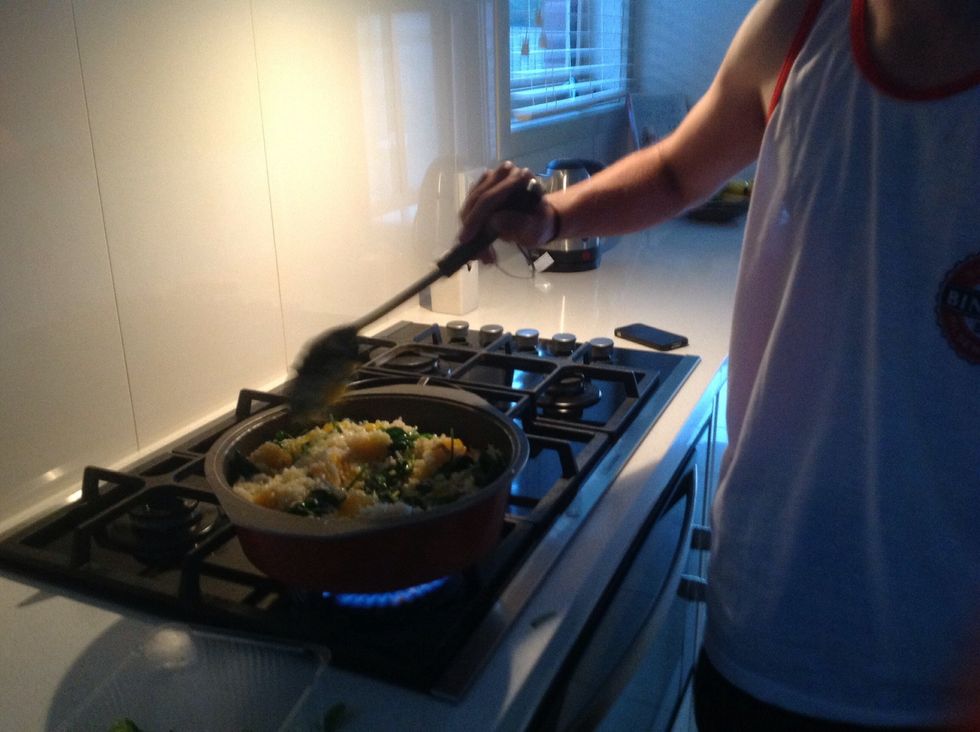 Turning it making sure it's ready to serve up onto a plate.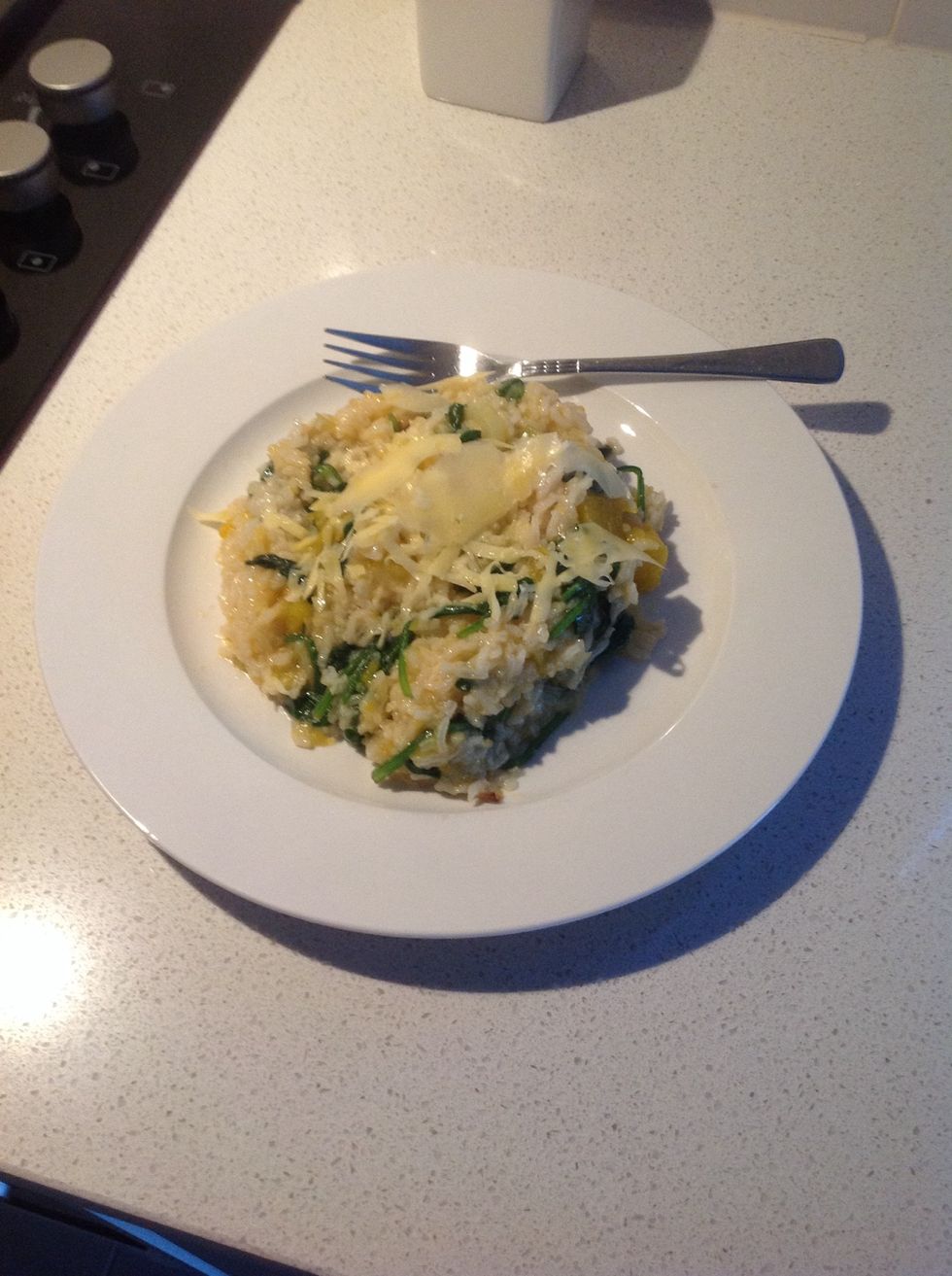 It's your choice to grade cheese onto once it's plated.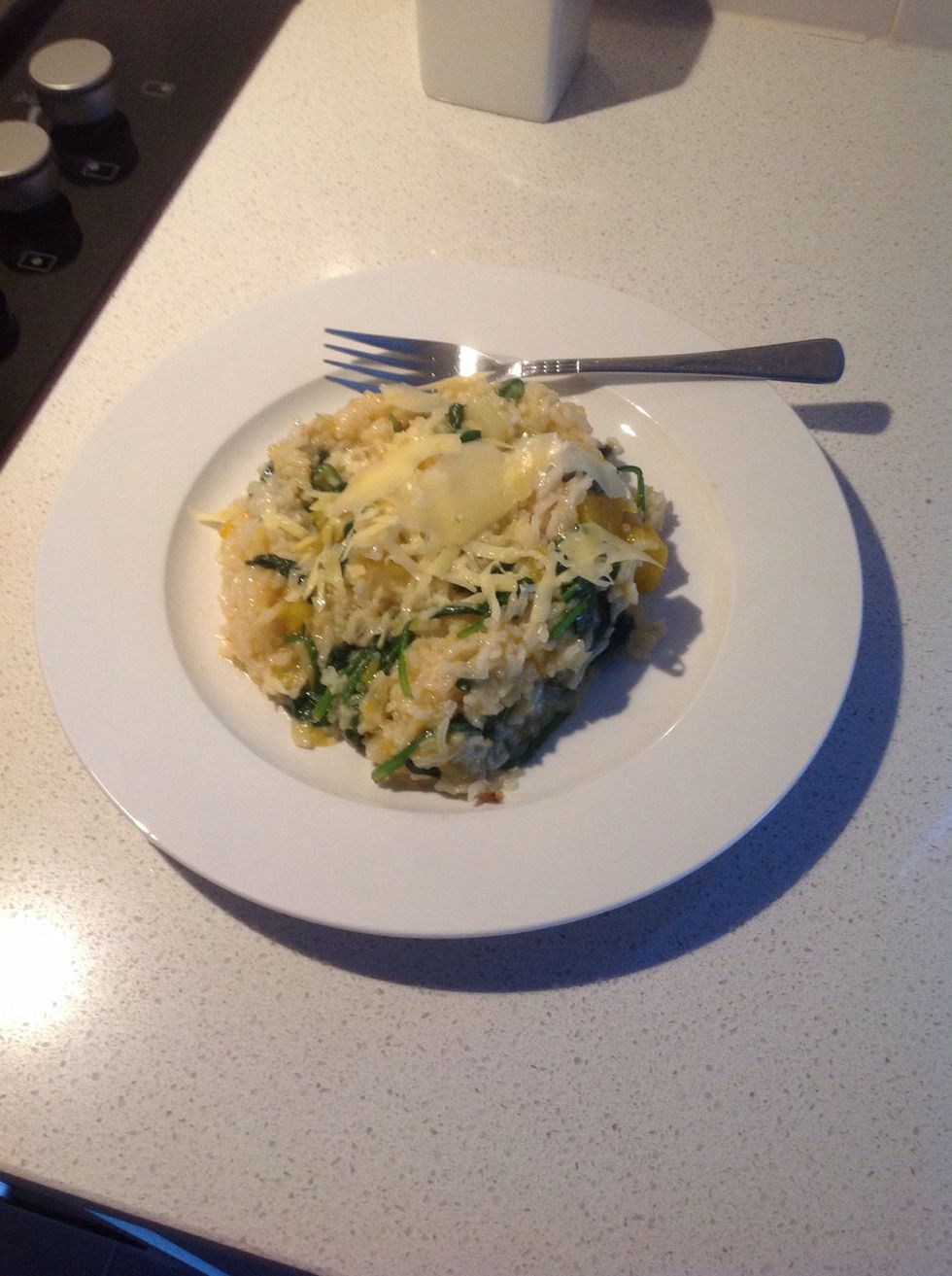 Enjoy thank you, Stefan Puopolo!
2.0 Leek
1/2 Pumpkin
chicken stock
3/4 Spinach
2.0tsp Oil
1/2c Rice