Never been able to get a nice crispy skin on top of your Pork Shoulder & tender meat that falls apart ? This guide will show you how.. Prep time 15 Mins, Cook Time 5 Hours
2196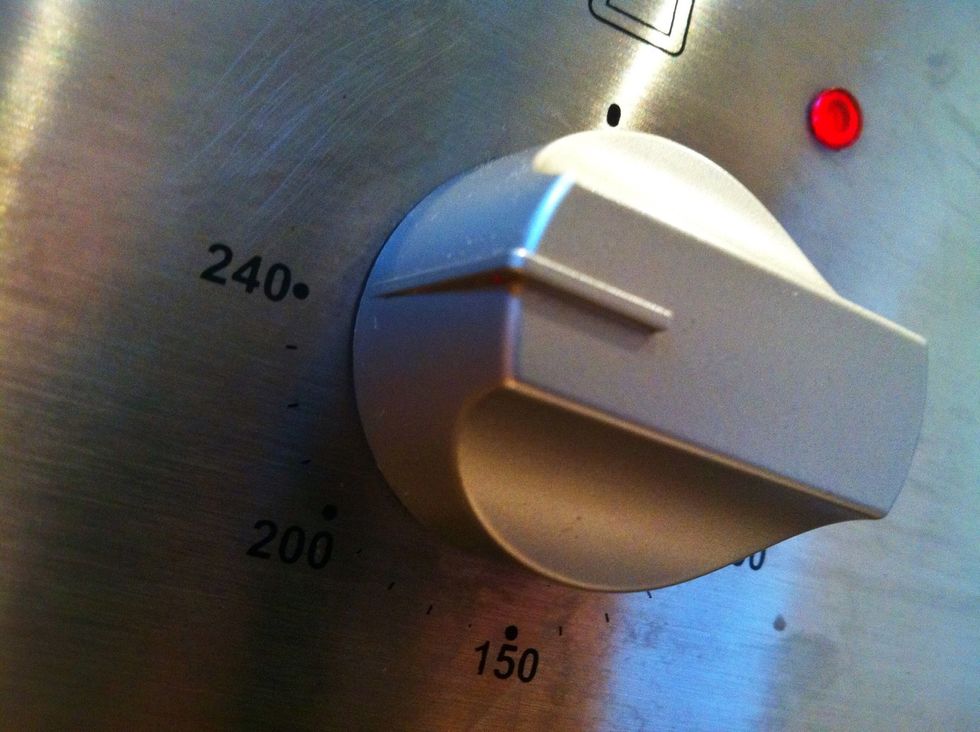 Turn your oven up to max 240'C (460'F) and wait till its preheated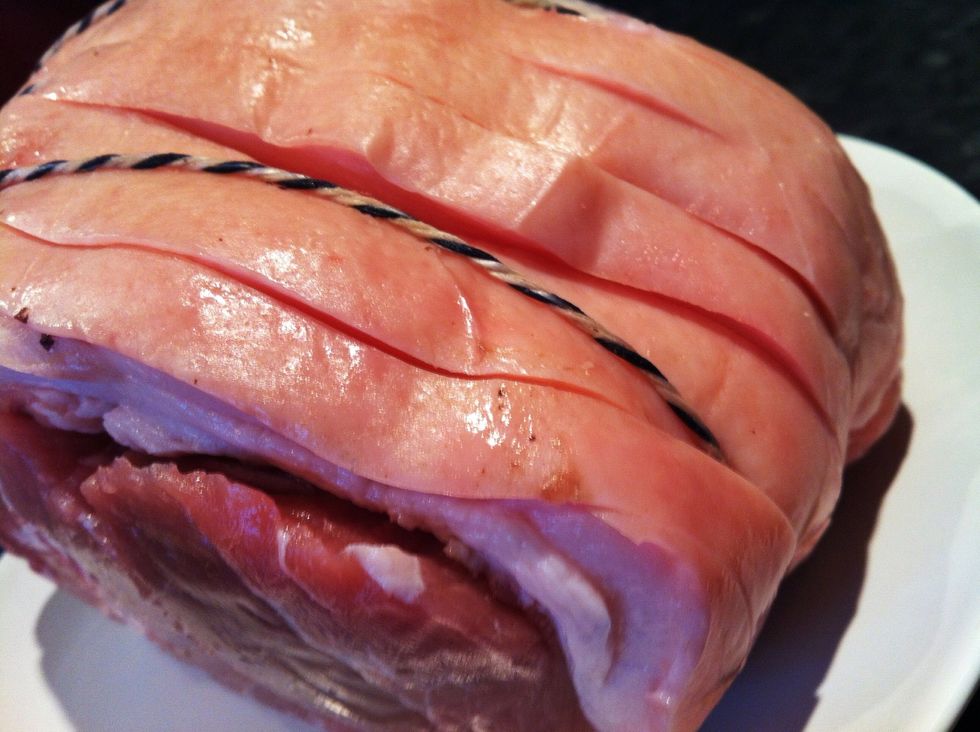 Get your Pork Shoulder, if the top hasn't been scored for you already gently cut lines into the fat for the Salt to sink into, this is what makes it so crispy..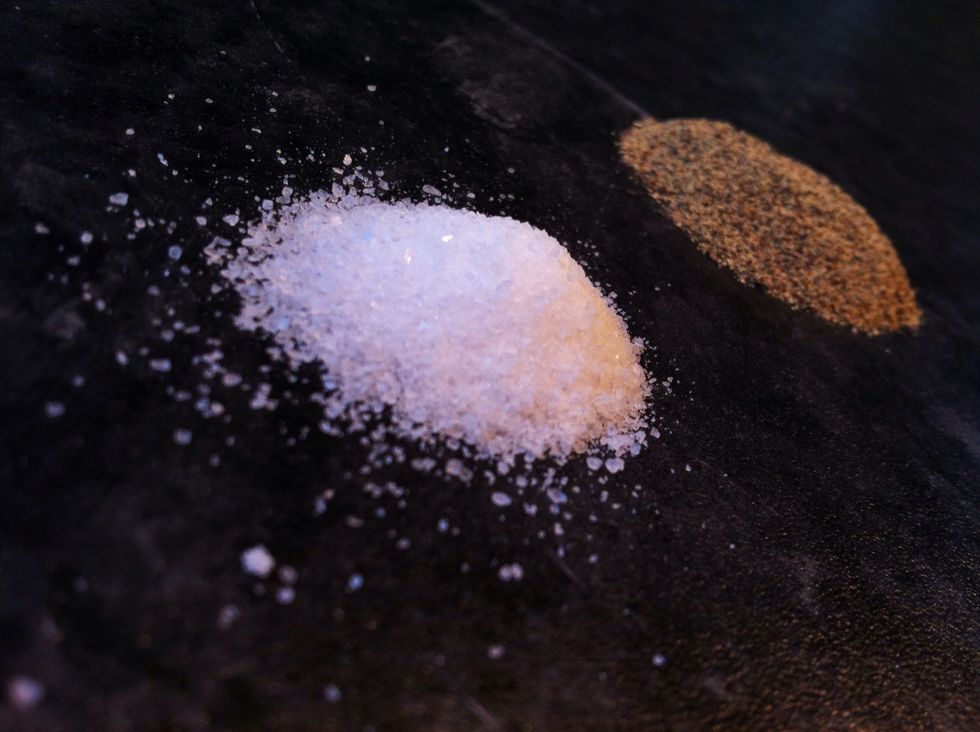 Get your Salt & Pepper.. Be generous with the Salt, first time I did this I thought I used way too much salt but it turned out perfect..
A lot of people make the mistake of adding oil to the skin thinking it will help brown in the oven, fat cooks fine on its own, you just need Salt to take out any excess moisture, oil would add to it..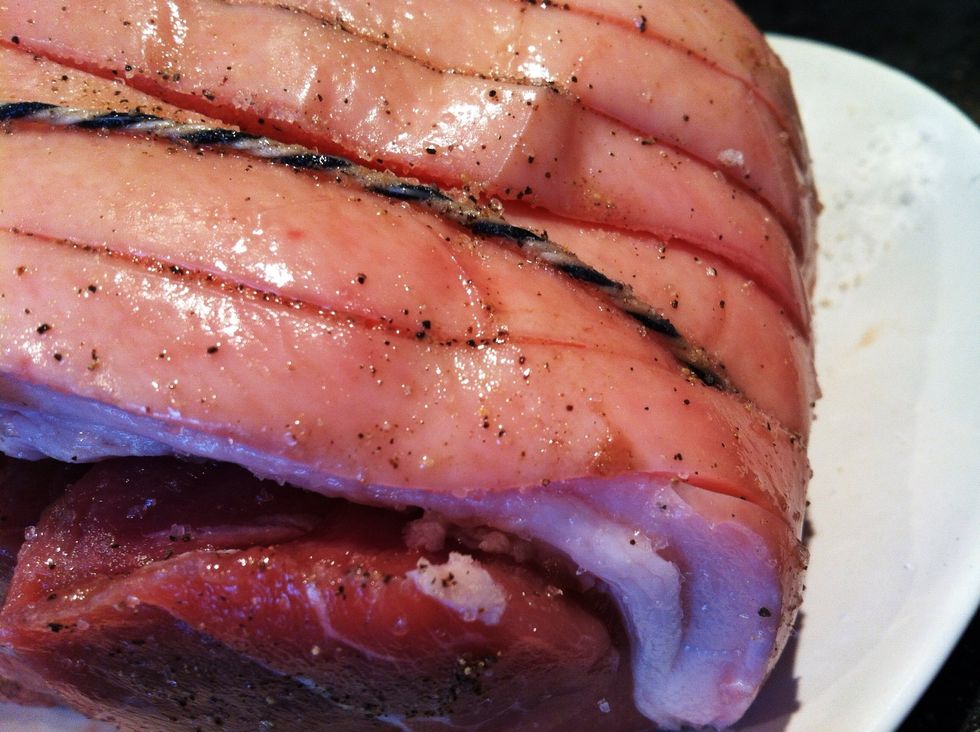 Rub your Salt into the Pork making sure to get deep into all those cuts, you can rub a light layer of Pepper in too for a little flavour..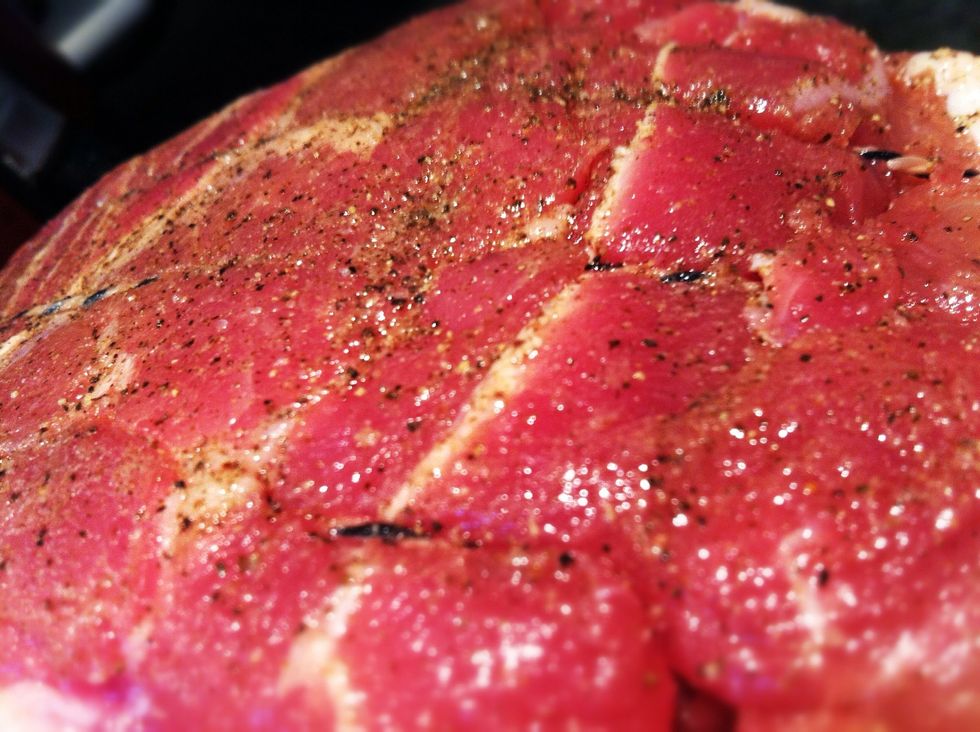 Flip your Shoulder over and rub the Salt & Pepper into the under side of your Pork, using more pepper this time than you did on the top..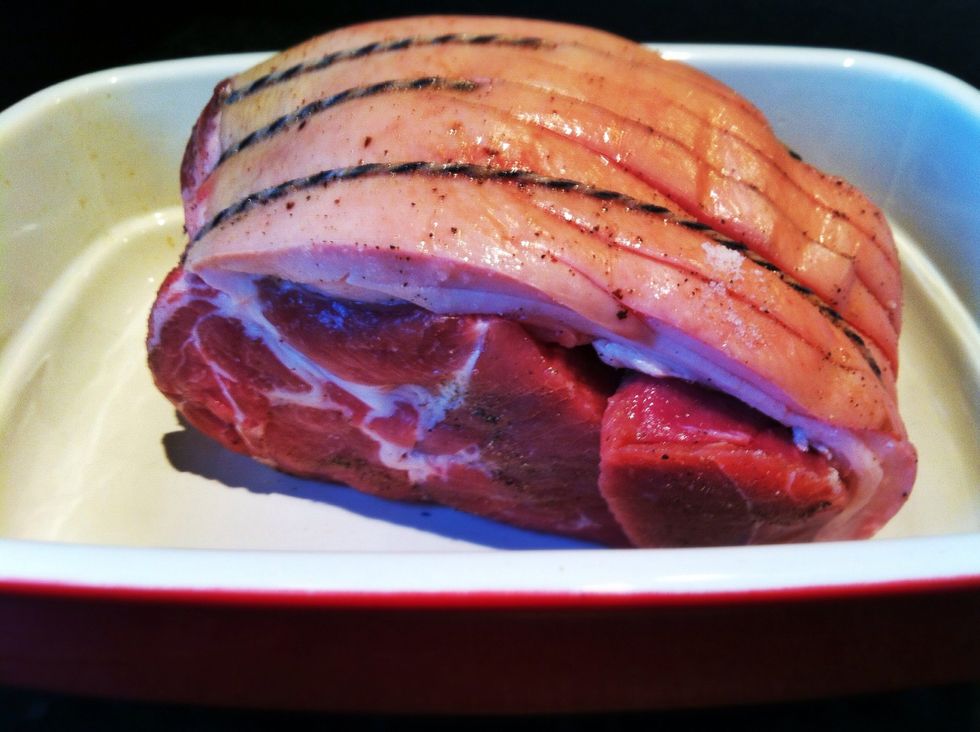 Pop it into an oven proof dish..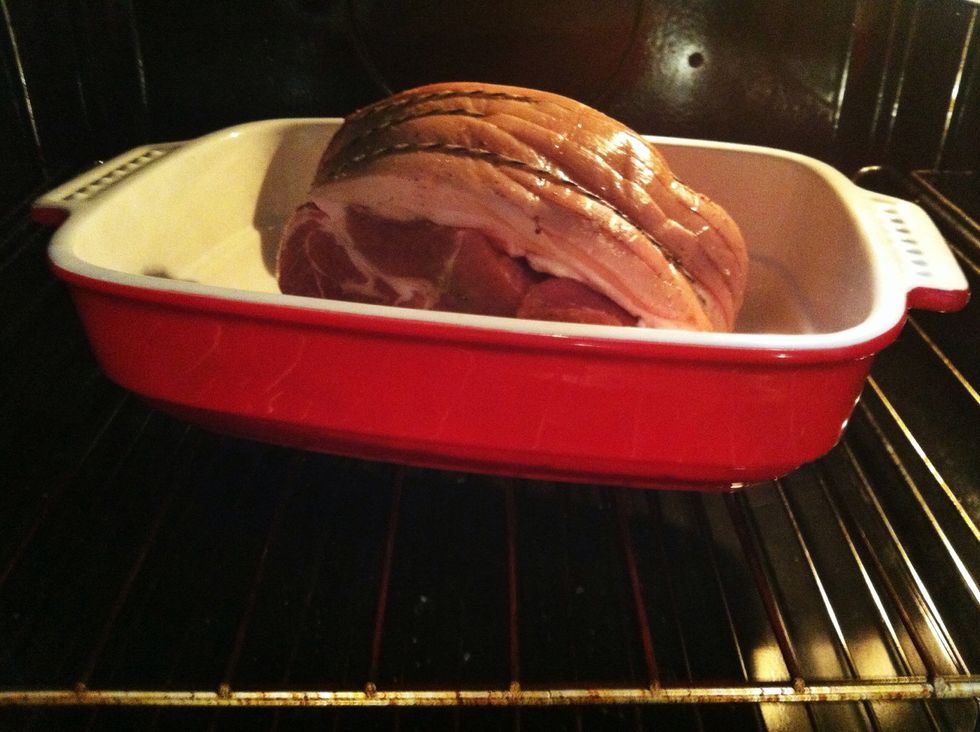 Place into the oven and leave in there on FULL for 30 minutes or so..
Don't worry too much about the time limit, it's more of a visual guess, everyone's oven is different, all your doing here is getting the fat crispy, If it looks good take it out. 30 mins is a estimate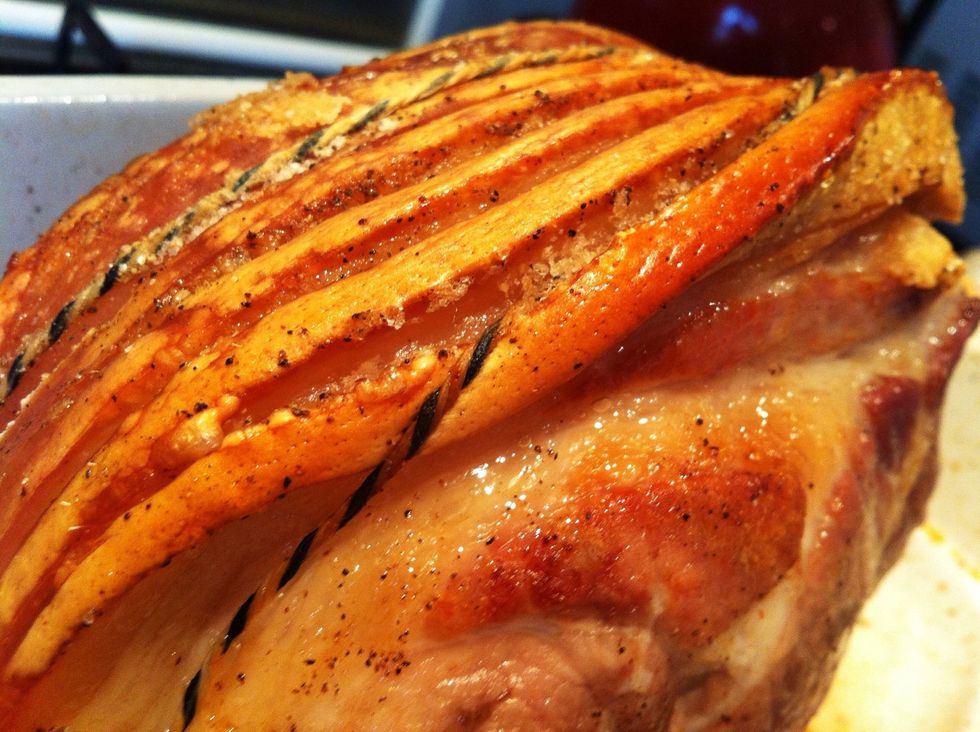 Hopefully your Pork skin should look like this when you take it out.. This was after about 40mins..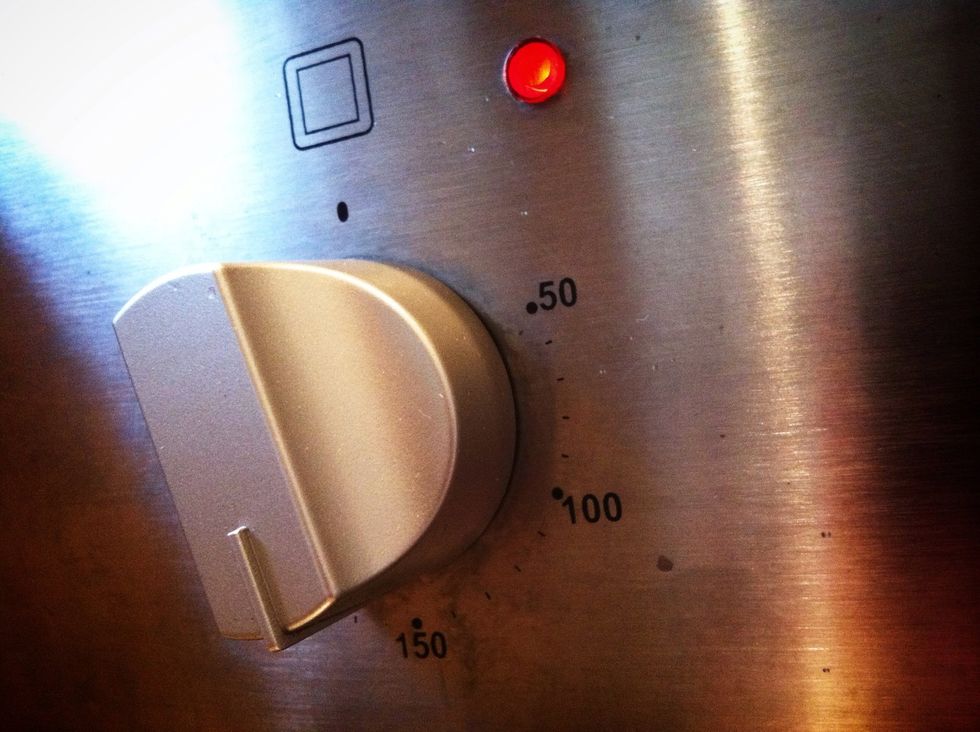 Turn your oven down to about 150'C (300'F)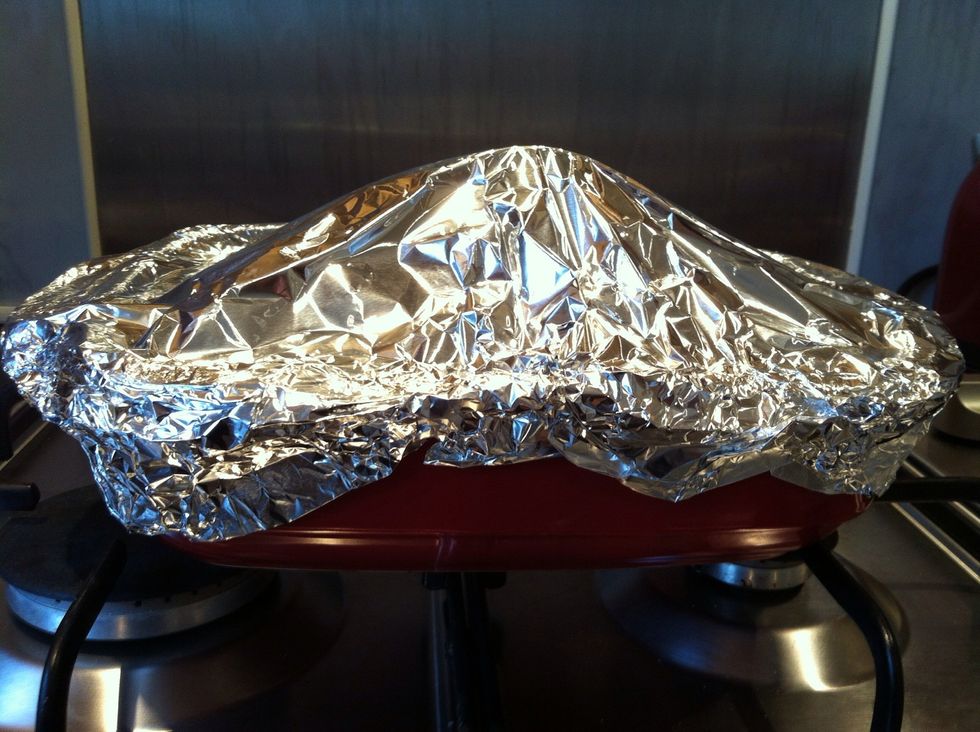 Wrap the Pork in foil, be careful as the dish will be very hot, this is to stop the top from burning too much while you cook the rest of the meat..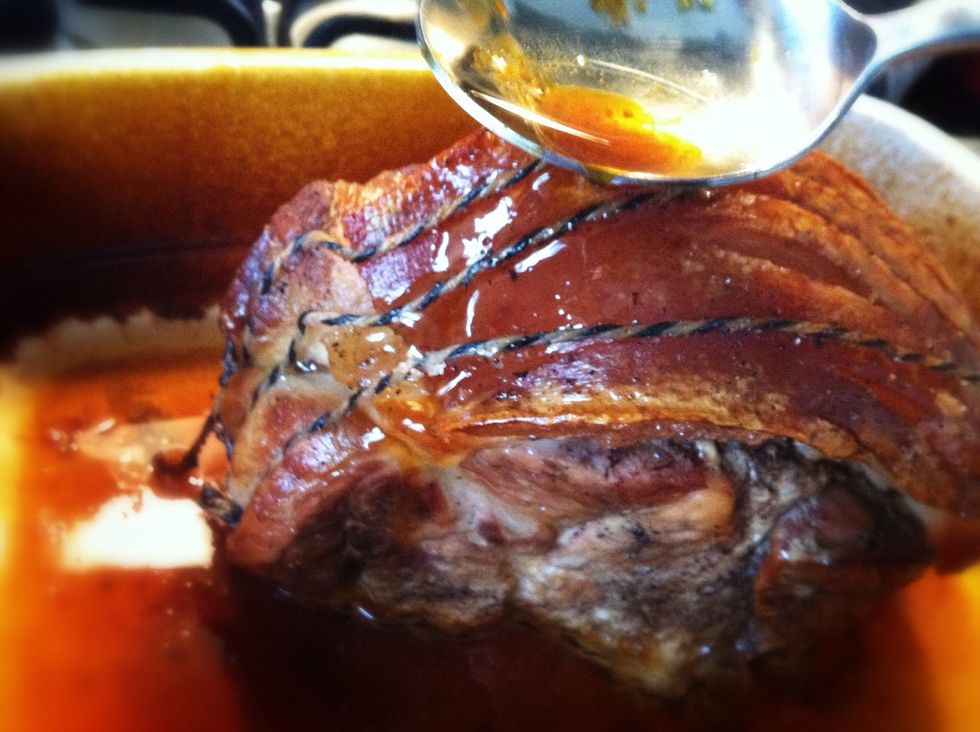 After about 4 Hours or so take the Pork out & remove the Foil, be careful of steam when taking off the Foil, spoon the juice from the meat over the top a few times until covered..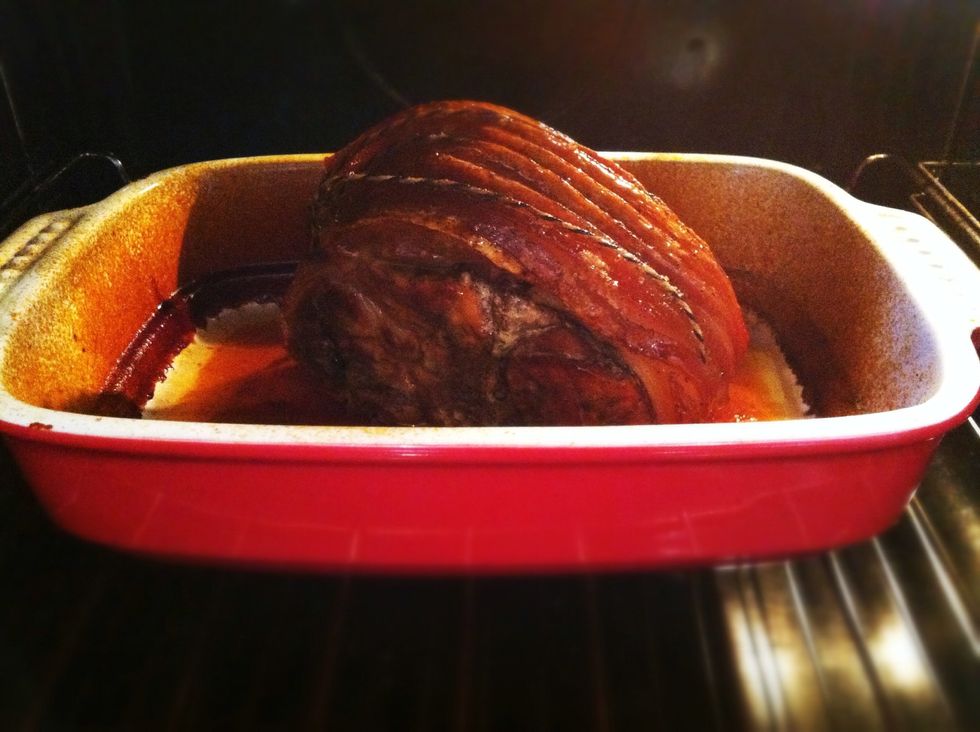 Place back into the oven this time without the Foil for another hour,, by the end of this you won't be able to cut the Pork as it will be so tender it will just fall apart..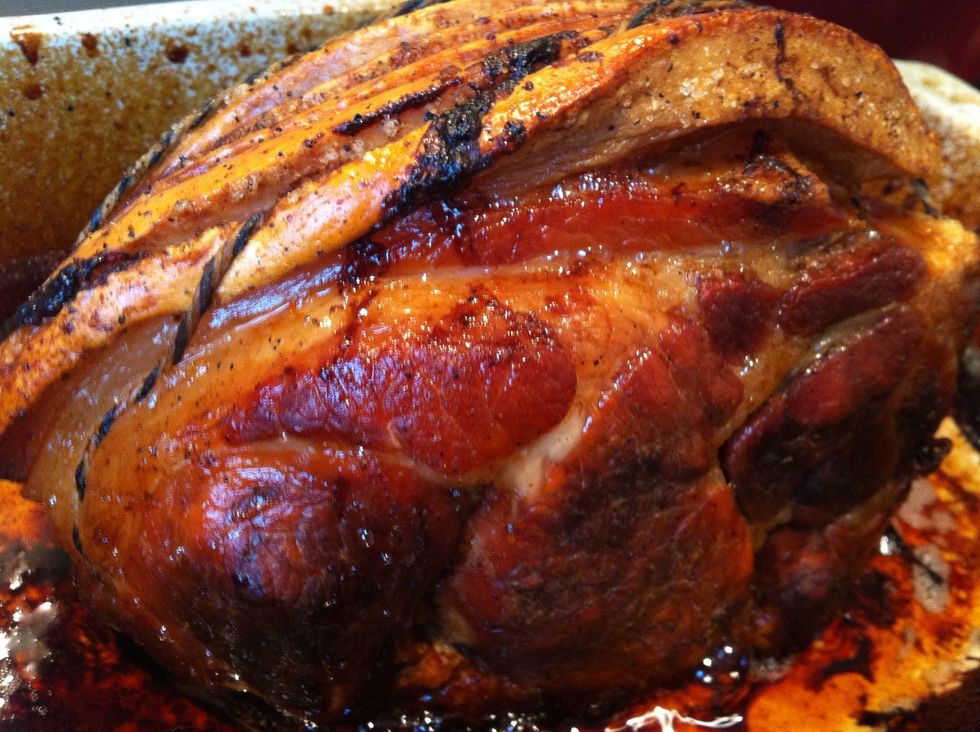 Hopefully this is how it should look after cooking..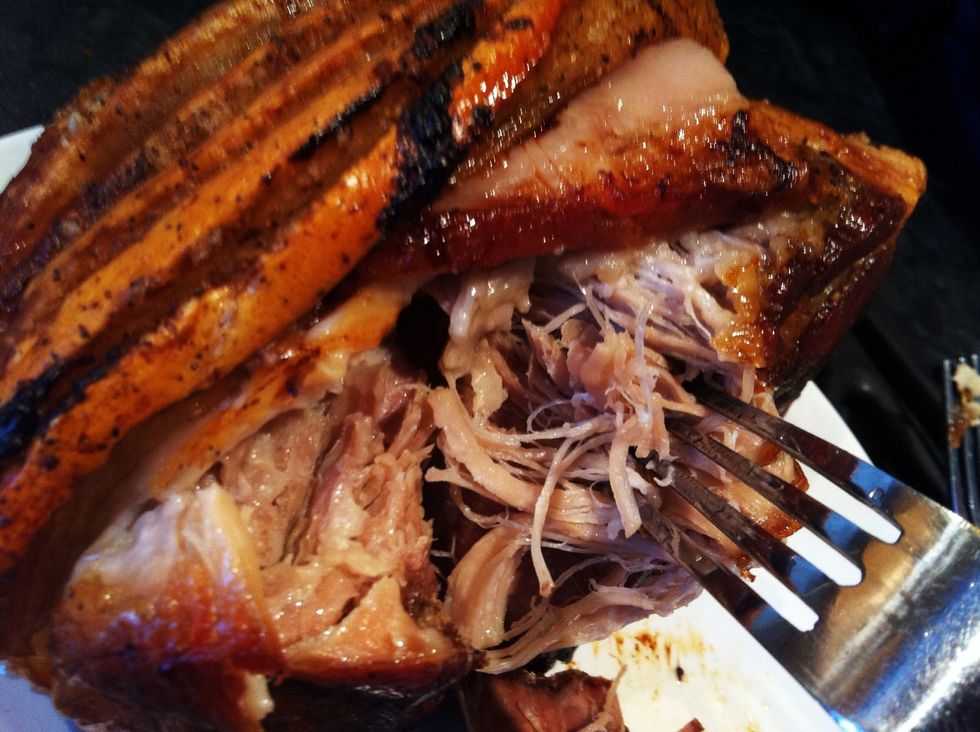 Cooking it as slow as you did will have the meat just fall apart..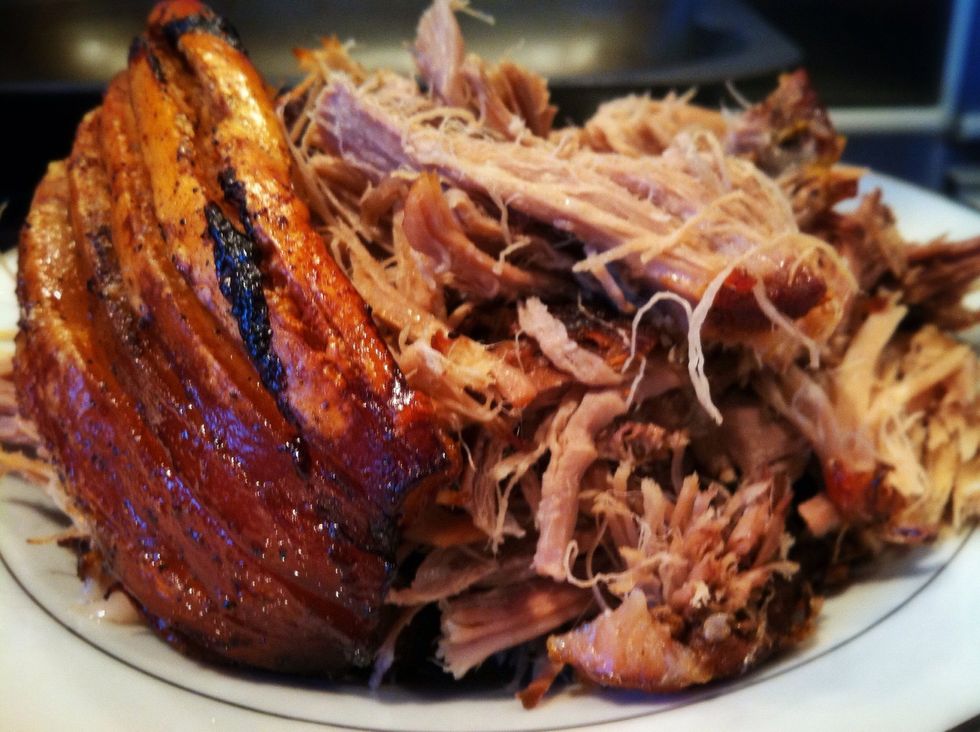 I pulled this one apart with two forks as I'm using this in another recipe.. Hope it turns out well for you !
1.0 Pork Shoulder
Salt
Pepper
Foil
Phil Morton
Wouldn't say I'm good at cooking.. I just enjoy it, I enjoy challenging myself seeing what I can make