How to cook a pork fillet in a stir fry
This is a quick and delicious stir fry for 2 that is a perfect midweek meal! Read more on cooknote.co.uk
193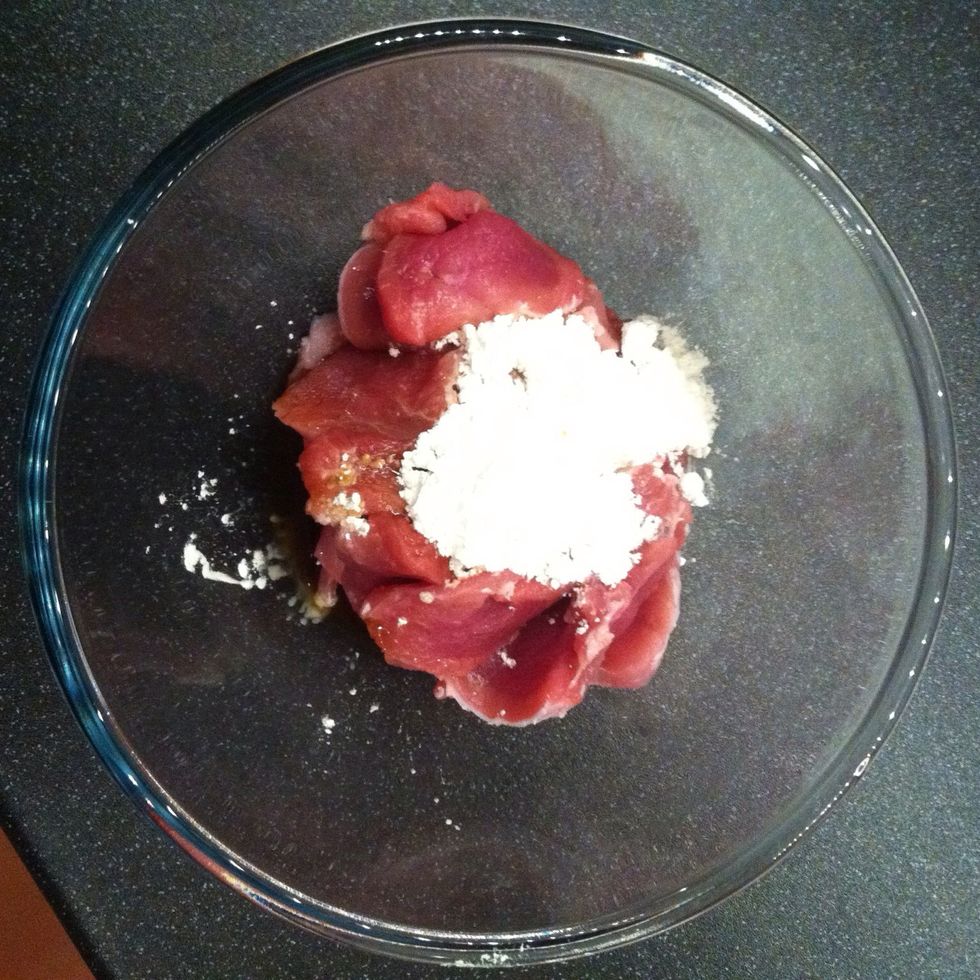 Cook the rice to packet instructions. In a bowl, add the rice wine, 1tbsp soy sauce, sesame oil, cornflour and slices of pork.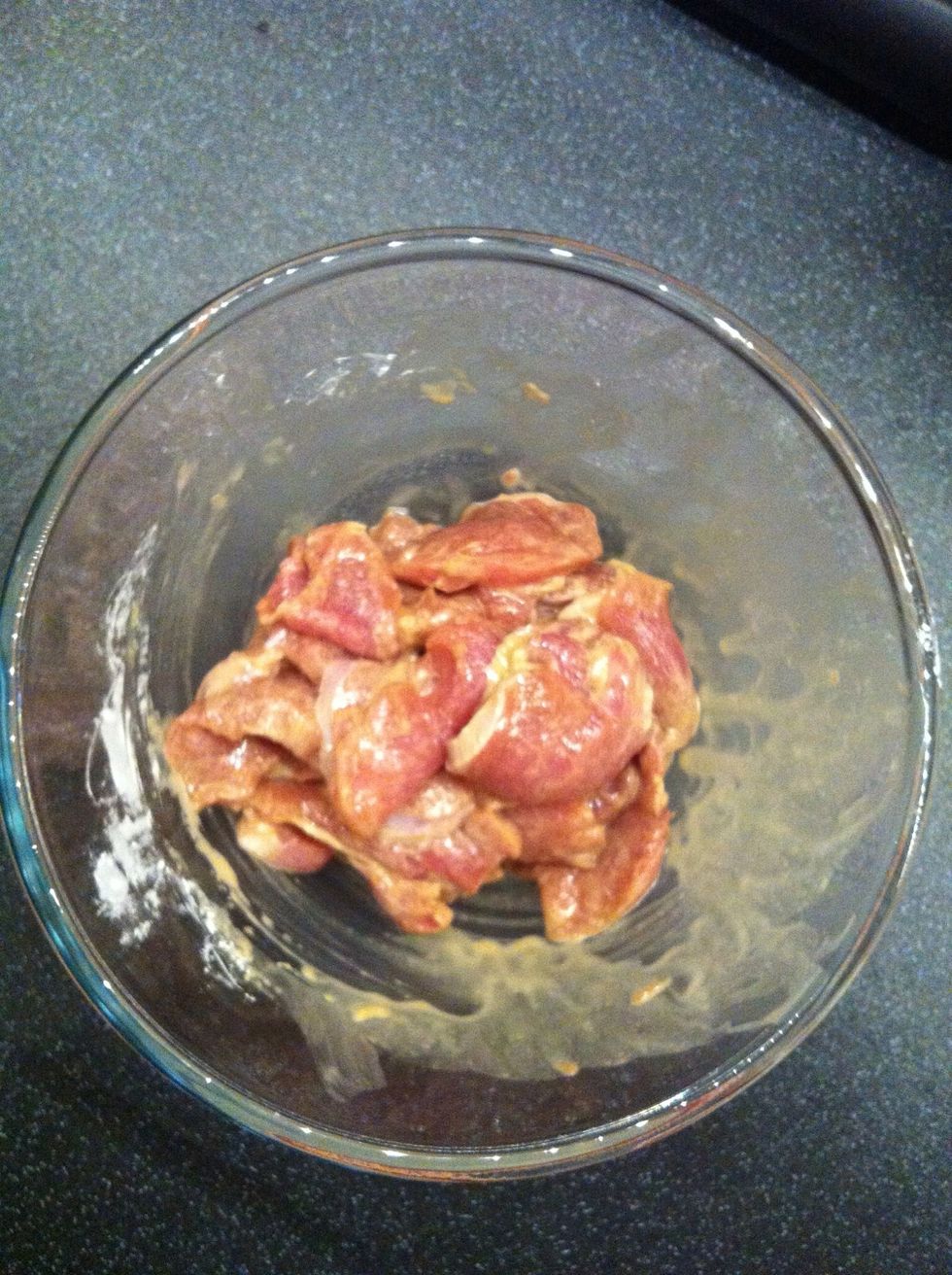 Stir to combine well and place in the fridge to marinade for 30 minutes or so.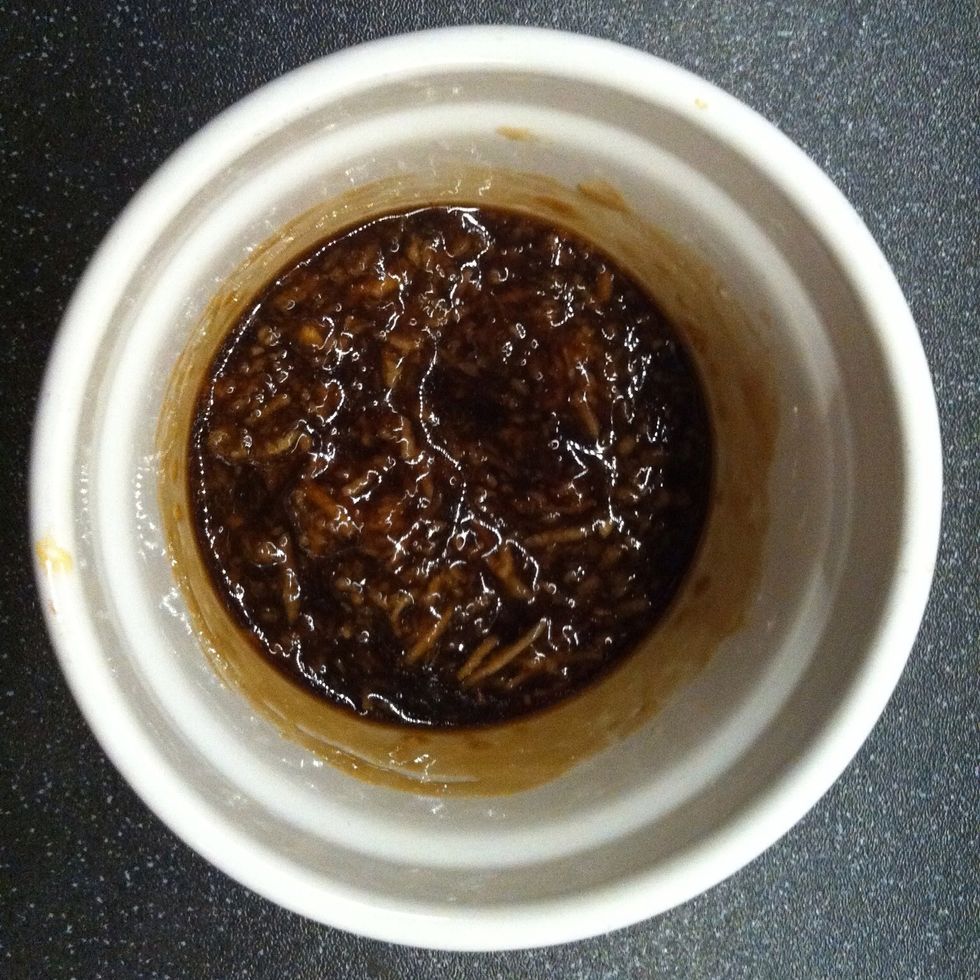 In a small bowl, add the other 1tbsp soy sauce, grated ginger and crushed garlic and mix well.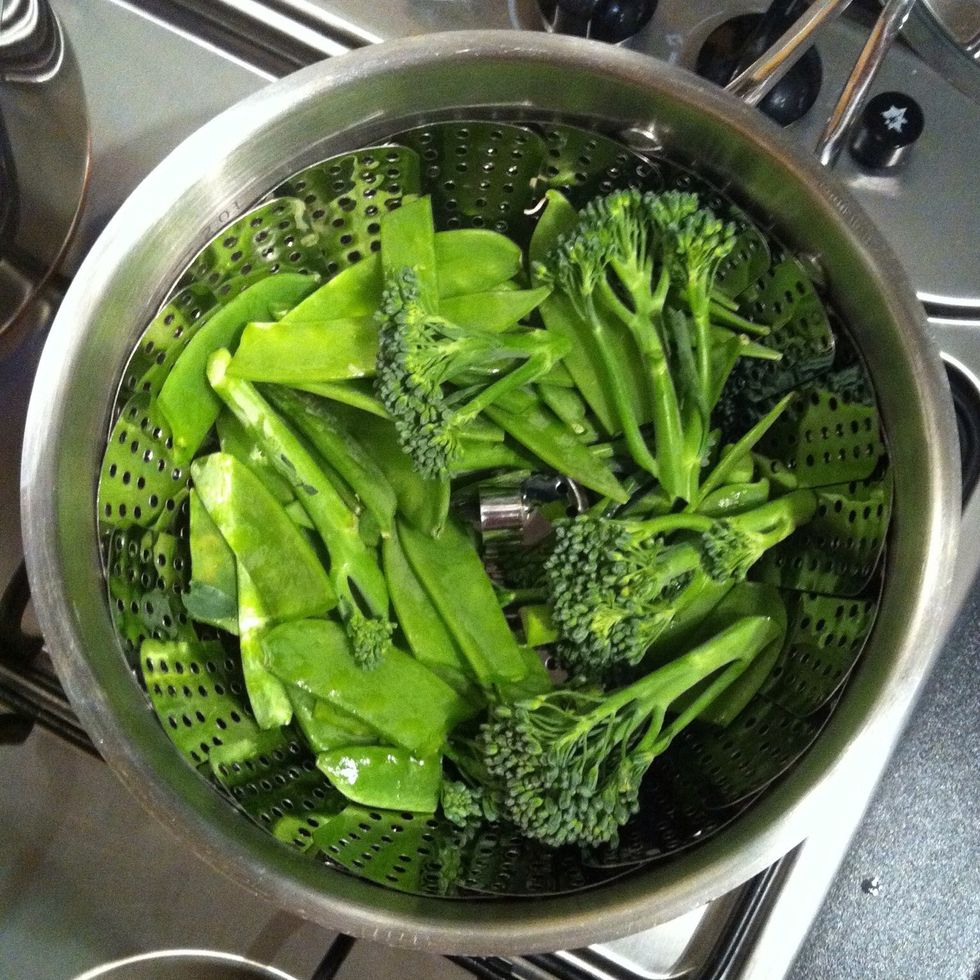 Steam your greens in a steaming basket in a pan for no more than 5 minutes. Lovely greens!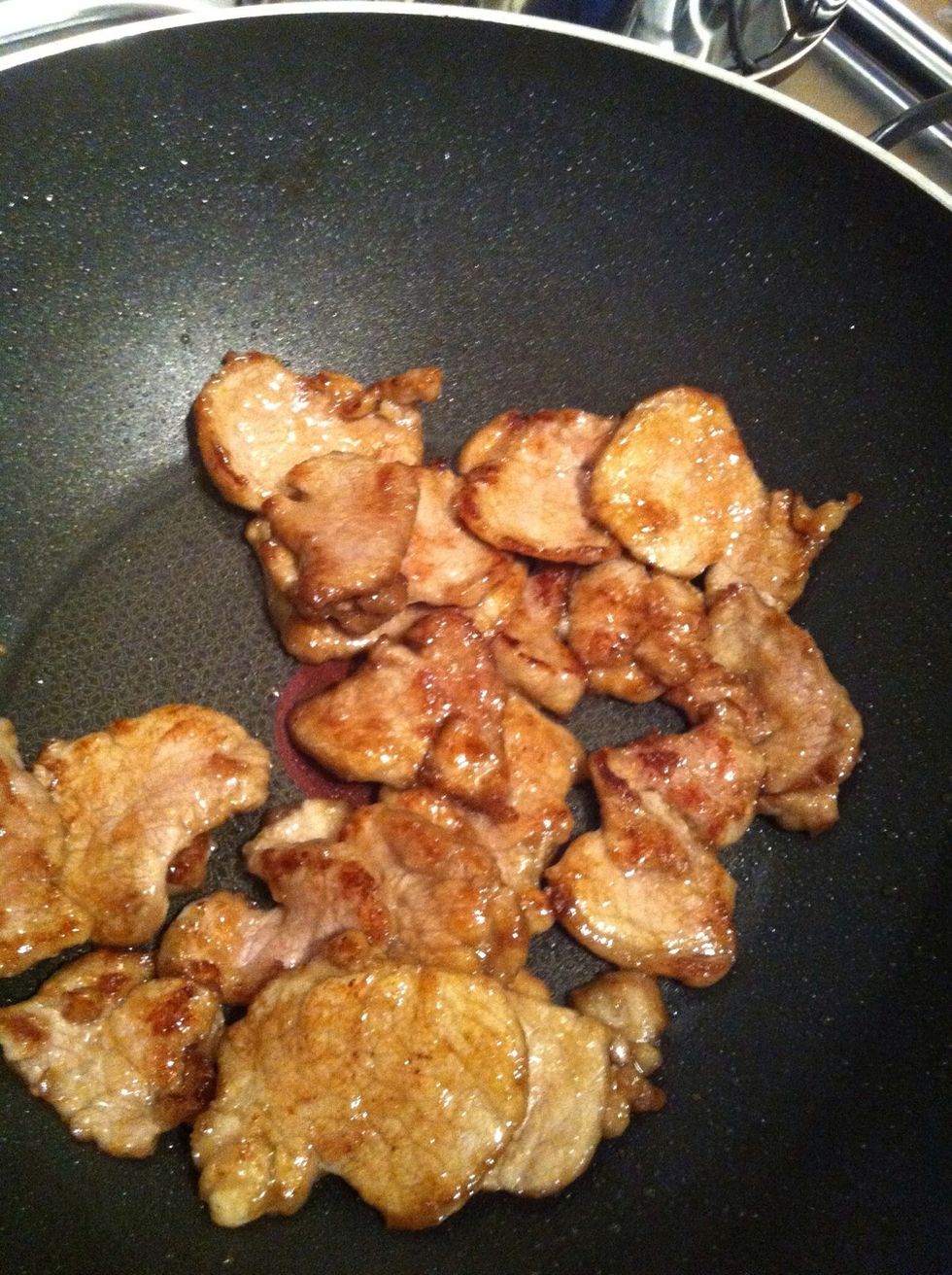 Heat the oil in a wok, and stir fry the pork in two batches to avoid over crowding the pan. Remove with a slotted spoon and set aside for a minute. Give the wok a quick wipe with kitchen paper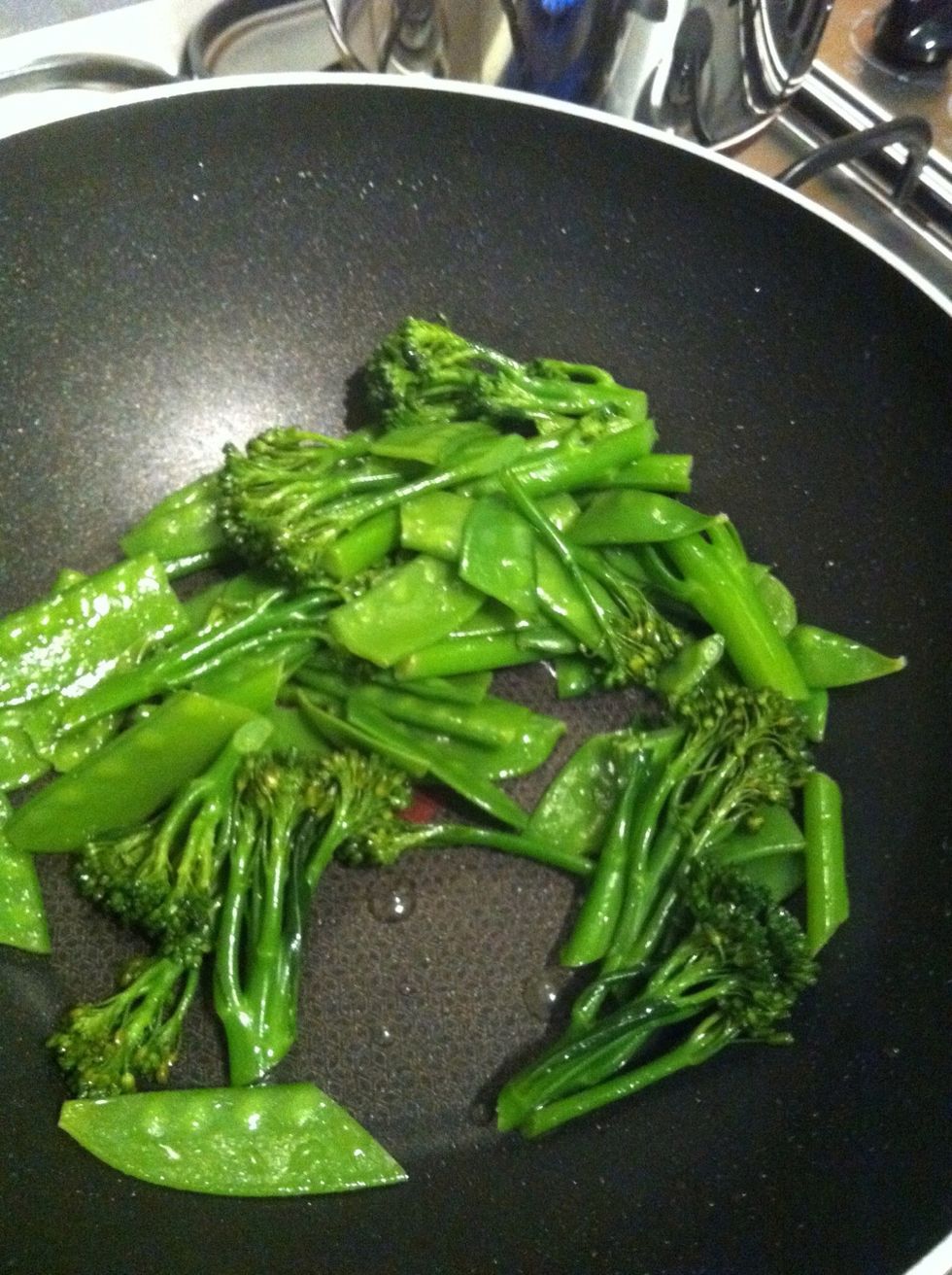 Add 2 tbsp water to the wok and stir fry the vegetables for a minute.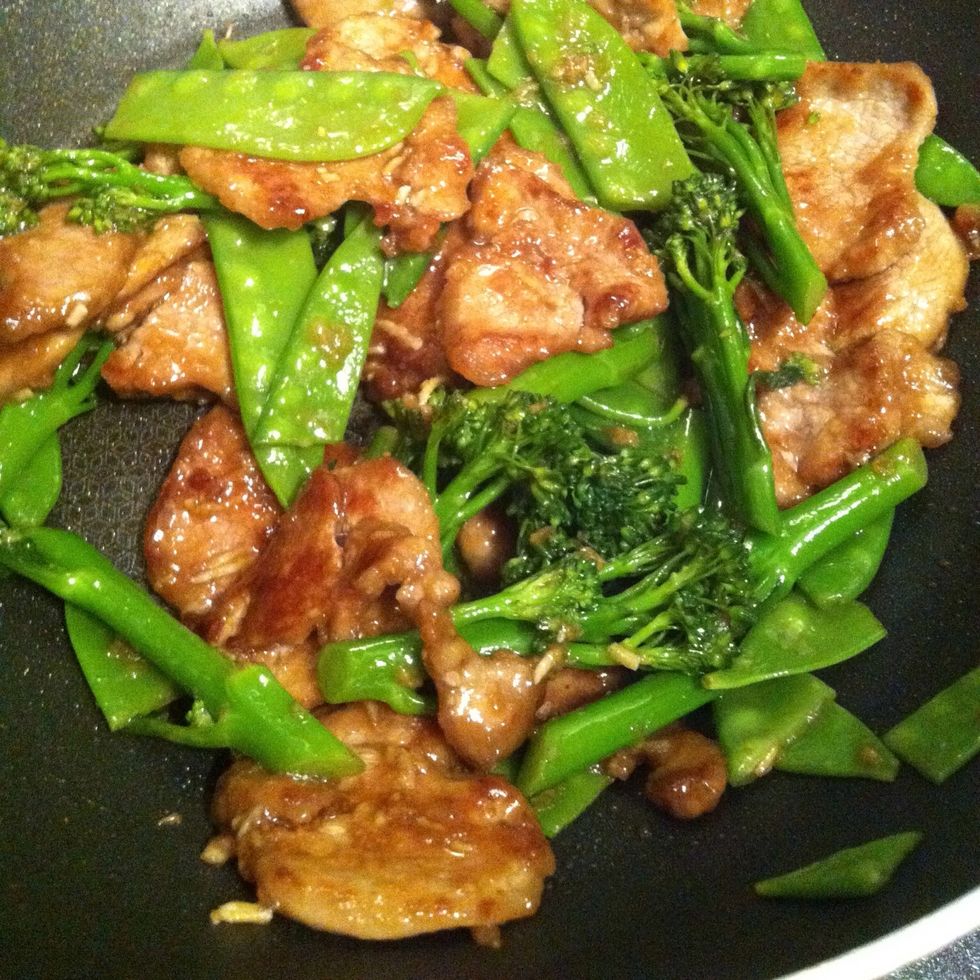 Return the pork to the pan and add in your soy/ginger/garlic sauce and 2 more tbsp water. Stir fry for two minutes
Drain the rice and fluff it up with a fork.
Plate up and enjoy! Find more recipes at cooknote.co.uk
250.0g Pork fillet tenderloin, thinly sliced
1.0Tbsp Rice wine or brandy
2.0Tbsp Soy sauce
1/2Tbsp Sesame oil
1.0Tbsp Cornflour
150.0g Brown rice
1.0Tbsp Oyster sauce
1.0Tbsp Finely grated fresh ginger
2.0 Garlic cloves, crushed
150.0g Tender stem broccoli
1.0 Pack mange tout
1.0Tbsp Stir fry oil
Nicola Taylor
Trying to solve the world's problems one recipe at a time... enjoy the photography and check out the blog www.cooknote.co.uk