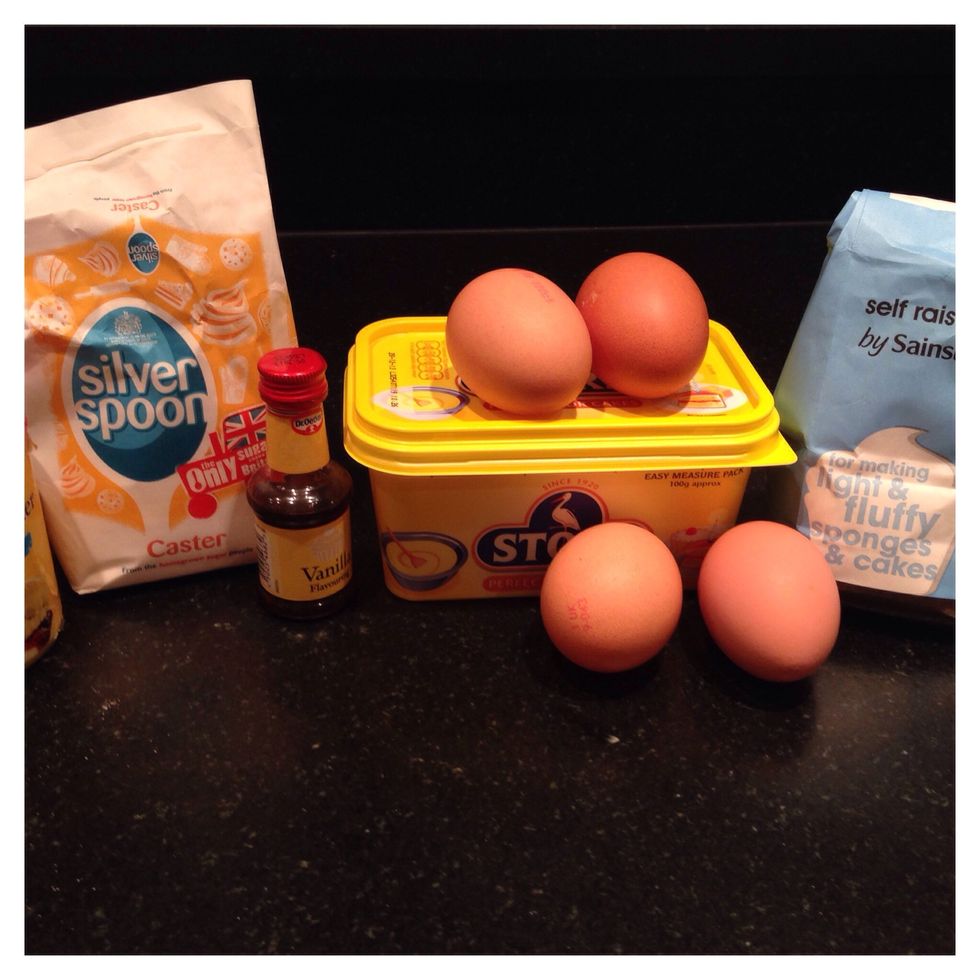 ingredients needed for stage 1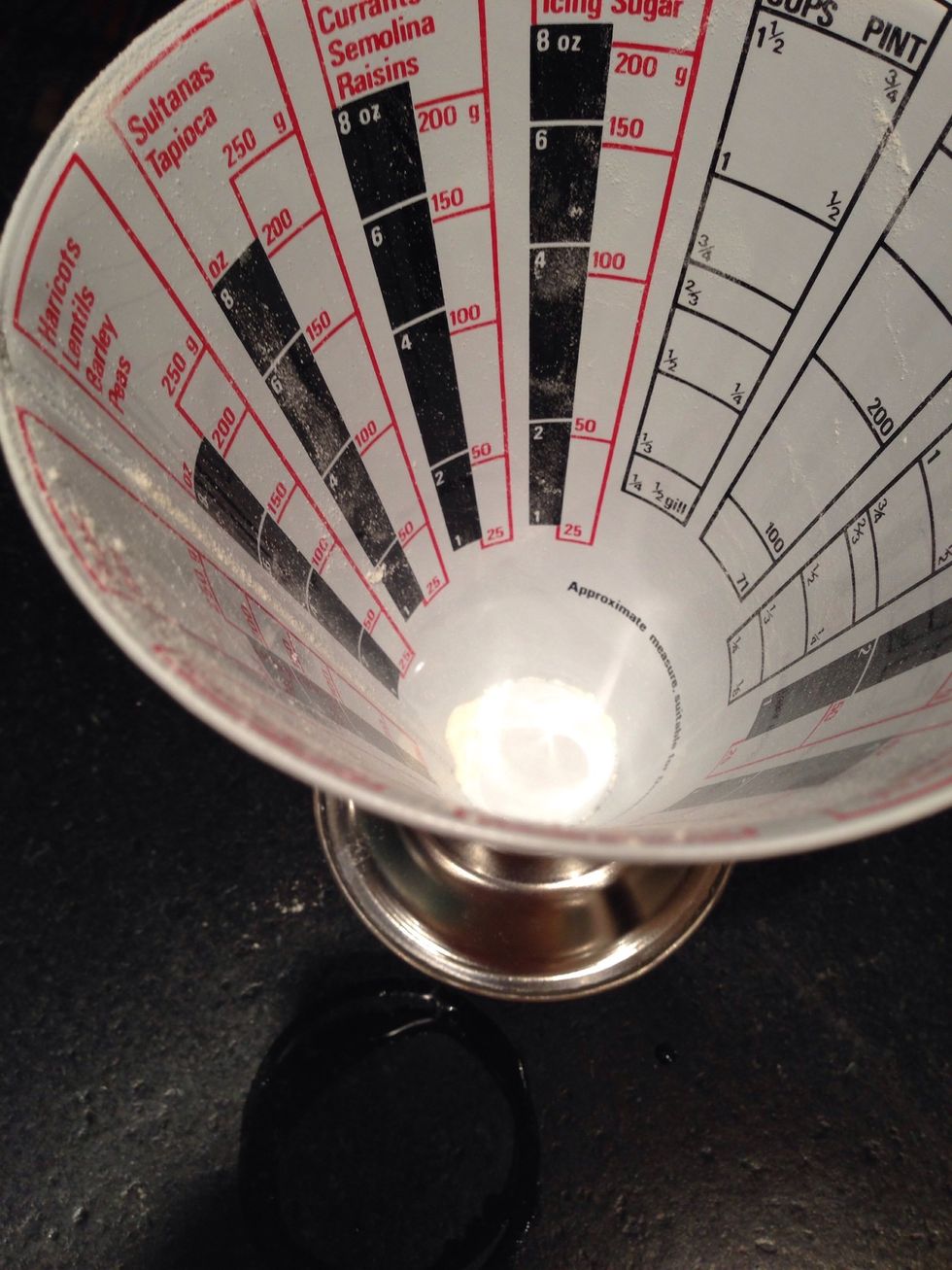 Measure out the ingredients accurately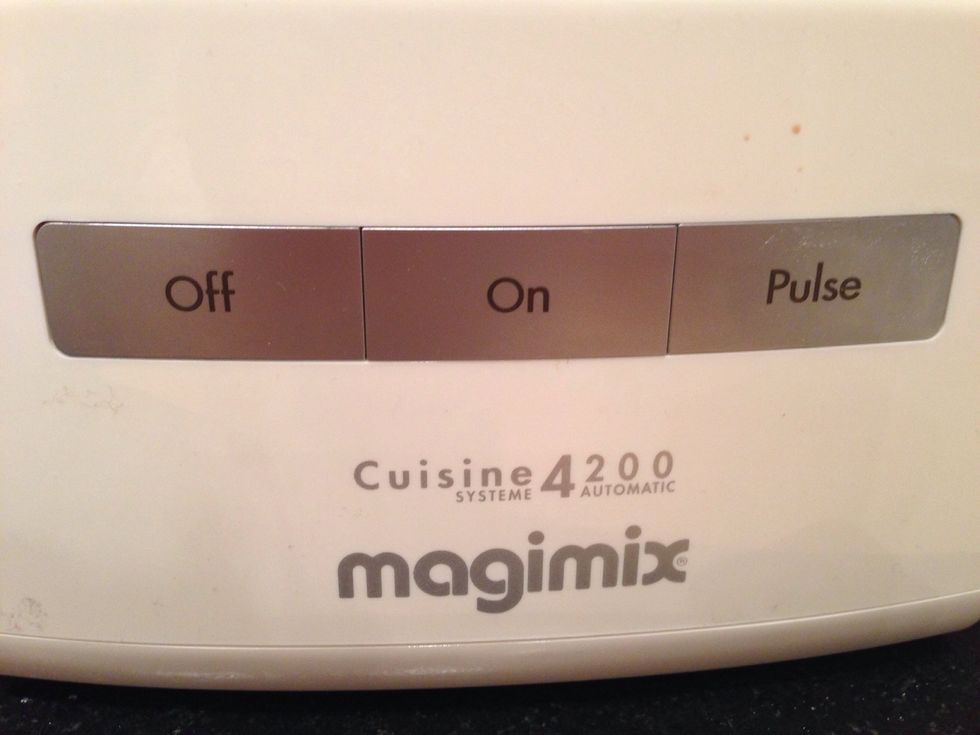 Pop in a food processor or mix with a hand blender in a bowl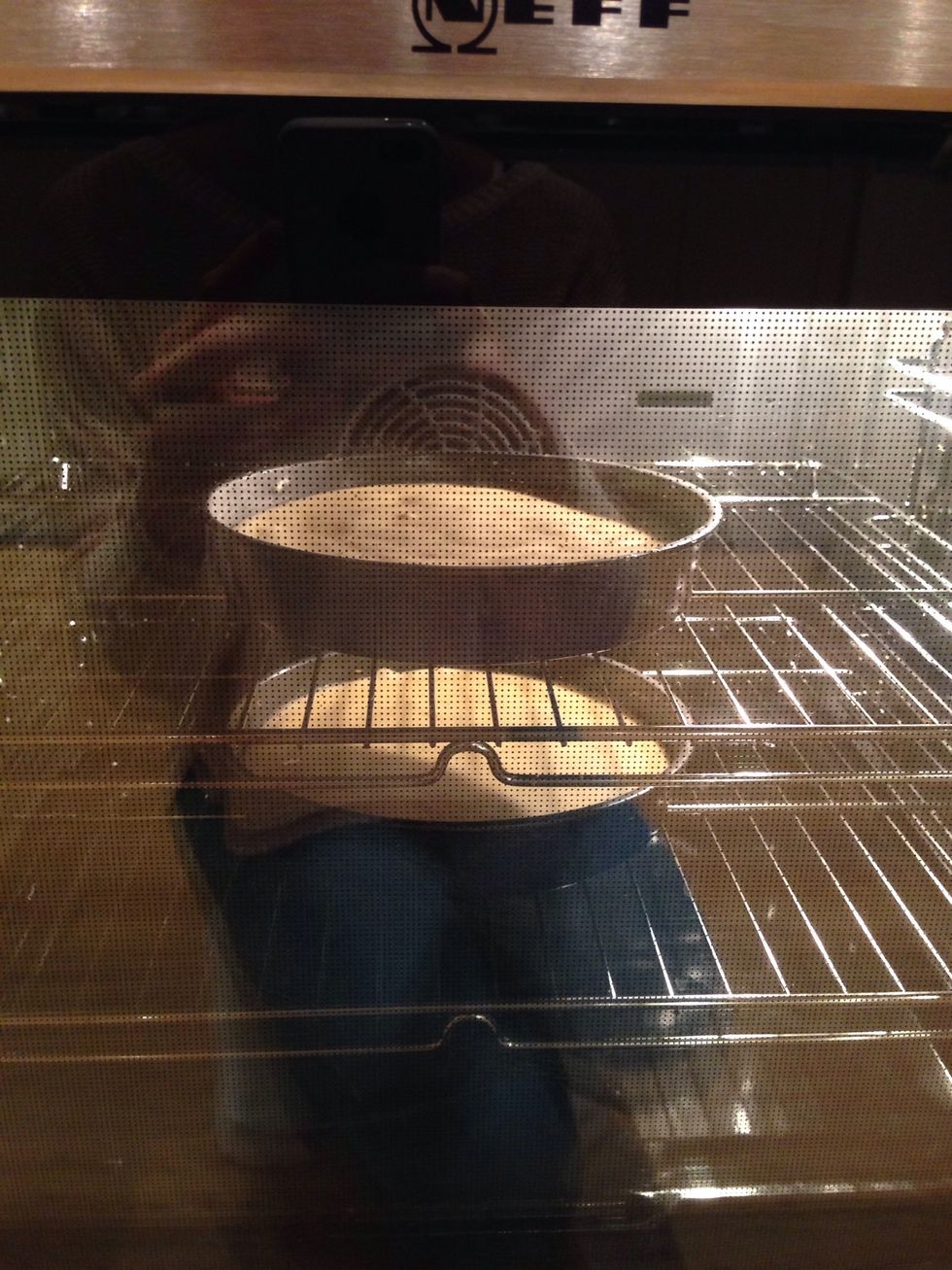 put into two tins and back for 20-25 minutes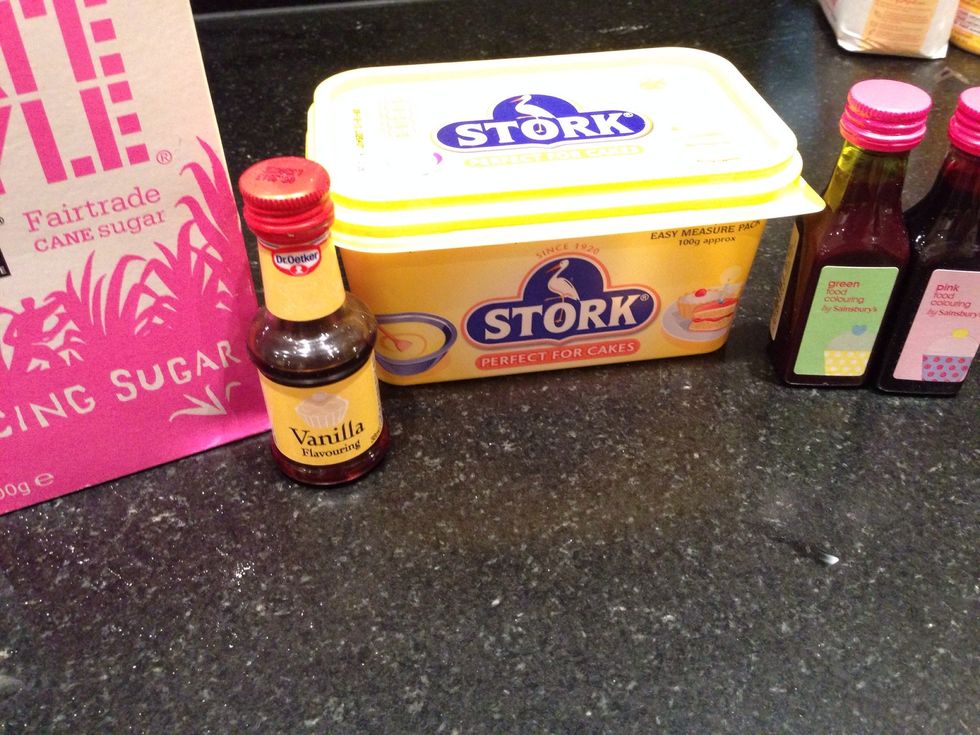 Whilst in the oven get ingredients ready for the butter icing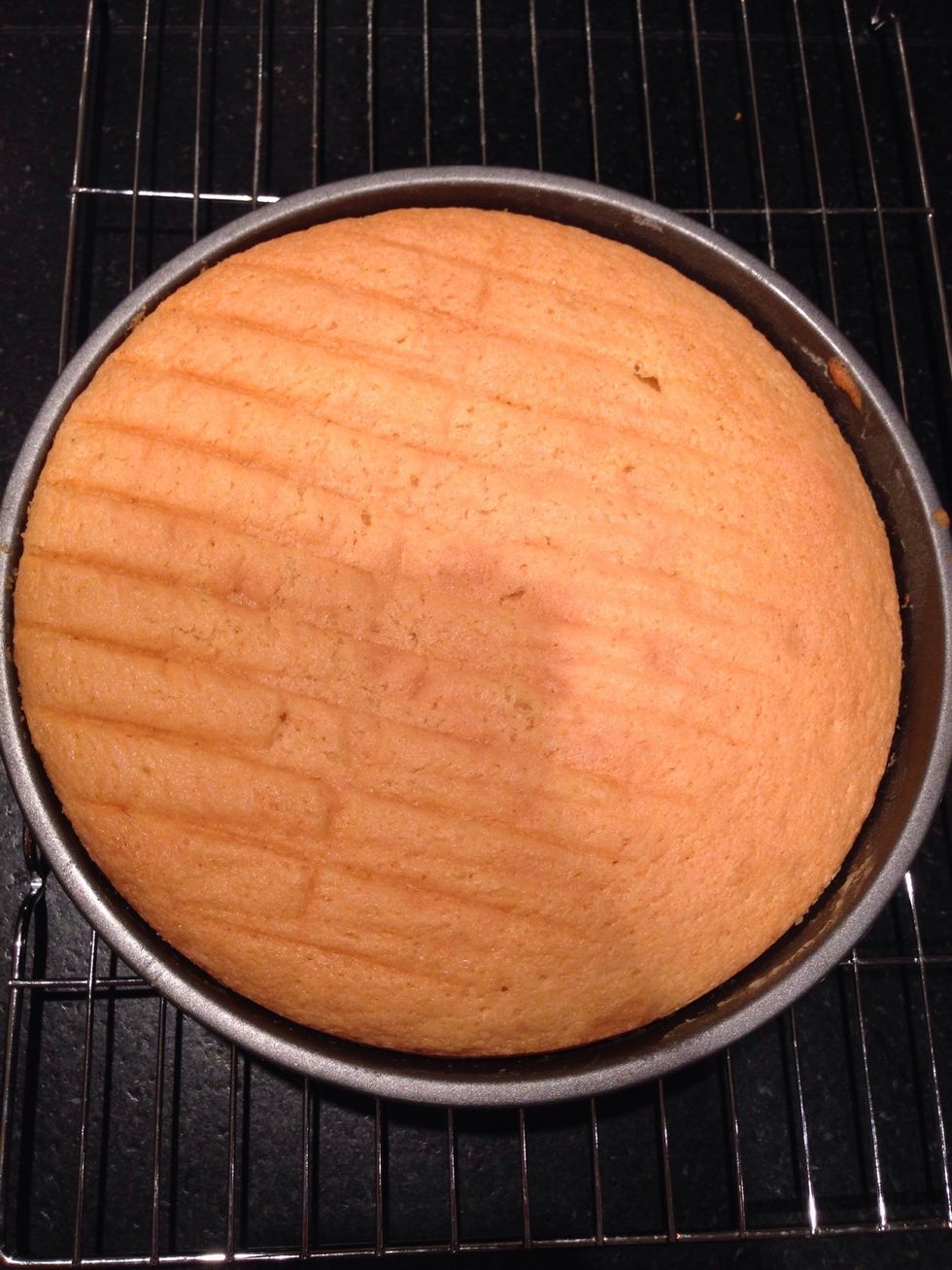 Take cakes out of oven when sponge springs back into place when slightly pushed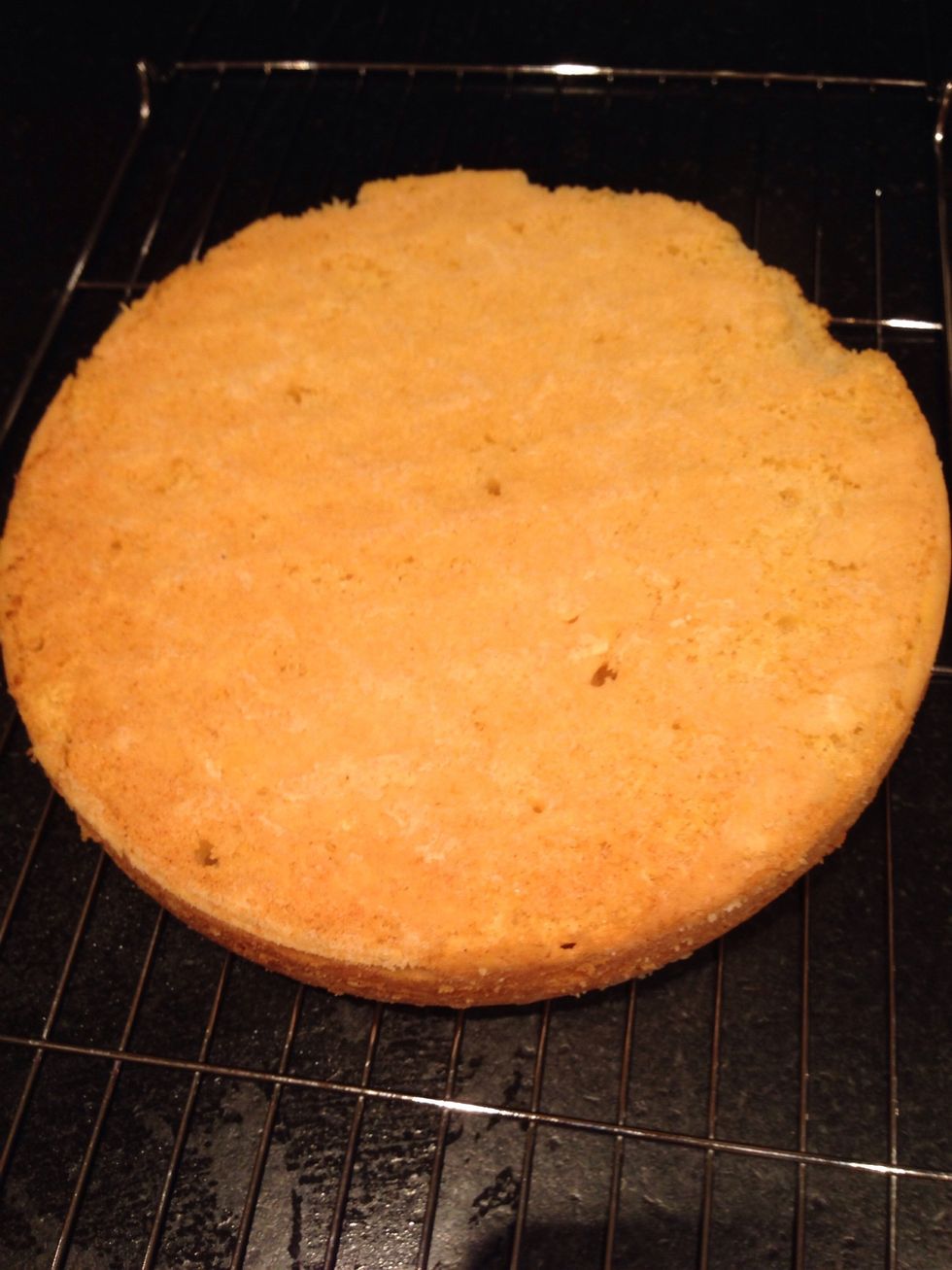 Carefully remove the sponge from the tins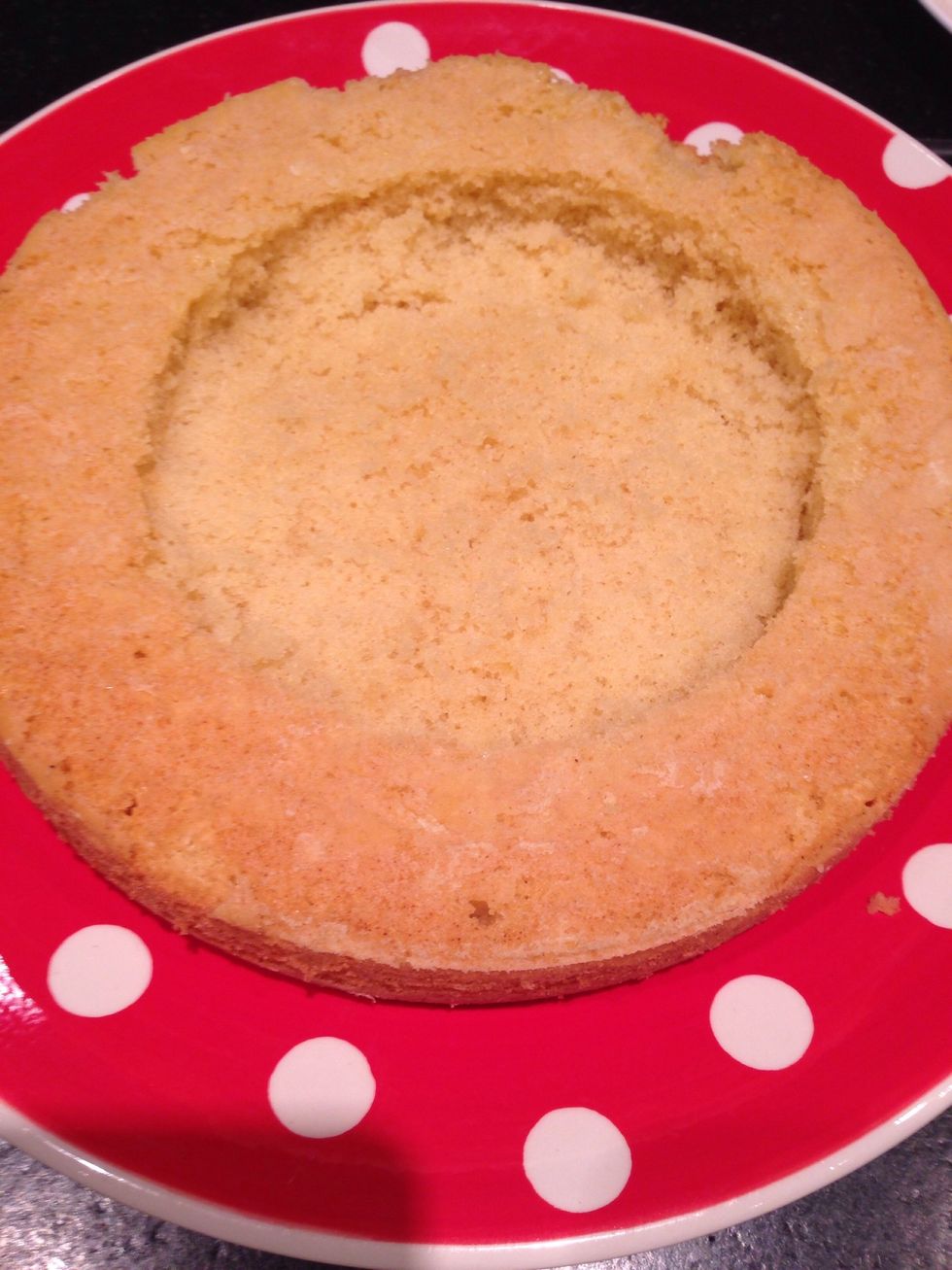 in both of the sponges cut away small little holes (be careful not to go right through the cake)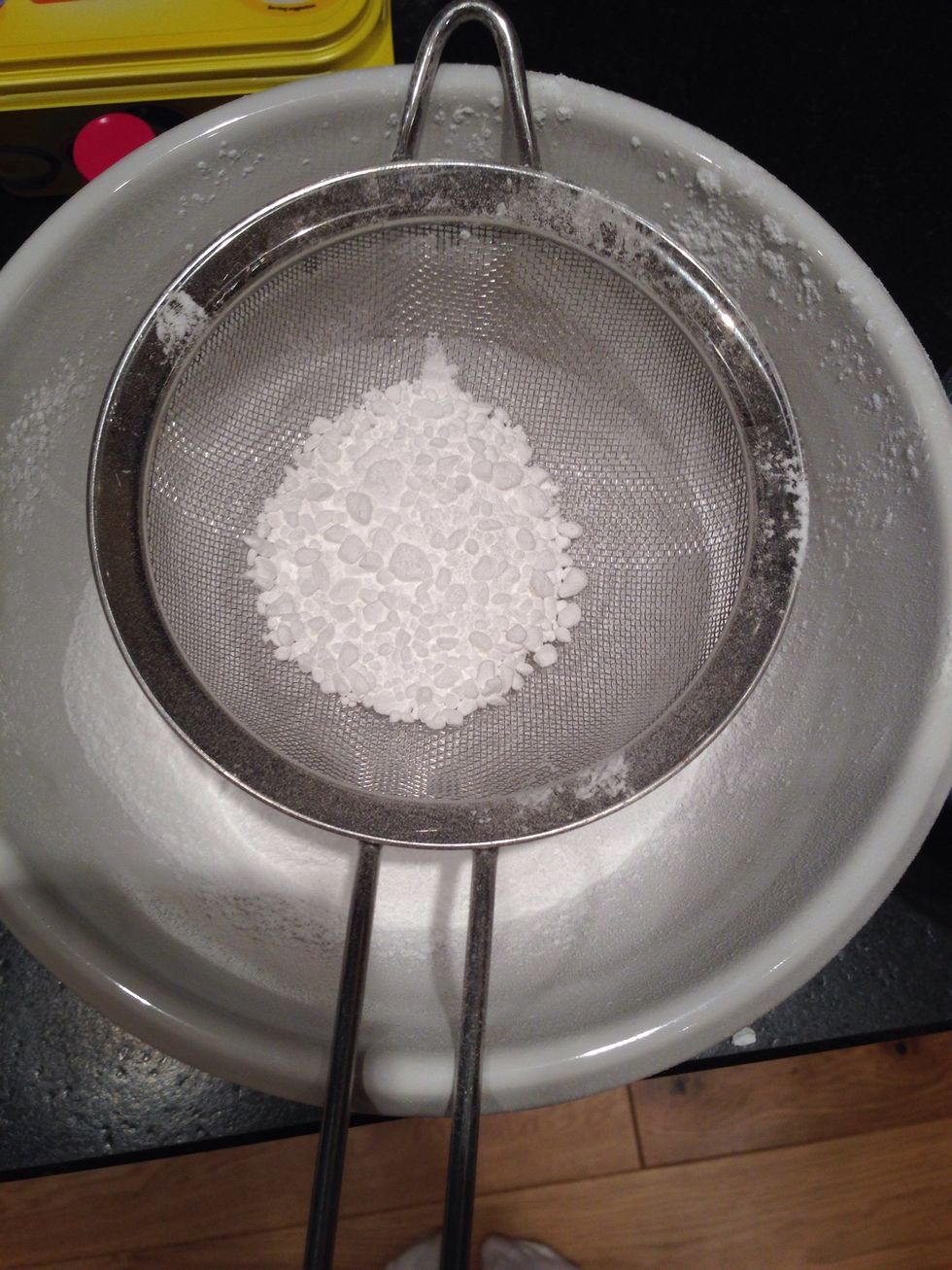 Sieve the icing sugar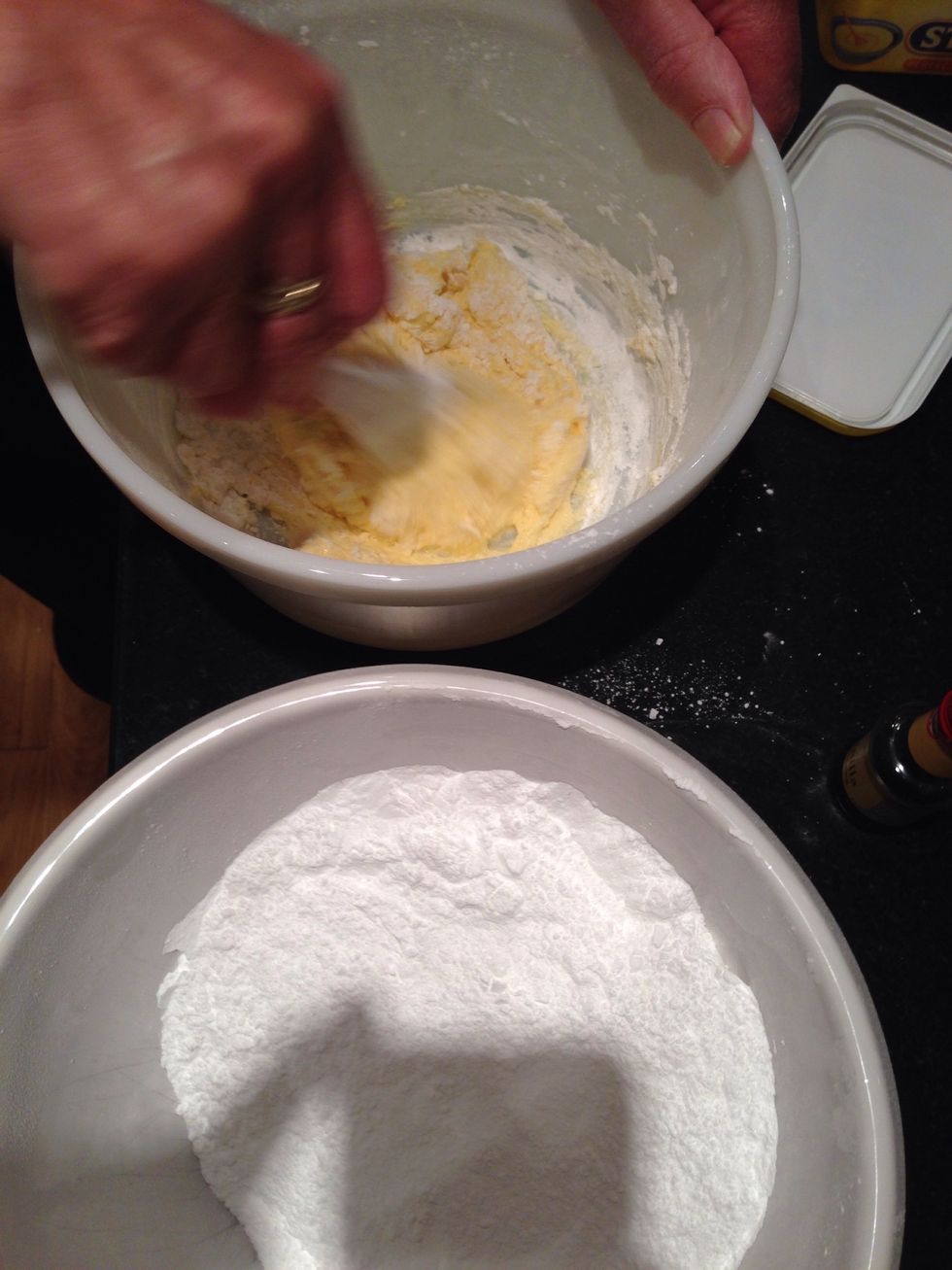 And blend with the butter gradually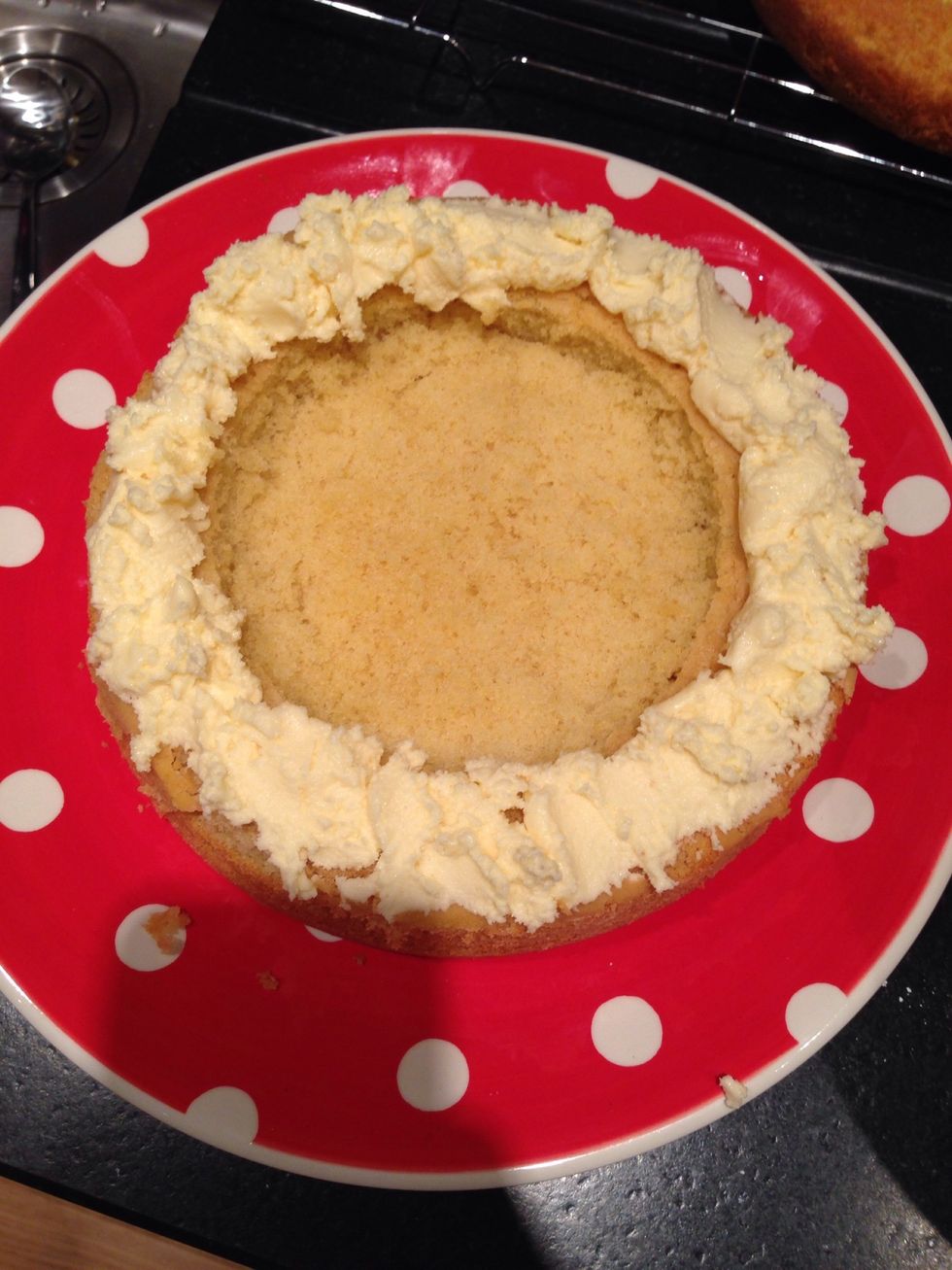 put the butter icing around the edge of the hole in the middle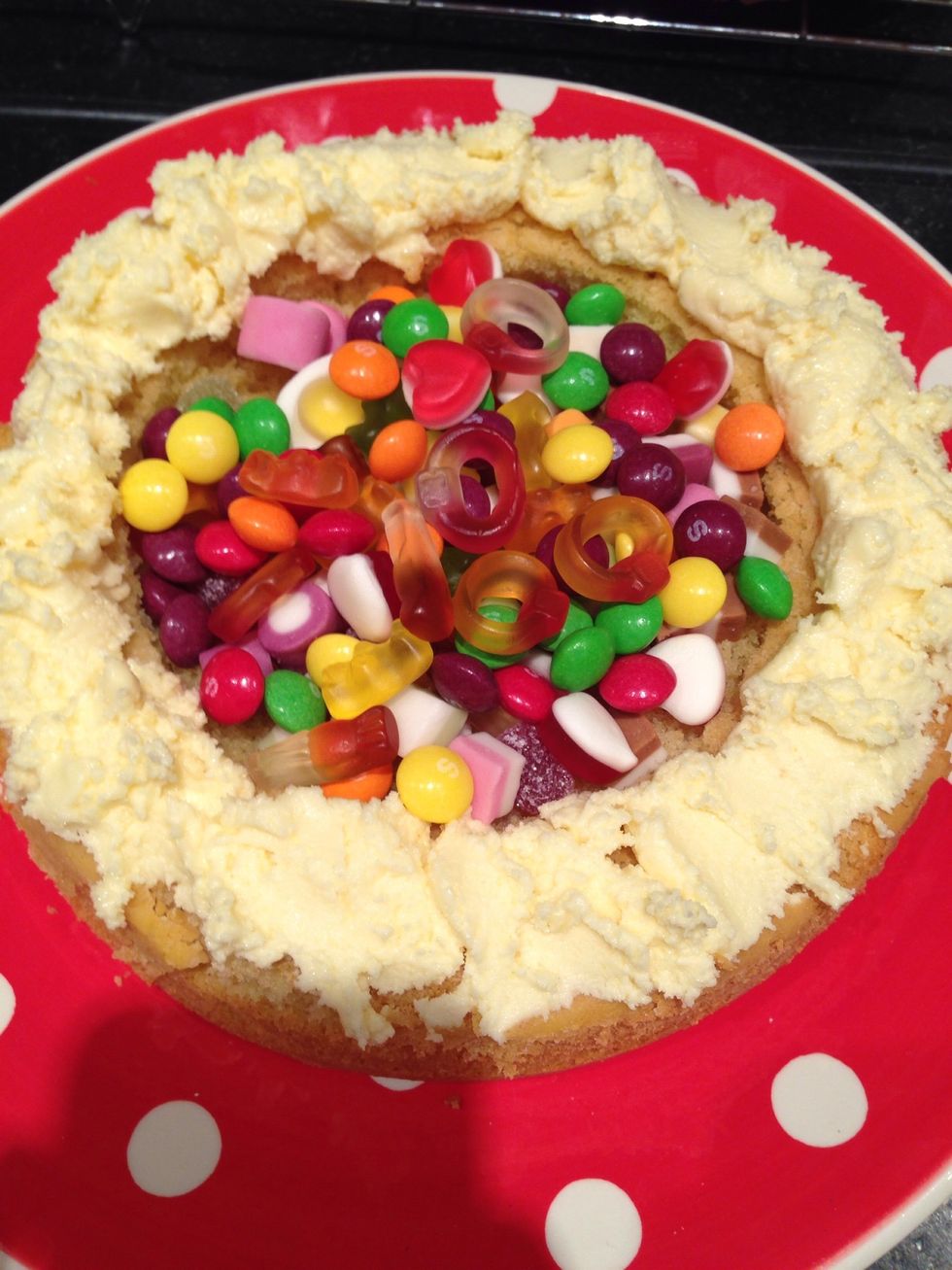 Fill the centre with all your goodies!!!!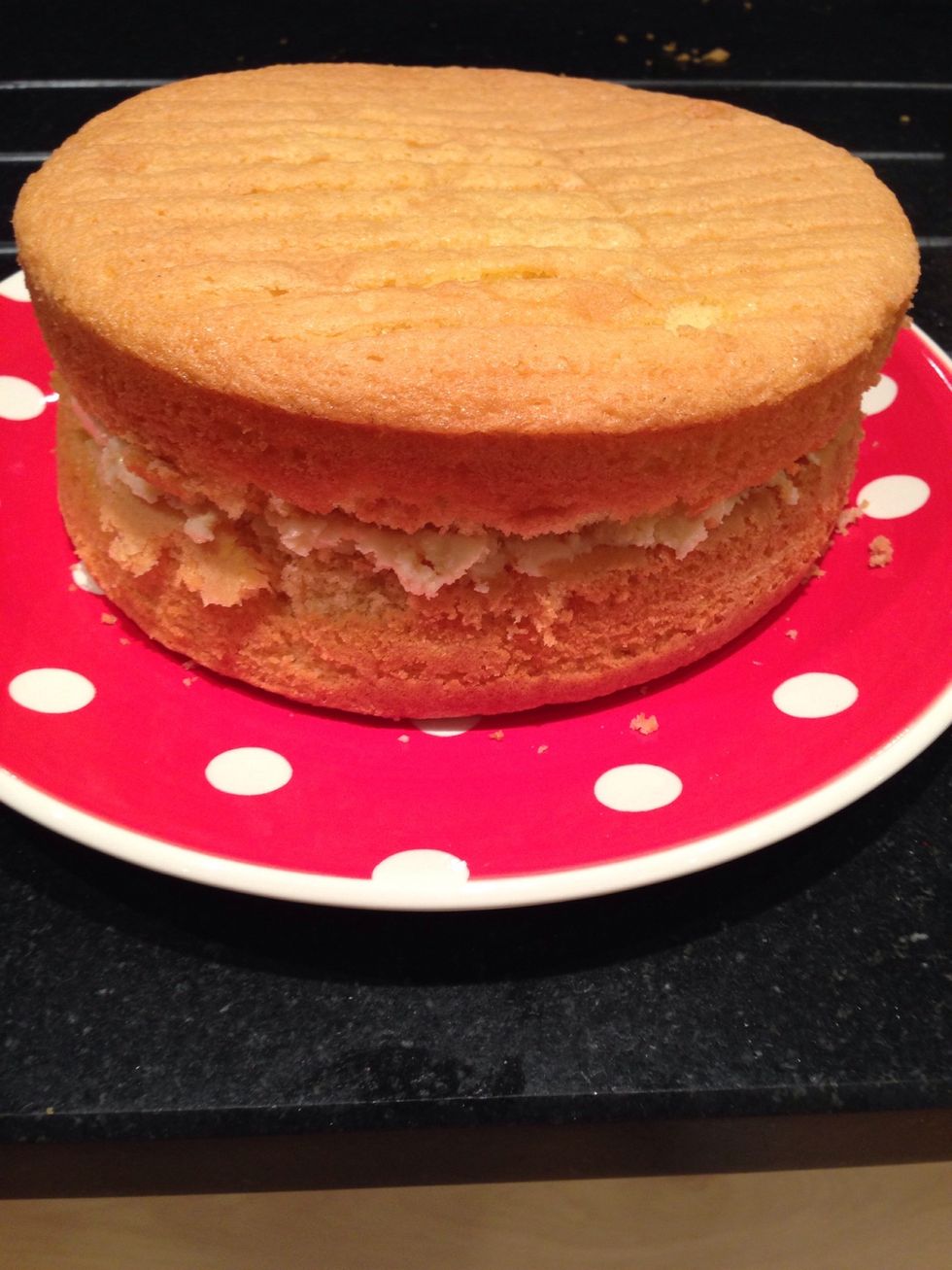 Place the other sponge on top and press slightly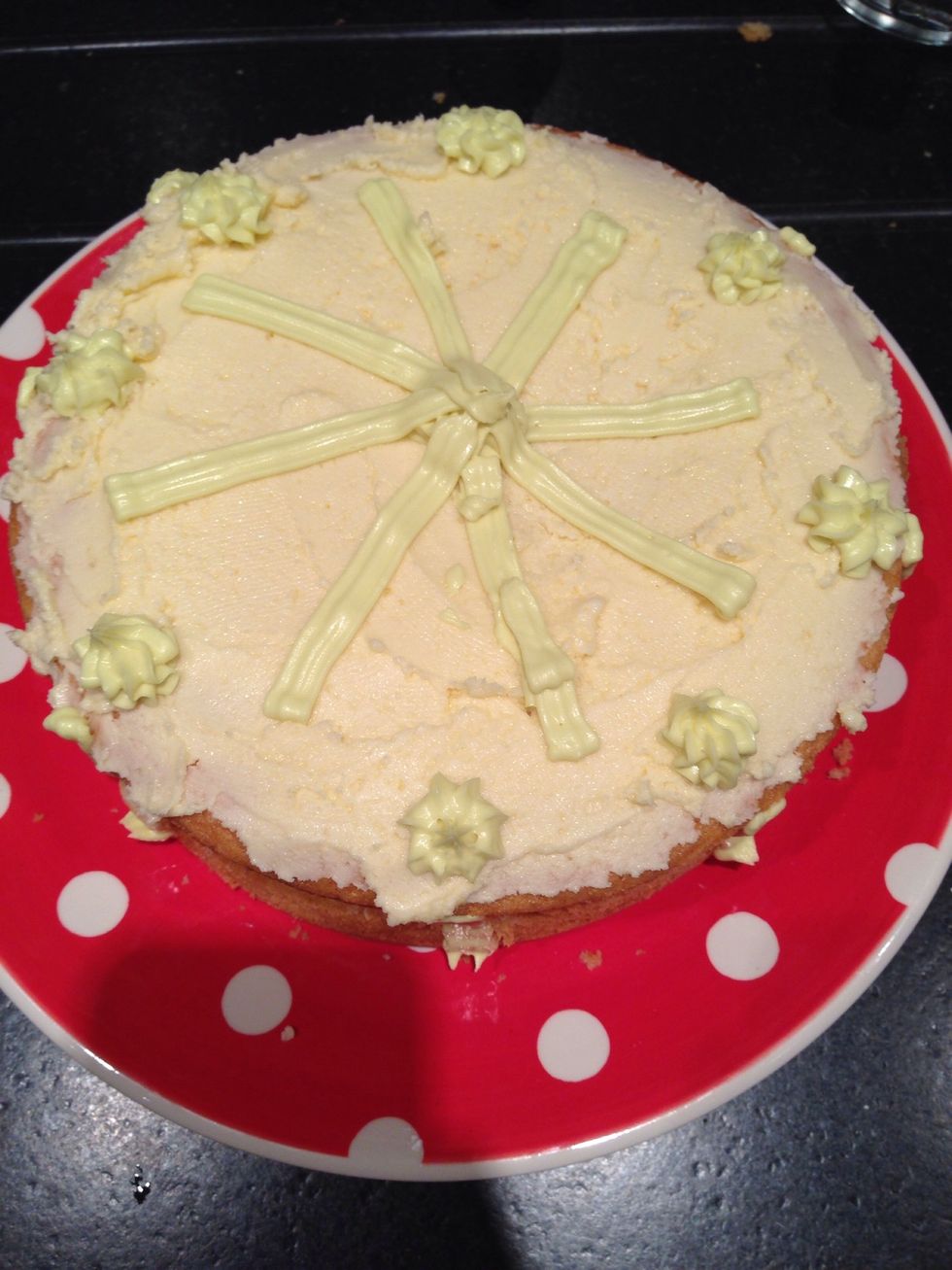 Put more butter icing on the top and then separate the last bit of butter icing into two so it can be coloured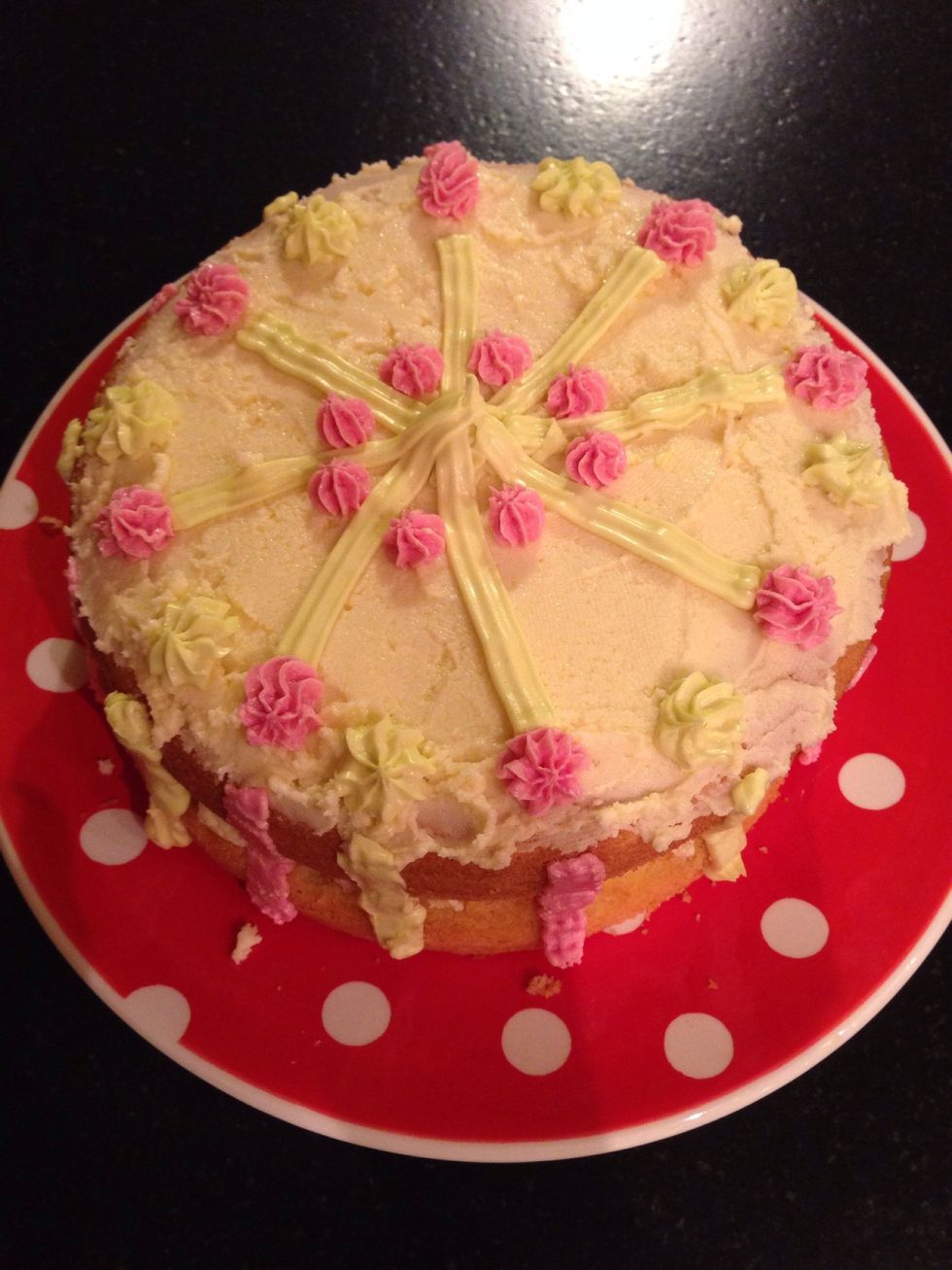 pink and green icing :) piped on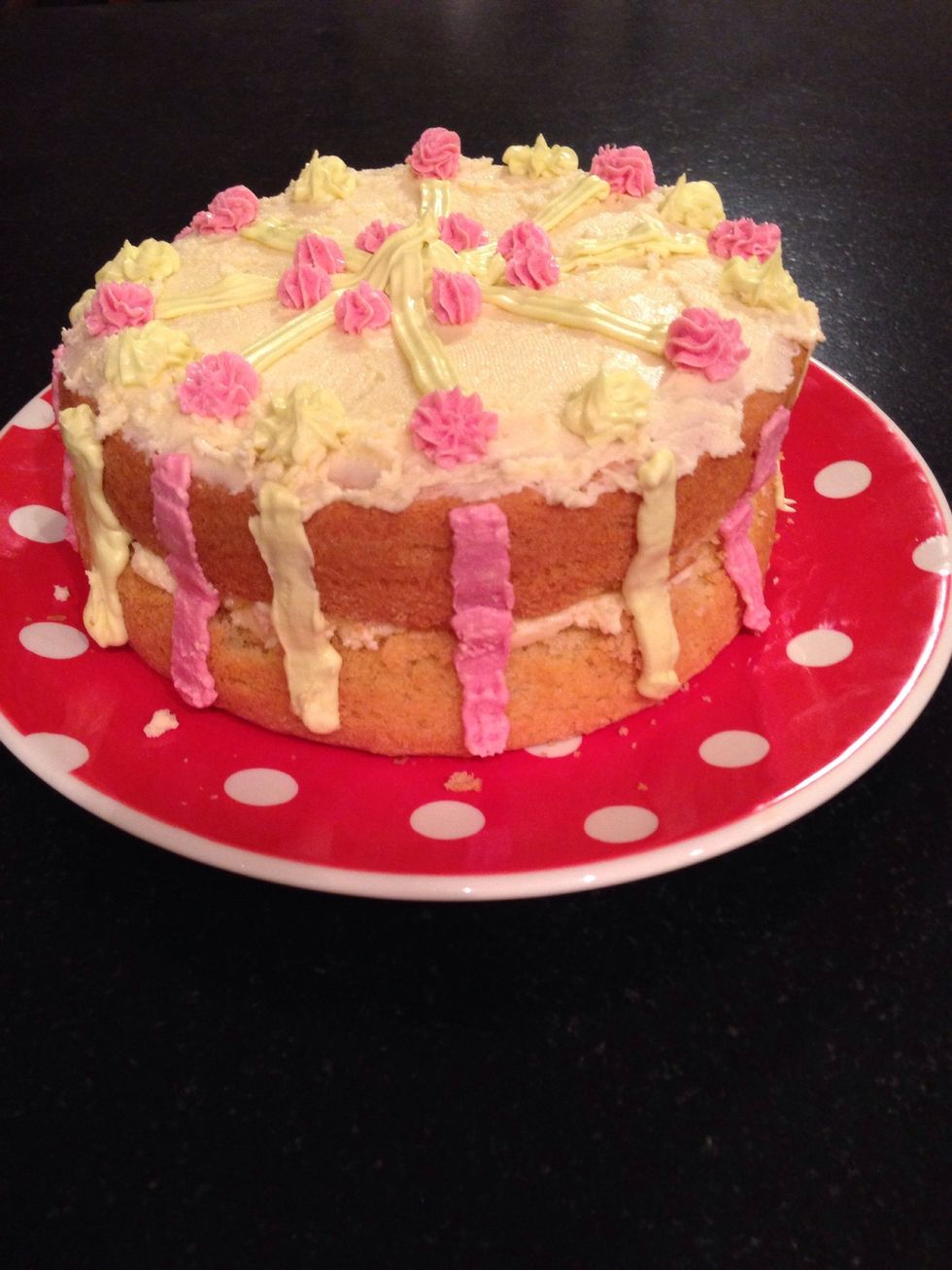 All ready waiting to be cut open for a sweet surprise!!!
200g sugar
200g caster sugar
4 eggs
2 tsp vanilla essence
200g self-rising flour
1 tsp baking powder
450g icing sugar
150g sugar
1 tsp vanilla essence
some food colourings
sweets to fill haribo
Skittles
Dolly mix
Hols Xox
I'm a clean eater love learning new and inventive ways of eating in the best ways possible! My first post of a very unhealthy cake is just for charity!