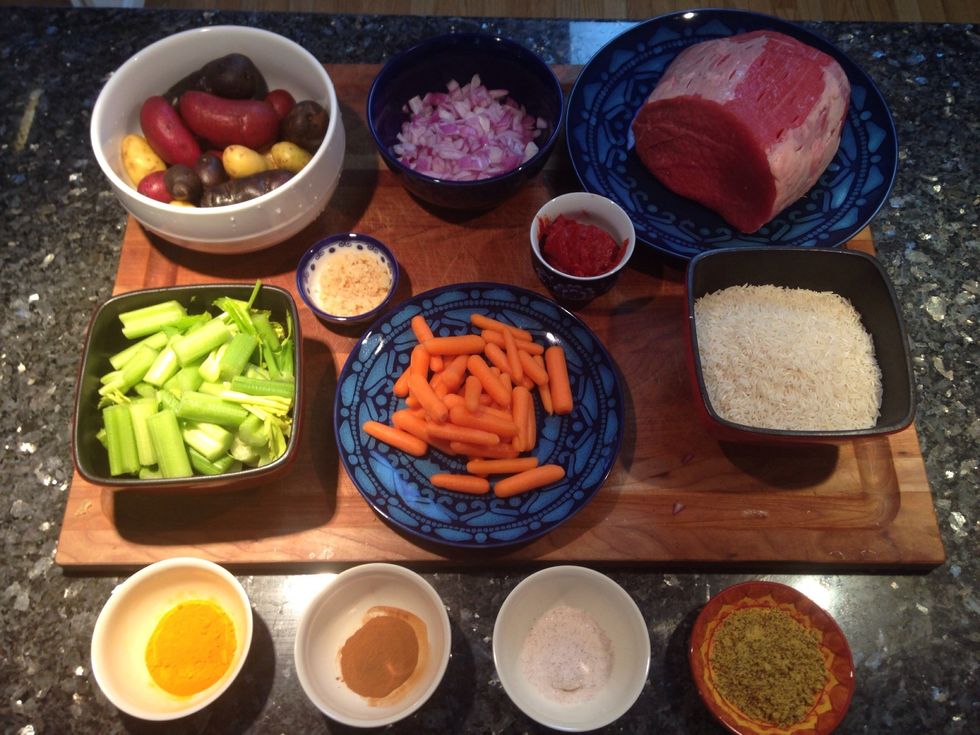 Get your ingredients ready as this is a one pot roast.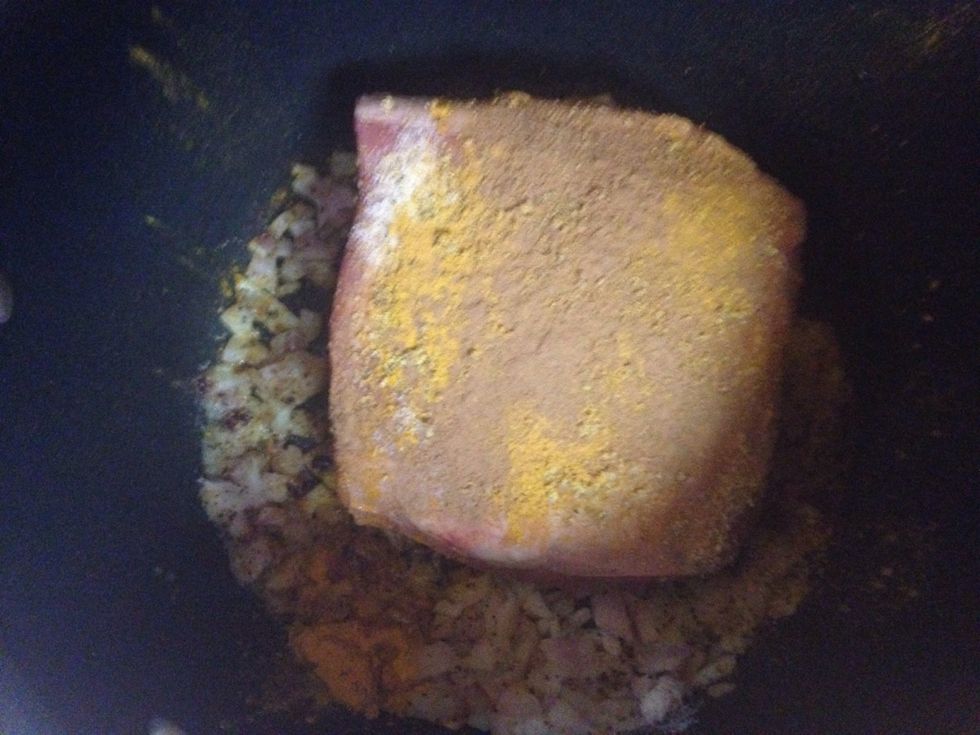 Slice 4 or 5 small holes in the roast and add garlic, tumeric, salt, lemon pepper and cinnamon. Brown for 10 minutes on medium high. Turn over and brown 5 more minutes.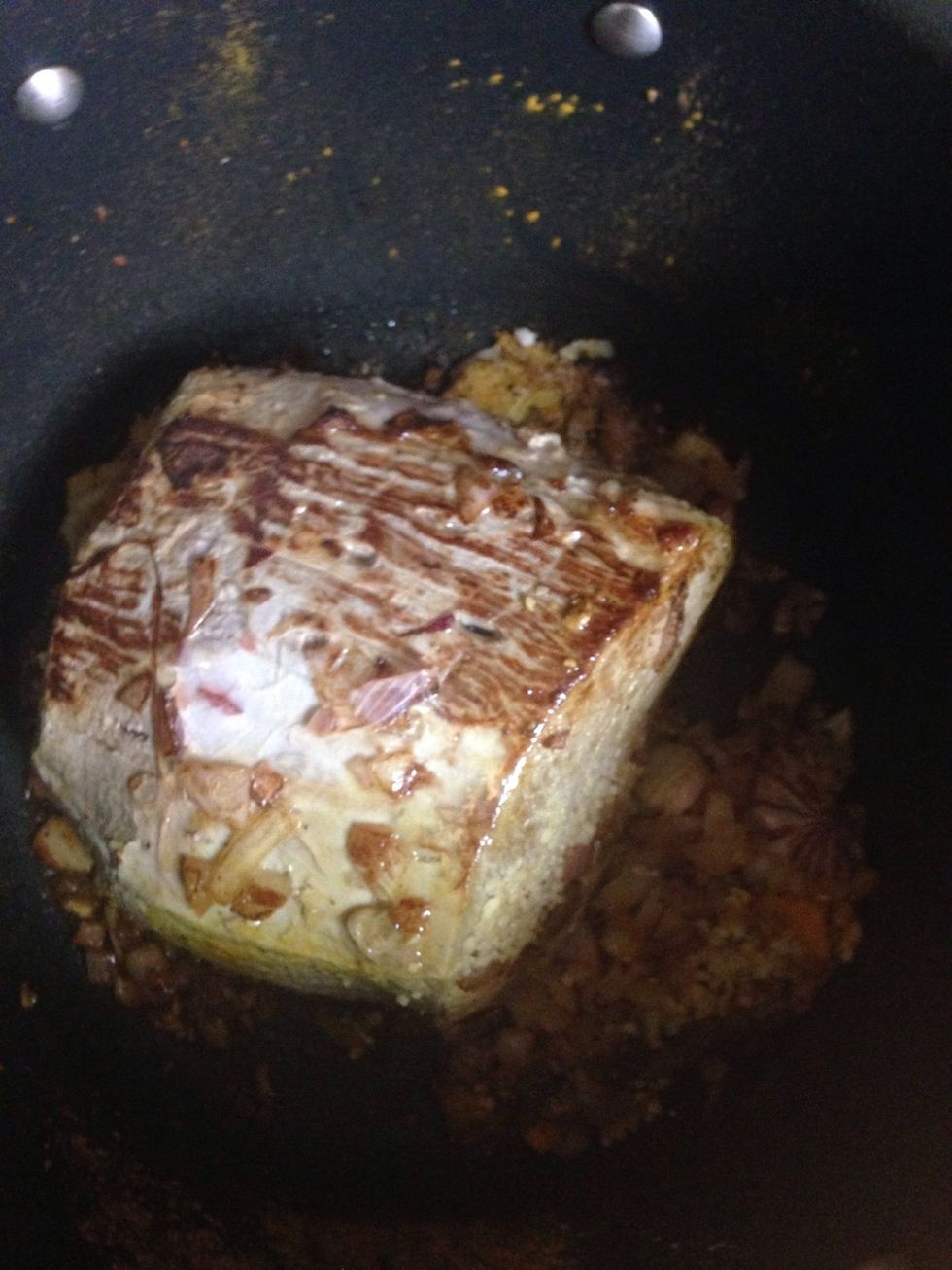 Place the lid on a cook your roast for 15 minutes on medium heat before adding other ingredients.
Add potatoes, celery, carrots.
Add tomato paste and 2 cups boiling water. Put on medium low heat for one hour.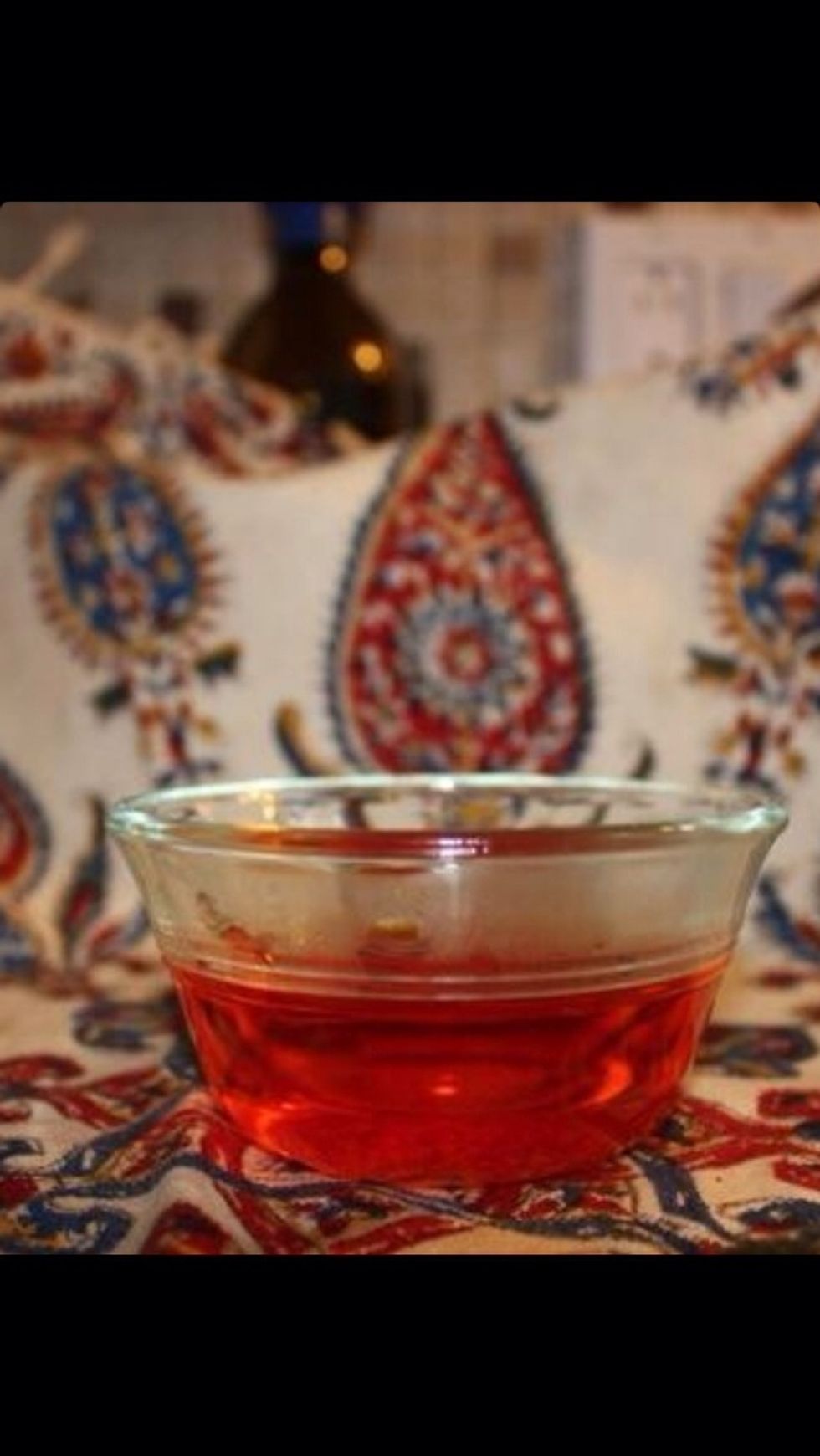 When ready to serve add a tablespoon of saffron water
You can serve as a stand alone stew or with basmati rice.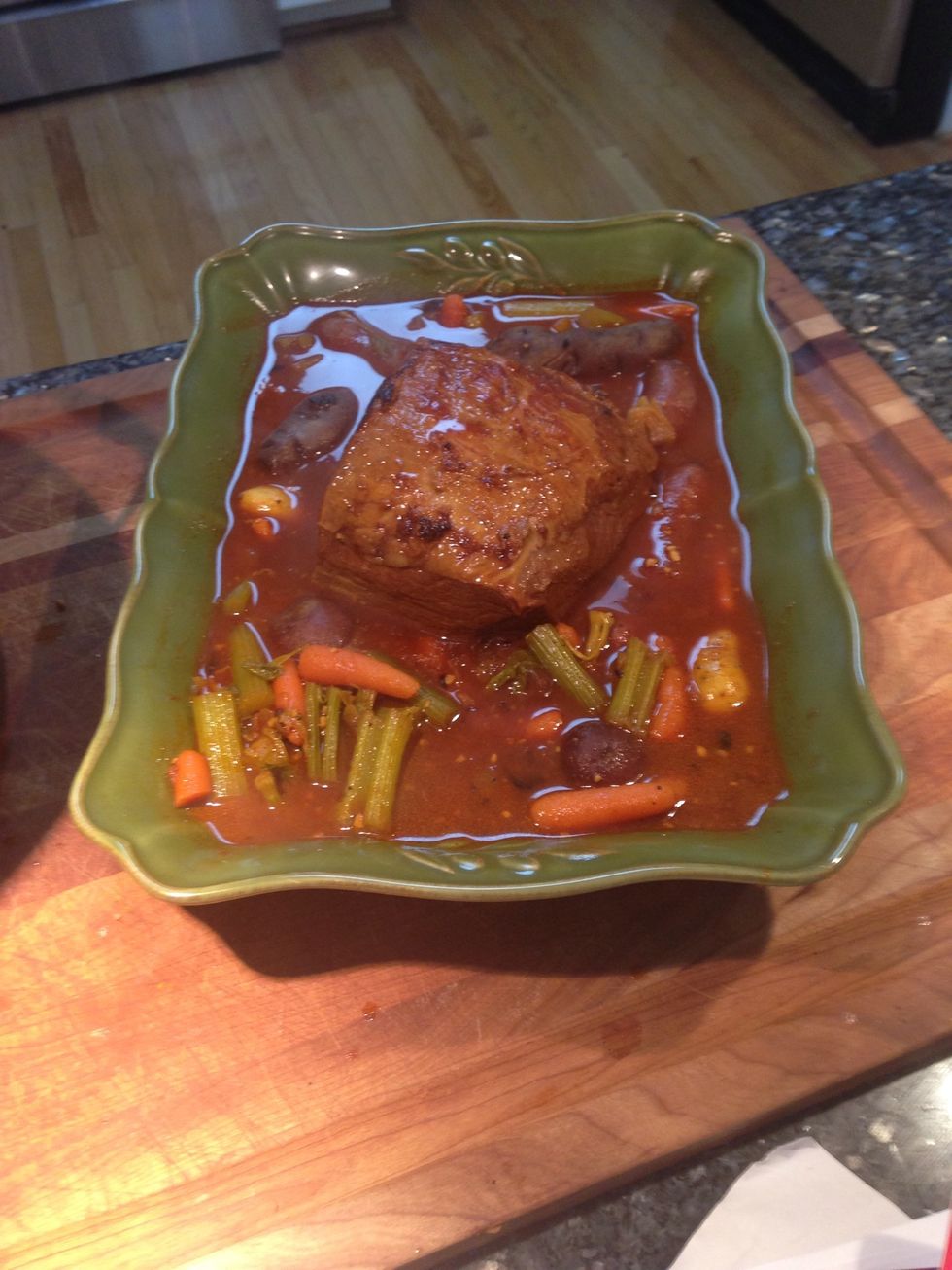 Melts in your mouth like Game of Thrones meets Cyrus the great kinda taste.
3 lbs round roast
One onion chopped up
2 tsp minced garlic
2 cups chopped celery
1 cup carrots
2 cups fingerling potatoes
2 tablespoons tomato paste
2 tsp tumeric
1 tsp cinnamon
2 tsp lemon pepper
1 tablespoon real salt
2 tablespoons extra virgin olive oil
2 cups boiling water
Dash of saffron