Use no hormone/antibiotic pasture pork and high omega three eggs. Kids will love the smiley faces.
23
Fry the bacon crisp.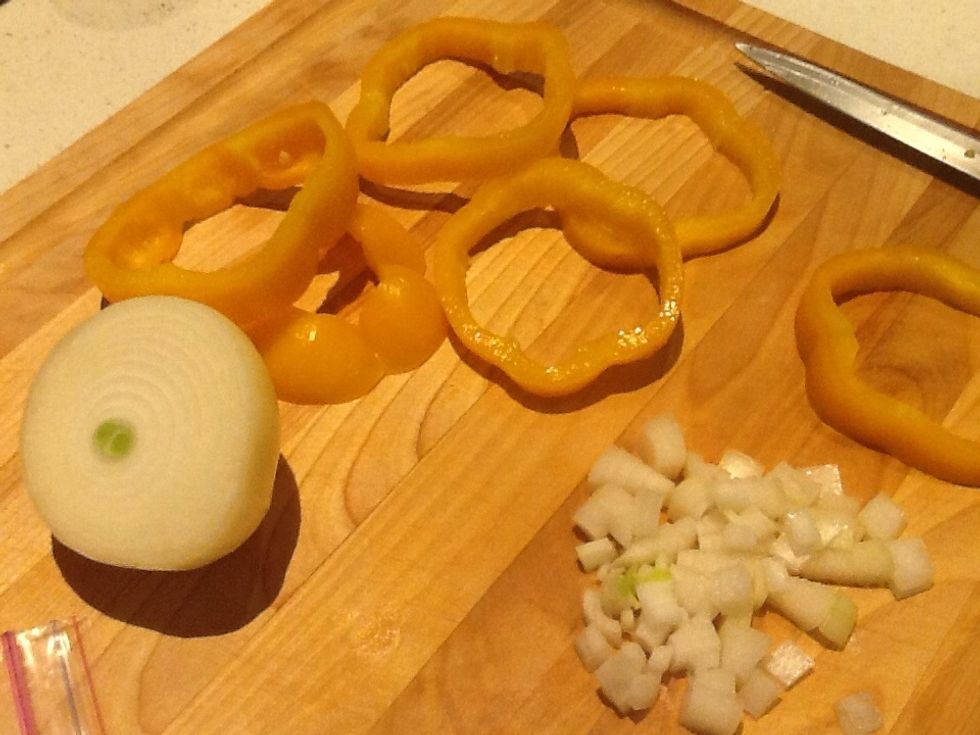 While bacon cooks, chop onion and slice pepper across into circles.
Drain the bacon on paper towel.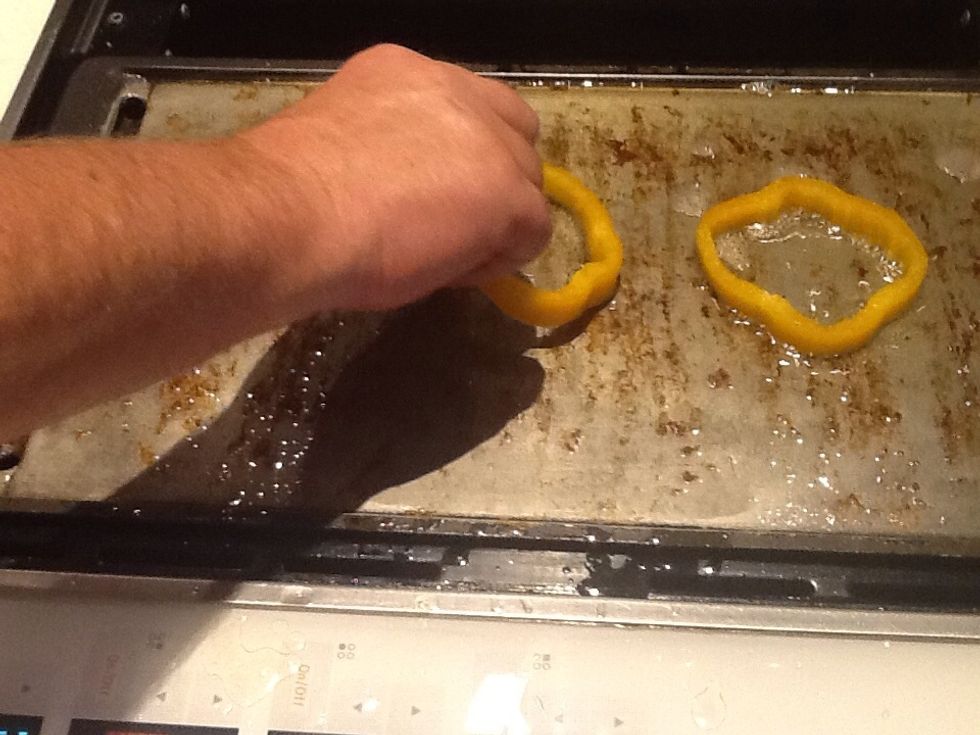 Place circle sliced bell pepper on griddle.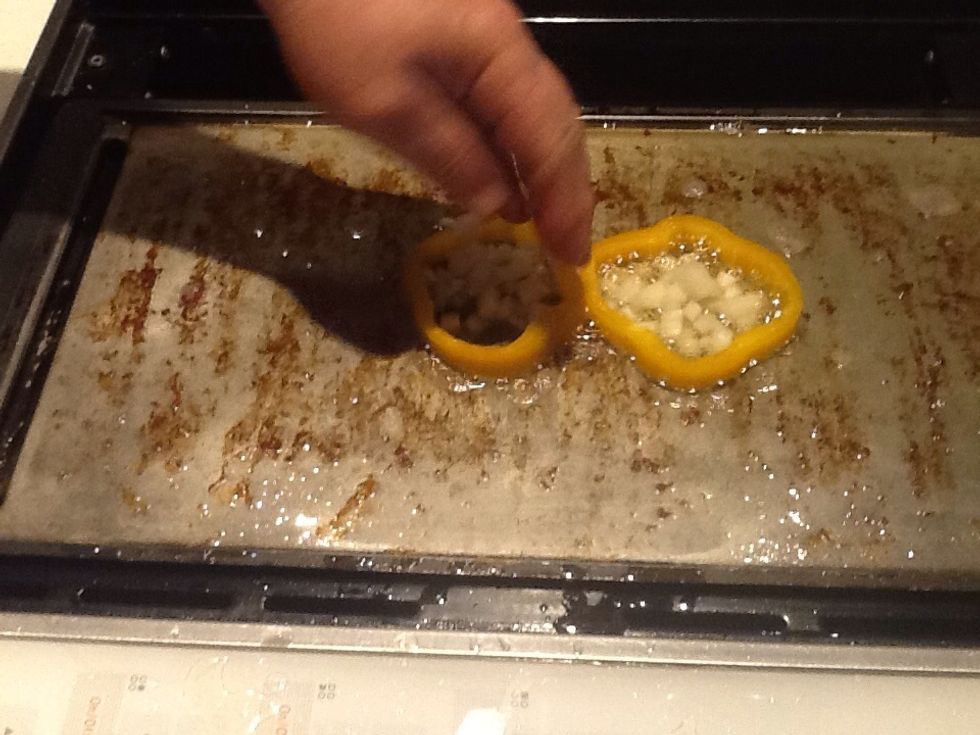 Place a layer of chopped onion in the pepper circles.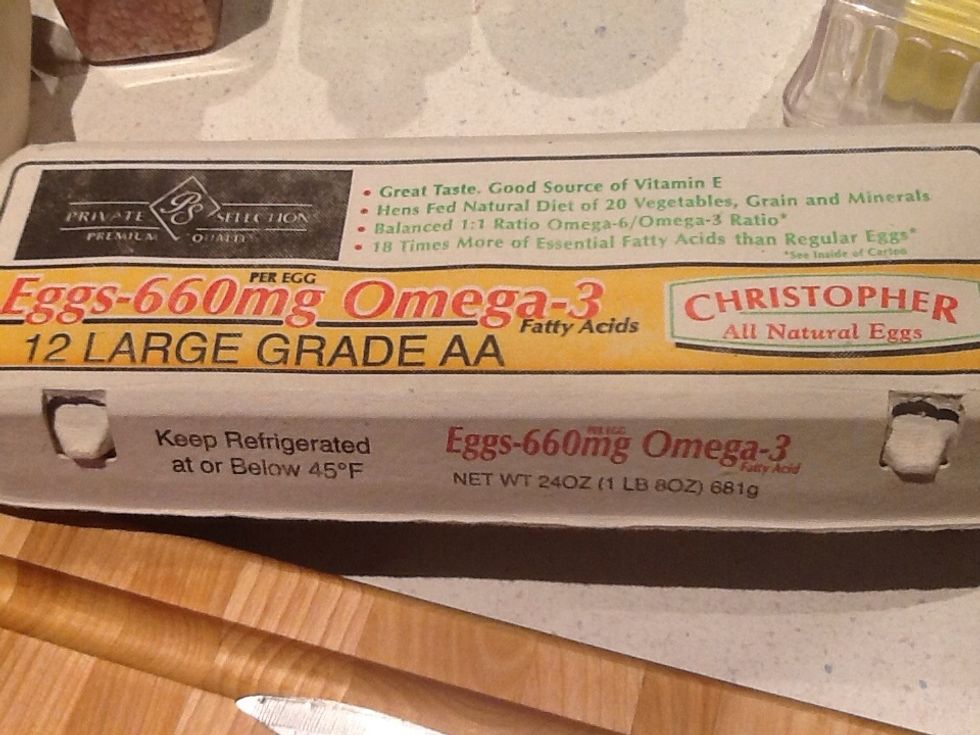 Use a high omega 3 egg. These are from a Kroger store called Fry's.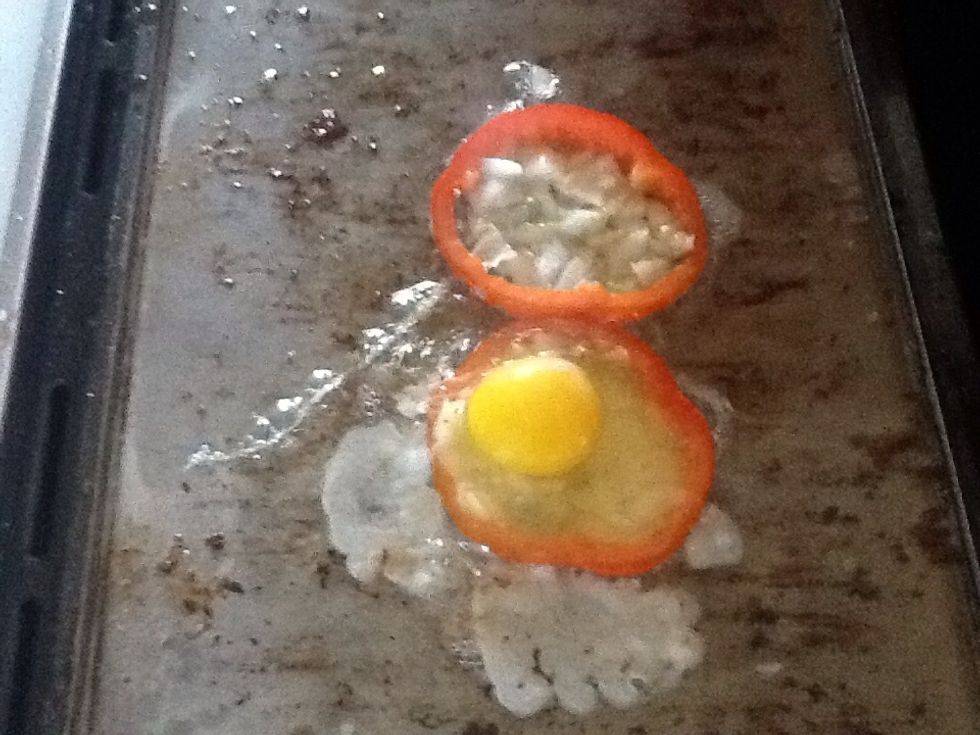 Crack eggs and pour one into each prepared bell pepper ring.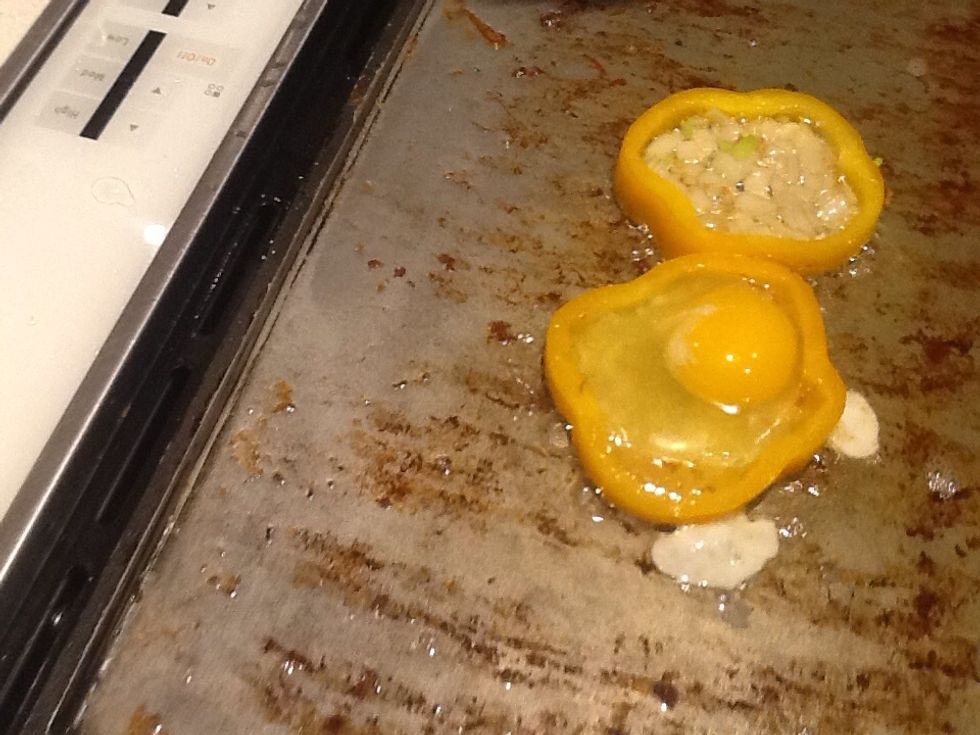 Some egg may go beyond the pepper ring, this is normal and ok.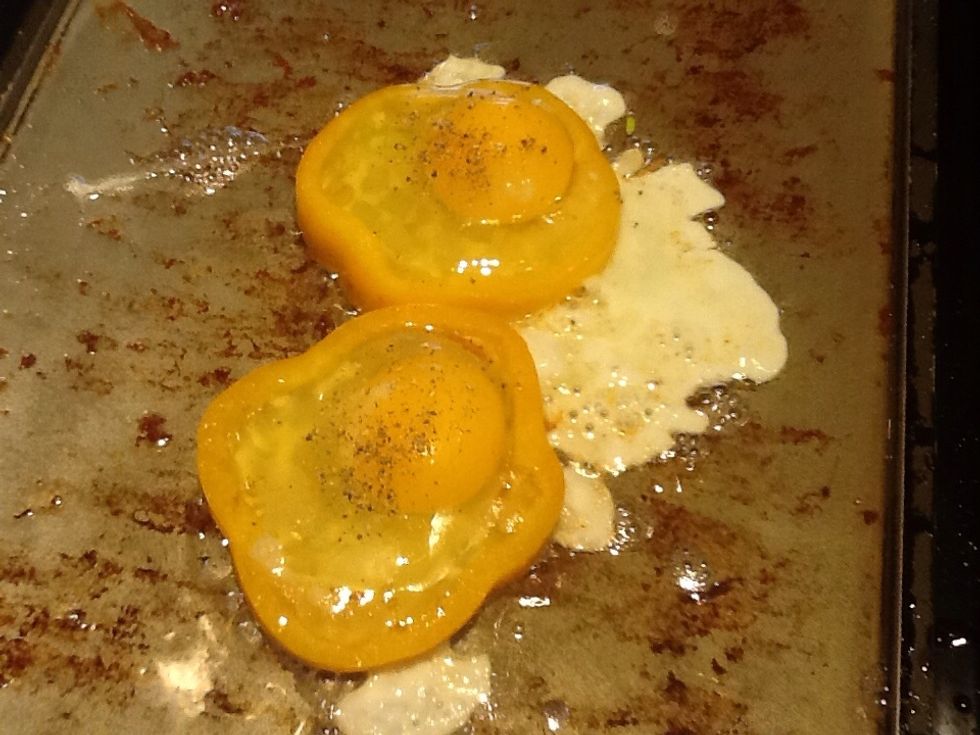 Salt and pepper to taste.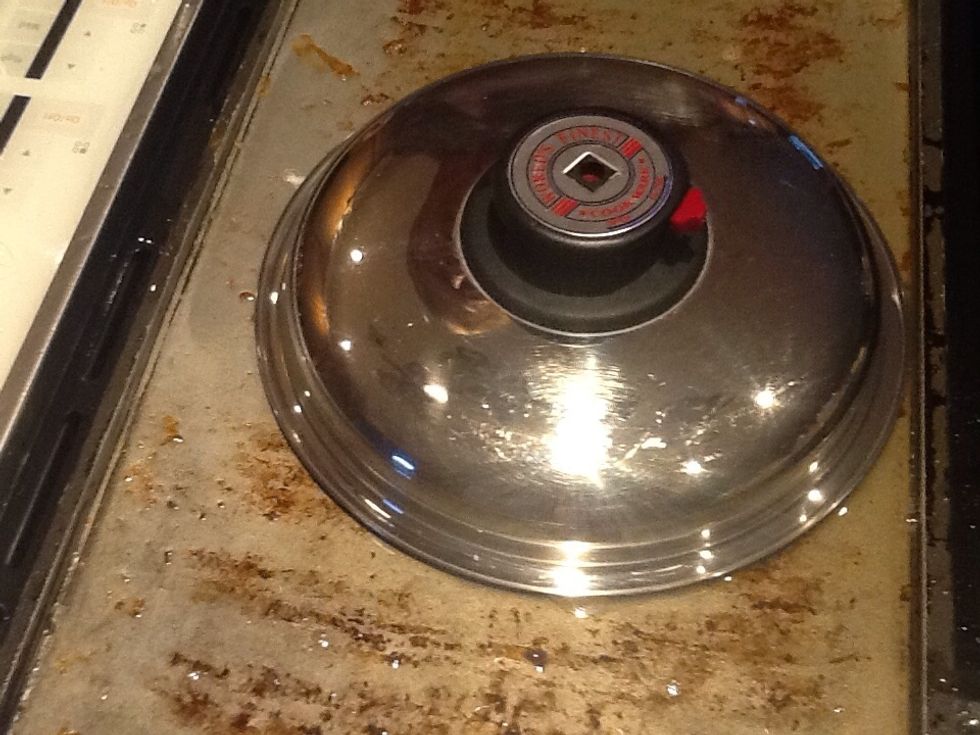 Cover so top of egg cooks from steam before bottom burns.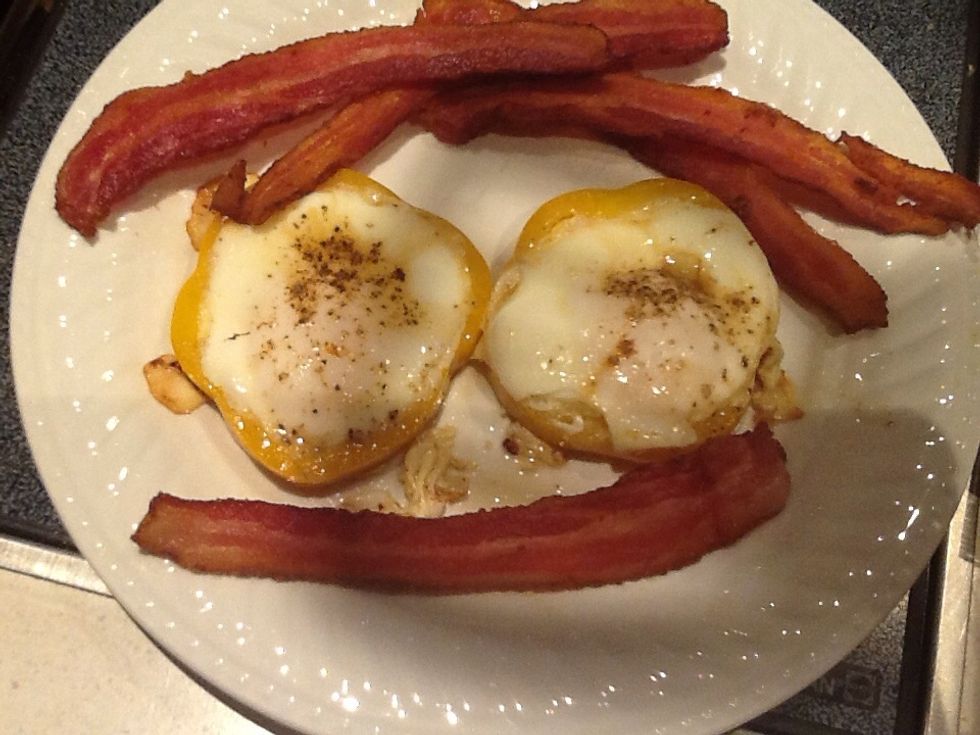 Serve on plate with bacon.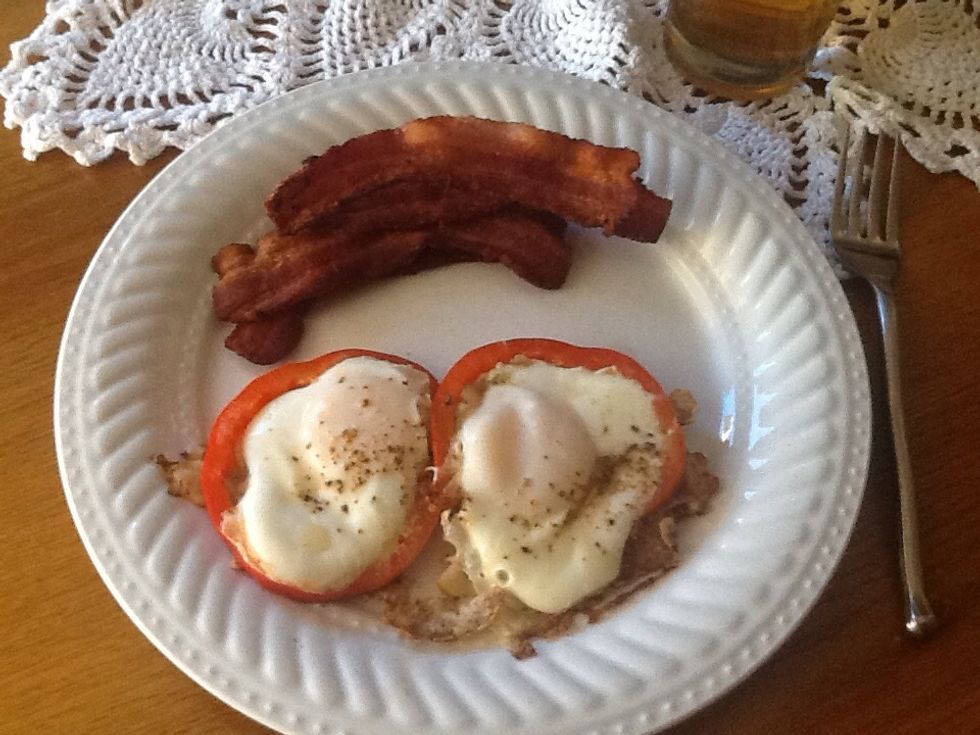 Enjoy!
Organic bell pepper sliced into rounds
Onion chopped
Bacon
Christopher 660mg omega 3 eggs
Salt If desired
Pepper If desired
If I can do it, so can you.