How to cook a nutritious brunch for friends
A quick and healthy brunch which should only take about 15 minutes.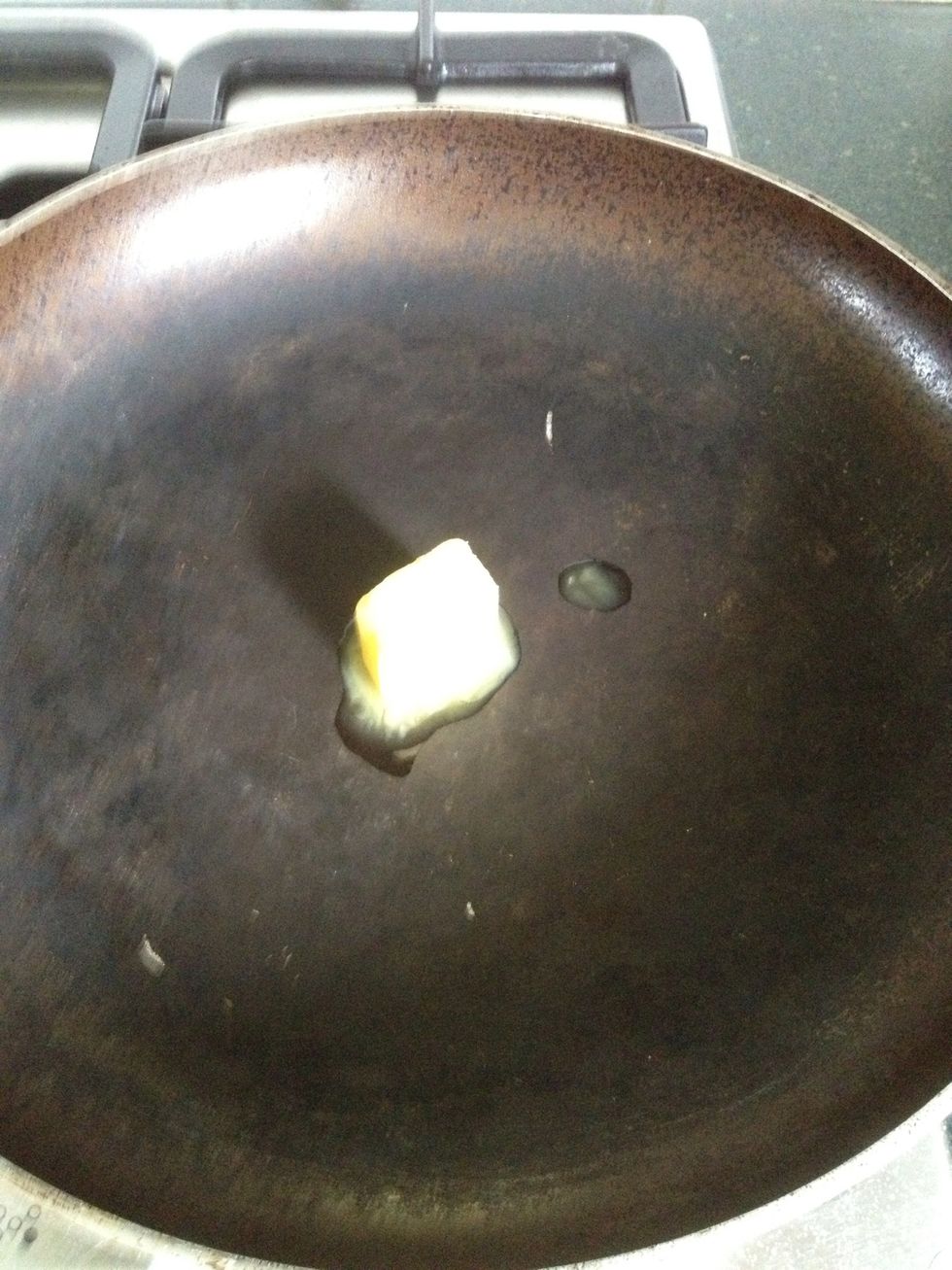 Melt butter in the pan.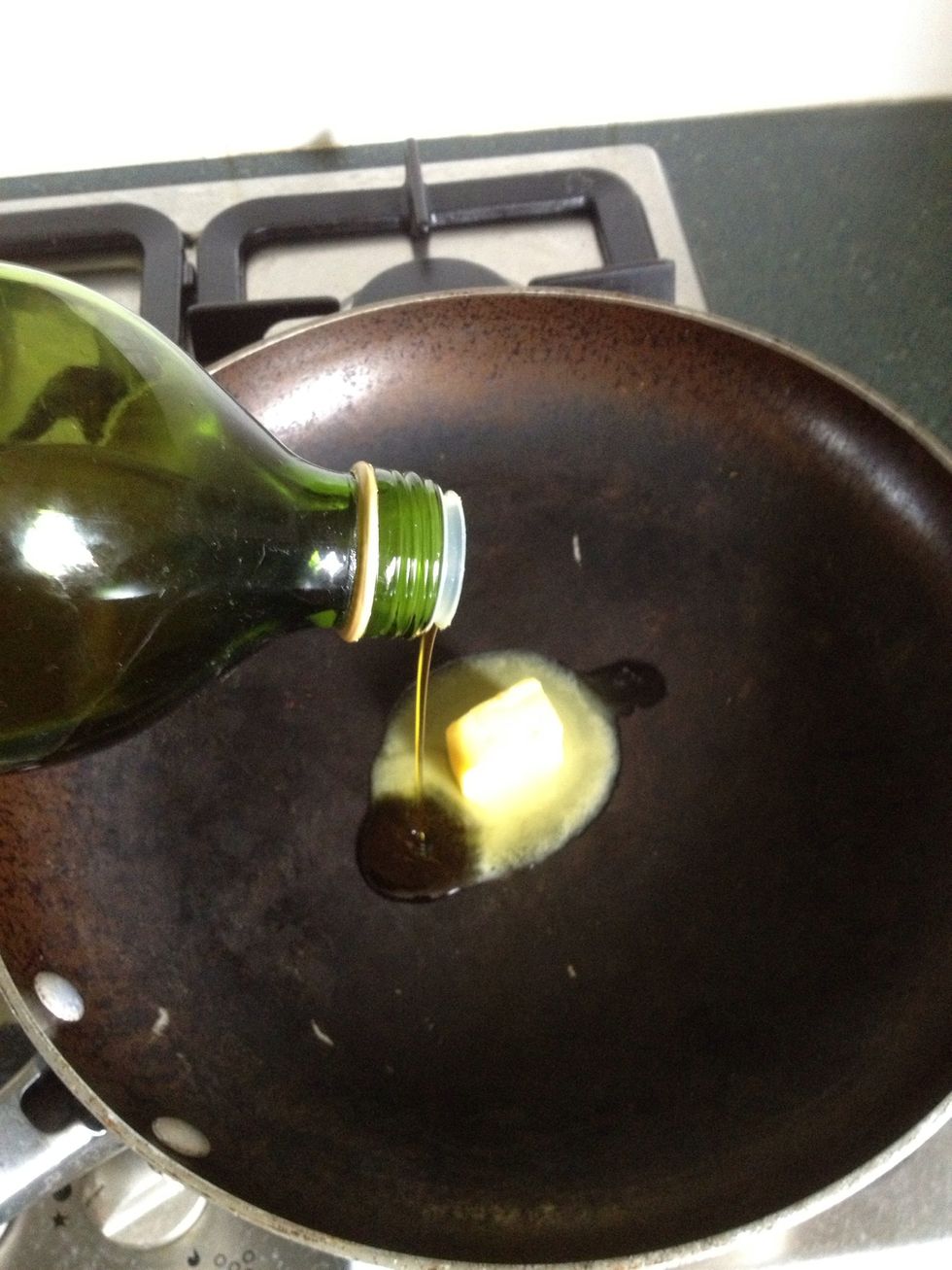 Add olive oil to prevent burning.
Add garlic and onion; allowing the cook until see through.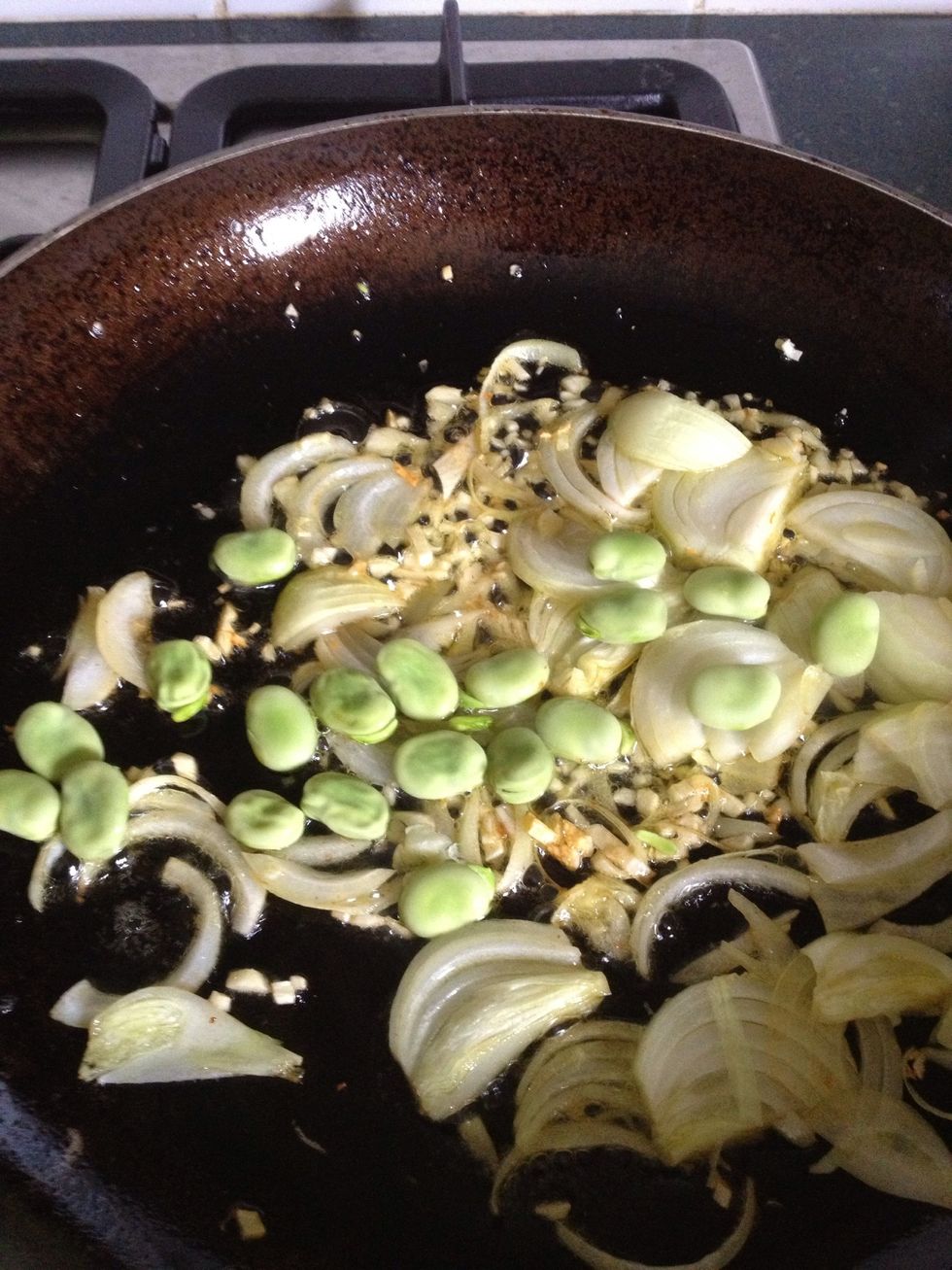 Add the fresh broad beans; tossing through until tender.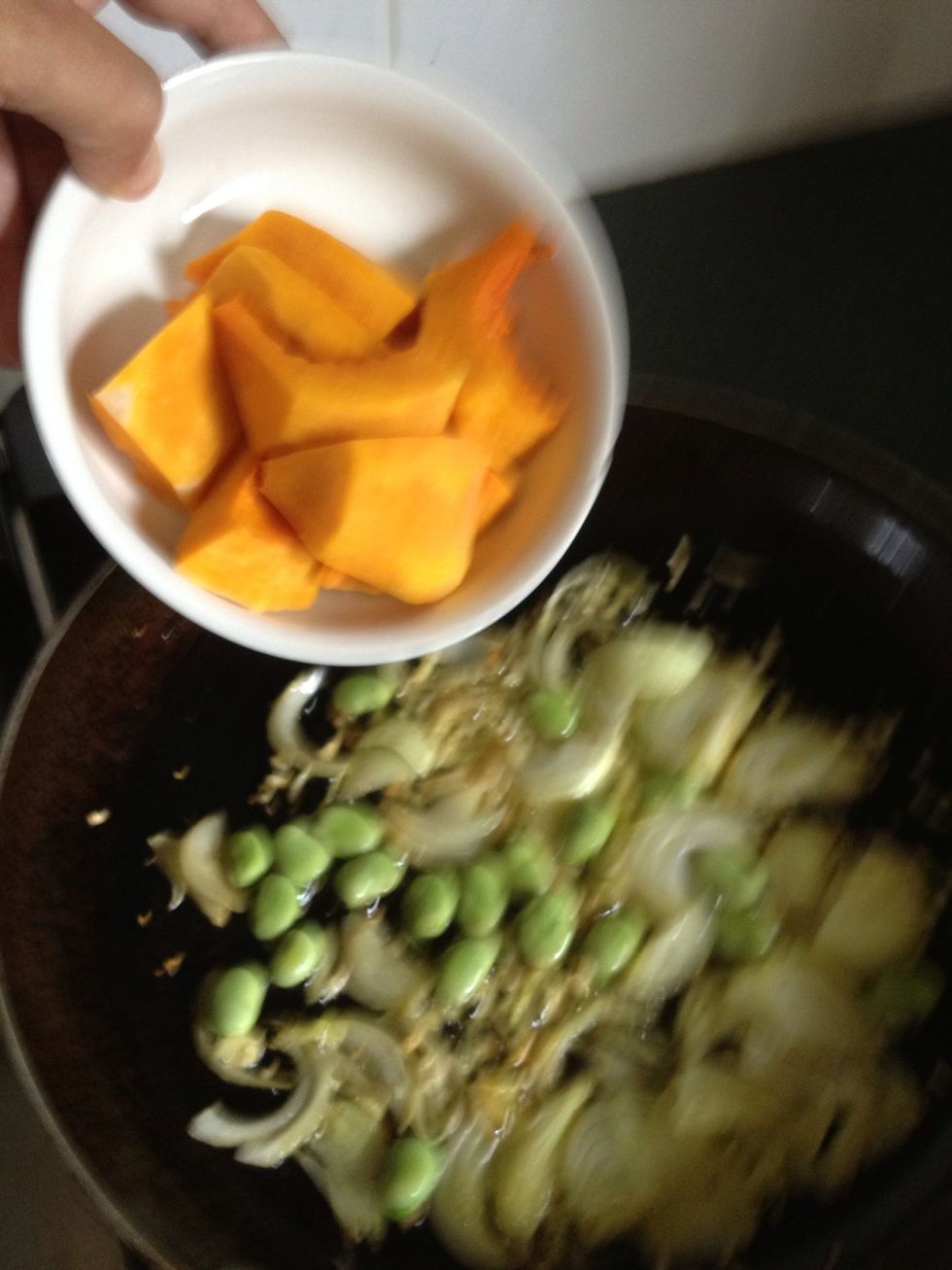 Pre cook the pumpkin and add to the mix while hot.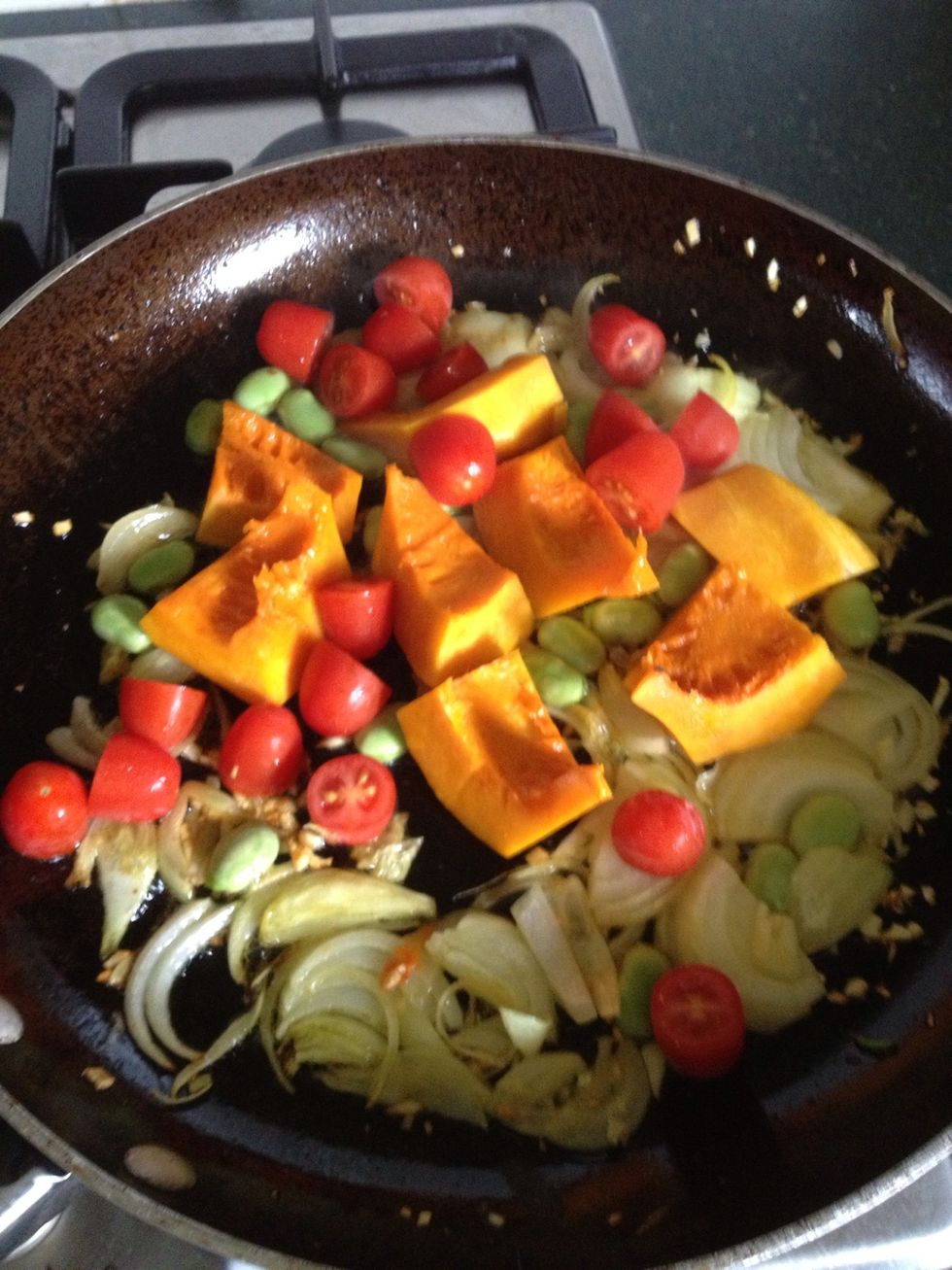 Add the tomato pieces and stir through.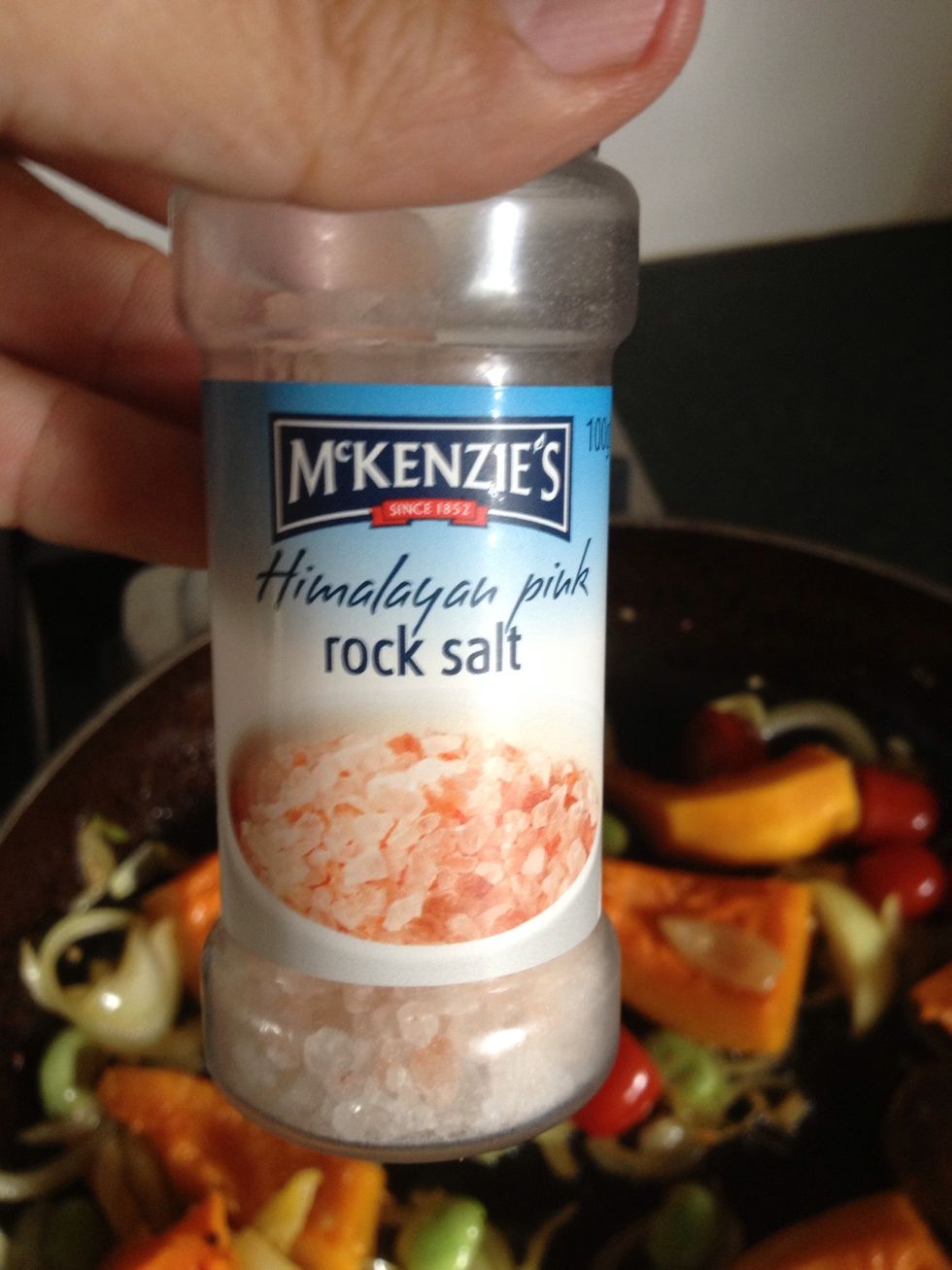 Season with salt to taste.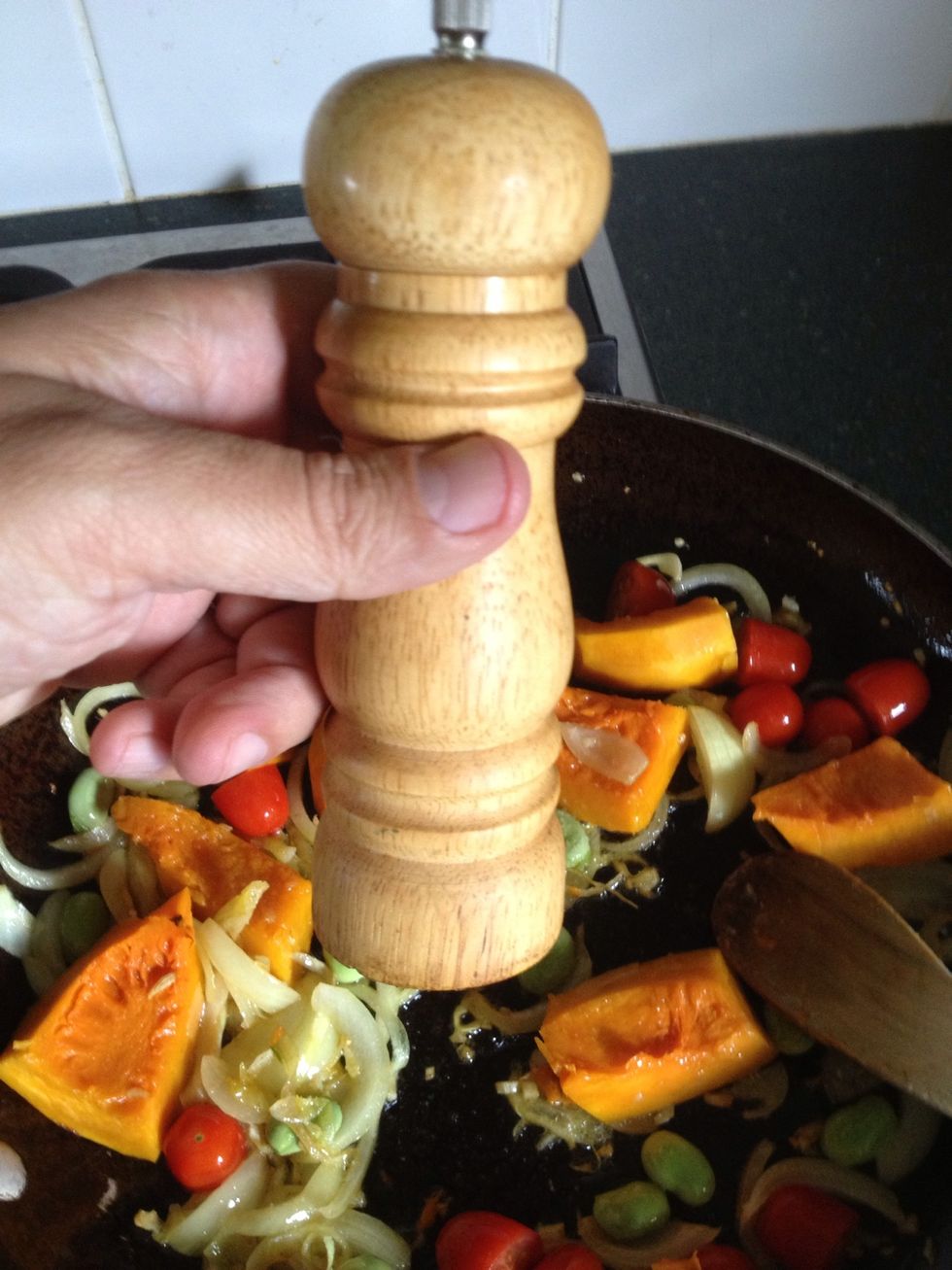 Give a few good grinds on the pepper mill.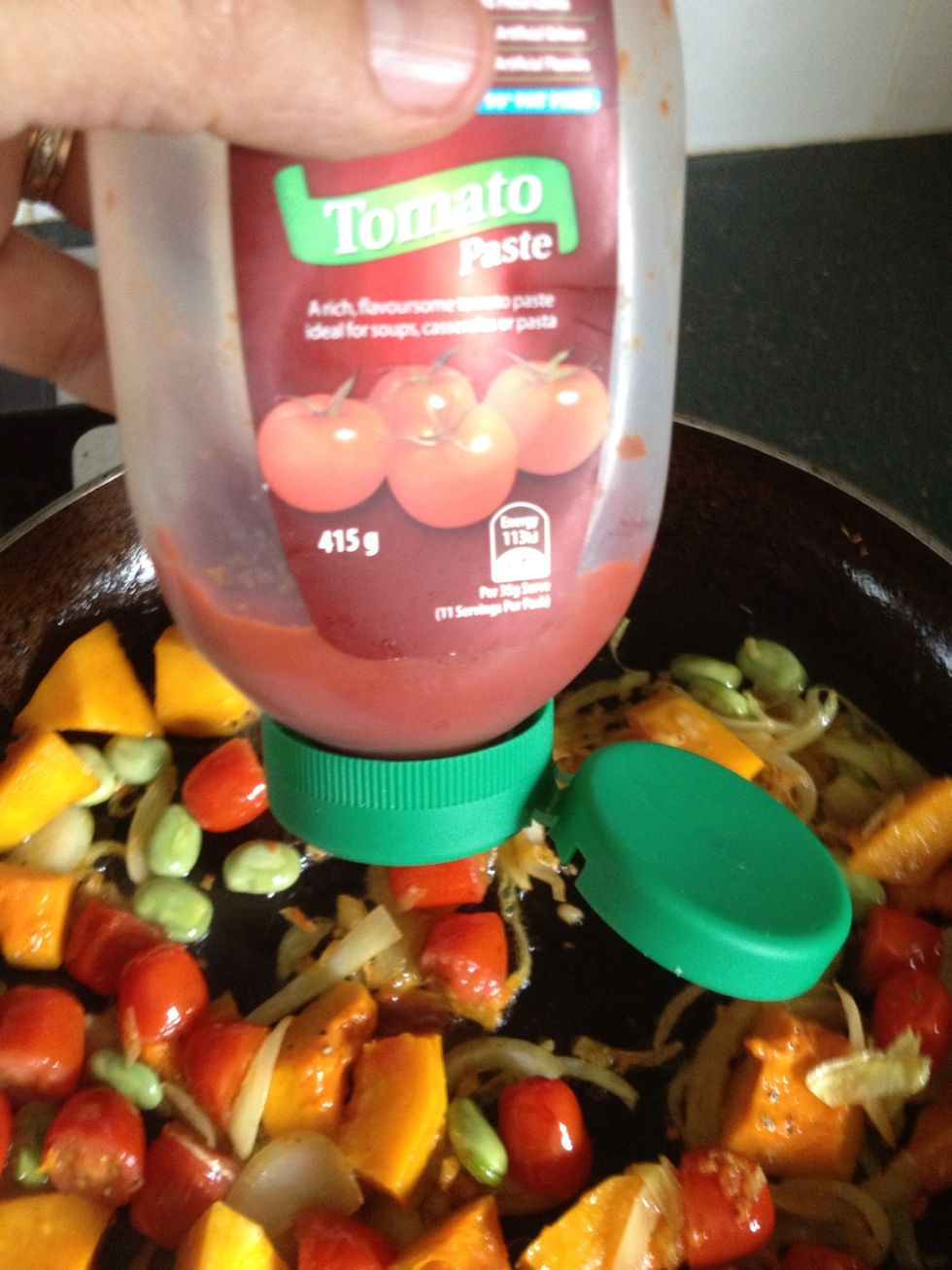 Mix through the tomato paste.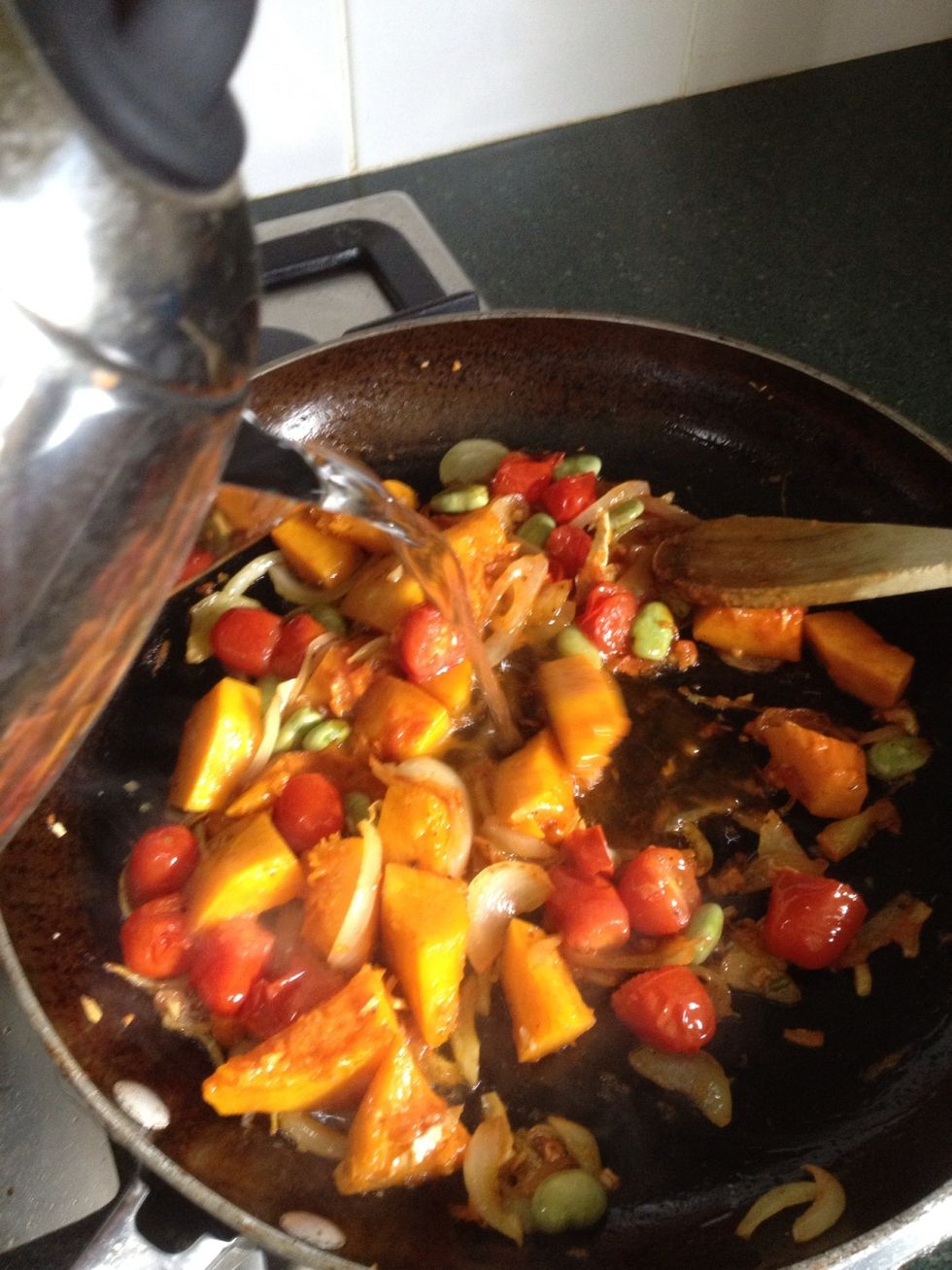 Add the water to simmer down and not let it get dry. Reserve some water in case you need it later.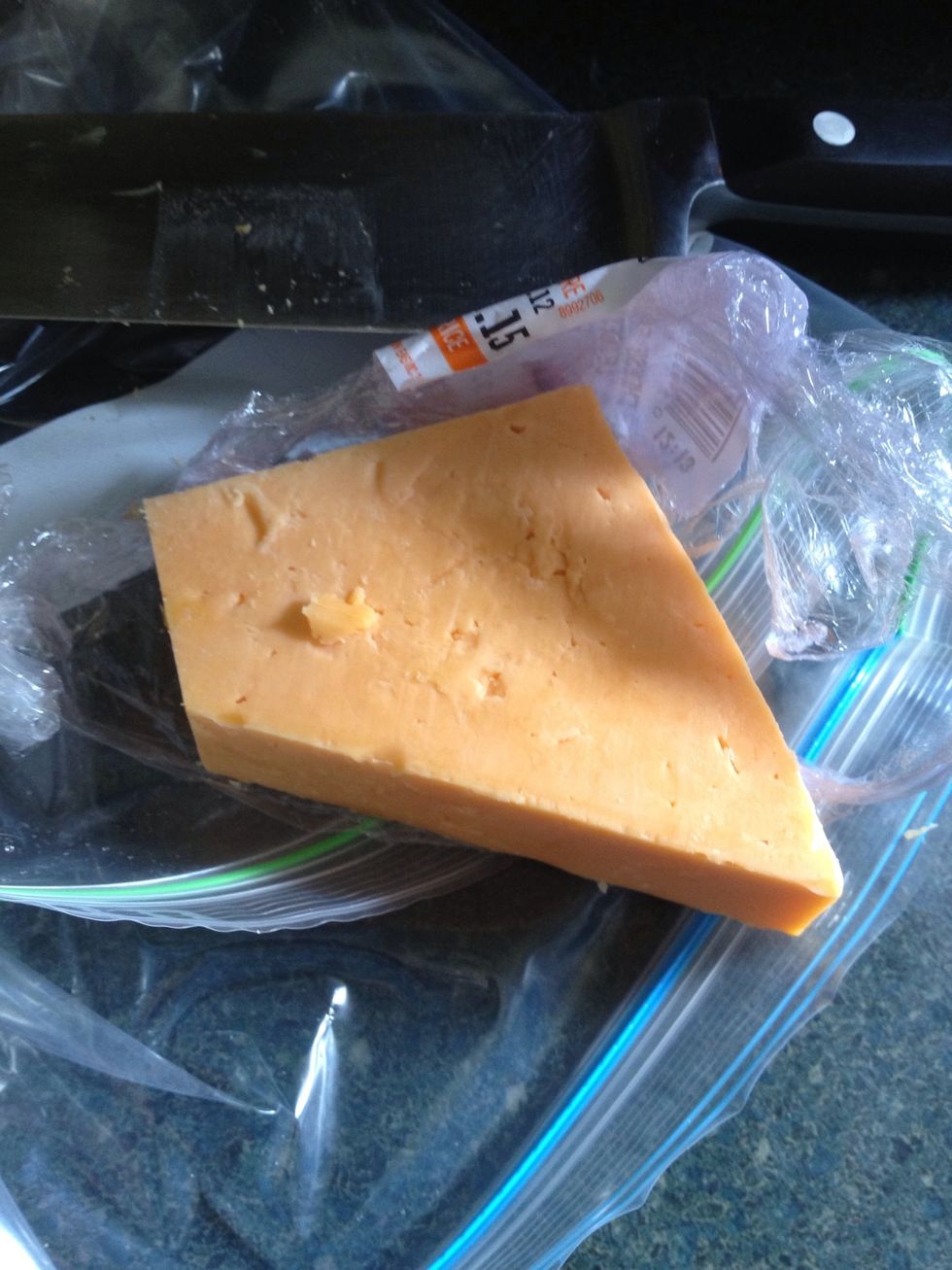 Cube the cheese and stir it through.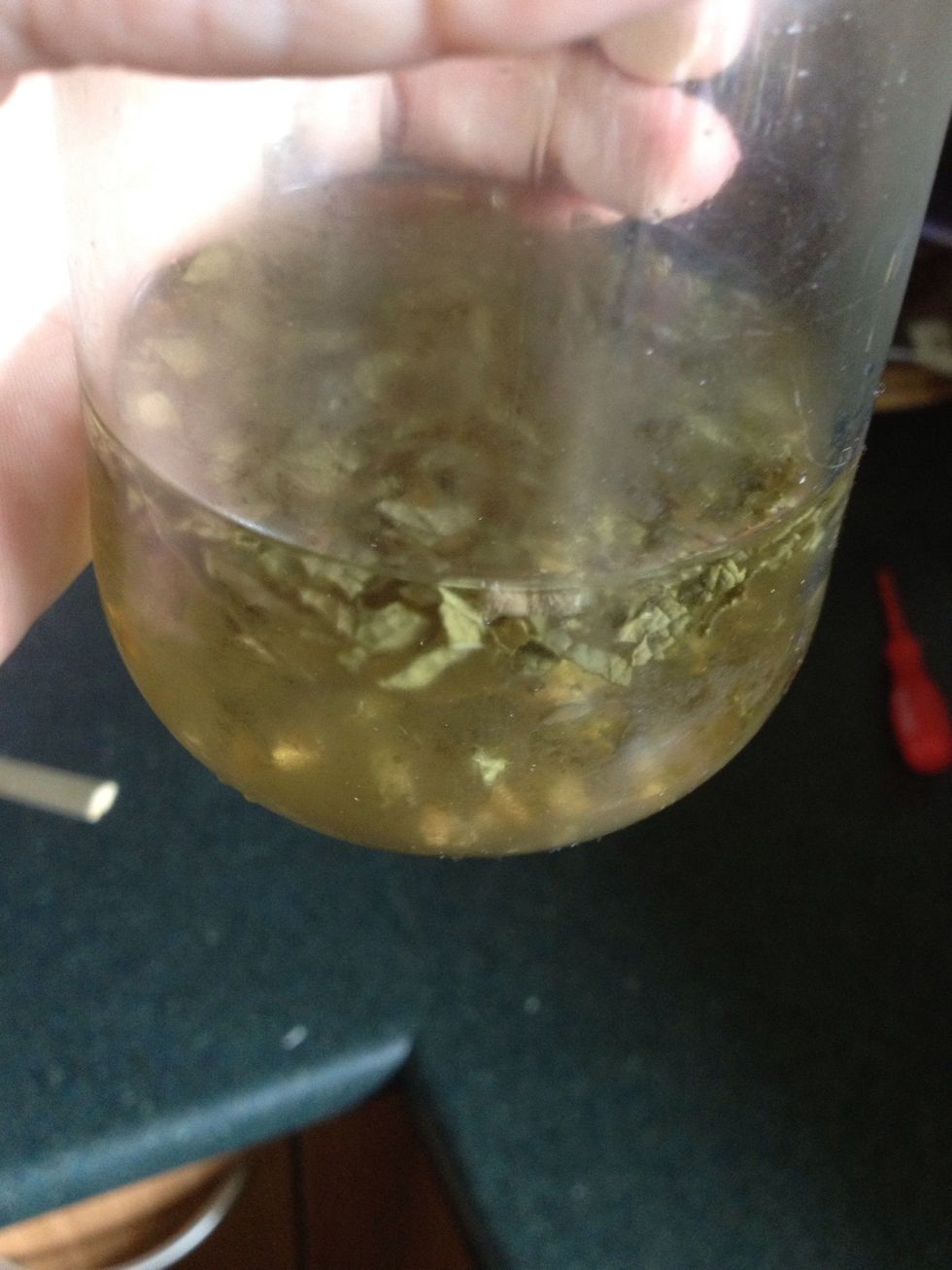 For astringency, add the vinegar.
Serve it on slices of seeded toast. Enjoy!
30.0g Butter
2.0Tbsp Olive oil
3.0 Garlic cloves - chopped
1.0 Onion - small and sliced
100.0g Broad beans
200.0g Pumpkin - rough chopped
100.0g Tomatoes - small and halved
Salt and pepper to taste
1.0Tbsp Tomato paste
1/2c Water
20.0g Red Leiscester cheese - small cubes
1.0tsp Minted apple cider vinegar