This is quick and easy requiring only a few extras. Nothing fancy but very filling.
27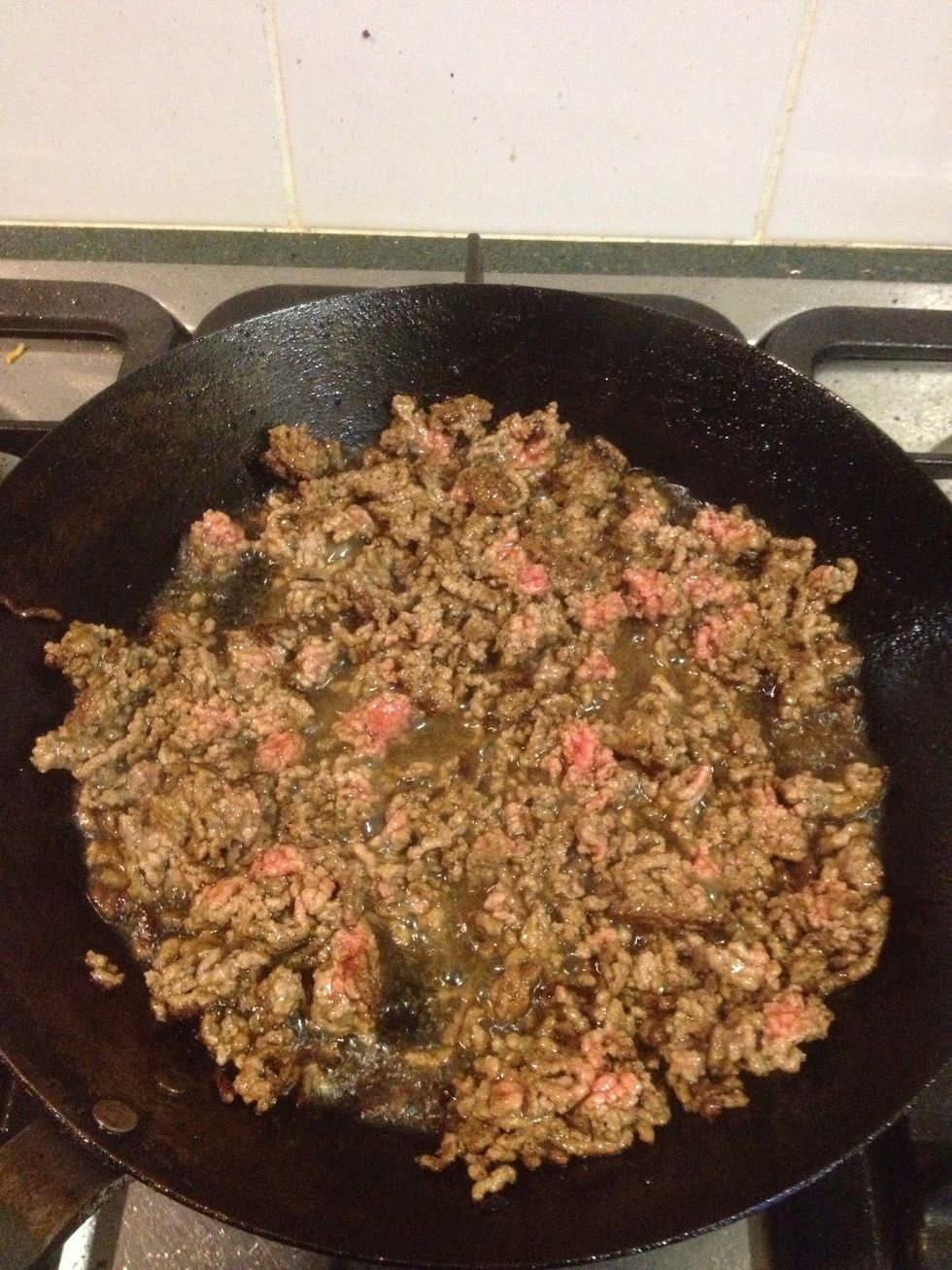 Fry off the mince until it is brown and broken up.
Chop the spring onions.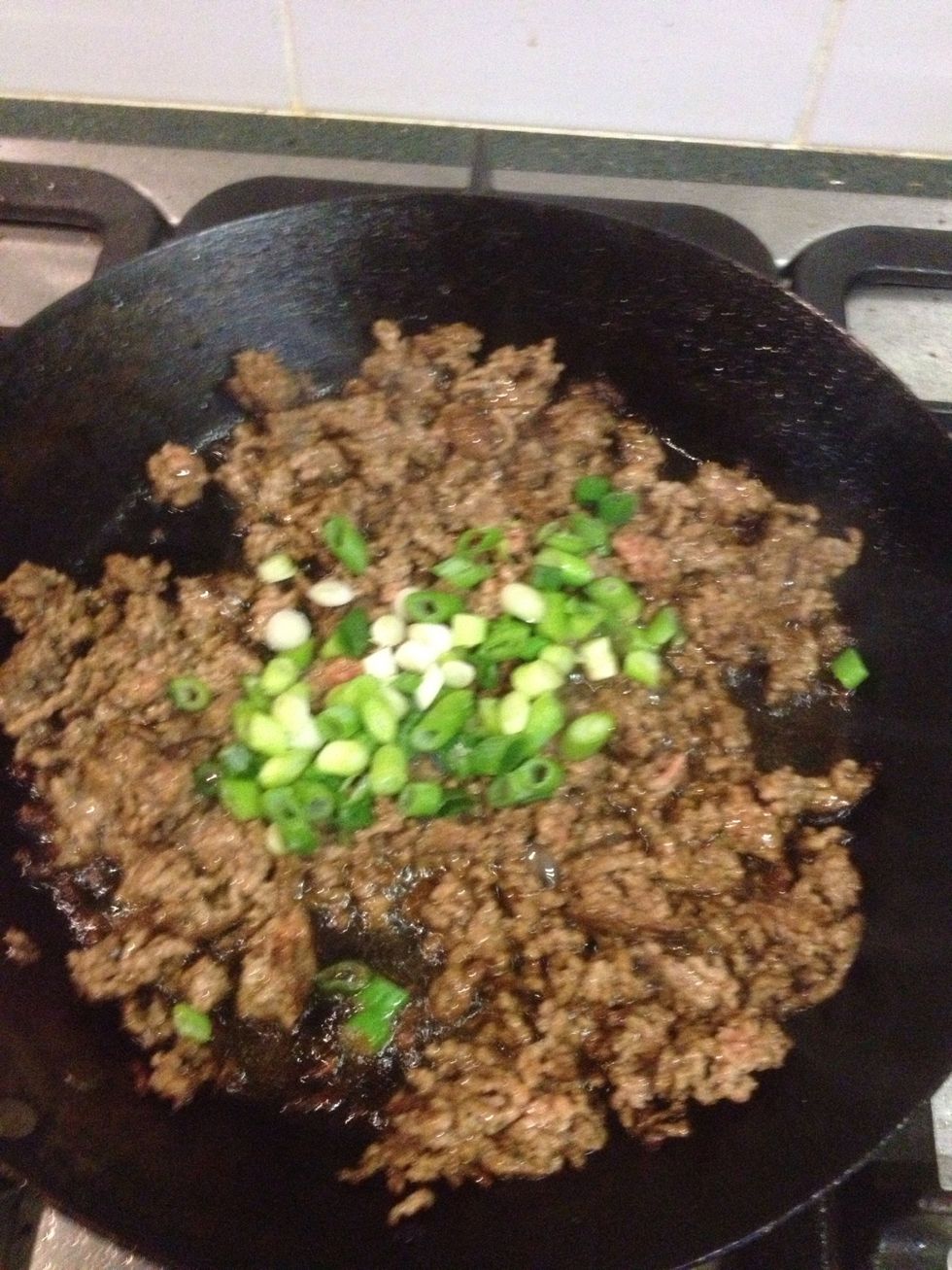 Stir through the mince.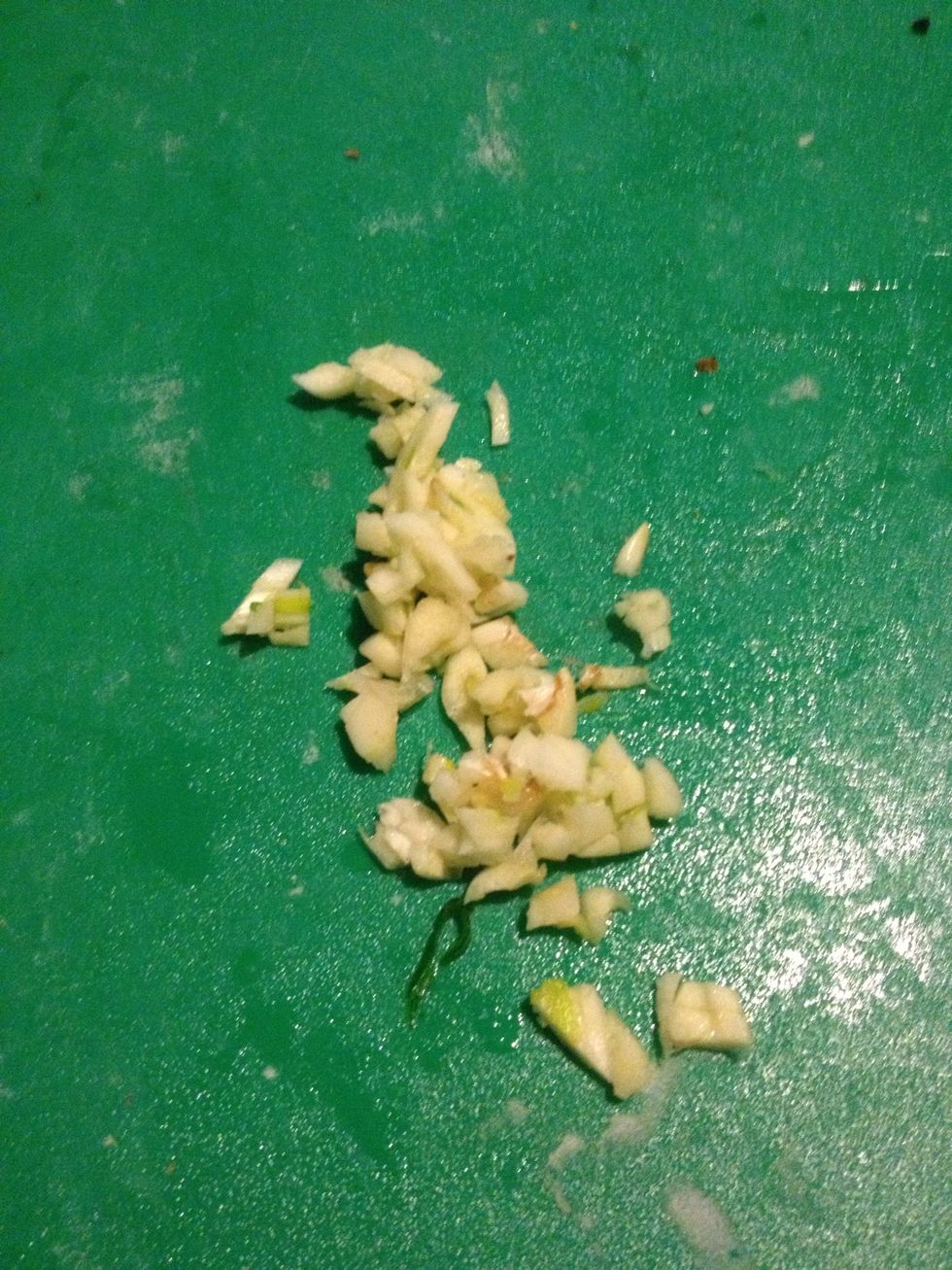 Coarse chop the garlic and stir through the mince.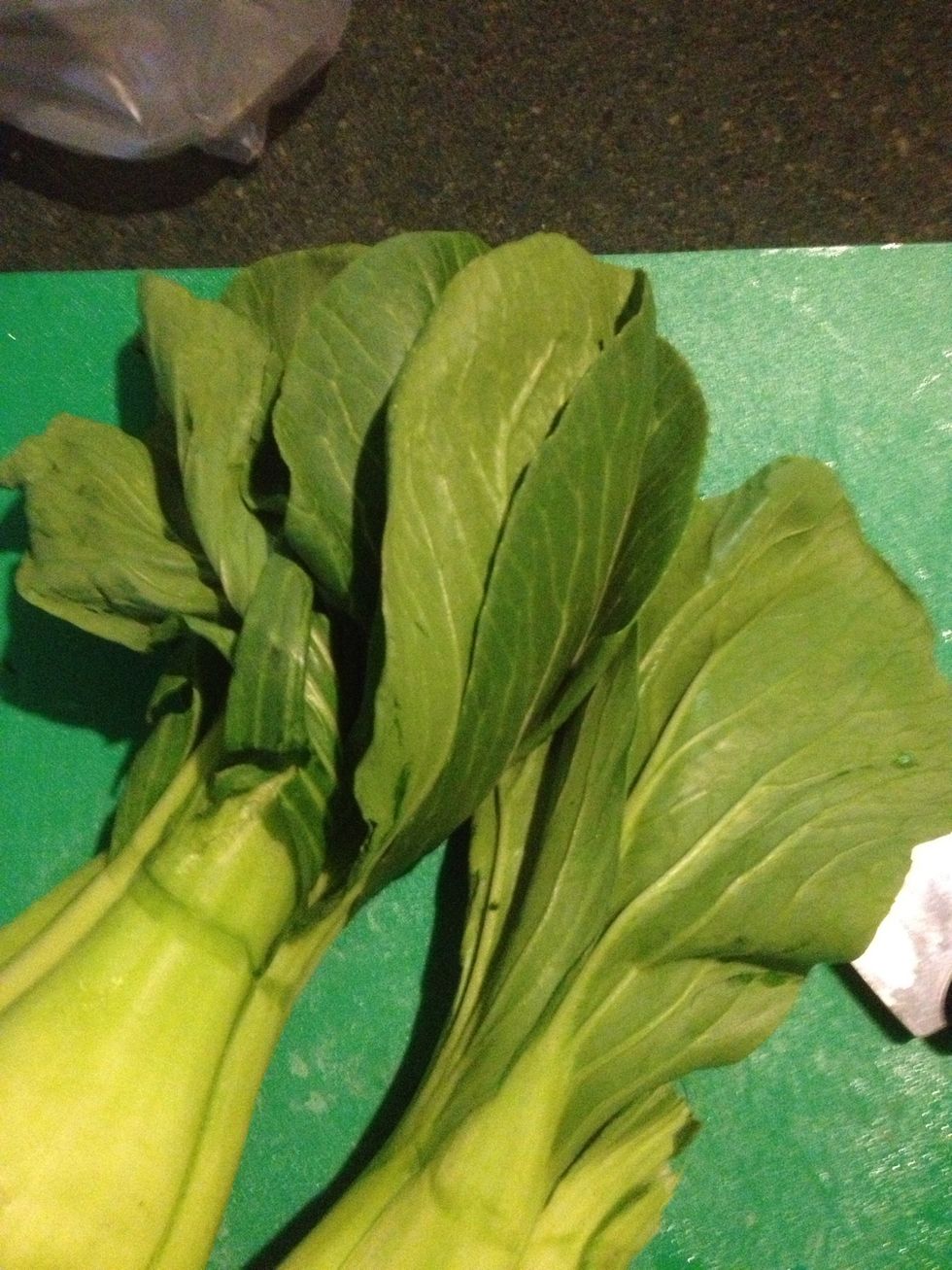 Use however much Bok Choy you have making sure the leaves are washed.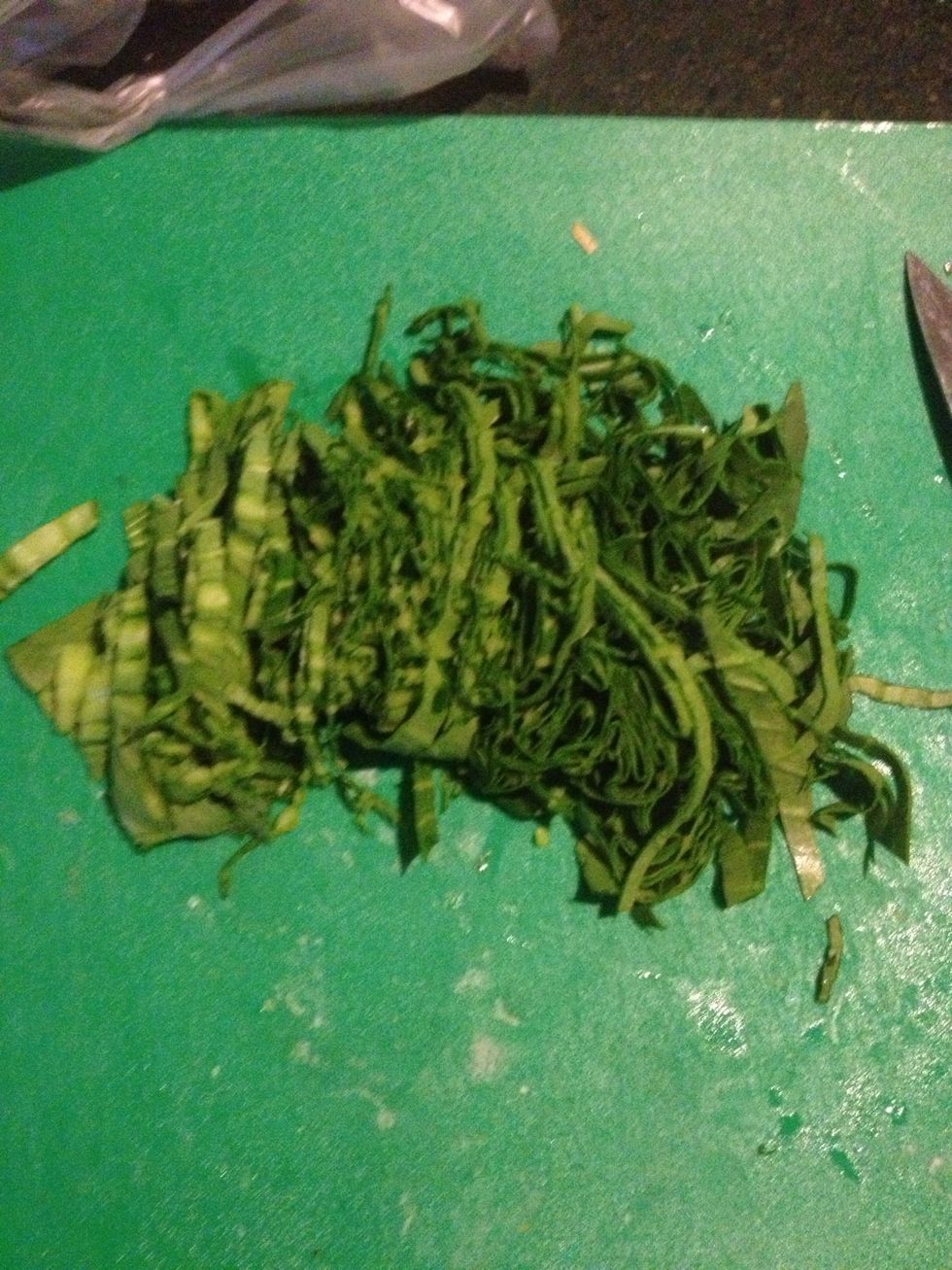 Finely slice the leaves.
Add to the pan and allow to wilt before storing through the meat.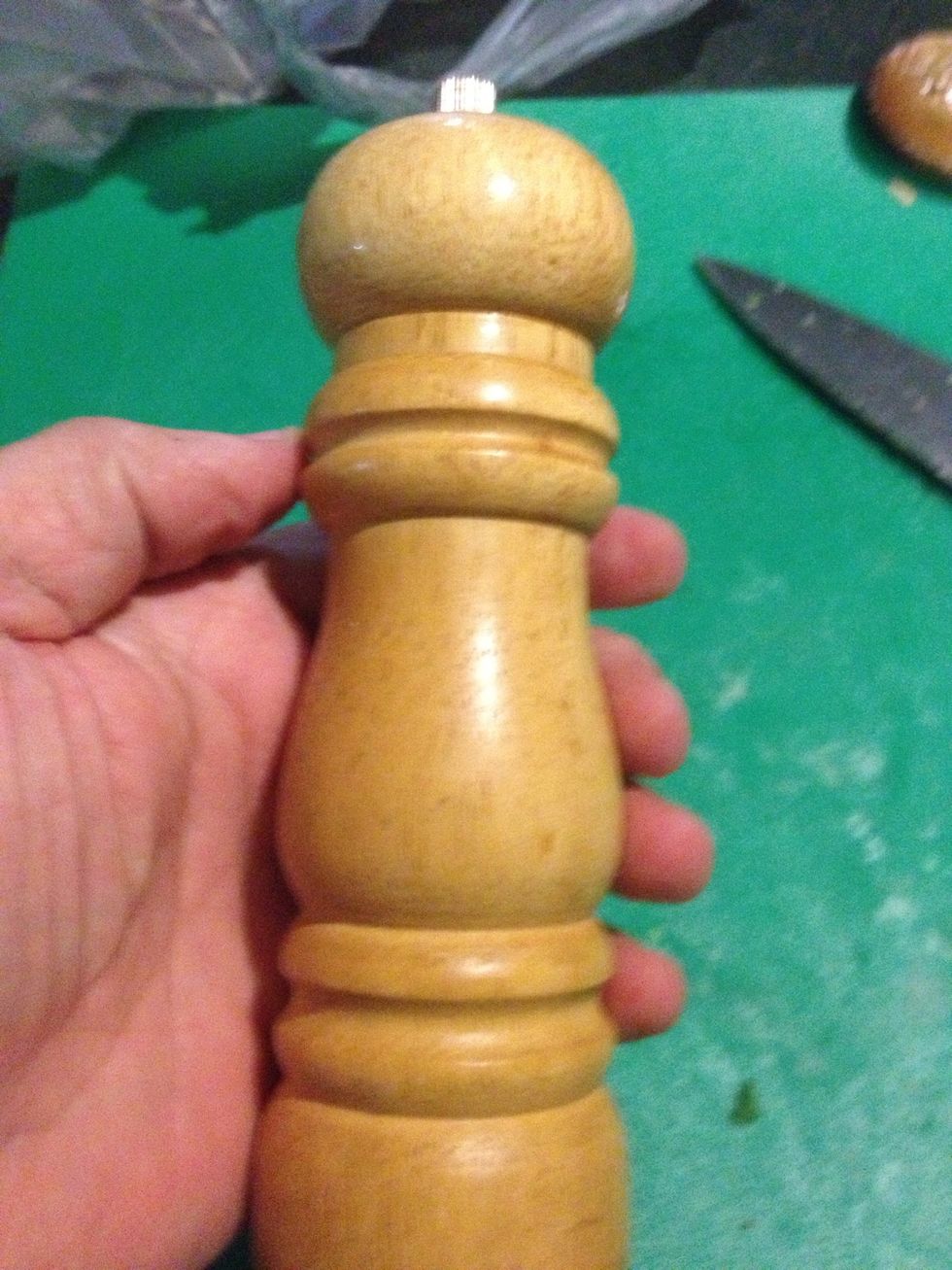 Season with fresh ground pepper.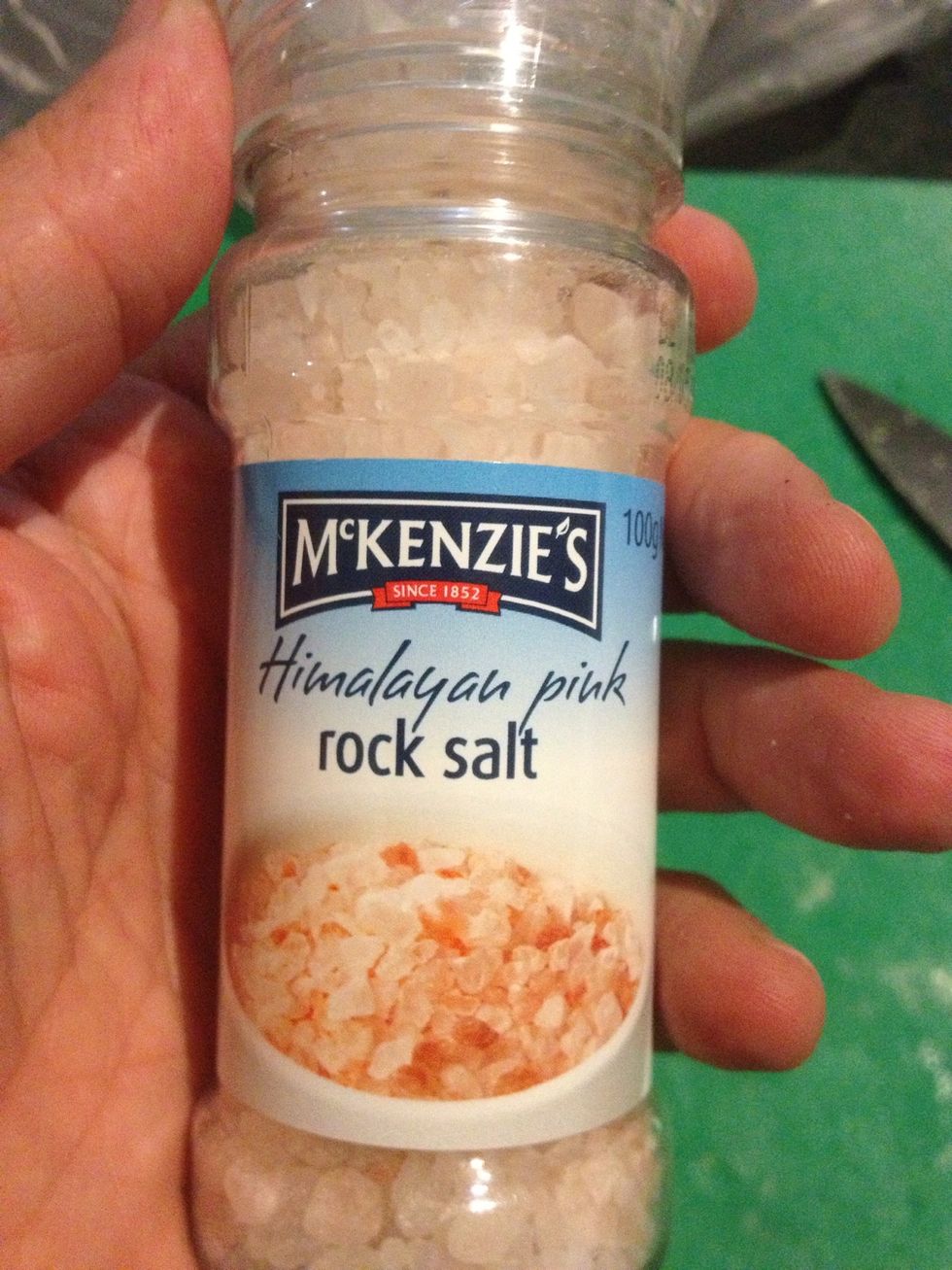 Add an appropriate amount of salt for your taste but don't go overboard.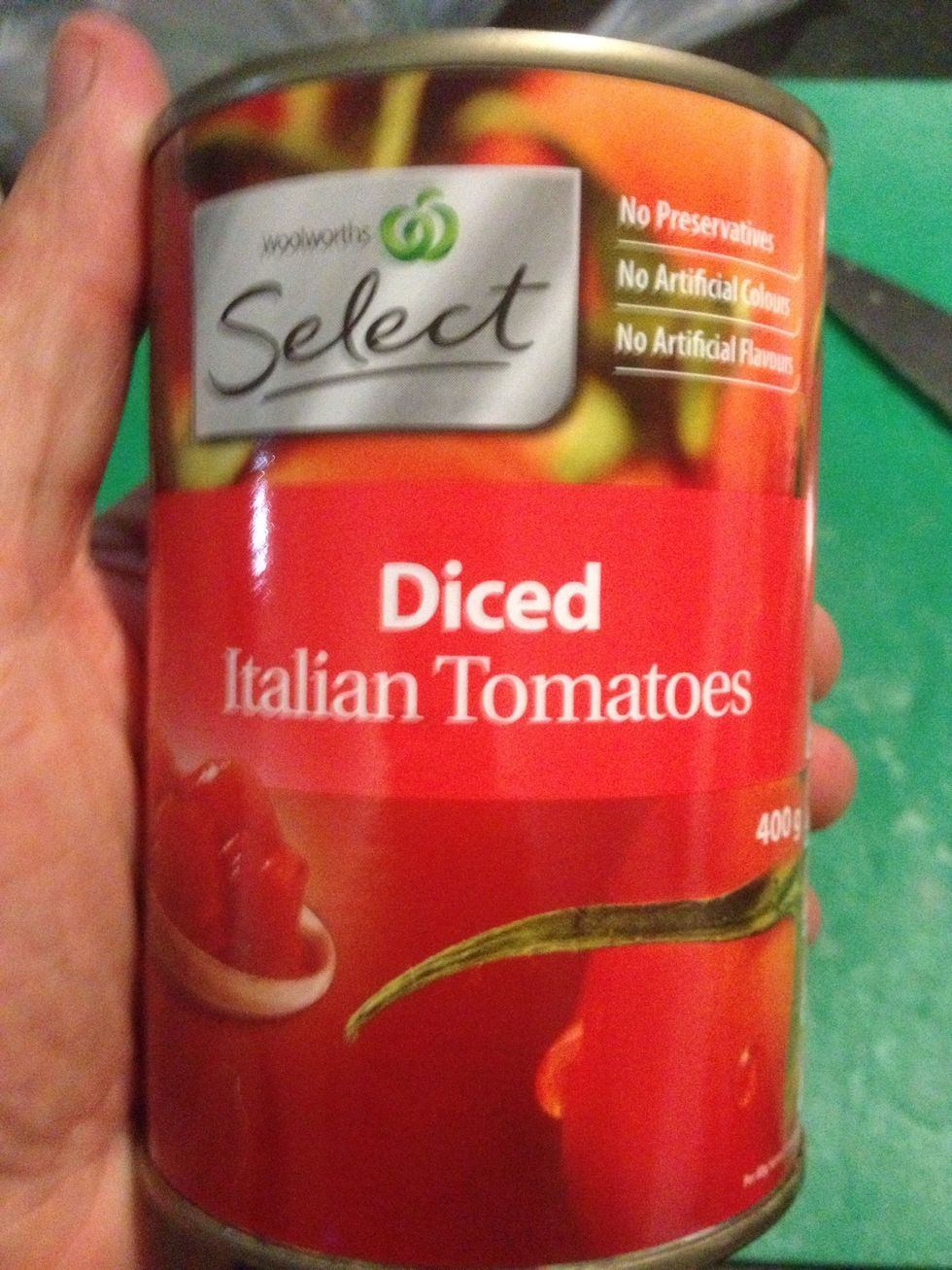 Stir in a tin of diced tomatoes.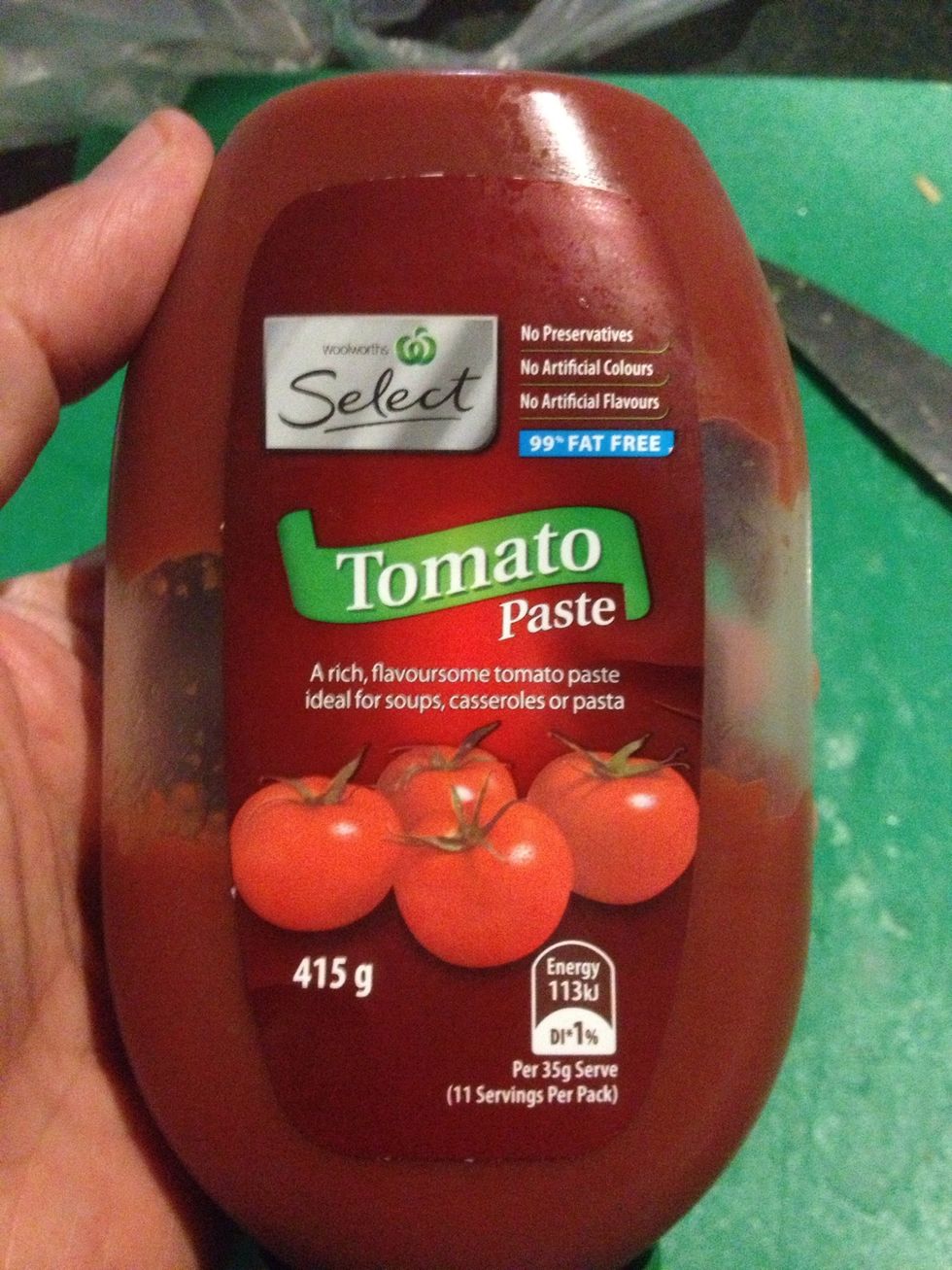 Add a good squirt or two of the tomato paste.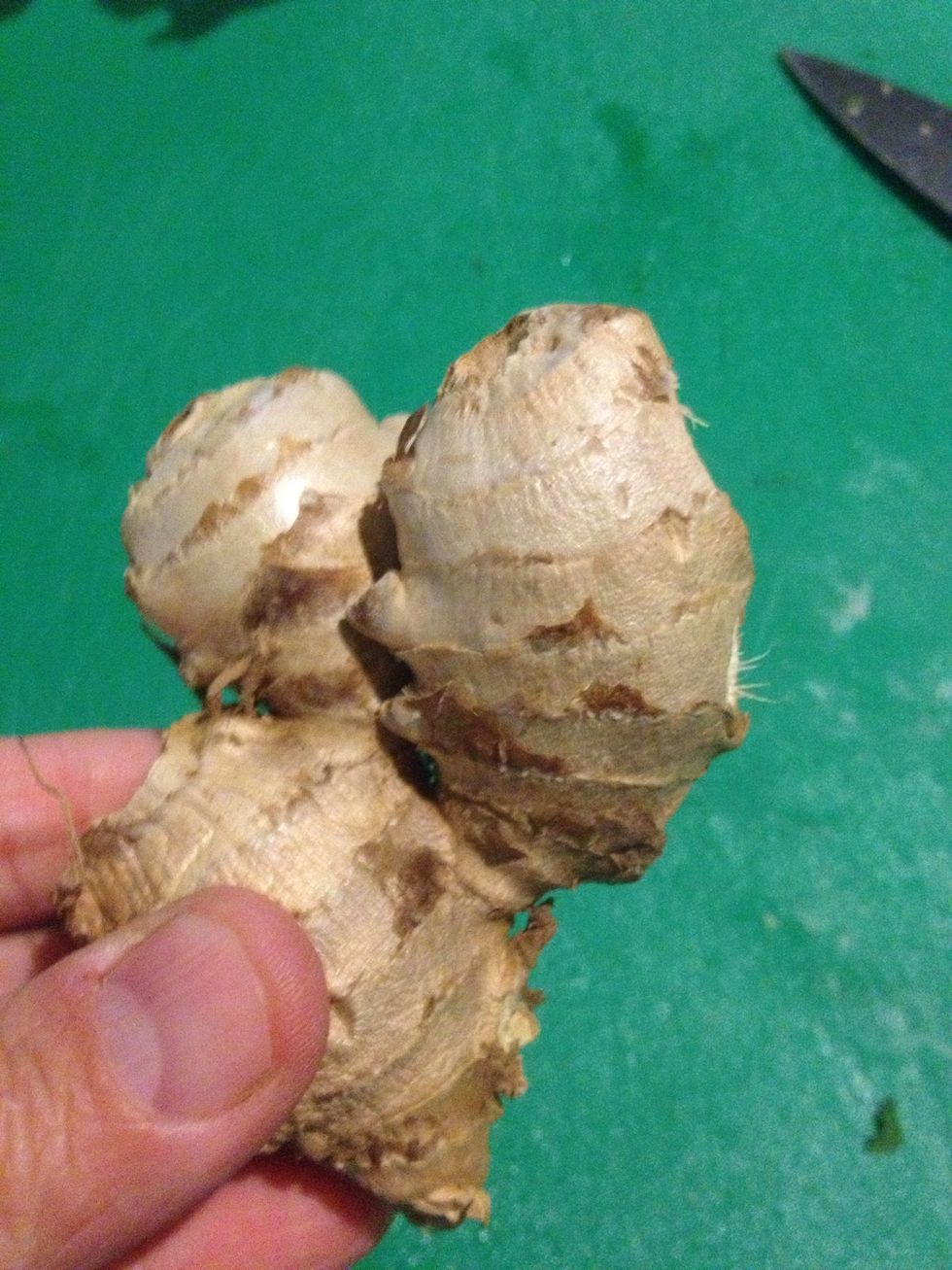 If possible use fresh ginger. Keep some in the kitchen if you use it all the time or freeze in a bag.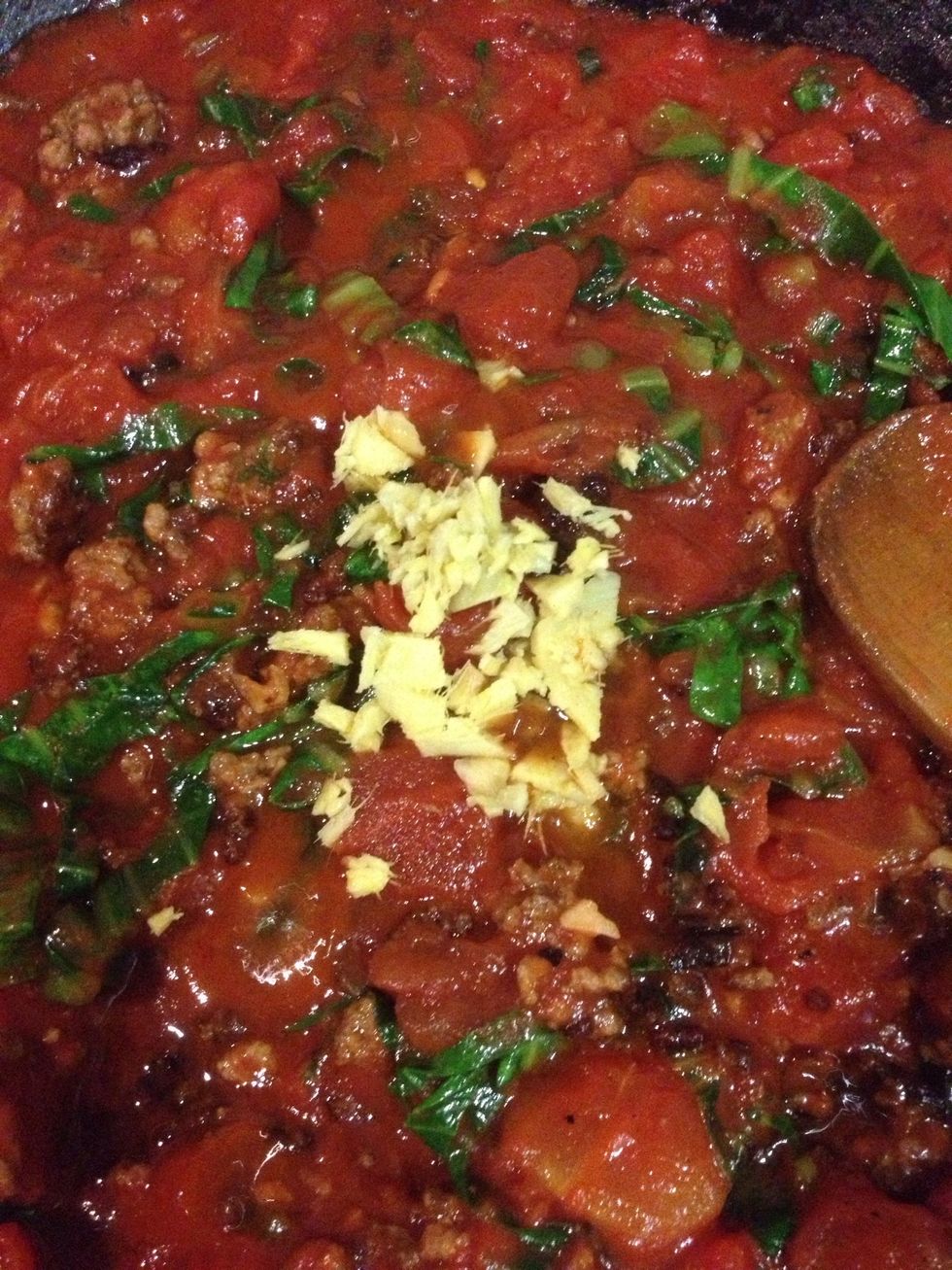 Course chop the ginger and stir through. Simmer the mix until the moisture is thick.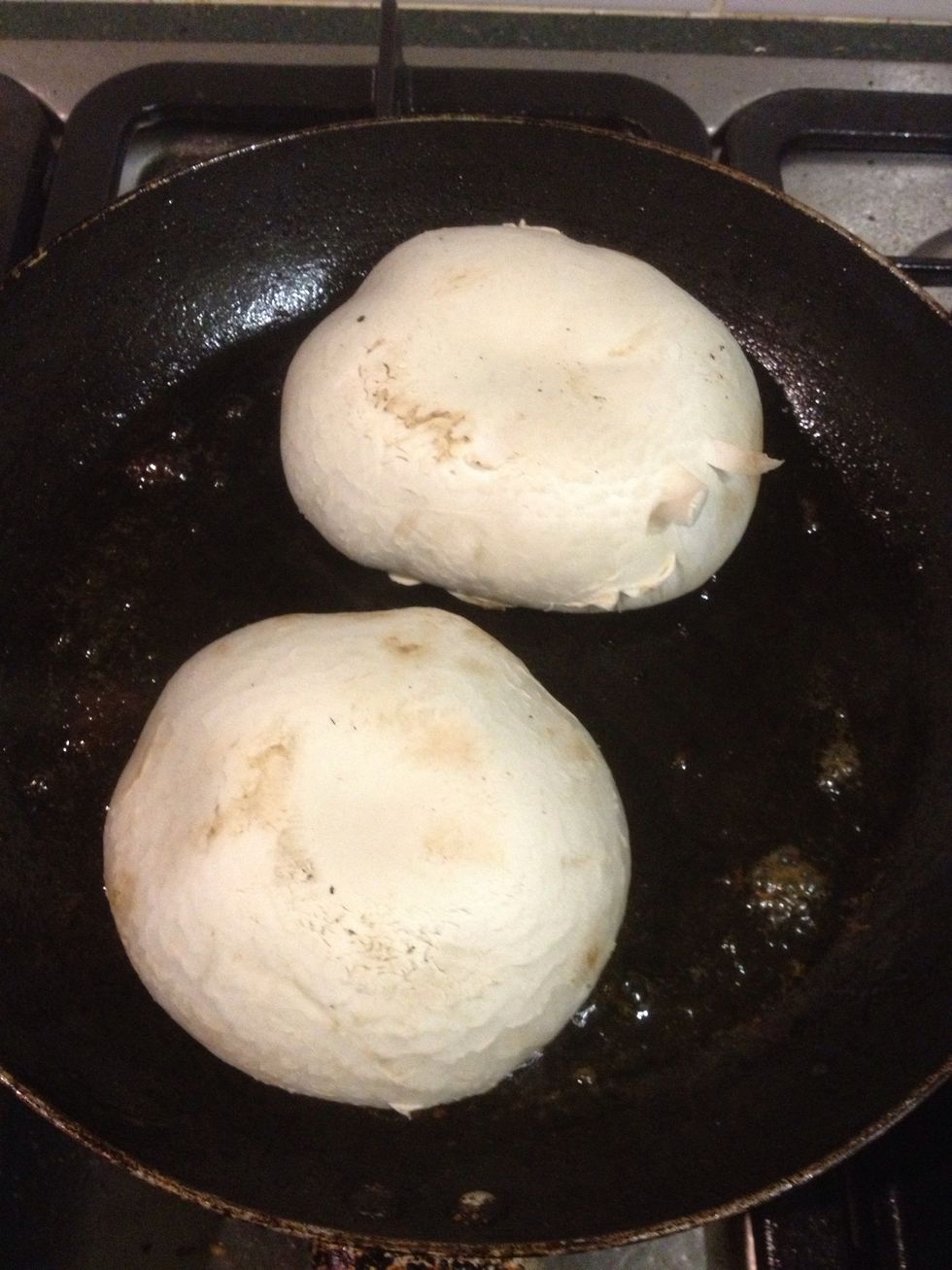 Lightly fry the mushrooms face down before turning face up.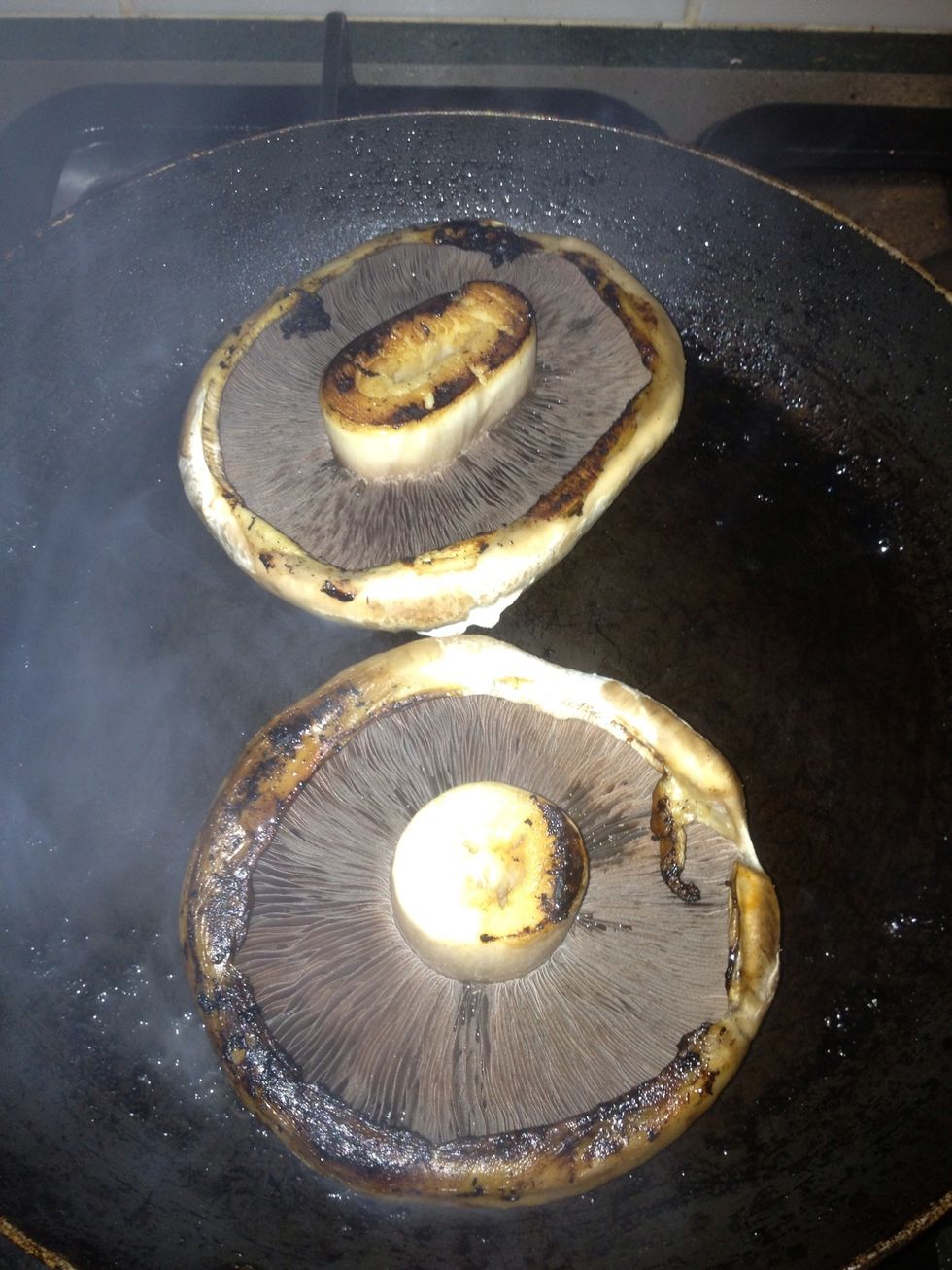 Cook the mushrooms until they are dark but not burnt. You can season with salt, pepper, lemon juice and/or vinegar.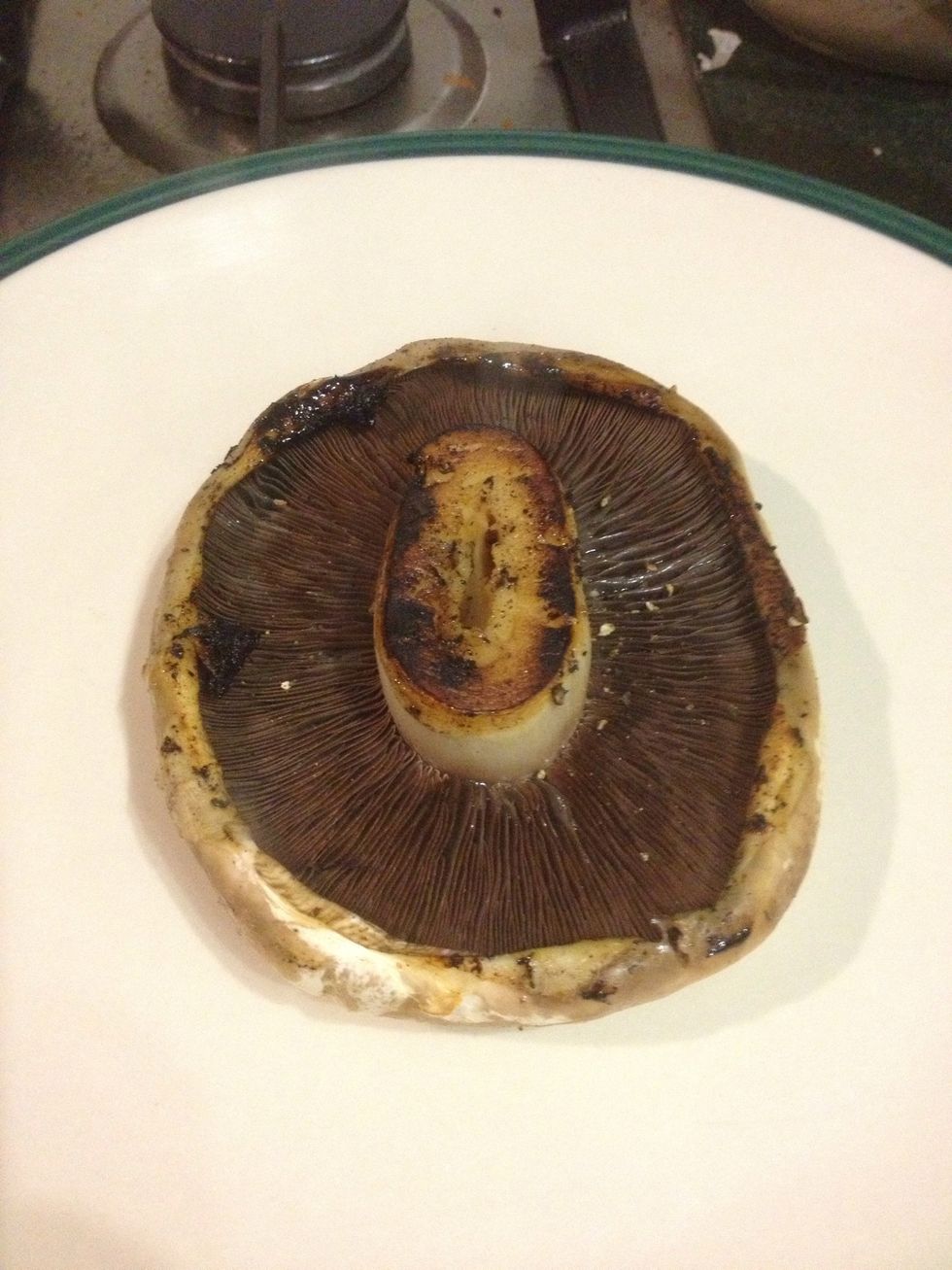 Plate up the mushroom.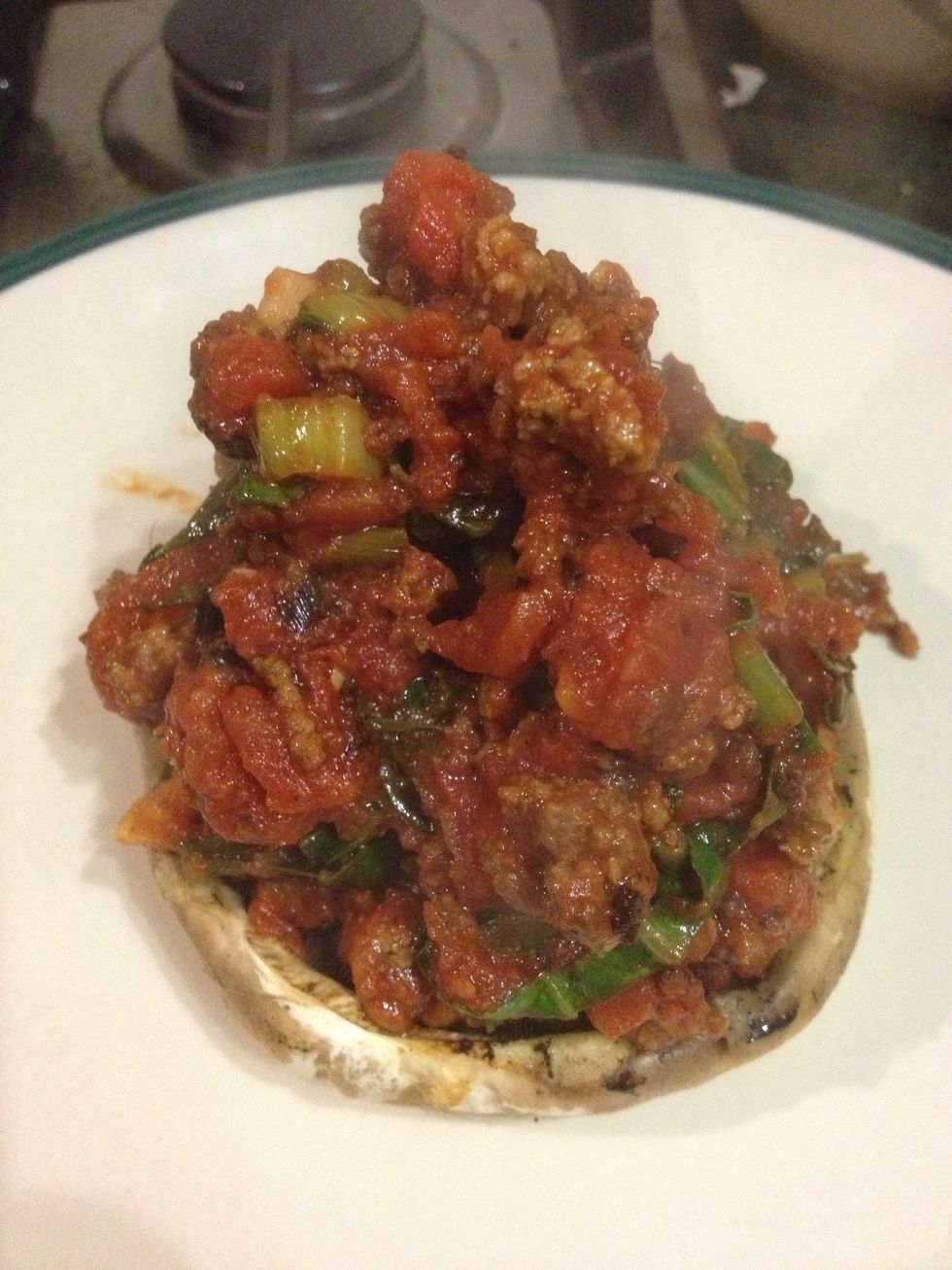 Spoon the mix over the mushroom.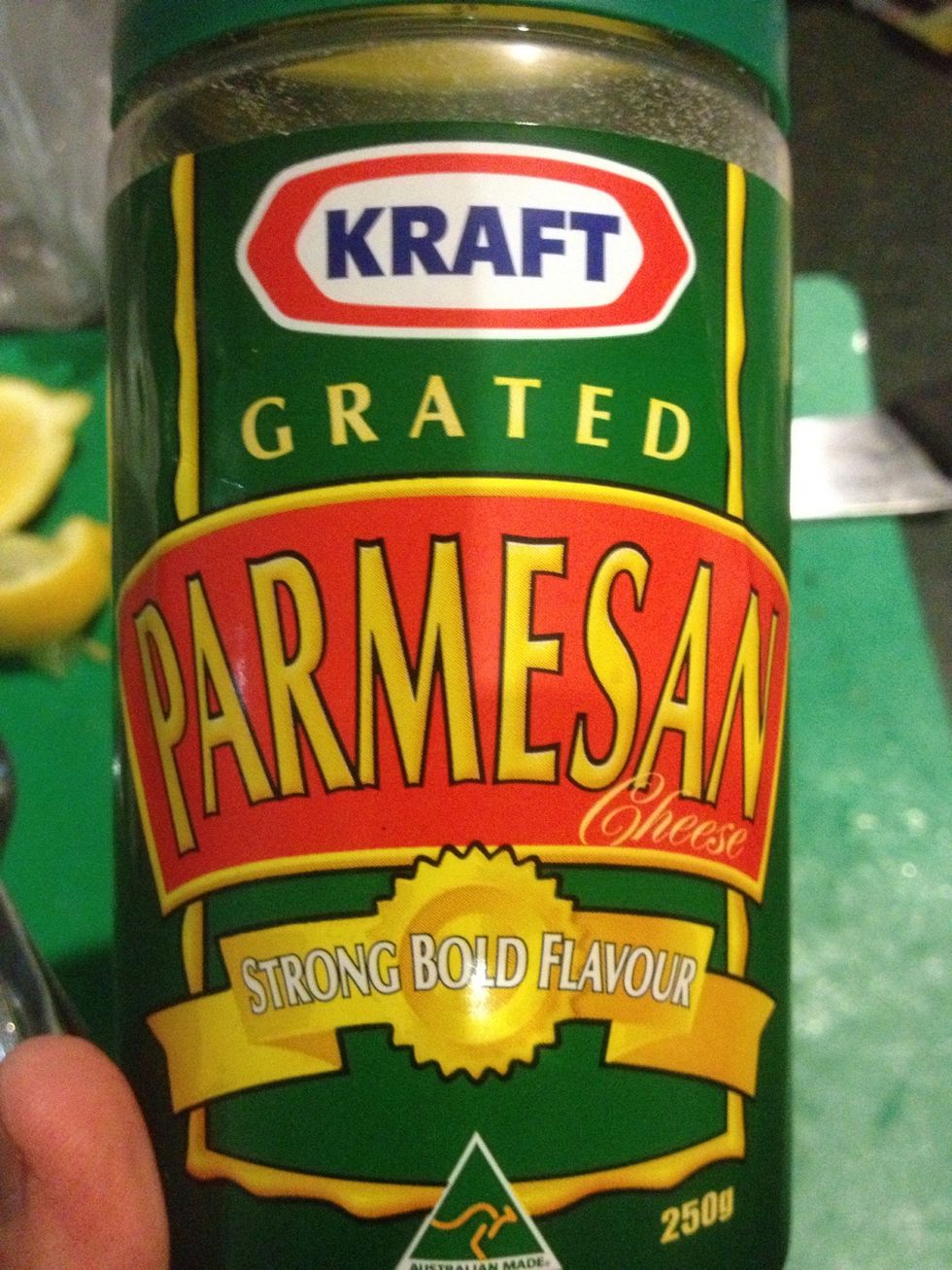 You can top it with a little Parmesan cheese if you want.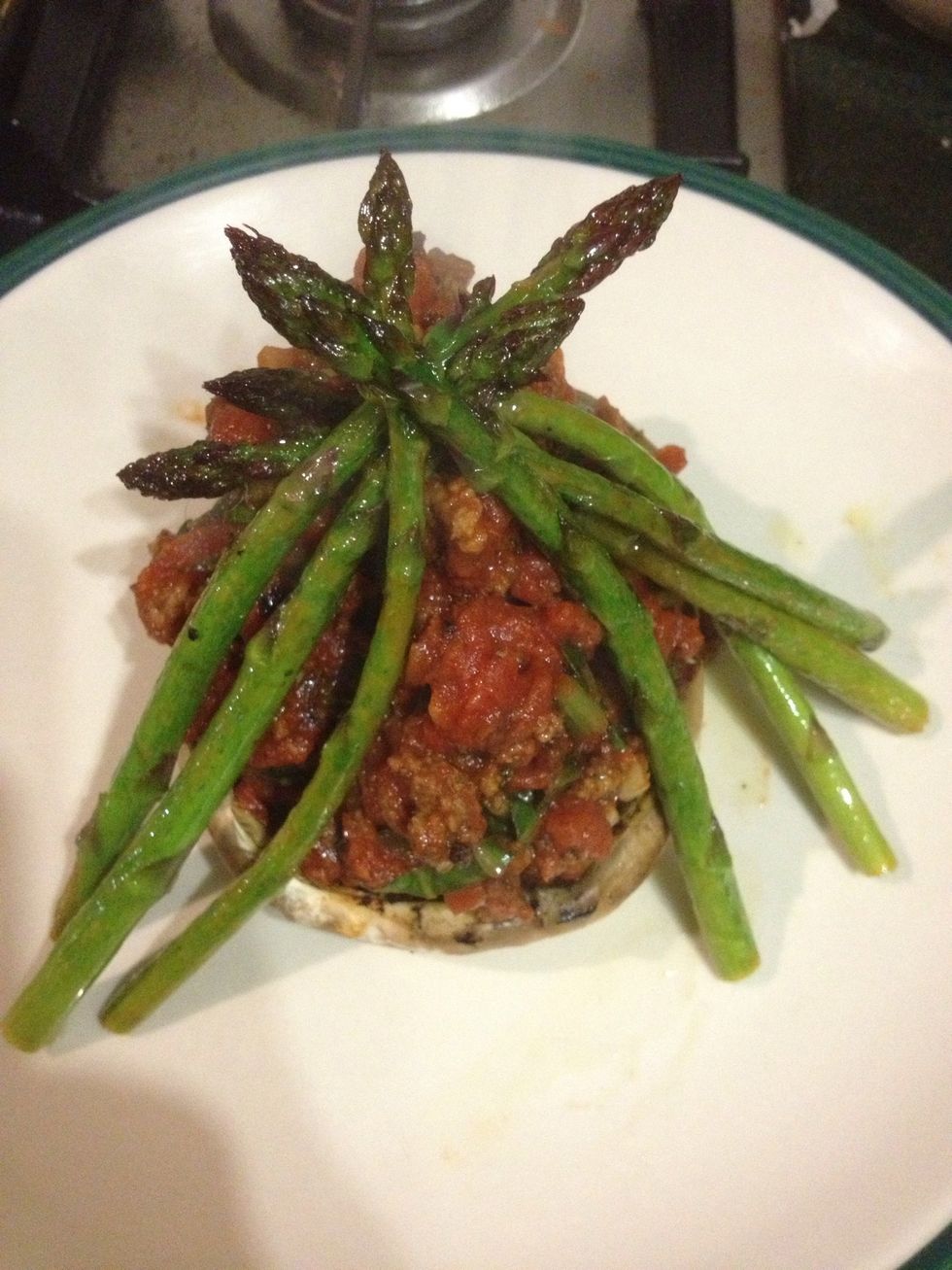 Garnish with some asparagus fried in some butter and olive oil.
250.0g Minced beef
3.0 Spring onions
1.0 Clove of garlic
2.0bnch Bok Choy
Pepper
Salt
400.0g Tinned tomato
Tomato paste
1.0cm Ginger
2.0 Large flat mushrooms