Cook a Nice Top Round Steak With a Coffee Rub
56
Turn on your grill and warm it up (5min)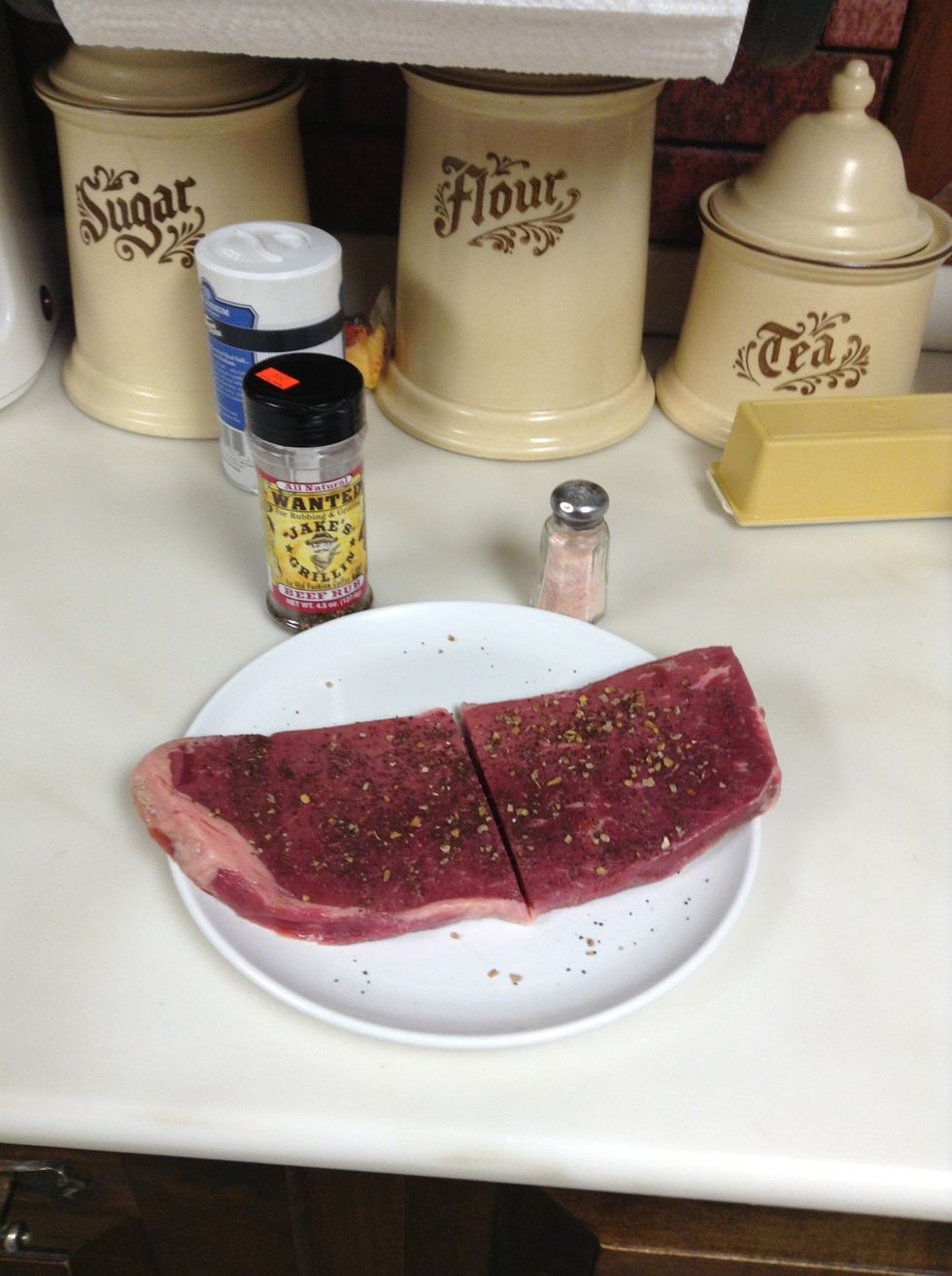 Brief look at what you'll need. I cut the steak in half because I'm sharing it with my father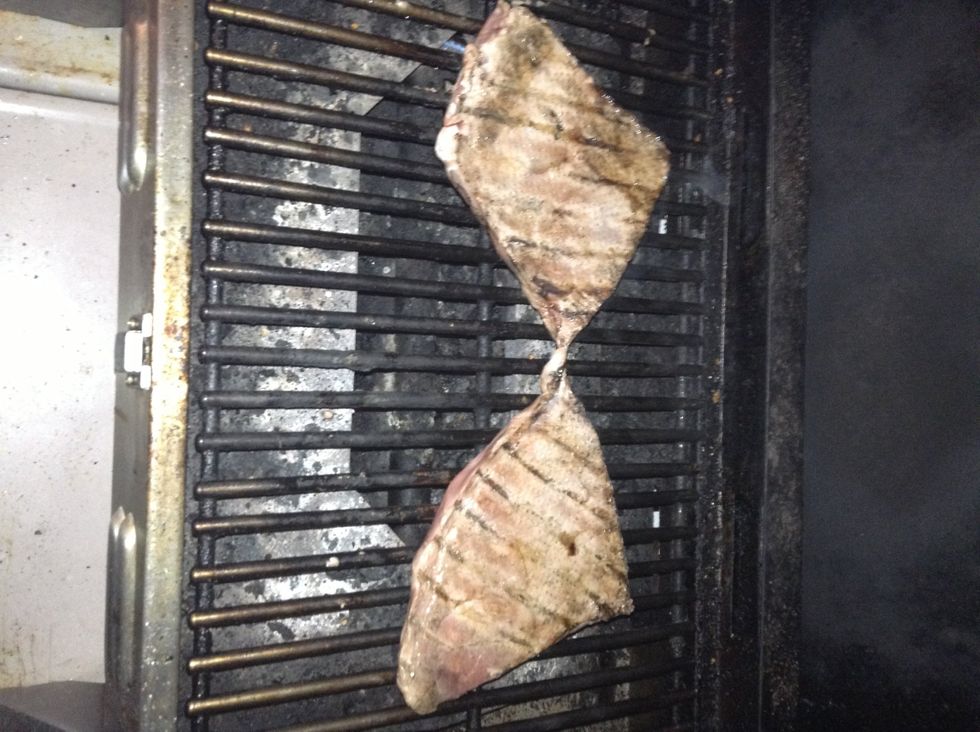 Let it cook for 2 min on each side so the juices are kept in for full cooking. When done, let cook for 3.30 min on each side depending on the rarity that you want your meat at.
Medium rare 2min , medium 3min, medium well 3.30, well 4.25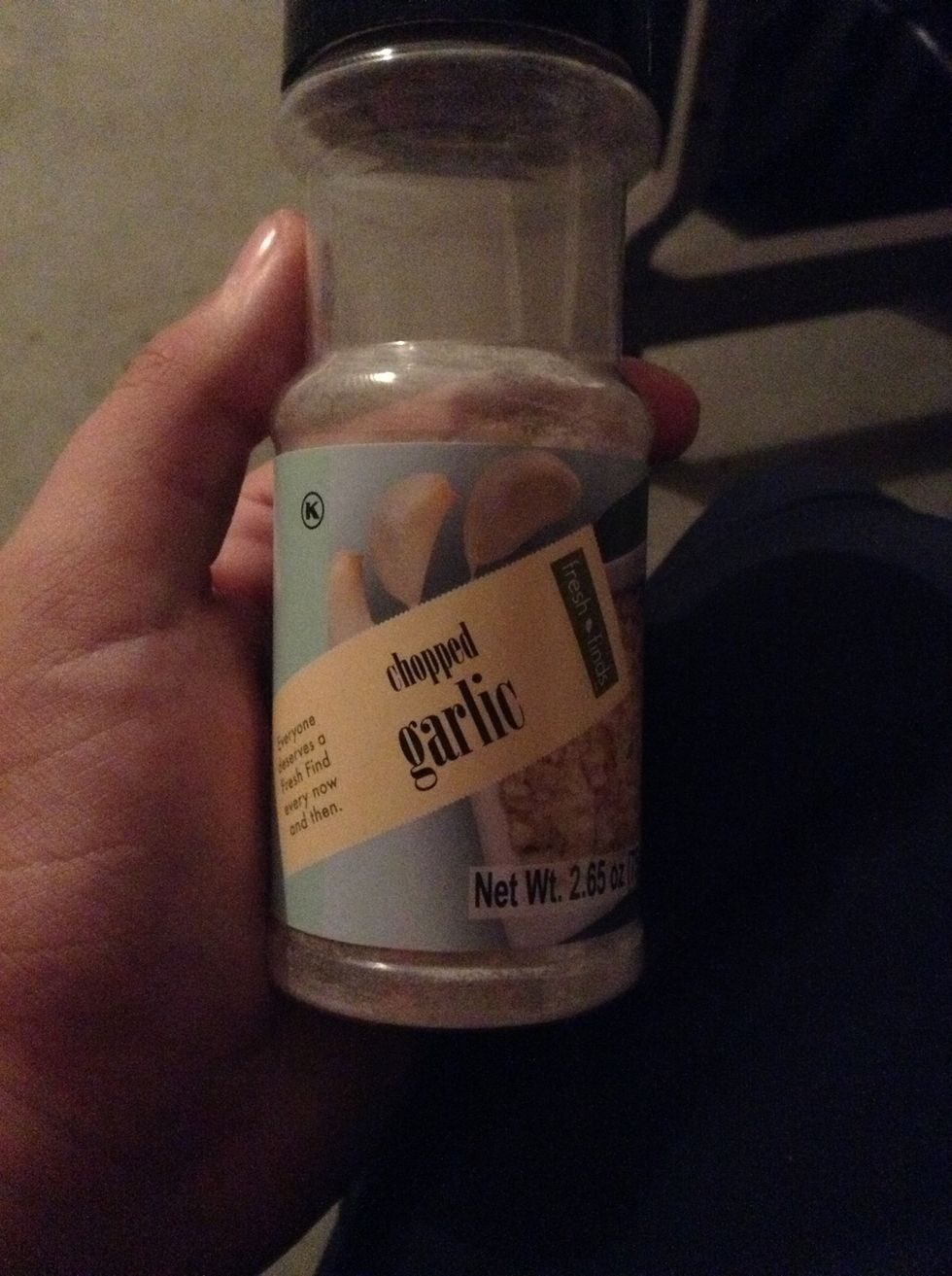 You can also add this to taste. I'm Italian so , I MUST include it.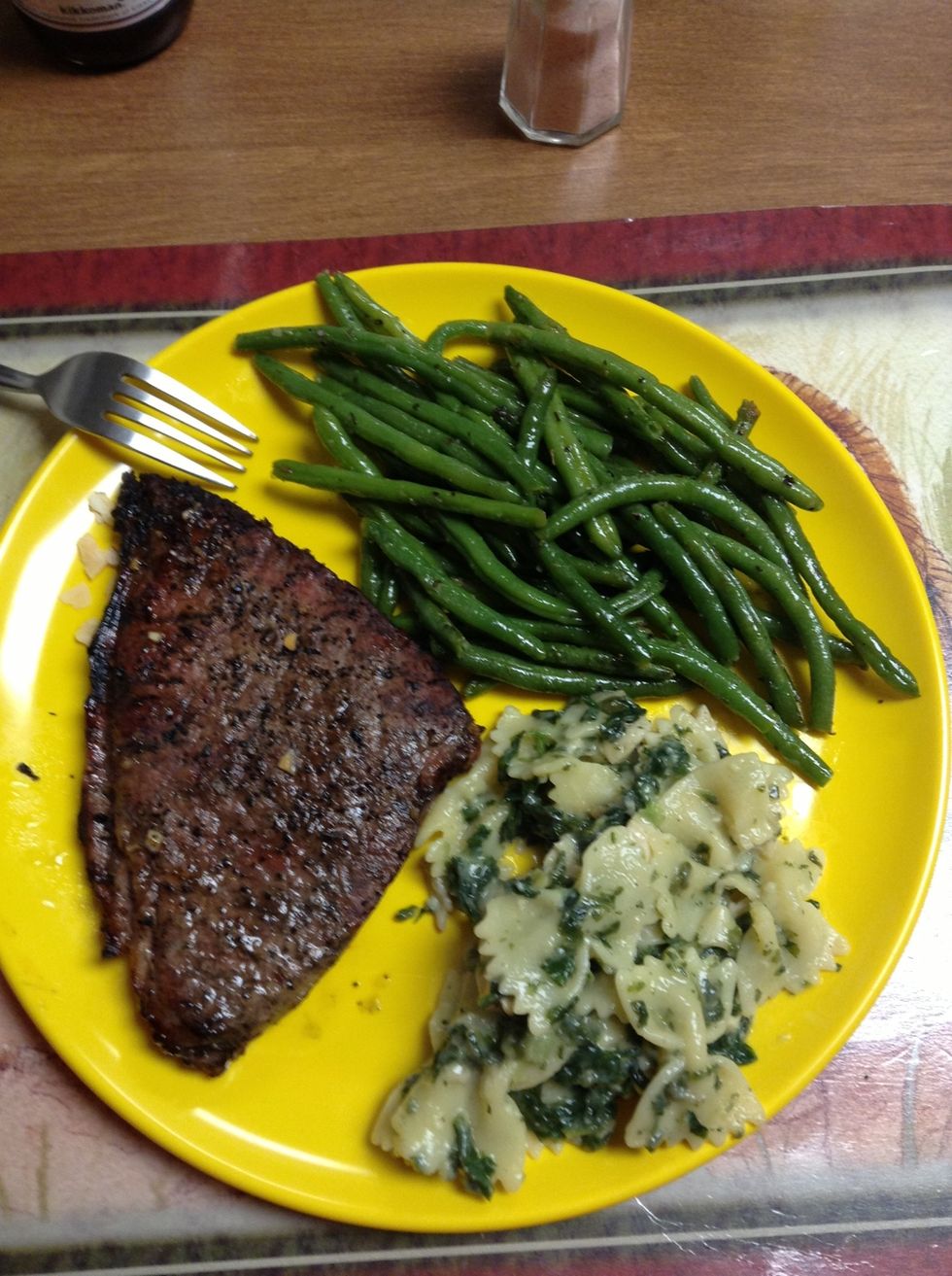 Here's what the steak should look like . Serve with rice , pasta, green beans, basically whatever you think goes with steak.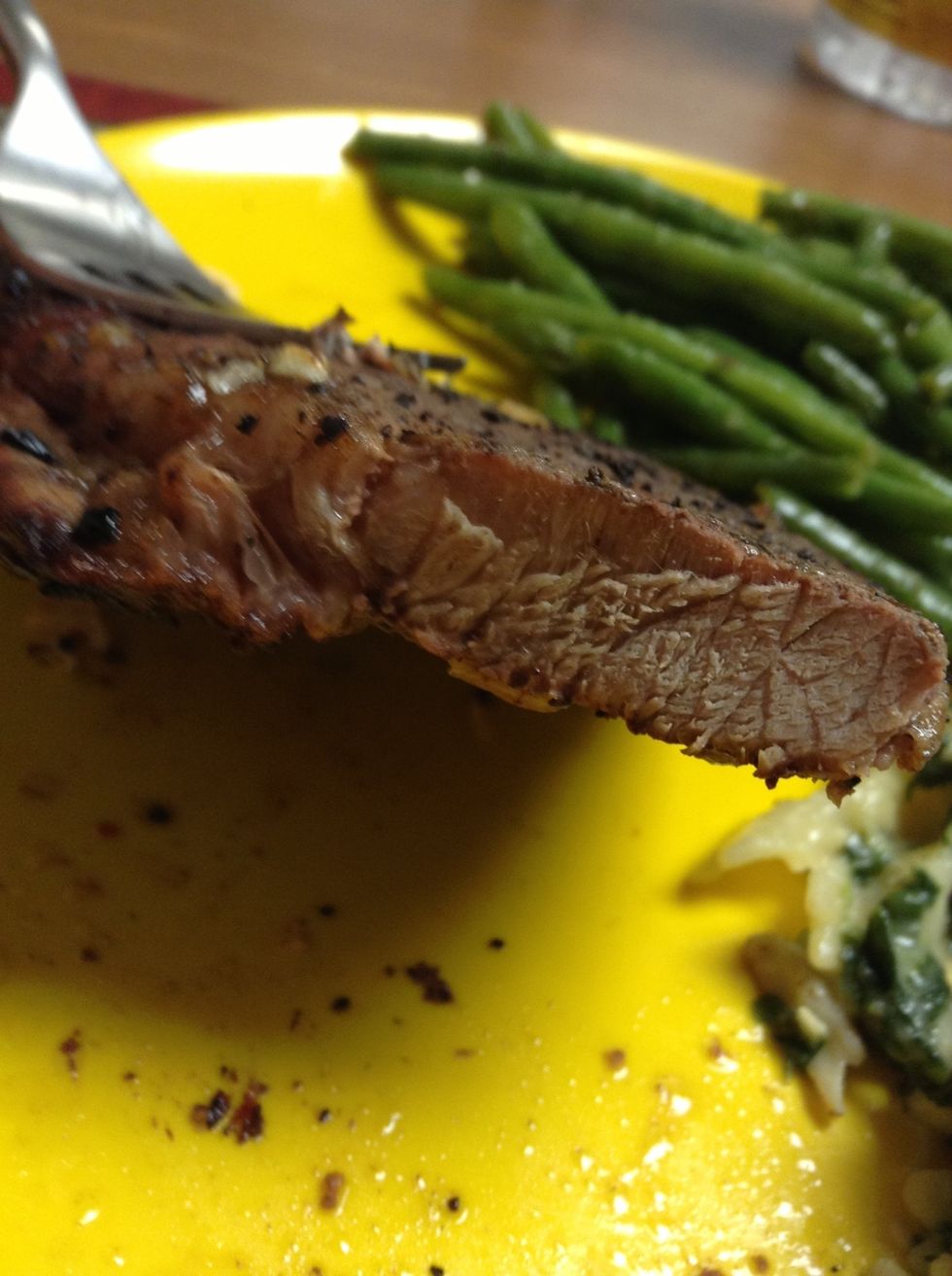 Texture for medium well
Texture. Enjoy!
1.0 Top round steak
1.0 Jakes beef rub
2.0pch Himalayan salt
Chopped garlic (to taste)