How to cook a new dish from your leftover menudo
Cook a New Dish From Your Leftover Menudo
789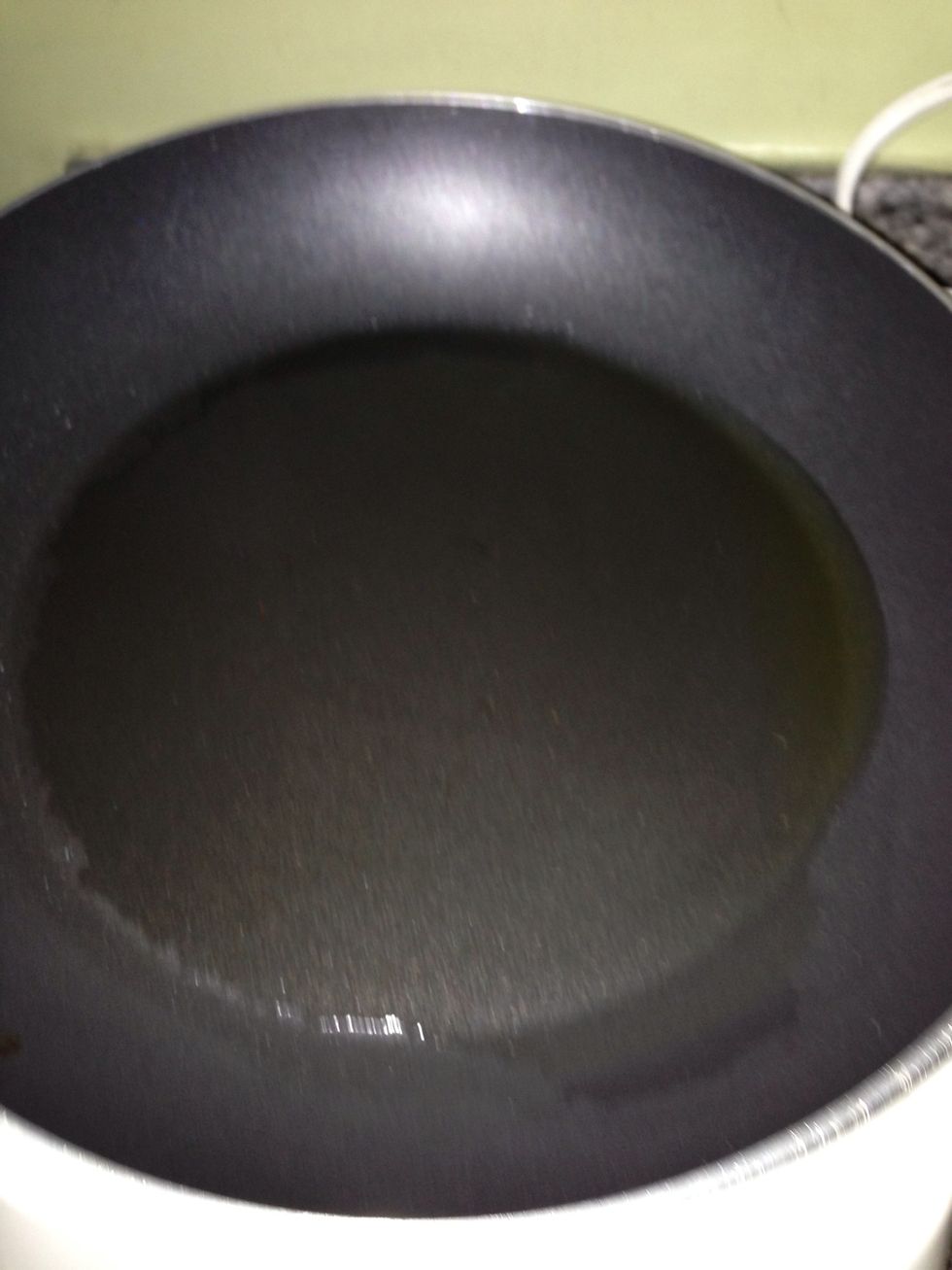 Drizzle olive oil on heated pan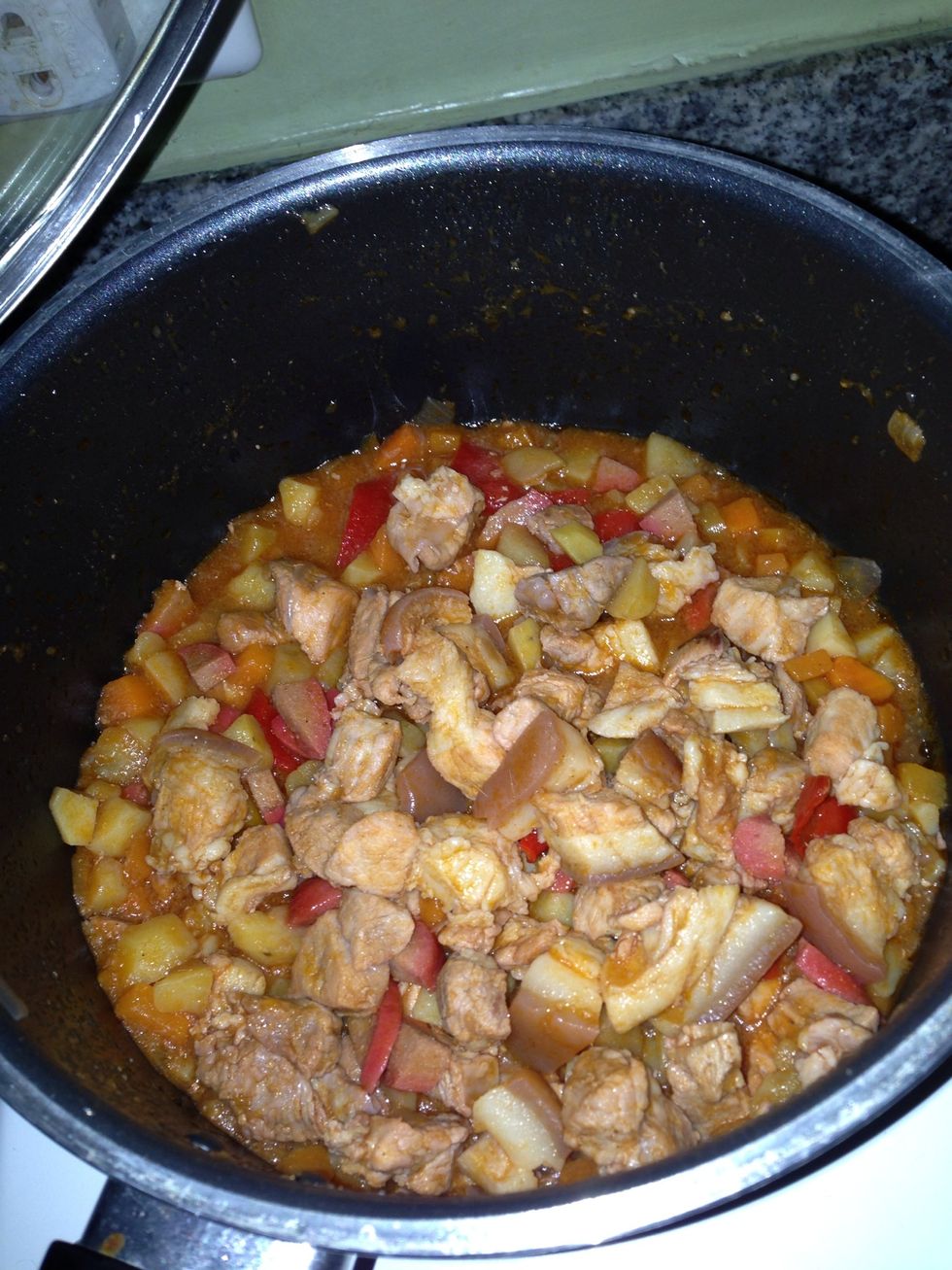 Put your leftover menudo and stir fry.
Put an ample amount of rice on the other half of the pan.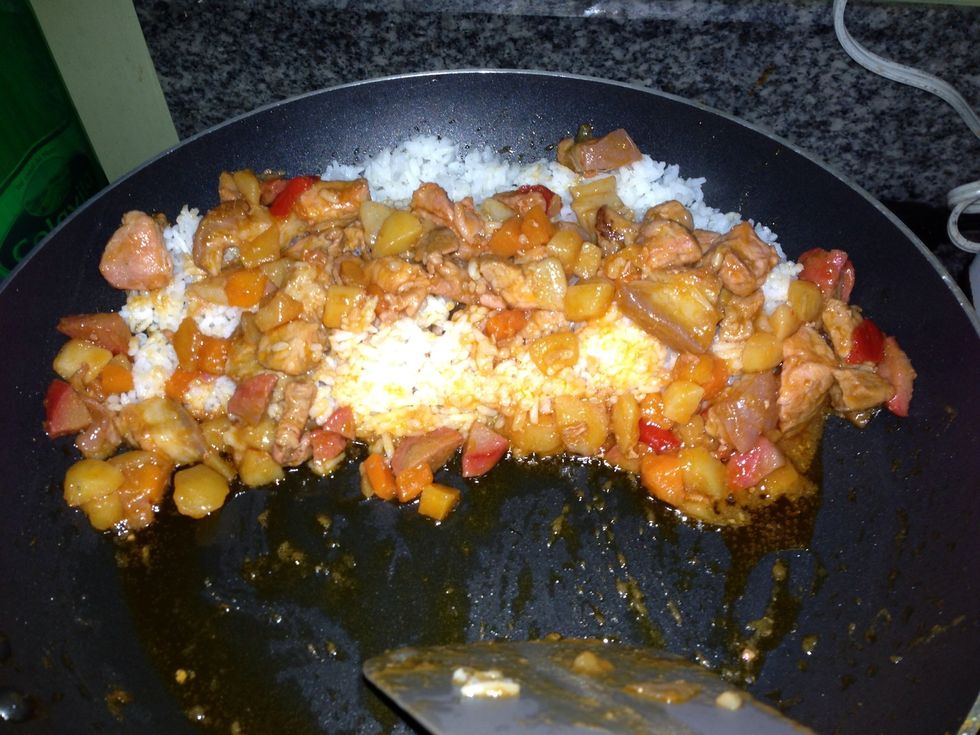 Mix menudo on your rice.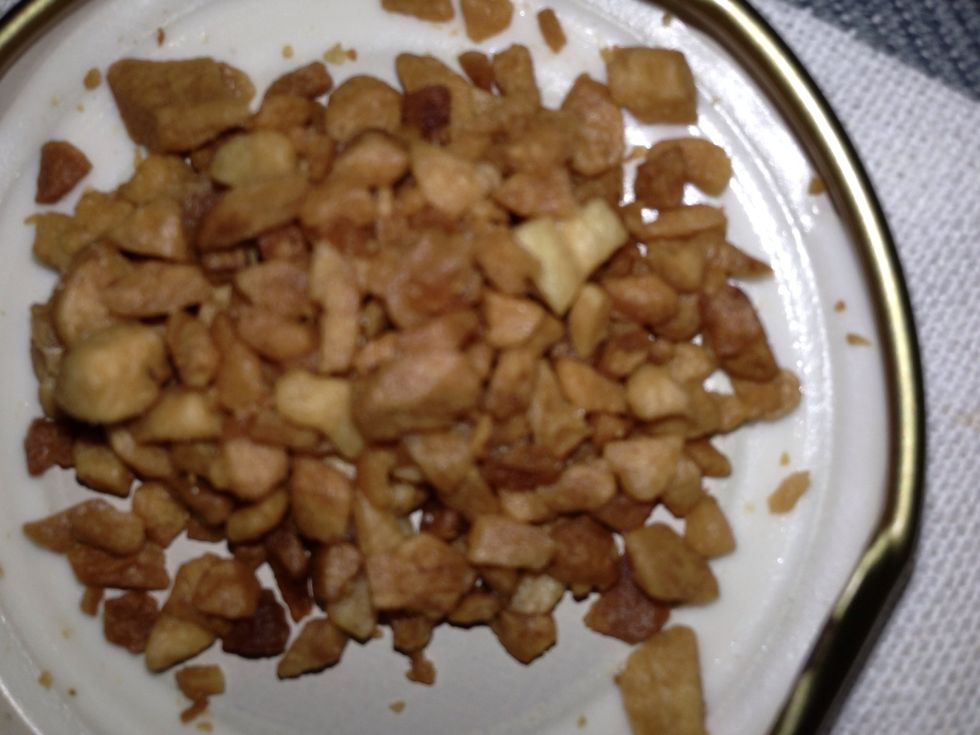 Add some garlic for crunch and mix your menudo rice.
Add some chili flakes. I like mine spicy.
Fry until you've mixed all ingredients well. You can either eat it as is or put some fried meat on top. You can also put stir fried prawns to finish the dish.
The creator of this guide has not included ingredients
Miss Kayce
I am fashion stylist and menswear designer who loves to cook at home. I am a wife to my husband who loves to eat.