How to cook a microwave cookie
Make an easy, individual, small portion dessert in under 5 minutes!
47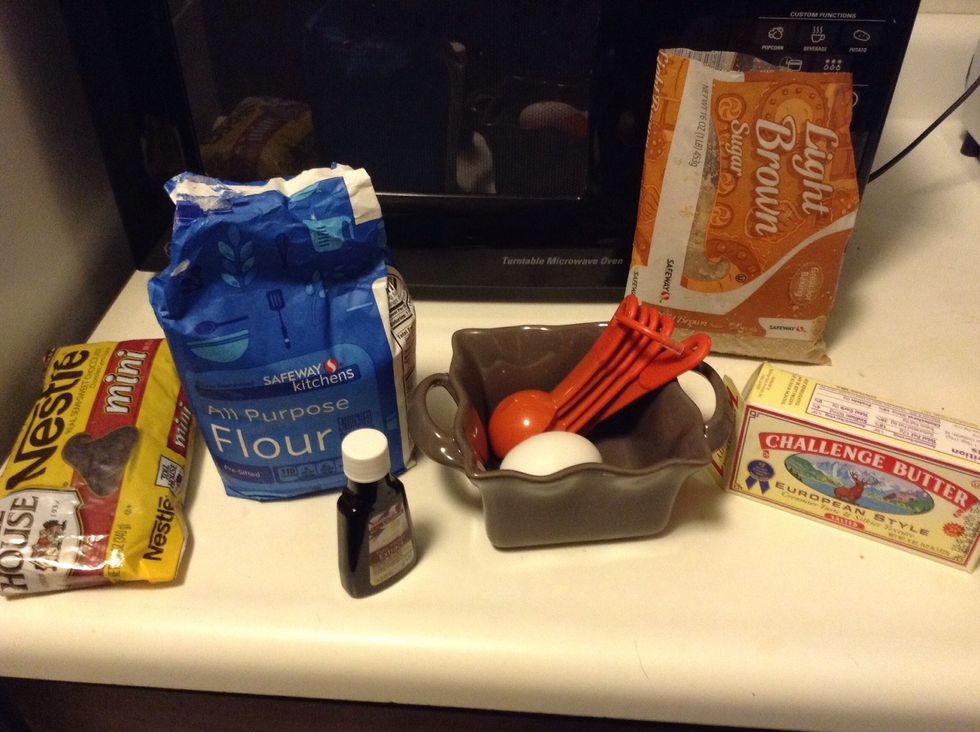 Gather bowl and ingredients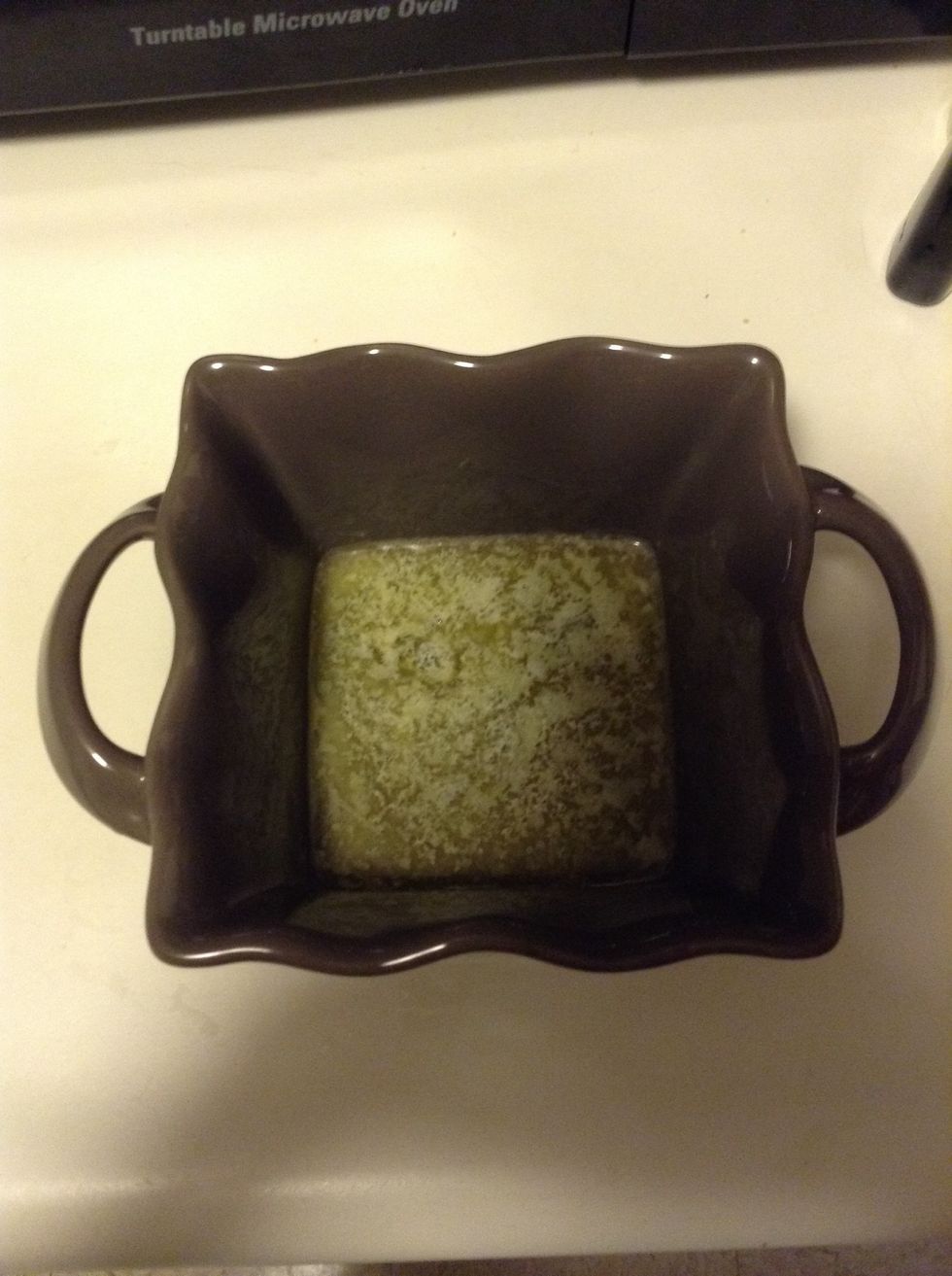 Melt butter in microwave for about 20 seconds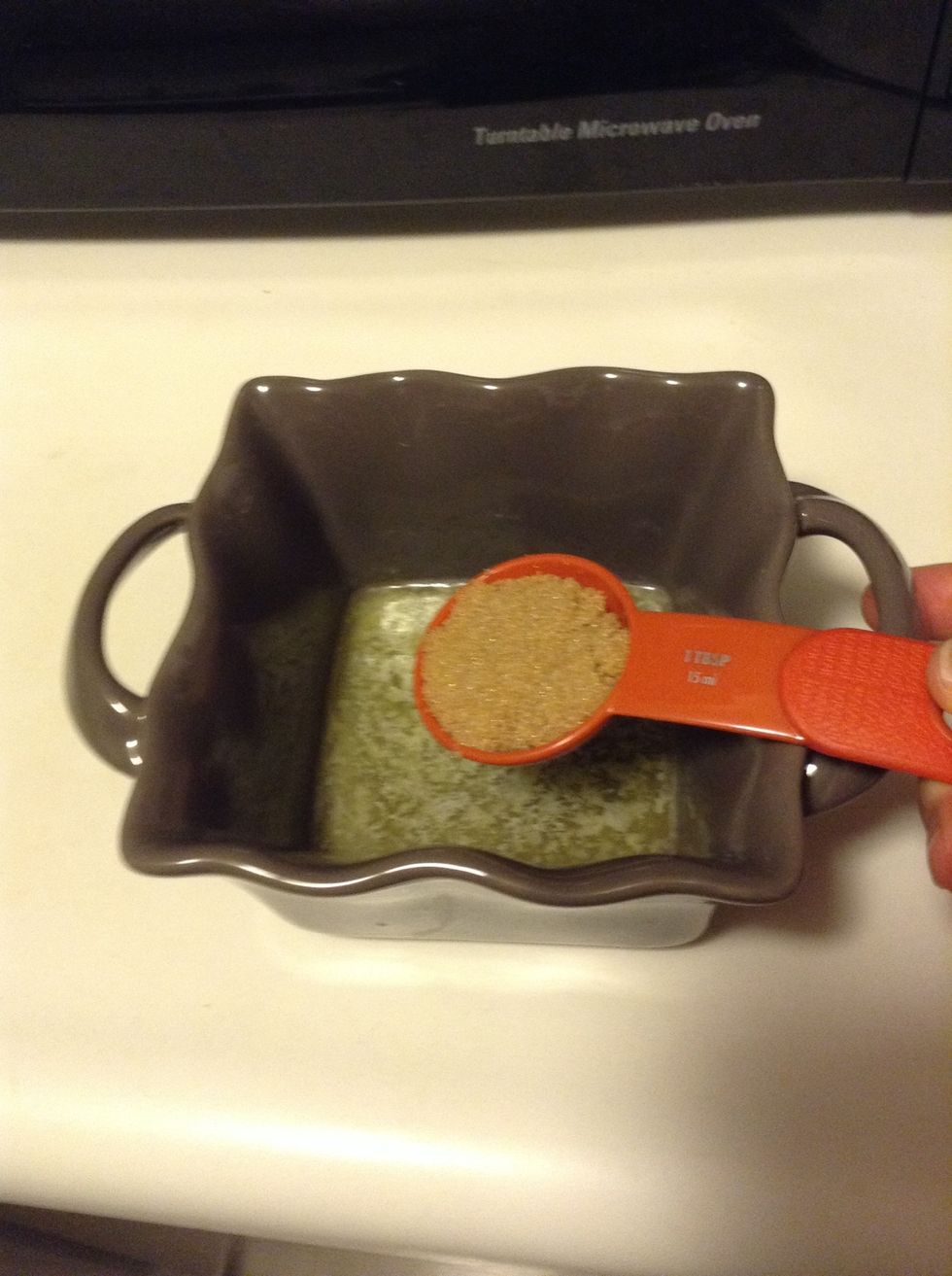 Add brown sugar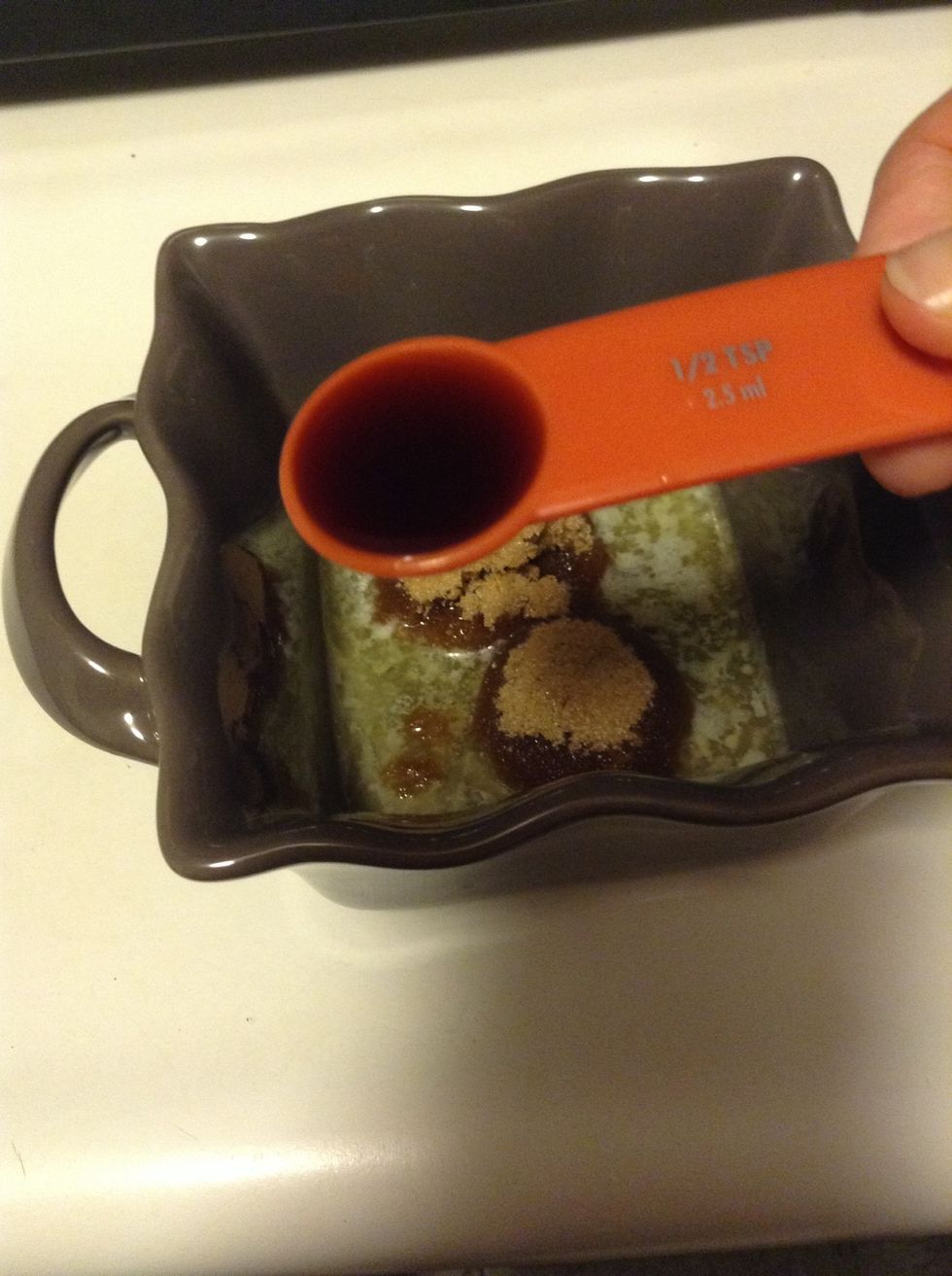 Add vanilla extract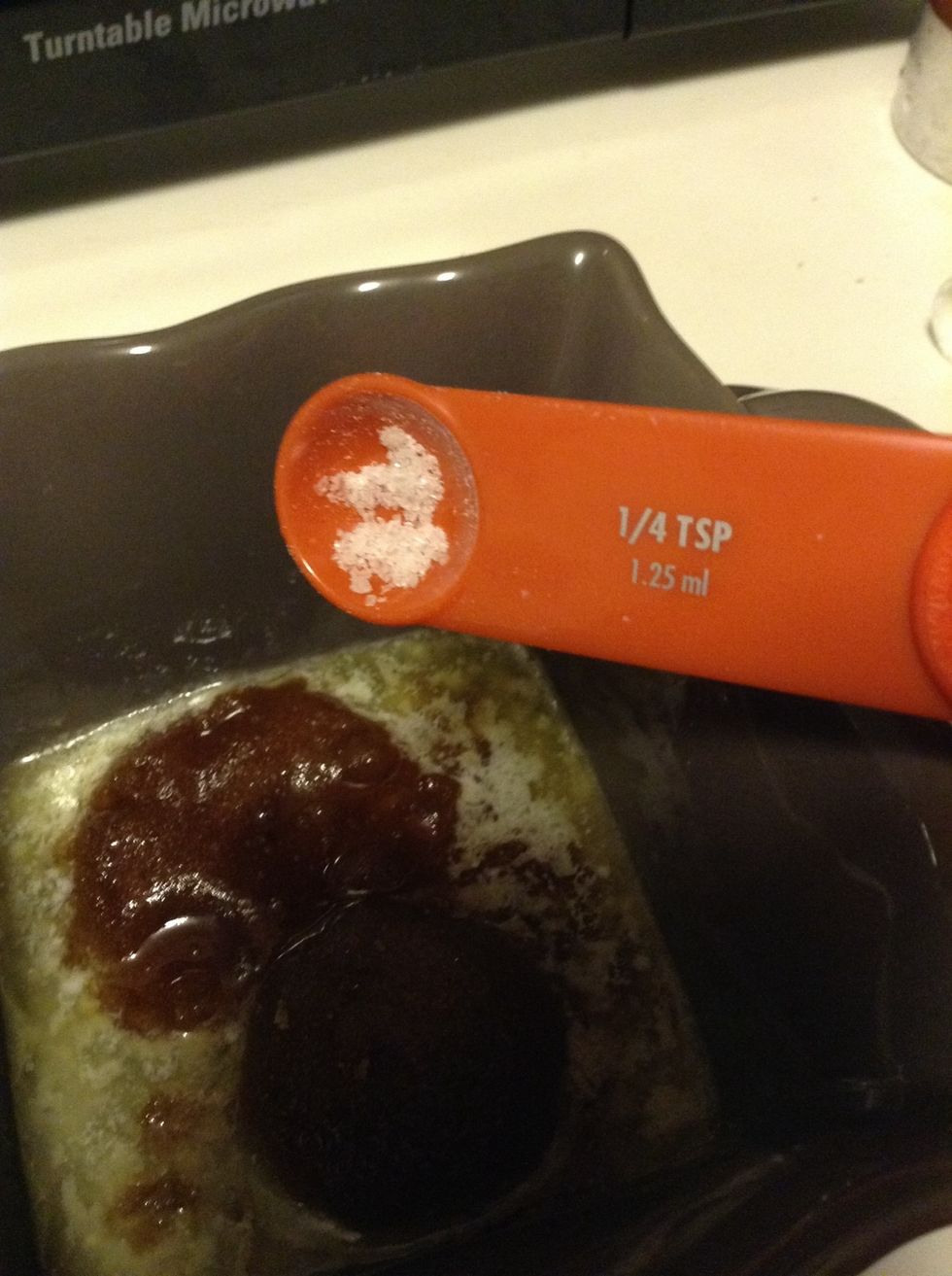 Add salt. I added a little less because it's sea salt which is stronger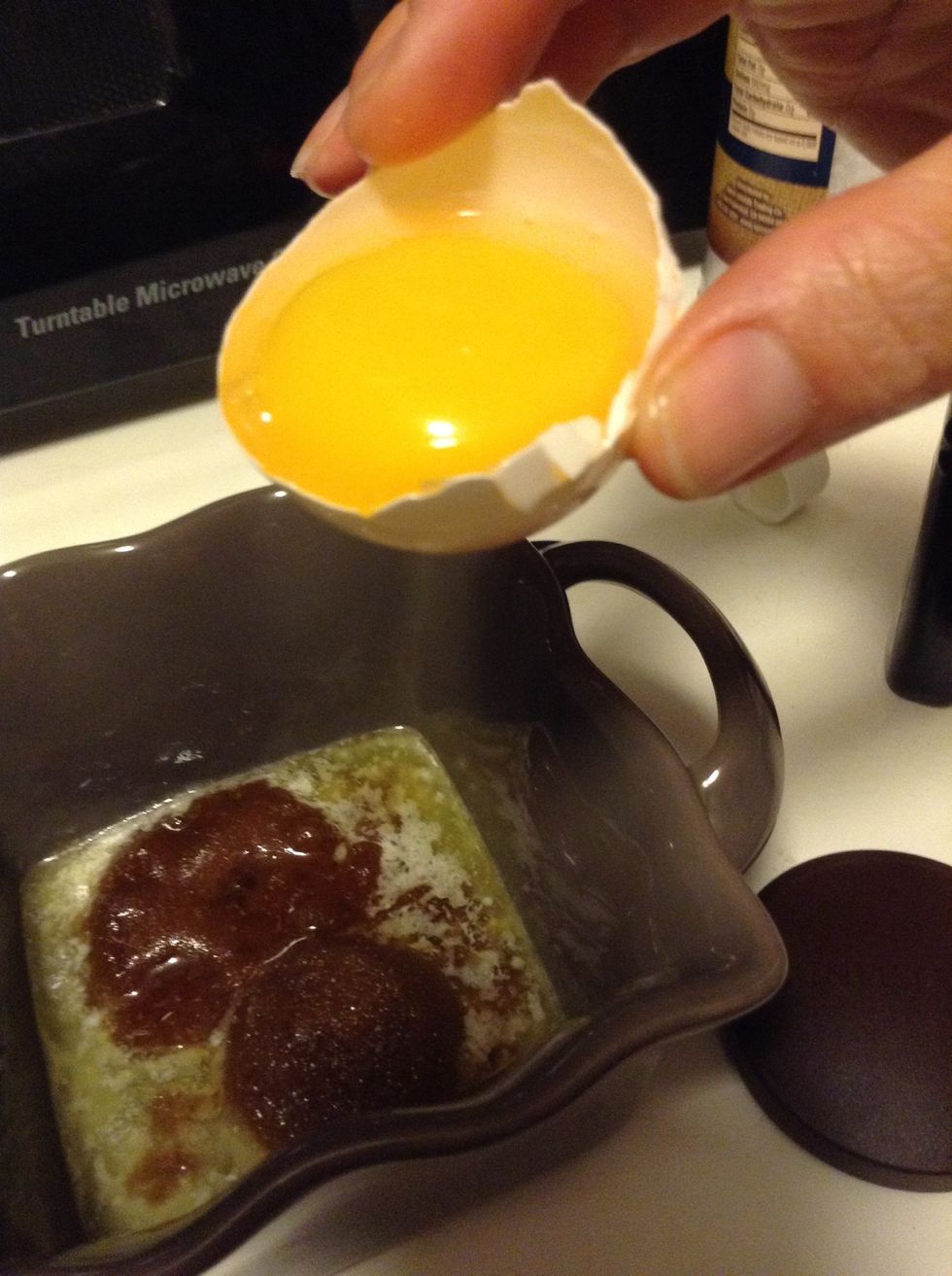 Add egg yolk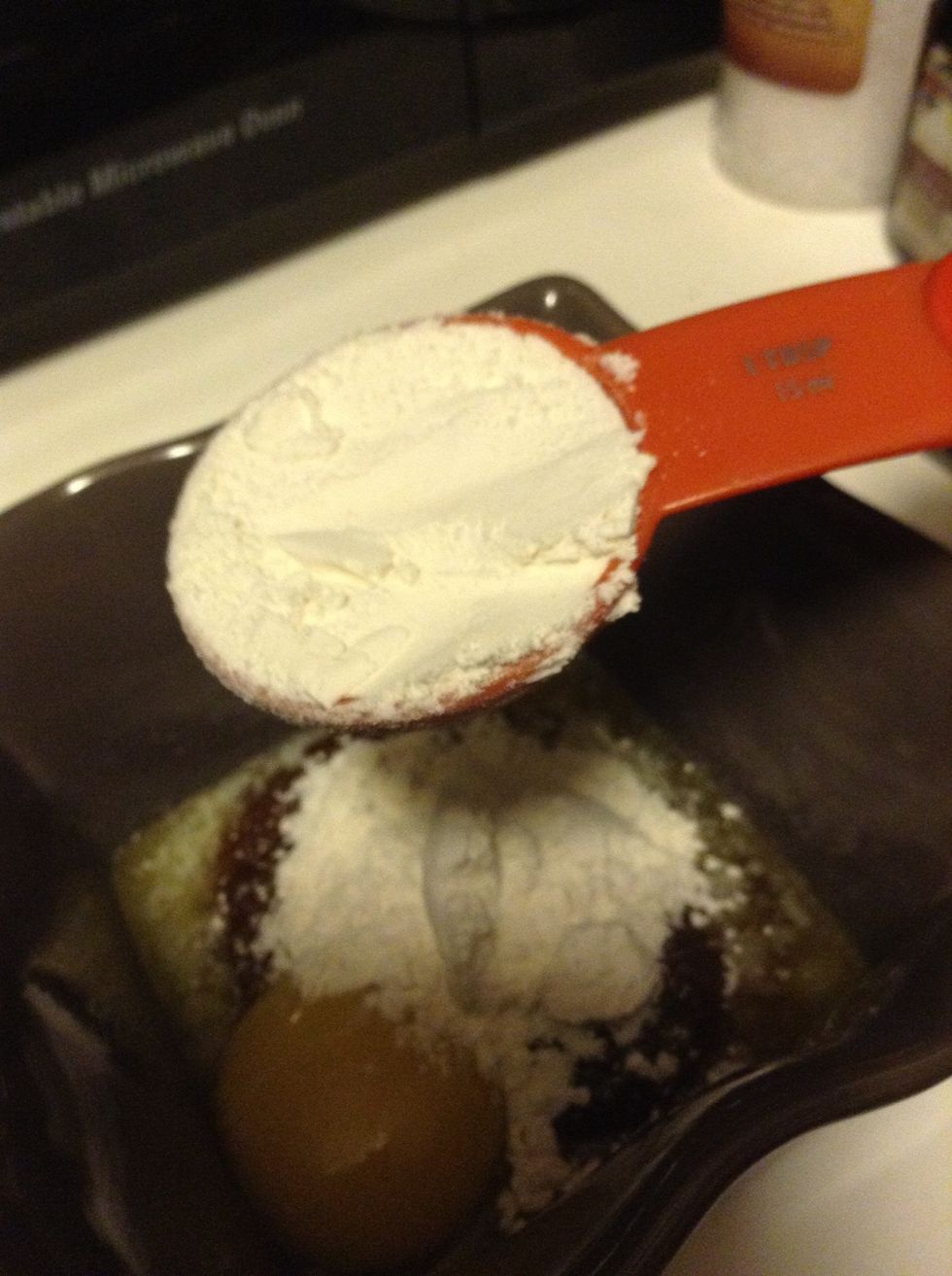 Add all purpose flour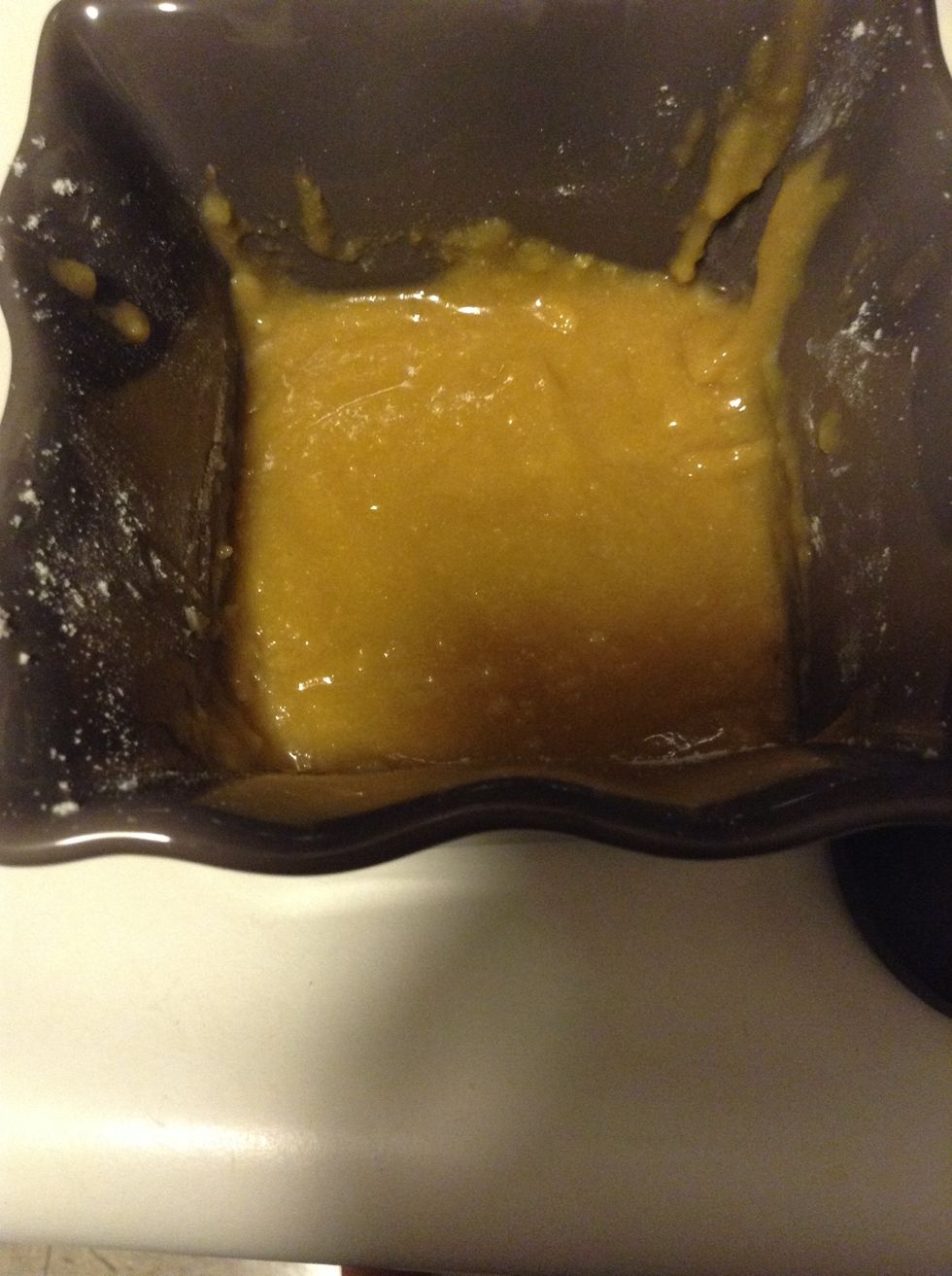 Mix!!!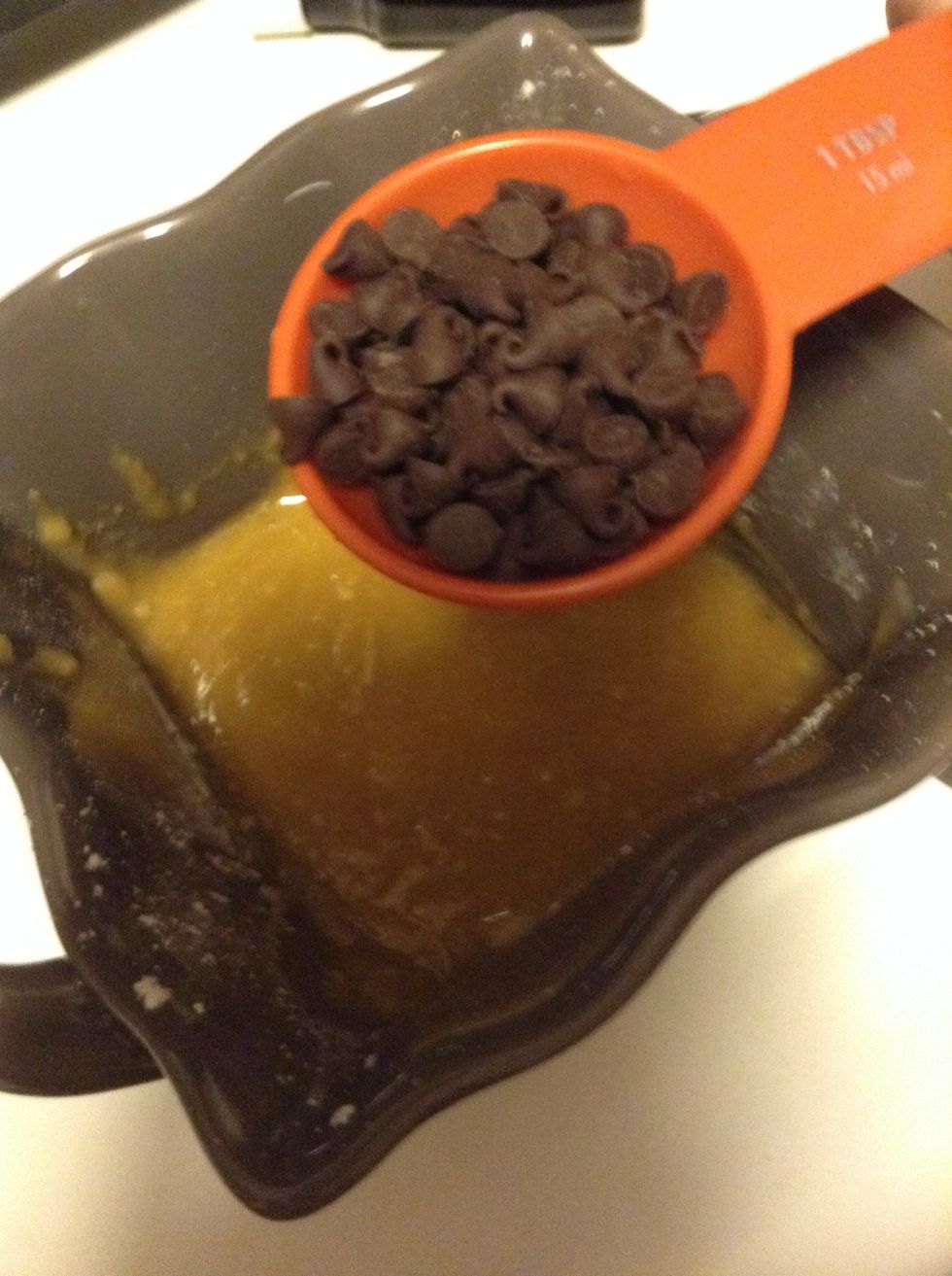 Now for chocolate chips
Mix again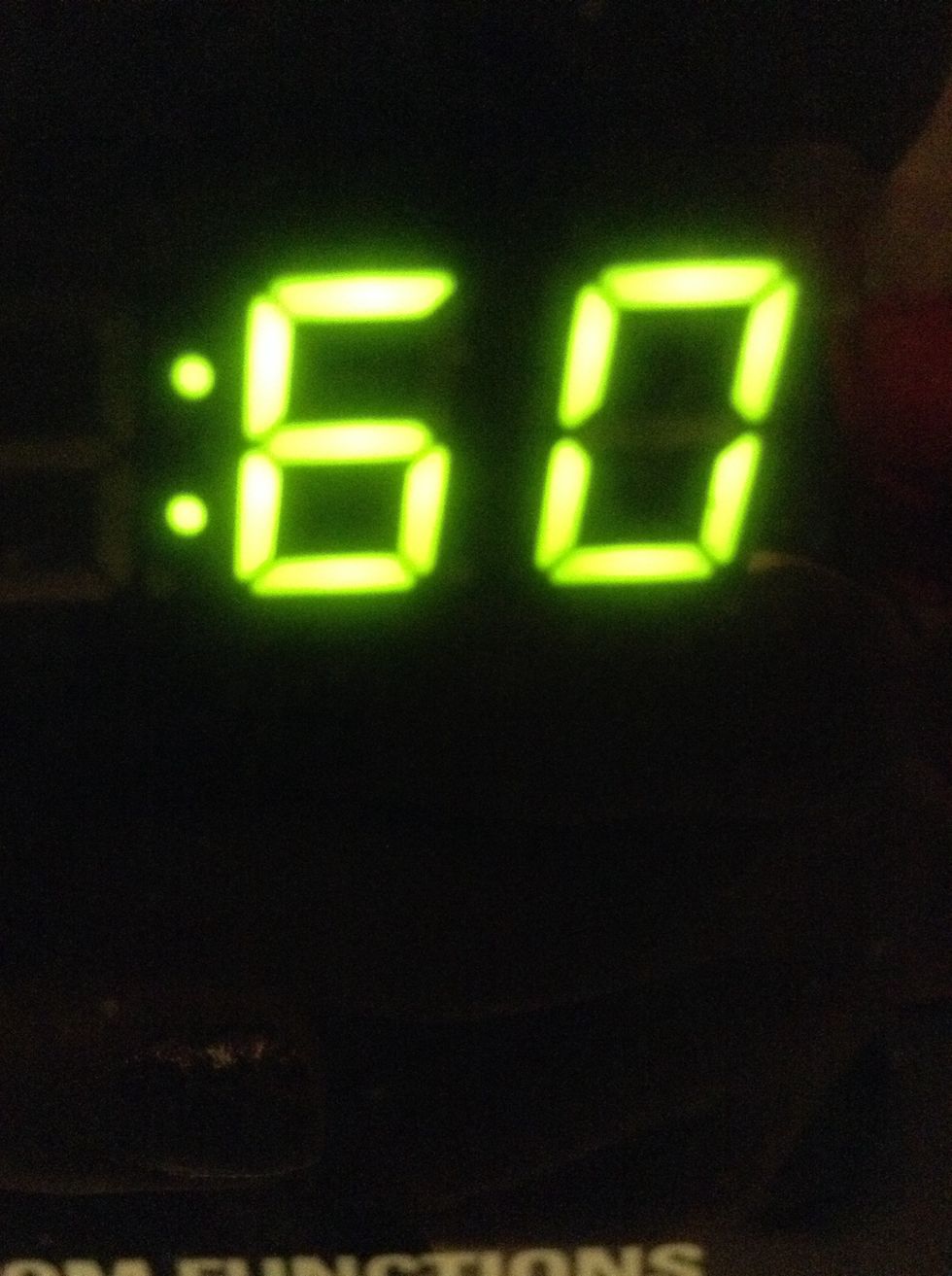 Put In microwave for about 60 sec. You might need to change the time depending on the microwave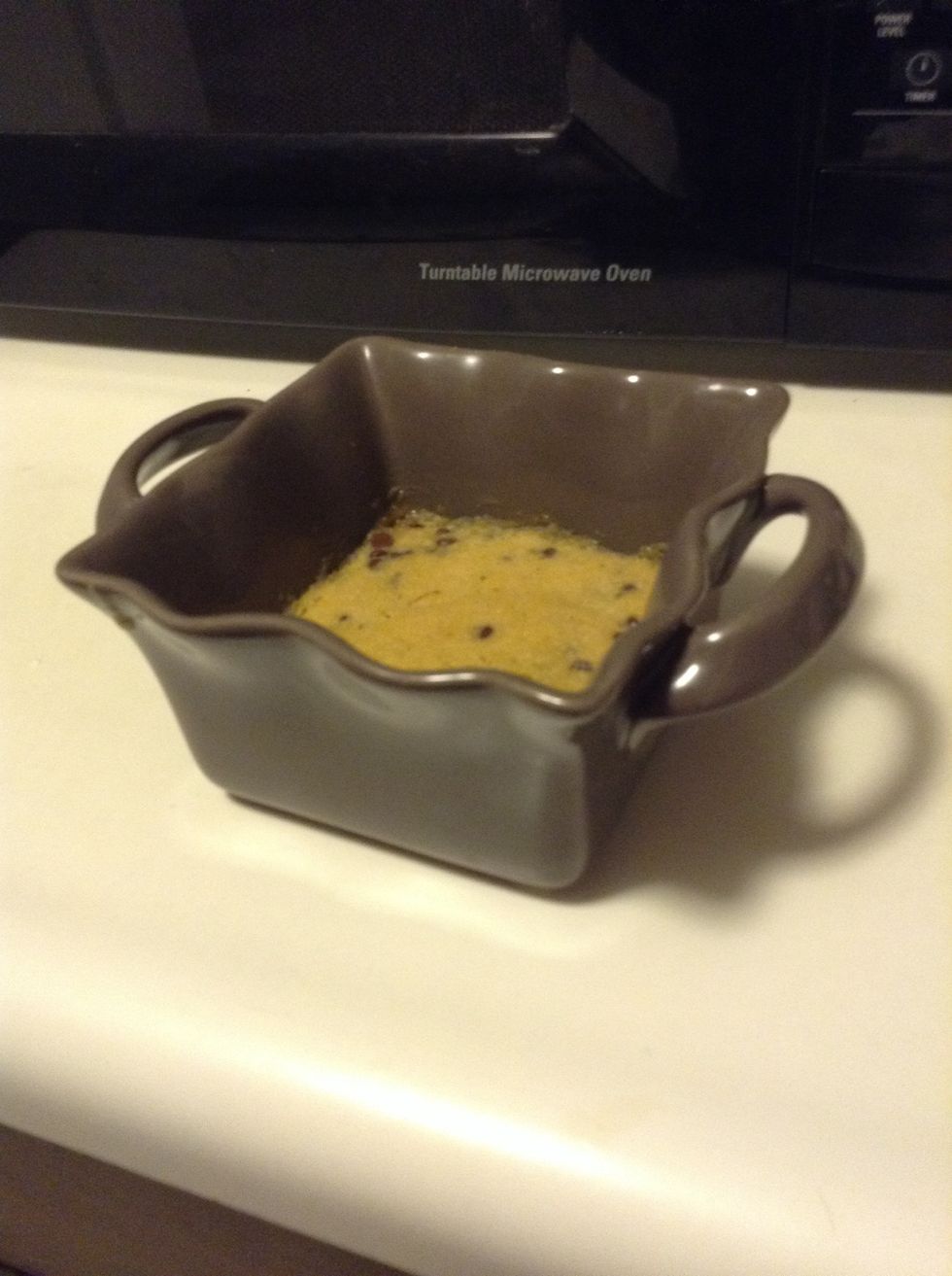 Let it cool for 5 min
Add whipped cream, and your done! Enjoy
Small bowl
1.0Tbsp Butter, melted
2.0Tbsp Brown sugar
1/2tsp Vanilla
1/4tsp Salt
1.0 Egg yolk
2.0Tbsp All purpose flour
2.0Tbsp Chocolate chips
1.0 Hungry child