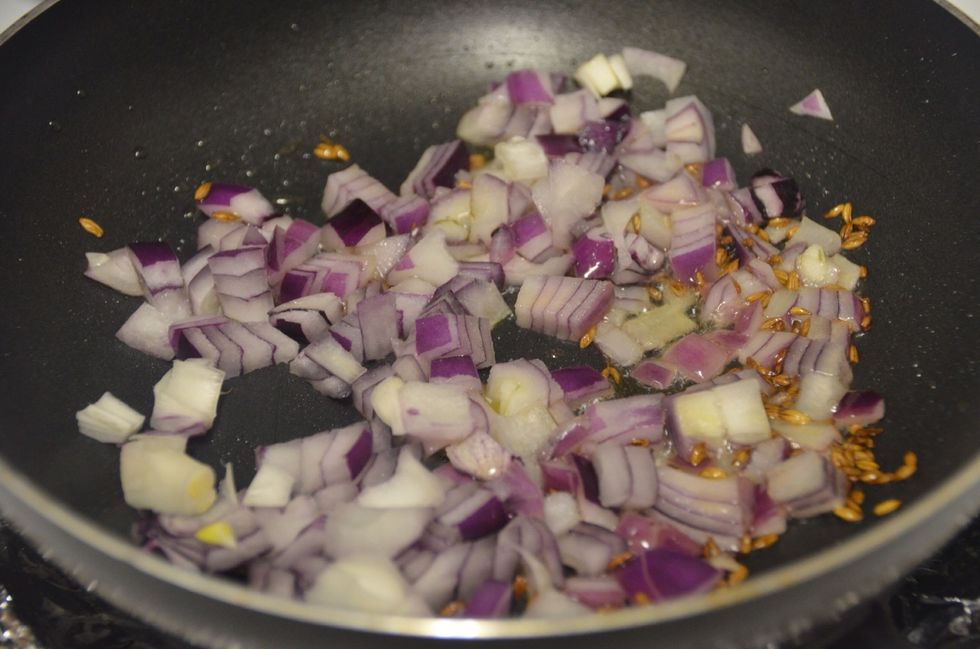 Chop onions, capsicum and garlic and keep aside. In a pan heat olive oil on medium high heat.. Add cumin seeds and onions. Sauté for 2 minutes.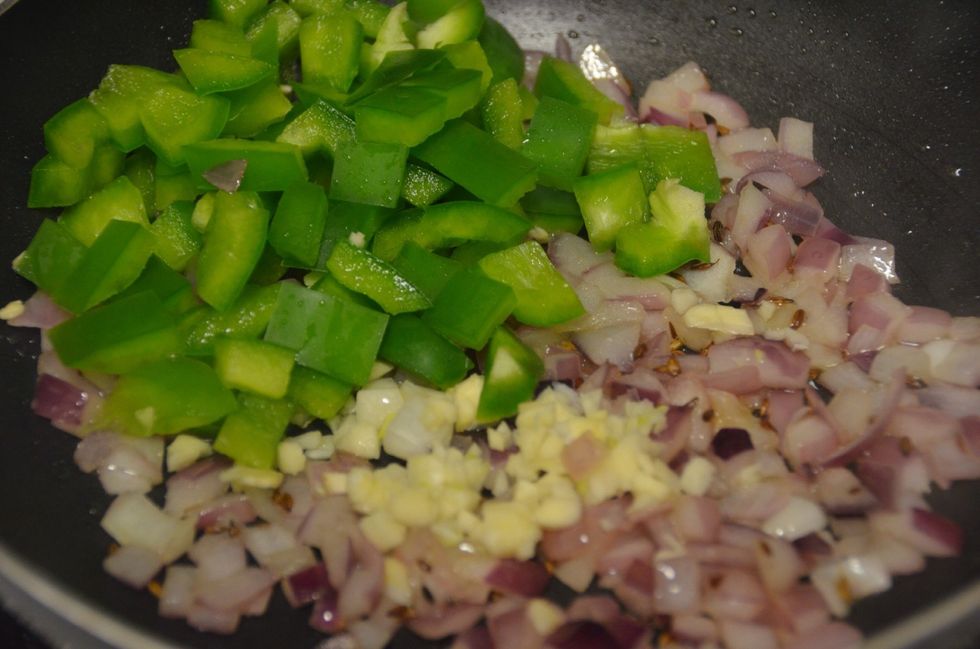 Then add capsicum and garlic and sauté again.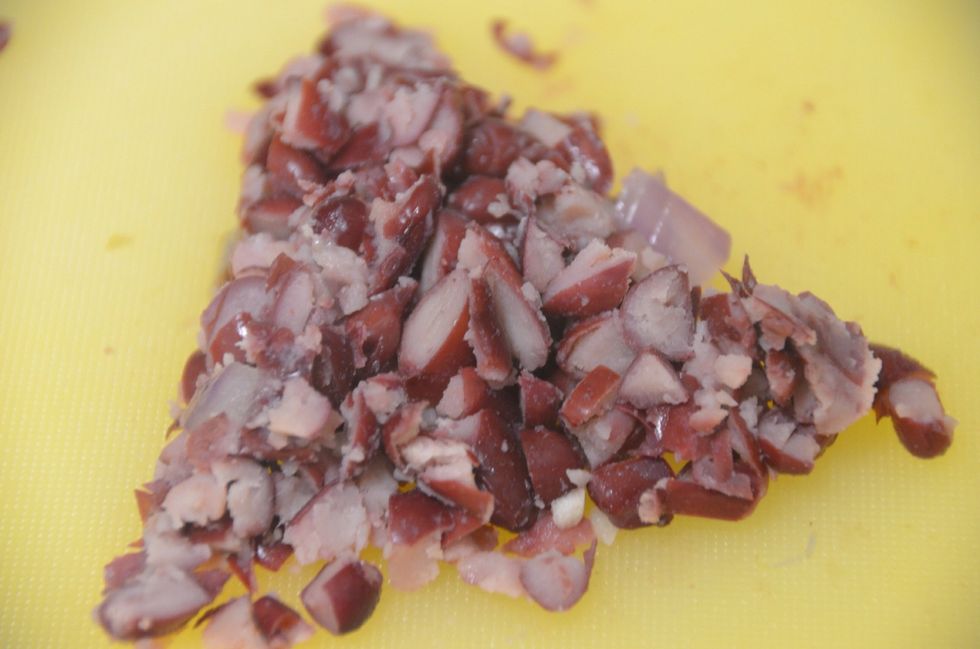 Chop 1/4 can of beans.. (You can even mash them)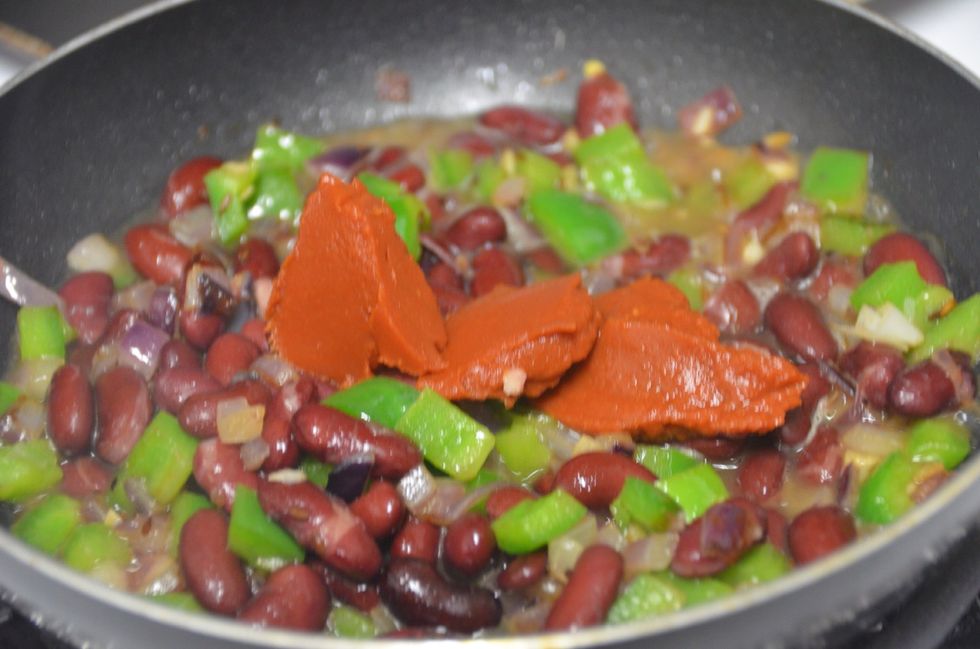 Next add beans(even the mashed ones) and tomato purée .. And 1/2 cup water. Mix well. Add the seasoning , salt and cayenne pepper.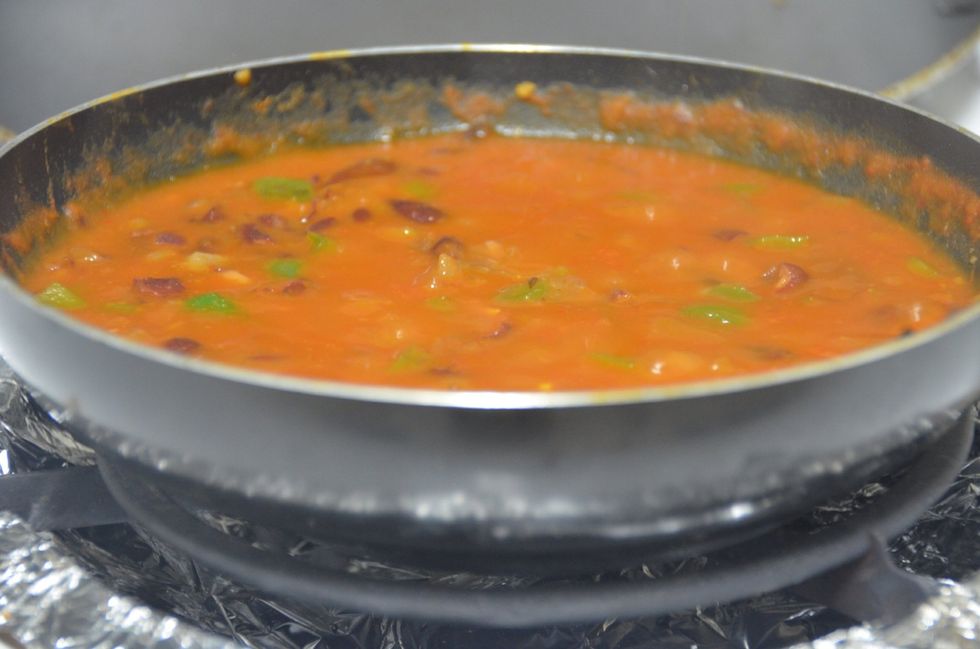 Stir and cook for another 7-8 mins. Add some more water if required.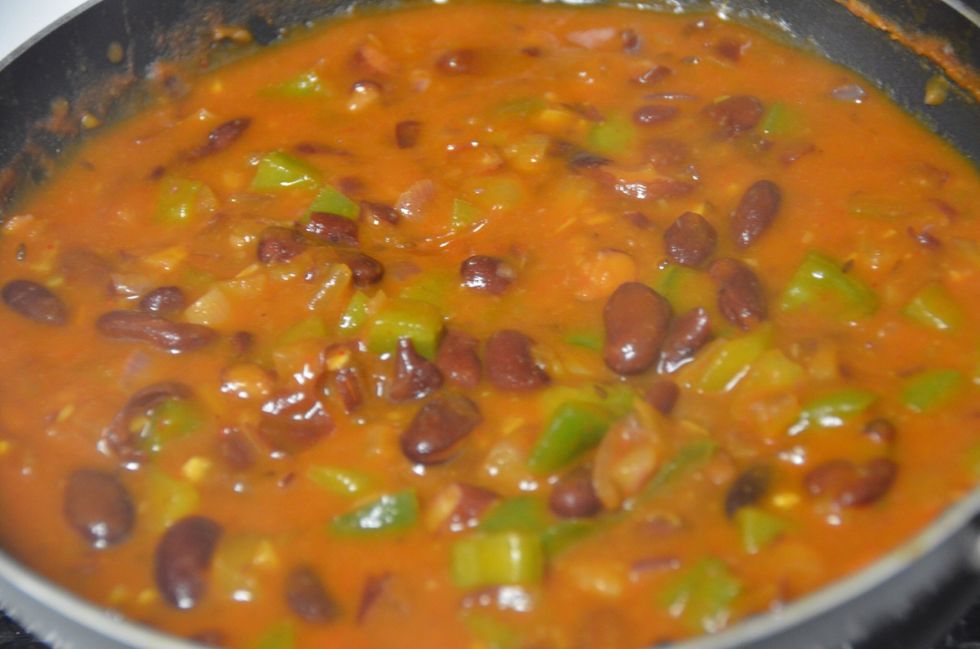 Enjoy!! Serve as a side dish with chile relleno or even on soft tacos.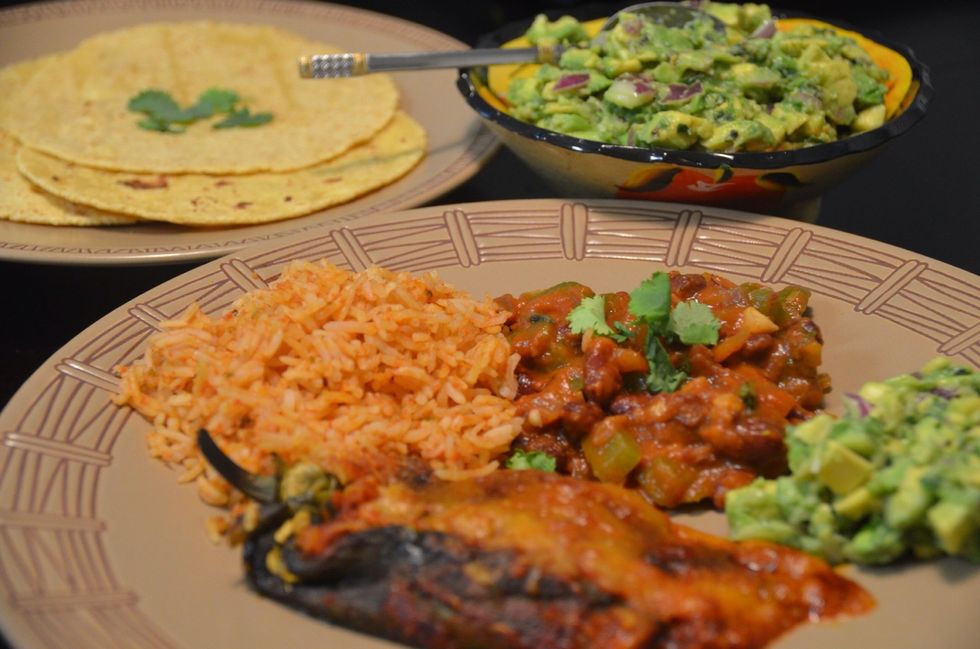 Enjoy!! Tip- you can serve this as side dish with Mexican guacamole (http://snp.gd/tbcgeq) and corn tortilla and Mexican rice (http://snp.gd/tbcgeu) and chile releno(http://snp.gd/tbcgyw)
1.0 Red kidney beans (small can)
1.0 Red onion
1.0 Capsicum
2.0 Garlic cloves
1/2tsp Cumin
1.0Tbsp Tomato paste
1.0tsp Cayenne pepper
Salt
1/2tsp Taco seasoning