this is the perfect option for weeknights. it's a lowcarb, light and delicious soup - and my favorite part, super easy to cook.
143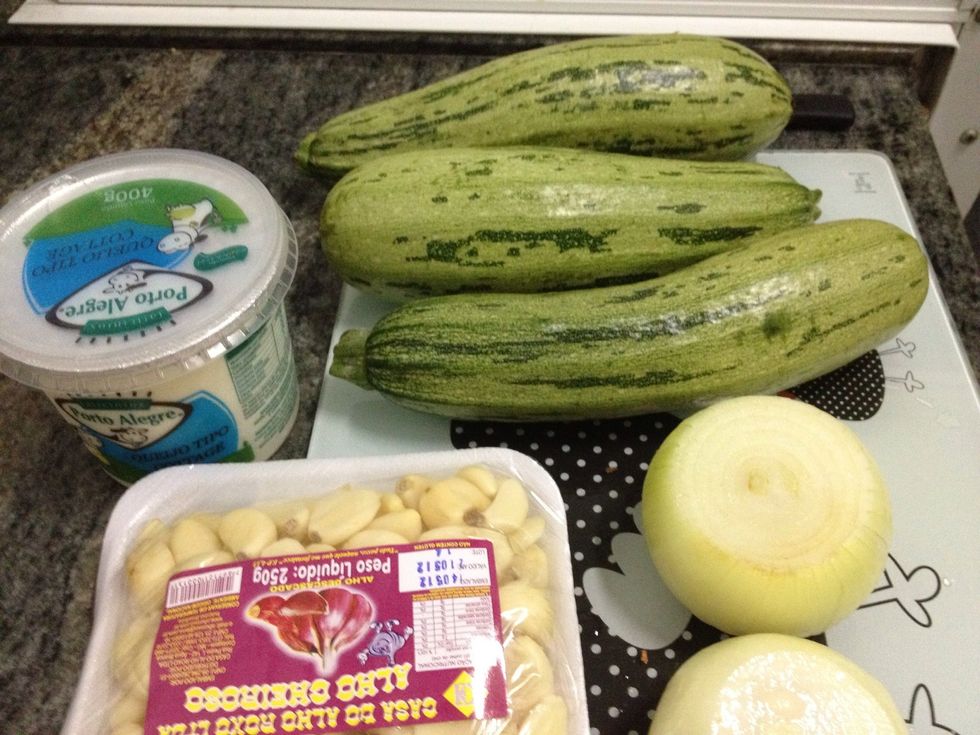 ingredients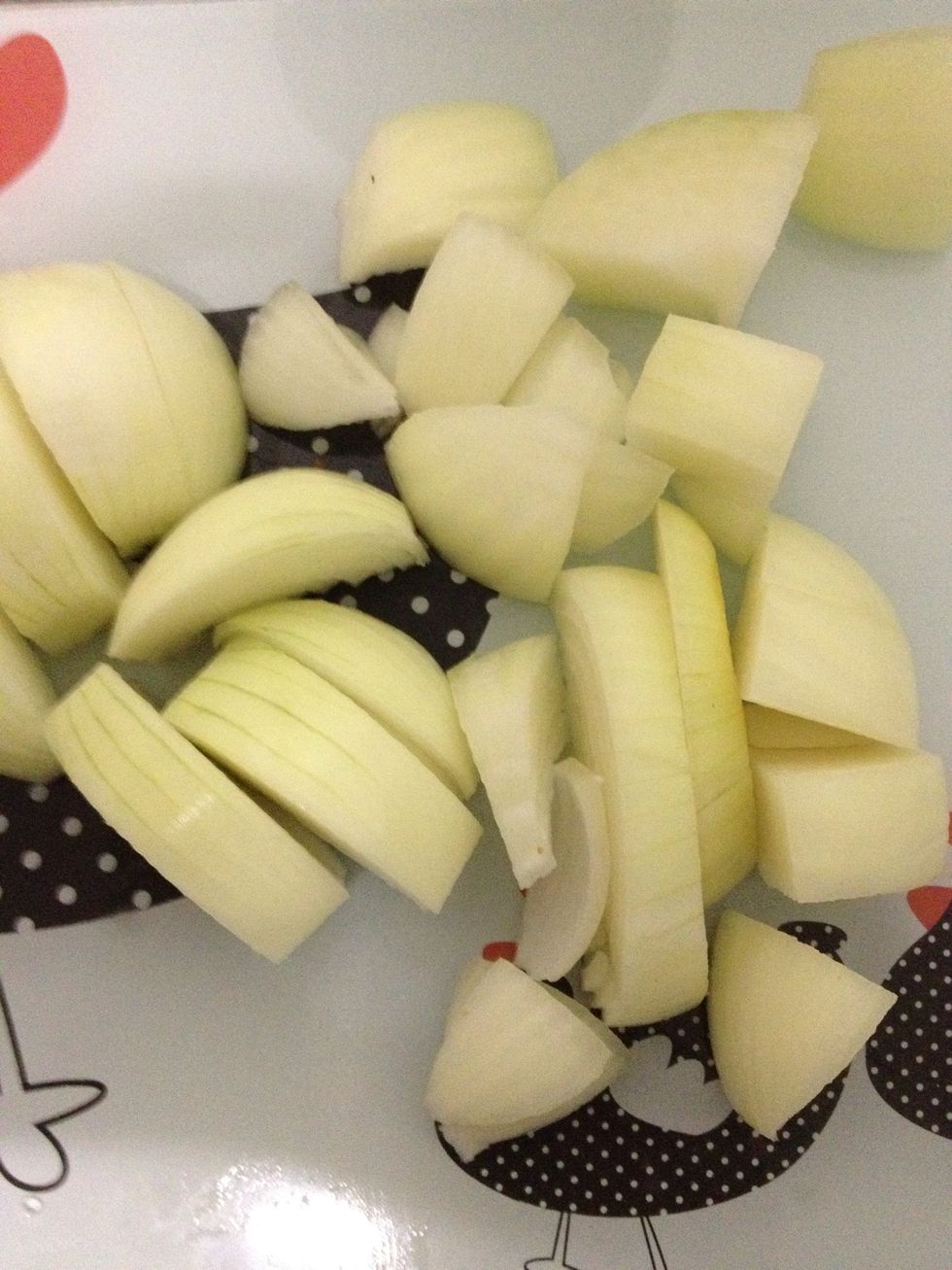 chop the onions. don't mind the size, we'll blend it in the end.
do the same for zucchinis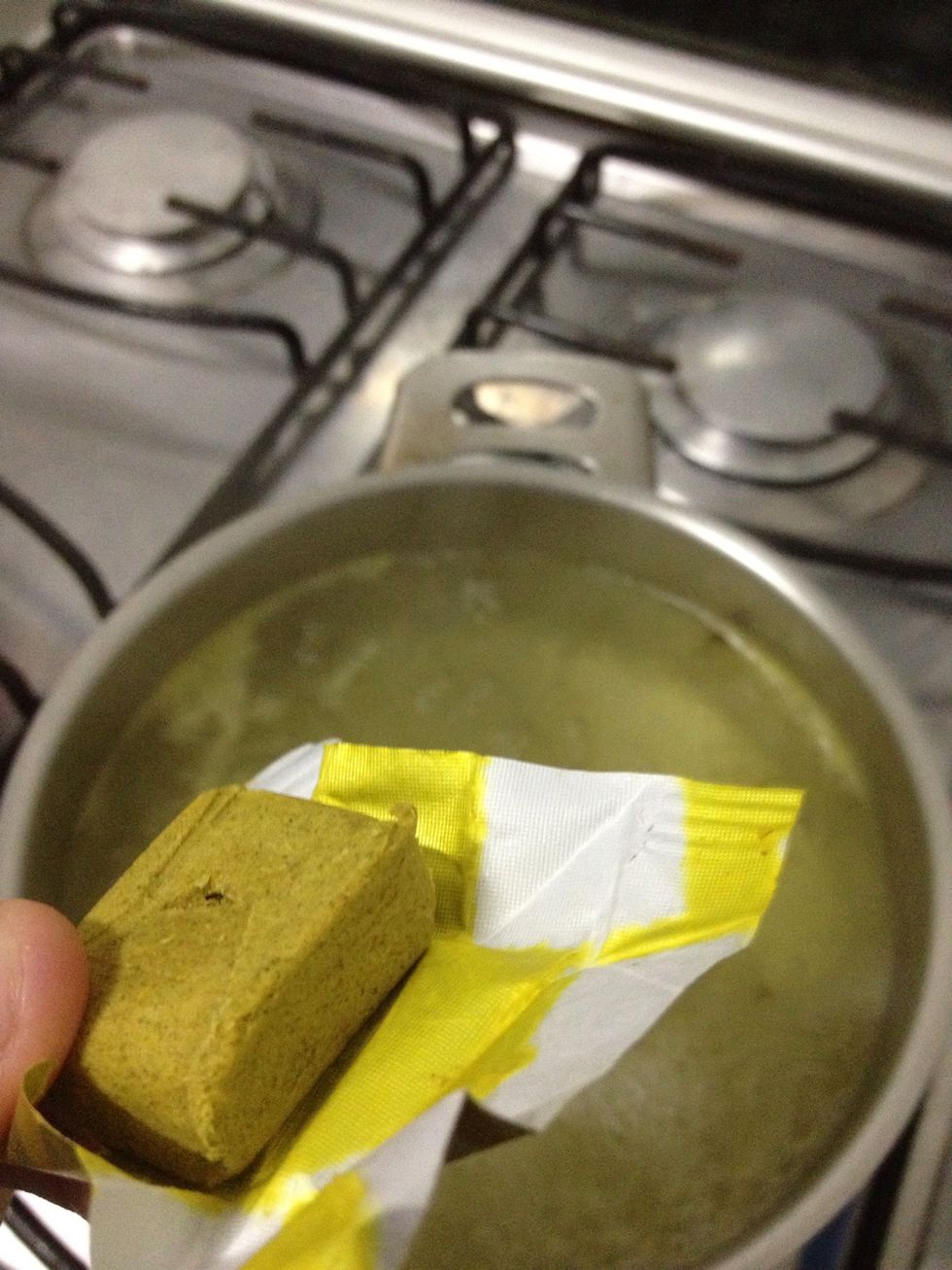 dissolve the solid vegetable broth in boiling water on a separate saucepan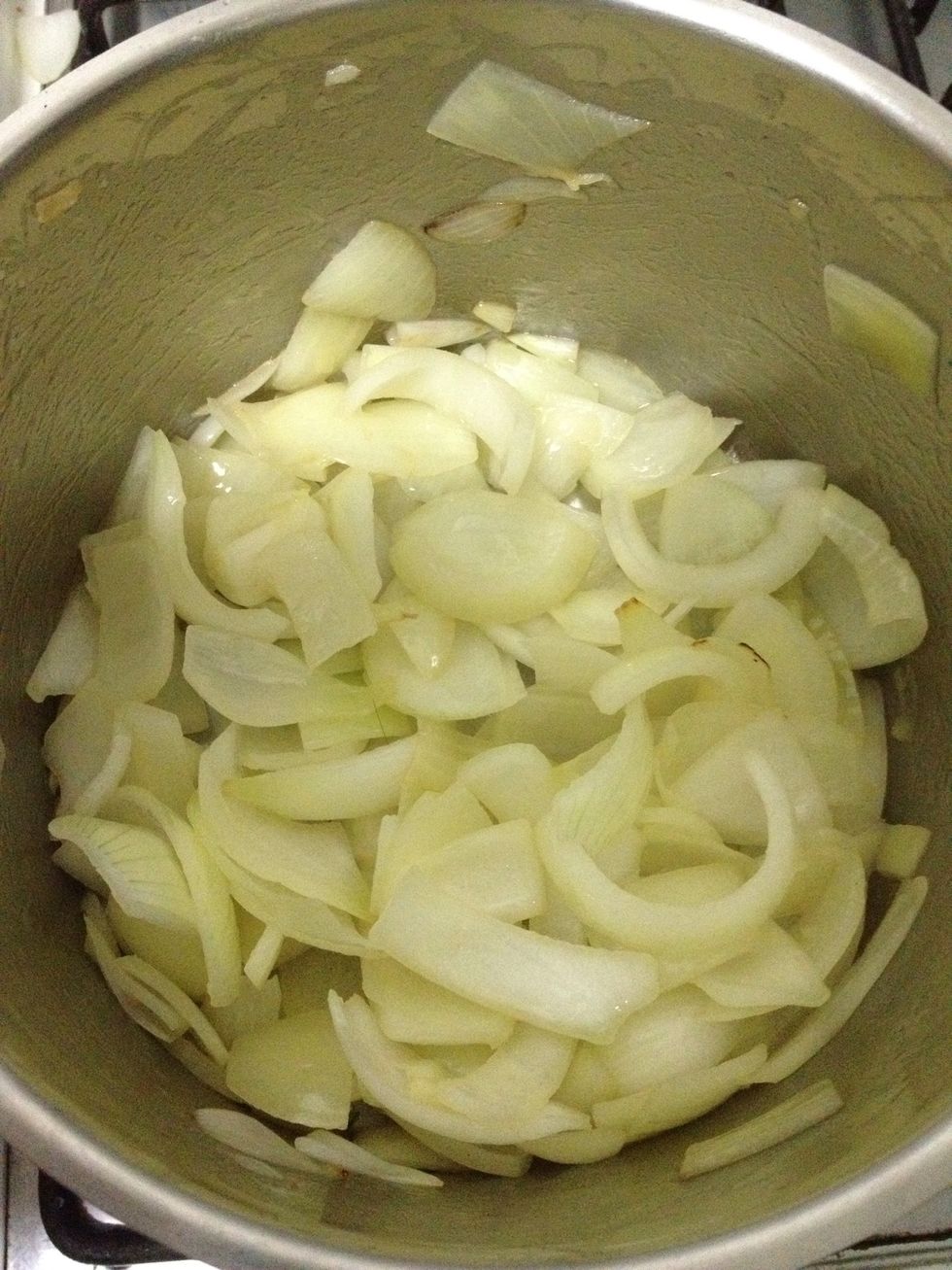 cook the onions with the olive oil for about 5 minutes, stirring occasionally
add the zucchinis and let them cook for 5 more minutes, in medium heat, stirring occasionally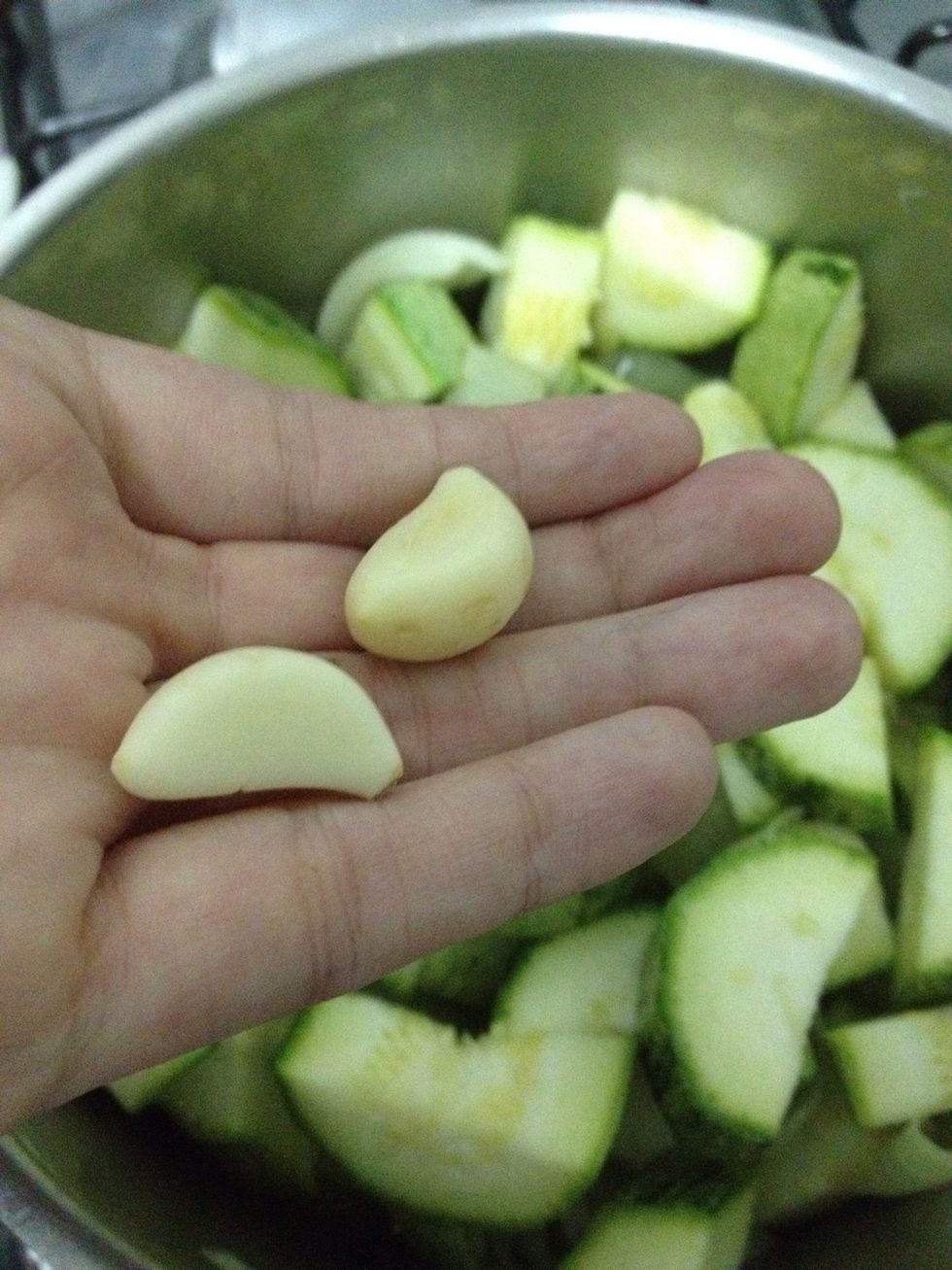 add the garlic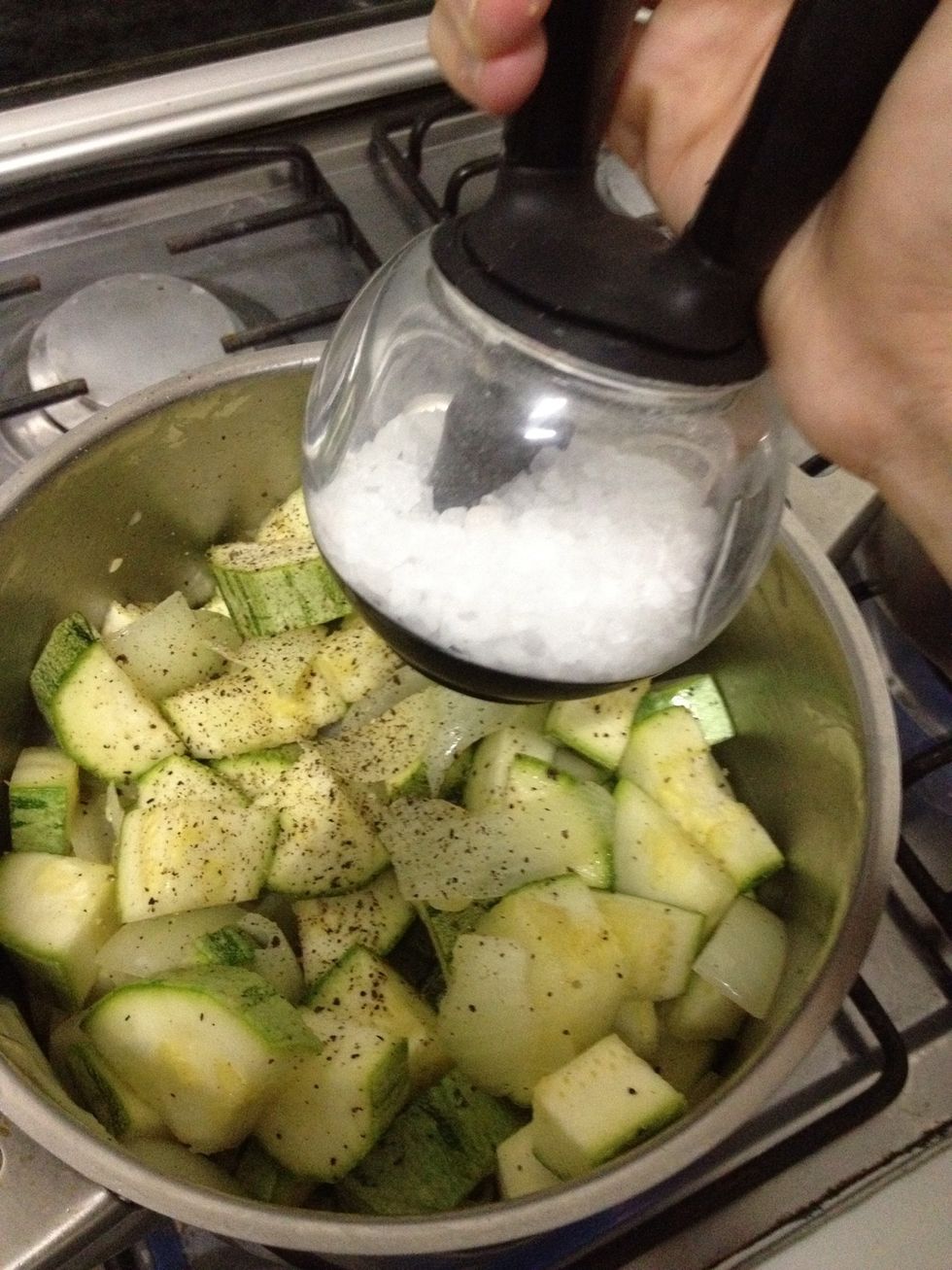 salt and pepper
after 5 minutes, add 2 cups of vegetable broth to the zucchini pan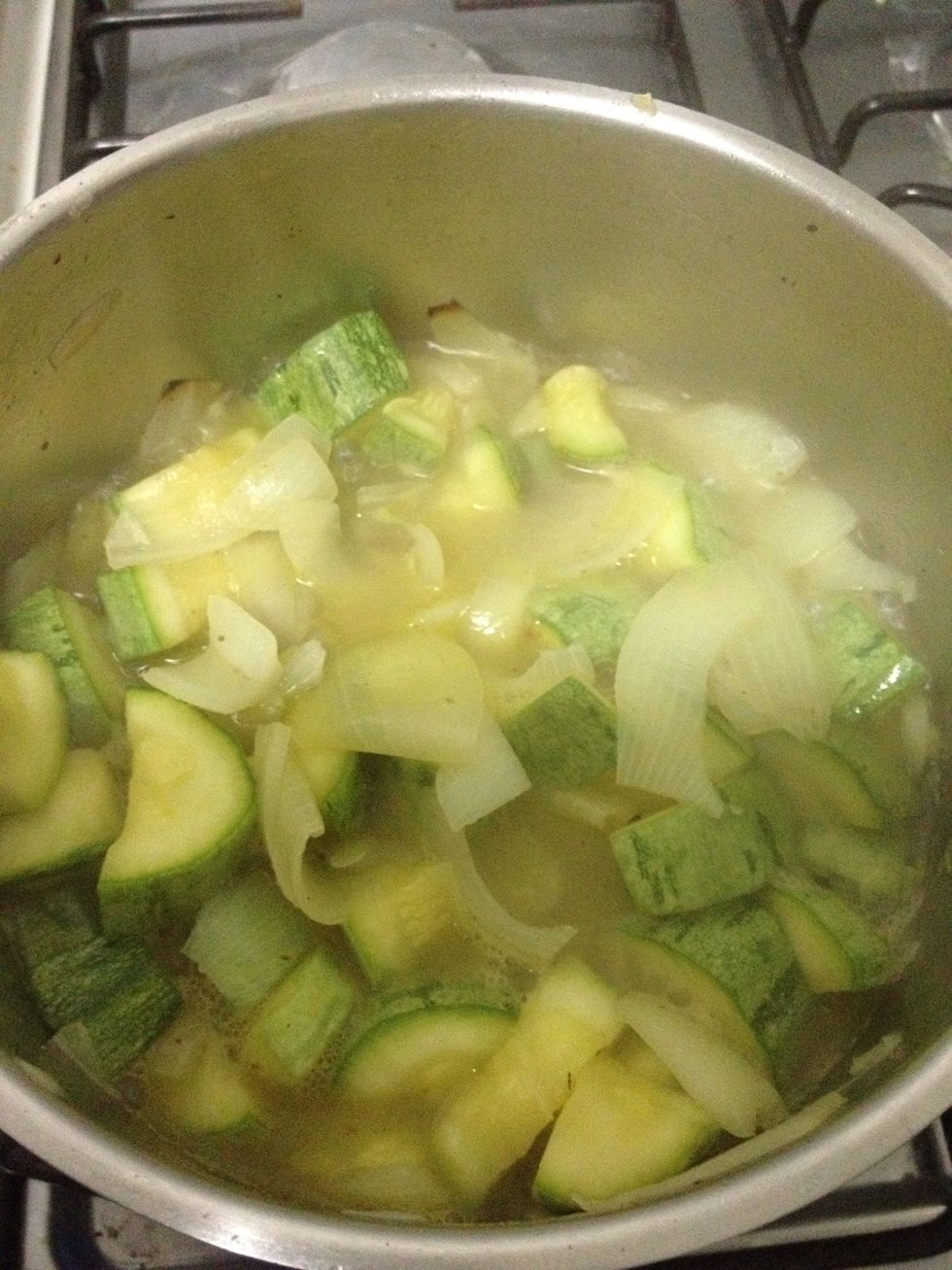 let it cook for 3 more minutes, until zucchini is softened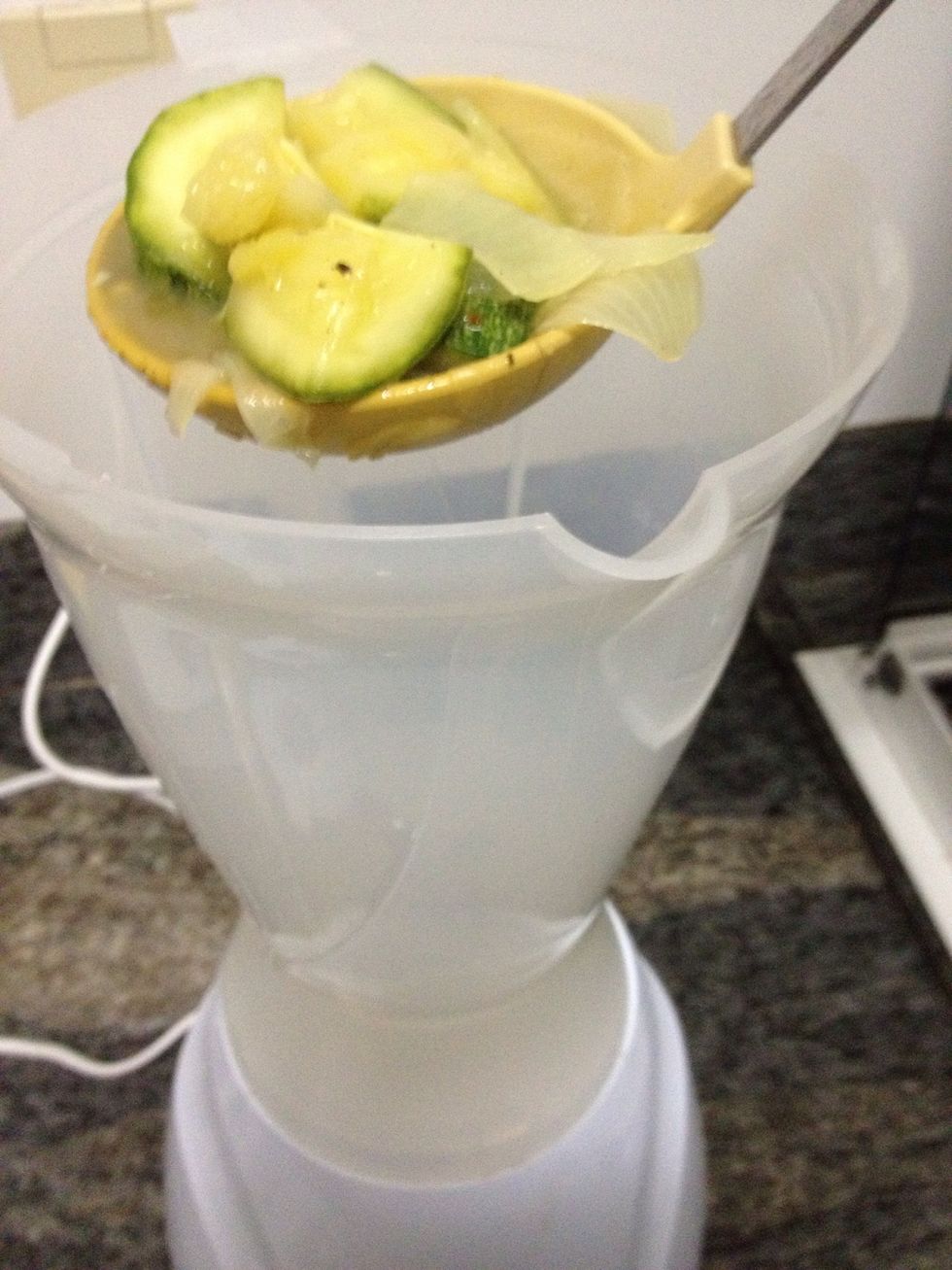 blend the mix until smooth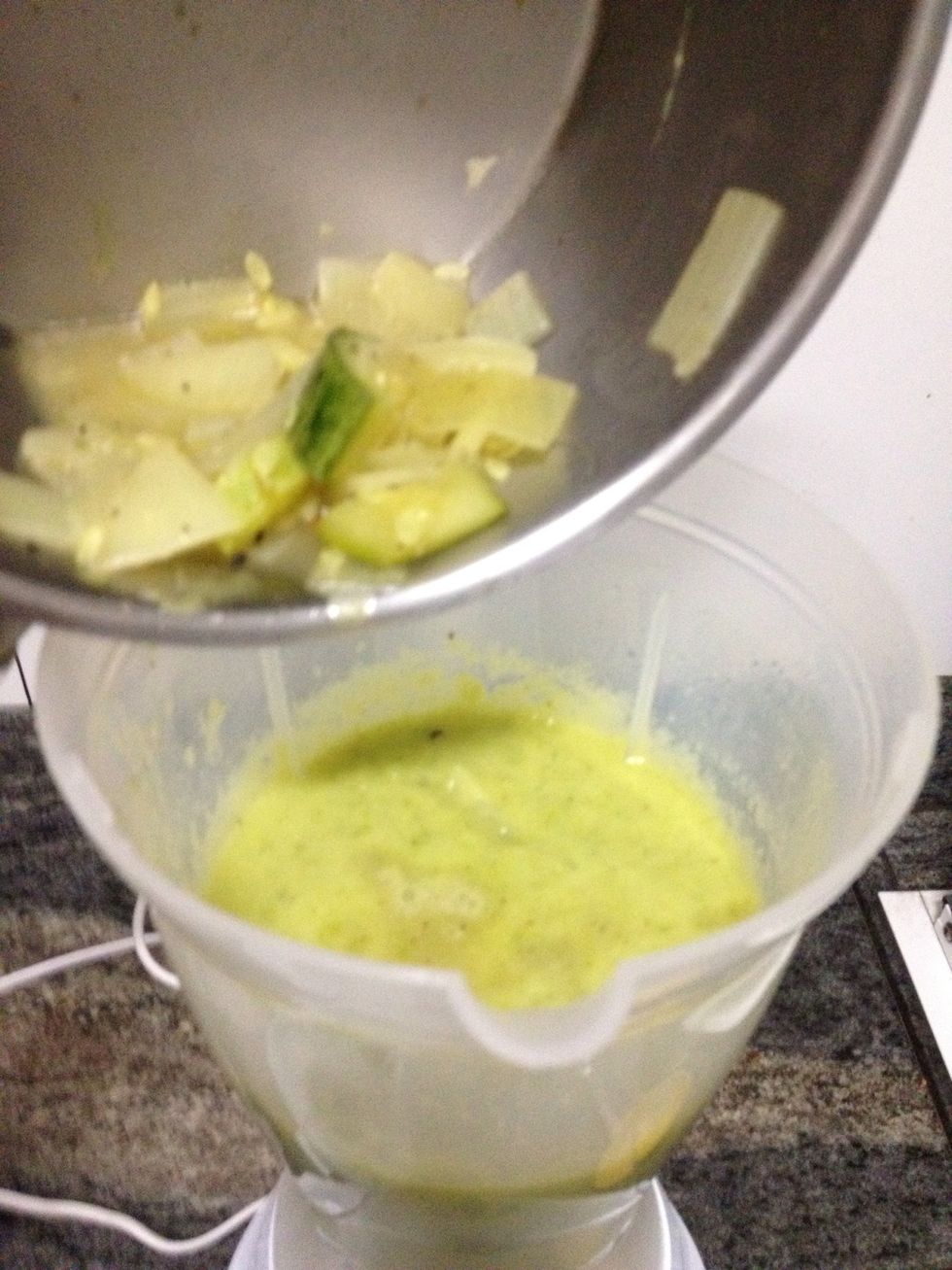 I like to blend hot liquids in parts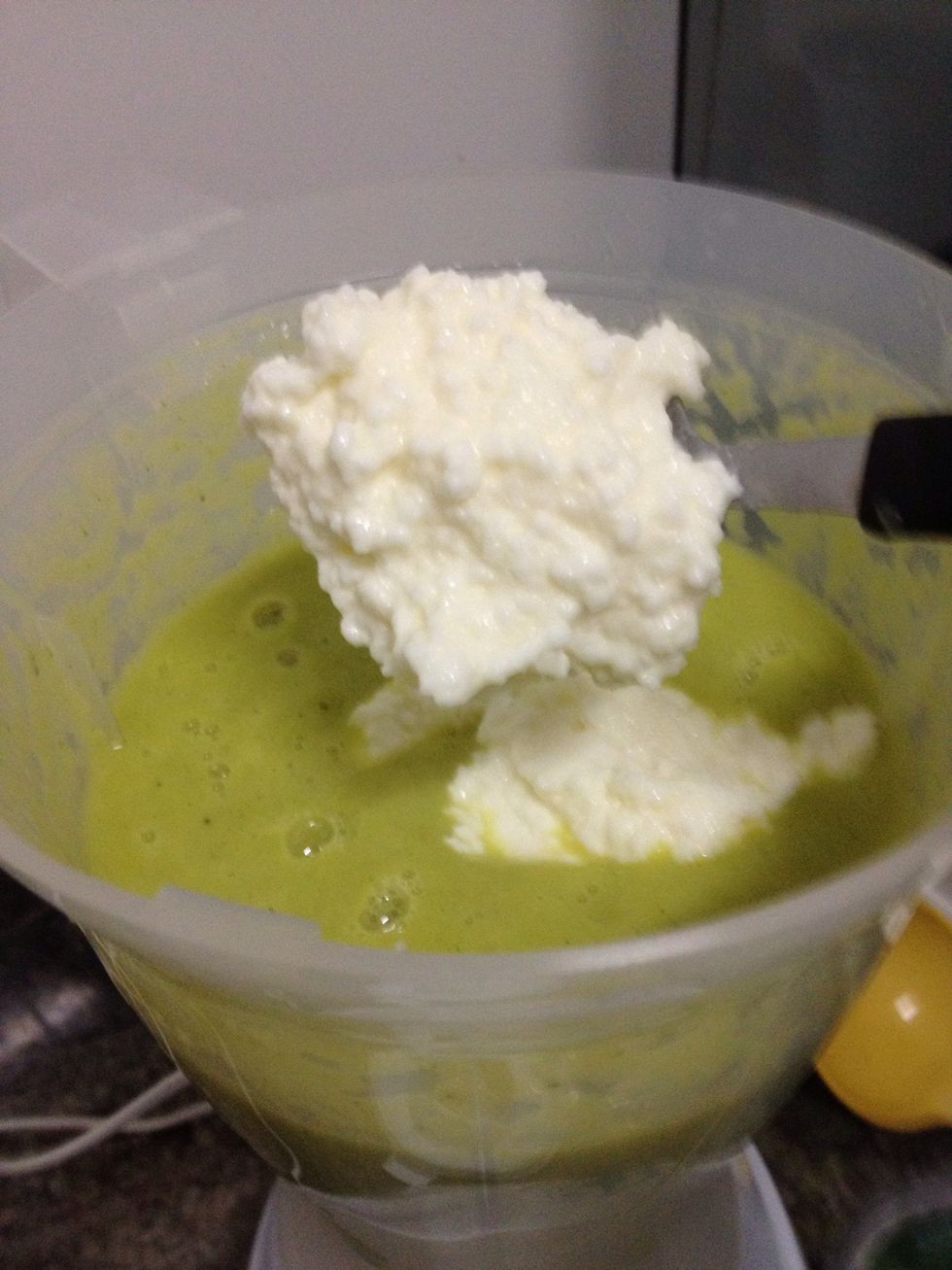 add 3 teaspoons of cottage cheese and blend it all together. correct salt and pepper before blending the soup for the last time.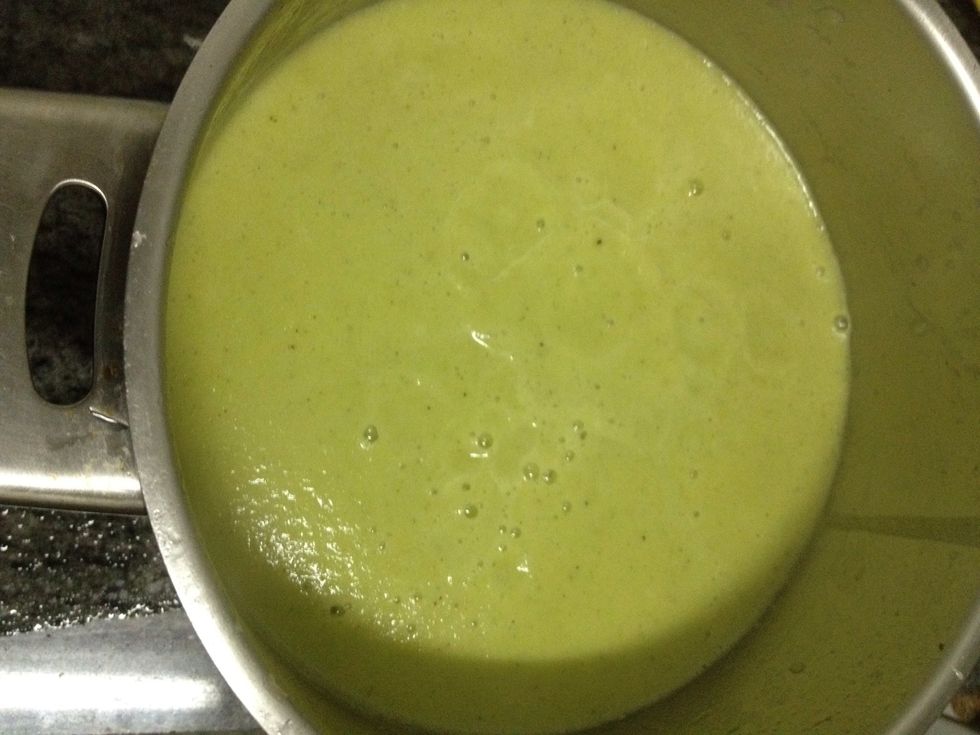 and you're done. let it cool for 20 minutes before putting it in the fridge
and voila! finish it with a small wheat toast, cottage cheese, olive oil and pepper.
2.0 onions
3.0 Zucchini
2.0c vegetable broth
1/2 water
3.0Tbsp cottage cheese
2.0 garlic clove
salt
pepper
1.0Tbsp olive oil
iPhone: 37.833588,-122.284081