cheap, easy, quick and lowcal. cold nights couldn't be better.
27
ingredients. I used 3 tomatoes to cook this soup. 6 servings.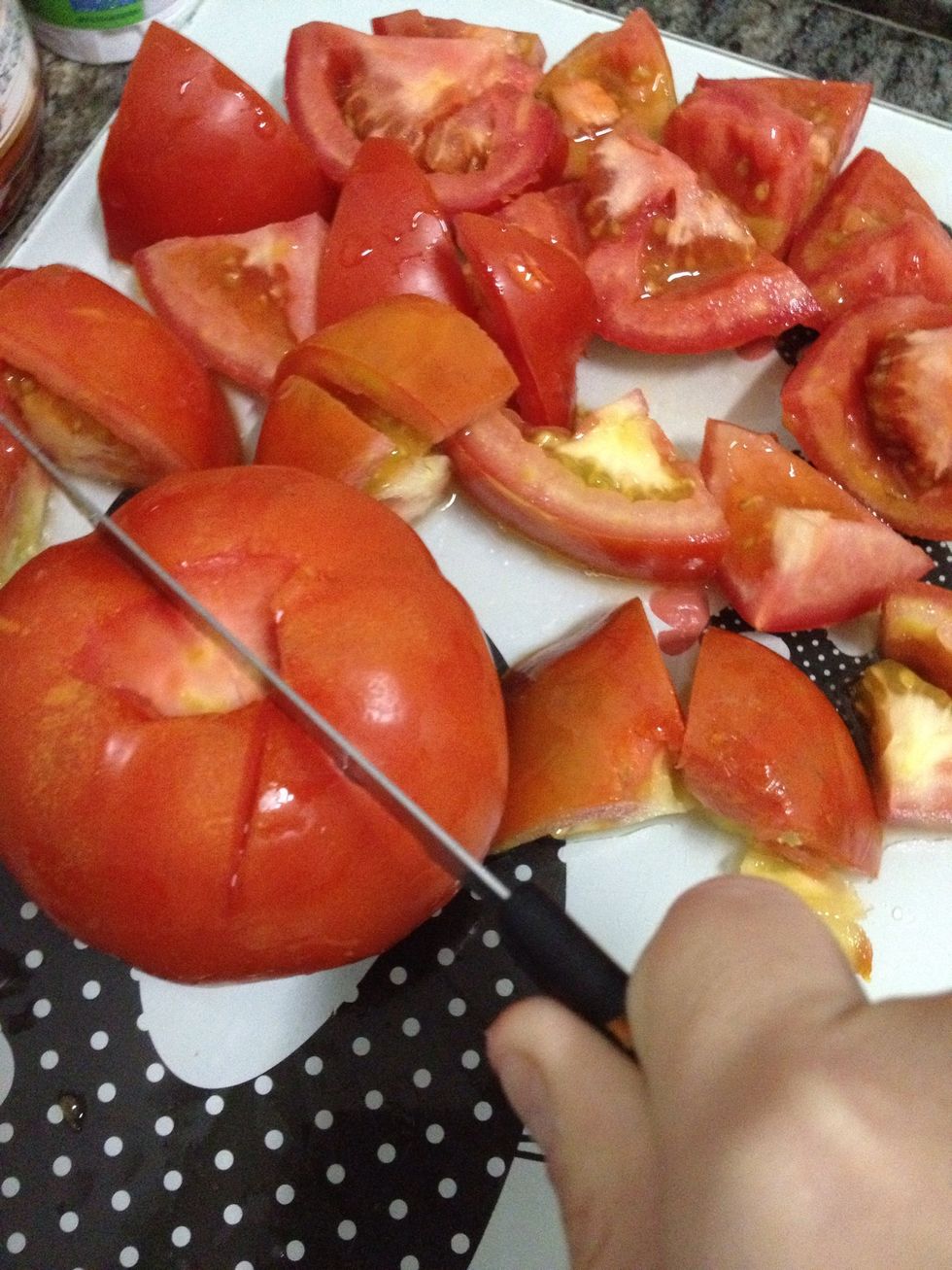 chop the tomatoes & garlic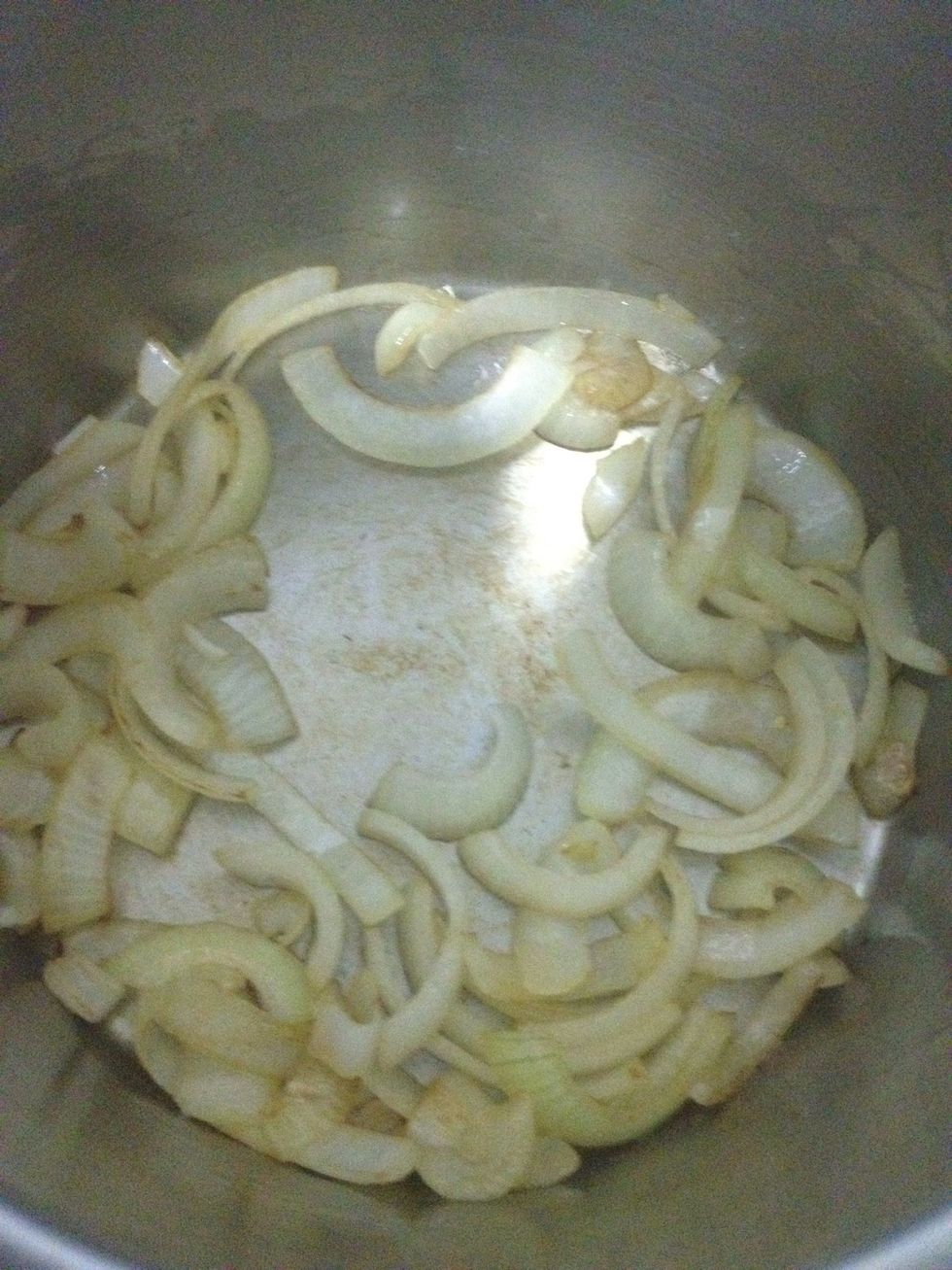 cook the onions in olive oil for about 5 minutes - or until they're golden.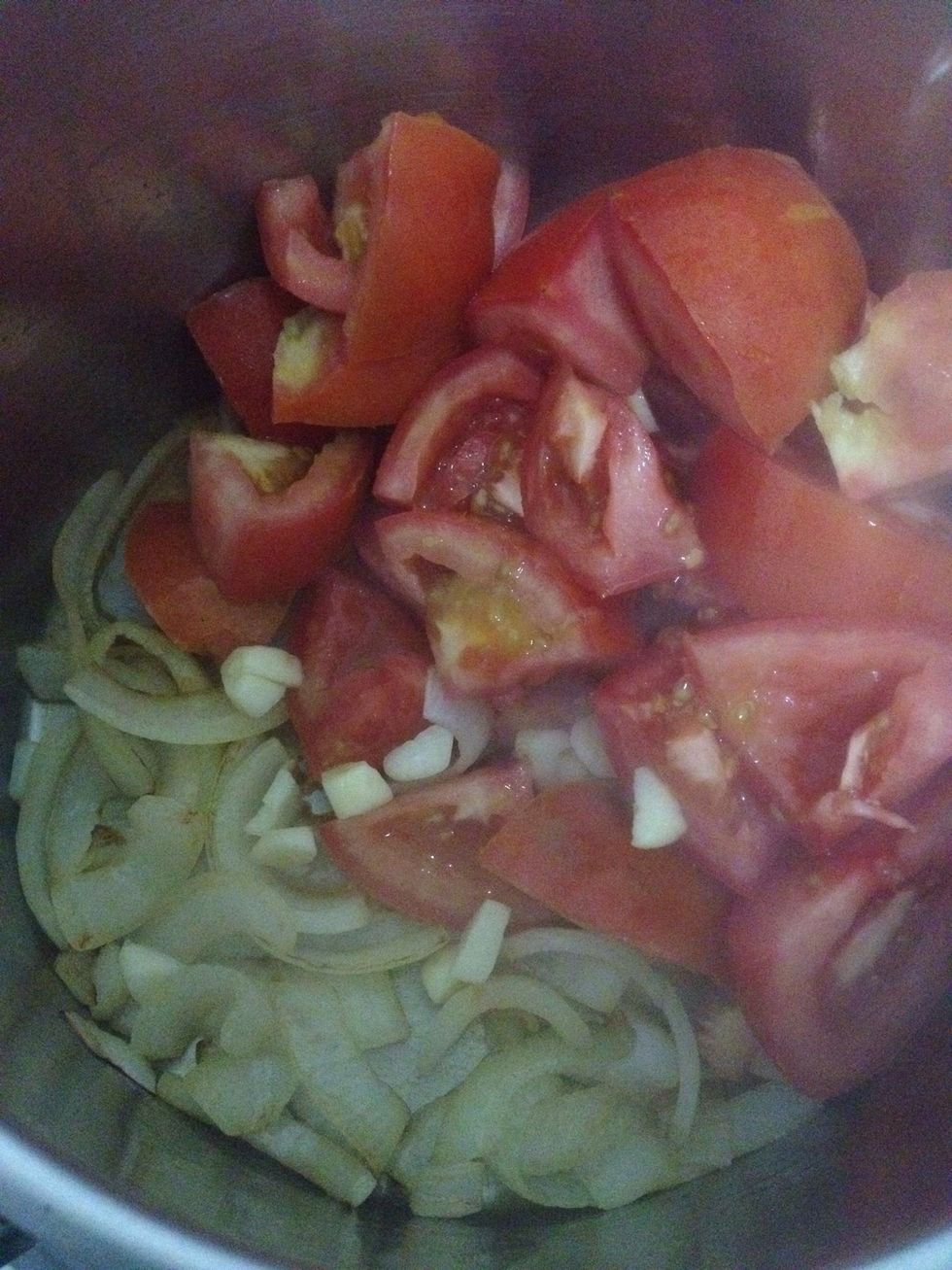 mix the onions with the fresh tomatoes and garlic
add a can of peeled italian tomatoes to the saucepan
add the tomato paste to the mix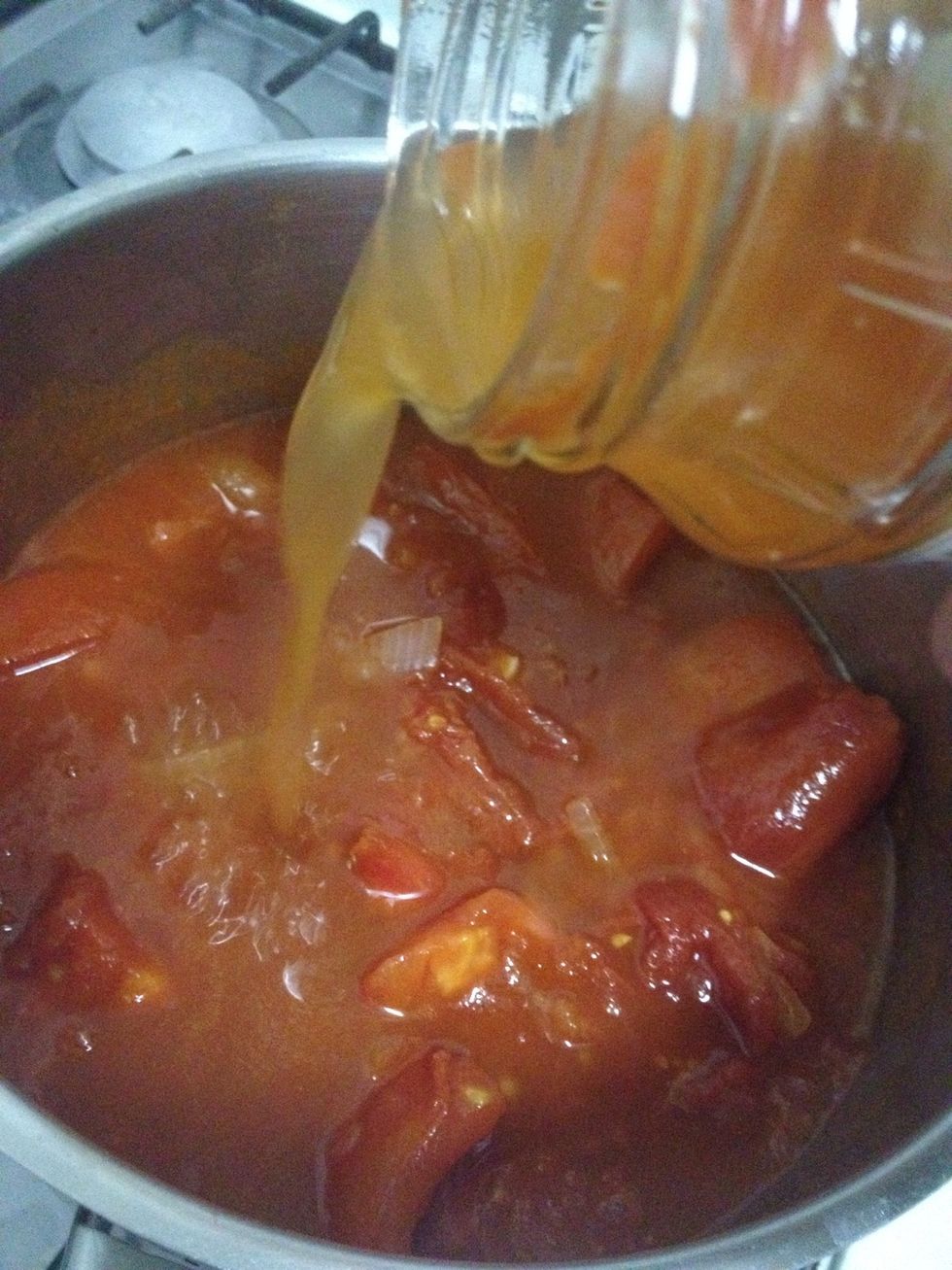 optional: pour in a cup of water, in case you use solid chicken broth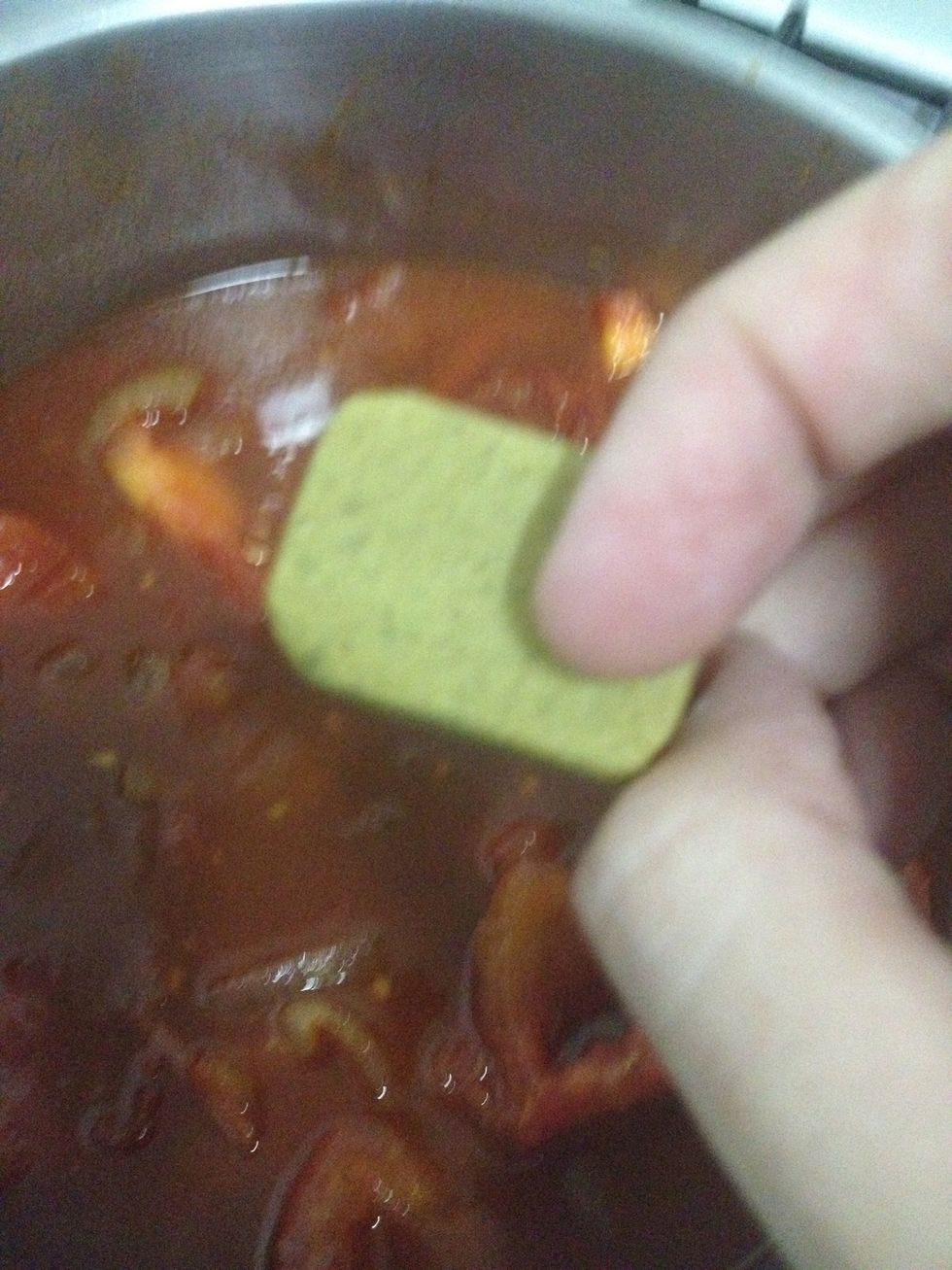 add the chicken broth. in my case, the chicken broth cube :)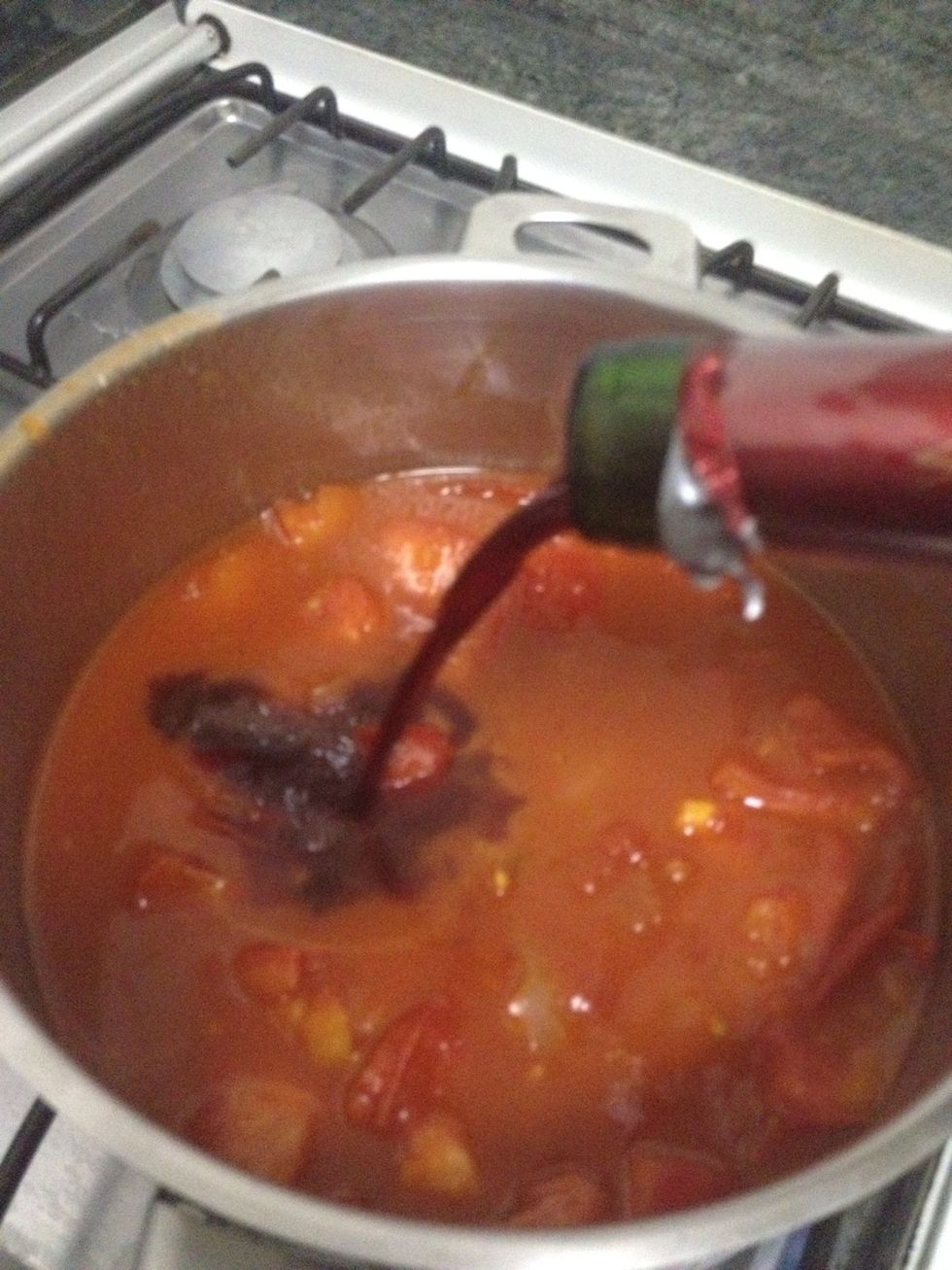 pour in the wine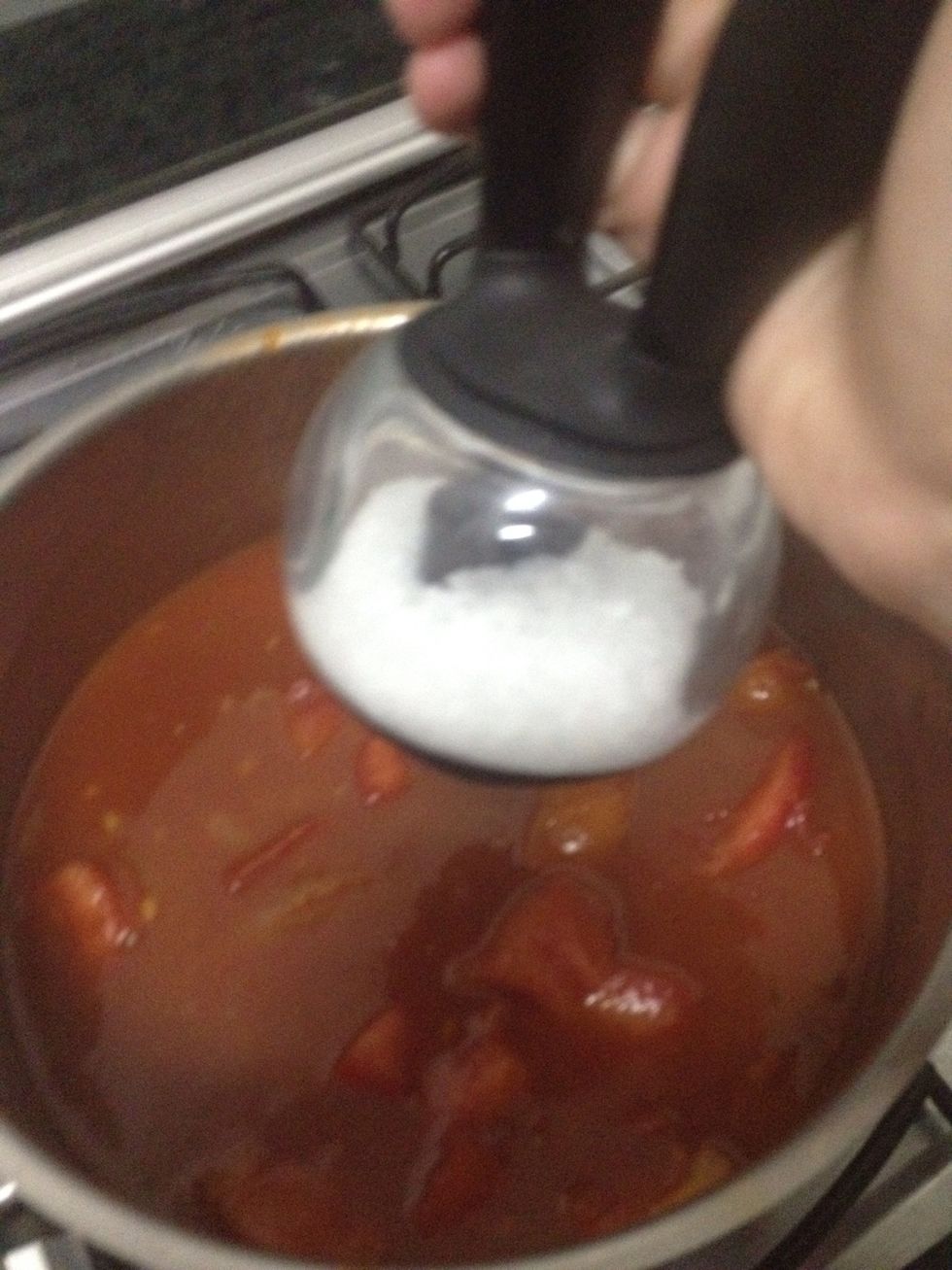 salt! but be careful, chicken broth is already pretty salty.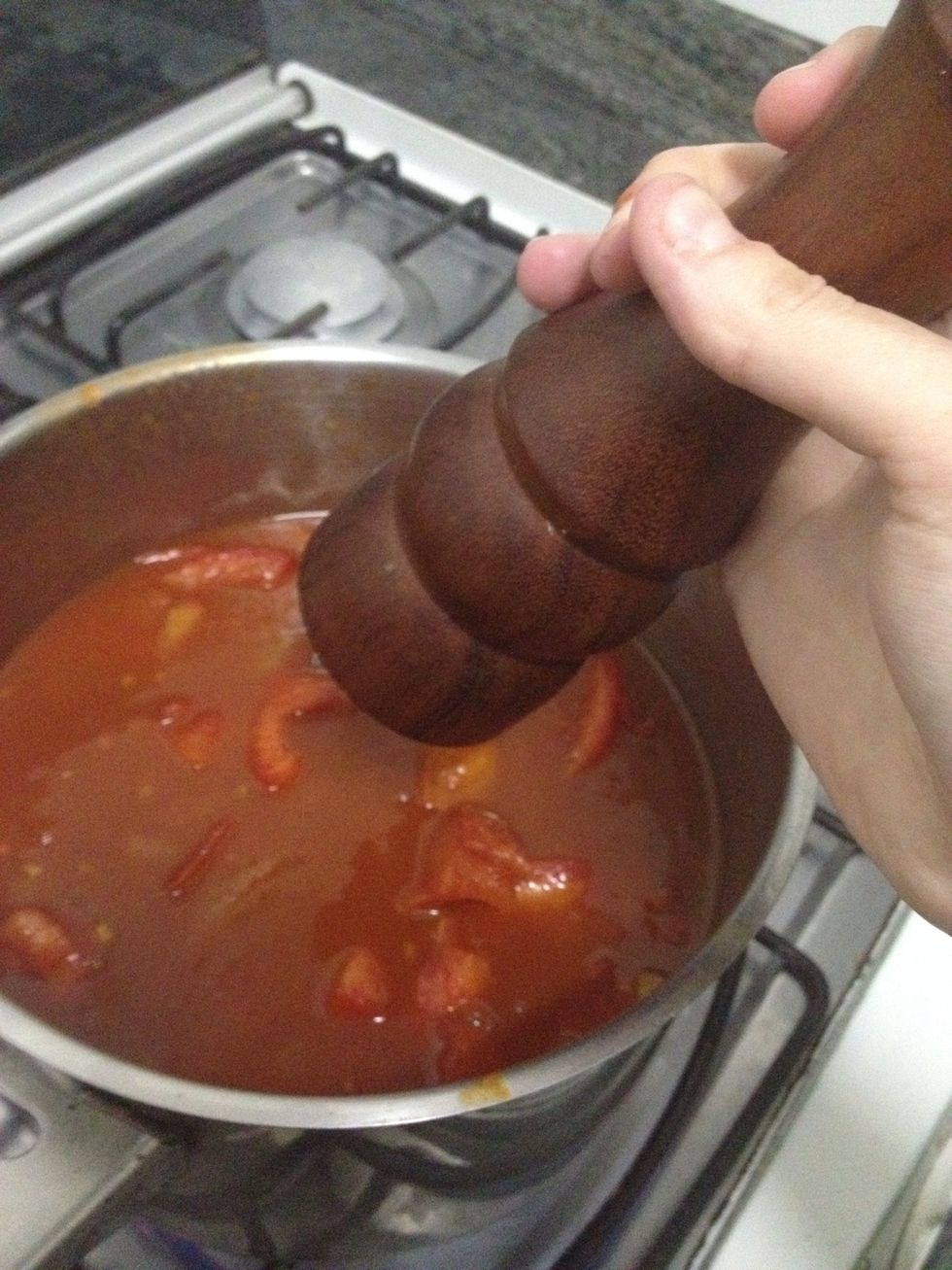 pepper. I also added some tabasco.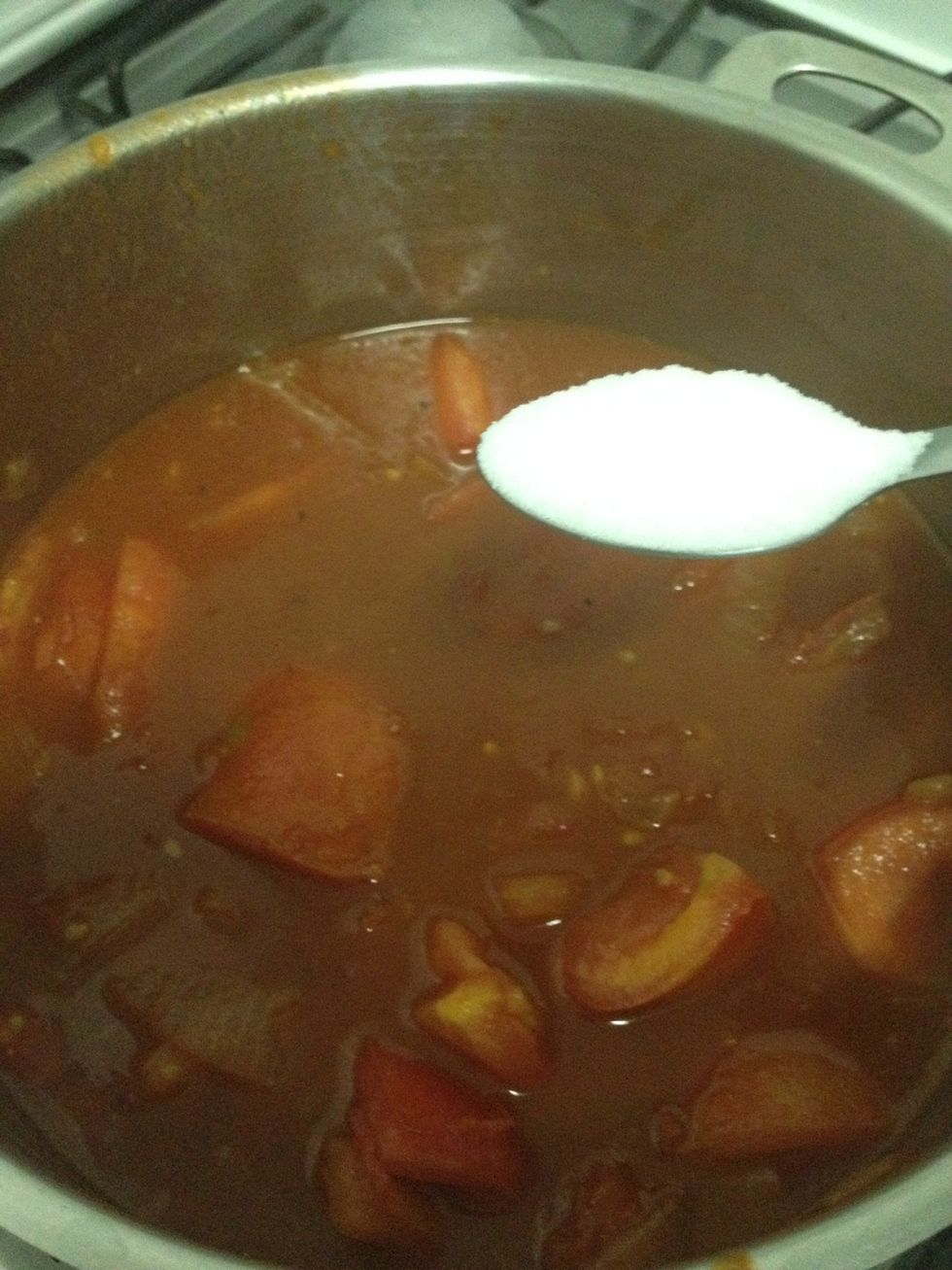 add a teaspoon of sugar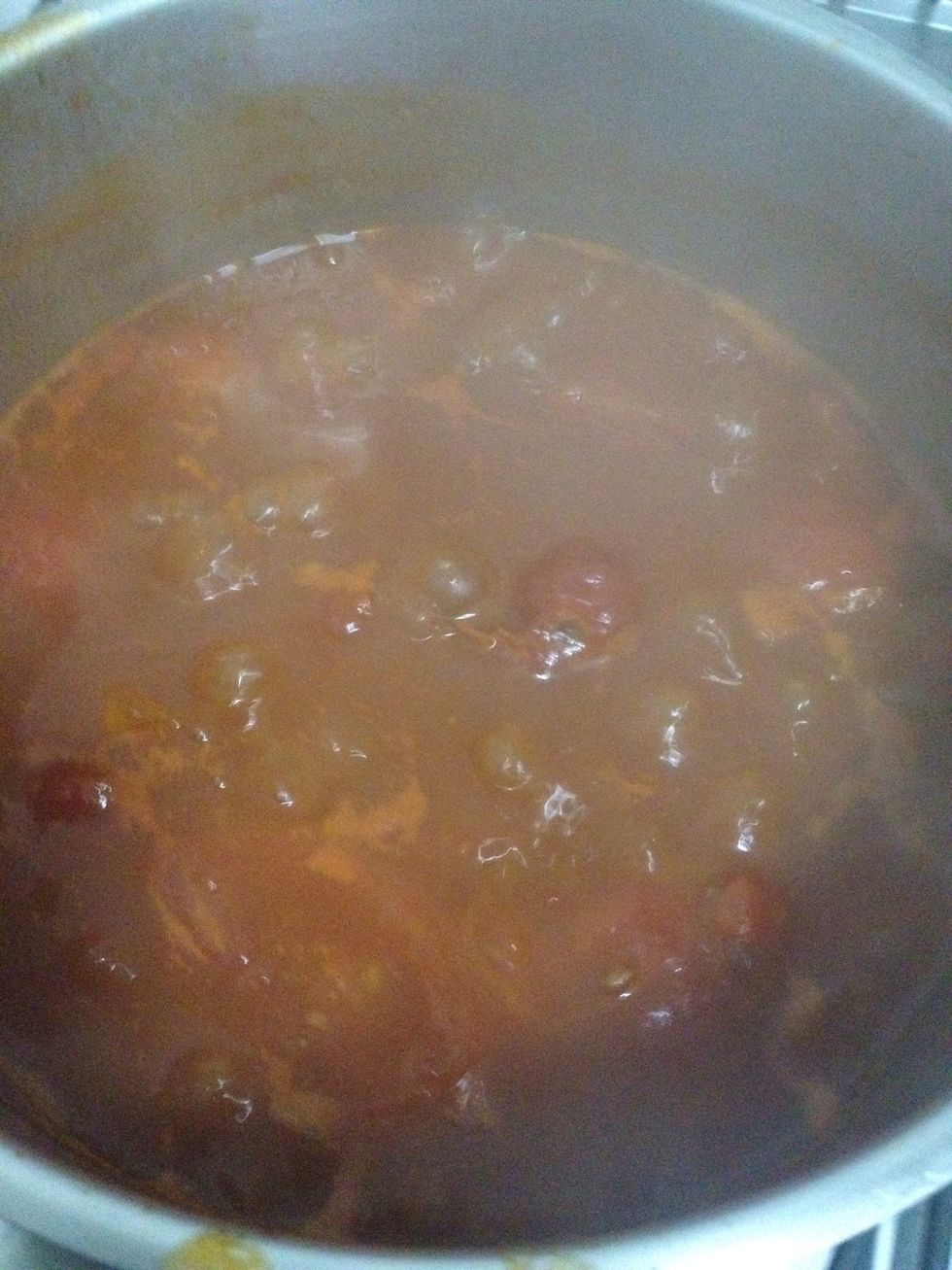 and let it boil in low heat for 30 minutes, stirring from time to time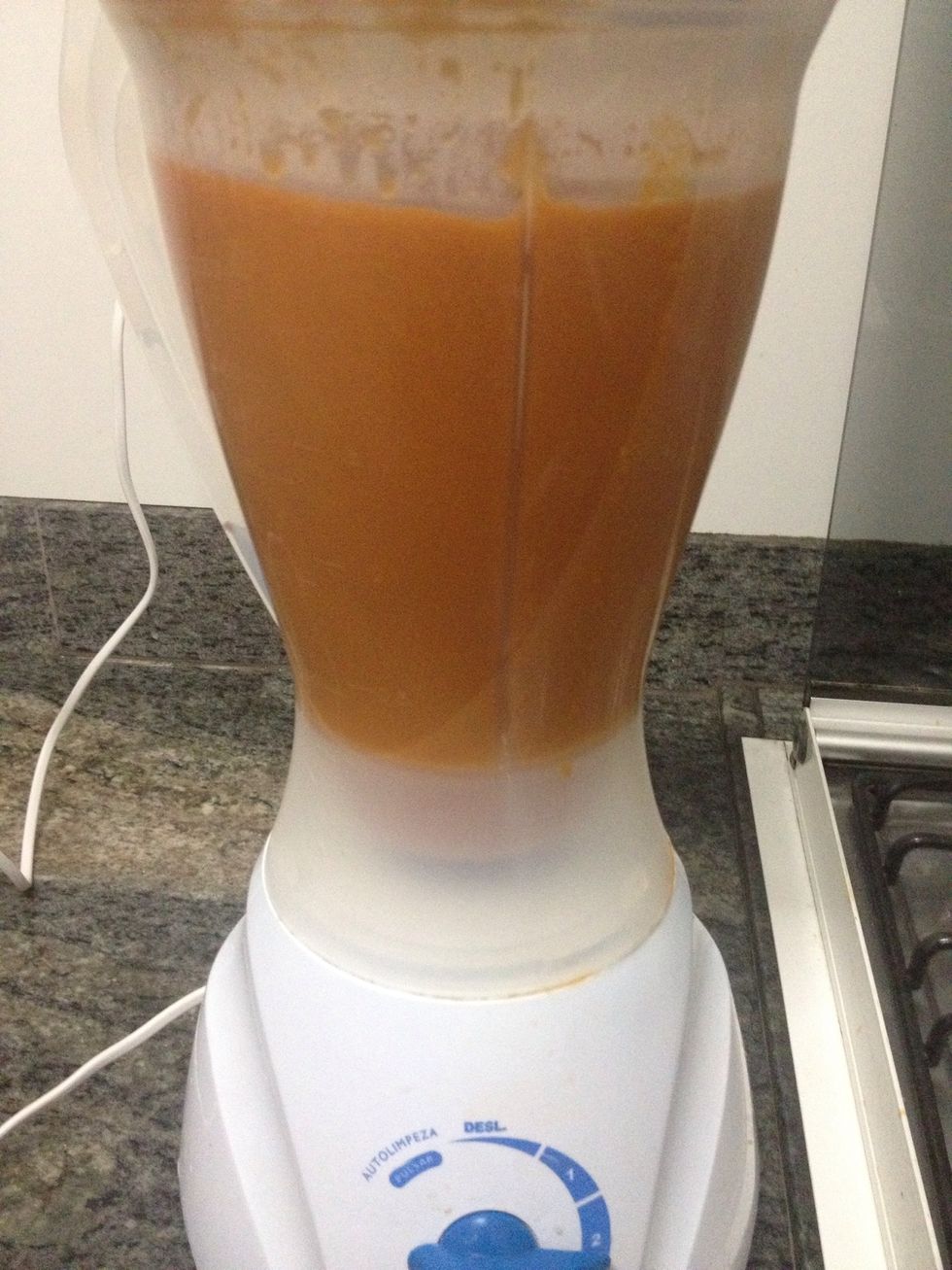 after 30 minutes, it's time to blend the mix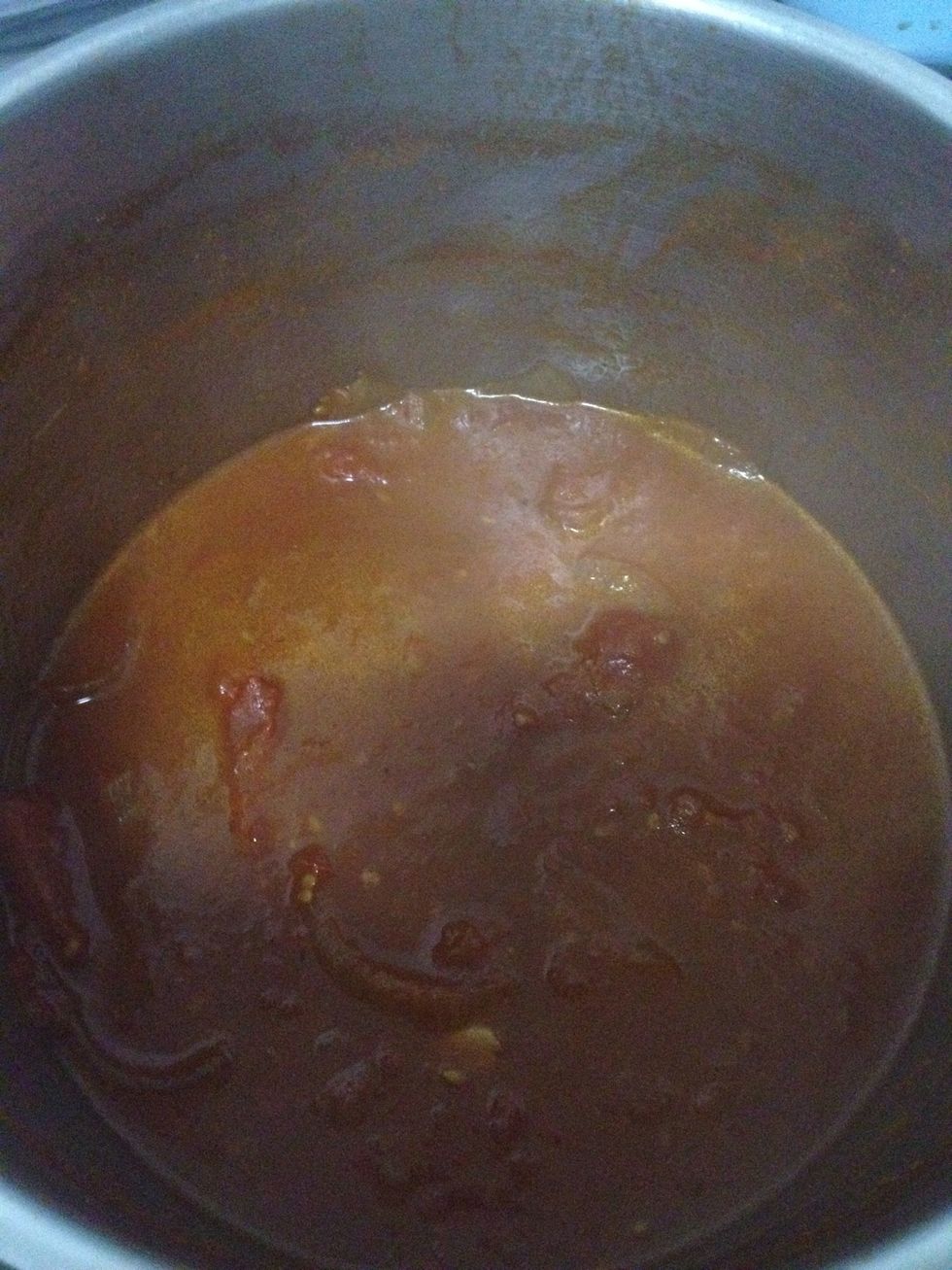 make sure you save some of the original sauce - don't blend it all!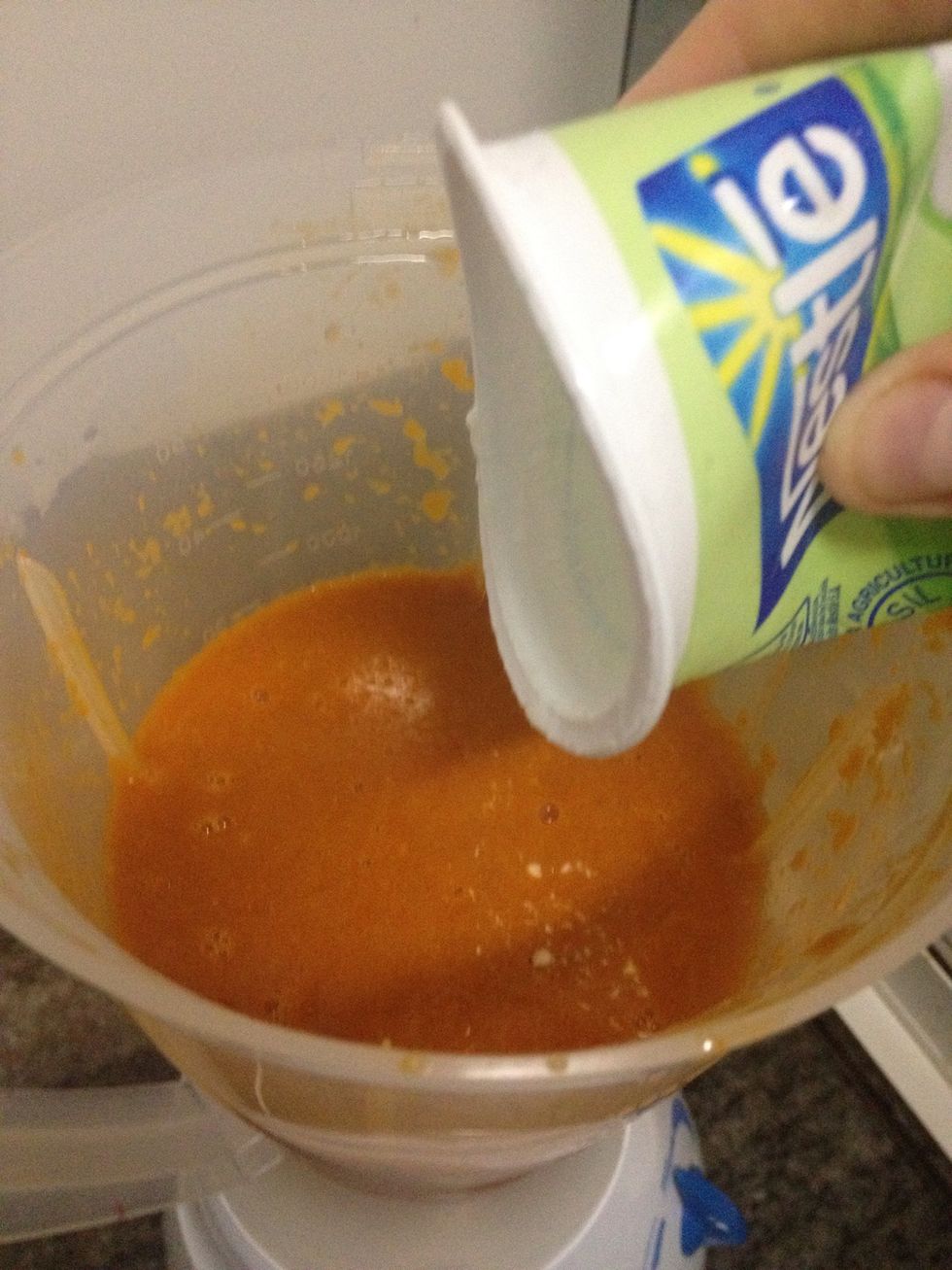 at the end, pour in the yogurt and blend it again.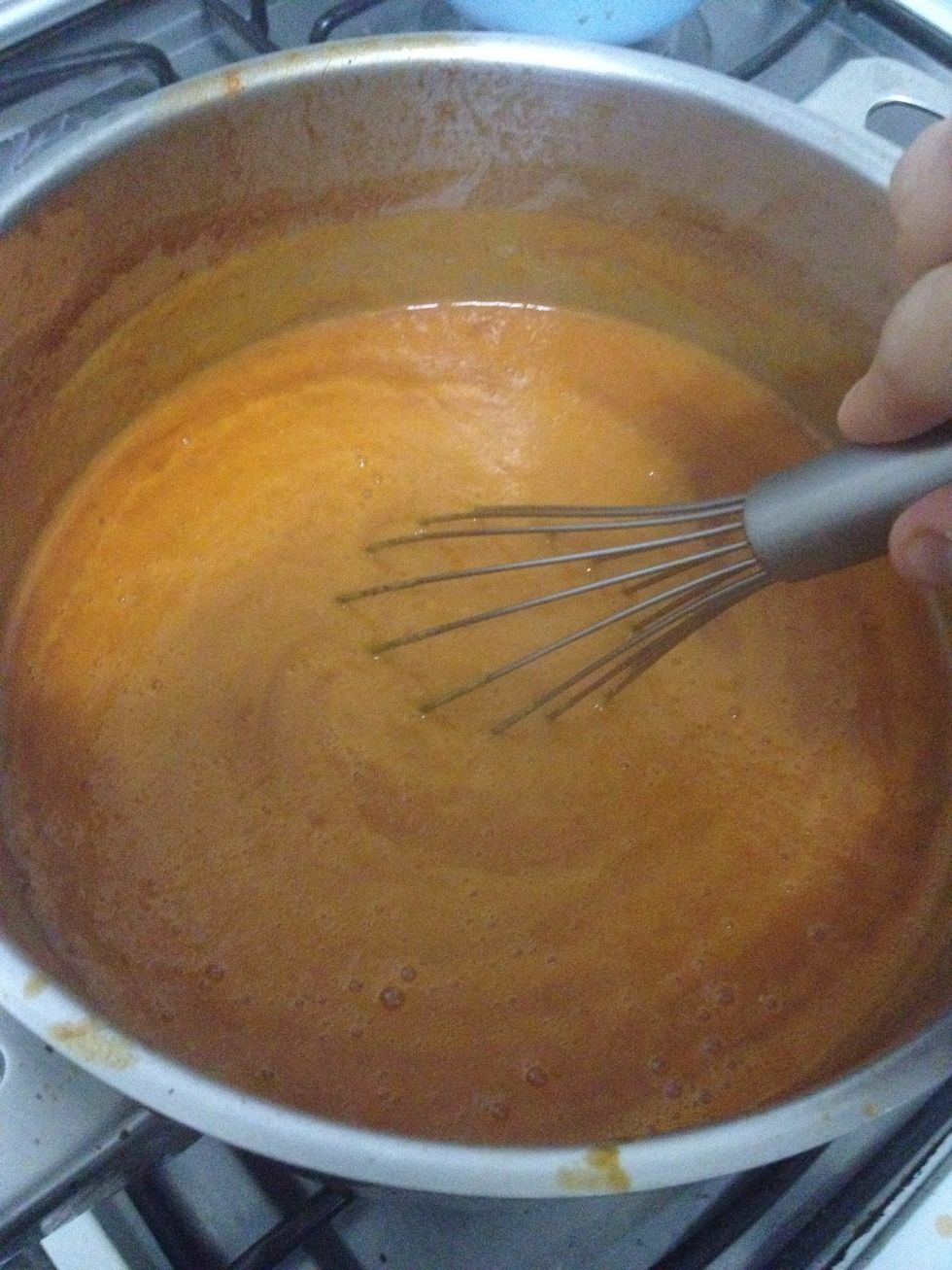 now use those beautiful hands of yours to incorporate the soup into the remaining sauce
you're done! this soup goes great with a flour tortilla, some parmesan cheese, olive oil and pepper.
1.0c tomato concentrate
3.0 tomato
1.0c peeled italian tomato
1.0c chicken broth
1.0tsp sugar
1/2c nonfat yogurt
1.0 onion
1/2c red wine
salt & pepper
4.0 cloves of garlic
iPhone: 37.833588,-122.284081