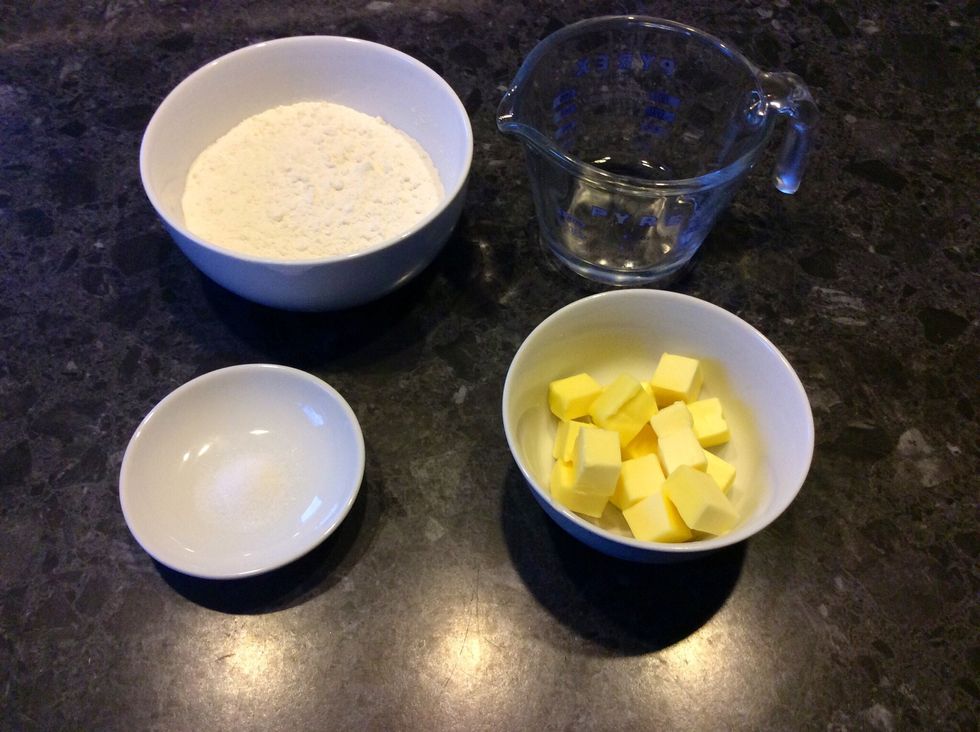 Place the following ingredients into the Thermomix bowl, 150g plain flour, 75g chilled butter cut into pieces , 1/2tsp salt, 50g water chilled.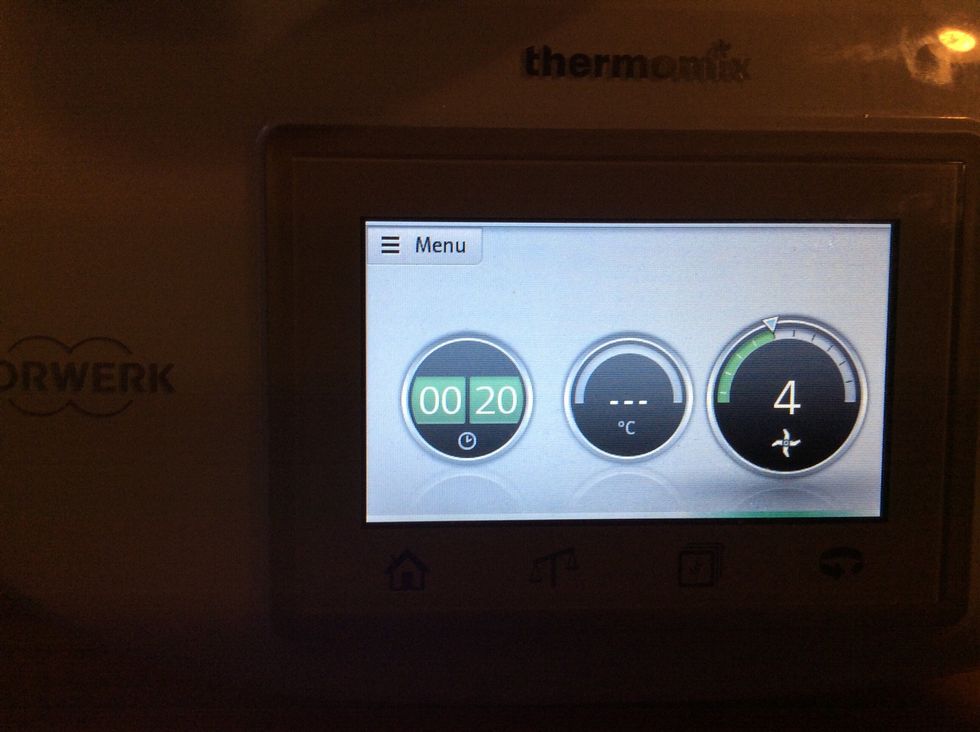 Mix for 20 seconds on speed 4.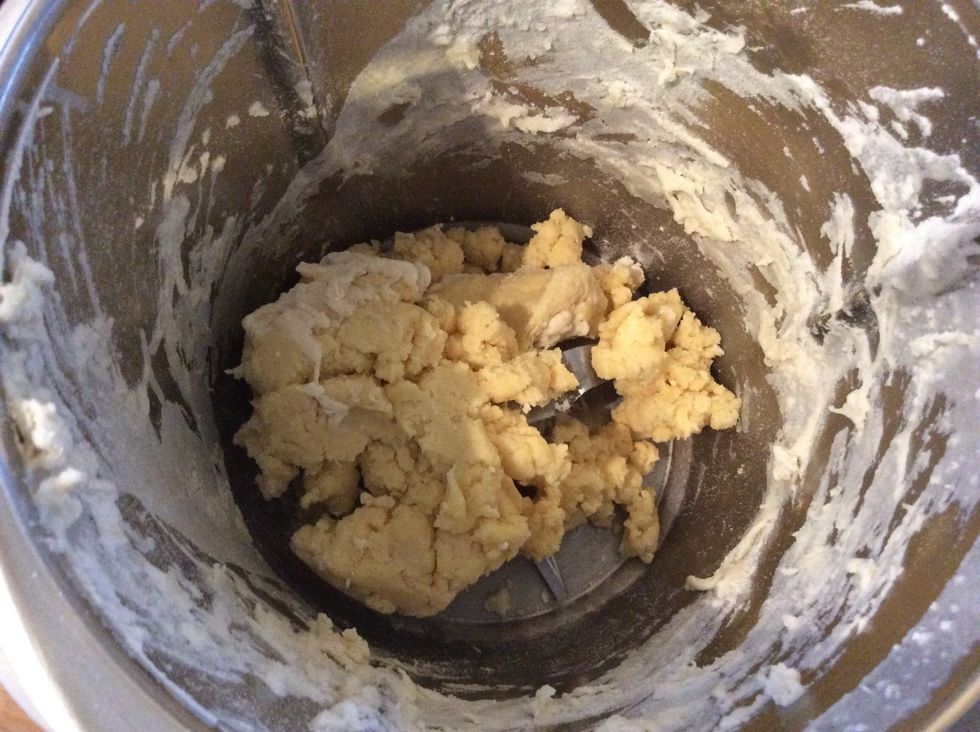 Make sure it is mixed.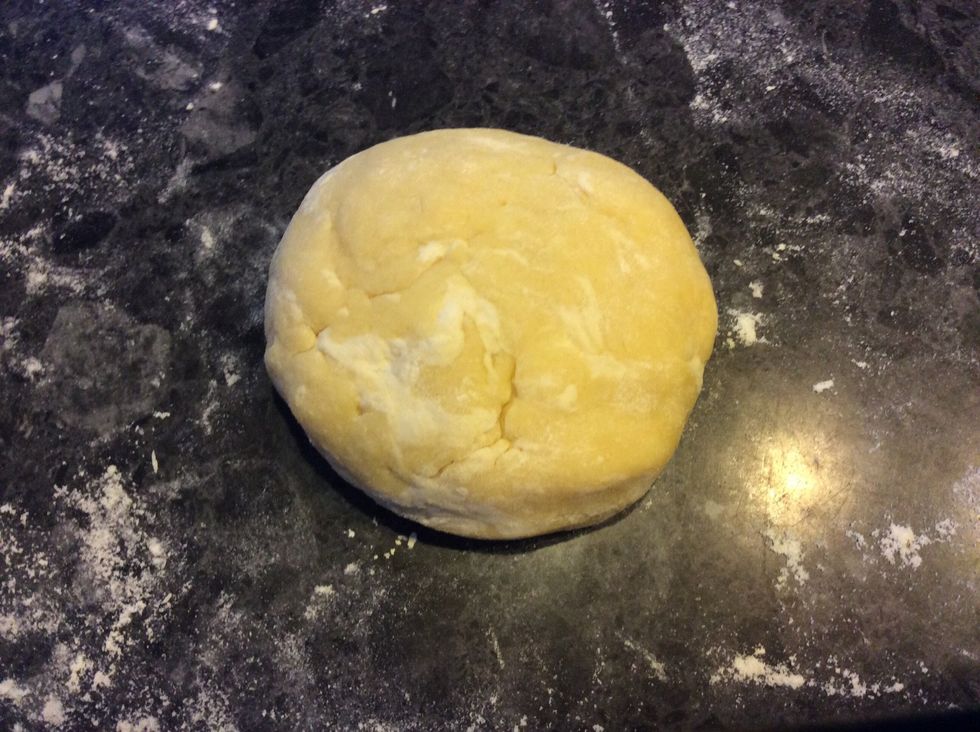 Work into a flattened ball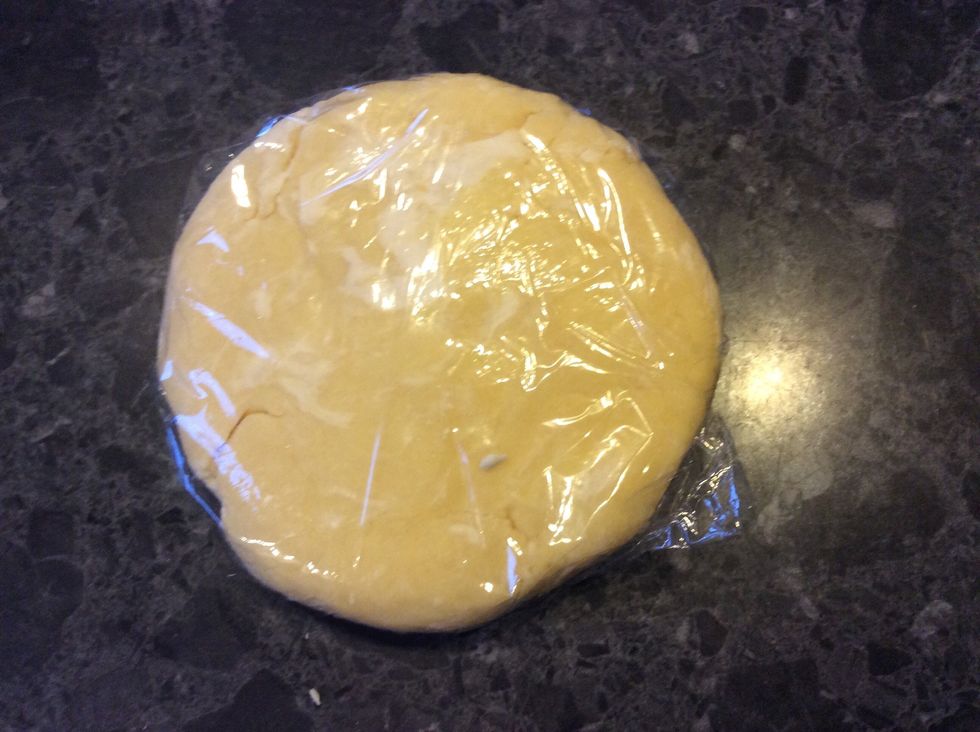 Wrap in glad wrap and refrigerate for later use.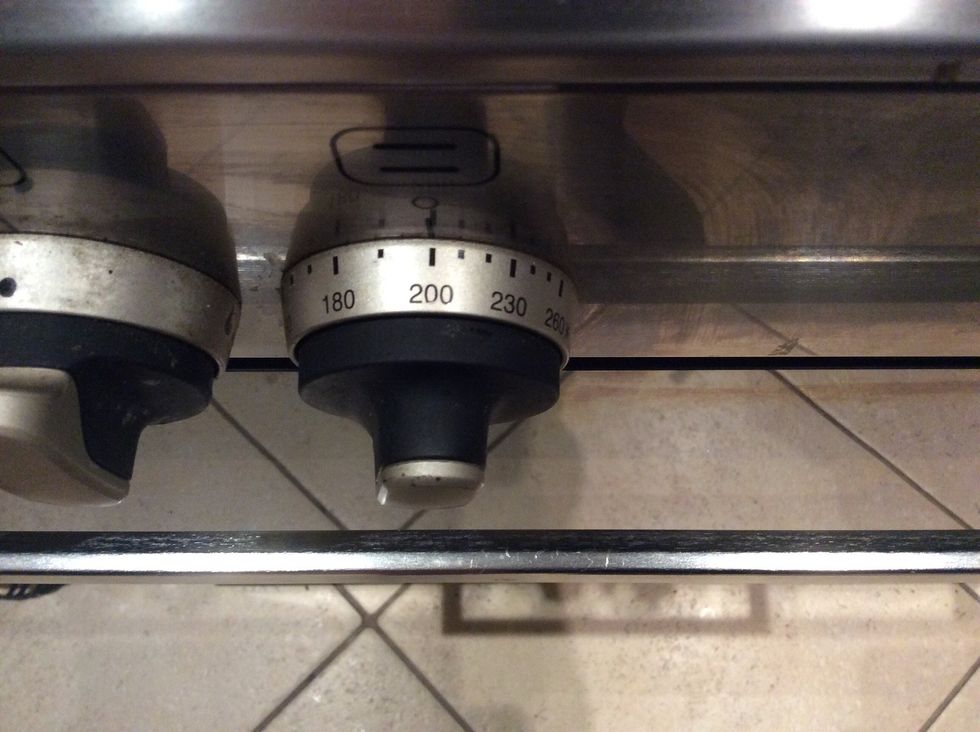 Pre heat oven to 200 degrees Celsius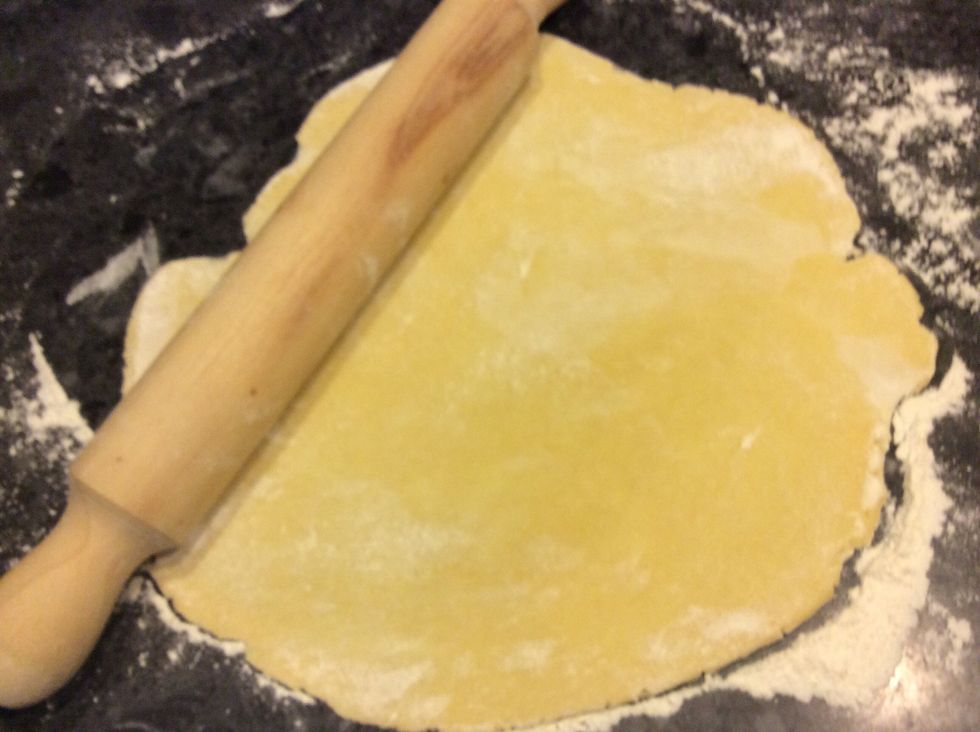 Roll out the dough on a floured surface.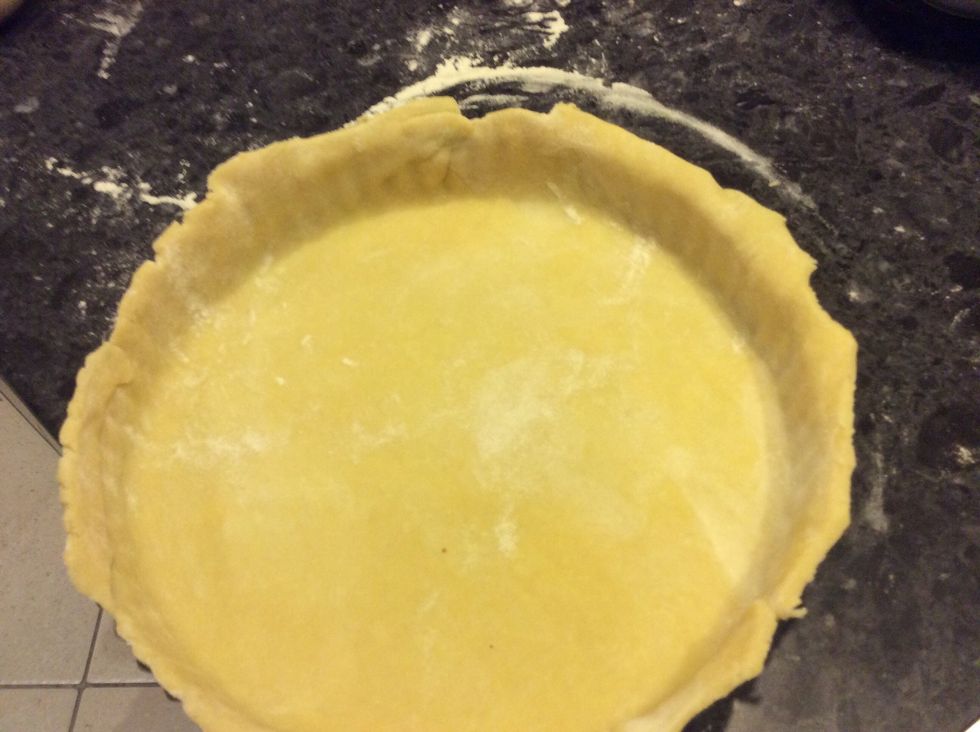 Transfer into pie dish, line pastry up with bottom of dish and trim any excess.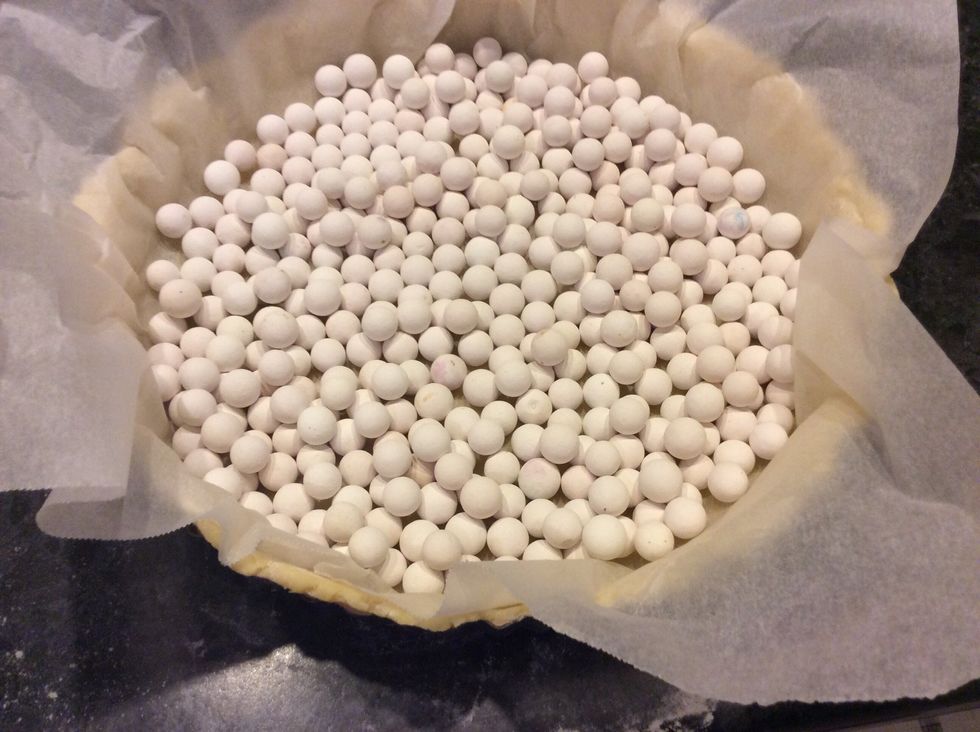 Line pastry with baking paper and fill with pie weights.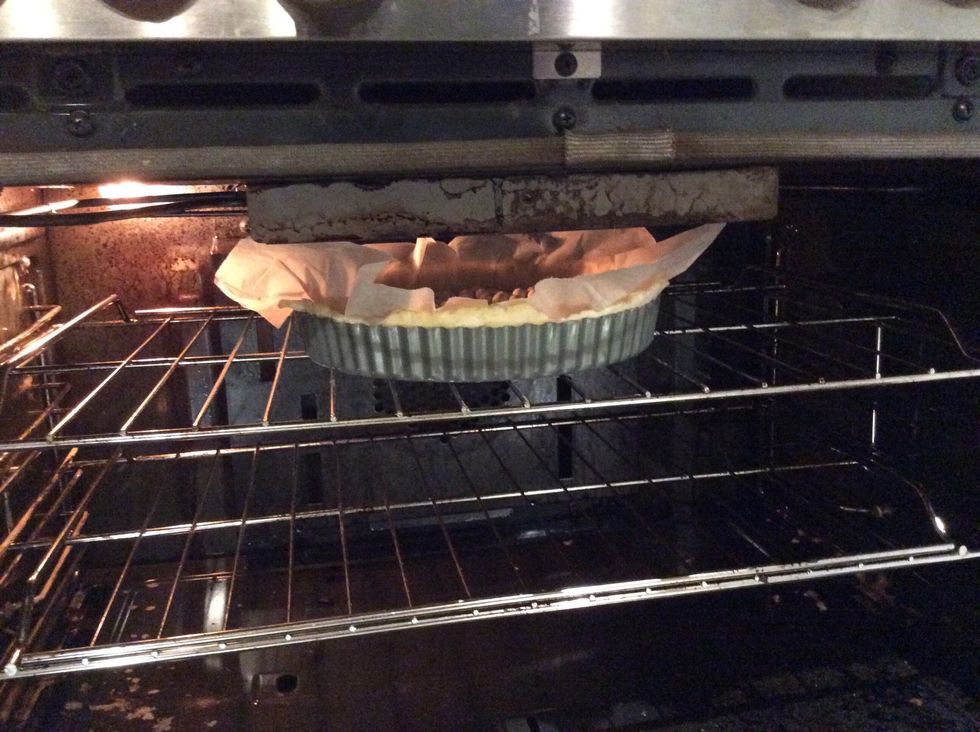 Place in pre heated oven and set a timer for 15 minutes.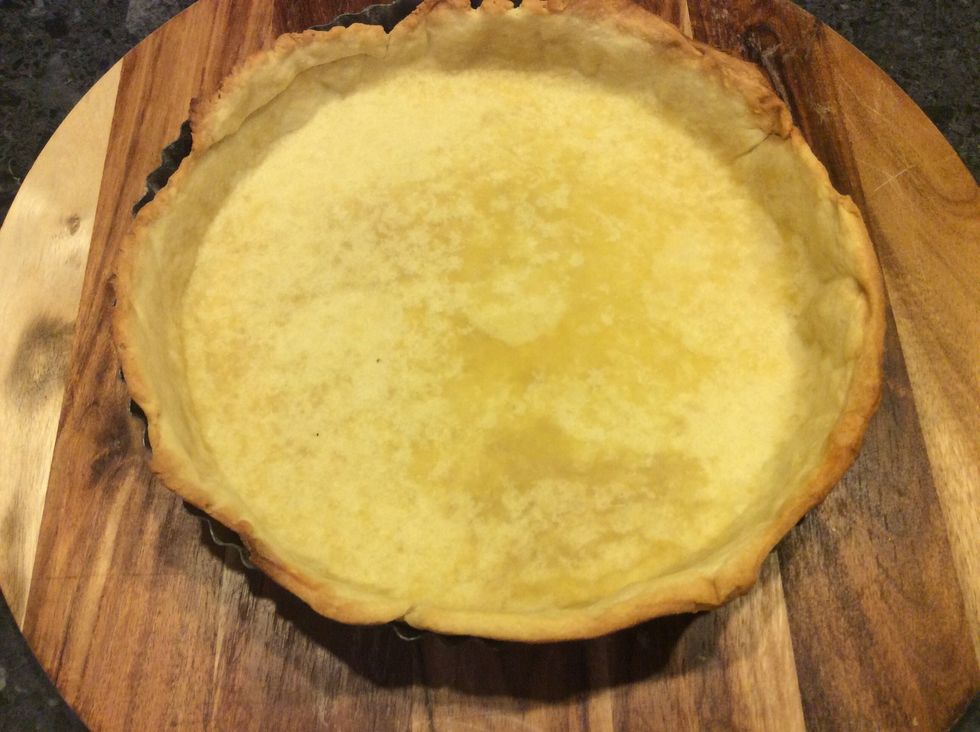 Once cooked takeout baking paper and pie weights, cook for a further 5 minutes, once done It's now ready to fill with your filling.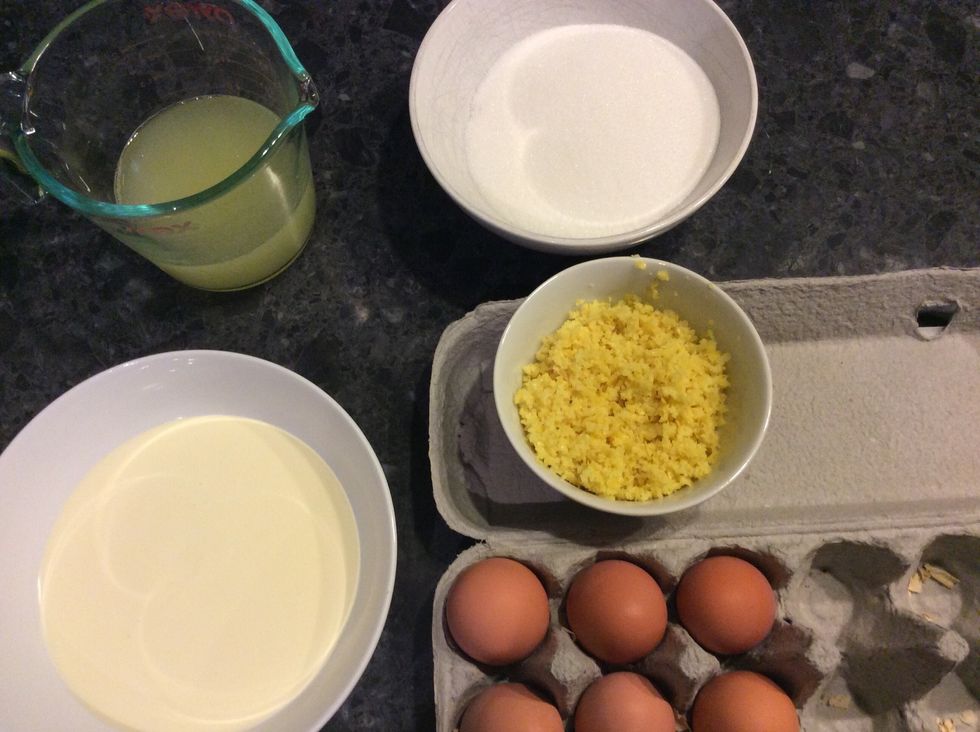 Collect ingredients and lower Oven heat to 160 degrees Celsius.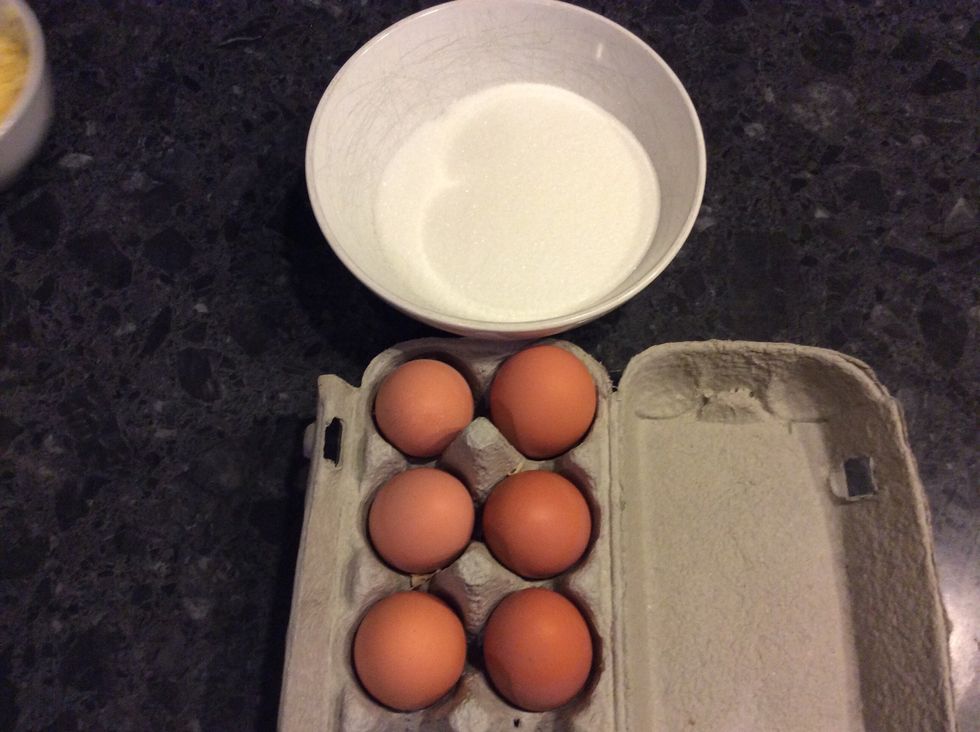 Place 6 eggs and 250g of caster sugar into Thermomix bowl and mix on low speed for 20 seconds.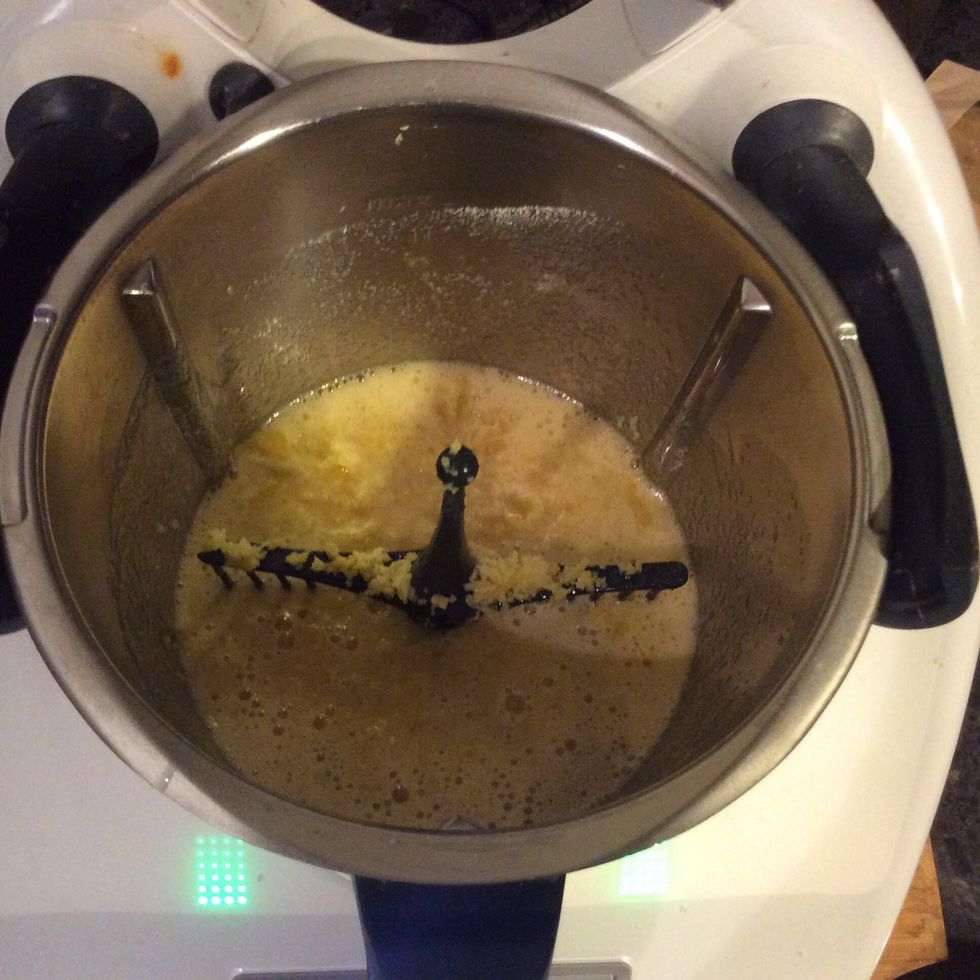 Add zest and juice of 3 lemons and stir.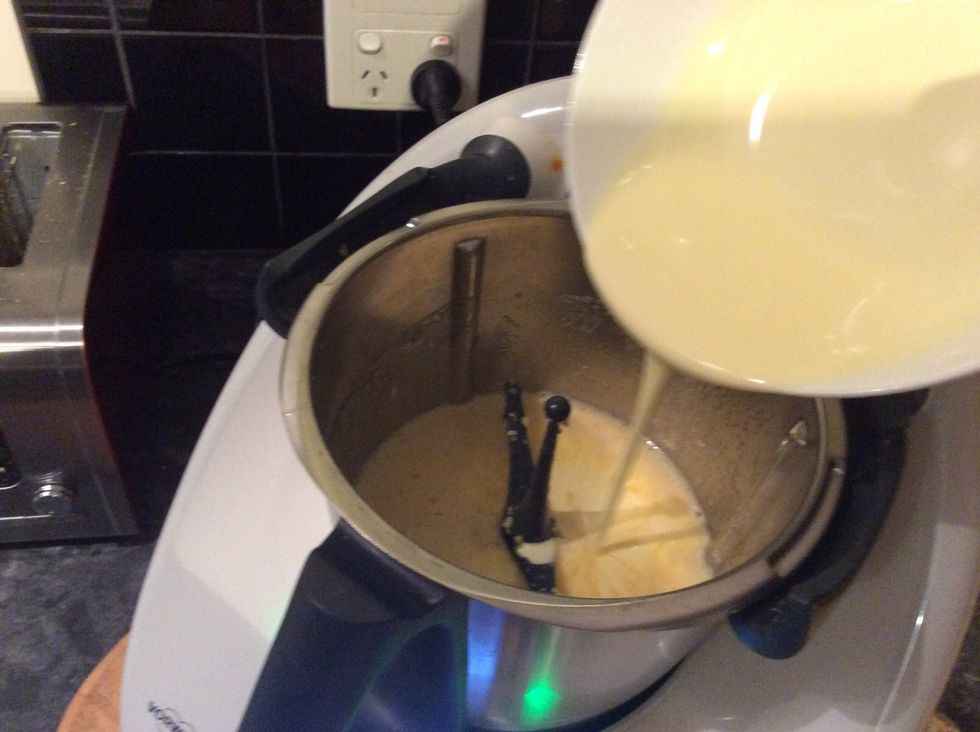 Add 200mls of cream and mix for 40 seconds on speed 2.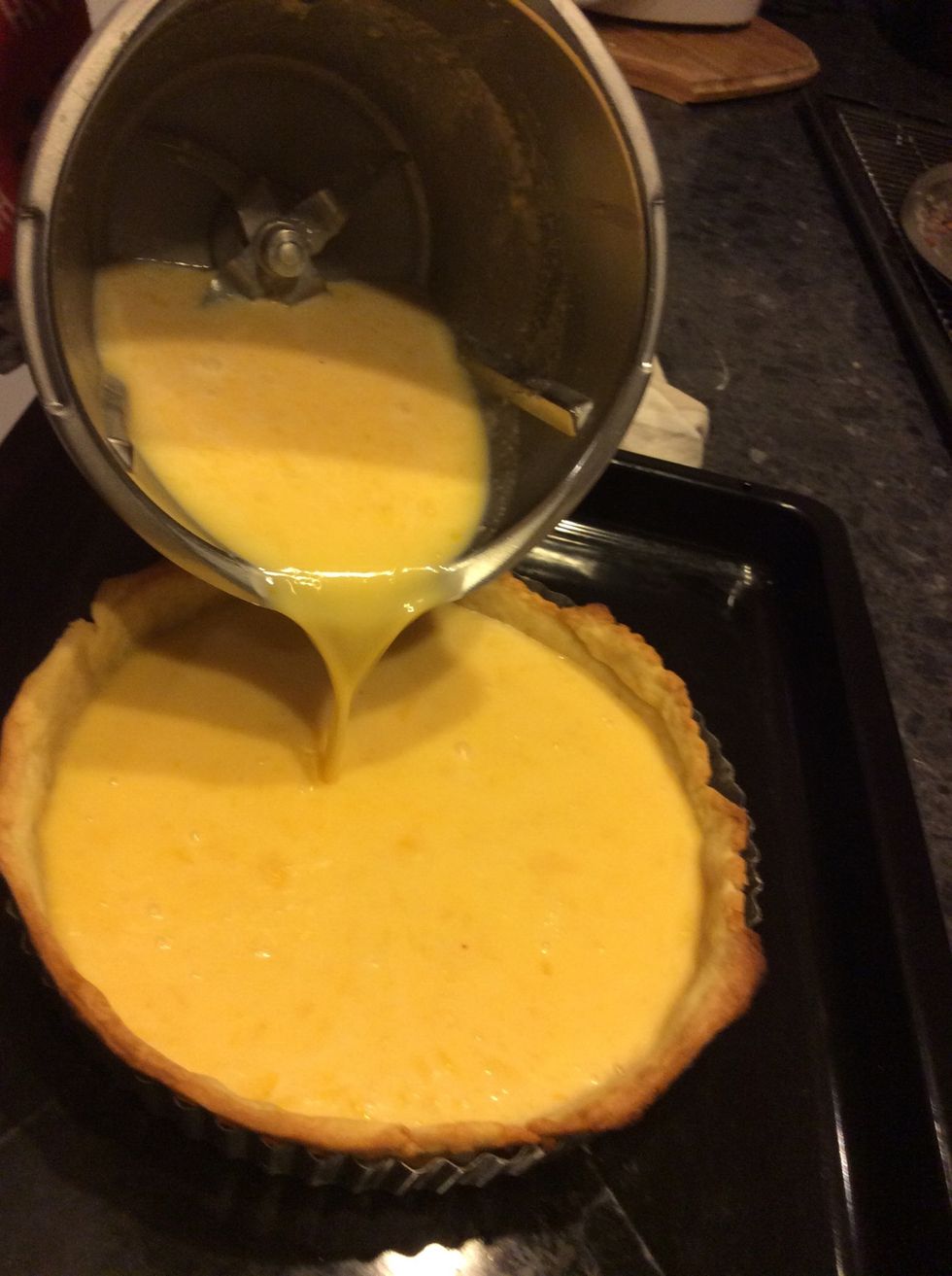 Pour into the just baked pastry base.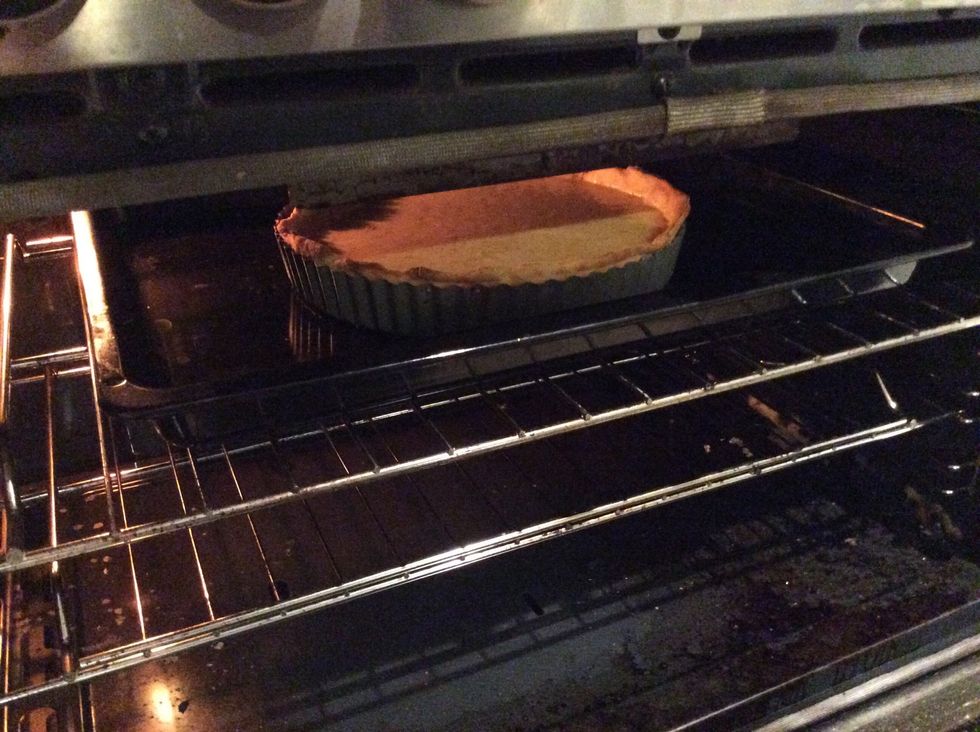 Cook in pre heated oven for 40 minutes.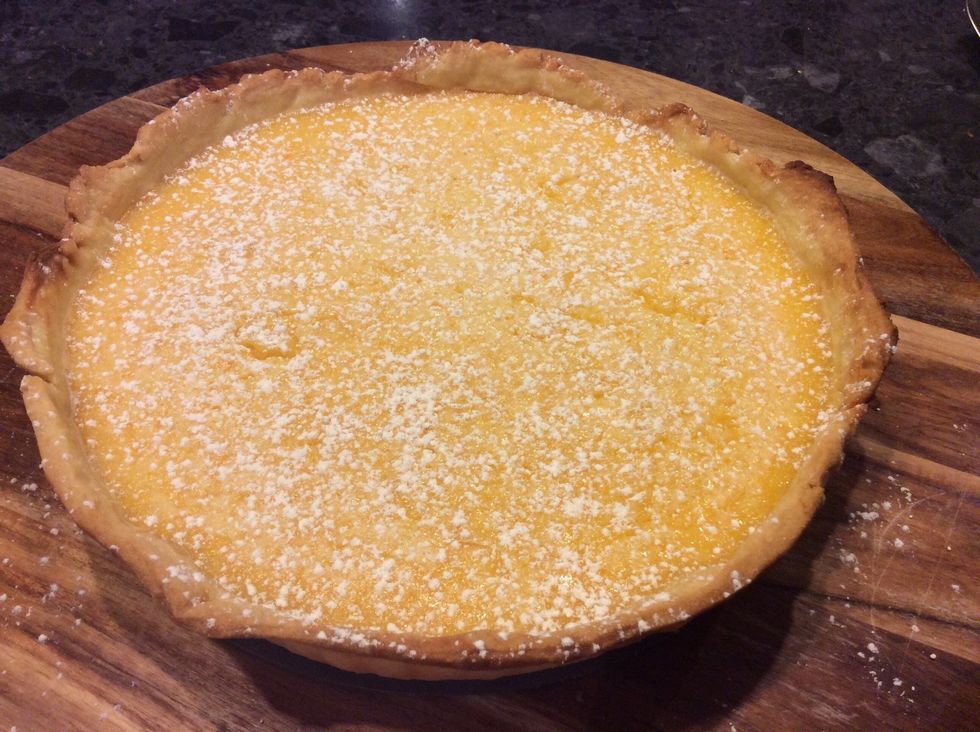 Allow to cool in tin for 40 minutes before serving. Serve dusted with icing sugar.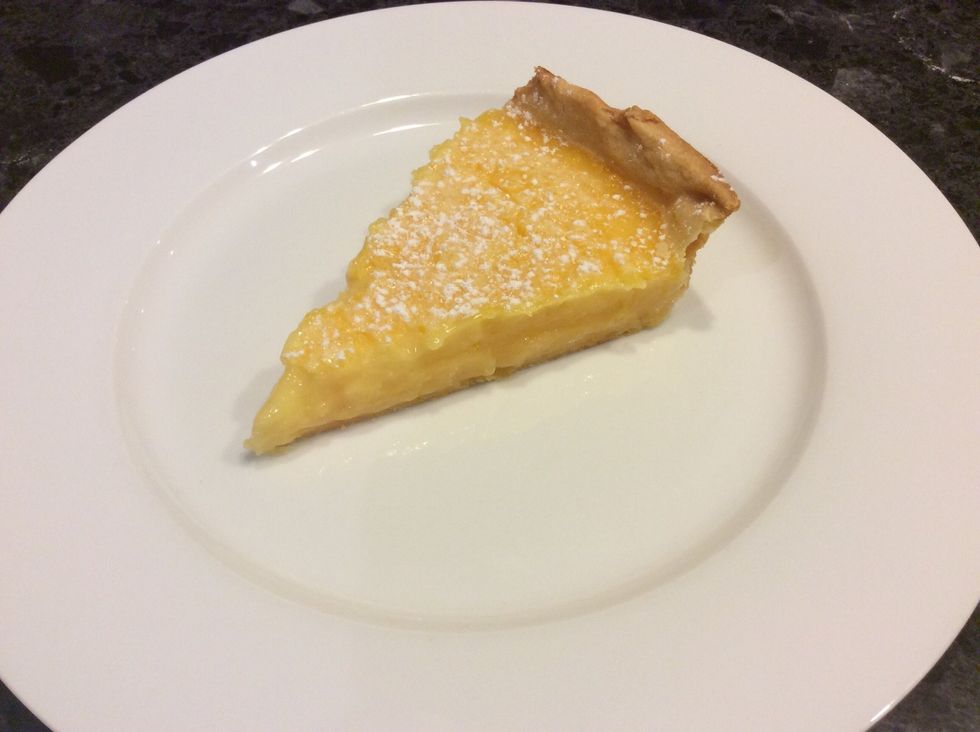 Serve with a side of berries and cream.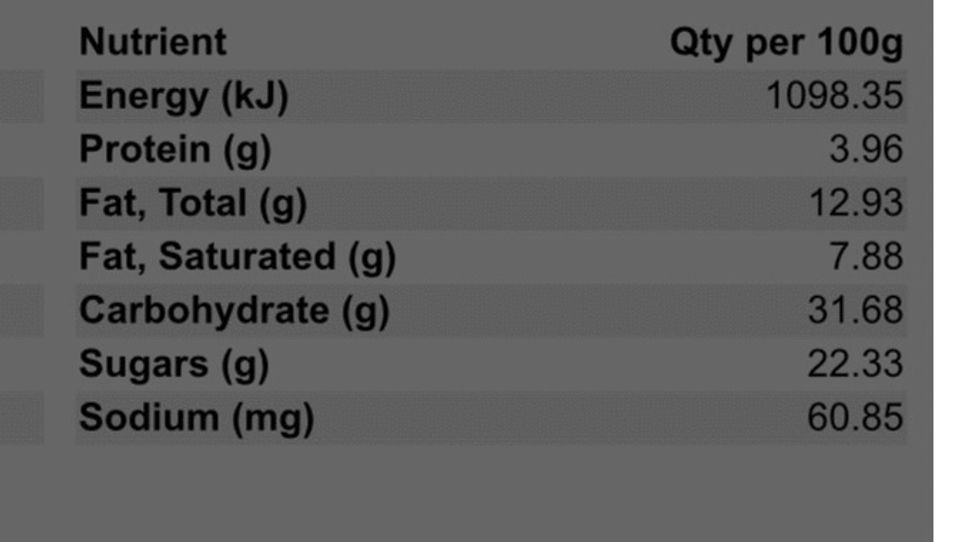 Nutritional facts
SHORTCRUST PASTRY
preheated oven to 200 degress
150g Plain Flour
75g Chilled Butter cut into pieces
1/2 tsp of Salt
50g Chilled Water
LEMON FILLING
Preheat oven to 160 degress
6 Eggs
250g Caster Sugar
Zest and juice of 3 large Lemons
200 mls of Cream
Icing Suger to dust