This is a tangy twist on a fish that is so simple and tasteless. It gives the fish so much flavor and is still healthy.
25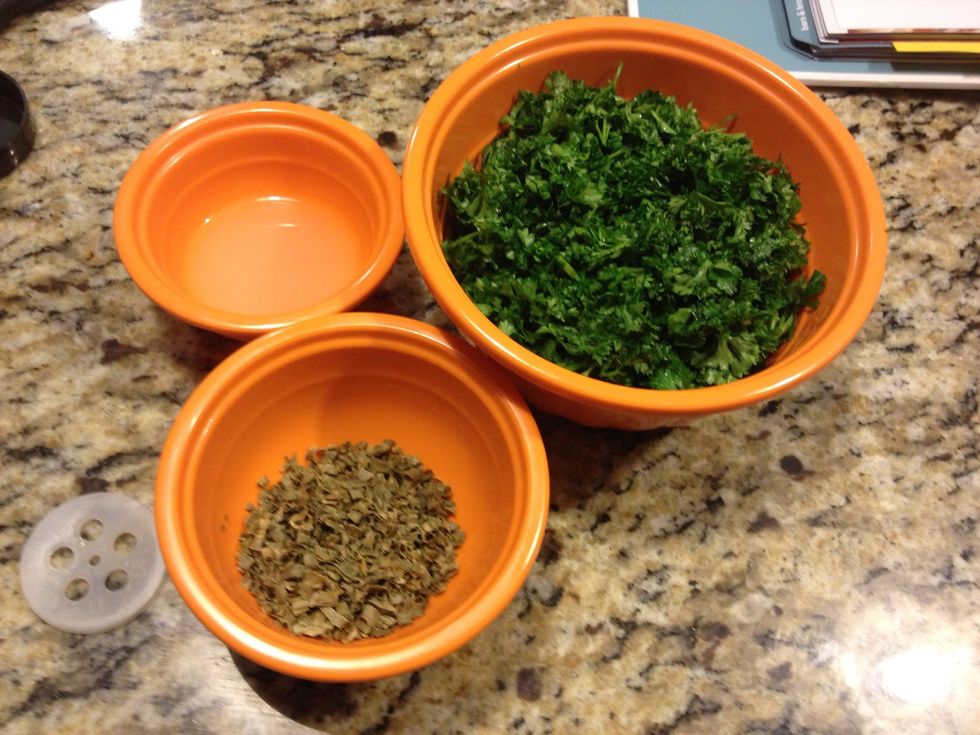 Measure out three of the four tablespoons of lemon juice and put it in a small bowl; measure out all of the chives into a bowl and all of the parsley.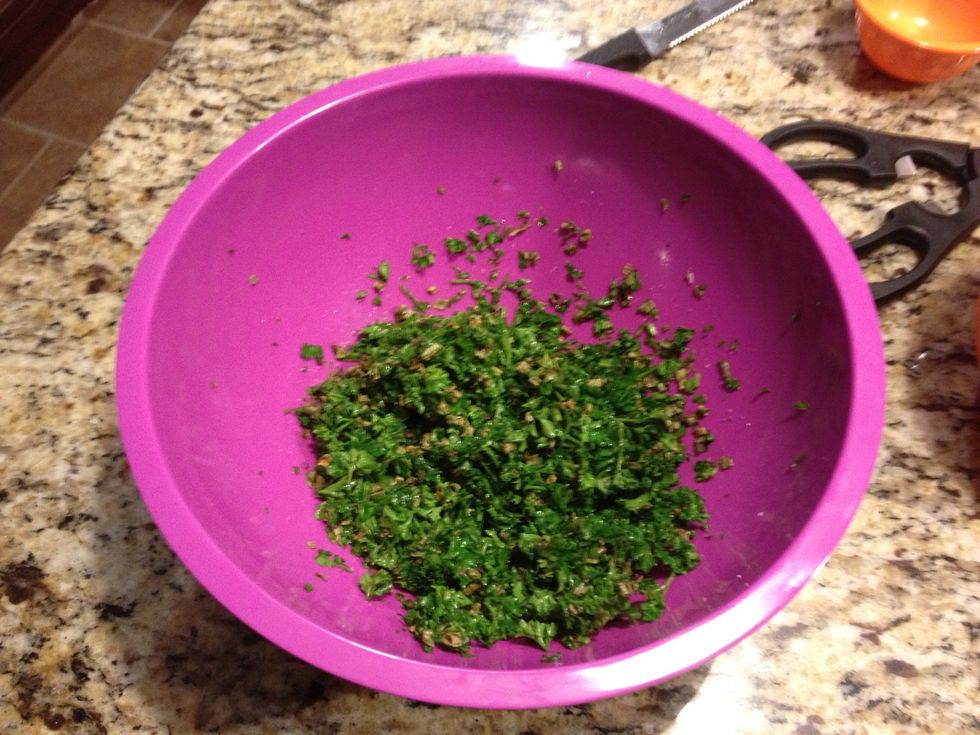 Combine the previous ingredients into a medium bowl and add the salt and pepper.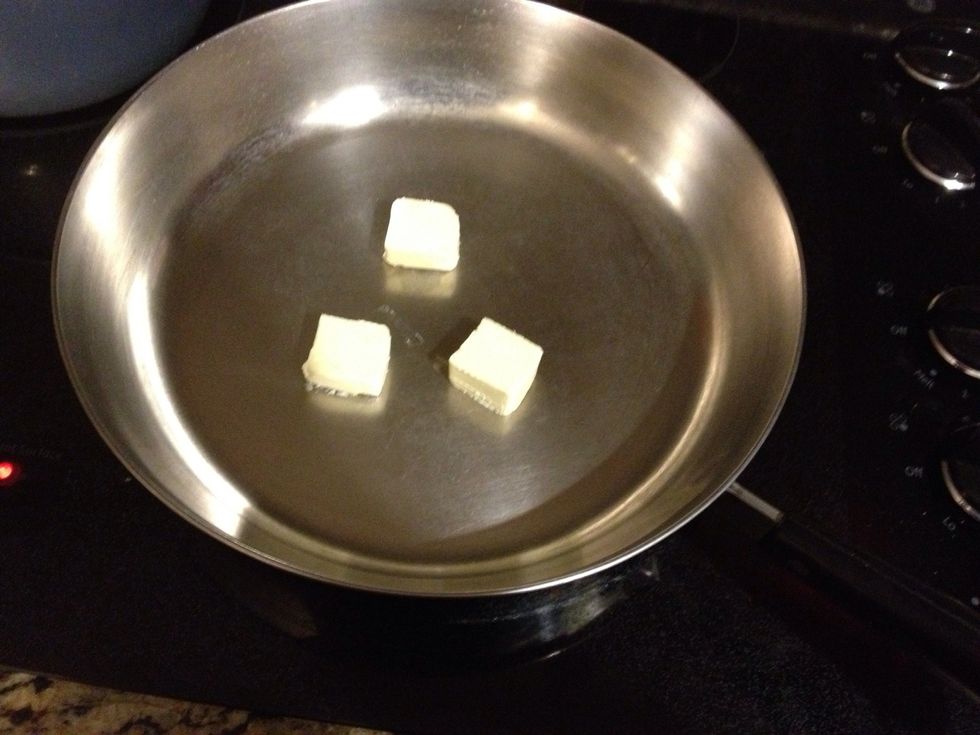 Melt the butter in a skillet on medium heat.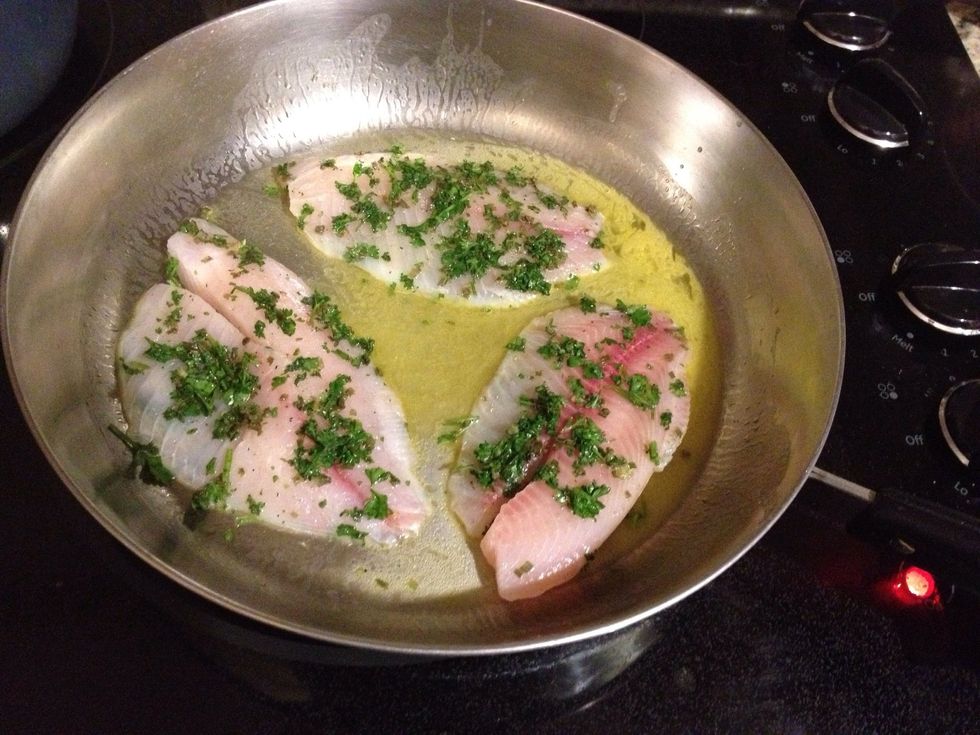 Once the butter is melted, roll the tilapia in the parsley mixture and place in the skillet. Cook for 5-7 minutes.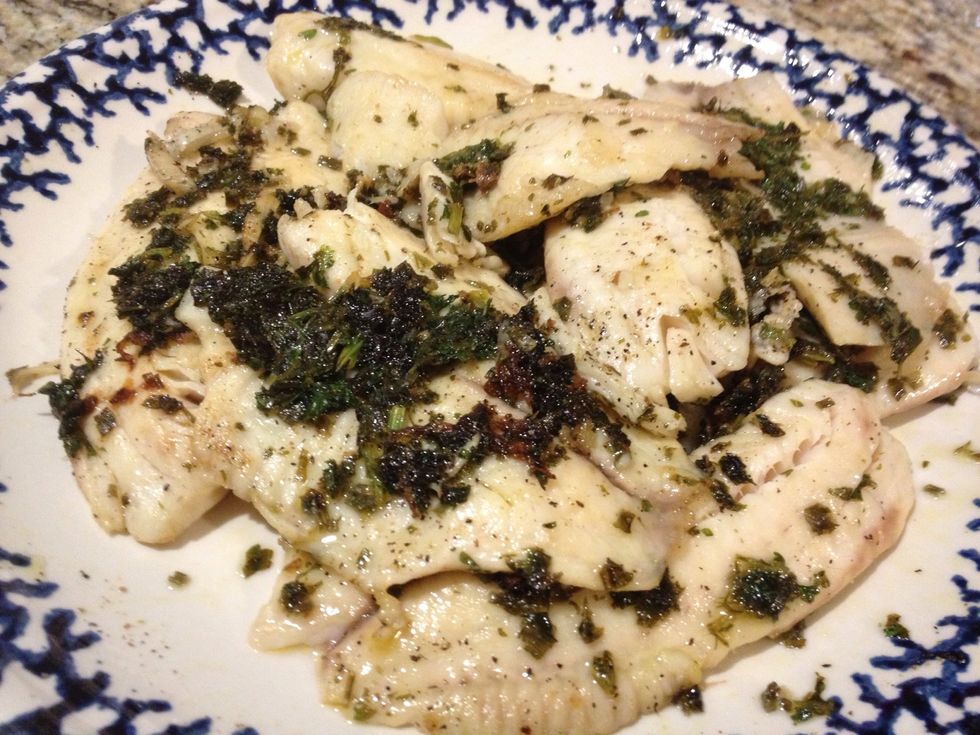 Once the tilapia is cooked and placed on a tray, drizzle the remaining tablespoon of lemon juice onto the fish.
4 tilapia filets
1 1/2 cup of parsley, minced
Pinch of salt & pepper
4 tablespoons of lemon juice
1/2 cup of fresh chives, minced
4 tablespoons of butter