Utensils: 5.5cm deep Springform Pan, Saucepan, Electric Mixer, Grater, Rind Grater, Tablespoon, Measuring Cup Mixing bowls x2, Spatula
Step 1. Grease and line your springform pan with butter and baking paper.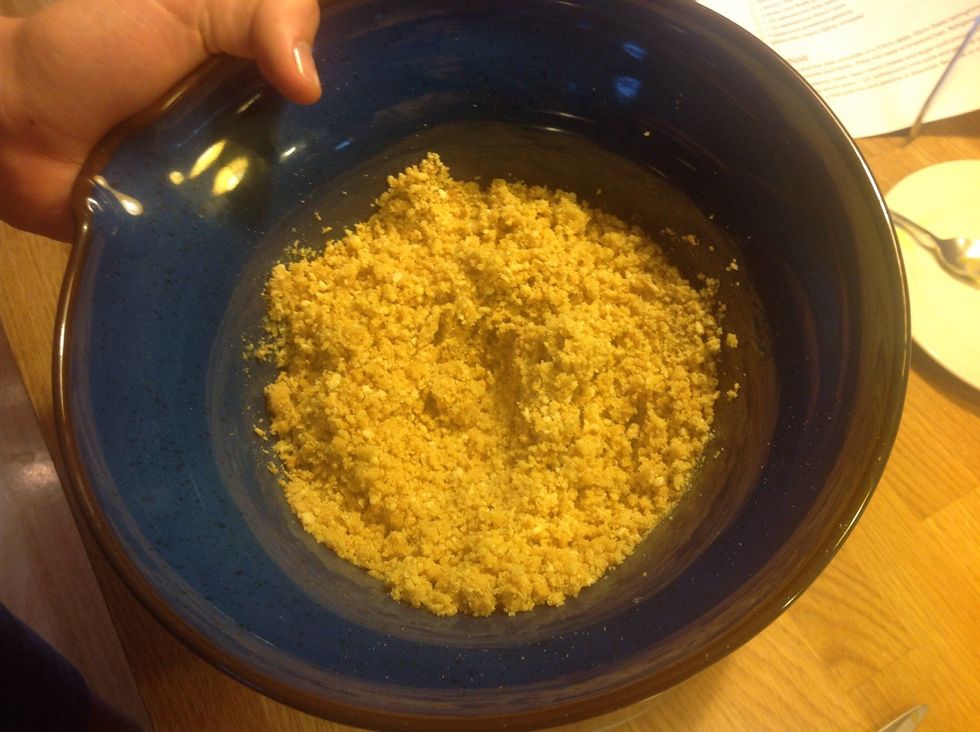 Step 2. Mix you melted butter and crumbed biscuits in a bowl.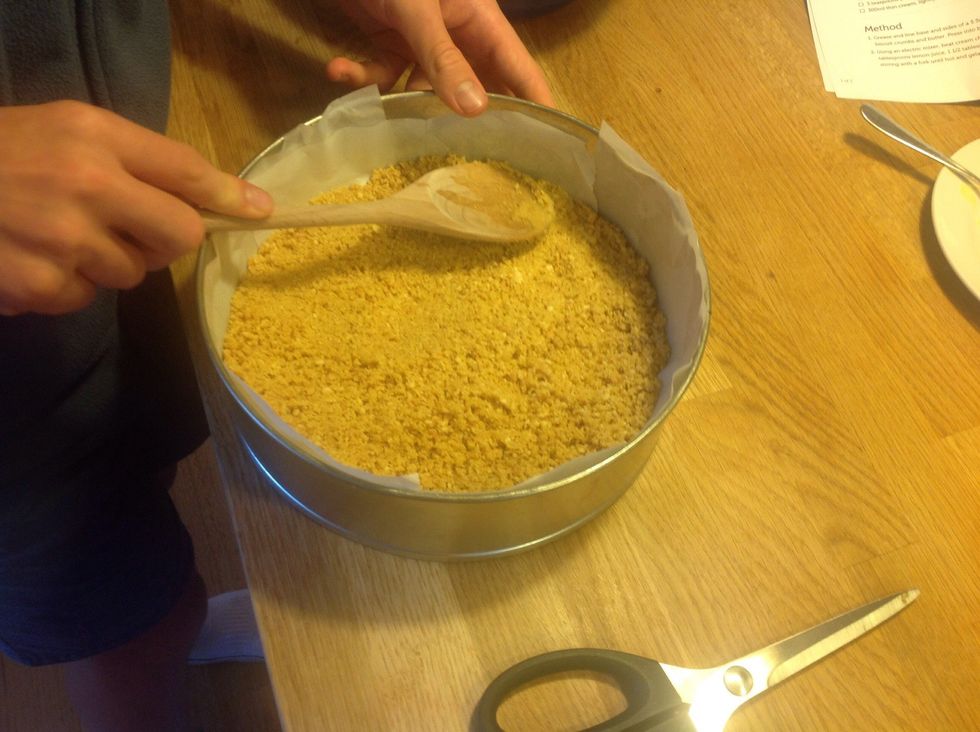 Step 3. Press the butter and biscuit mixture firmly into the bottom of your pan. Refrigerate this while preparing the rest of the ingredients.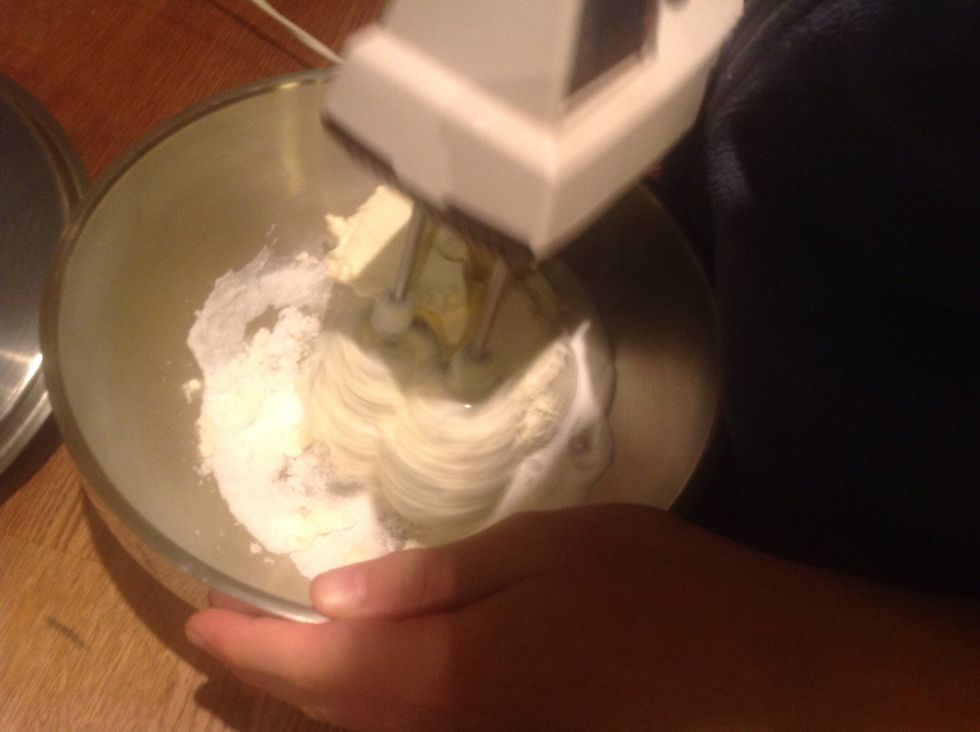 Step 4. Using the electric mixer beat the cream cheese and sugar until smooth.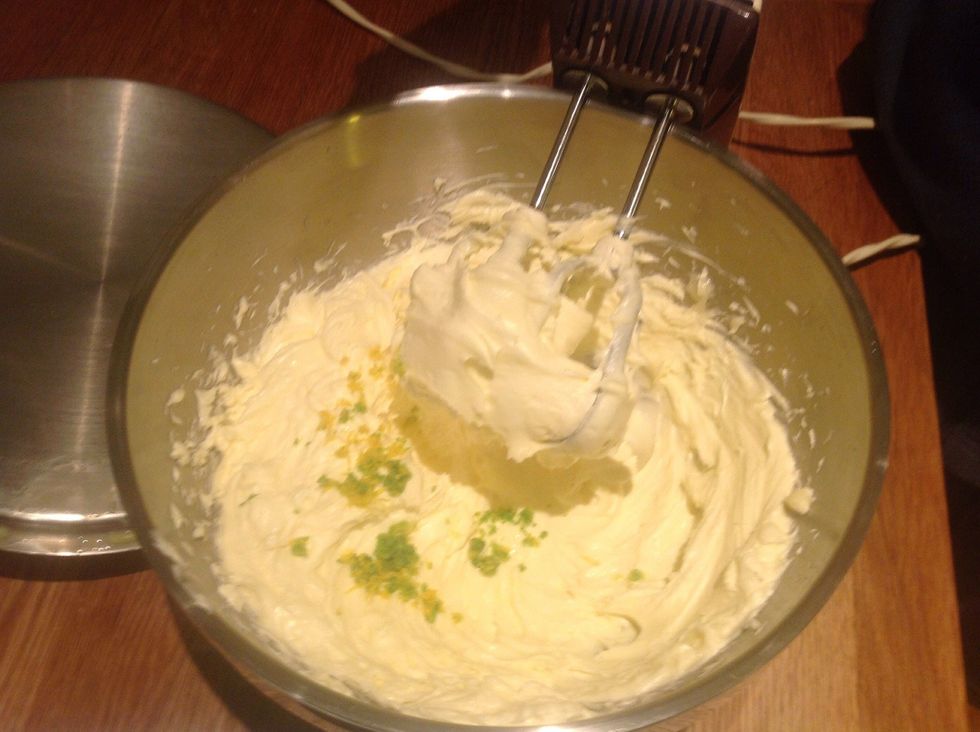 Step 5. Beat in the lemon and lime rind.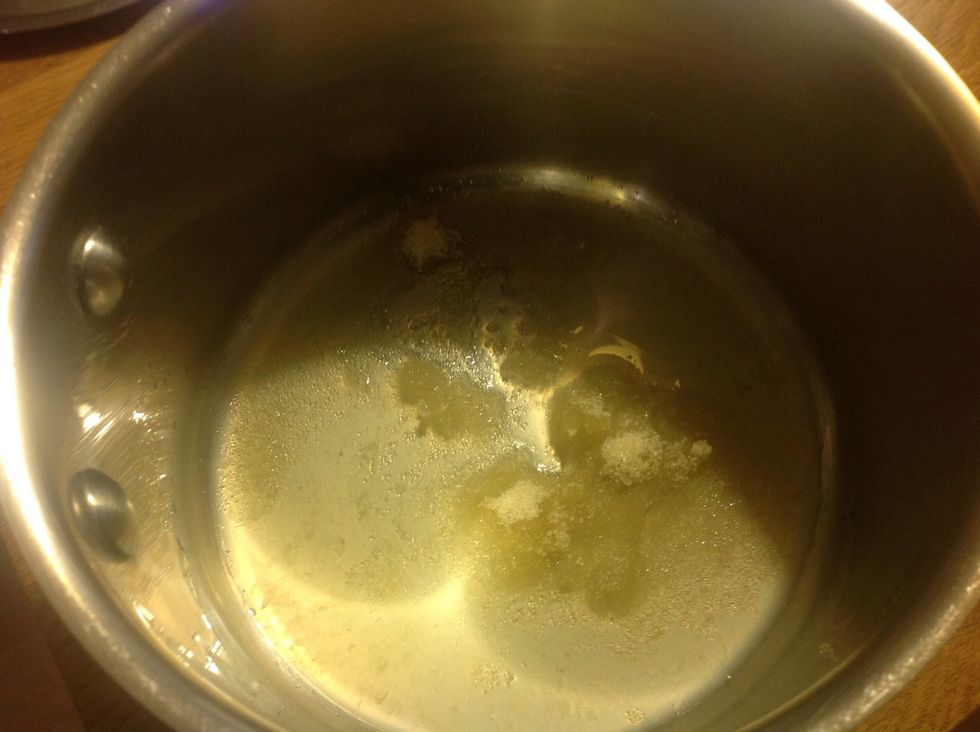 Step 6. Place 1 1/2 tbs lemon juice, 1 1/2 tbs lime juice and the gelatine into your saucepan over a low heat. Stirring with a fork until it's hot and the gelatine has dissolved. Set aside to cool.
Step 7. Then beat the cooled gelatine mixture into the cream cheese mix until well combined.
Step 8. Fold in the whipped cream and mix until well combined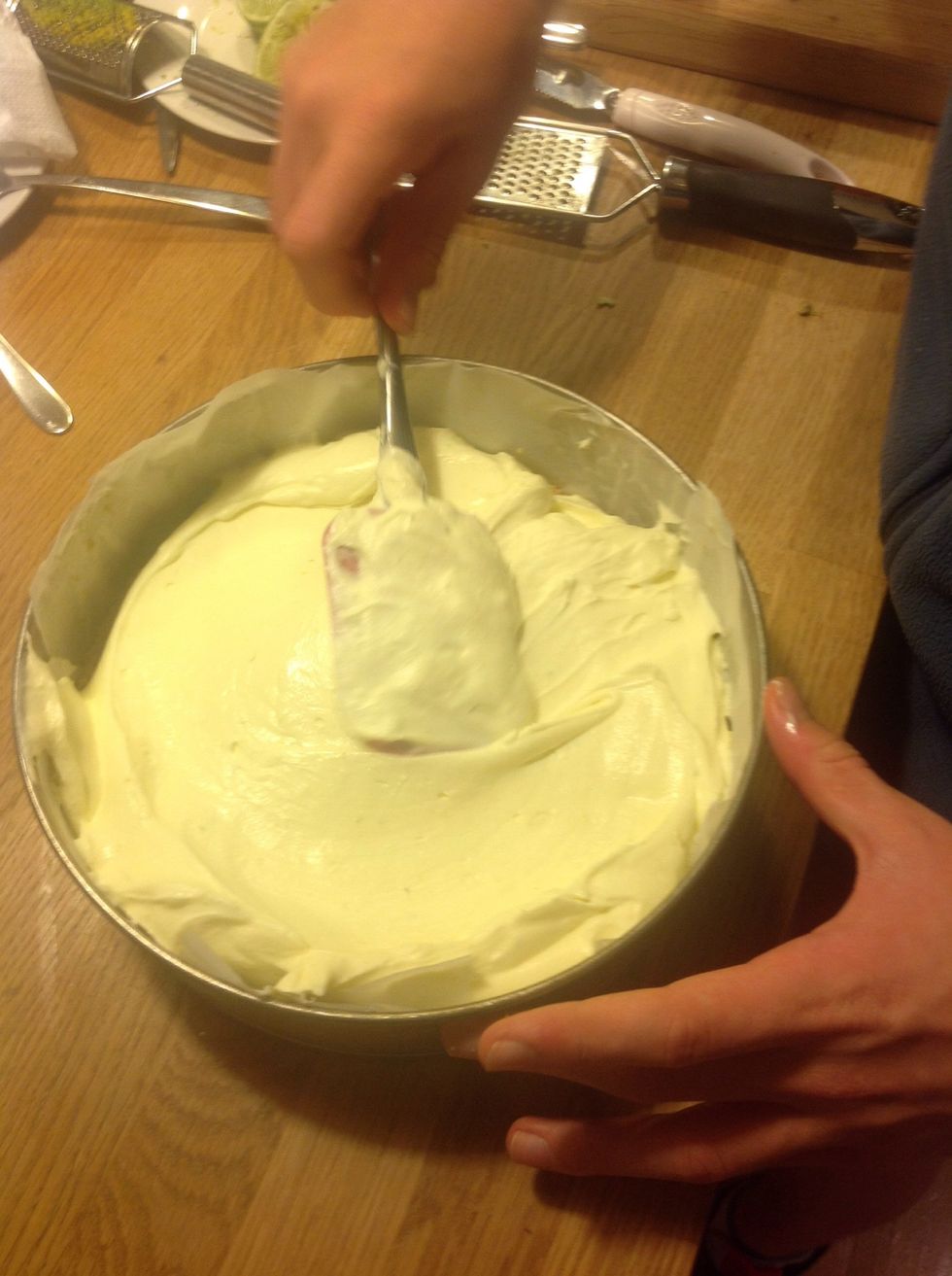 Step 9. Spoon the mixture in to the base and spread a smooth surface. Now refrigerate for 4 hours or until set.
Serve
150.0g Plain Sweet Biscuits, processed into fine crumbs
80.0g Butter, melted then cooled
500.0g Cream Cheese, Softened
3/4c Caster Sugar
1.0 Lemon, rind finely grated
2.0 Lime, rind finely grated
1/2Tbsp Lemon Juice
1/2Tbsp Lime Juice
3.0tsp Powdered Gelatine
300.0ml Thin Cream, lightly whipped