Adaptation from betterbatter, thanks Naomi. Too much sugar to be Paleo.
148
I used 1/2 xylitol.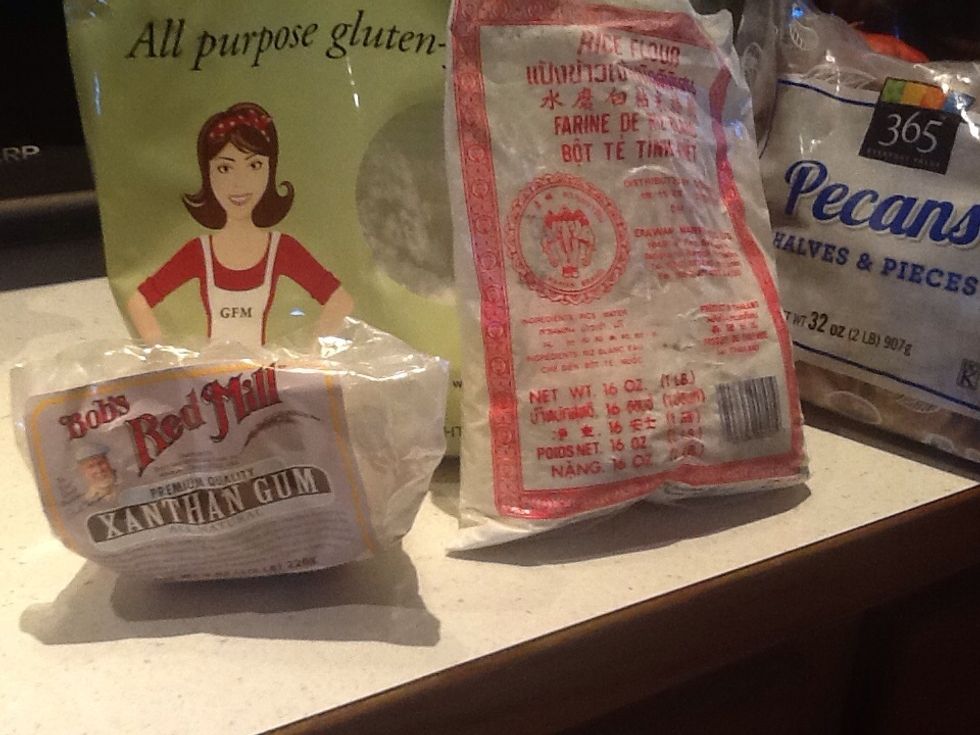 I used gluten free flours that did not have xanthan gum, so I added 2 tablespoons.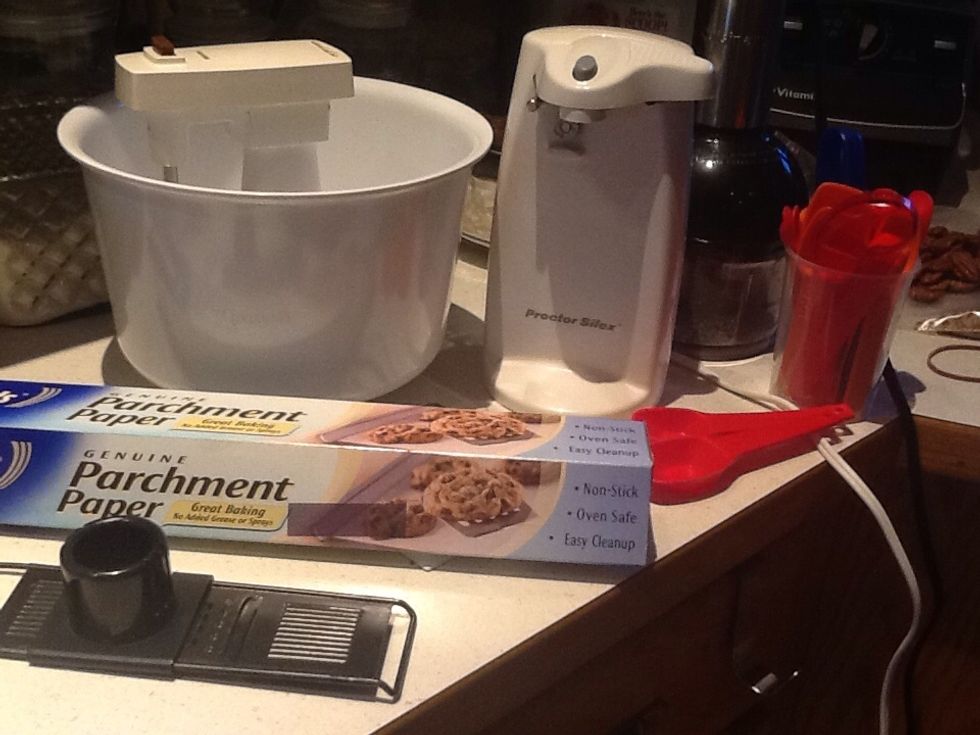 Some of the other supplies.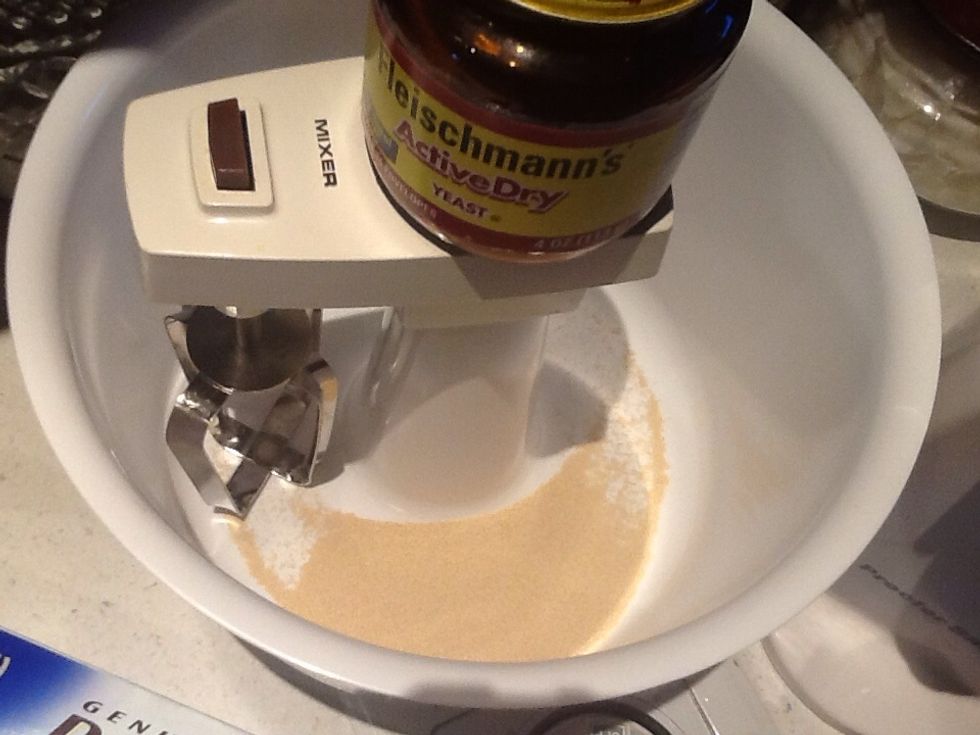 Place yeast in mixer. It is supposed to be a paddle, but I don't have that.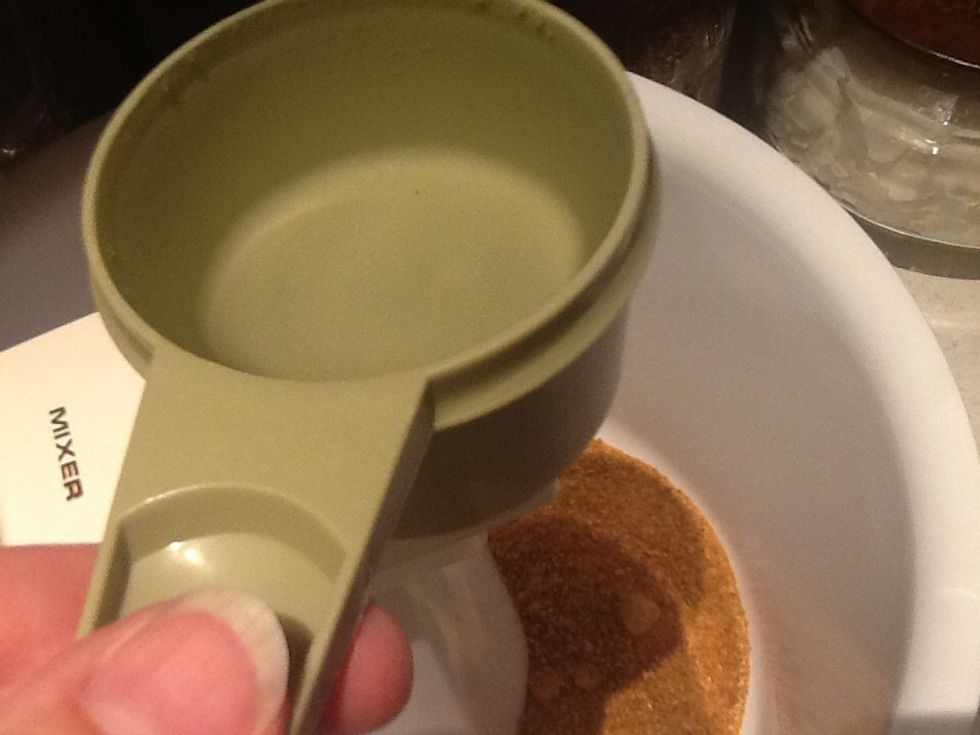 Add the warm water.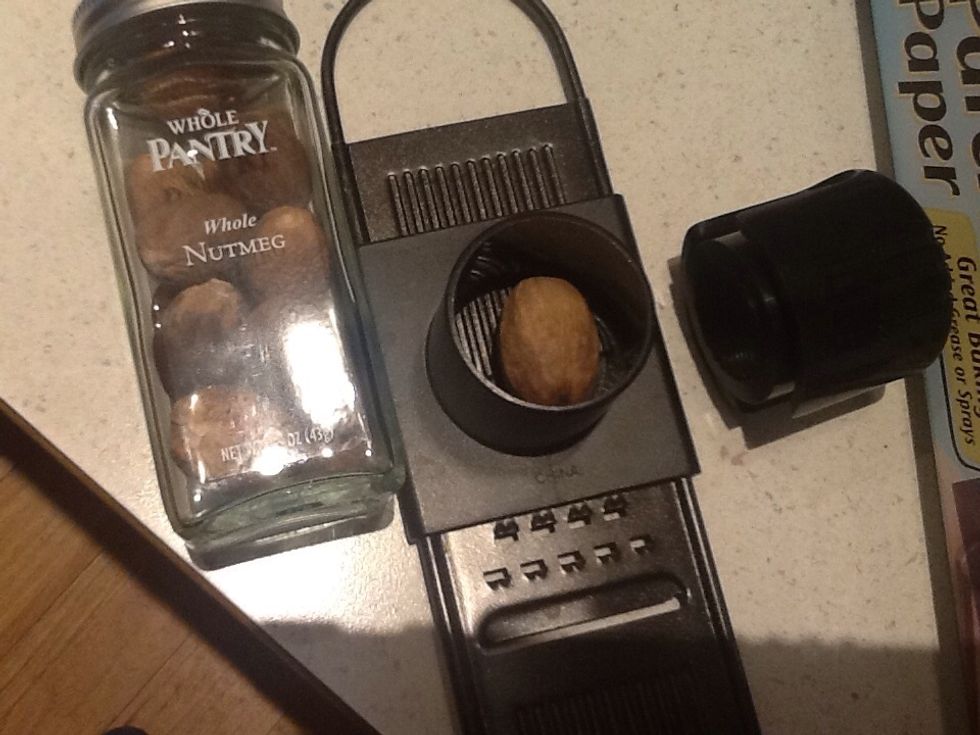 I grated nutmeg for the first time.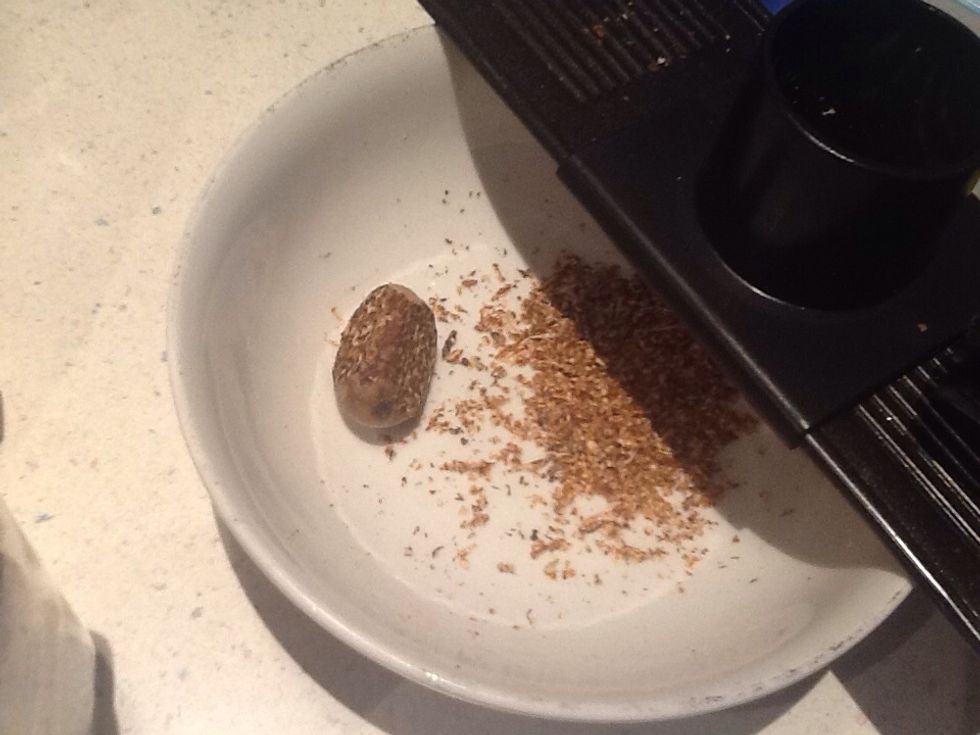 Large and moist, but it works.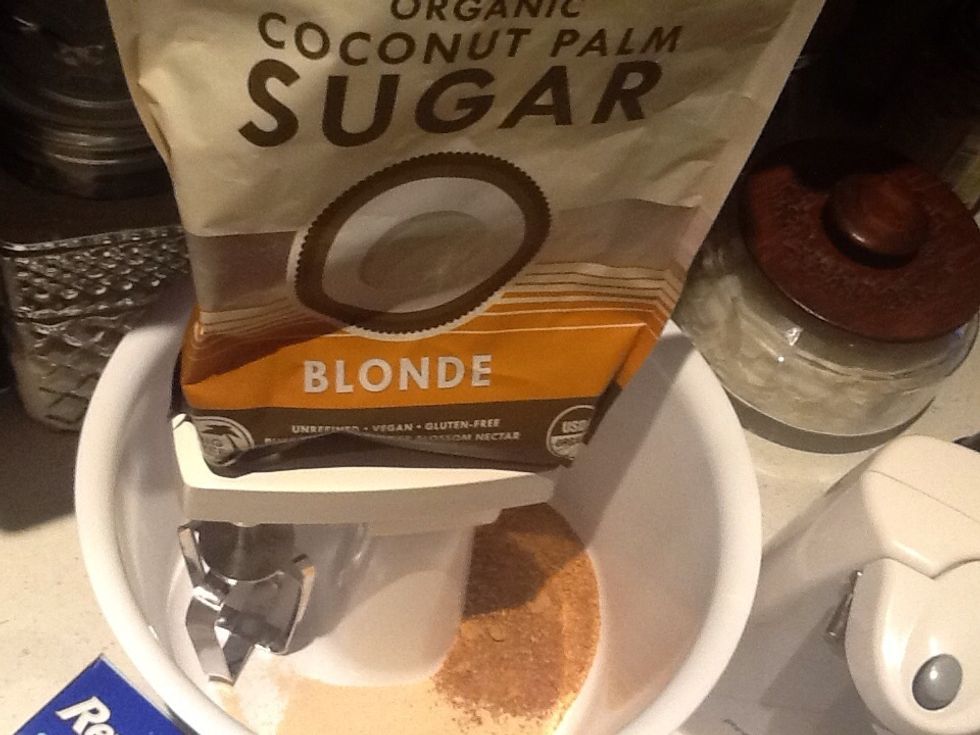 Coconut sugar to feed the yeast. Then the other 1/2 xylitol.
I used more than one can. I find it in Asian sections of the grocery.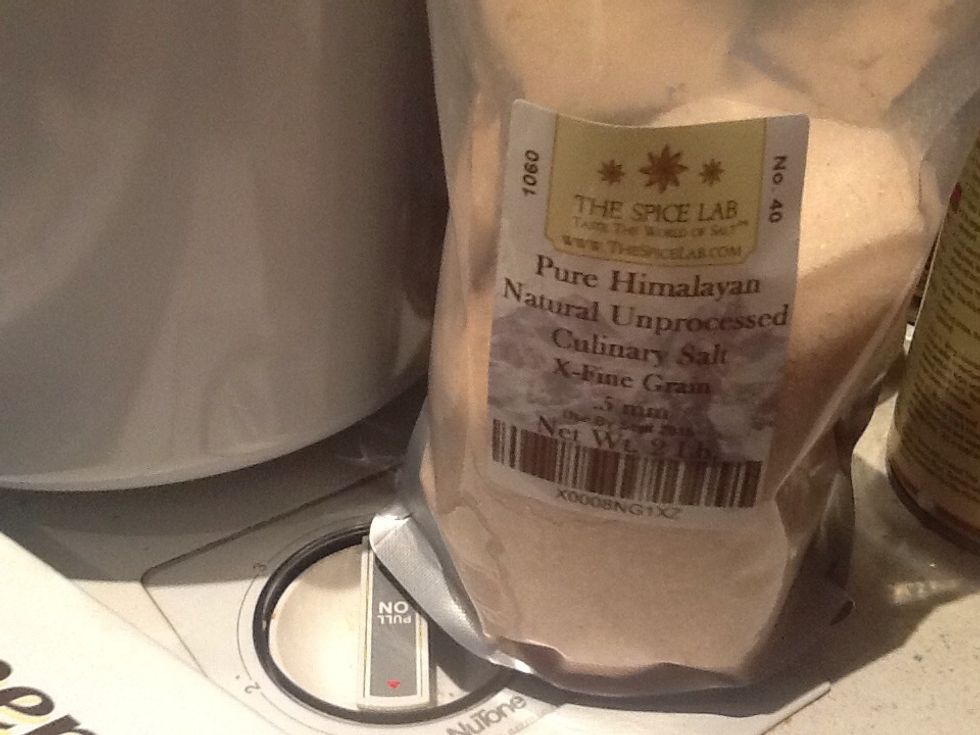 I like this salt.
Eggs, butter, nutmeg, and cinnamon. Begin adding GF flours and increase speed of mixer. ~3 min. Then let it rest.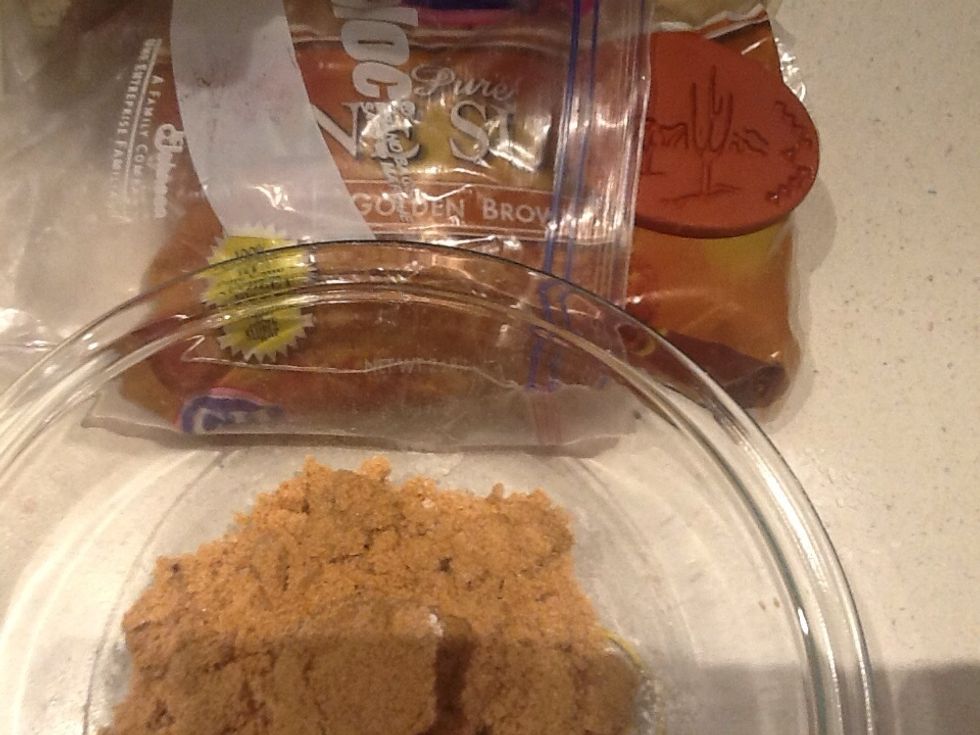 When you get 6 or more cups GF flour in, start the filling in another bowl. Keep brown sugar moist with a piece of clay soaked in water.
I like cinnamon, so I use a lot.
A handful at a time of the pecans grind up with my stick blender, grinder attachment.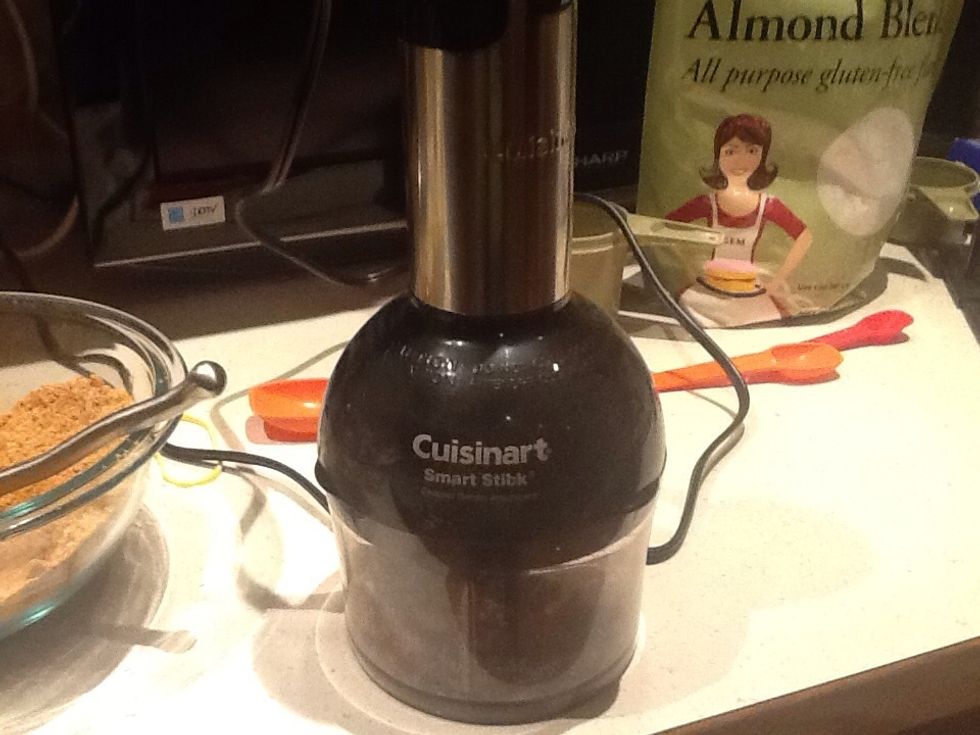 This is handy, but there are other ways to chop pecans.
Fairly fine grind.
That is brown sugar, cinnamon, pecans, and mix in the butter.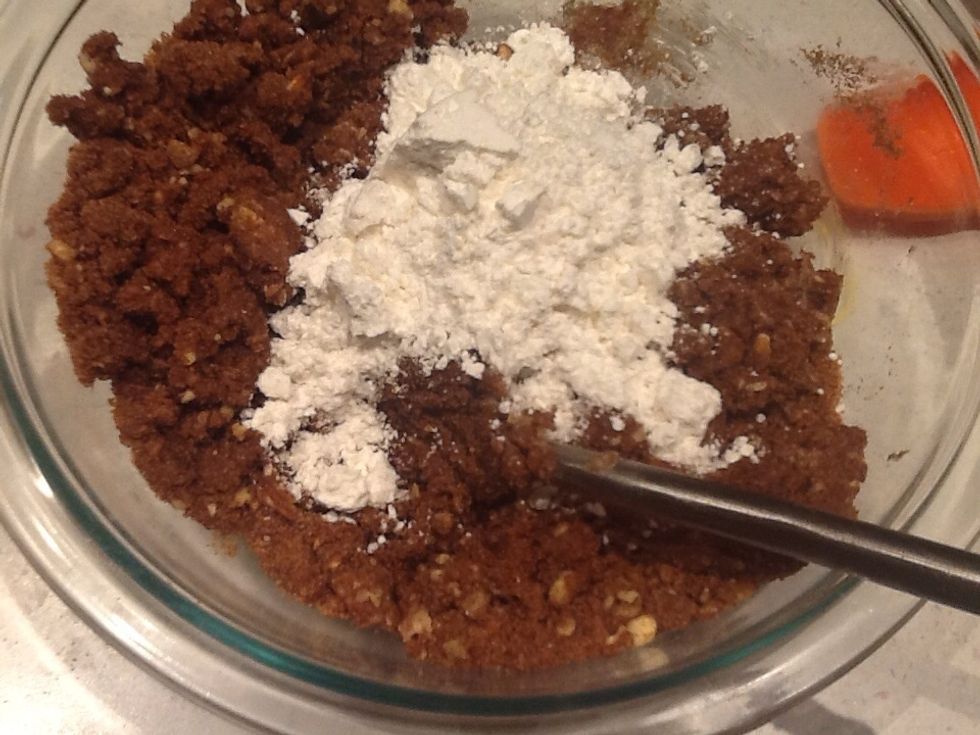 Add 1/2 c GF flour.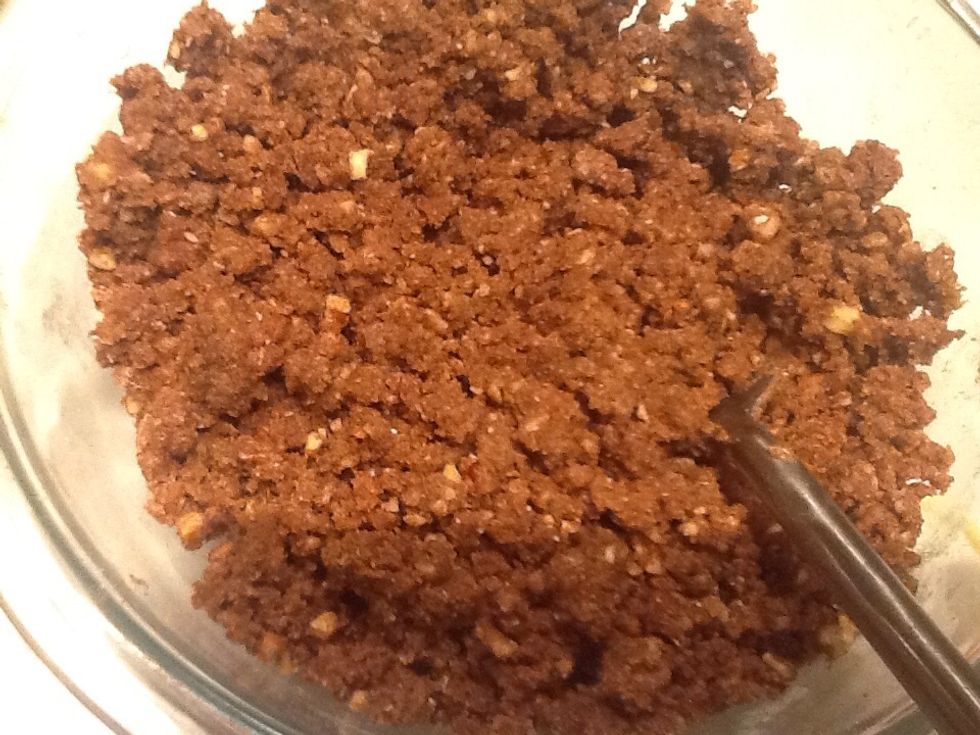 Moist, but crumbly.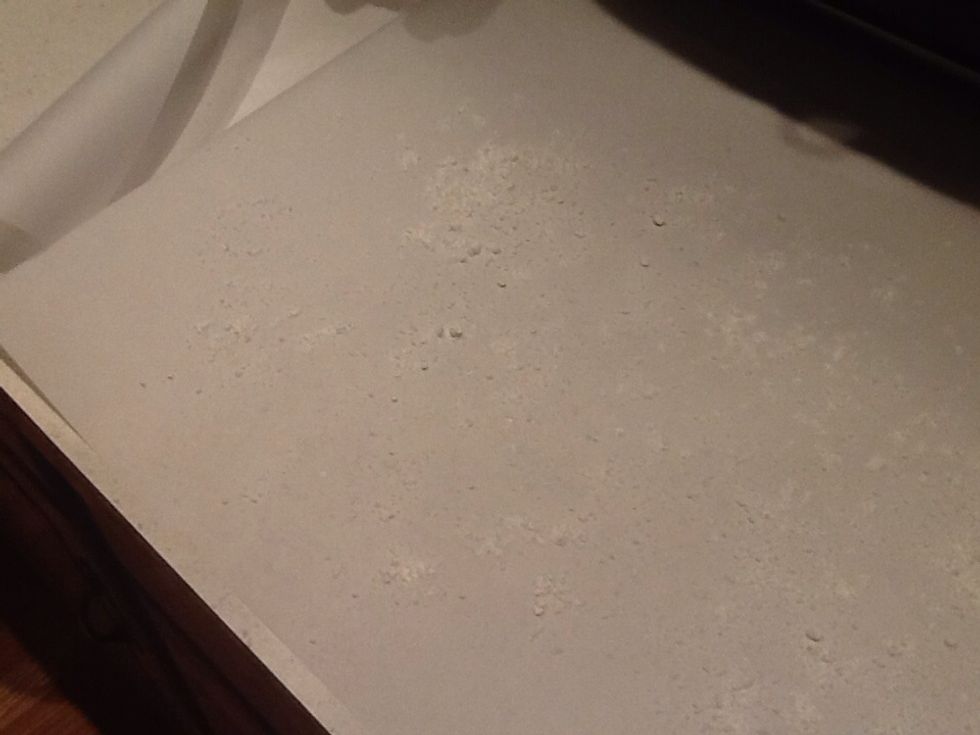 Prepare counter with parchment paper and sprinkle with GF flour.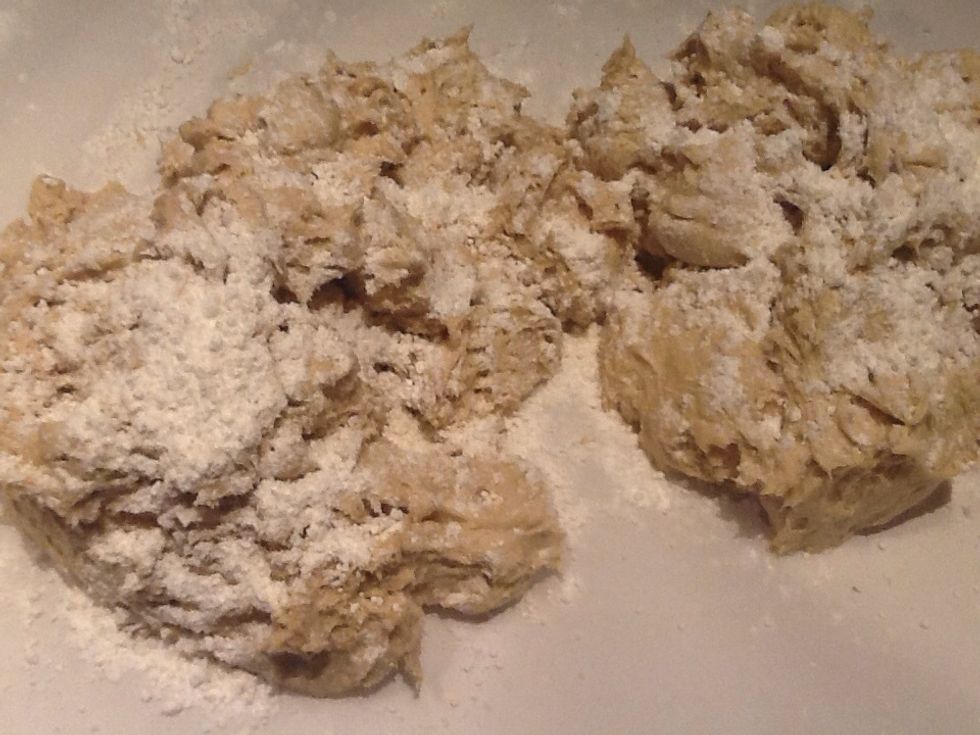 Empty dough from bowl and split in half. It is very sticky, use GF flour all over it and your hands.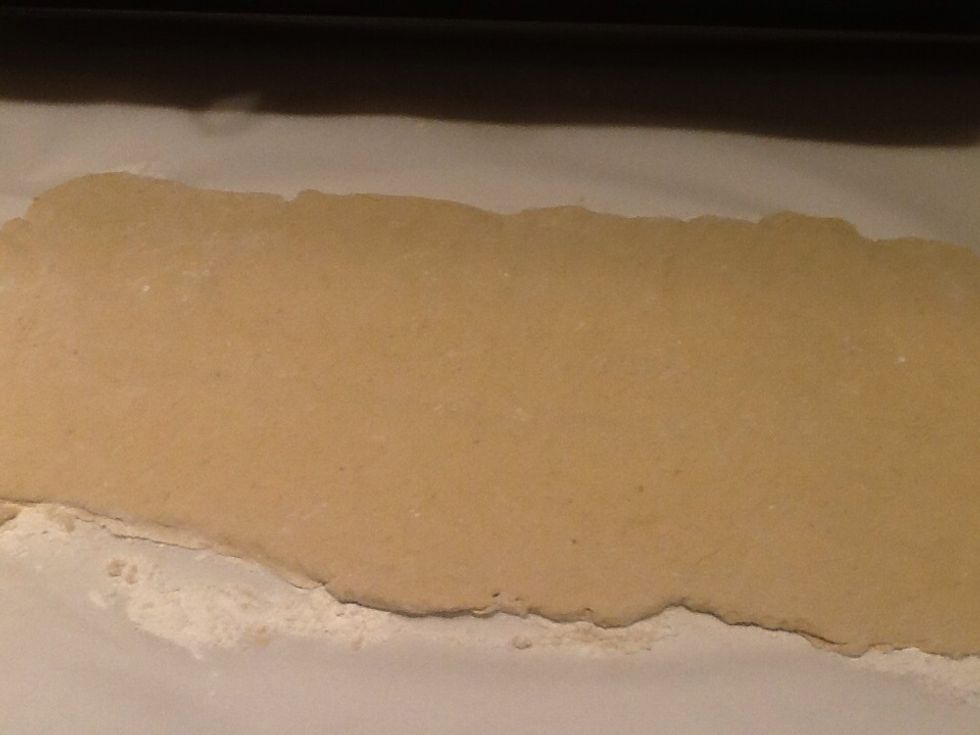 Pat it out flat in a rectangle shape. This is about 10 x 20.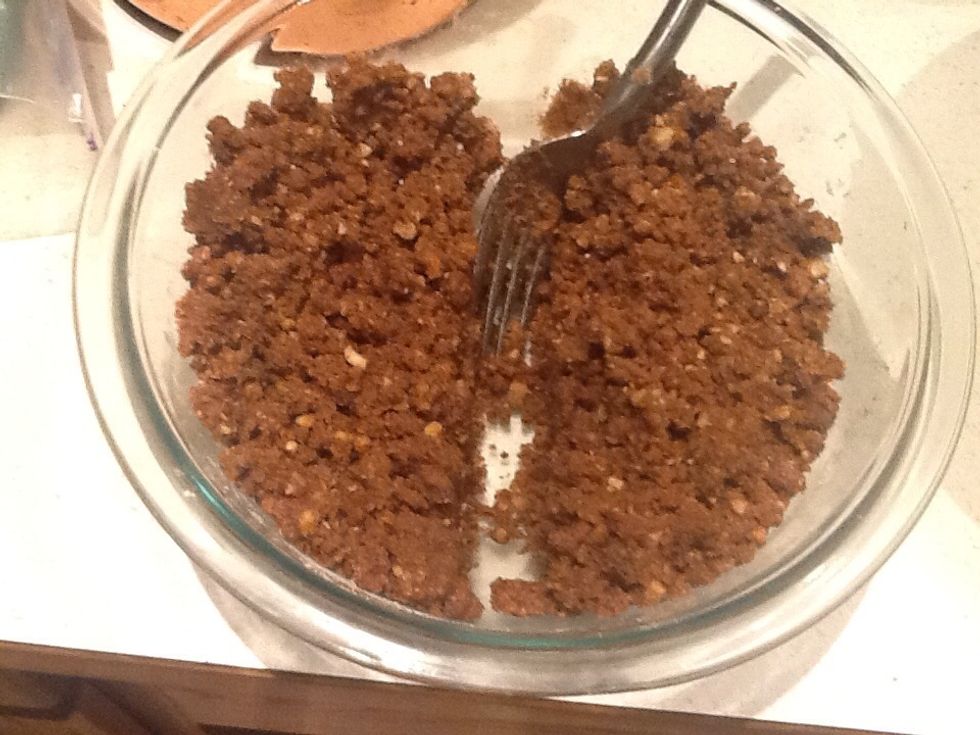 Divide the filling in half.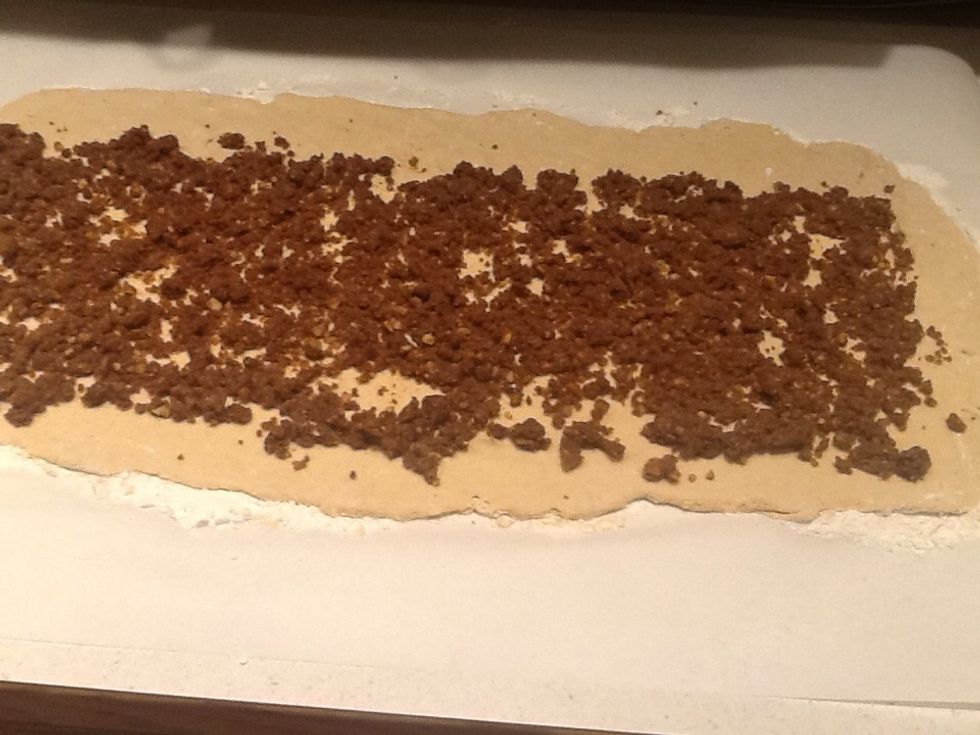 Spread the filling on, leave one end and the top free from filling.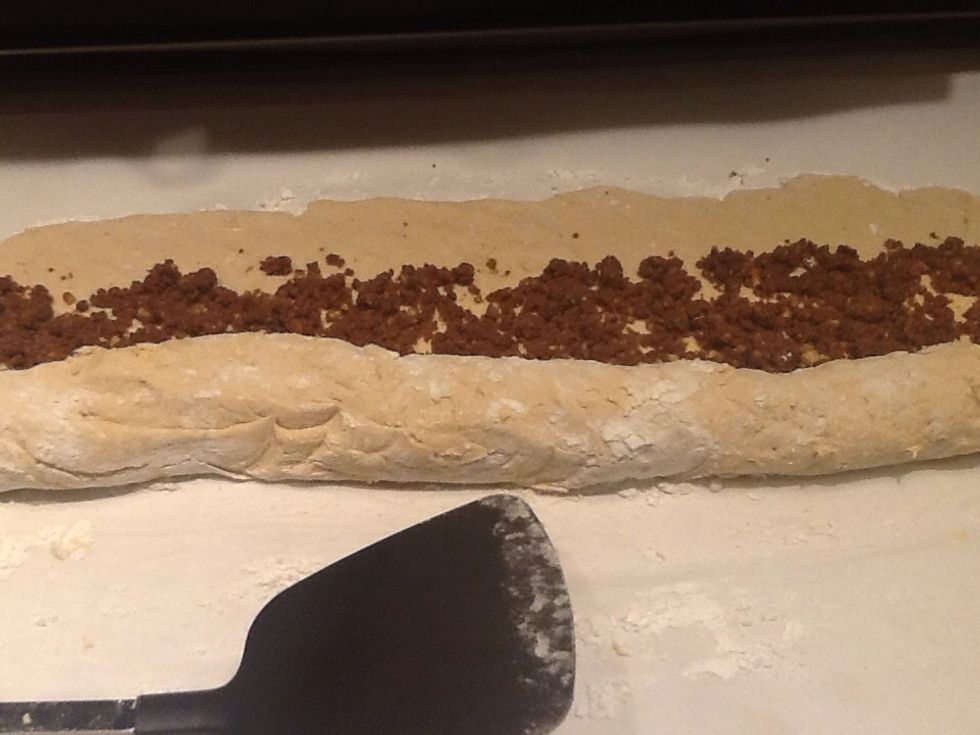 Begin rolling up, I used my floured hands and a spatula. The dough is thin and delicate.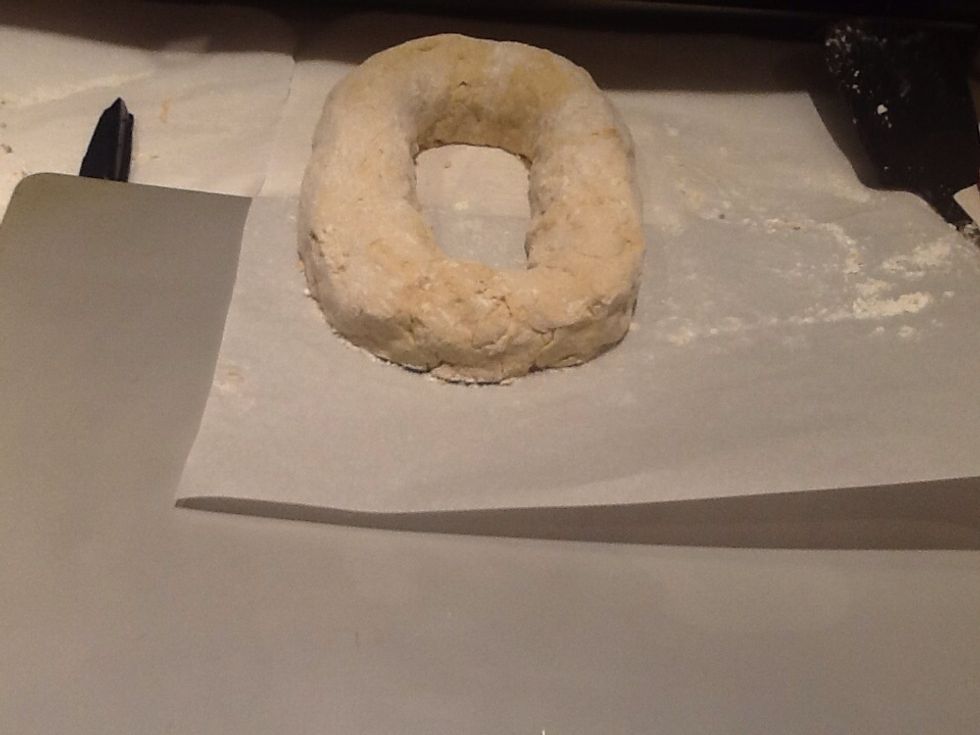 It is hard to move, so bring the ends together with the spatula assistance, pinch together, you can moisten inside one side. Use the parchment to slide it on the cookie sheet. Cut the parchment paper
Use a large sharp knife to slice the cake 1/3 deep in even spaces.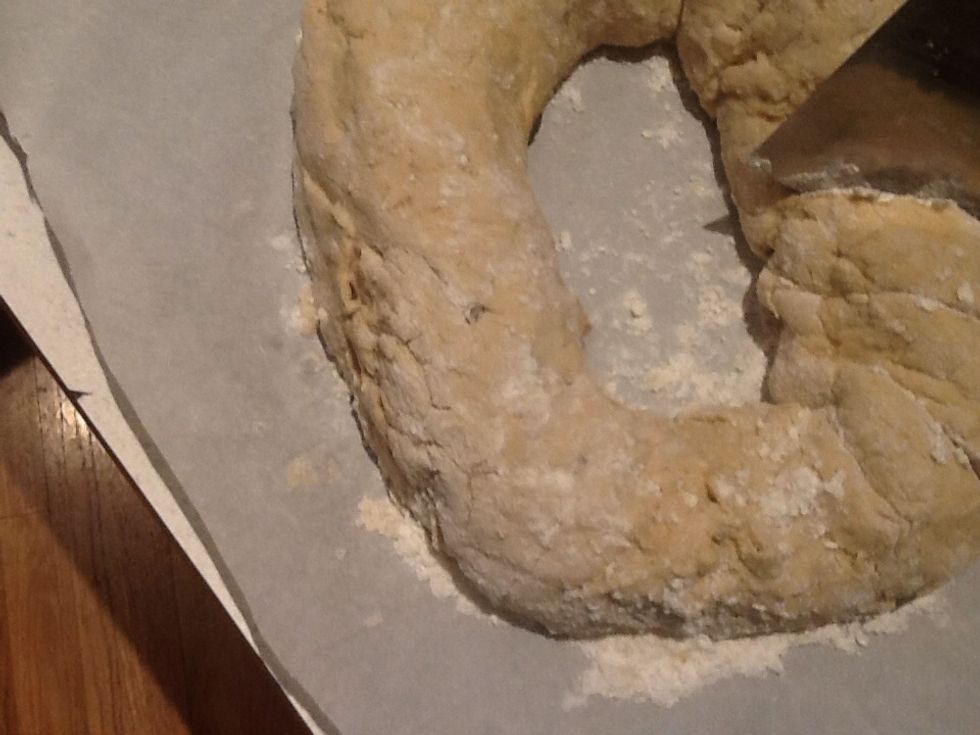 Flour the knife between each cut.
The oval shape is a King cake tradition. It symbolizes the unity of faiths.
Lots of work later, the second is ready.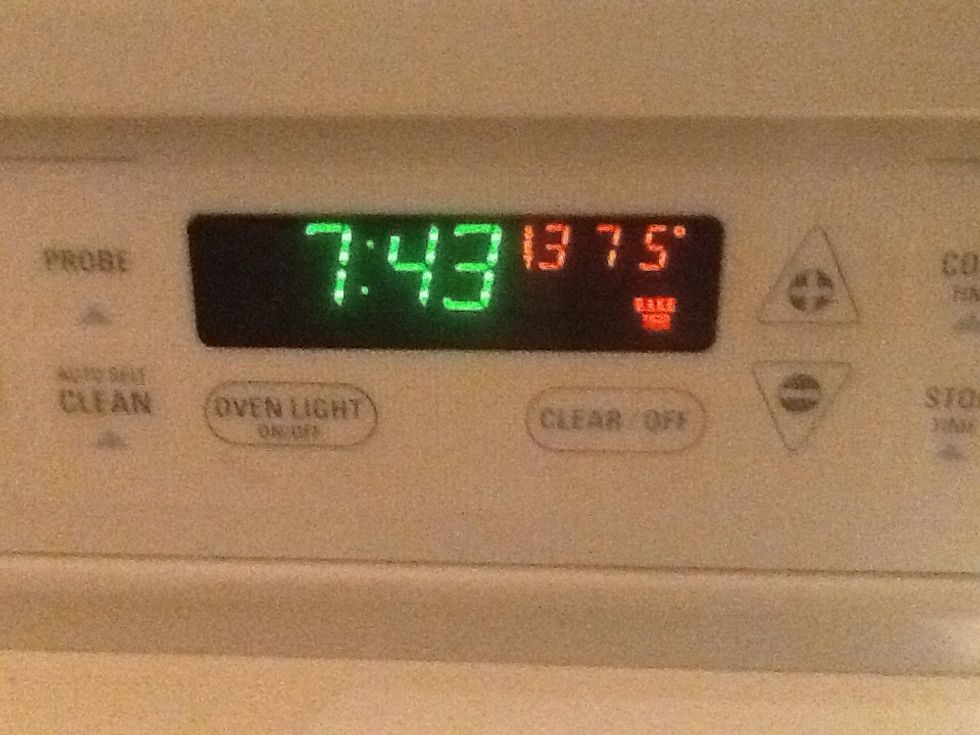 Preheat oven to 375°
Let the cakes rest for 45 minutes.
Whip some egg white. Brush on cakes after the 45 min rest.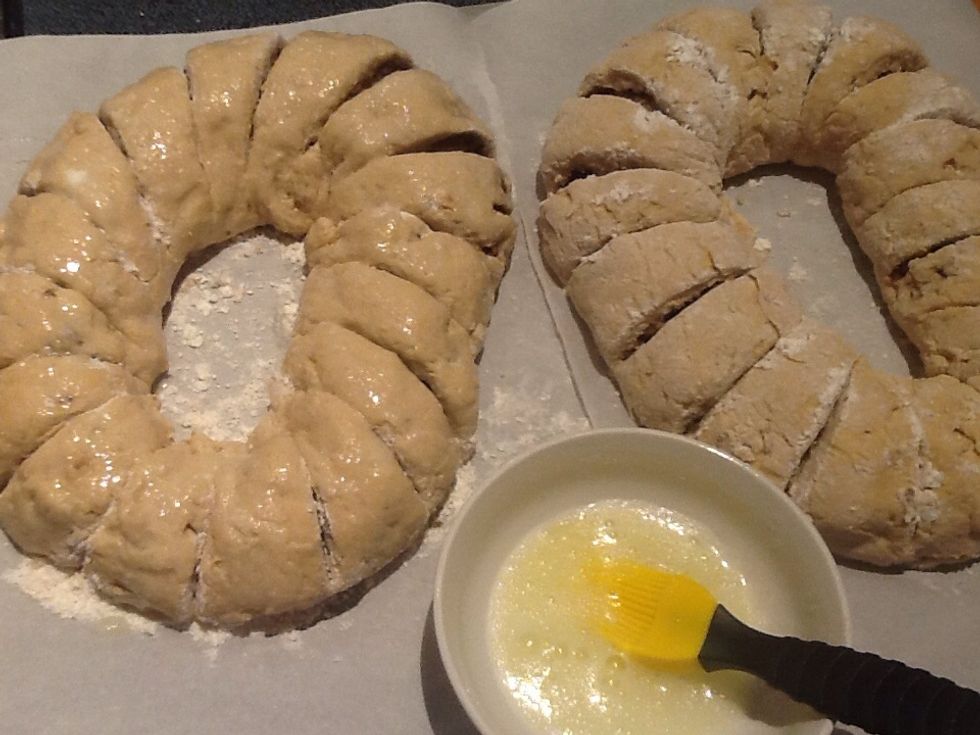 I like to brush it on.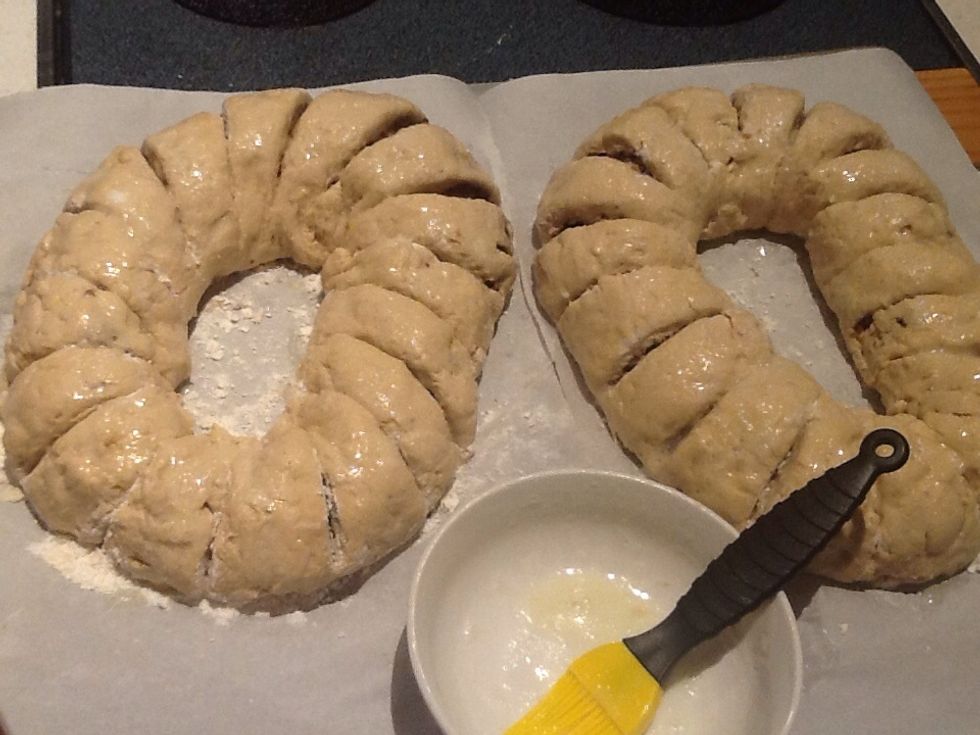 When moistened, place in oven.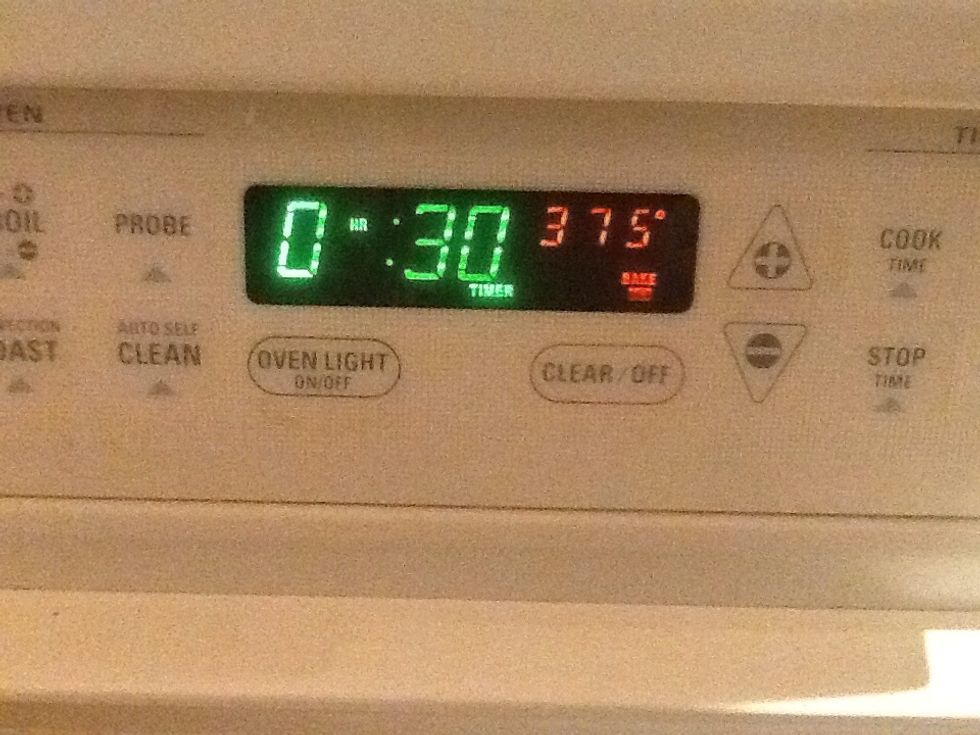 I started with 30 min.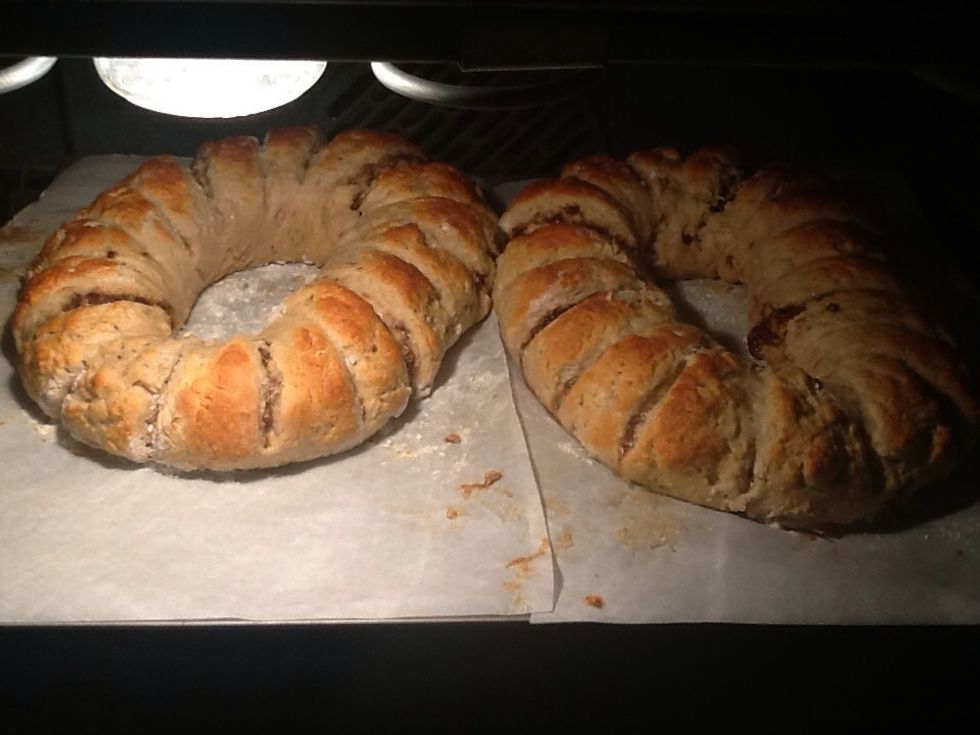 With 10 min left.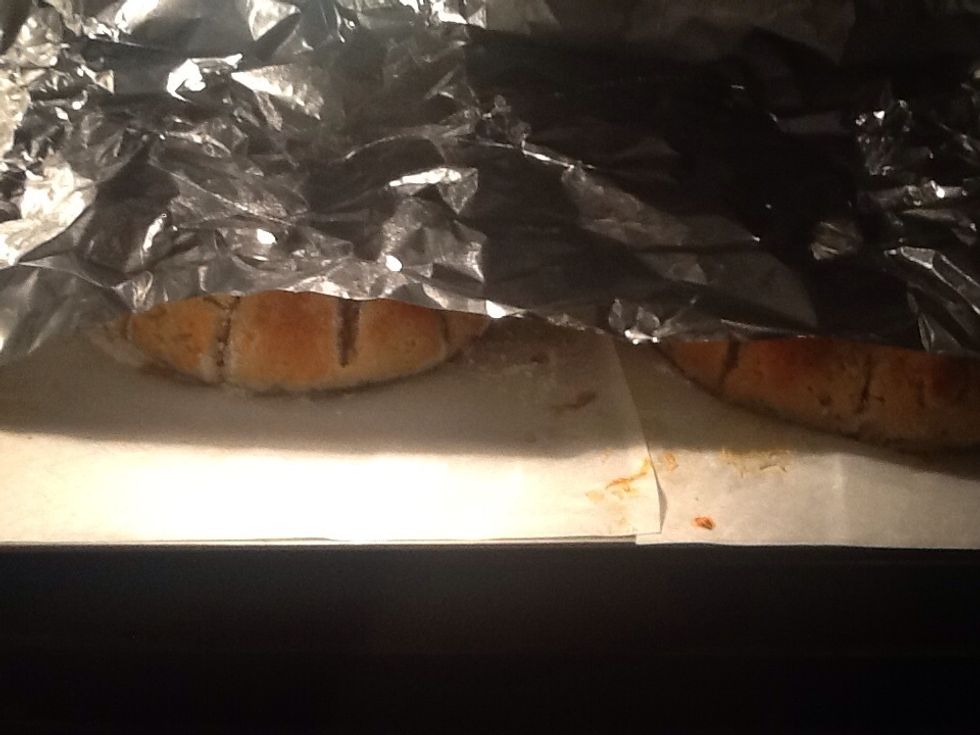 I covered with foil to protect from burning. When 30 min up, I turned oven down to 300 and went another 5 min.
Glaze supplies.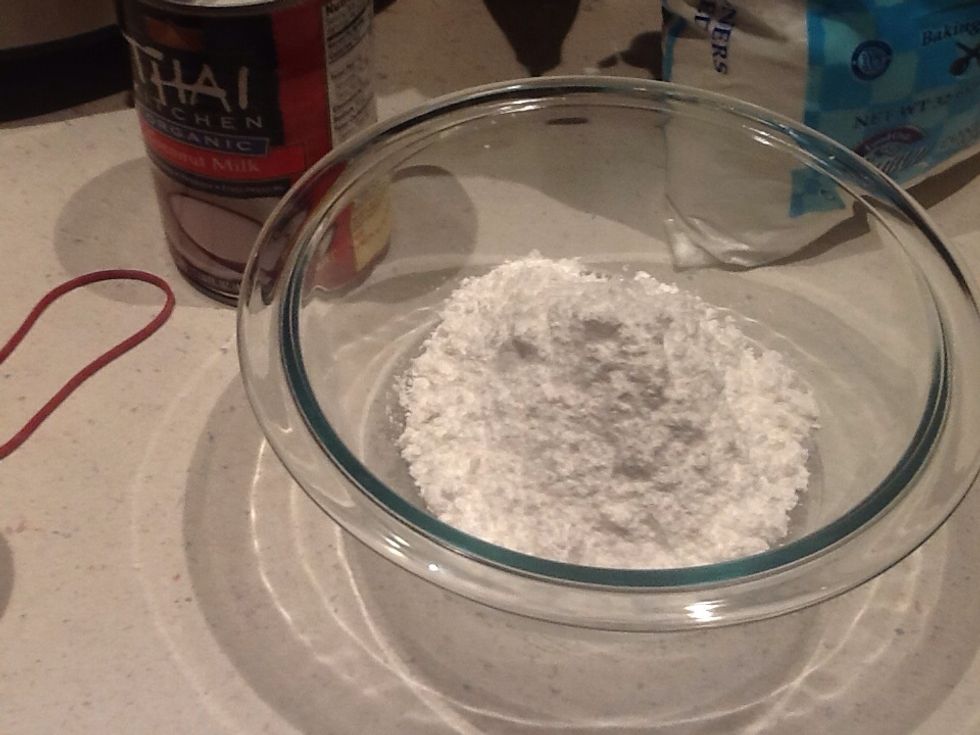 I did not measure, but used ~ 1 cup powdered sugar.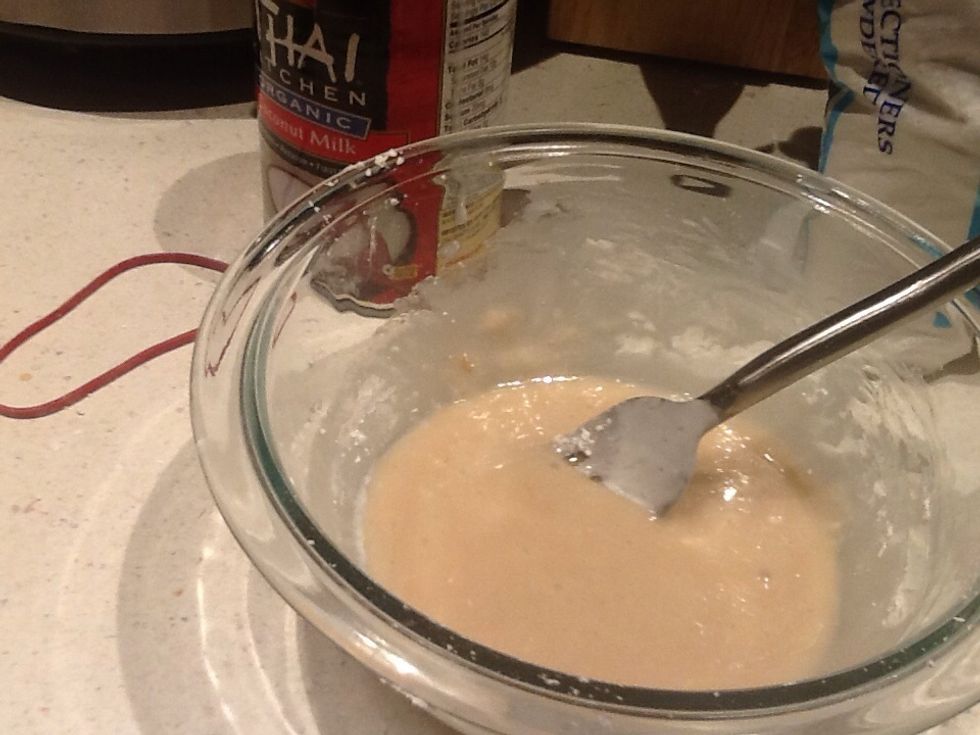 Supposed to be 1/4 t vanilla, I like it and used 1 teaspoon, so it is real brown. I just poured in a little coconut milk at a time.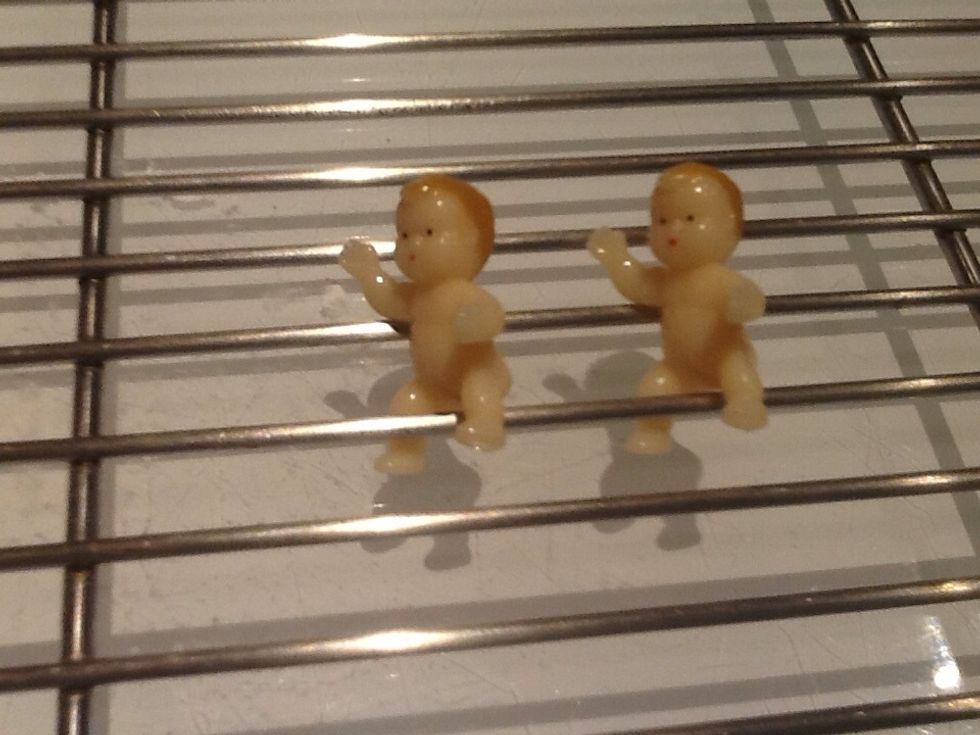 Have the babies ready now.
Looks perfect.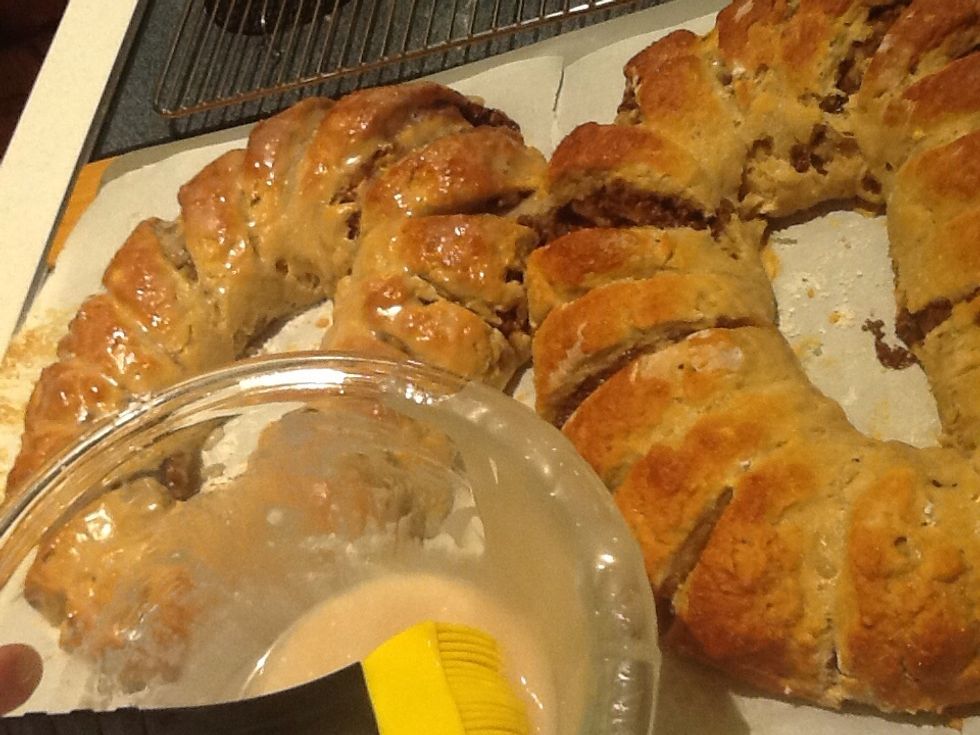 Glaze cakes with another brush.
Ready for sugar sanding.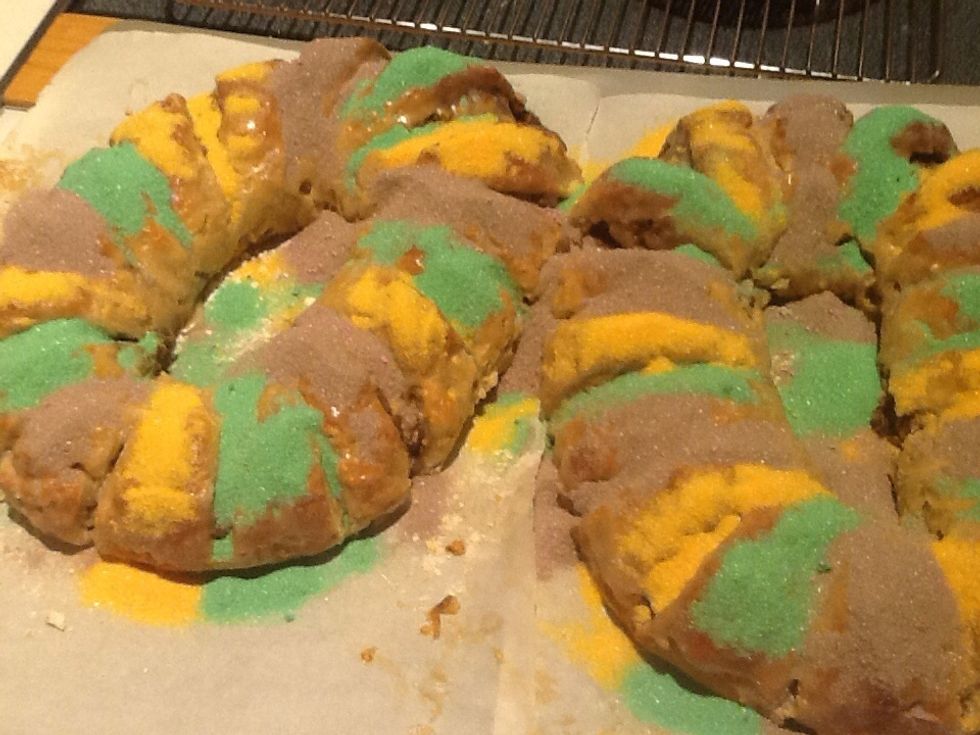 Alternate the colored sugars while the glaze is wet. See my colored sugar snap guide.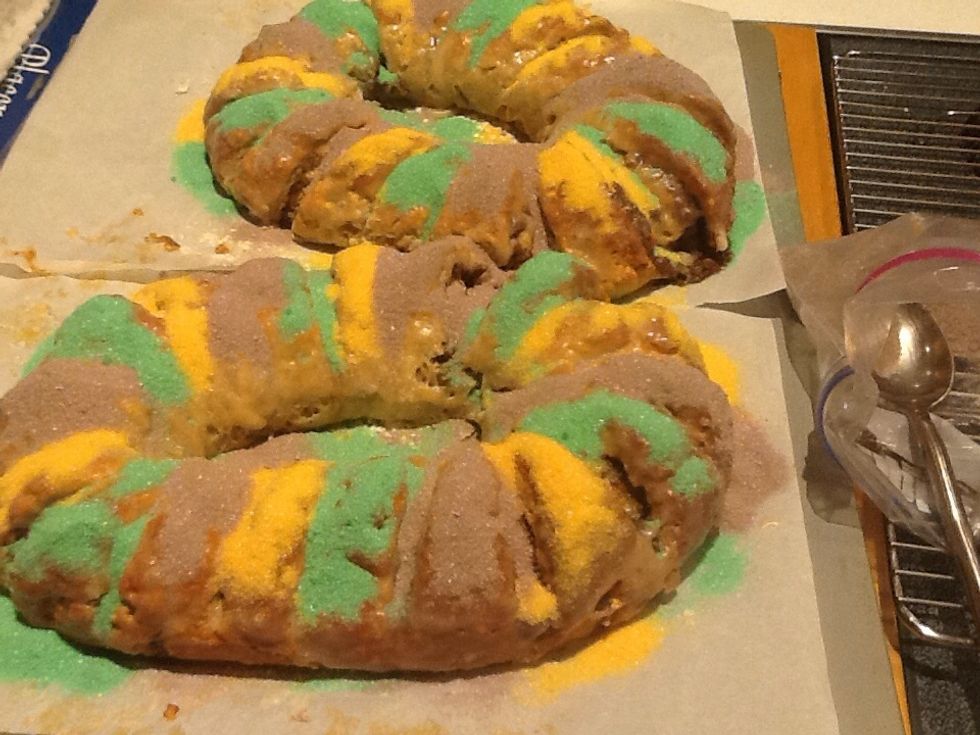 I used a spoon for the sugar sanding.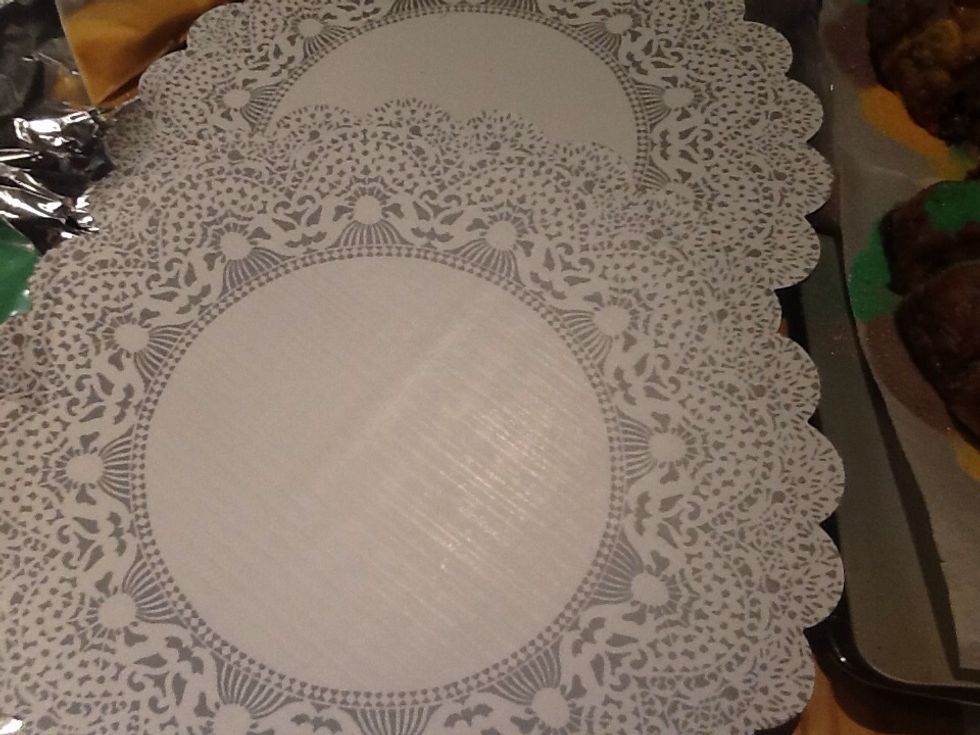 You can get cardboard cake plates at the craft store.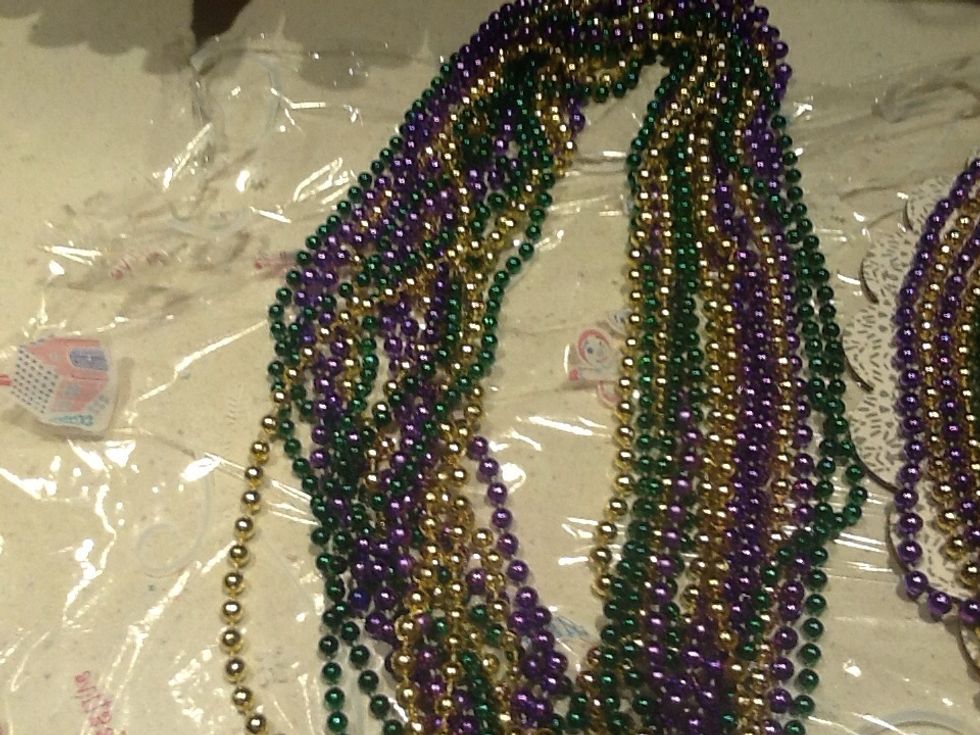 Mardi Gras beads too!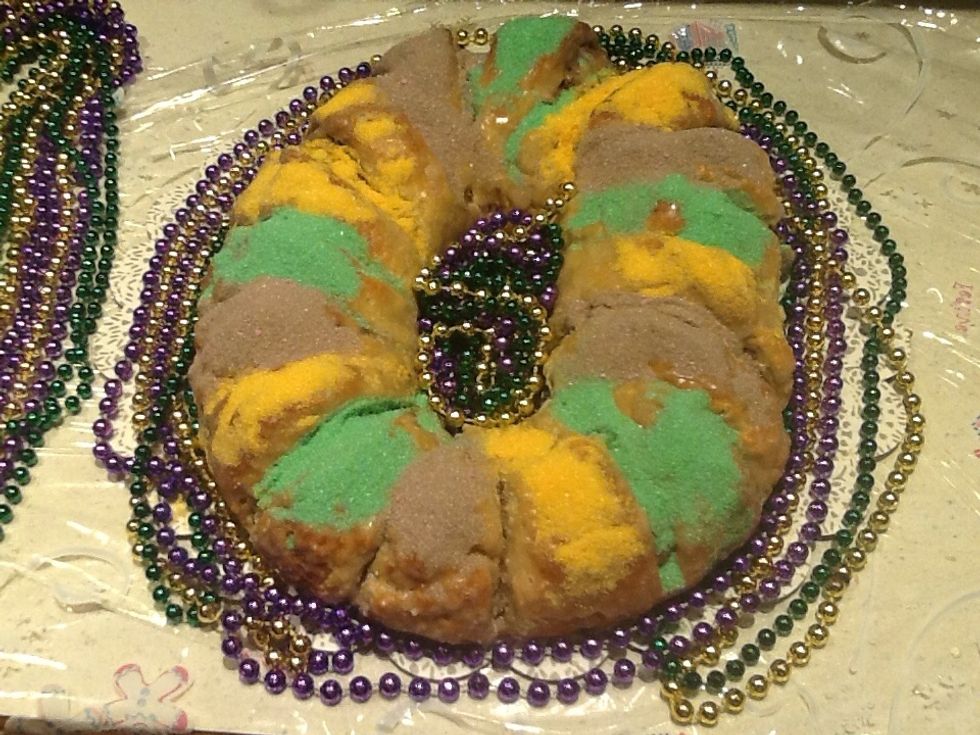 Decorate the cake with the beads too.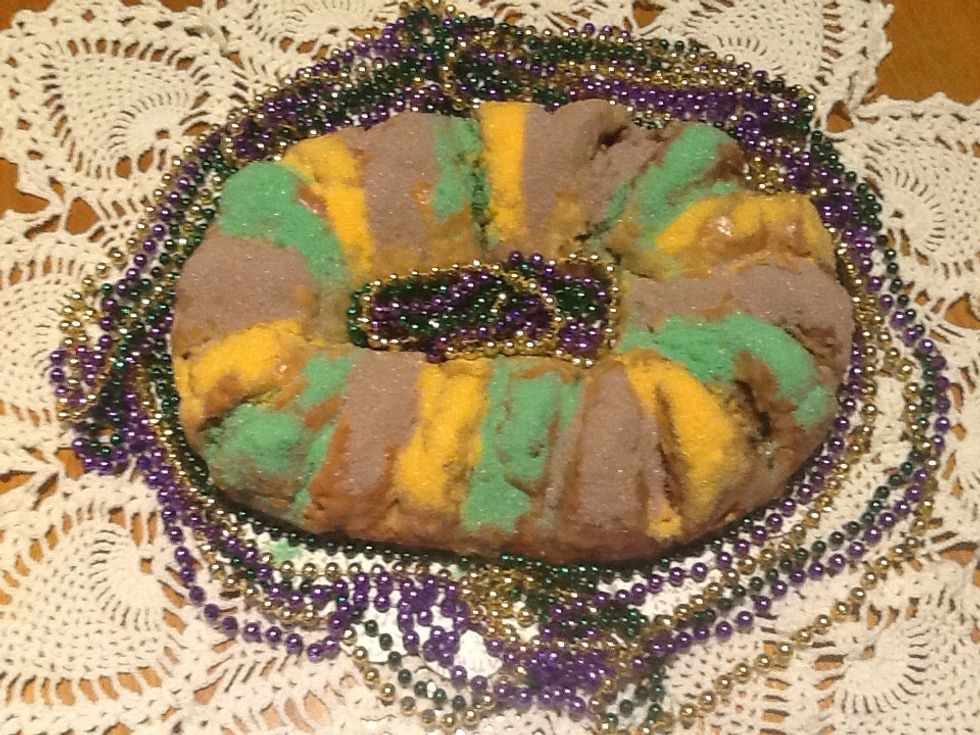 Ready for party. If you get the baby, you are lucky. Warn people that it is there!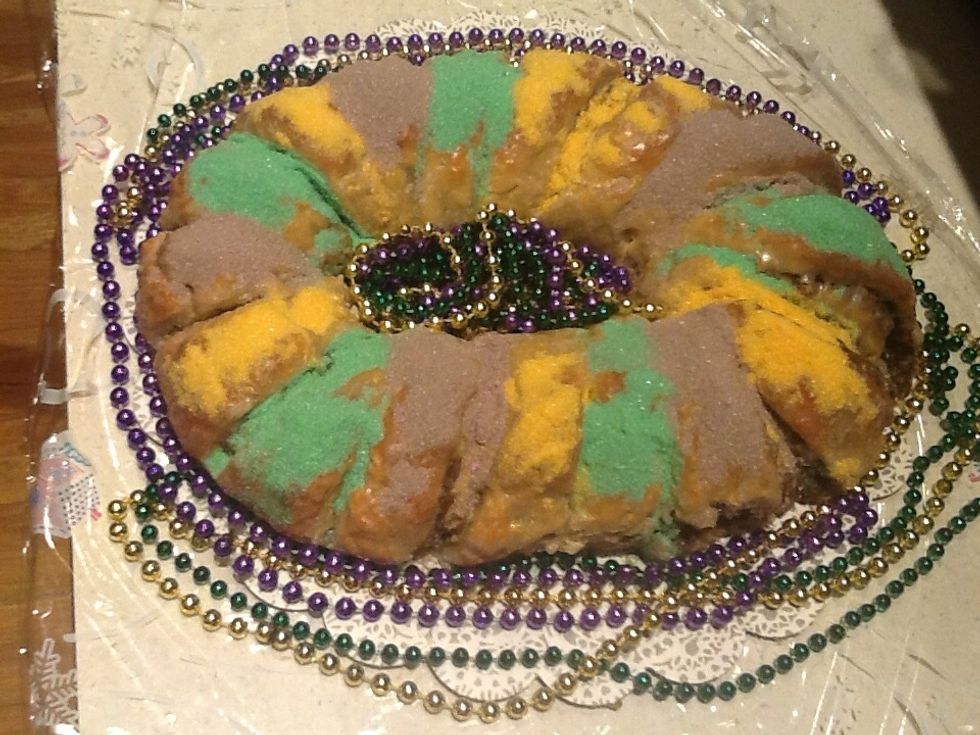 Some say the one that gets the baby throws the party next time. Have fun!
1/2Tbsp Active dry yeast
1/2c Warm water
2/3c Sugar
1/4c Warm full fat coconut milk
2.0tsp Salt, I used pink Himalayan
2.0 Eggs
1/2c Butter or Ghee
1/2tsp Freshly grated nutmeg
1.0Tbsp Cinnamon
Filling
1.0c Brown sugar
2.0Tbsp Cinnamon
1.0c Finely chopped pecans
1/2c Gluten free flour
1/2c Melted butter
Glaze
Powdered sugar
Vanilla
Coconut Milk
Colored sugars for sanding
Parchment Paper
2.0Tbsp Xanthan gum
Egg white for glazing dough
2.0 Plastic Babies from the hobby store
Cardboard cake plates from the craft store
If I can do it, so can you.