Cook a Kind of Güveç With 4 Simple Ingredients
44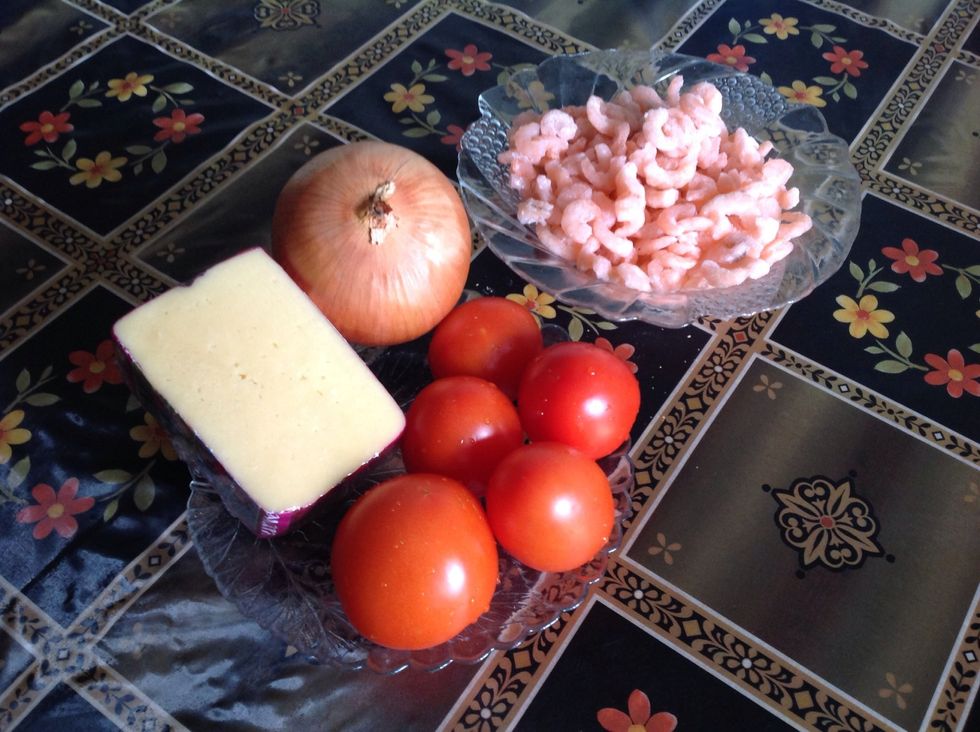 Here are all the supplies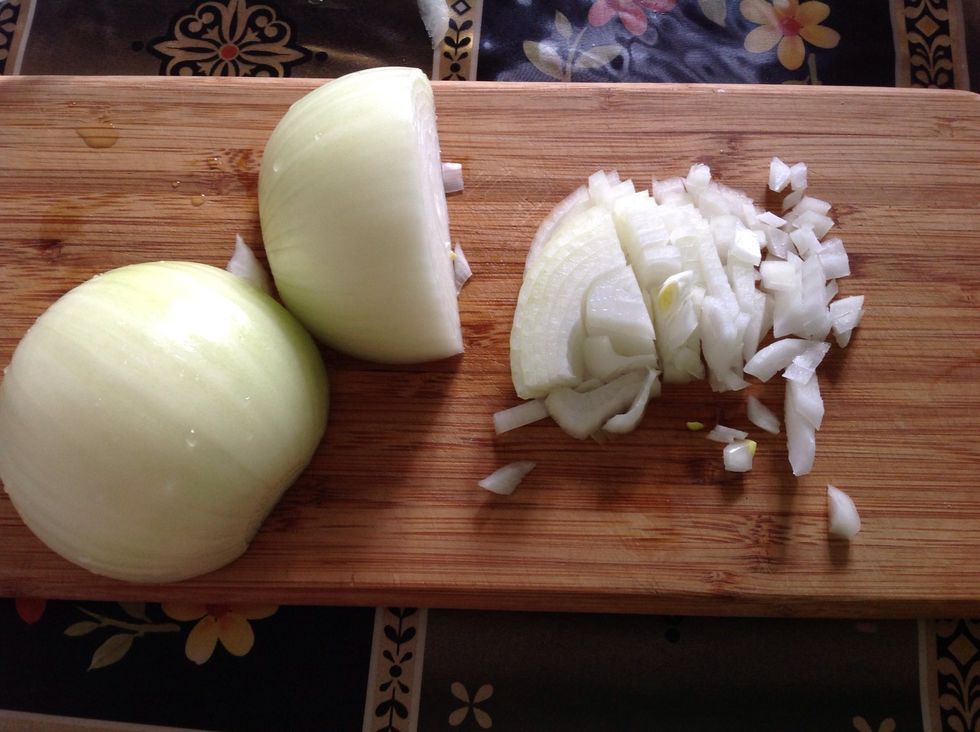 Chop the onion
And the tomato. (notice that the pieces of tomato shouldn't be too small. Either way they will turn into the squash)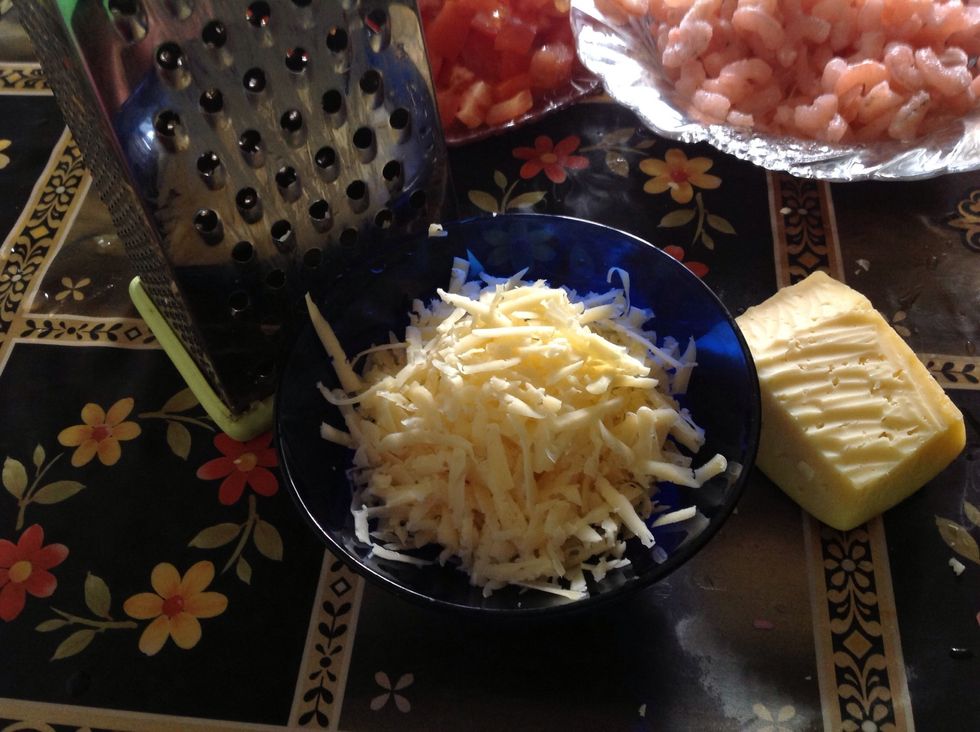 Grate the cheese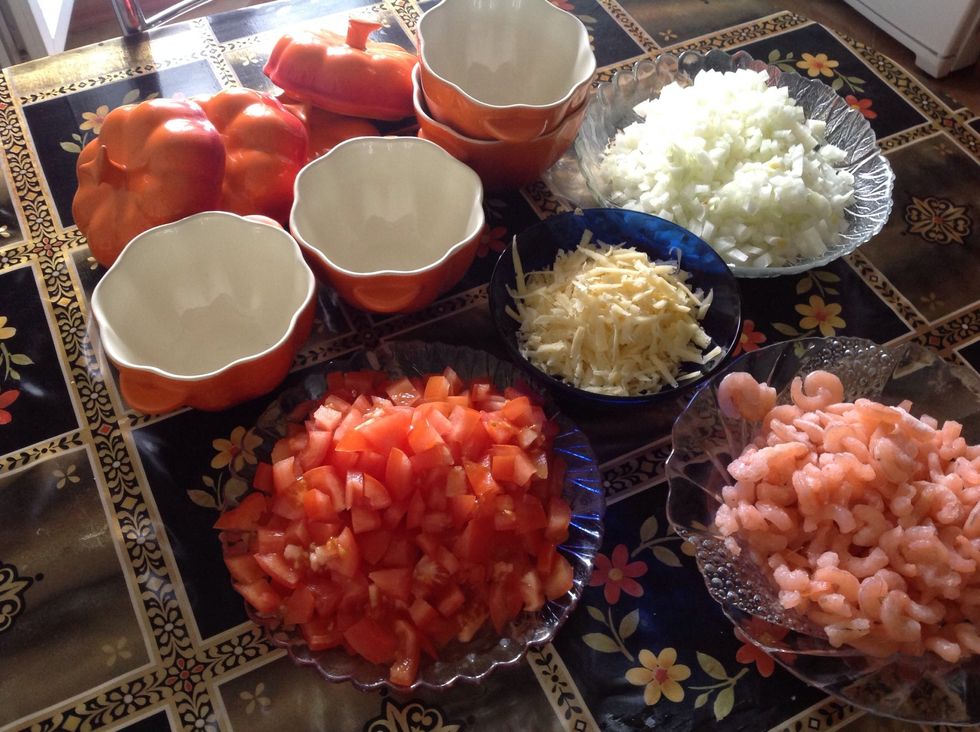 You need such small pots to cook güveç. But you can also cook it in the saucepan.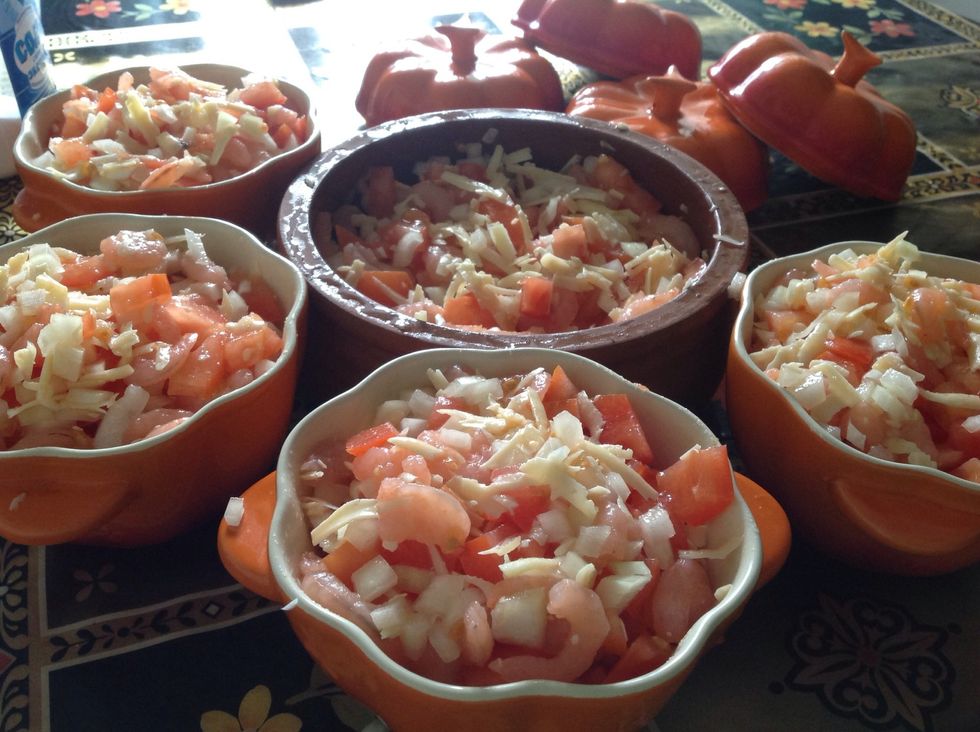 Mix all the supplies and put it into the dishes. You can add some salt on this step (I do). But notice that cheese is already salty.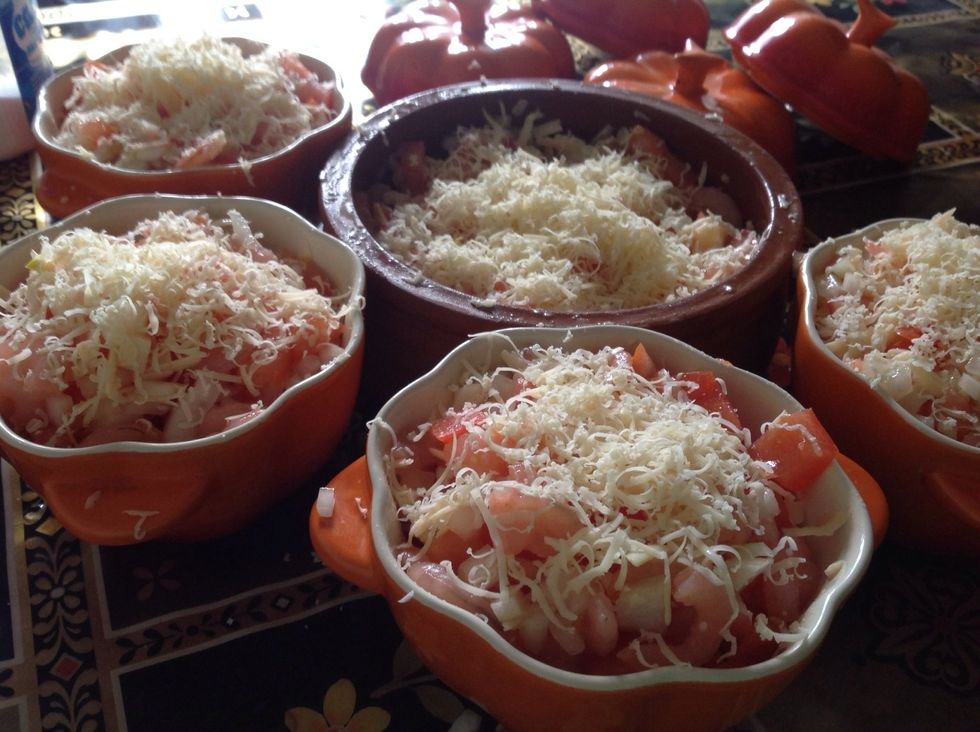 Cover it with the grated cheese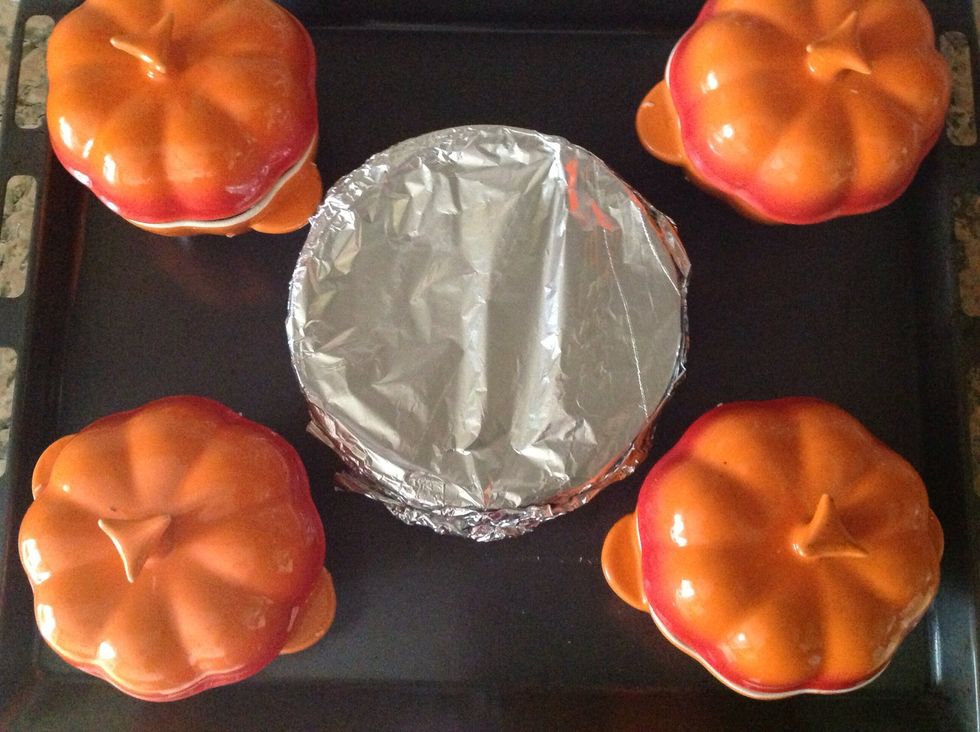 Cover the pots with their lids. If you don't have it, you can cover your dish with the foil
Afterwards you should bake it in the oven for 30-40min. Temp. 200 degrees (C)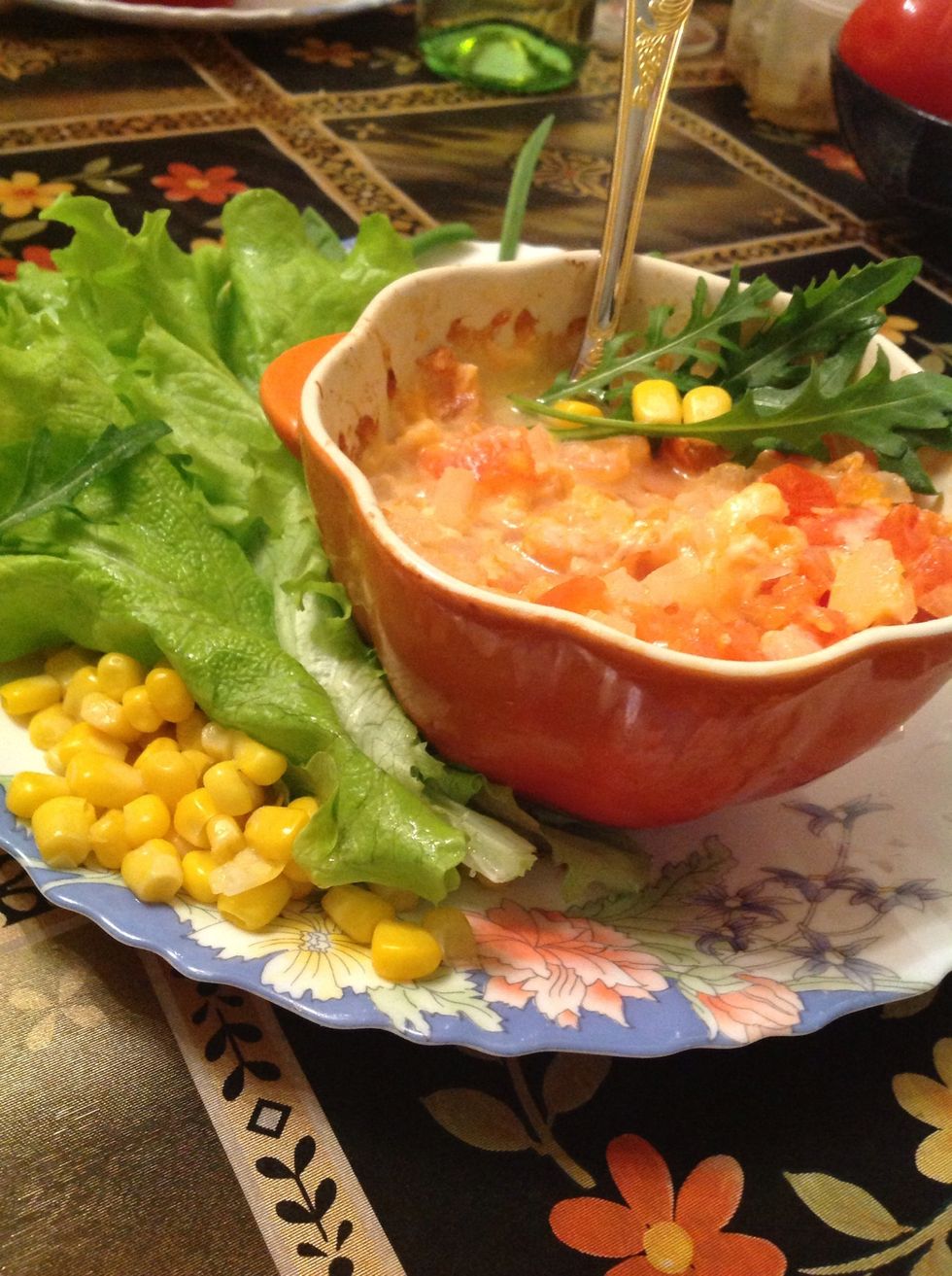 Here they are!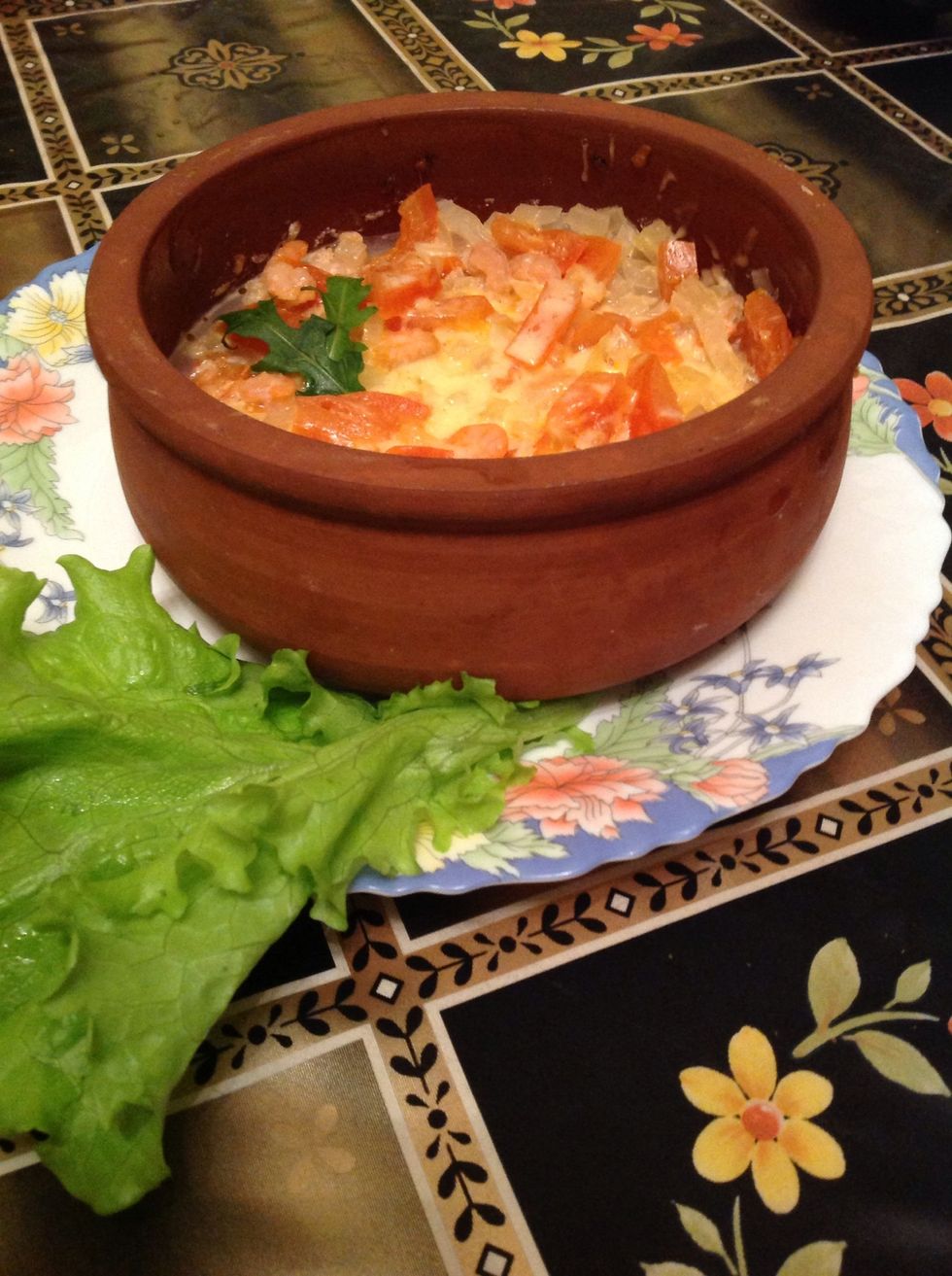 Enjoy your meal!
300.0g Shrimp
6.0 Tomato
1.0 Onion (Or more, if yours is smaller than mine)
Cheese
Salt (If you want)