The ingredients.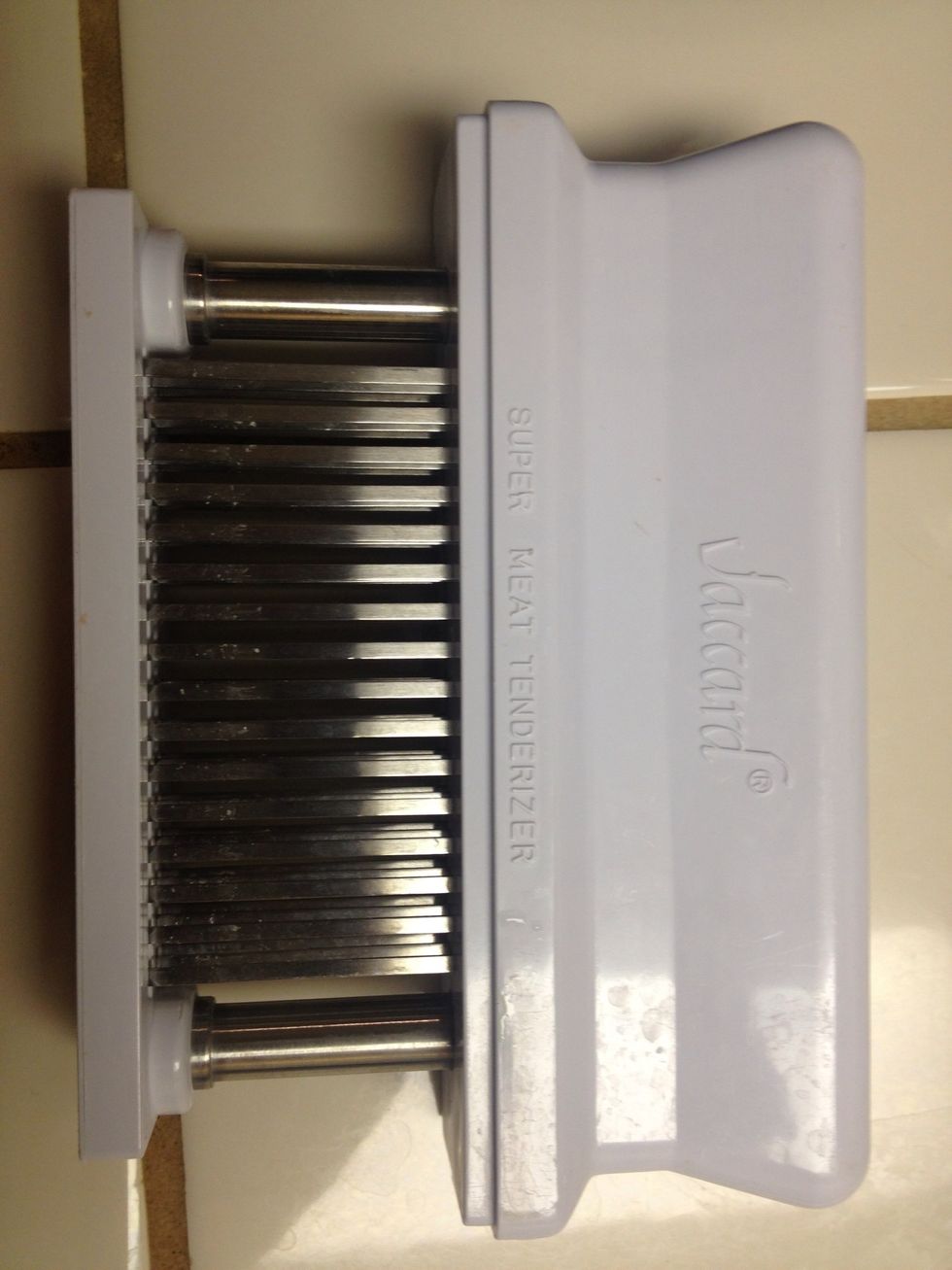 Meat relaxer AKA torture tool. This helps the meat absorb all the flavors while it's marinating.
Flank steak with marbled fat.
Garlic blended in olive oil. (We keep this refrigerated on hand.)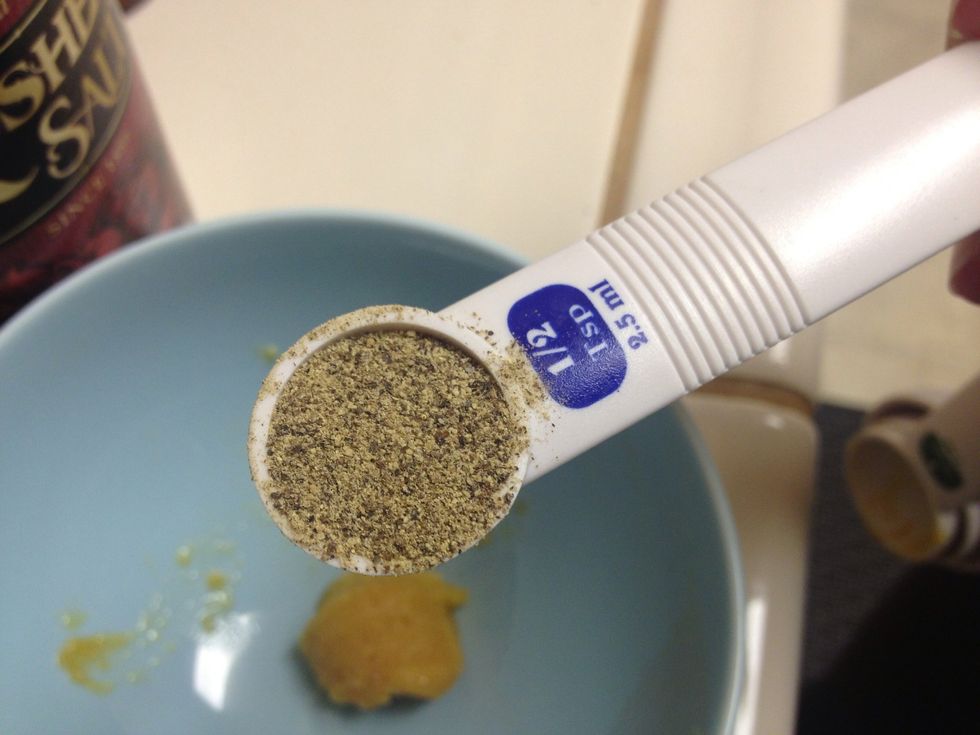 Black pepper.
1/4 c Balsamic vinegar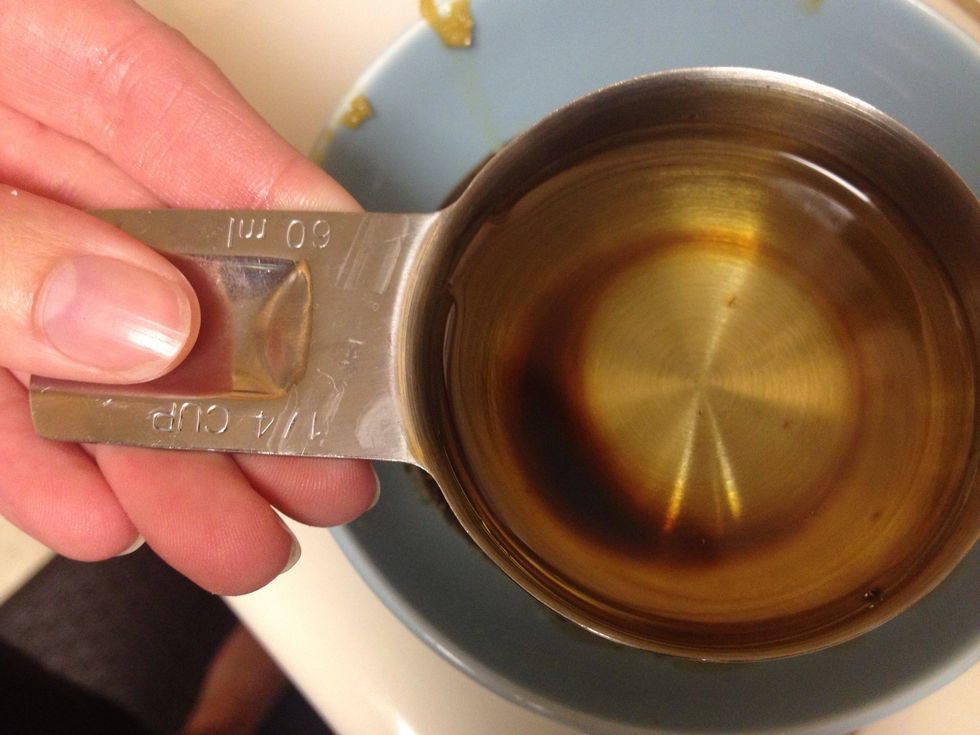 1/4 c Olive Oil
Mix together.
Place flank steak in a gallon size ziploc bag with marinade.
Marinade in refrigerator for at least 15 minutes (30-45 if you don't have a torture tool). We have allowed it to marinade for 48 hours max.
Grill until medium rare. Let sit for 10 minutes, then carve. For a wholesome meal, serve with a side of rice and salad.
Salt
Black Pepper
Hot Sauce
Olive Oil
Soy Sauce
Balsamic vinegar
Garlic blended with olive oil