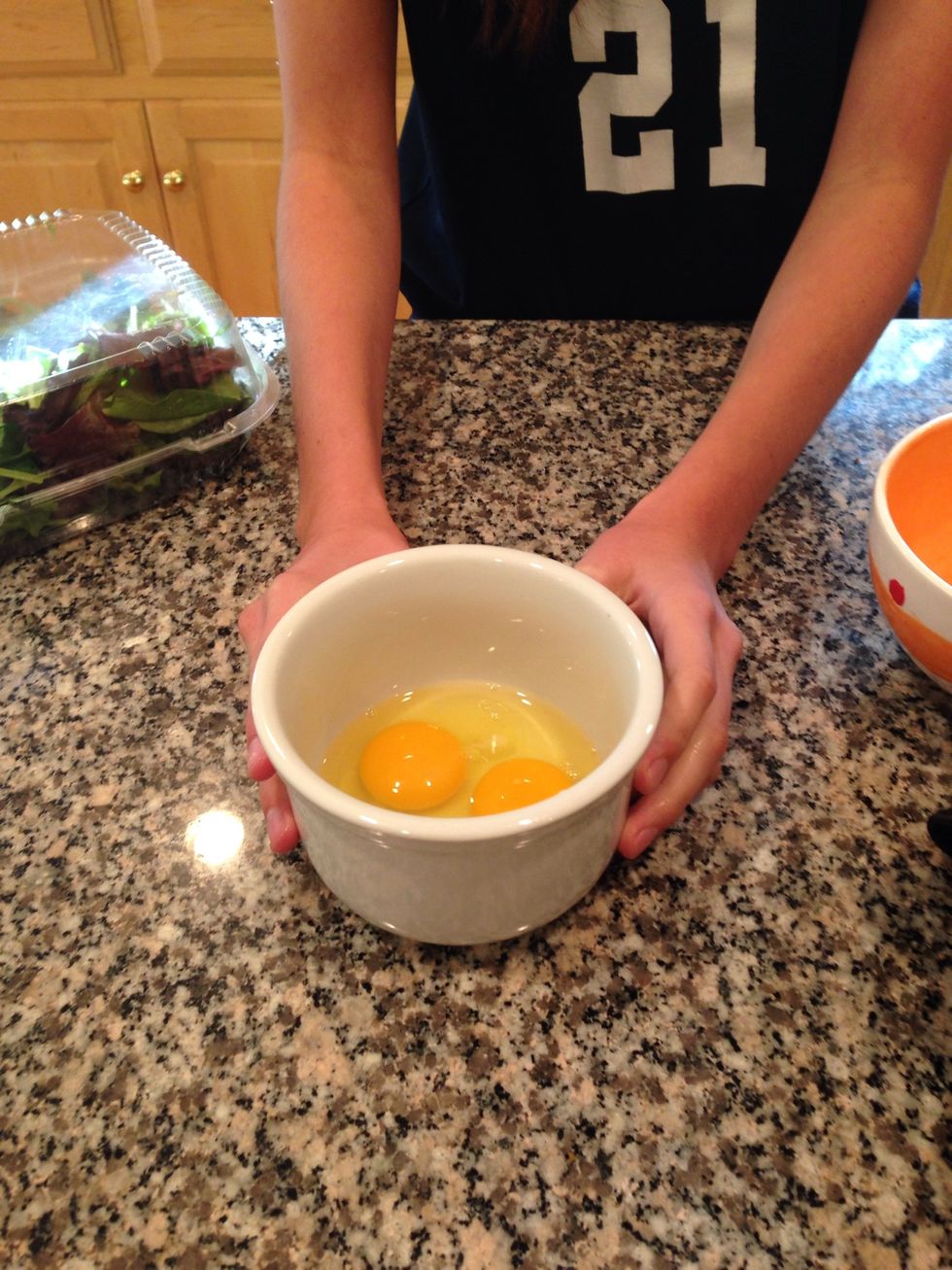 Crack two eggs into a small bowl.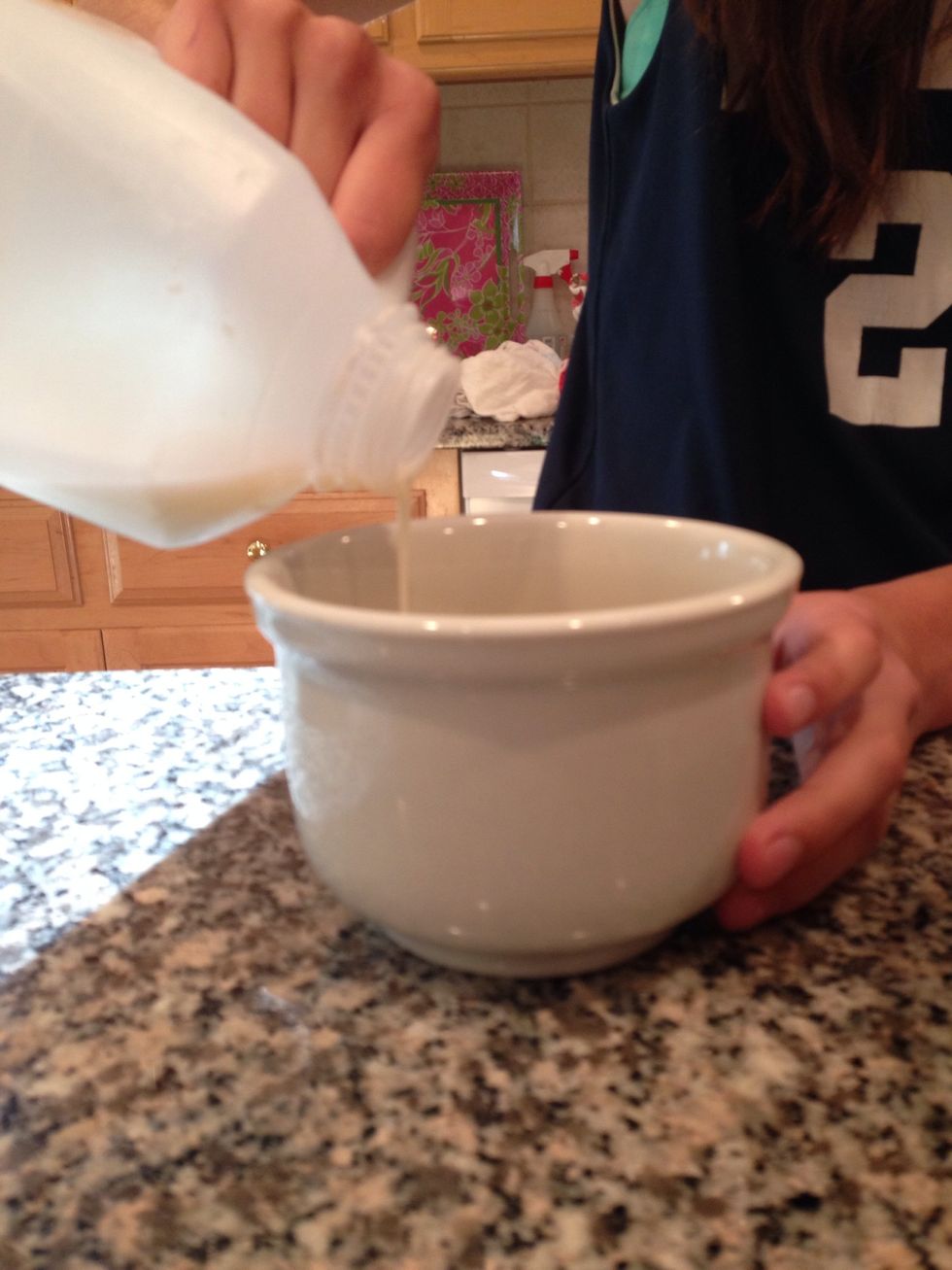 Add in a splash of milk and a sprinkle of Parmesan and a handful of mozzarella to your egg mixture.
Mix your bowl with a fork until slightly smooth.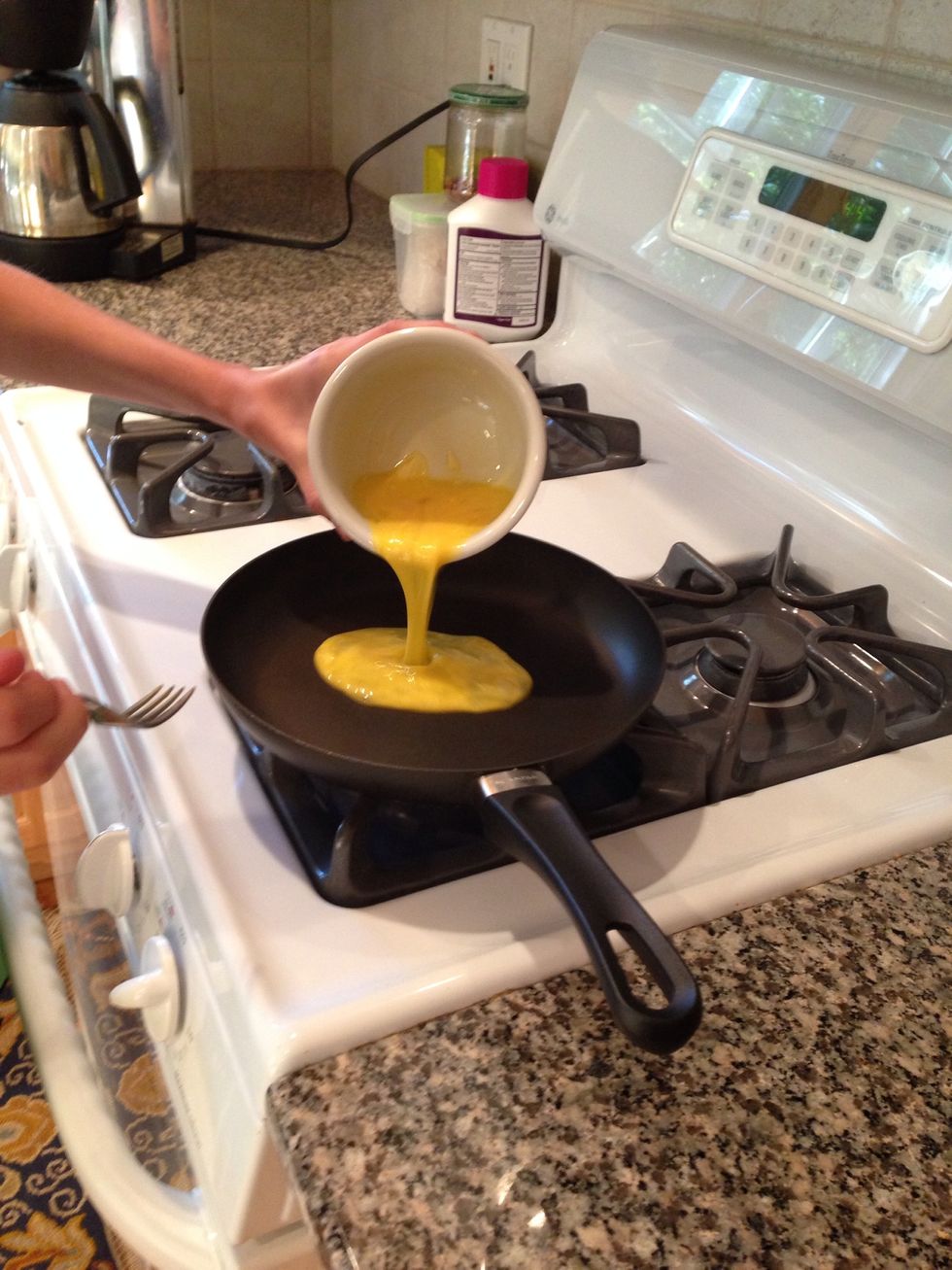 Pour your mixture onto an ungreased pan.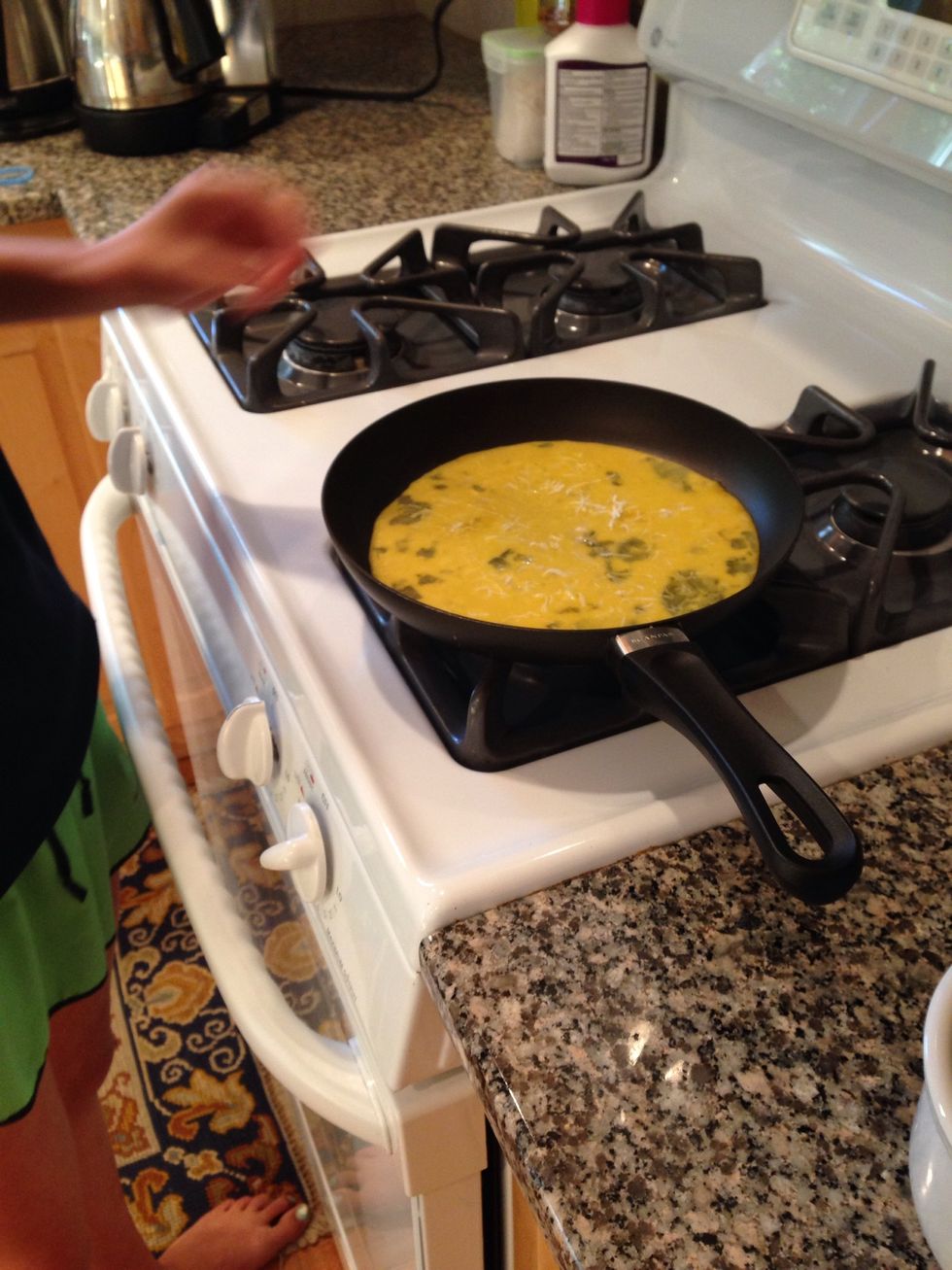 Add your preferred amount of cheese until evenly distributed.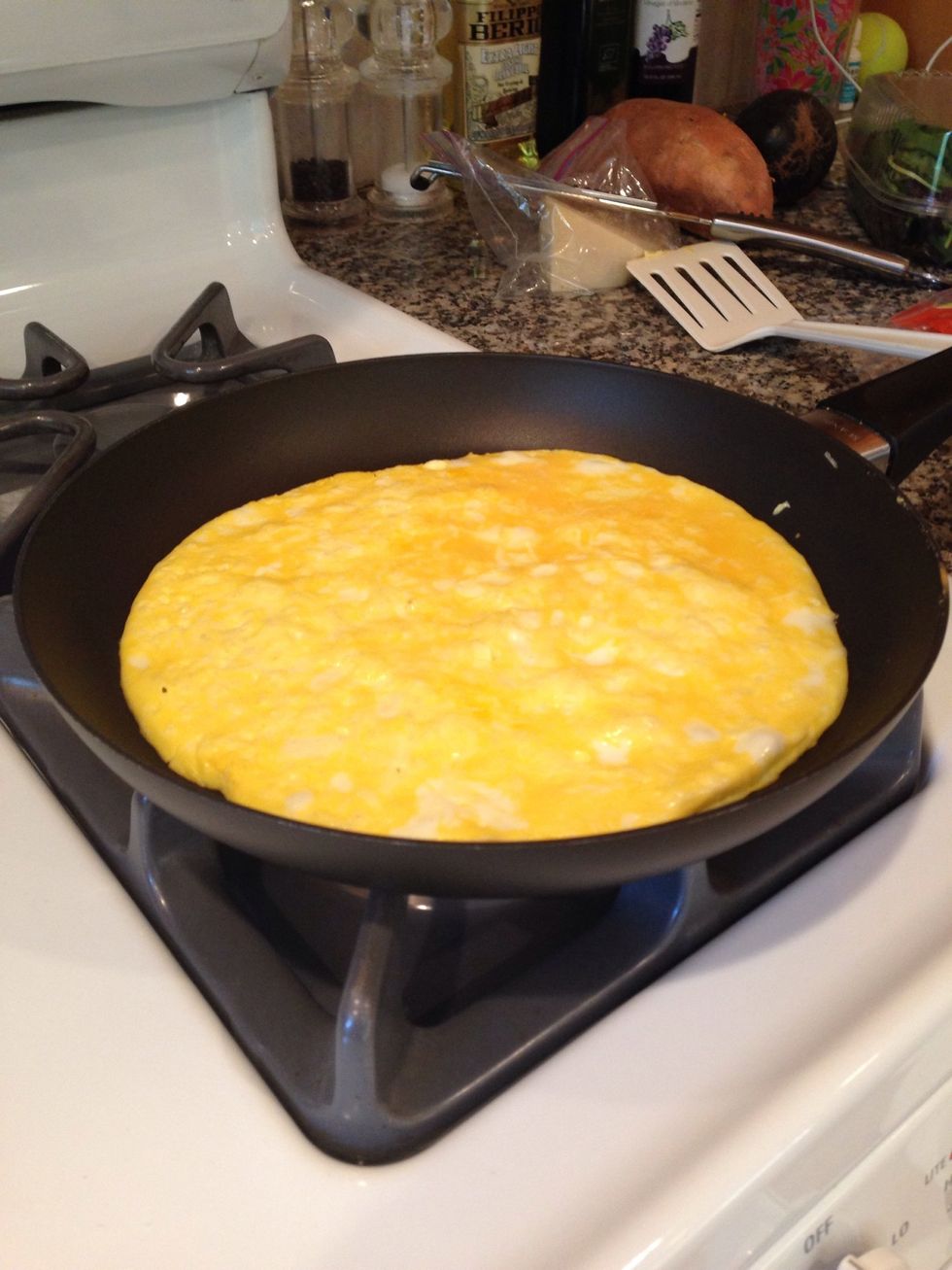 Cook until mostly firm and bubbling on top.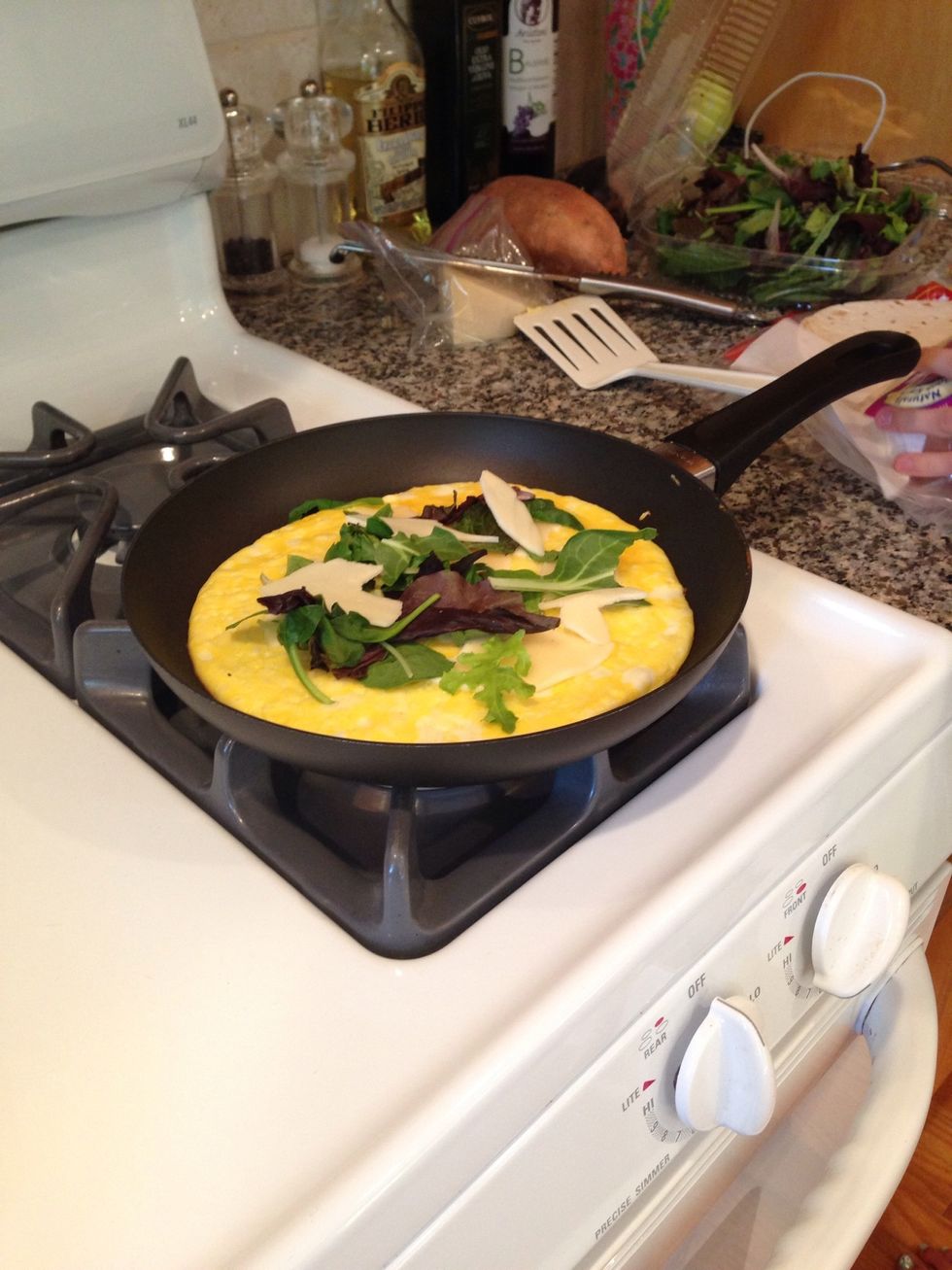 Layer on provolone cheese, your leafy greens, then more cheese for the stick.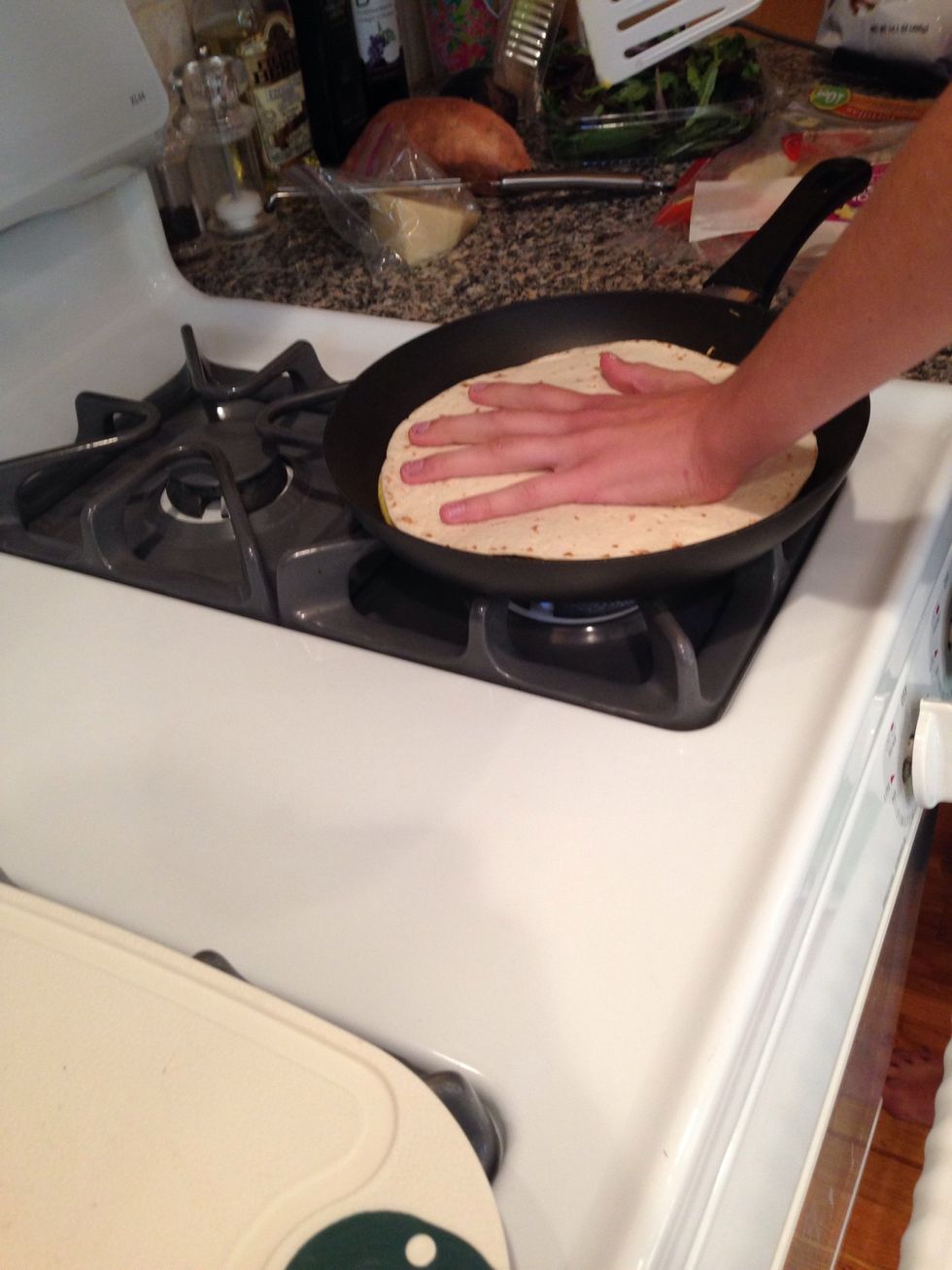 Add on your tortilla and push down to mold to the eggs.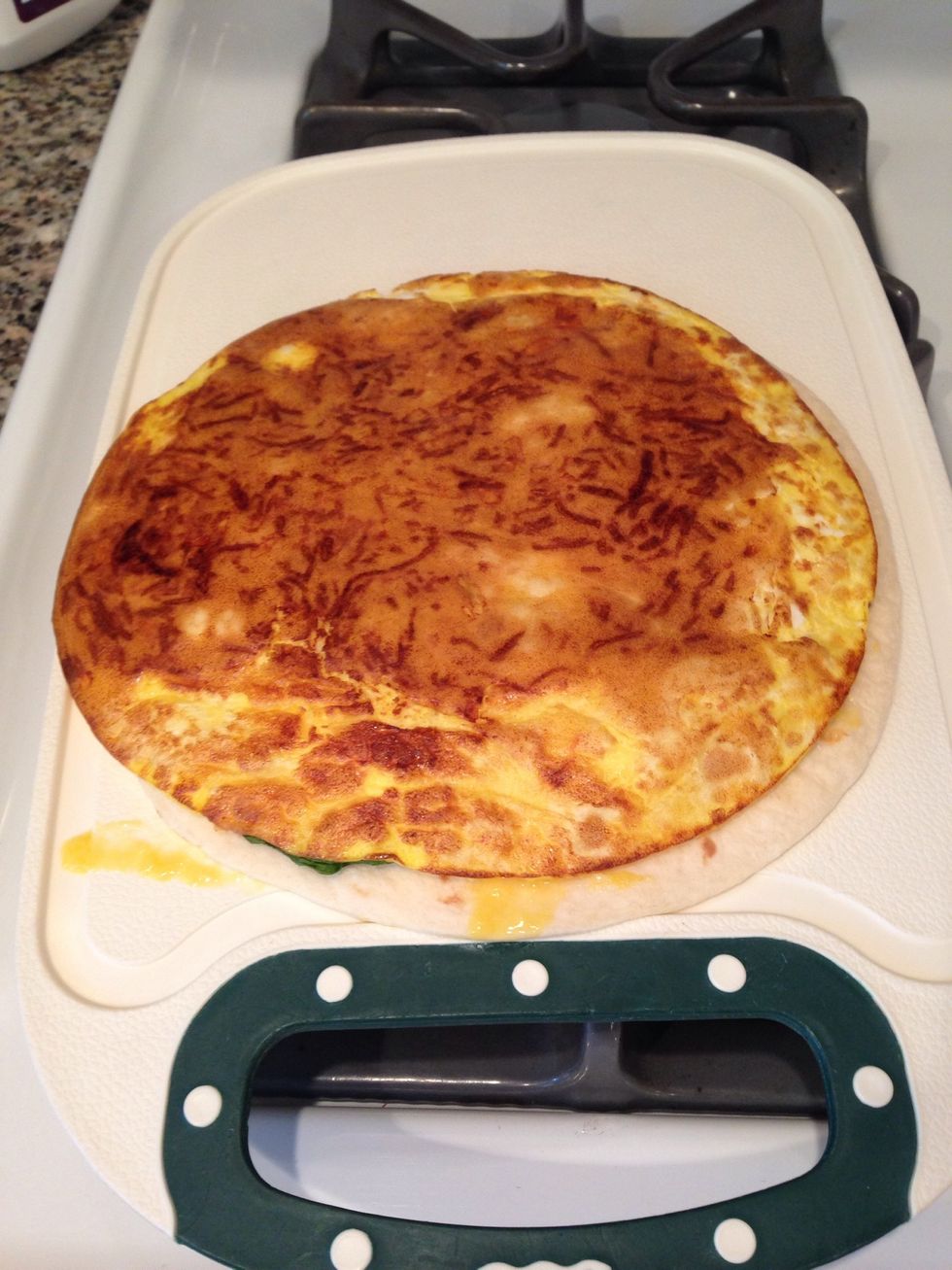 Flip your omelette off the pan and onto a surface face down.
Maneuver your omelet onto the pan tortilla side down. Cook until you cannot lift up the edges and the eggs aren't runny.
Top with cheese and greens, and enjoy !🎉
2.0 eggs
assorted leafy greens
Mozzarella cheese
Parmesan cheese
Provolone cheese
1.0 Flour tortilla
LowFat Milk
Salt/pepper