How to cook a healthy snack/lunch: peas & turkey bacon
Cook a Healthy Snack/lunch: Peas & Turkey Bacon
12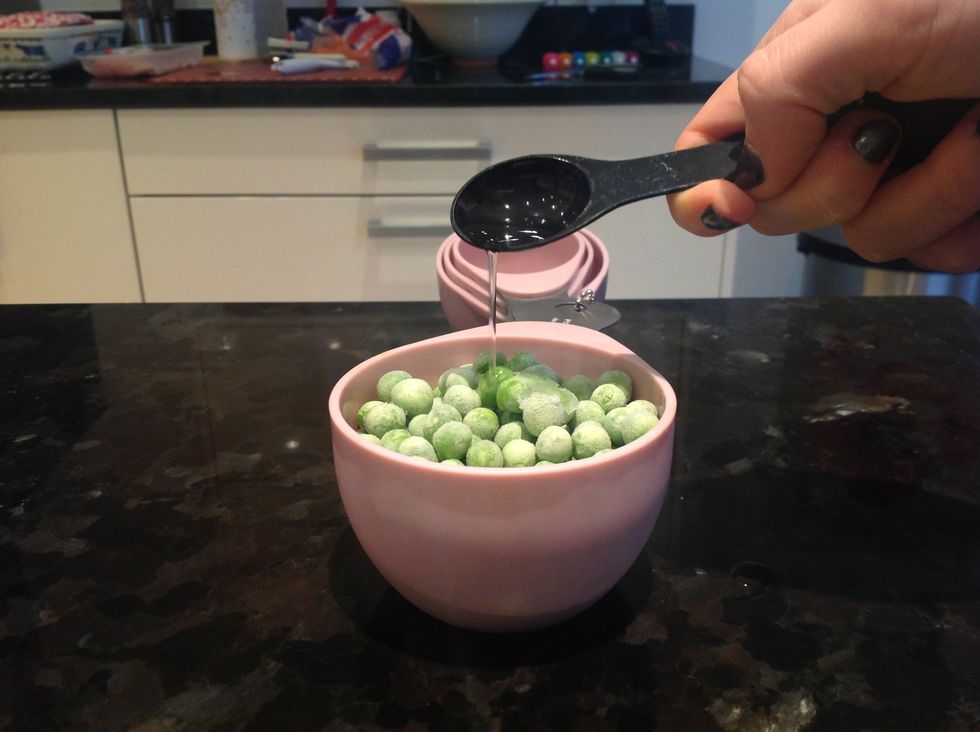 Add one teaspoon of water to the frozen peas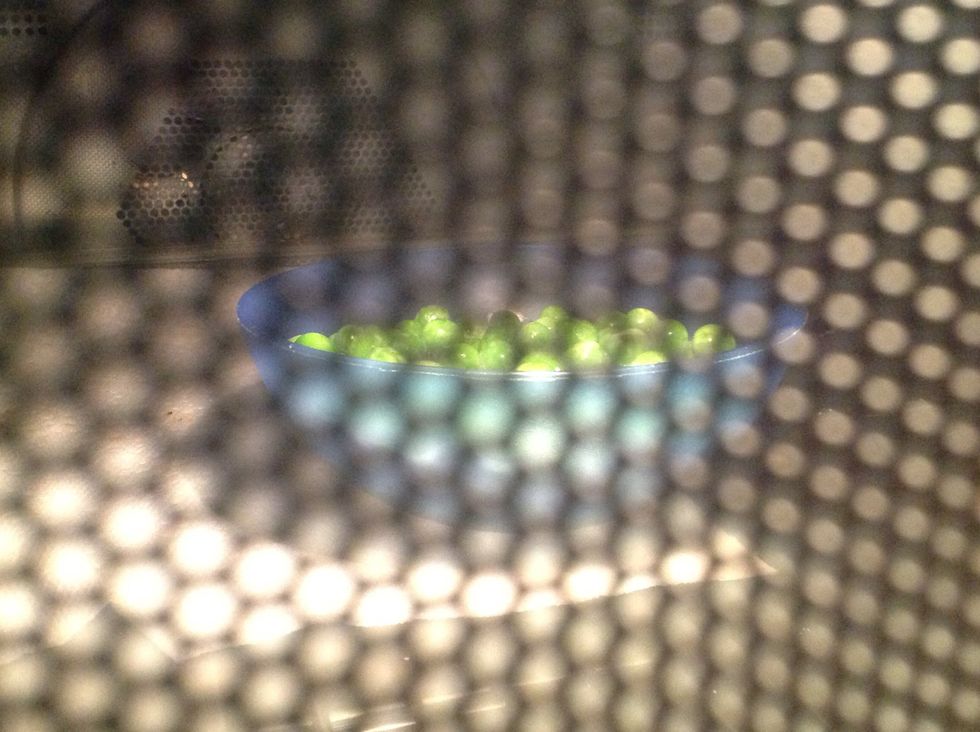 Microwave peas for 1.5 minutes, then stir them, then put in microwave for a further 1 minute.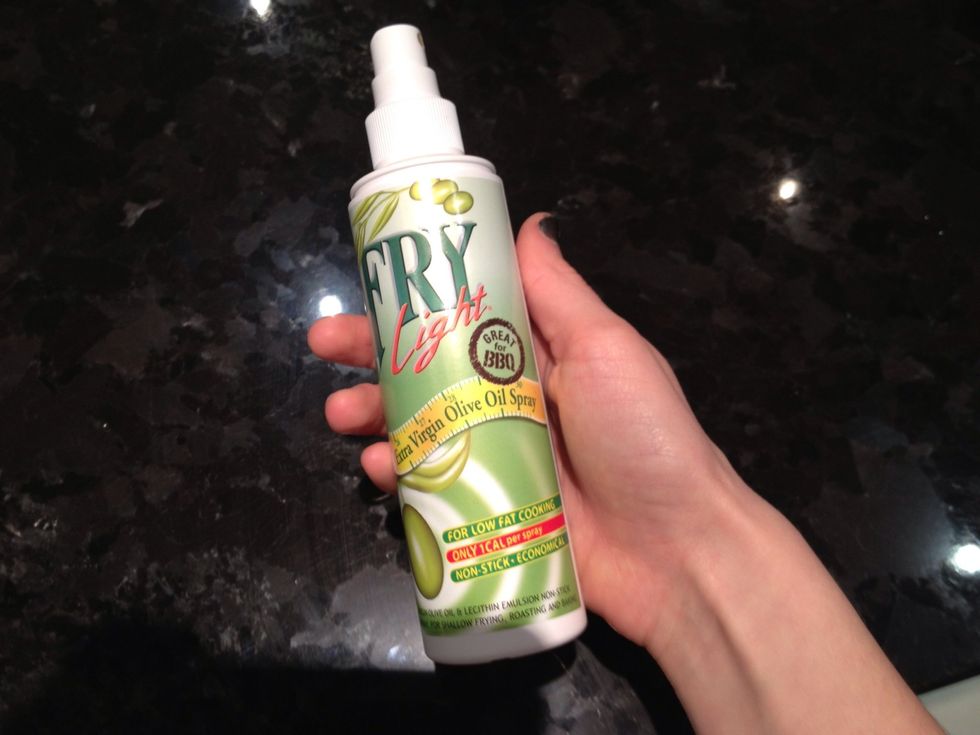 Spray your pan with a low-calorie spray to fry the bacon in. I use the above called 'Fry Light'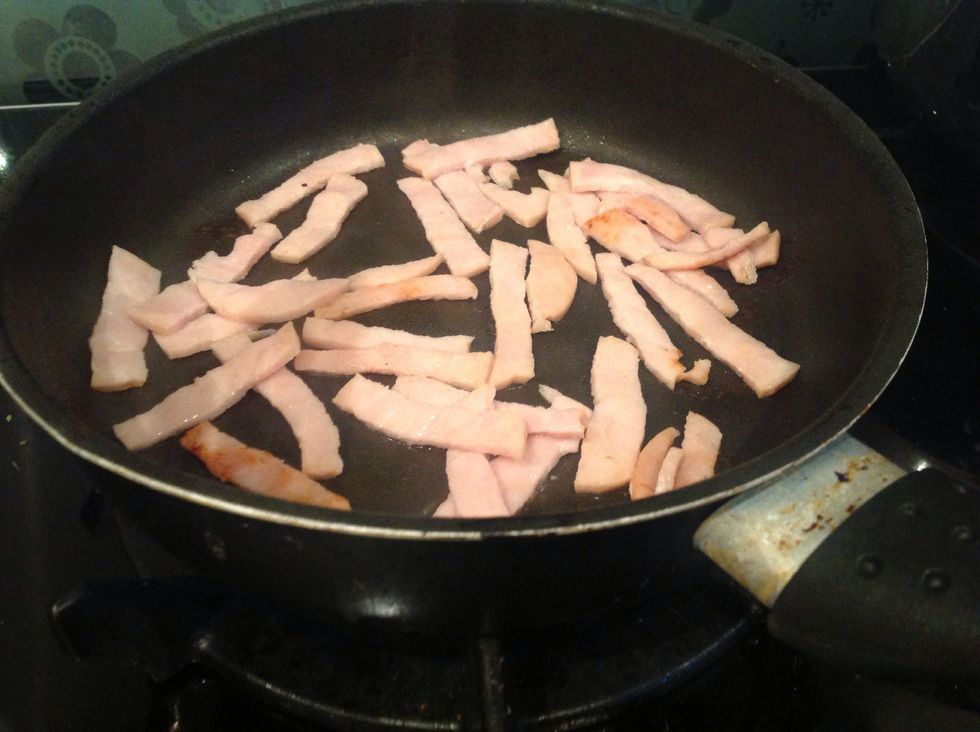 Cut turkey bacon into strips using scissors into your pan on a medium/high heat.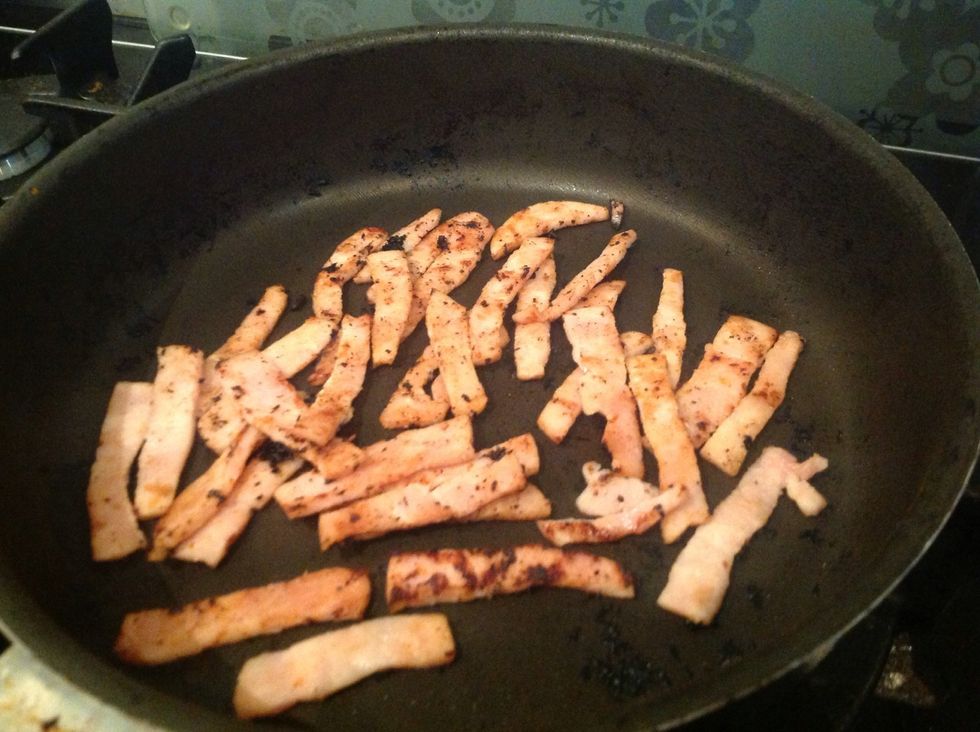 You should turn the bacon a couple of times so you can thoroughly cook it. Once the bacon has browned and looks similar to the above, turn the heat off.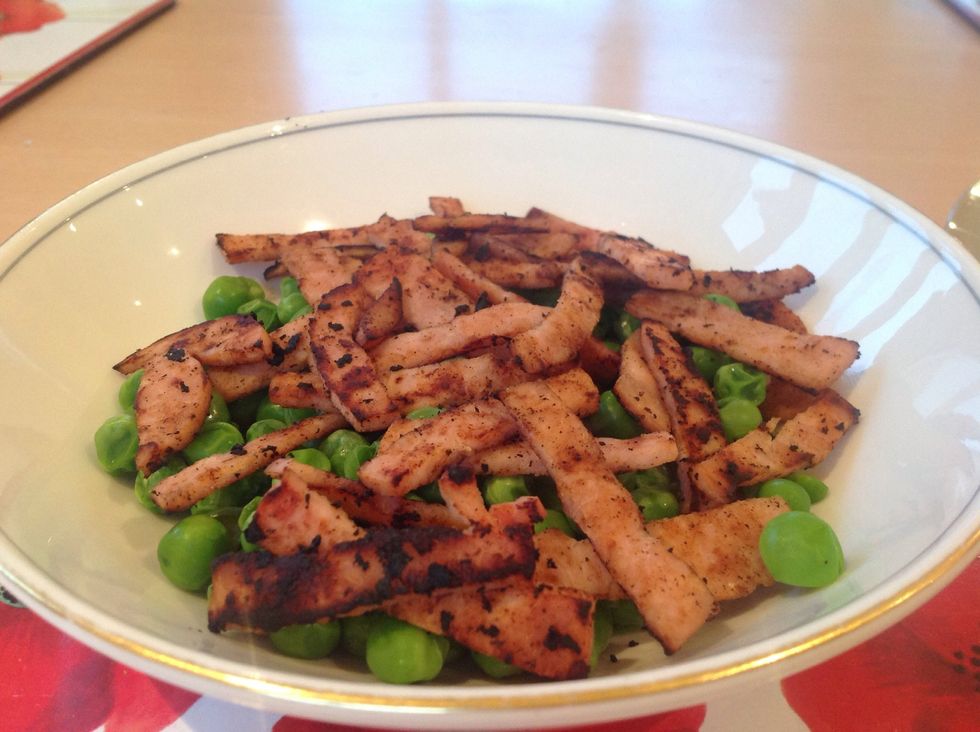 Drain peas and put into your bowl then add bacon to the top and voila!
1.0c Frozen garden peas
Turkey bacon
Light frying spray